'Avengers: Endgame' Shatters Box-Office Expectations, Rakes In $1.2 Billion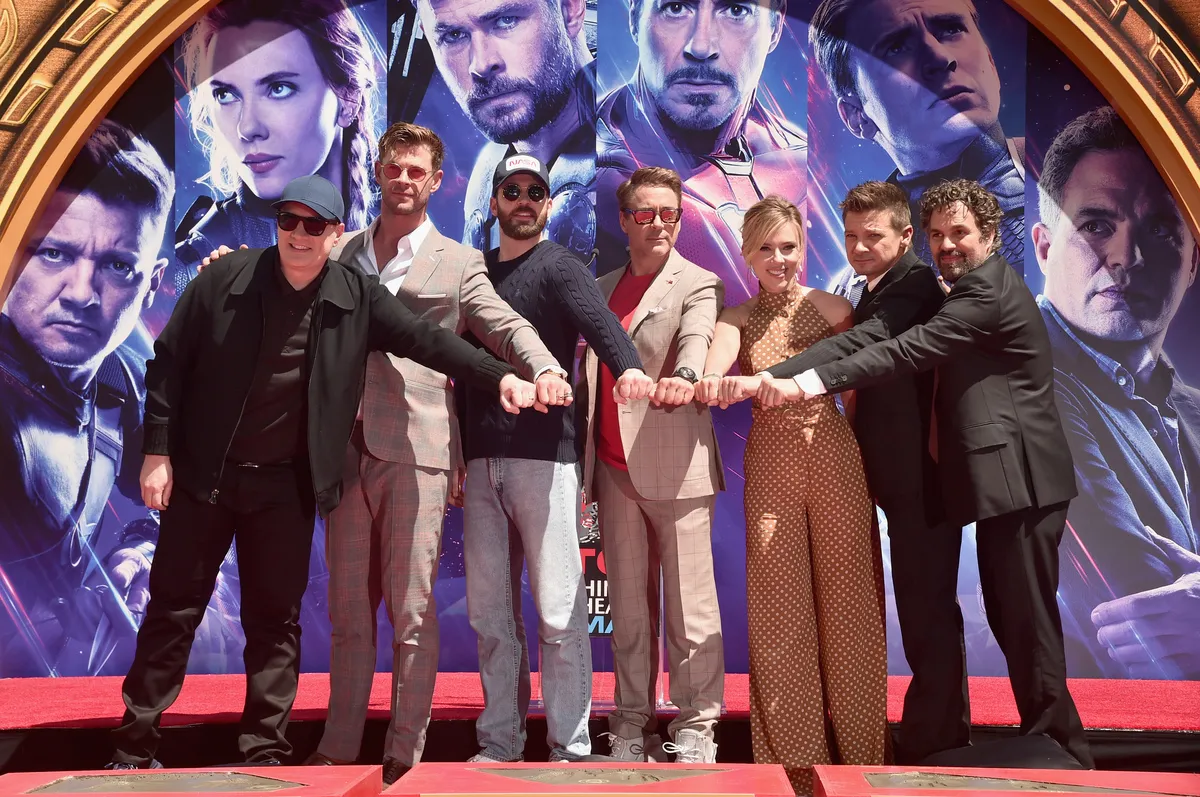 For the final weekend of April, all anyone could ever talk about was Avengers: Endgame. The fourth and final film in the Avengers story arc exceeded box office expectations, making a record-breaking $1.2 billion worldwide in its opening weekend. Endgame superseded its predecessor, 2018's Avengers: Infinity War by almost $100 million domestically, having made a whopping $350 million in North America alone. Over the weekend, Endgame accounted for four out of every five tickets sold in U.S. theaters.
Directed by Anthony and Joe Russo, Avengers: Endgame features a star-studded cast that includes Robert Downey Jr., Chris Evans, Mark Ruffalo, Chris Hemsworth, Scarlett Johansson, Jeremy Renner, Don Cheadle, Bradley Cooper, Josh Brolin, and Brie Larson – to name a few.
Endgame picks up just after Infinity War's cliffhanger ending and brings together all the characters from the previous 21 movies in the Marvel Cinematic Universe. MCU movies have captivated audiences since 2008's Iron Man and have collectively earned $19 billion in the worldwide box office.
Not only did Avengers: Endgame achieve the largest opening both domestically and worldwide, but in a matter of five days, it became the fastest movie to hit $1 billion in the box office. While this film has clearly broken numerous records in its opening weekend, the question of whether or not it will dethrone the top-grossing movie of all time still remains. Currently, 2009's Avatar holds that title with a box-office total of $2.788 billion worldwide.