The Richest Musicians in the World: A Look at the Highest-Paid Artists and Their Net Worths
Are you ready to be amazed? Forbes recently released the net worths of some of the world's most successful musical artists, and you won't believe how much money these superstars have made. From years of dedication and hard work comes a level of wealth that can only be dreamed about by many. So without further ado, let's look at what kind of riches your favorite musicians have been able to accumulate!
Billy Joel's Five Decade Career Has Earned Him $225 Million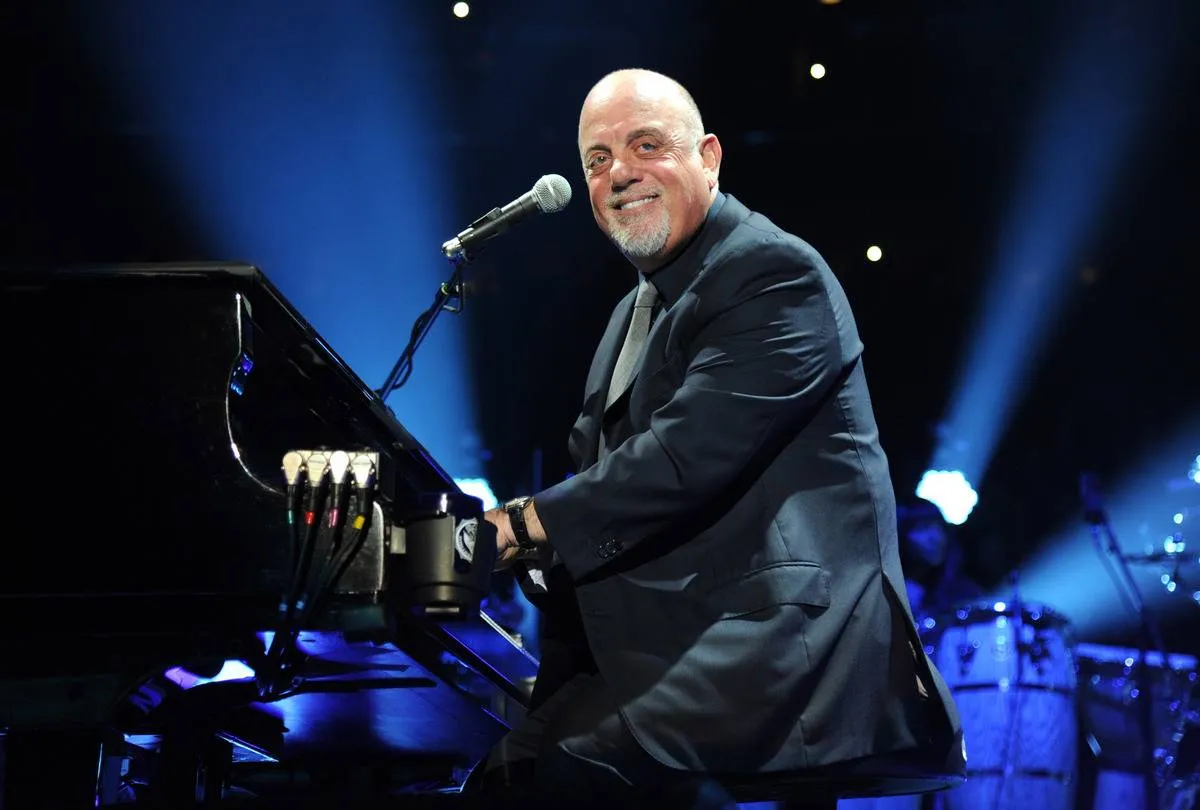 With a career that spans almost five decades, Billy Joel has been named one of the best-selling artists of all time with over 150 million records sold. He's best known for songs like "Piano Man," "Uptown Girl," "We Didn't Start the Fire," and "New York State of Mind."
Joel had a residency at Madison Square Garden in New York City plus other stadium arena tour dates that serve as the bulk of his net worth.
Follow us for more great content
Bono Can Thank The U2 360 Tour For His $700 Million Net Worth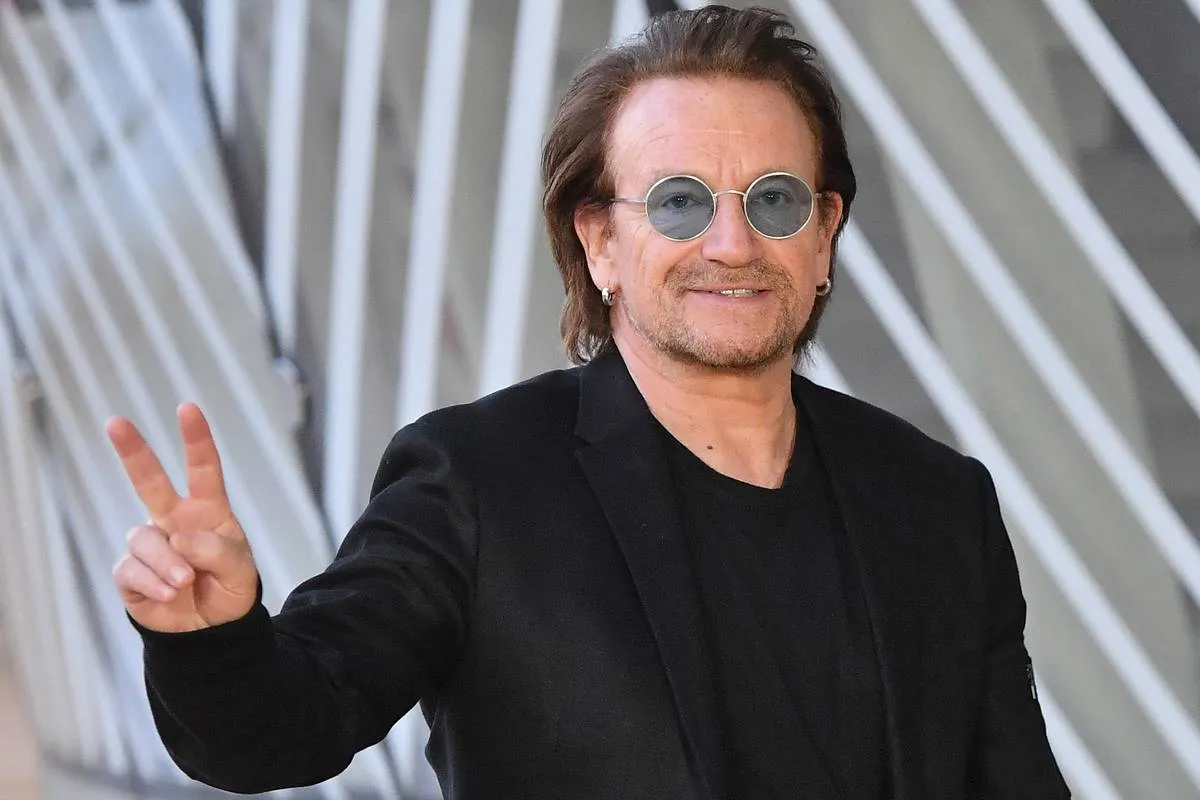 It's been over four decades, but the Irish rock band U2 is still one of the highest paid music groups in the world. Members Bono, the Edge, Adam Clayton, and Larry Mullen Jr. are known for their best-selling albums and spectacular concert tours. The "U2 360° Tour" is the all-time highest-grossing concert tour ever.
Bono's net worth is set at $700 million with the bulk of it coming from touring. His other revenues come from record sales, streaming, and publishing.
It's No Surprise That Paul McCartney Is Worth An Incredible $1.2 Billion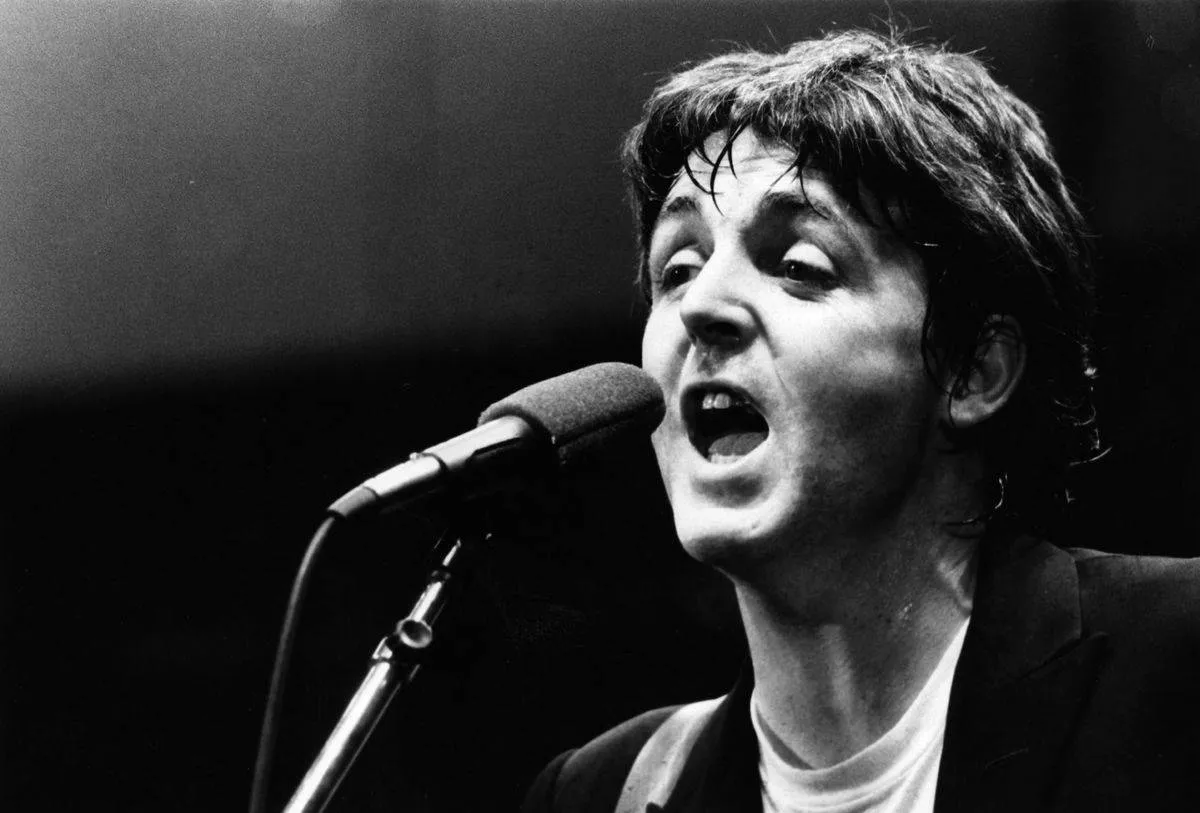 The Beatles probably wouldn't have been as successful as they were without Paul McCartney. His songwriting partnership with bandmate John Lennon launched The Beatles into superstardom making him one of the best composers and performers of all time.
After his time with The Beatles, he moved onto a solo career with original records and frequent concert tours. From playing some of his greatest hits on tour to the high royalty rates from past songs, McCartney's net worth is equivalent to about $1.2 billion. He's also well into his 70s but is still releasing new music for longtime fans.
Lady Gaga's Massive Success Has Earned Her $320 Million
Many music careers go through transformations and rebirths, which is exactly what happened to famed artist Lady Gaga. Her first single "Just Dance" in 2008 skyrocketed her to stardom and she's been making numerous number one hits ever since. On top of her music, she also spent time in the acting world earning some prestigious awards.
Her songwriting abilities have given her the chance to earn one of the highest net worths for a musician at $320 million.
Ed Sheeran's Chart-Topping Hits Have Made Him Worth $200 Million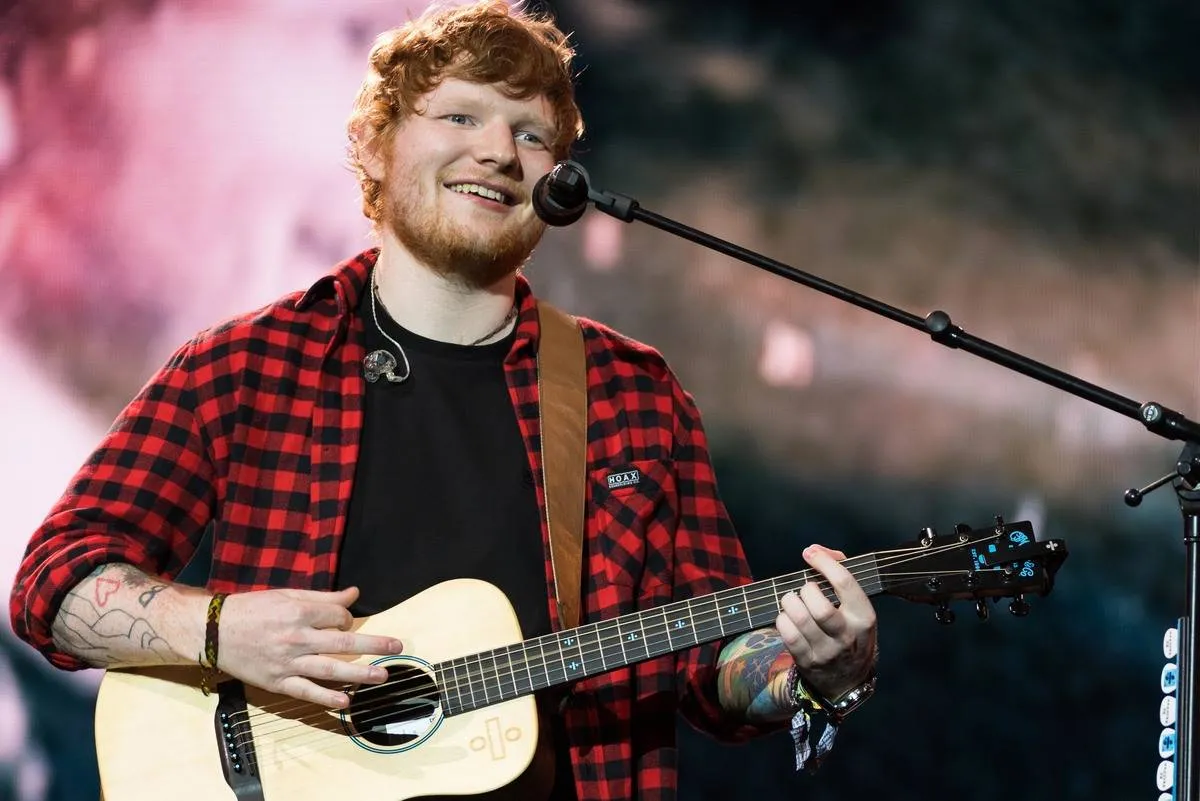 The Billboard Hot 100 has been filled with many of Ed Sheeran's biggest hits, including "Perfect" and "Shape of You." His songs have no trouble climbing the charts and breaking records. His most recent full-length album ÷ was named the best-selling album worldwide in 2017.
Sheeran's massive success at such a young age brought him a net worth of $200 million. His single called "I Don't Care" with Justin Bieber that broke a streaming record at 10.977 million in one day, beating Mariah Carey's "All I Want for Christmas Is You."
Bruno Mars' Massive Record Sales Have Earned Him $175 Million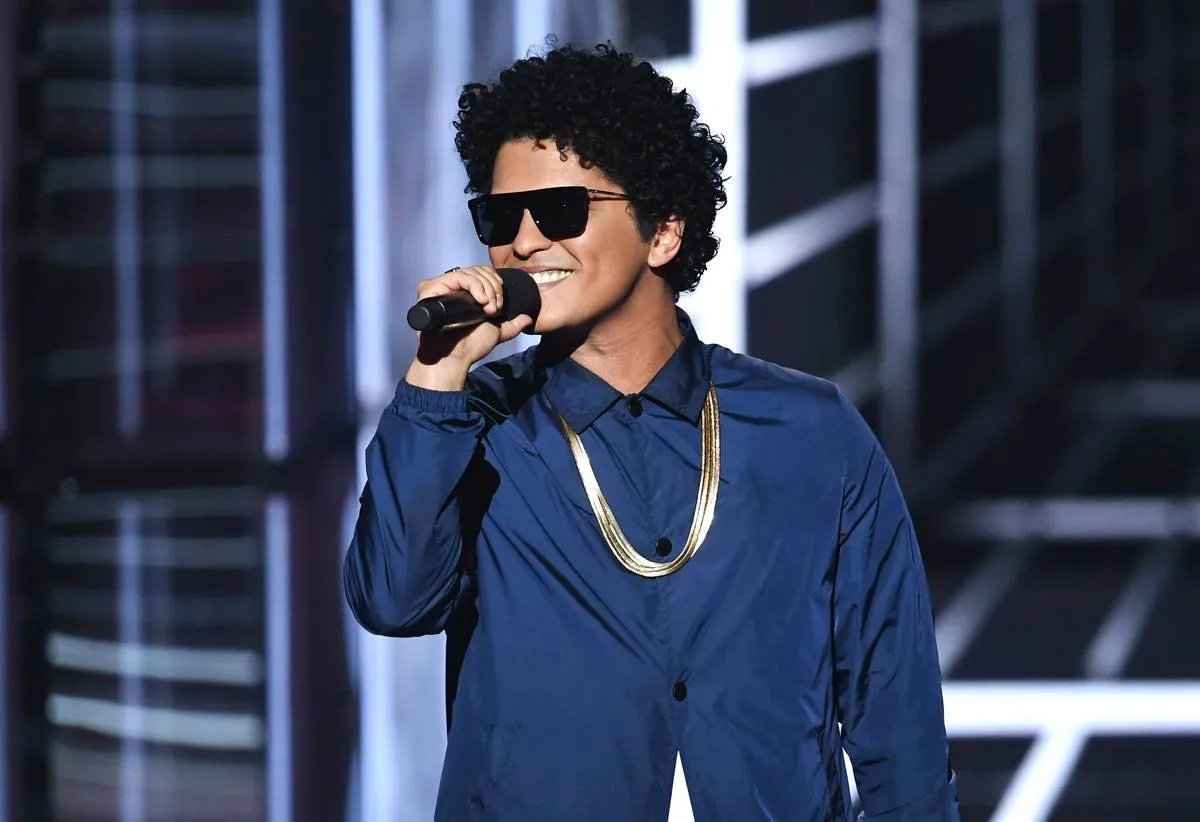 Bruno Mars' music spans multiple genres including R&B, funk, pop, soul, reggae, hip hop, and rock. Not only does Mars perform all the songs, but he also writes, produces, and comes up with most of his choreography. His music is played all around the world with 180 million records sold during his career.
He is one of the richest musicians to date with a net worth of $175 million. This has also been an exciting time for his music because he's the top-ranging R&B/hip hop act and the second-most played artist on the radio.
Kendrick Lamar's Pulitzer Prize-Winning Work Has Brought Him $75 Million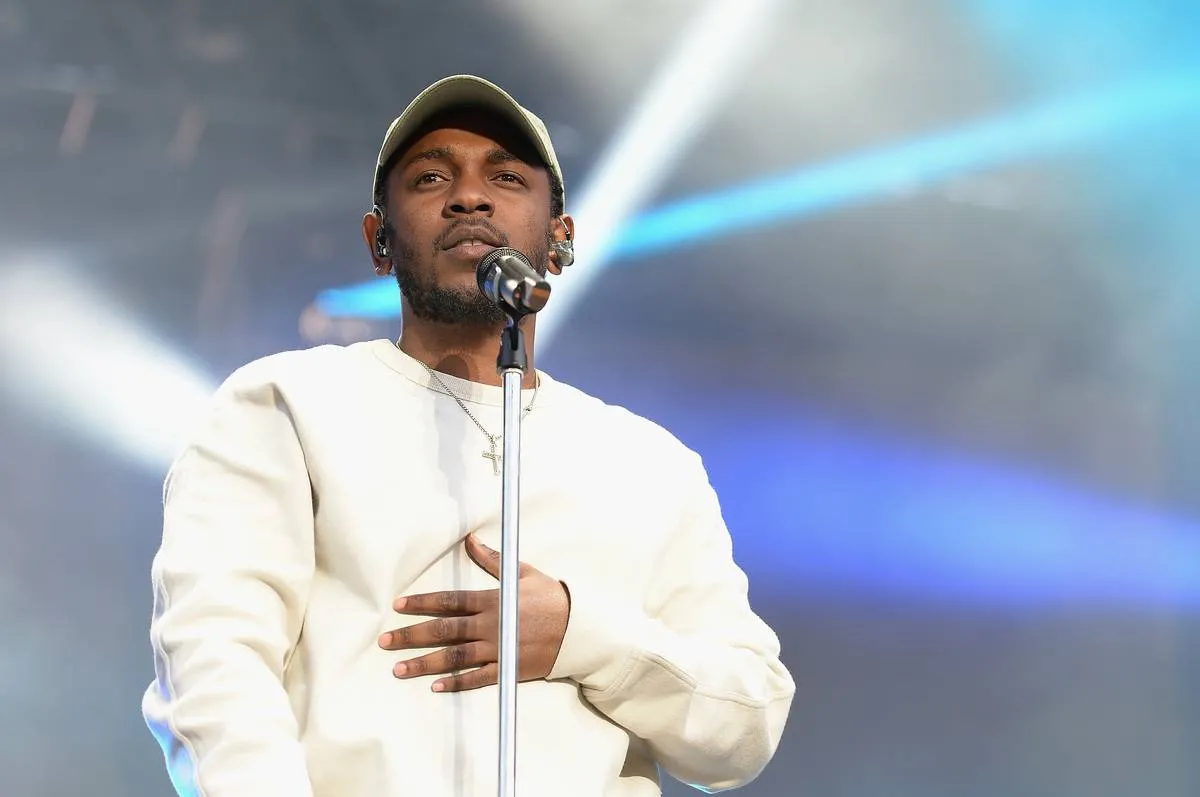 Hip hop is not an easy genre to perfect, but Kendrick Lamar is leading the pack. He's known as one of the most "skillful and successful artists of his generation" and is influenced by some of hip hop's greatest such as Tupac Shakur, The Notorious B.I.G., Jay-Z, Nas, and Eminem.
His records are considered concept albums that include elements of funk, jazz, soul, and spoken word poetry. Also, Lamar was the first non-jazz or classical artist to win a Pulitzer Prize for Music. Lamar's net worth is close to $75 million mostly from streaming, recording, and publishing royalties.
Taylor Swift Is Worth An Impressive $400 Million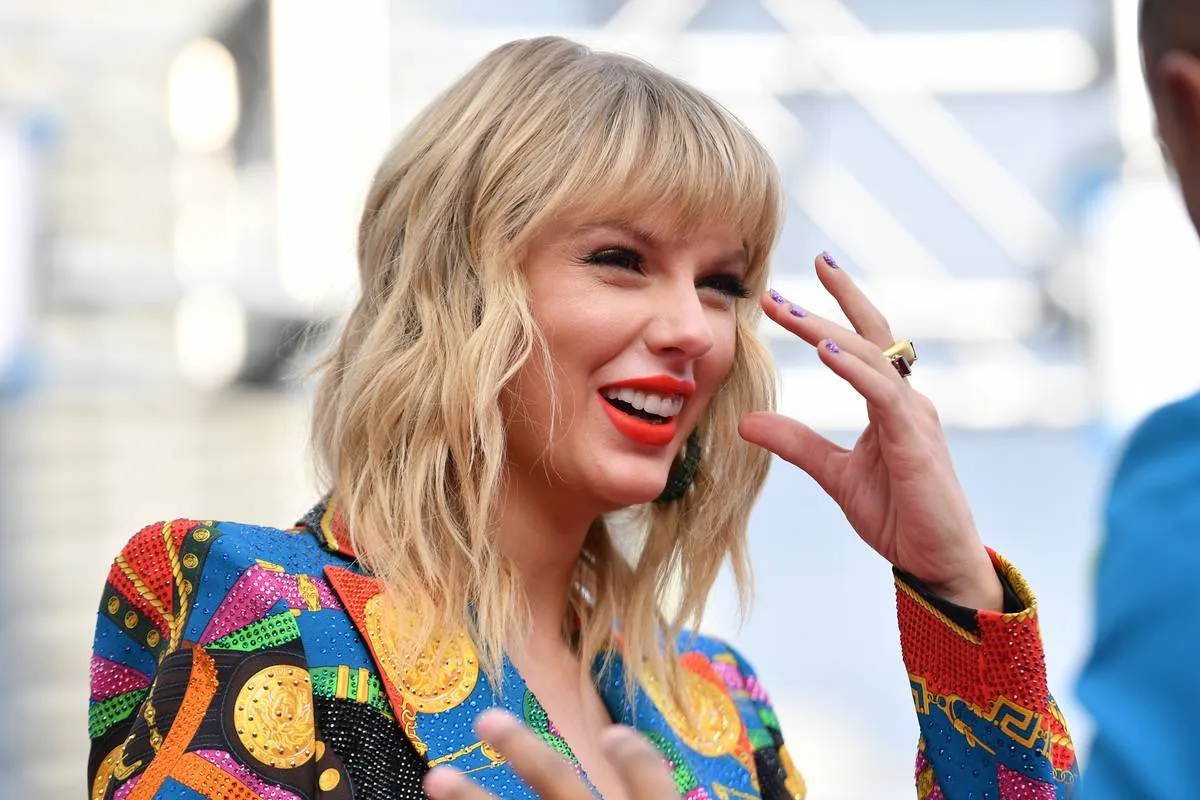 At first Taylor Swift launched her music career as a country singer, but soon realized that her songs didn't fit into just one genre. Her honest songwriting paired with catchy music has earned her numerous award recognition and 150 million single downloads.
At 32-years-old, Swift has one of the most impressive recording careers of any artist. All of her music has over two billion streams and touring her new album Midnights as brought in millions more. This brings her most recent net worth to about $400 million.
Bruce Springsteen's Legacy Has Left Him With A $650 Million Net Worth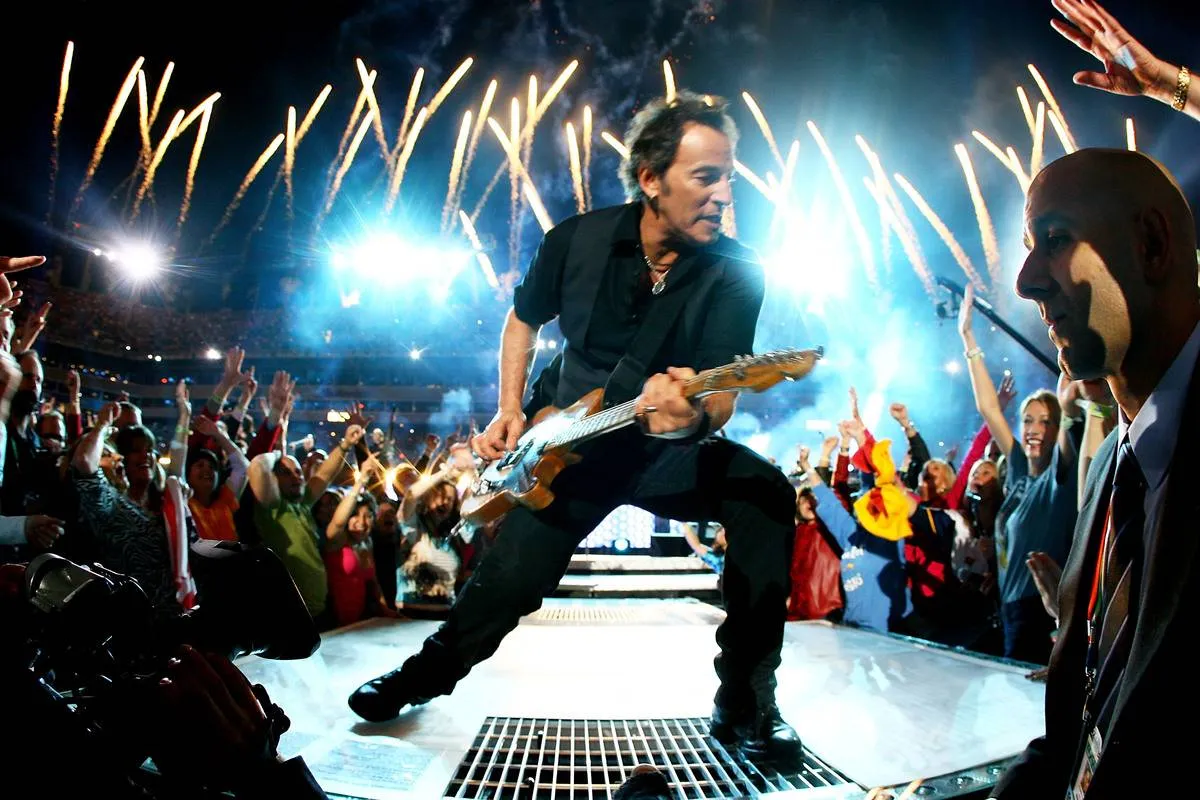 Many musicians have a distinctive voice, but Bruce "The Boss" Springsteen is one of the most recognized singer/songwriters in the country. As the leader of his E Street Band, he puts on long and energetic concerts playing music from albums like Born to Run and Born in the U.S.A.
He took a break for arenas and stadiums to play his music on a Broadway stage, which led to him making it on the official Money Makers top 20 list. After Springsteen on Broadway was extended three times he left with a net worth of $650 million.
John Mayer's Prestigious Career Has Made Him $70 Million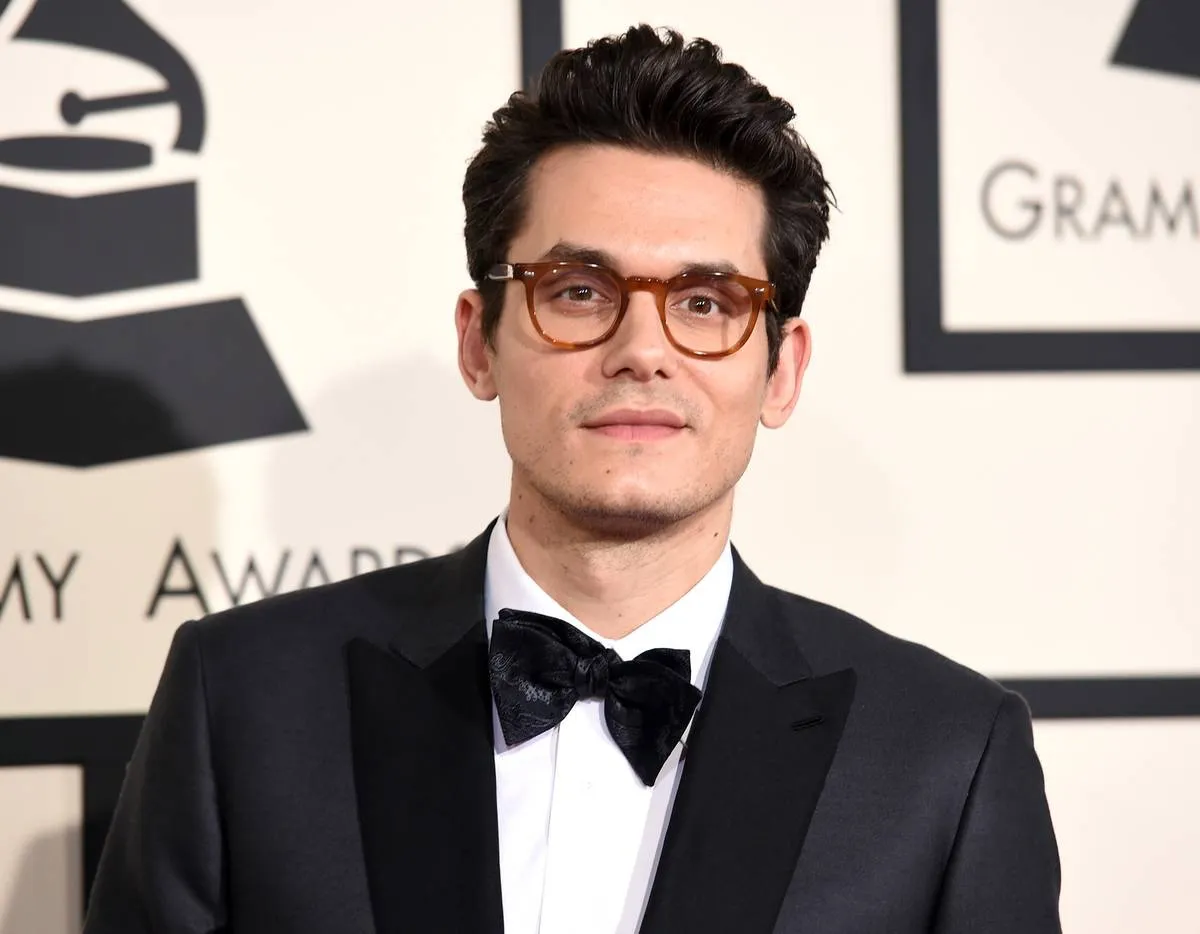 One of music's most prominent singer/songwriters is John Mayer. He's often highly regarded for his acoustic guitar and soothing lyrics, which earned him seven Grammy Awards and many other prestigious titles. His career started to gain popularity when the internet music market was created, giving him a wide fan base.
Mayer's most recent album soared to the second spot on the Billboard 200 album charts and accounted for a large chunk of his earnings. On top of album sales, he's one of the most streamed artists and continues to sell out concert tours giving him a net worth of $70 million.
Roger Waters Has Earned Himself A Shocking $310 Million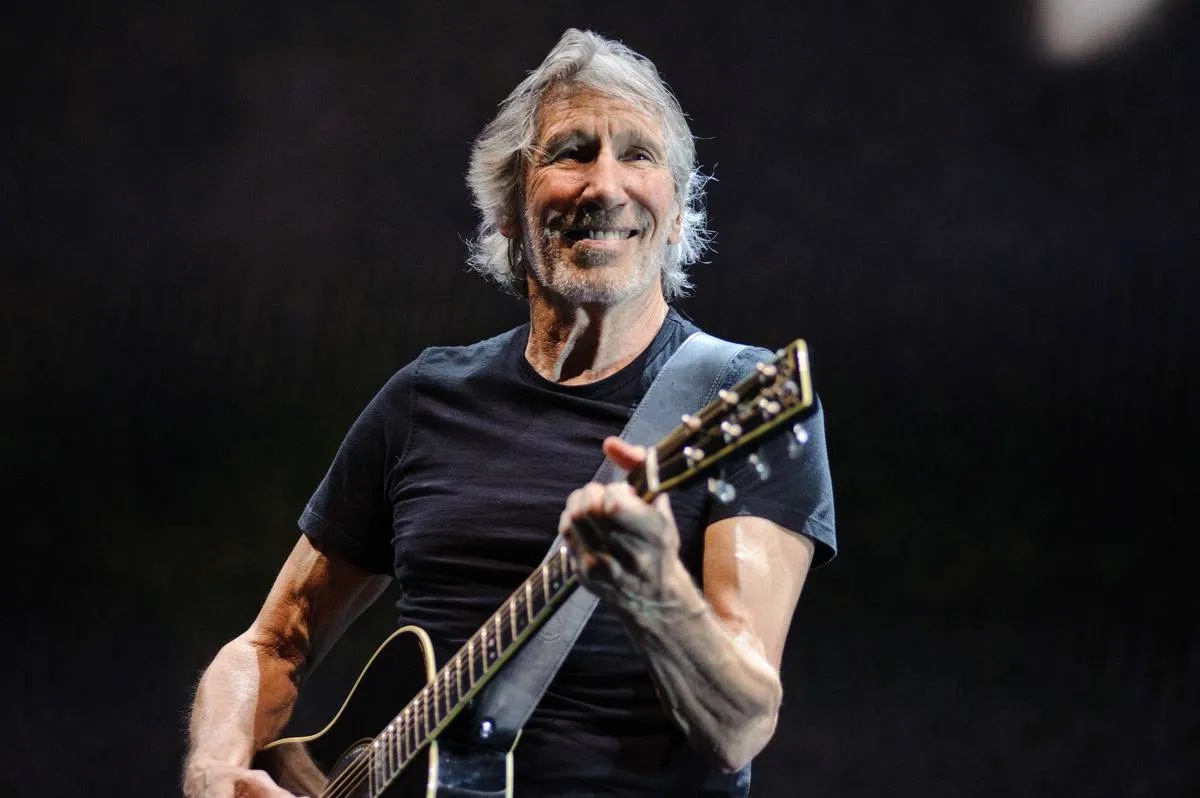 For those who don't know Roger Waters by name, he's best known for playing the bass and vocals for legendary band Pink Floyd. A little over a decade after they released The Dark Side of the Moon, Rogers left the band to pursue a solo career where he created many albums and toured around the world.
Since he has writing and performing credits for Pink Floyd, Waters was entitled to quite a fortune. He still continues to play Pink Floyd's greatest hits on tour and collect royalties, so it equates his total net worth to around $310 million.
Drake Started From The Bottom And Now He's Worth $250 Million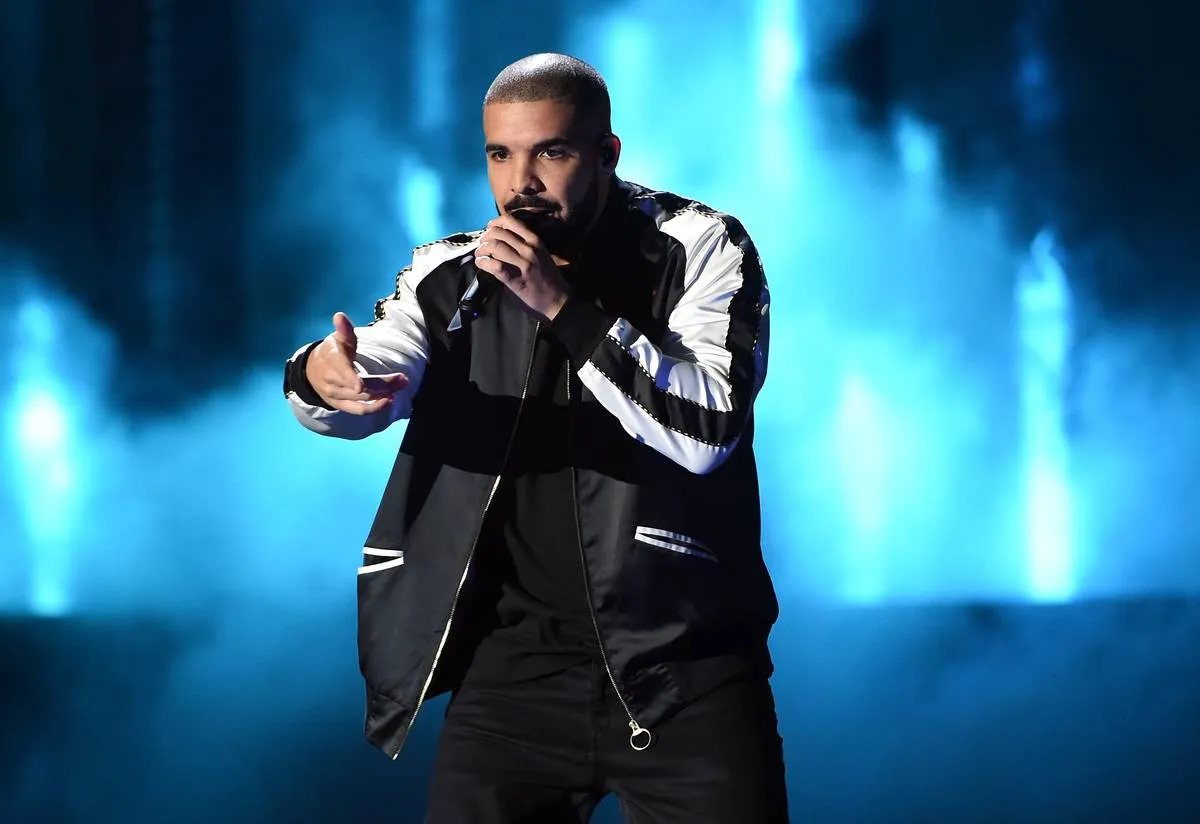 Before getting into the music scene Drake was an actor on a Canadian teenage TV show called Degrassi: The Next Generation. He later signed on to work under Lil Wayne's record label and released his debut studio album Thank Me Later in 2010. This garnered massive praise and rose to the top of the Billboard charts, later going platinum.
Now, his music is among the most popular in the world and has earned him four wins and 42 nominations from the Grammy Awards. Drake's most recent net worth totaled about $250 million. When he's not recording or touring Drake is frequently found courtside at NBA games.
Jon Bon Jovi Sold 100 Million Records And Is Worth $410 Million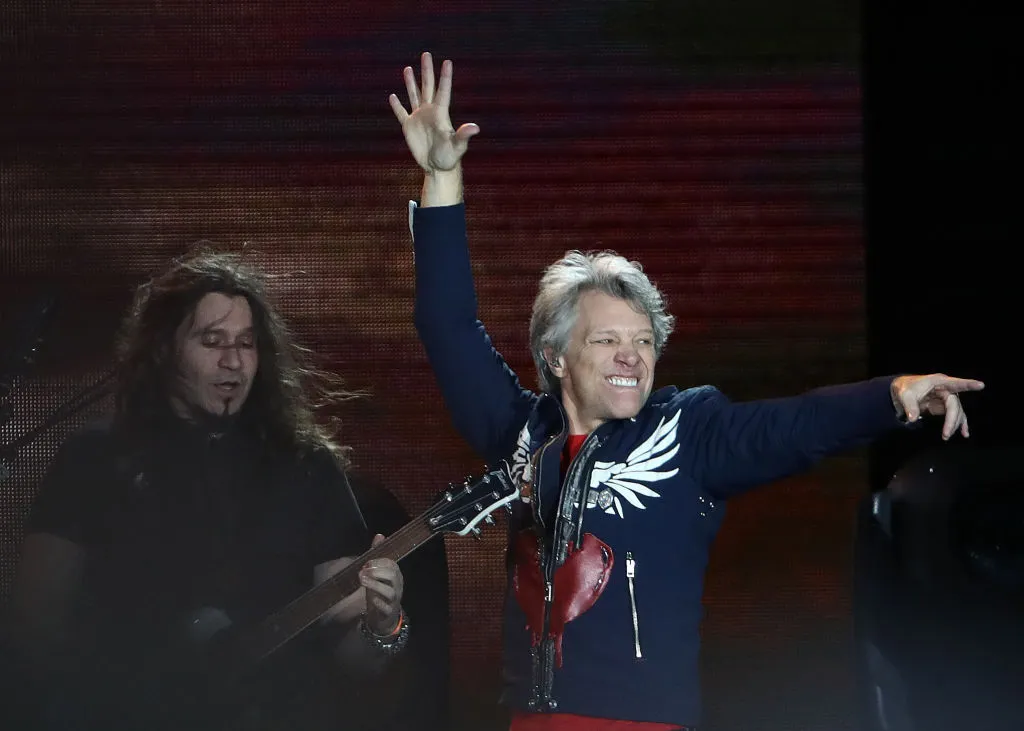 One of the most influential rock bands from the 1980s to today is Bon Jovi. The group consists of lead singer Jon Bon Jovi, keyboardist David Bryan, drummer Tico Torres, guitarist Phil X, and bassist Hugh McDonald. Fans might remember some of their greatest hits like "You Give Love a Bad Name" and "Livin' on a Prayer."
They've sold over 100 million records worldwide landing them a spot on the highest paid musician list at $410 million. Most recently the band was inducted into the Rock & Roll Hall of Fame.
Elton John Is Worth Roughly $500 Million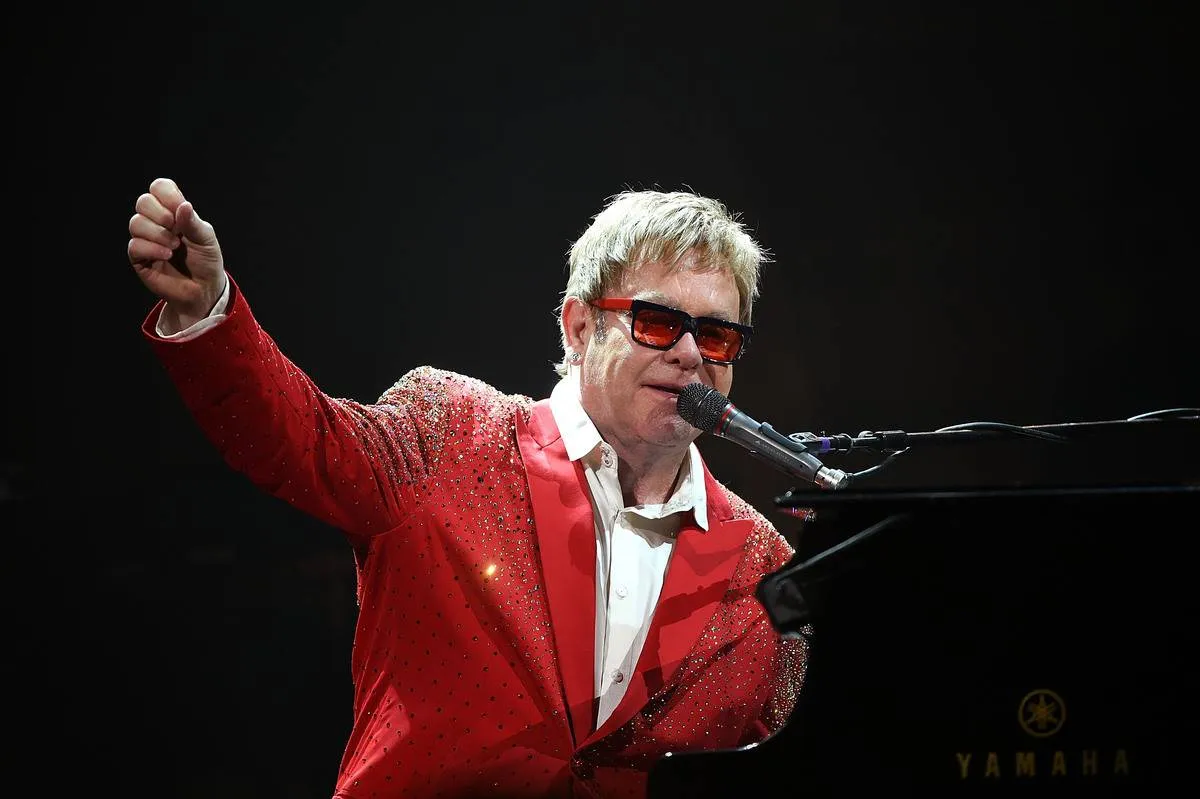 In a highly competitive industry, Elton John has managed to stay relevant throughout his five-decade career. He's sold more than 300 million records, which makes him one of the best-selling artists ever. Also, he is one of the few singers to have over 50 songs that became Top 40 hits.
Now, John is making most of his salary through elaborate concert tours, but his music is still heavily downloaded and streamed. The most recent records of his annual net worth come in at about $500 million. His buzzworthy biopic, Rocketman, also helps him out.
The Richest Musicians in the World: A Look at the Highest-Paid Artists and Their Net Worths