Photographs Of The Stunning And Talented Scarlett Johansson
Gorgeous and extremely talented, Scarlett Johansson's films have been gracing the top of box office charts since she broke through Hollywood with the 2001 film Ghost World. Now, she's known to the world as super-spy Natasha Romanoff in the MCU, Nicole Barber in Marriage Story, and Rosie in Jojo Rabbit.
Learn more about Johansson while admiring some beautiful photographs of the A-list actress.
Born And Raised In Manhattan, New York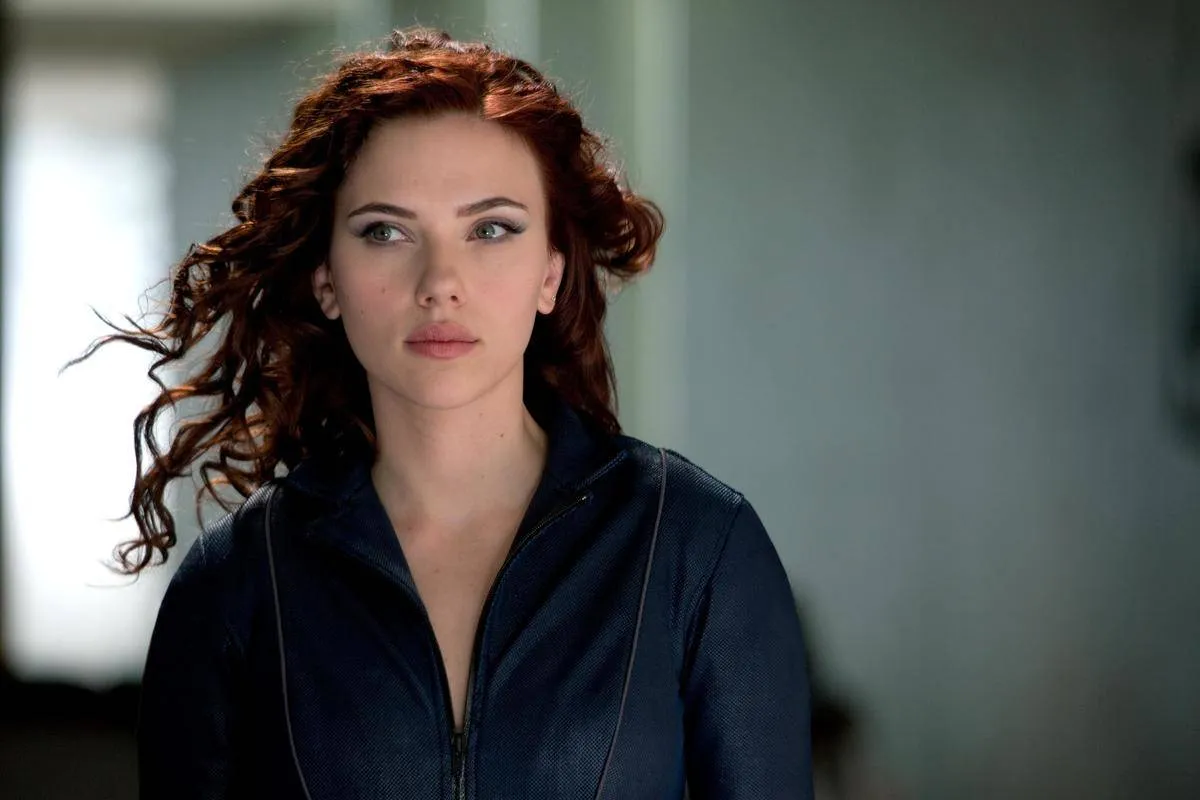 Born in 1984, Scarlett Johansson is a true New Yorker growing up in Manhattan. The actress has dual American and Danish citizenship, as her father, Karsten Olaf Johansson, is originally from Denmark.
Even with the prospect of traveling readily available for the young girl, Johansson always had her eyes set on stardom. And that meant hard work.
Performances For Her Family Were A Norm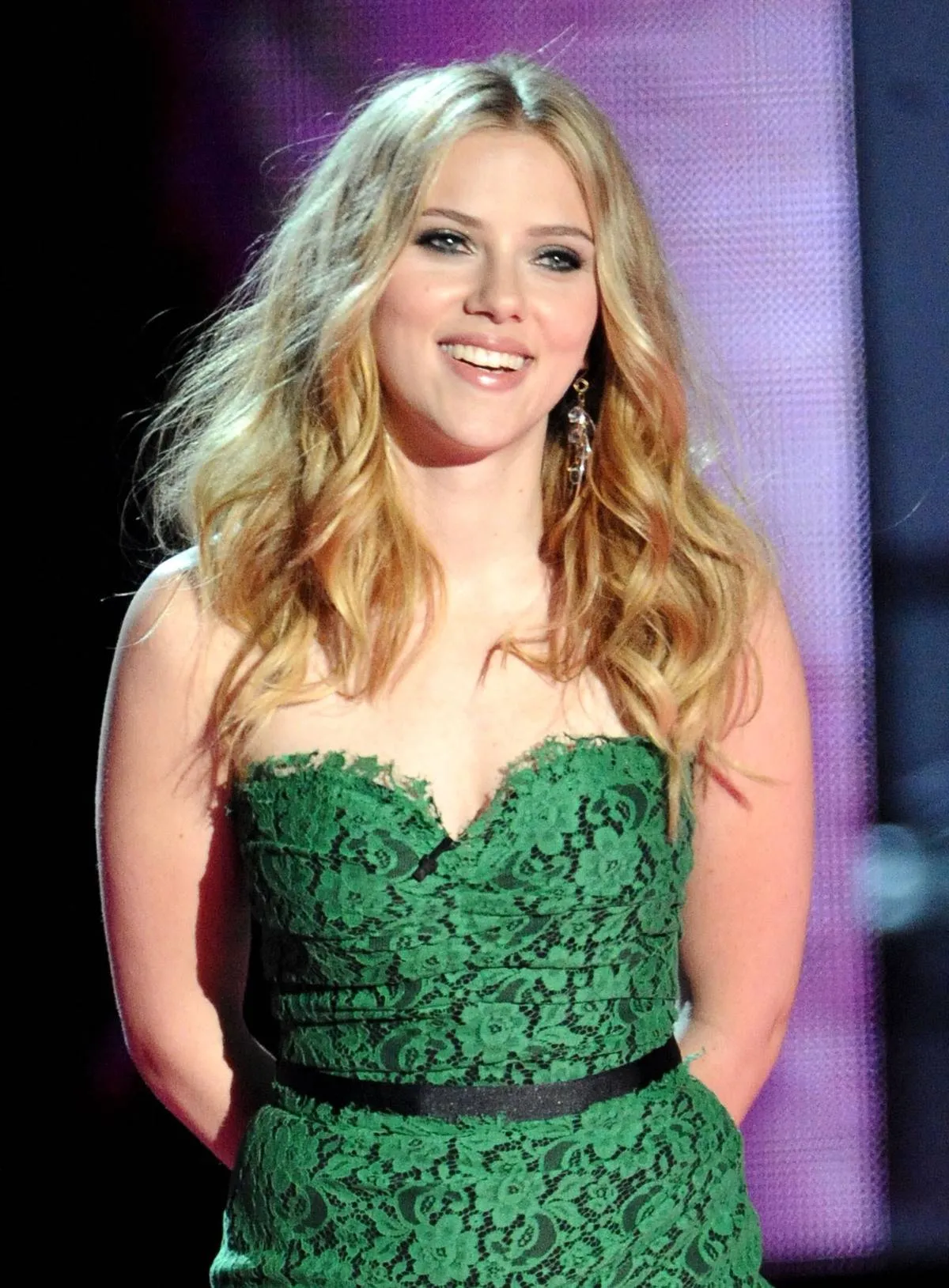 From a young age, Johansson knew what she wanted to do with her life-- be in the spotlight. Growing up, she would often perform song and dance numbers for her family, being very focused on perfecting the ultimate Broadway jazz hands.
In fact, she performed in a few off-Broadway productions before moving on to film.
She Appeared In A Few Movies Before Her Big Break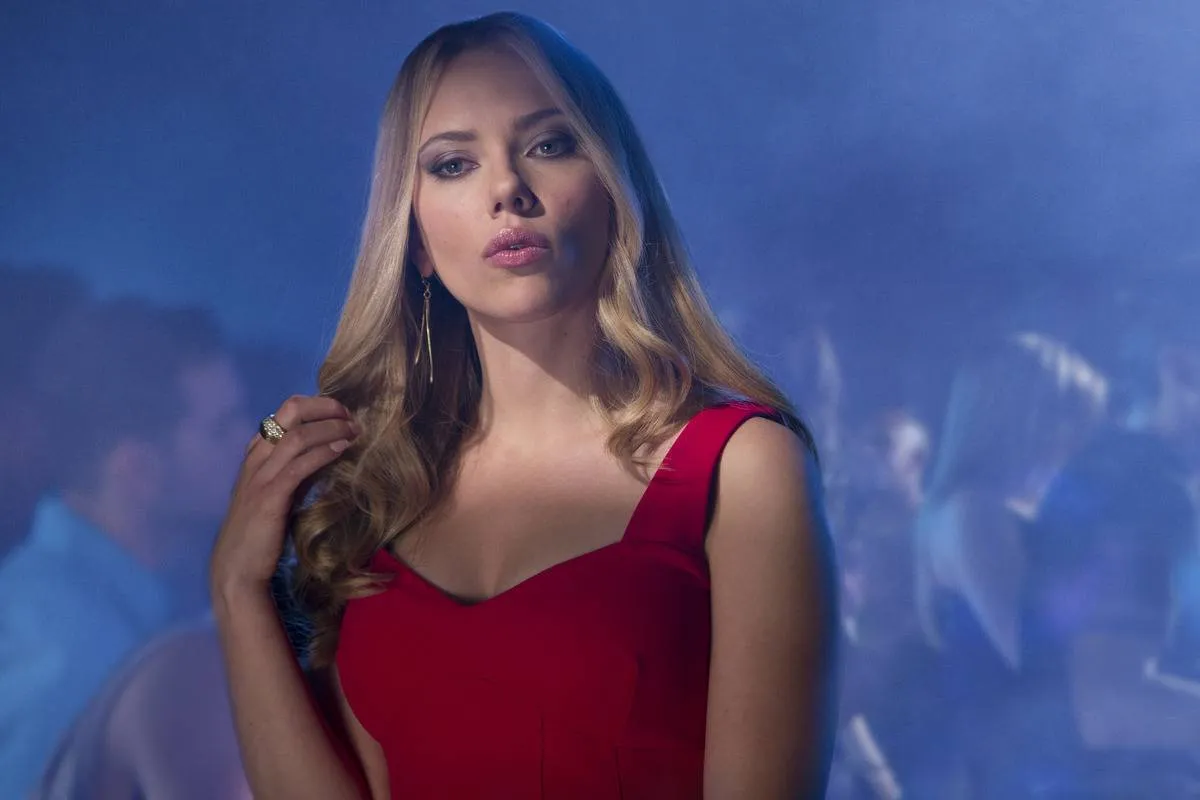 While Johnasson's breakthrough film is widely considered to be the 2001 film Ghost World, it wasn't her first introduction to the world of Hollywood film. In 1996, she starred in the movie Manny & Lo.
Her performance was well-received, but it wasn't the boost she needed to make it to the big leagues. She also appeared in the 1997 films Fall and Home Alone 3, as well as the 1998 movie The Horse Whisperer.
NYU Rejected Her Application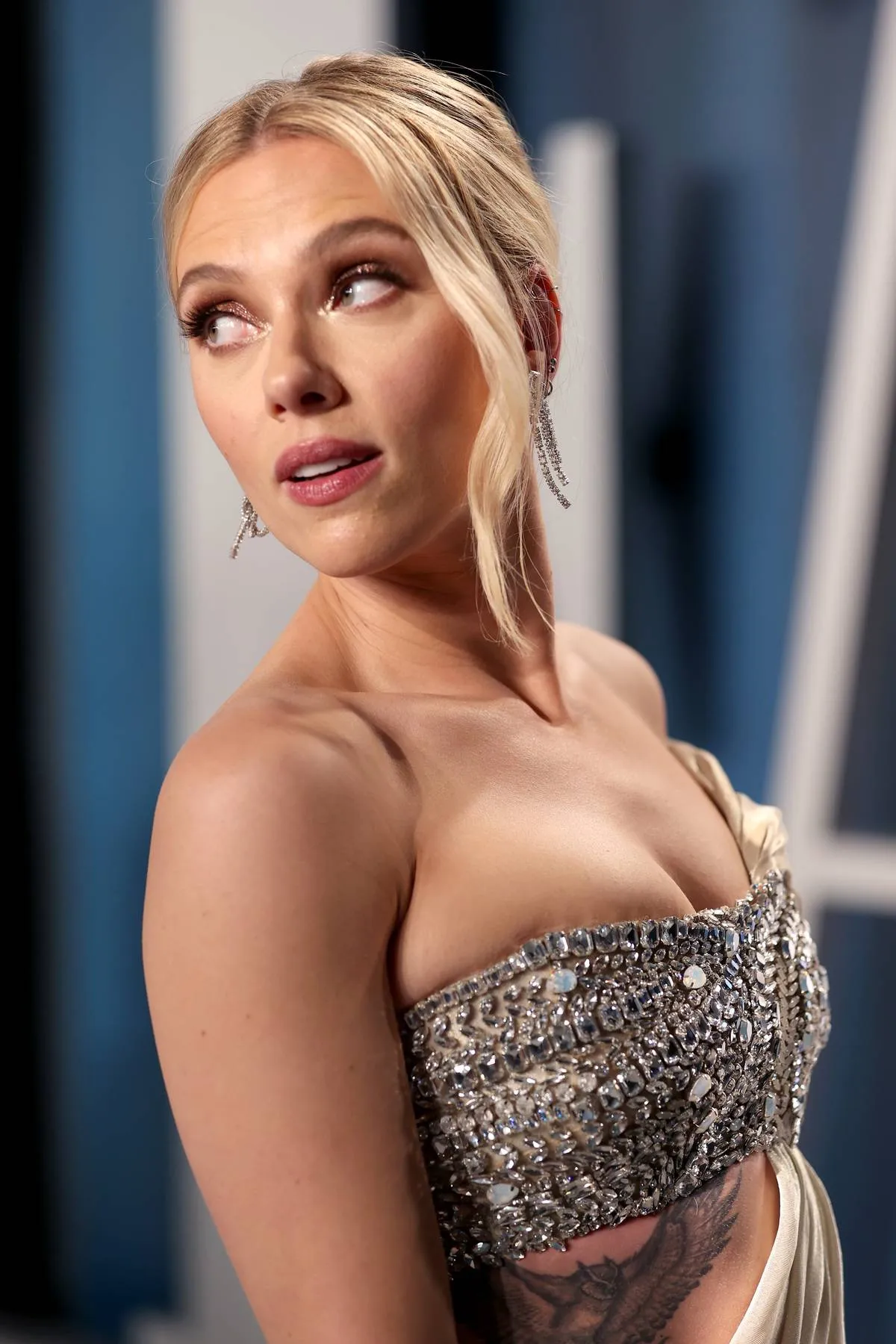 After a few more film roles, including the 2002 film Eight Legged Freaks opposite David Arquette, Johansson decided to take a different route with her career. The actress applied to New York University's Tisch School of the Arts.
The school wound up rejecting the soon-to-be A-list Hollywood actress, something they probably regret now!
Her First Adult Role Came In 2003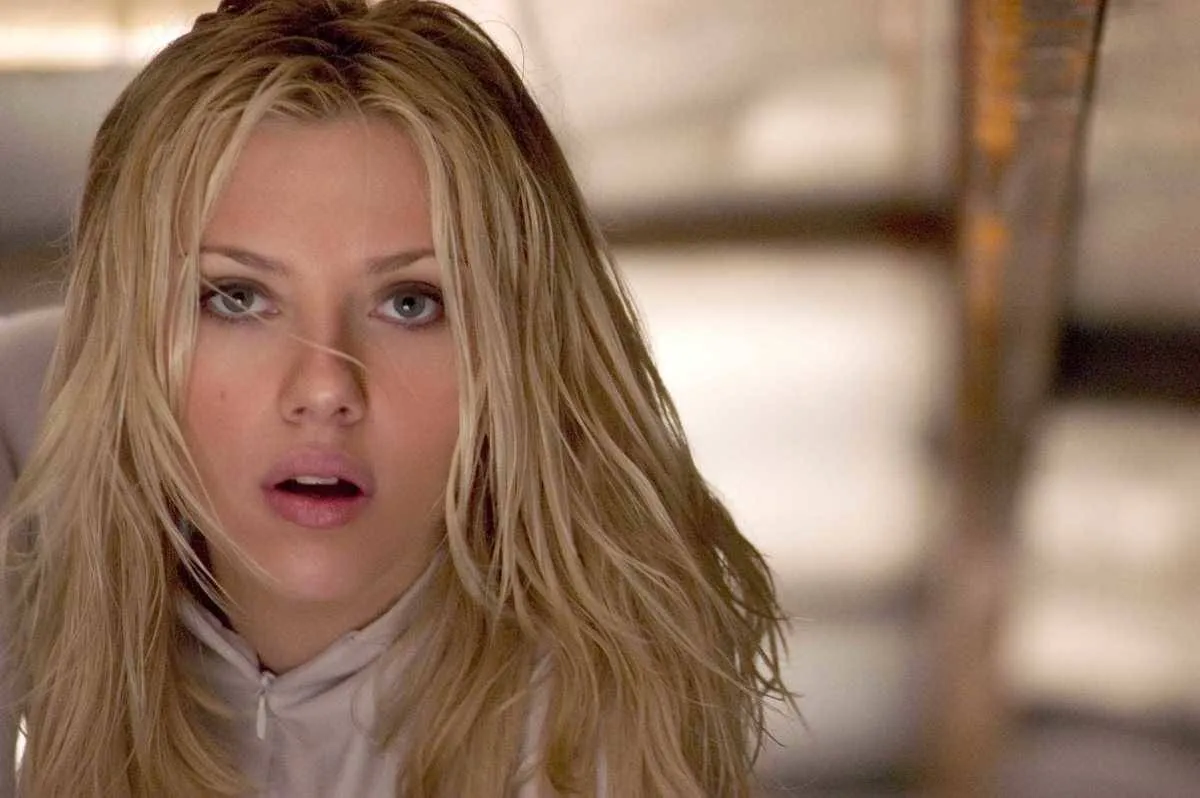 As it turns out, not attending college was the right move for Johansson, as she started integrating herself more into Hollywood. One year after being rejected from NYU, in 2003, Johansson landed the leading role in the film Lost in Translation, opposite Bill Murray.
It was her first adult role, and she was widely praised for her portrayal of an older woman, as the actress was only 17 years old at the time.
She's Had A Successful Music Career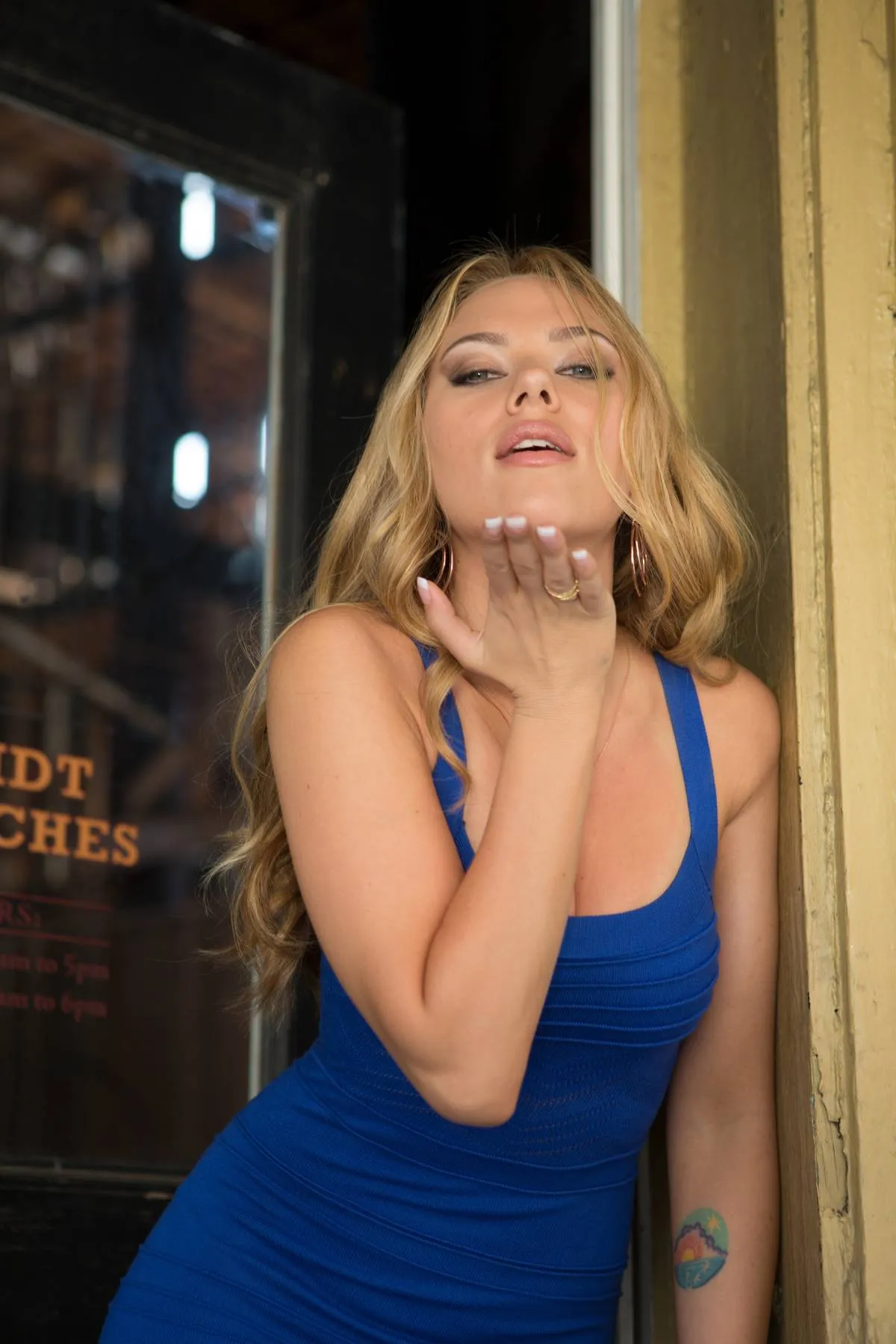 Johansson isn't just a talented actress, though. She actually has some incredible vocals! In 2008, she released her first studio album, Anywhere I Lay My Head, which even features a song with David Bowie.
The following year, she released Break Up. The album reached number 41 on the billboard in the United States.
A Tony Award Sits On Her Awards Shelf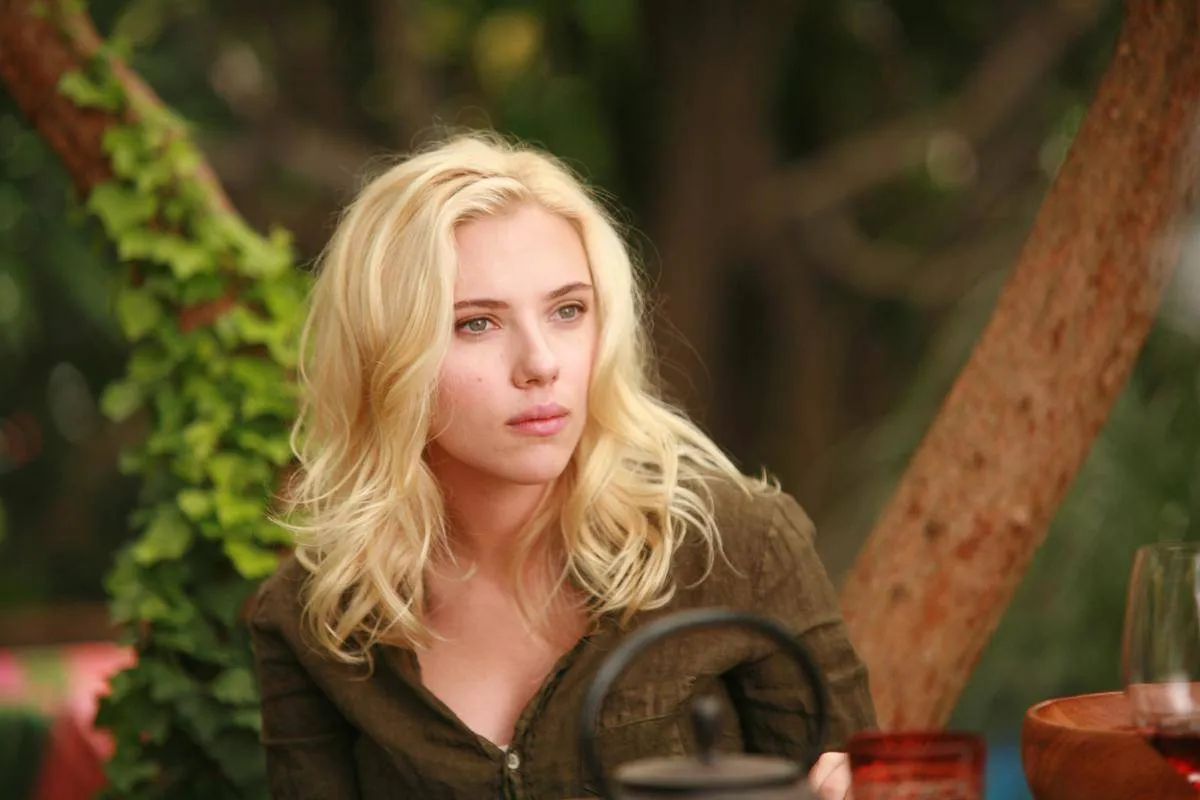 Making her off-Broadway debut in the play Sophistry, opposite Ethan Hawke, Johansson probably dreamed of winning a Tony Award. Well, she did. In 2010, Johansson won a Tony Award for Best Featured Actress in a Play for her performance in the Broadway play A View from the Bridge.
As of 2021, it is her only Tony.
2010 Was A Huge Year
The year 2010 eventually became a defining moment in Johansson's career. She not only won a Tony ward, but it is also the year she landed the role that shot her into international stardom -- Natasha Romanoff, aka Black Widow.
That year, she appeared as the Marvel character for the first time in Iron Man 2.
Johansson's Played Many Types Of Heroes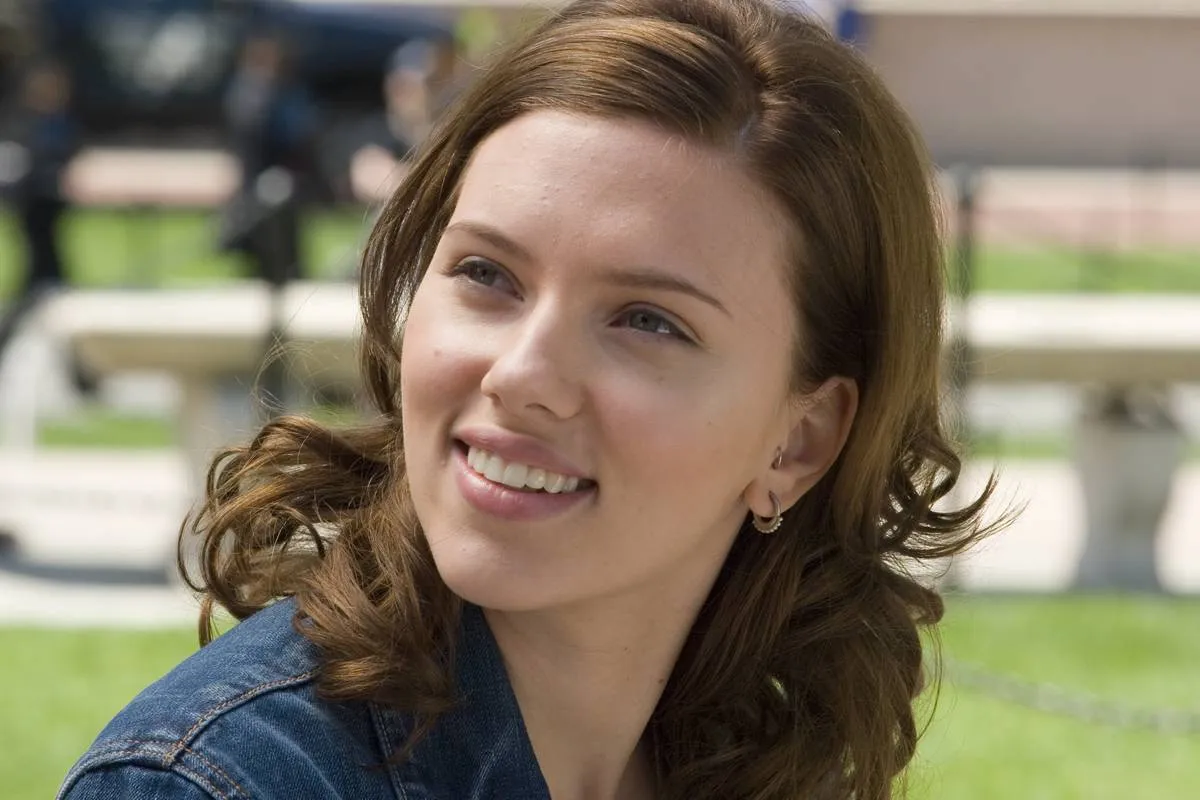 Johansson would go on to reprise the role of Natasha Romanoff numerous times throughout the first phase of the Marvel Cinematic Universe, with the final time being in the 2021 film Black Widow.
The super-spy wasn't the only time the actress portrayed a superheroine, though! The other came in 2017 with the film Ghost in a Shell.
Her Projects Are In Multiple Genres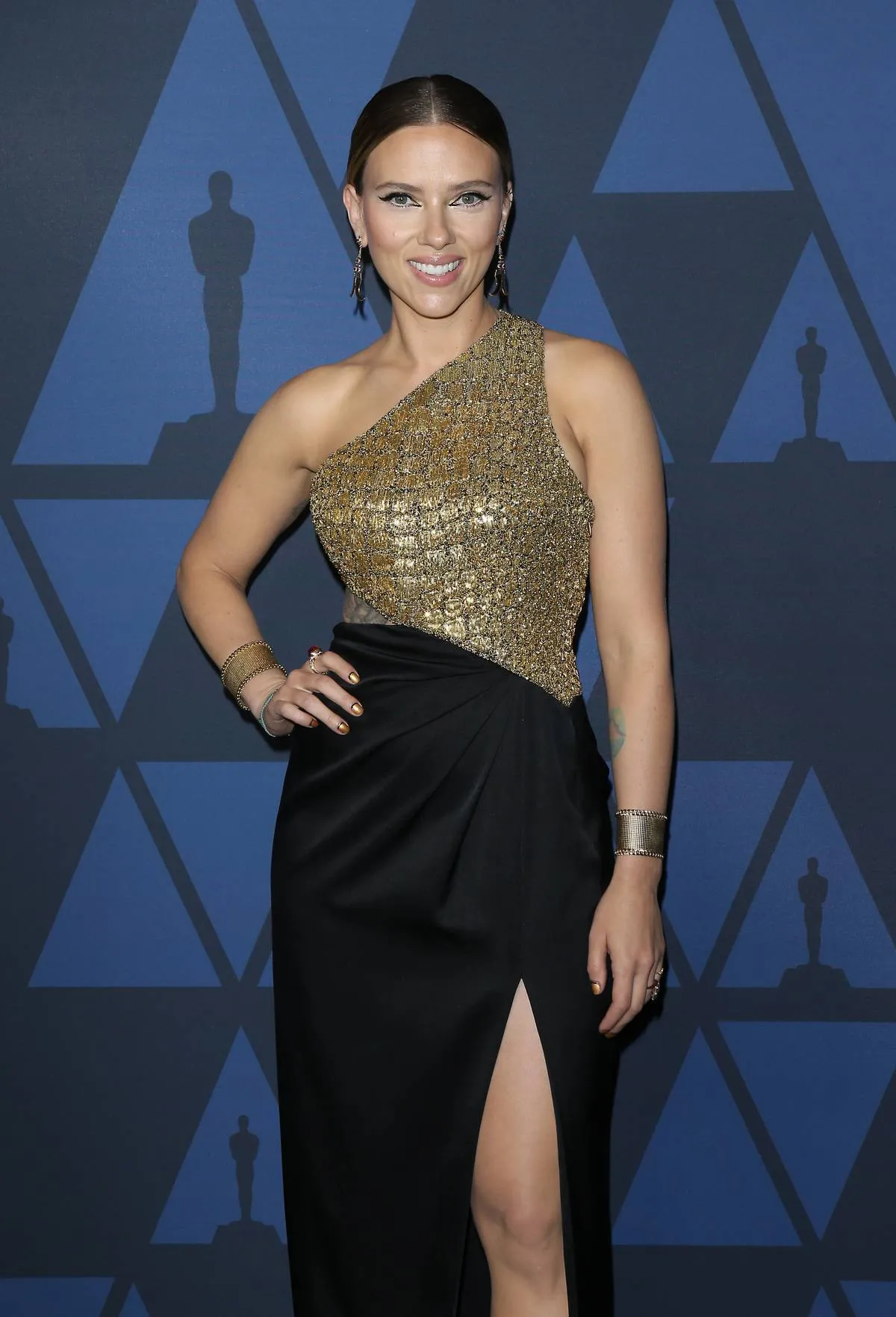 This actress isn't just in Hollywood for the superhero genre, though. Johansson has starred in films across a variety of genres. Some of her more famous films include the drama Marriage Story and the historical comedy-drama satire Jojo Rabbit.
Both films earned Johansson an Academy Award nomination for Best Actress and Best Supporting Actress, respectively.
A Decent Size Family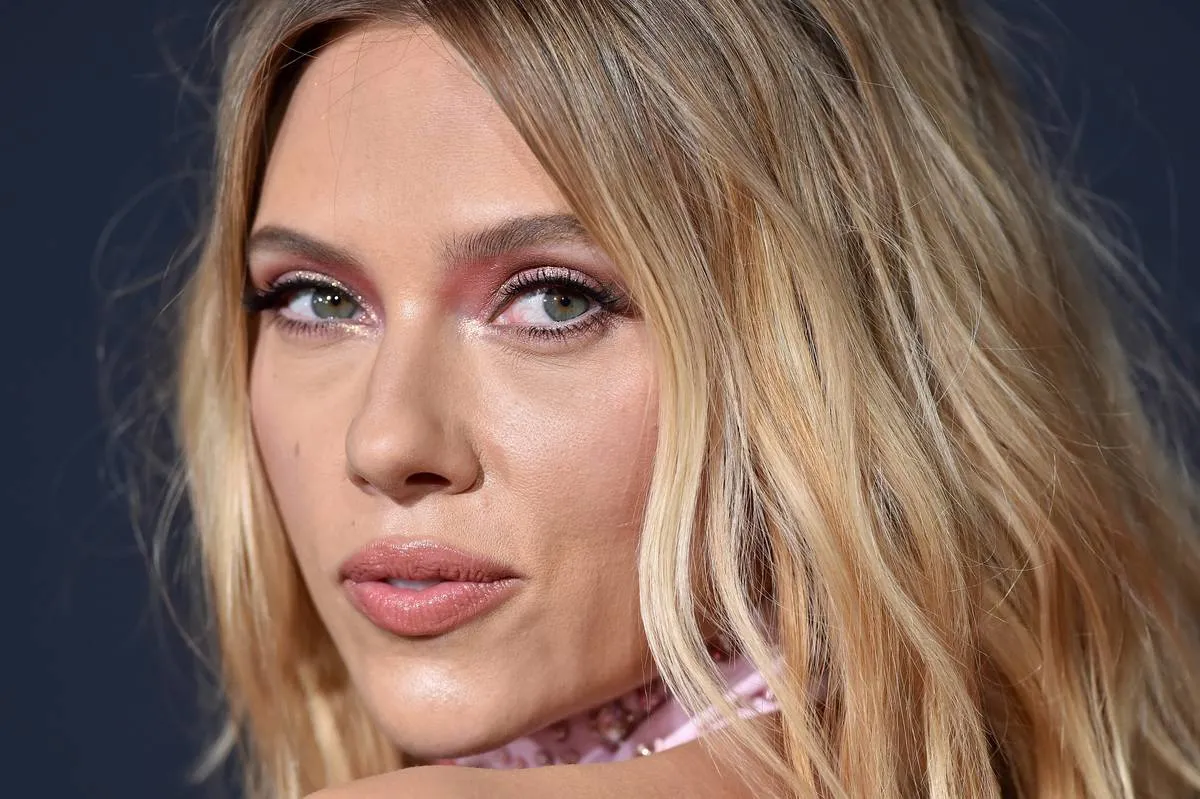 While Johansson's parents divorced when she was 13 years old, she still grew up with a decent-sized family. She has an older sister, Vanessa, an older brother, Adrian, and even a twin brother named Hunter.
Johansson also has an older half-brother, Christian, from her father's first marriage. That's four siblings!
She Attended An Actor Training School As A Kid
From a young age, Johansson knew she wanted to act. So, as many aspiring child actors do when living in New York, she attended Professional Children's School, a private school dedicated to training aspiring actors in the arts.
Both of her parents were very supportive of her aspirational goals of becoming an actress.
Tap Dancing, Musical Theater, And Crying On Demand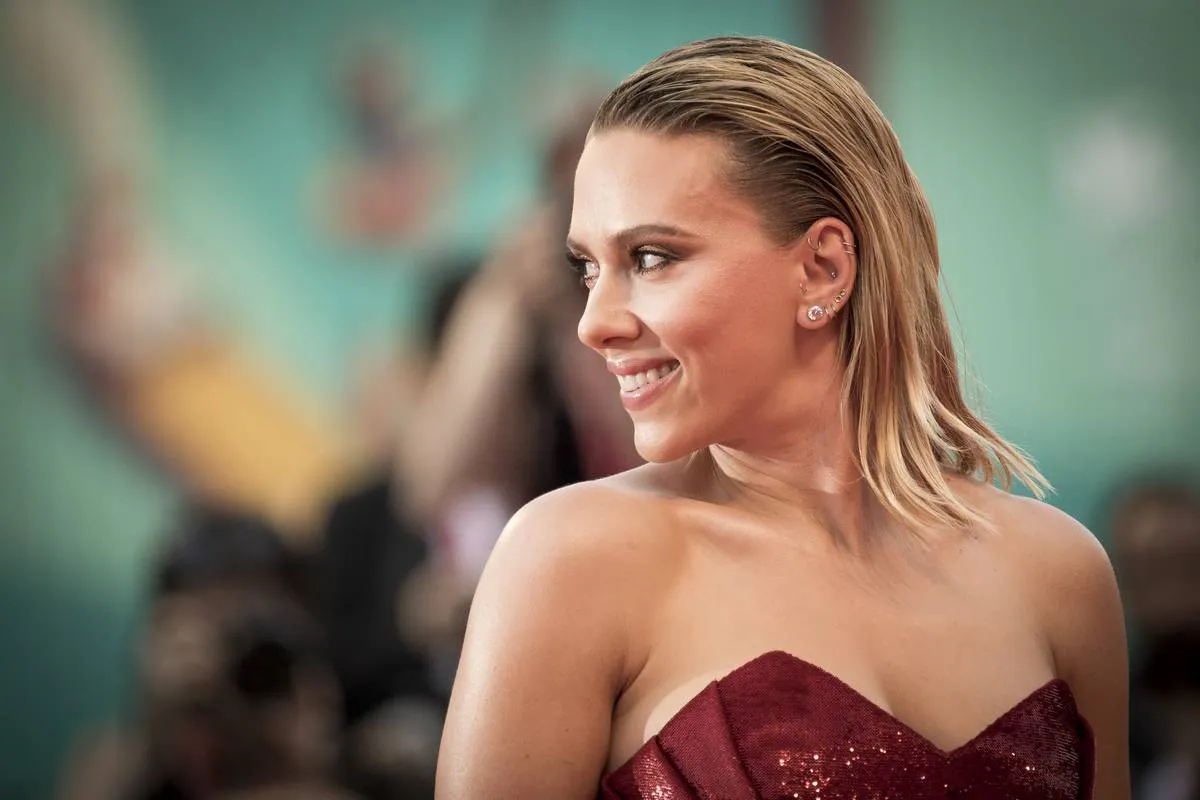 Johansson jumped headfirst into acting. When she wasn't busy studying at school, the young aspiring actress enrolled in tap dancing classes, loved musical theater, and even taught herself how to cry on demand, staring into a mirror until she teared up.
The latter is thanks to her wanting to be like Judy Garland in Meet Me in St. Louis.
An Ordinary Childhood
While she was enrolled in a prestigious school and performing in off-Broadway plays as a kid, Johansson describes her childhood as ordinary. She hung out with neighborhood kids, her siblings and loved to be around her grandmother, Dorothy Sloan.
Sloan was a bookkeeper and school teacher and, as Johansson describes it, her best friend.
Now, Most People Know Her Face
As Johansson's career got underway, her life turned into anything but ordinary. As of 2021, most people around the world know her face and at least a few movies that she has starred in.
She's come a long way from being jealous of a talent agent opting to sign on with her brother instead of her!
Commercials Didn't Interest Her
Unlike a lot of child actors, Johansson turned away from doing commercials, which may have made it harder to jumpstart her acting career. Initially, when she enrolled at the Lee Strasberg Theatre Institute, she began auditioning for commercials.
She soon realized the gig wasn't for her, though, explaining in an interview that "I didn't want to promote Wonder Bread."
Her Film Debut Came In 1994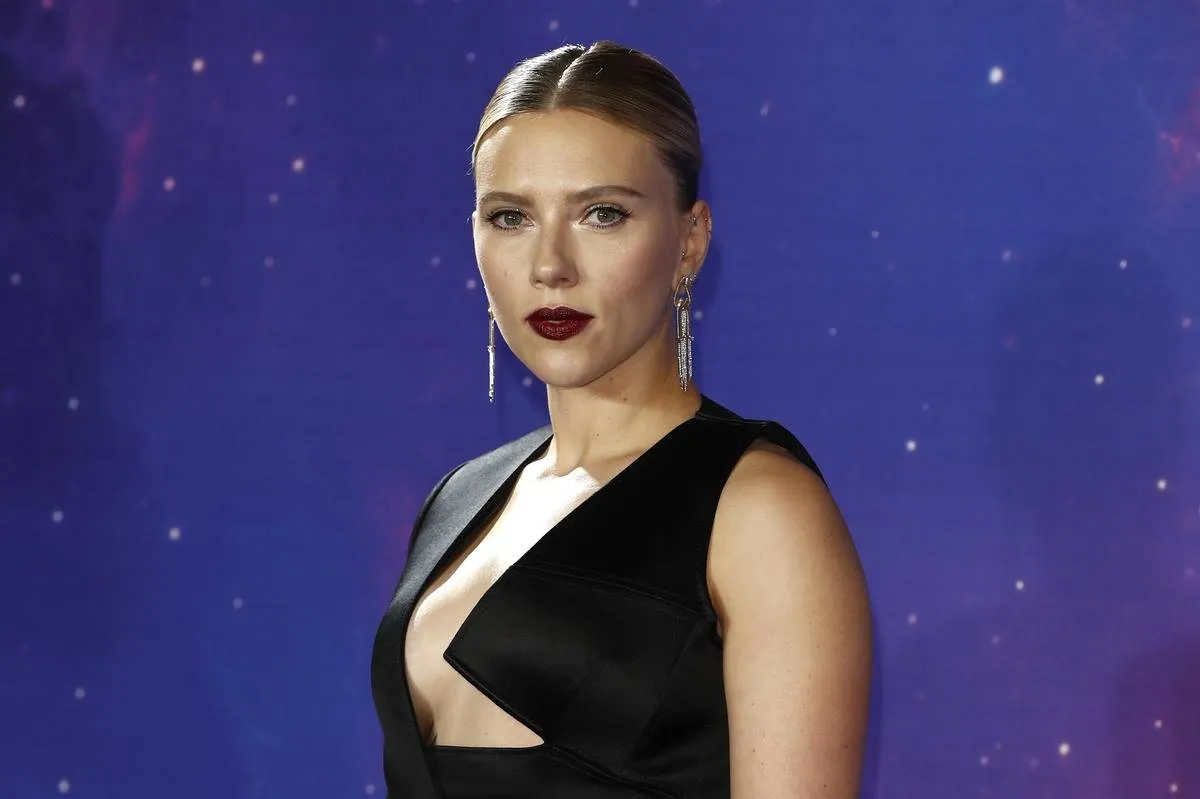 While Johansson didn't get her big break until 2001, her film debut was actually much earlier. While she was still enrolled at the Professional Children's School, she landed a small role as John Ritter's daughter in North, a fantasy comedy that was released in 1994.
At the time, Johansson was only nine years old.
In The Early 2000s, She Worked With Huge Names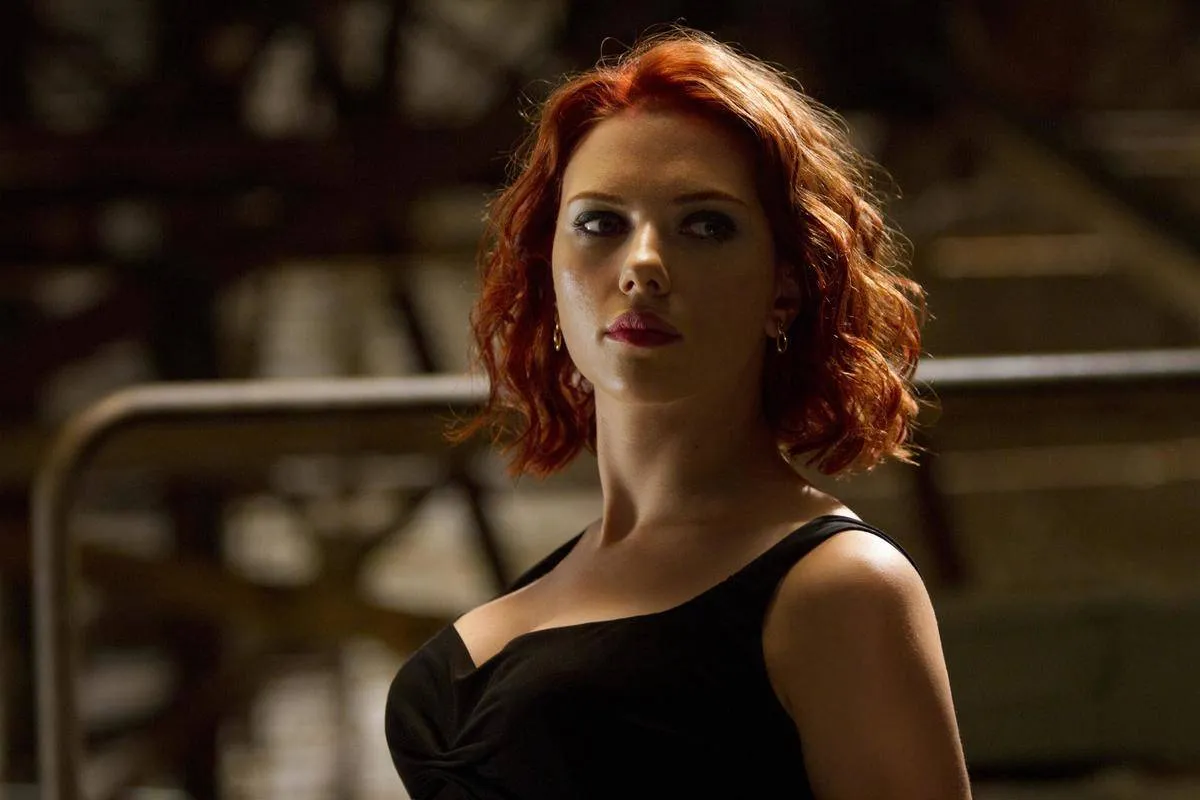 The early 2000s was an interesting time for Johansson. She'd had her breakthrough with Ghost World, but she still wasn't an A-list actor with worldwide recognition. Still, she landed some major roles with big names during that time.
Some of the projects include The Other Boleyn Girl, opposite Natalie Portman, Vicky Cristina Barcelona, opposite Penelope Cruz and Javier Bardem, and Scoop, opposite Hugh Jackman.
Lots Of Award Nominations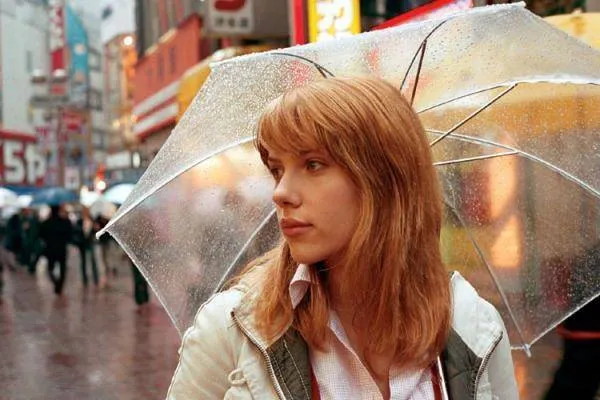 With her talent onscreen, it is no surprise that Johansson has been nominated for numerous awards during her career. Some of the more prolific nominations were Academy Awards for Best Actress and Best Supporting Actress, five Golden Globe Awards, and three BAFTAs.
All in all, Johansson has been nominated for 230 awards, winning 138.
One Of The Highest-Paid Actresses Three-Years Running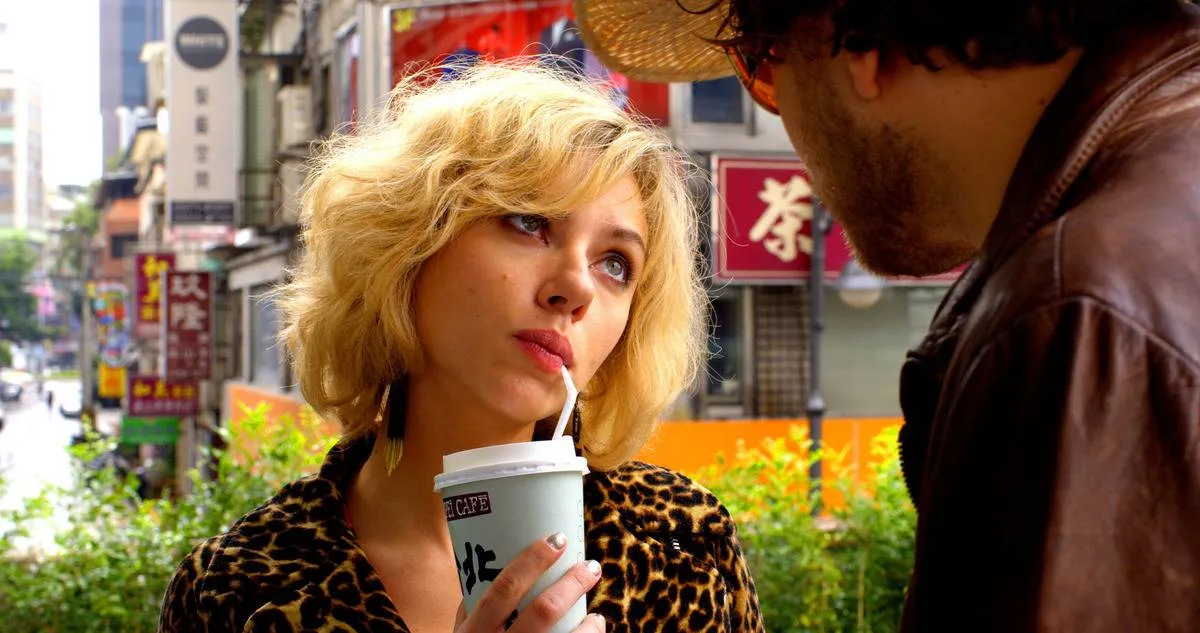 Johansson has a solid list of films under her belt, all of which pay her a hefty salary. In 2014, 2015, and 2016, she was actually one of the highest-paid actresses with a net worth of $17 million, $35.5 million, and $25 million, respectively.
Then, in 2018, she made it to the top of the list as the world's highest-paid actress. Her net worth was $40.5 million.
She Doesn't Like Her Public Nickname
In many magazines and news articles, the public refers to Scarlett Johansson by the nickname ScarJo, a shortened and combined version of her first and last name. The thing is, Johansson actually dislikes the nickname.
According to the actress, she doesn't like the nickname because it is "lazy, flippant, and insulting."
She's Been Connected To Famous Men
Over the years, Johansson has been attached to some pretty famous men. From 2001 to 2002, she dated Jack Antonoff, the lead singer of the indie-pop band The Bleachers. Then she was connected with Josh Hartnett, her co-star from Black Dahlia.
The actress was then married to actor Ryan Reynolds from 2008 until 2011. Her second marriage was to businessman Romain Dauriac, a marriage that lasted one year. In 2020, she married SNL writer Colin Jost.
Johansson Works With Many Charity Organizations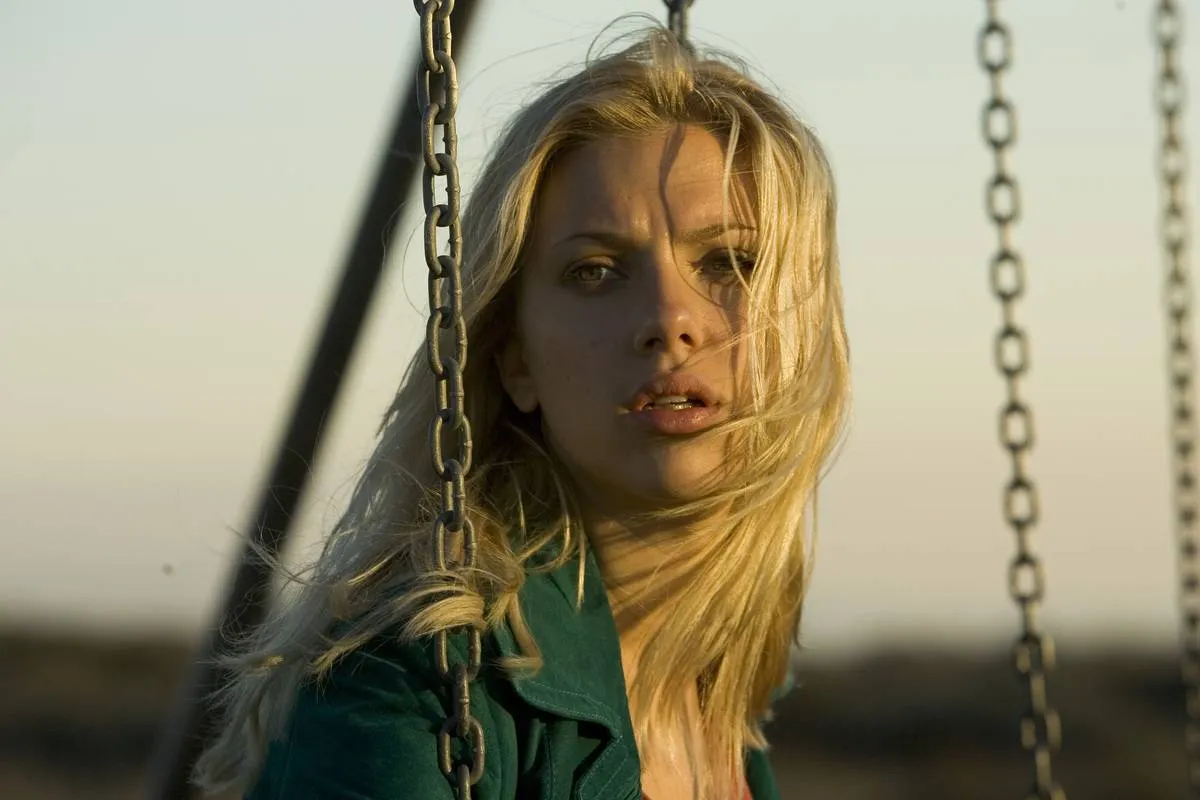 Like other celebrities, Johansson uses her celebrity status to give back and work for many charity organizations. The charities that she is connected to include Cancer Research UK, Too Many Women, USA Harvest, and Aid Still Required.
She is also a huge advocate for women's rights and the Time's Up initiative.
Dreams Of Becoming A Disney Princess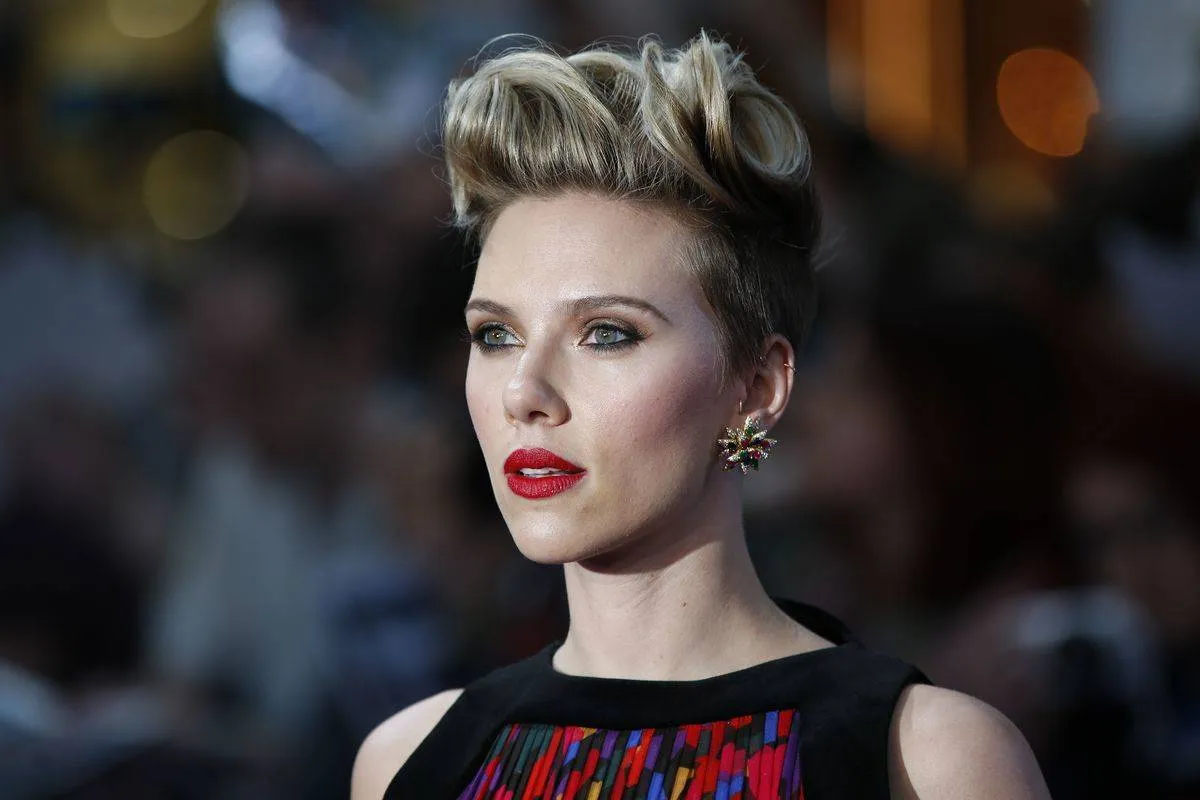 While Johansson has worked for Disney with her numerous films in the Marvel Cinematic Universe as Natasha Romanoff, she has aspirations in other avenues of the studio. Johansson actually dreams of becoming a Disney princess!
She fell in love with the film Frozen and wishes to work on a film with an amazing score and storyline.
Karaoke Is Her Go-To Activity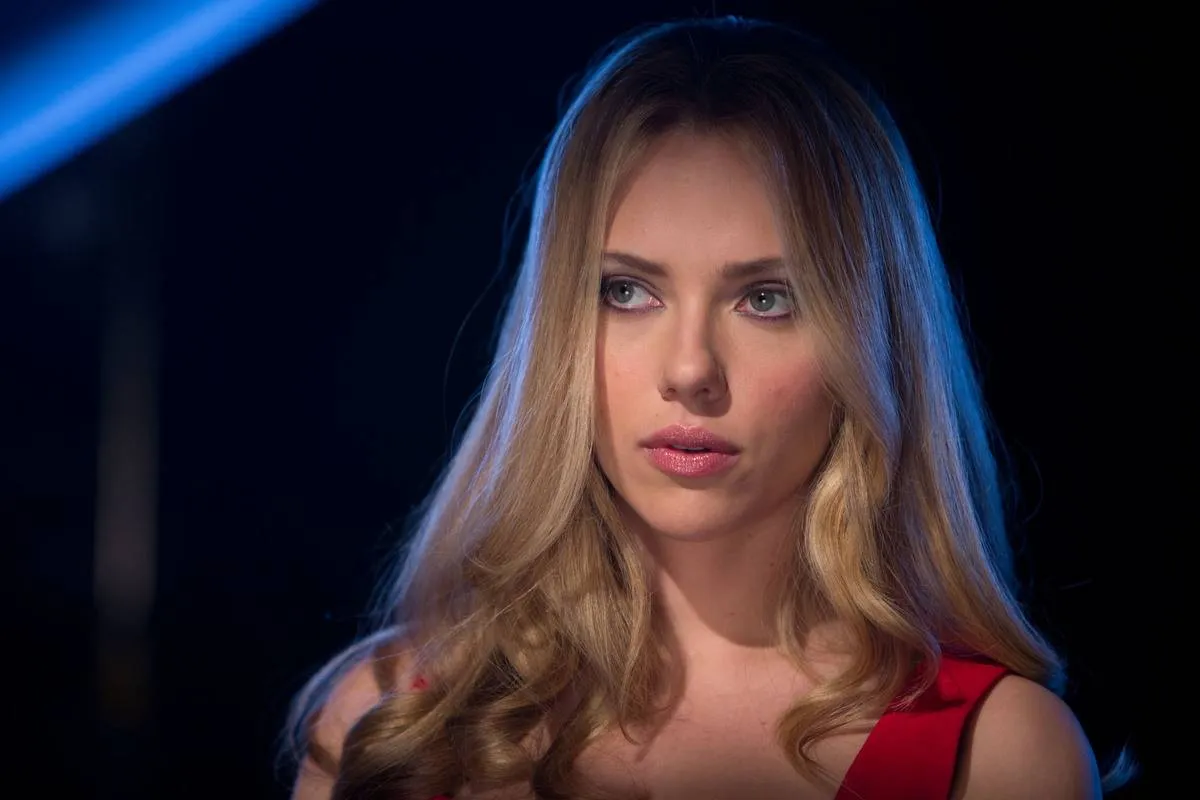 With a deep passion for singing, it might not come as a surprise that one of Johansson's go-to pastimes when out with friends is karaoke. The professional singer might have an upper hand, though!
Some of her favorite songs to belt into the microphone are Fleetwood Mac's "Second Hand News," "Landslide," and "Dreams."
For A Time, She Lived In Japan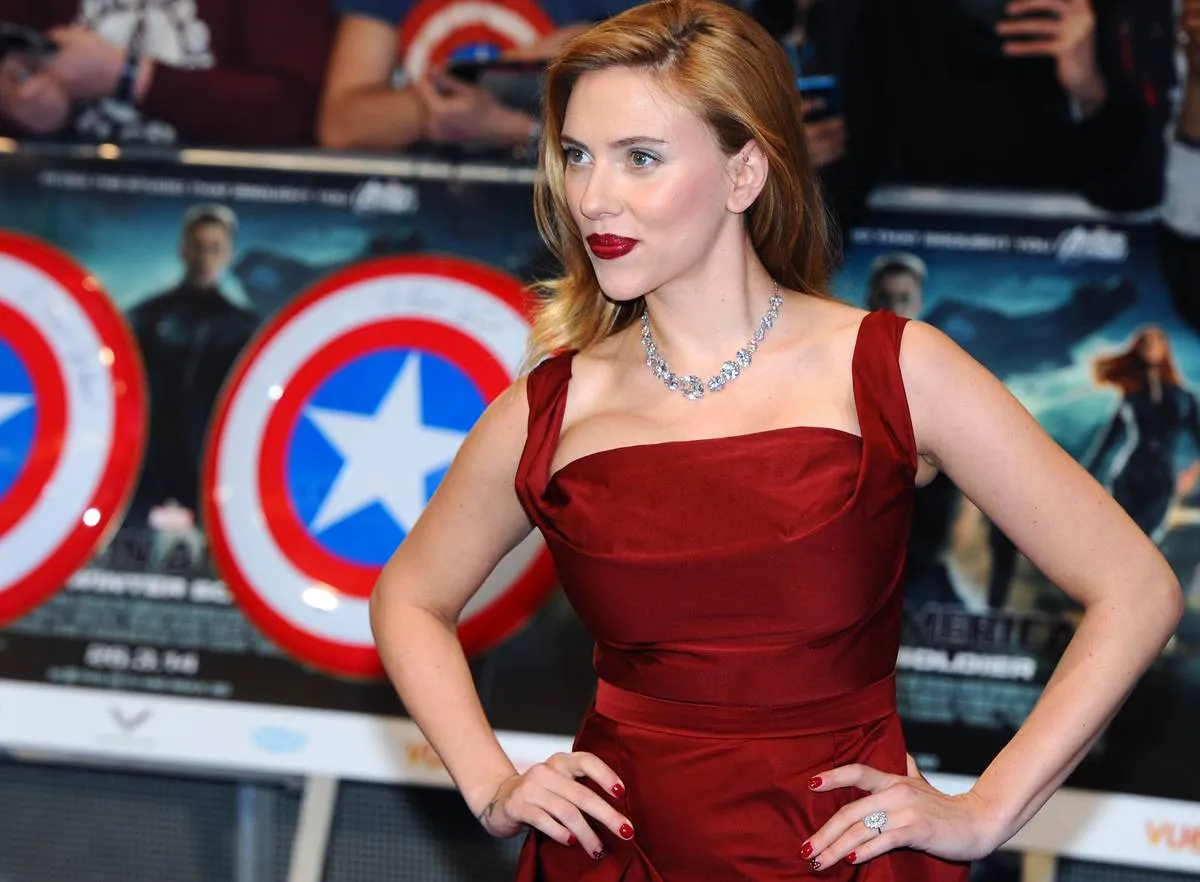 Johansson hasn't always lived in the United States. The actress actually lived in Japan for some time to prepare for one of her films. To get herself ready for the 2003 film Lost in Translation, she lived on Japan's Hokkaido island.
The film is set in Toyko, Japan, and Johansson plays the role of Charlotte, a recent college graduate.
A Huge Cheese Lover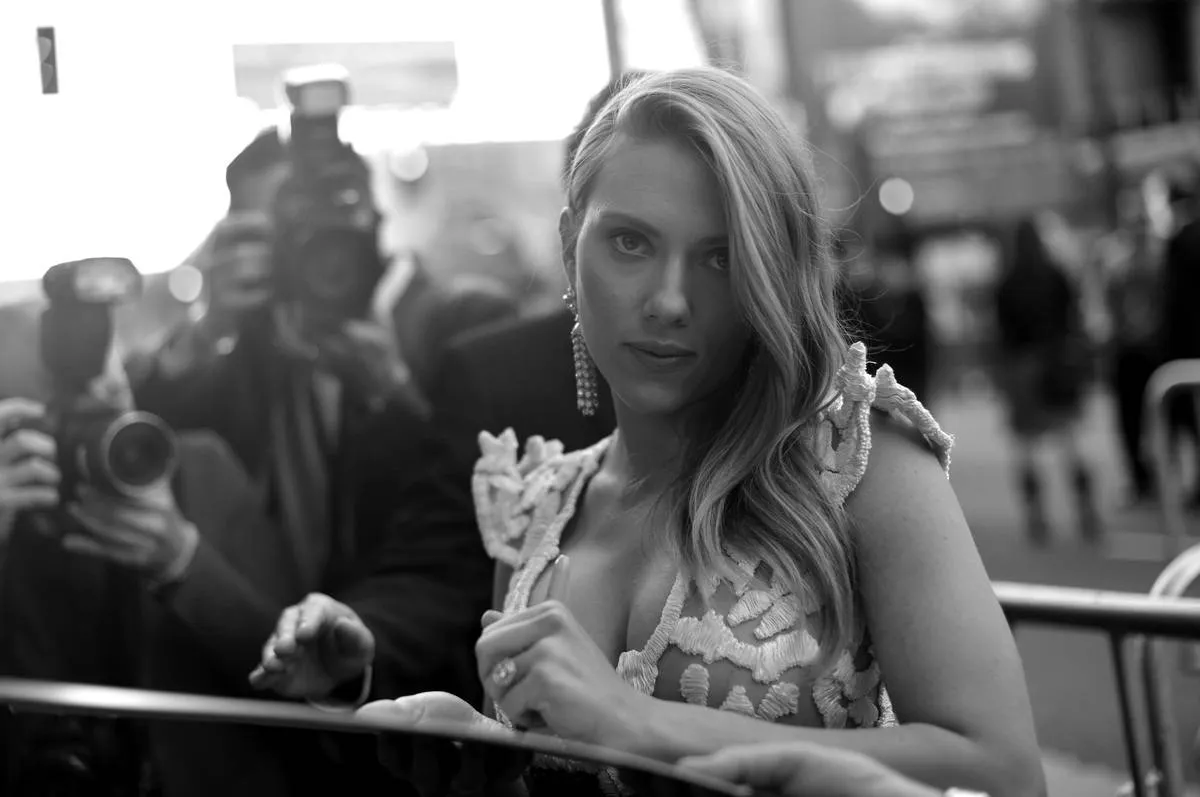 While many actors have pretty bad vices, Johansson's is one a lot of people can relate to -- the actress absolutely loves cheese. It probably comes from her being born and raised in a city that caters to pizza lovers (aka cheese lovers).
It's amazing how she can stay in such great shape with her love of cheese!
An Uncredited Role At Eight Years Old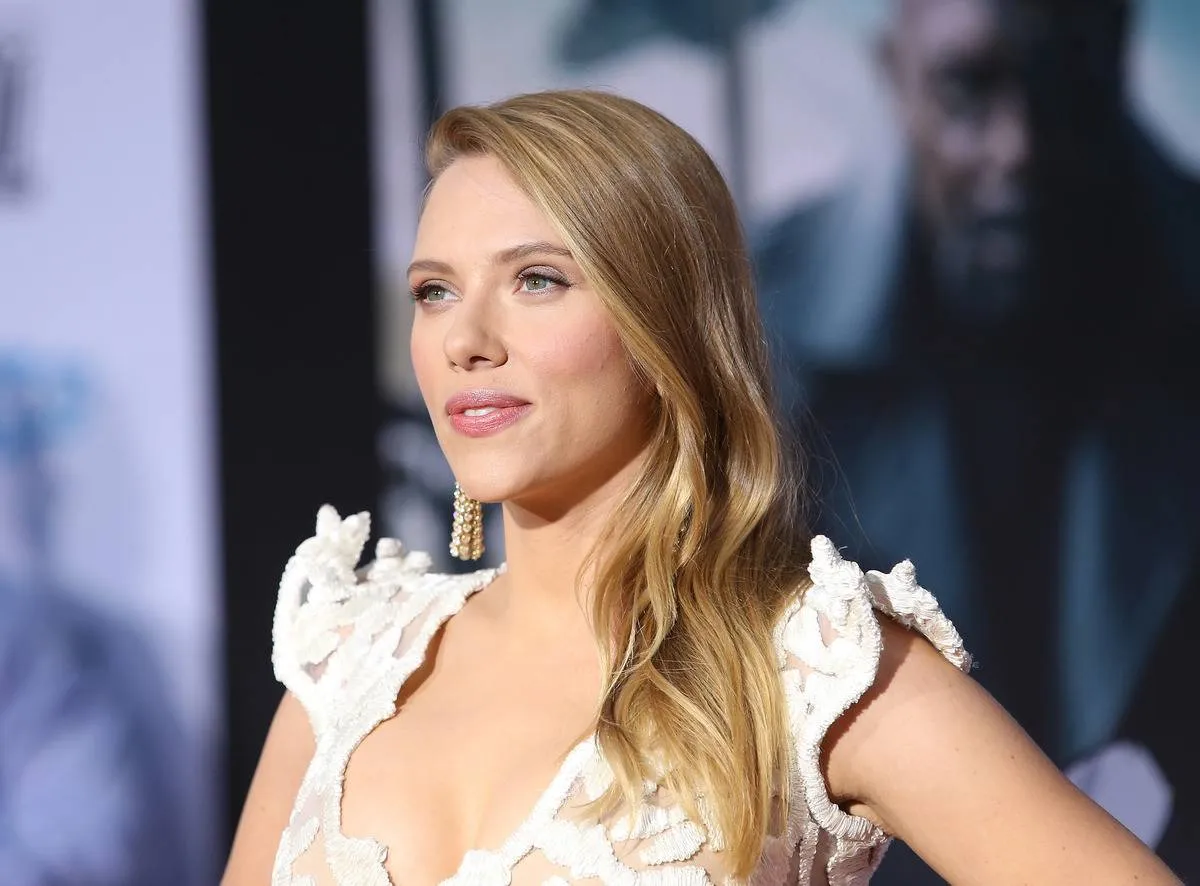 Johansson has starred in many films throughout her career. She even appeared in a few films when she was only nine years old! Amazingly, that wasn't her first credit, though.
The actress's first "credit" was actually an uncredited role in a skit on Late Night With Conan O'Brien in 1993! At the time, she was eight.
She's On Francesco Clemente's Tarot Card Deck
In 2012, artist Francesco Clemente released a special deck of Tarot cards. An exhibit of the cards was on display at the Uffizi Museum, and one person, in particular, stood out among the deck: the Queen of Swords.
That particular card was actually inspired by Scarlett Johansson. Clemente decided to draw all of the cards using the likeness of his New York friends, including the actress!
She Lost Parts To Sandra Bullock And Lindsay Lohan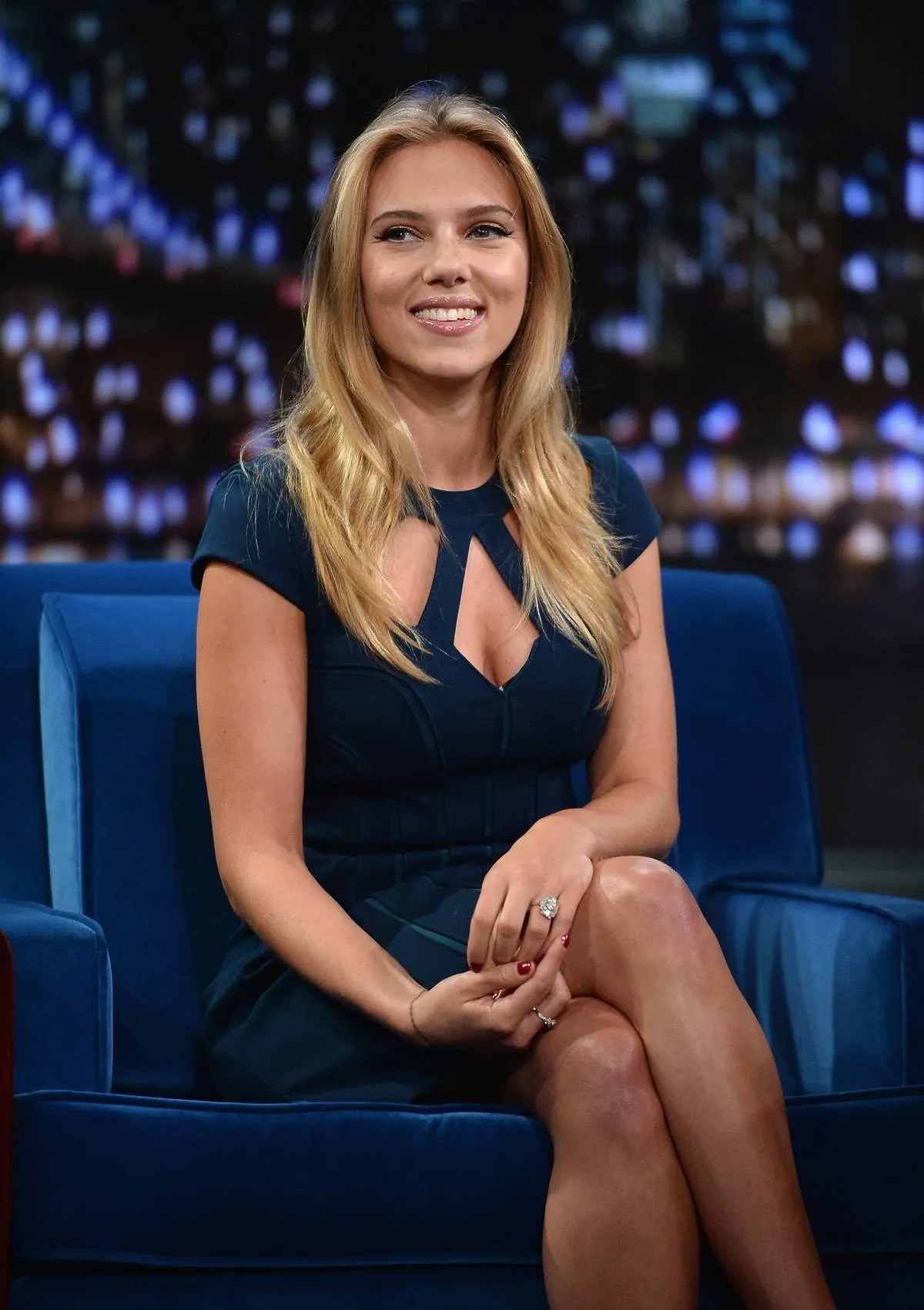 As an actress, it is expected to fall short of a part a time or two. There are two parts, in particular, Johansson lost out on. The first was the dual role of Annie and Hallie in The Parent Trap. She lost out to Lindsay Lohan!
Johansson was also in the running to play Ryan Stone in Gravity, a part she ultimately lost to Sandra Bullock.