Stars Who Have Been Robbed And What They Lost
When you're a big-shot celebrity, it's no secret to the public that you're a wealthy individual. Even if they're not on the red carpet and just walking down the street, it's safe to assume they have more valuables on their person than the average person. Because of this, they are also the target of burglaries and theft, which isn't all that uncommon. See which of your favorite celebrities have been the victims of these crimes and some of the things they have lost.
Kim Kardashian Was Taken By Surprise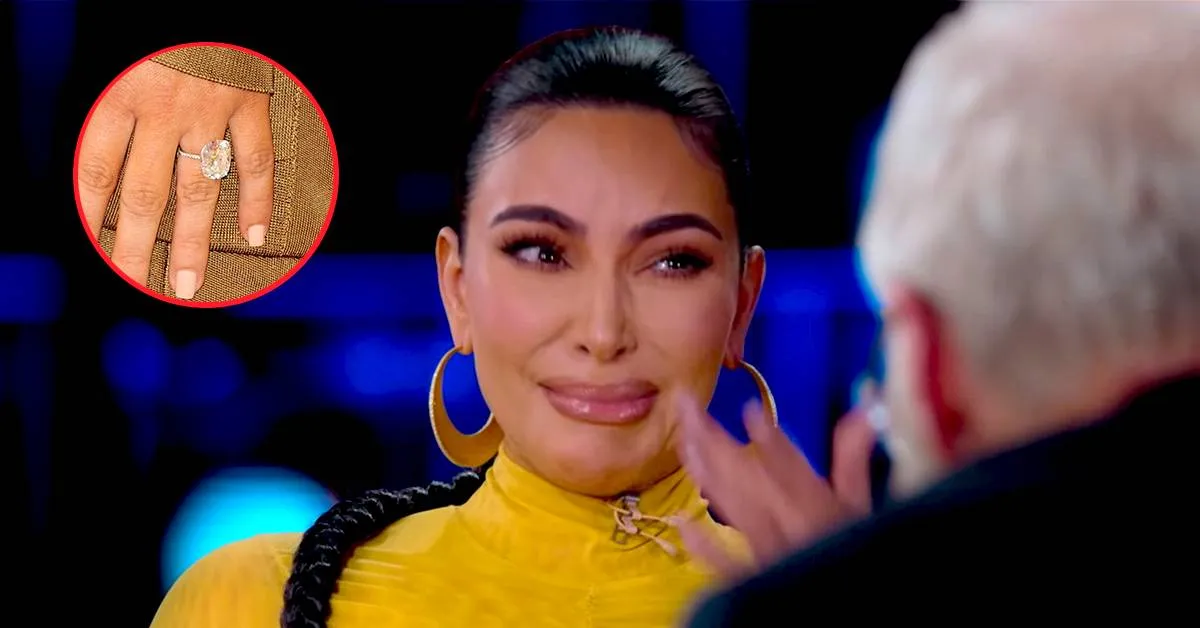 While attending Paris Fashion Week in October 2016, five individuals robbed the celebrity in the apartment that she was staying at. Apparently, the thieves managed to get inside of the building after threatening the concierge.
Once inside, they threatened her with a weapon, gagged her, bound her wrists and ankles with duct tape, and placed her in the bathtub. Thankfully, Kim remained physically unharmed, although the robbers did manage to get away with an estimated $10 million in jewelry including a $4 million ring from Kanye West.
Robbers Attacked A$AP Rocky's Sister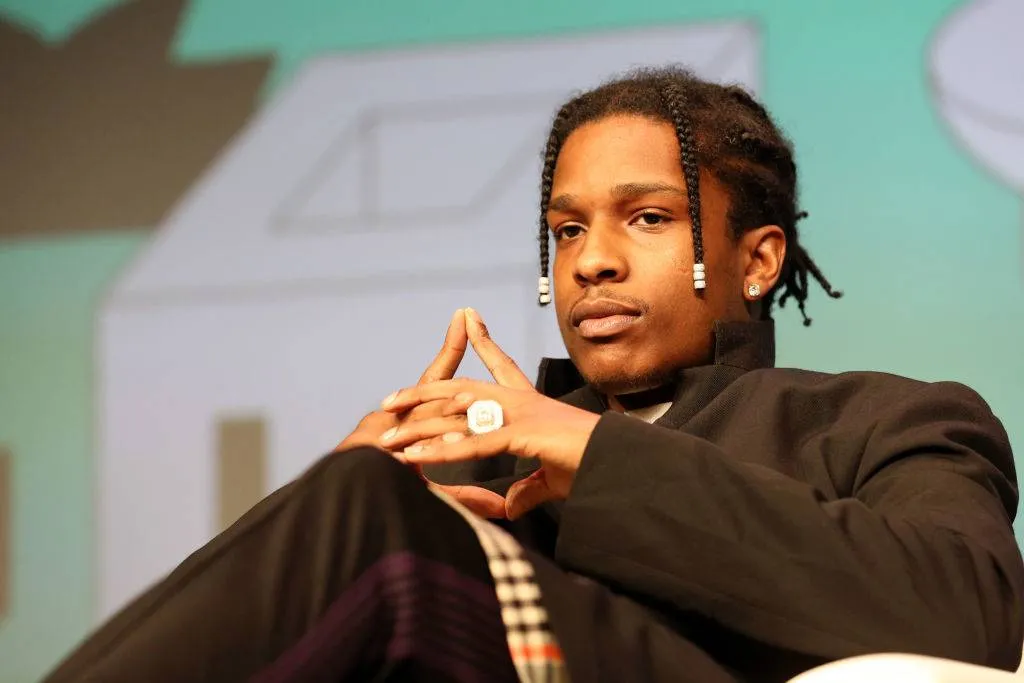 In May 2017, armed robbers broke into the home of rapper A$AP Rocky. According to reports by TMZ, three men entered the household after threatening the life of his sister who had opened the door.
They then proceeded to have her give them all of her jewelry, which was worth an estimated $1.5 million. The men also attempted to take Rocky's personal safe but ended up leaving it on the sidewalk before getting into their getaway vehicle.
Miley Cyrus Was Stolen From Three Times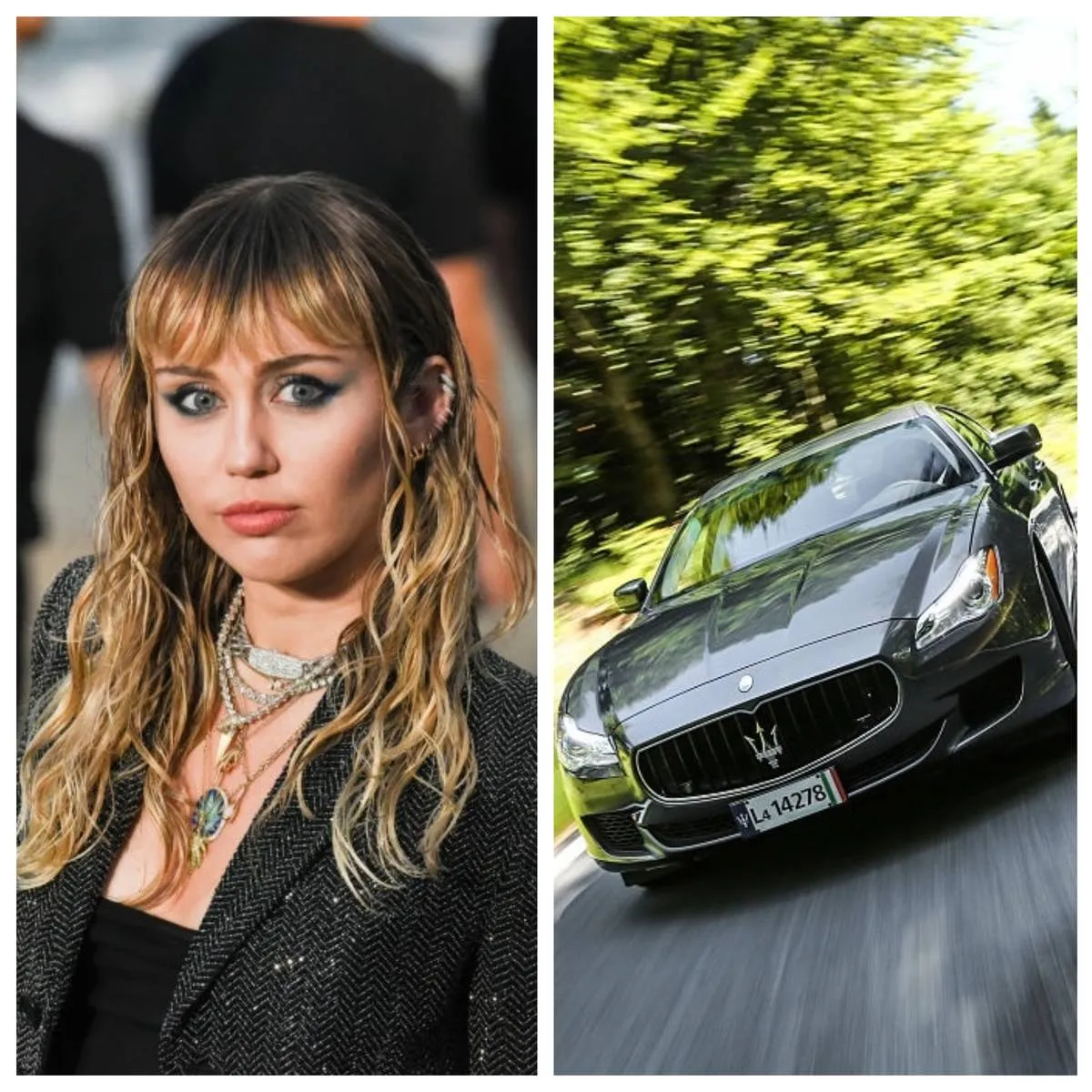 As if it wasn't bad enough the first time, singer and actress Miley Cyrus was robbed three times between the years 2013 and 2014. According to the New York Daily News, in the first occurrence, around $100,000 of Cyrus' personal property was taken while she was away on tour.
The other two times, the robbers took her and her brother's property, along with her banking card and her Maserati Quattroporte. The car is estimated to be $120,000, although the thieves were caught and taken to jail.
Kirsten Dunst Had Her Hotel Room Burglarized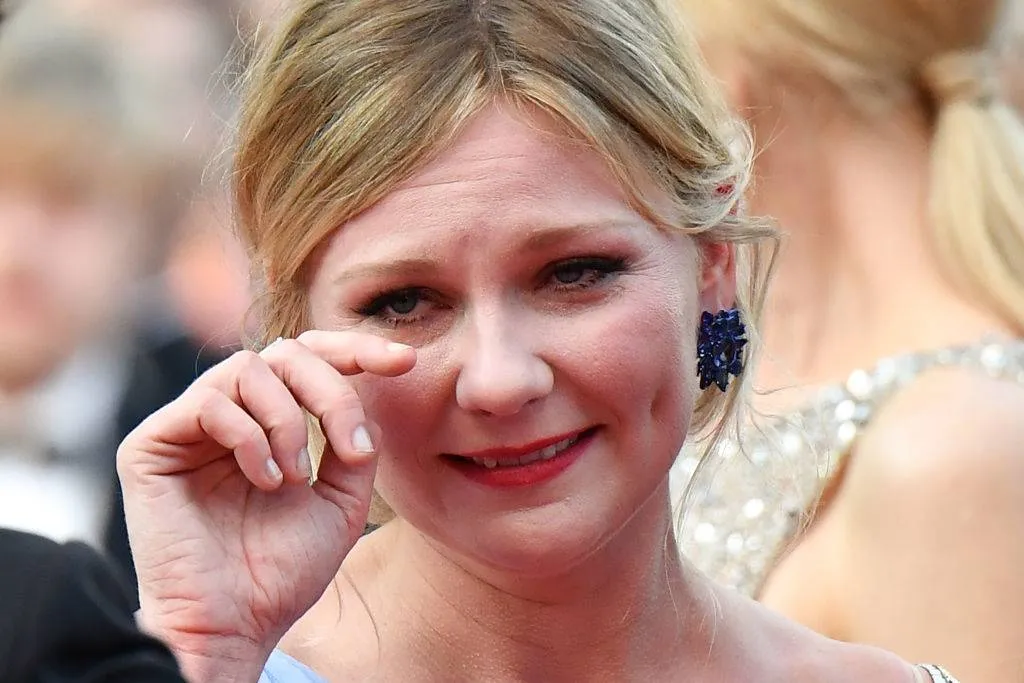 Back in August 2007, Spider-Man actress Kirsten Dunst was away in New York filming How to Lose Friends & Alienate People and was staying at a penthouse at the Soho Grand Hotel.
While she was away, burglars managed to get into her suite where they got away with her $13,000 handbag, iPod, and some identification cards. Security footage shows the break-in happening not long after Dunst left with British actor Simon Pegg and assistant Liat Baruch to the film set.
Matthew McConaughey Was Robbed In Nicaragua After A Long Night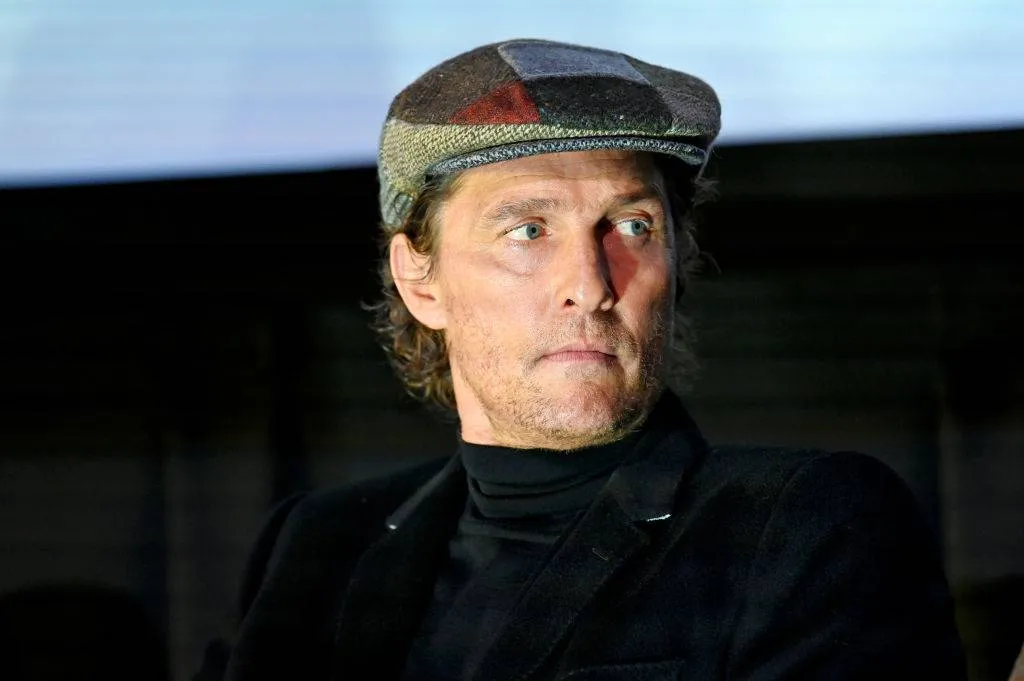 While on a surf trip to Nicaragua in 2008, acclaimed actor Matthew McConaughey had to be carried home intoxicated after a night out at the bars in San Juan Del Sur. His buddies that took him back to his hotel room ended up leaving his door unlocked after leaving, allowing for thieves to enter and walk away with the Interstellar star's cell phone and around $2,000.
An insider commented to America's Star magazine that "Matt didn't report the robbery to the local authorities. I guess he just considered it a lesson learned."
Queen Latifa Had Her Car Stolen By Teenagers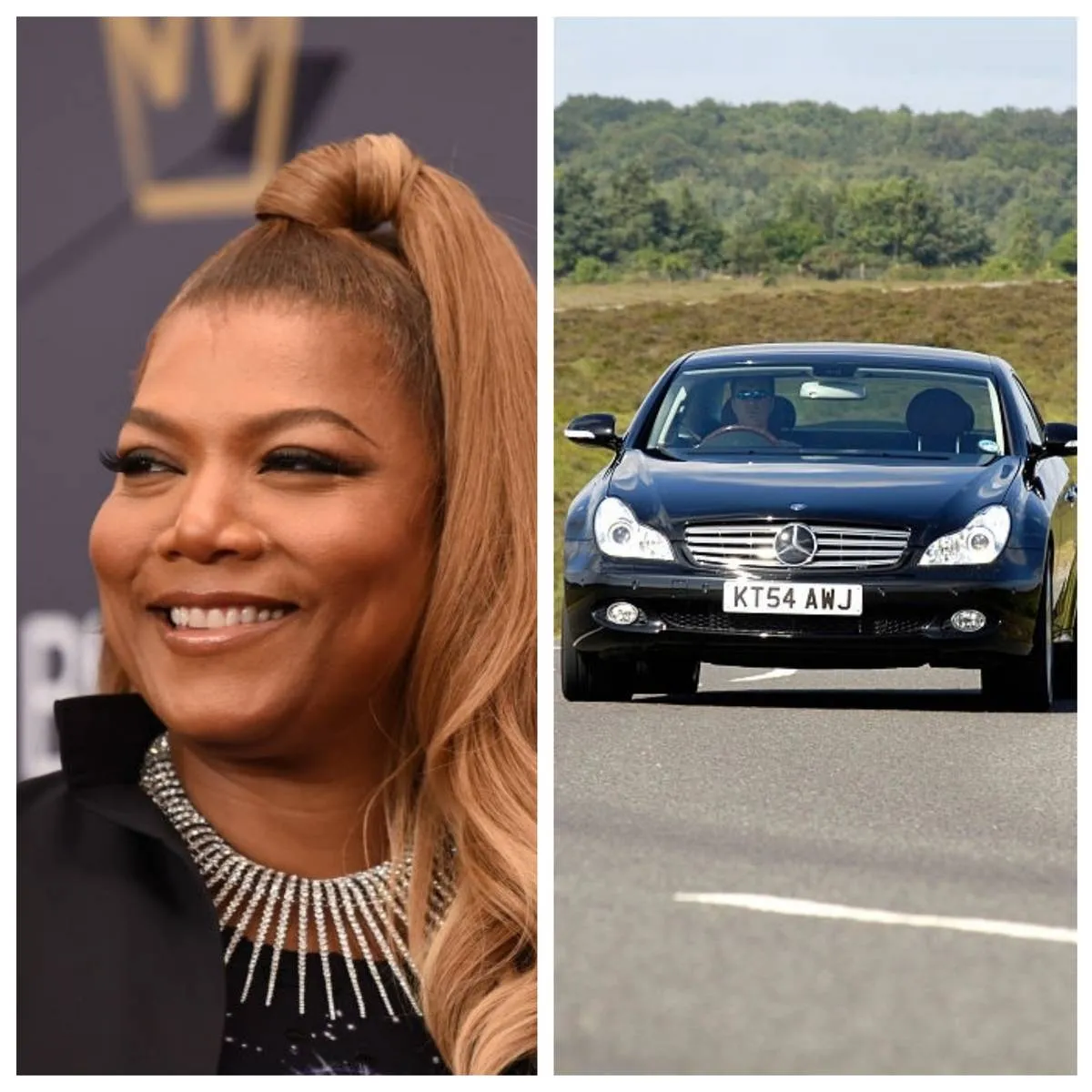 On July 17, 1995, two men attacked Queen Latifah's boyfriend in Harlem before getting away in her Mercedes-Benz. The two culprits who were caught, who were Ricardo Rodriguez, who was 18, and Rashin Fortune, who was 16. Latifah commented on the carjacking, saying, "It's just stupid. It's just stupid."
According to The New York Times, the two boys were apprehended in Far Rockaway Queens after the police suspected them of being involved in other carjackings in the area.
Kate Moss Had Three Pieces Of Art Taken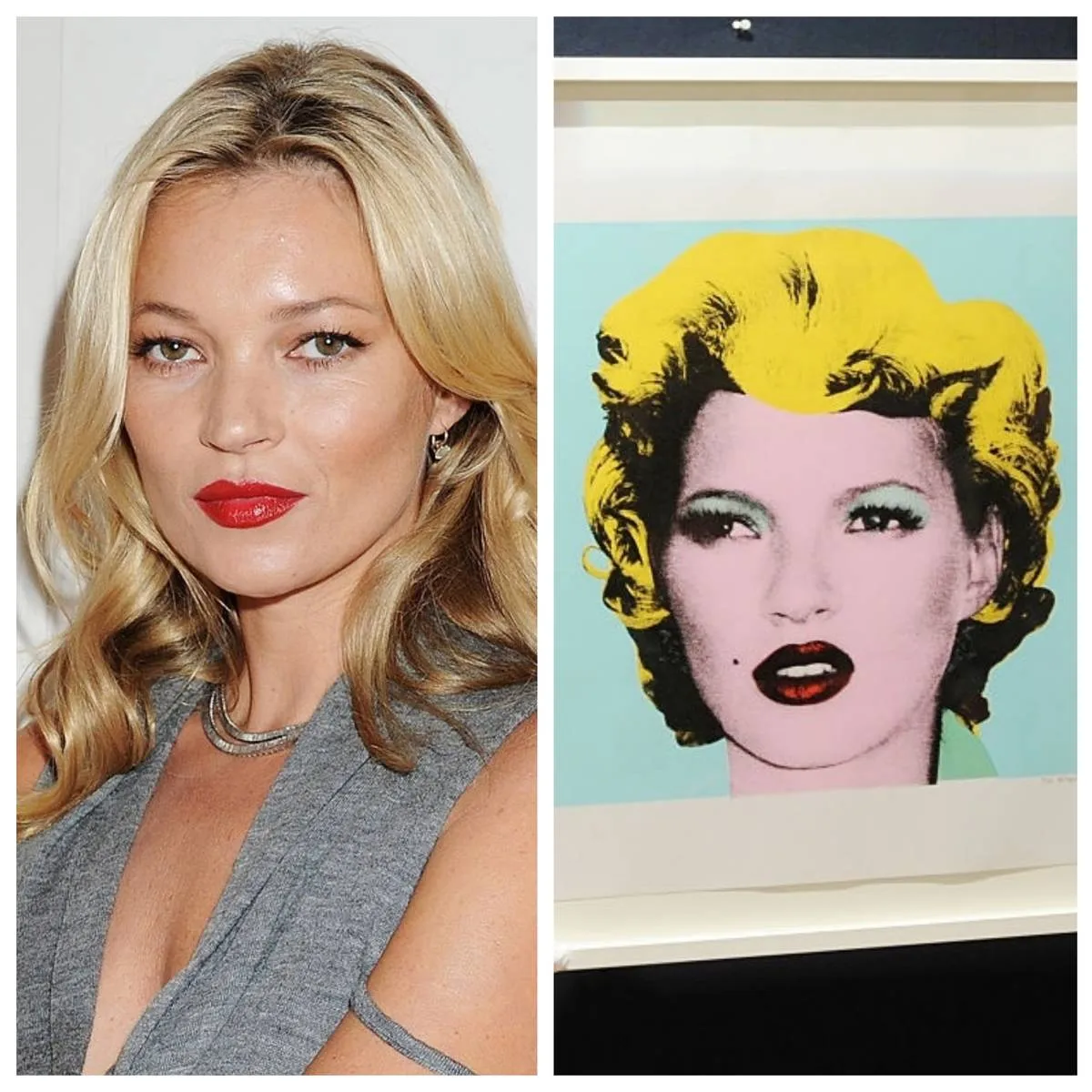 In May 2010, while supermodel Kate Moss was still asleep, robbers scaled the gate to her home and got away with three expensive works of art, one of them including a portrait that was worth around $115,000 and done by the elusive yet famous British artist Banksy.
A London spokesperson would later go on to announce that "A 24-year-old man has been arrested on suspicion of burglary and is in custody at a north London police station."
Rod Stewart Has Bad Luck With Cars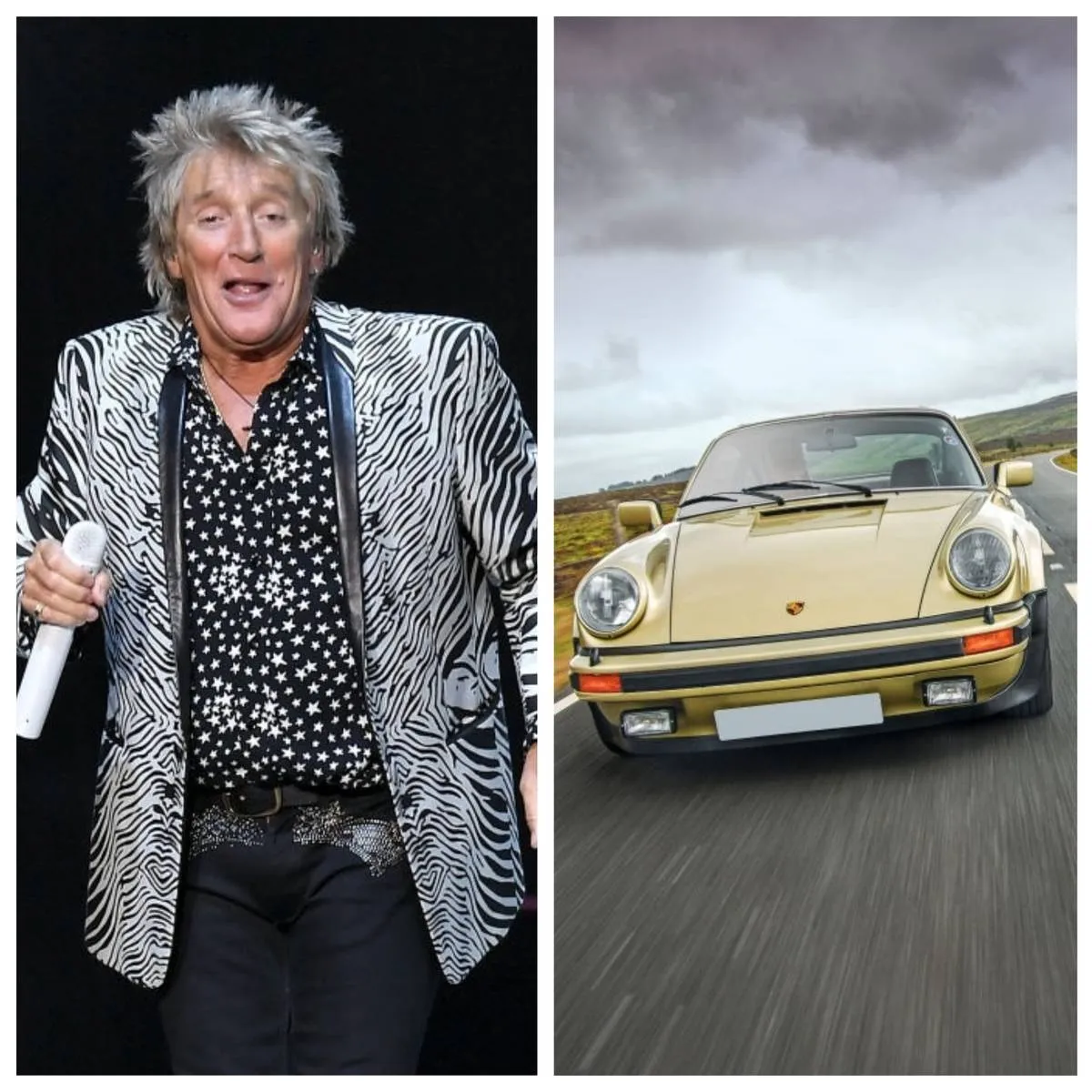 Over the years, musician Rod Stewart has had two different cars stolen from him. The first was in April 1982, in which, as reported by Daily News, Stewart was held at gunpoint while out with his daughter in Los Angeles.
During the robbery, the attackers got away with the keys to his 1977 Porsche Turbo-Carrera, which had an estimated value of $50,000 at the time. The second carjacking took place in 2004 when a fired laborer took off with his Dodge Viper from his house in Florida.
Simon Cowell Was Robeed While Sleeping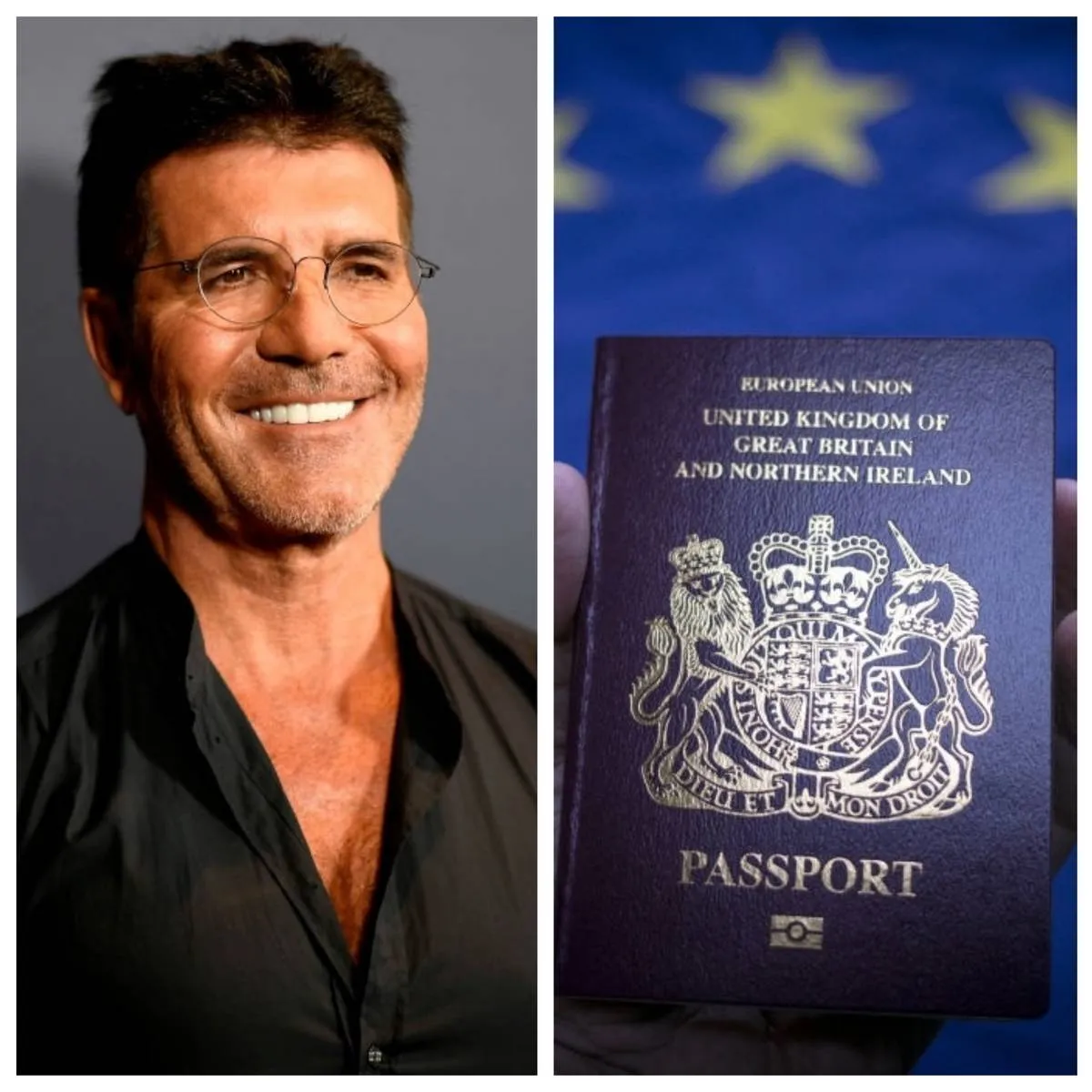 While his security guard was using the bathroom in December 2015, Darren February broke into Simon Cowell's Holland Park home and stole jewelry and two passports while Cowell and his family were asleep.
February was arrested after his DNA was found on the gloves dropped at the scene as well as a handprint left on a wall that he used to escape the property. Just 10 days after the robbery, February was sentenced to an eight-and-a-half-year jail sentence for causing death by dangerous driving.
Paris Hilton Was The First Victim Of "The Bling Ring"
Between 2008 and 2009, the "Bling Ring" was a group of teenagers from Calabasas that broke into celebrities' homes, stealing around $3 million in cash and belongings, with their first victim being Paris Hilton.
Assuming that she would be someone to leave her doors unlocked and valuables out, the teens entered Hilton's residence on five different occasions in which they managed to get away with more than $3 million in cash, clothes, and other valuables.
Kourtney Kardashian Was Robbed By Her Own Staff Member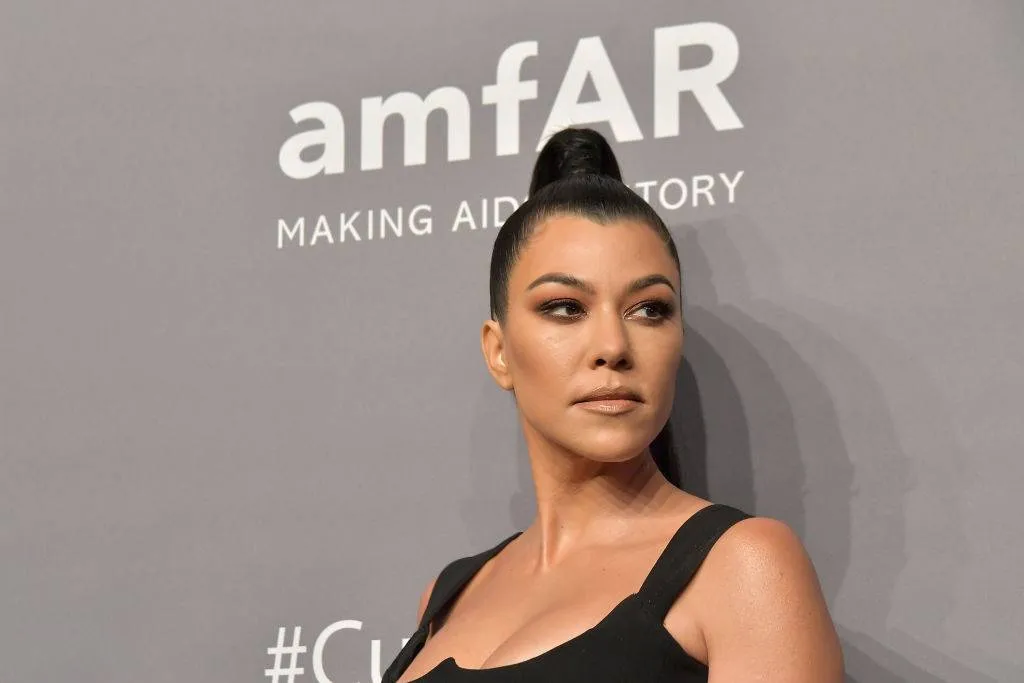 In an episode with Keeping Up with the Kardashians, Kourtney revealed to her sister Kim that she and Scott Disick were robbed by a member of their own staff that still worked for her. Kourtney began noticing that something was awry when she began noticing items like electronics and large sums of money began disappearing.
In total, at least $5,2000 was stolen from under her nose with her commenting, "I obviously can't change what happened, but like anything in life, I believe that this is a big learning lesson."
John Legend Had His Luggage Stolen
In an unfortunate circumstance in March 2017, R&B singer John Legend had his luggage stolen while at John F. Kennedy International Airport in New York City. As reported by USA Today, his Louis Vuitton bag contained several important items, including a pair of Cartier cuff links that were worth no less than $25,000.
Luckily for Legend, he later tweeted that the airport police ended up apprehending the suspect and that all of his values had been returned.
Orlando Bloom And Miranda Kerr Were Hit By The "Bling Ring"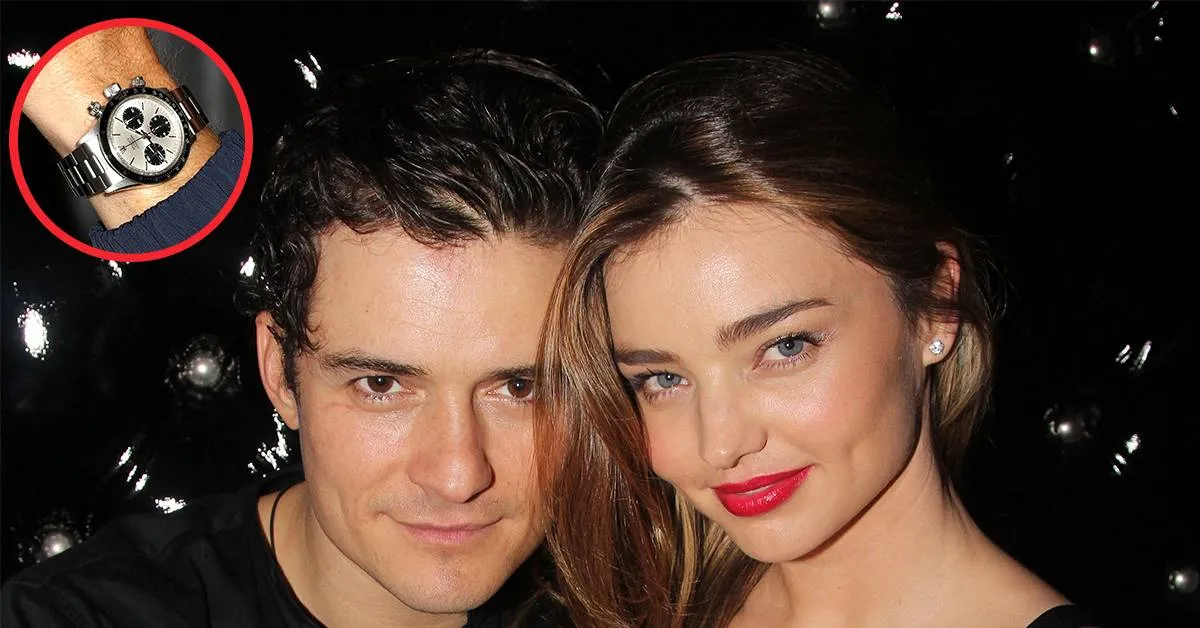 The Bling Ring robbed the home of Orlando Bloom and Miranda Kerr on July 13, 2009, supposedly because one of the members wanted some of Kerr's lingerie, who was a model for Victoria's Secret.
In total, the teens stole around $500,000 worth of high-end clothing, Bloom's Rolex watch collection, and Louis Vuitton luggage. Apparently, a few of the teens went back inside to steal some artwork before one of them moved to their father's home in Las Vegas.
Julianne Moore Was Robbed While Filming In Toronto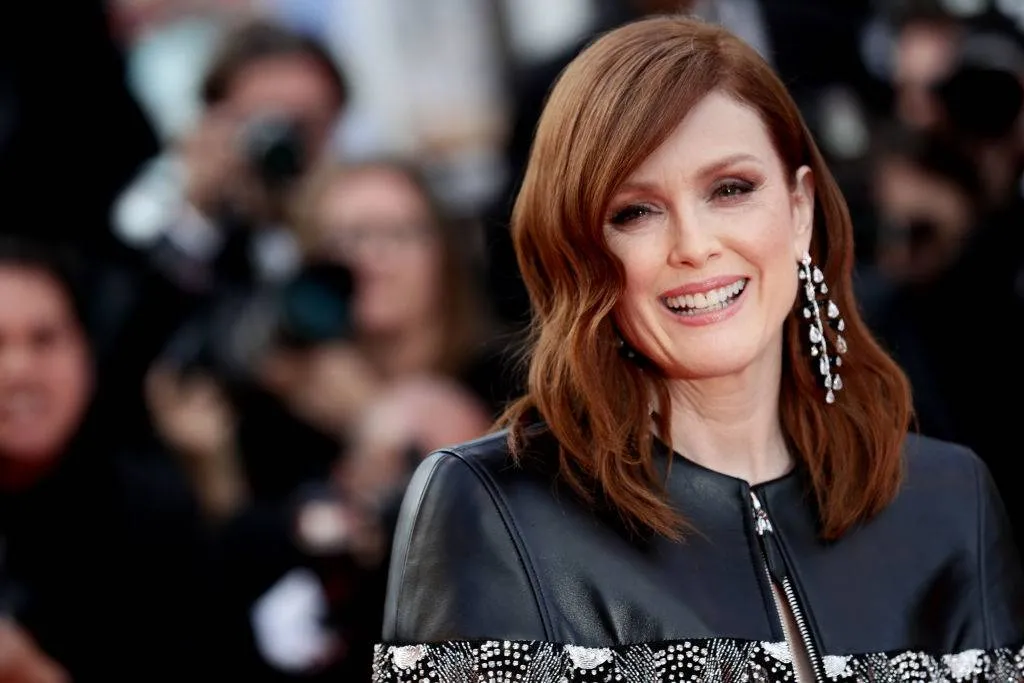 While away filming the remake of Carrie in Toronto in 2012, around $127,000 worth of jewelry was stolen from the home of actress Julianne Moore that she shared with her husband and two children.
During the time of the robbery, Moore's house was under construction between June 6 and August 28, meaning that 15 to 25 construction workers had access during that time. It was reported that a total of 10 pieces of jewelry were stolen and never recovered.
Beyonce Had One Of Her Storage Units Broken Into
In 2021, police officers informed TMZ that three of iconic singer Beyonce's Los Angeles storage units had been robbed on two separate occasions. The units were being rented out by her production company, Parkwood Entertainment with items from the first burglary all belonging to Beyonce.
In total, the thieves managed to steal more than $1 million worth of expensive handbags and dresses. They also managed to get away with some items belonging to her stylist.
Lindsay Lohan Was One Of The "Bling Ring" Member's Fashion Icons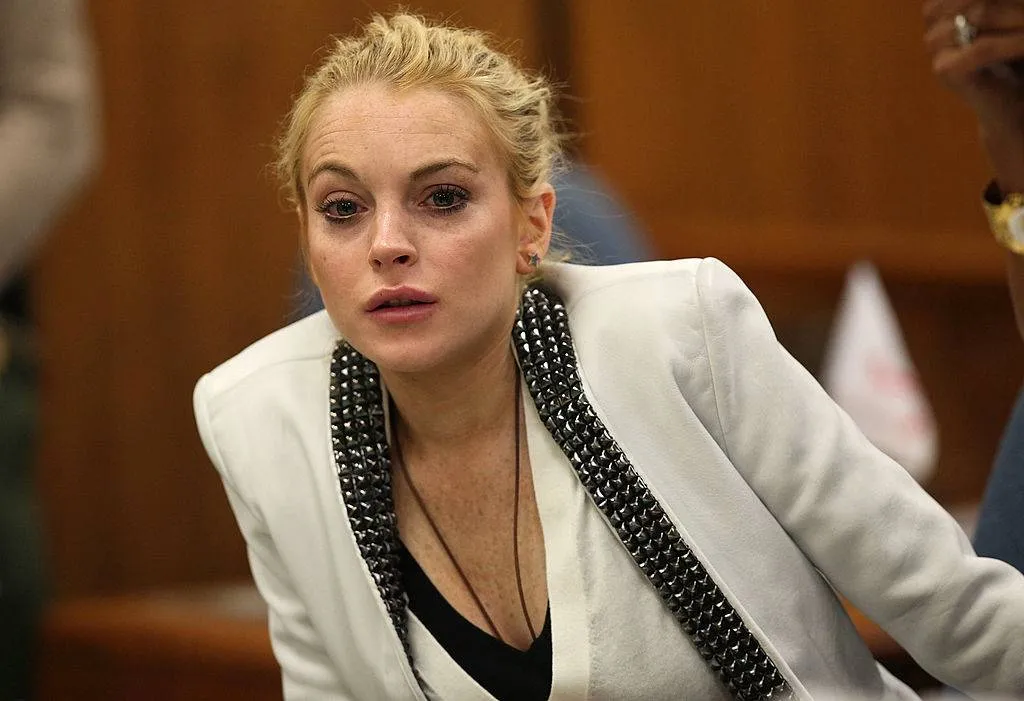 Lindsay Lohan's home was burglarized by members of the Bling Ring on August 23, 2009, with one of its members calling it her "biggest conquest" with Lohan being her "ultimate fashion icon." The two who committed the robbery reportedly made away with more than $130,000 worth of Lohan's jewelry and clothing in the Hollywood Hills.
By this time, the Bling Ring were well known by the public, so hitting Lohan's house was considered to be a calculated risk.
Megan Fox Had Her Clothes Stolen
Although television star Brian Austin Green may have seemed like a random house for the Bling Ring to target, it was done so to steal his then-girlfriend, actress, and model Megan Fox's clothes.
On top of all the expensive clothes that they stole from Fox, it was reported the group also found and took Green's SIG Sauer .380 semi-automatic recreational handgun, which was later found in the possession of one of the Bling Ring's members.
Kendall Jenner Fired Her Security Guard After A Robbery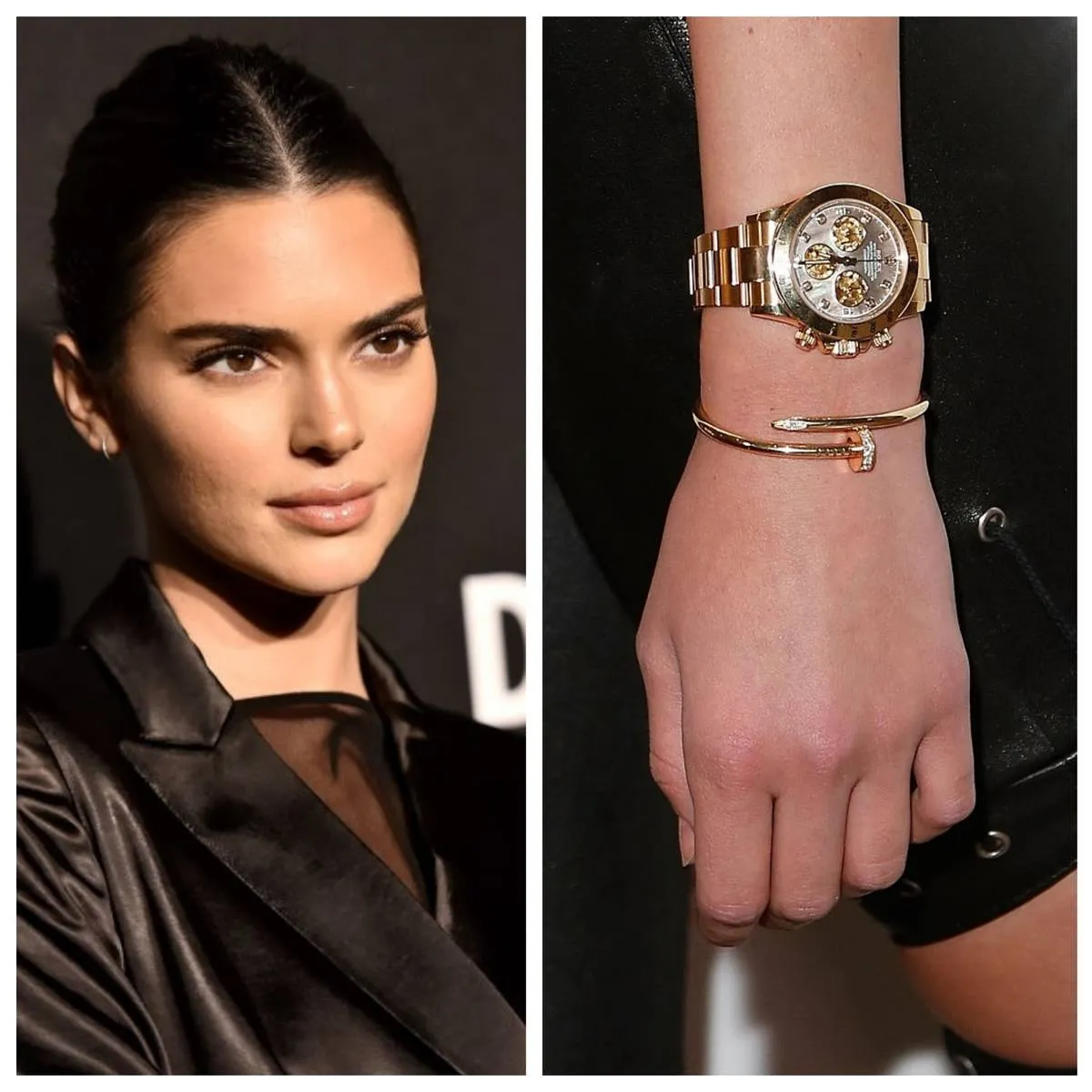 In March 2017, Kendall Jenner was having a party when jewelry including a Rolex and Cartier were removed from her bedroom worth around a combined $250,000.
The police claim that the heist had been the result of an inside job as there had been no sign of forced entry and Jenner was entertaining in the same house at the time. This resulted in Jenner firing the security guard that was on duty the night of the theft.
Alanis Morissette Had An Entire Safe Stolen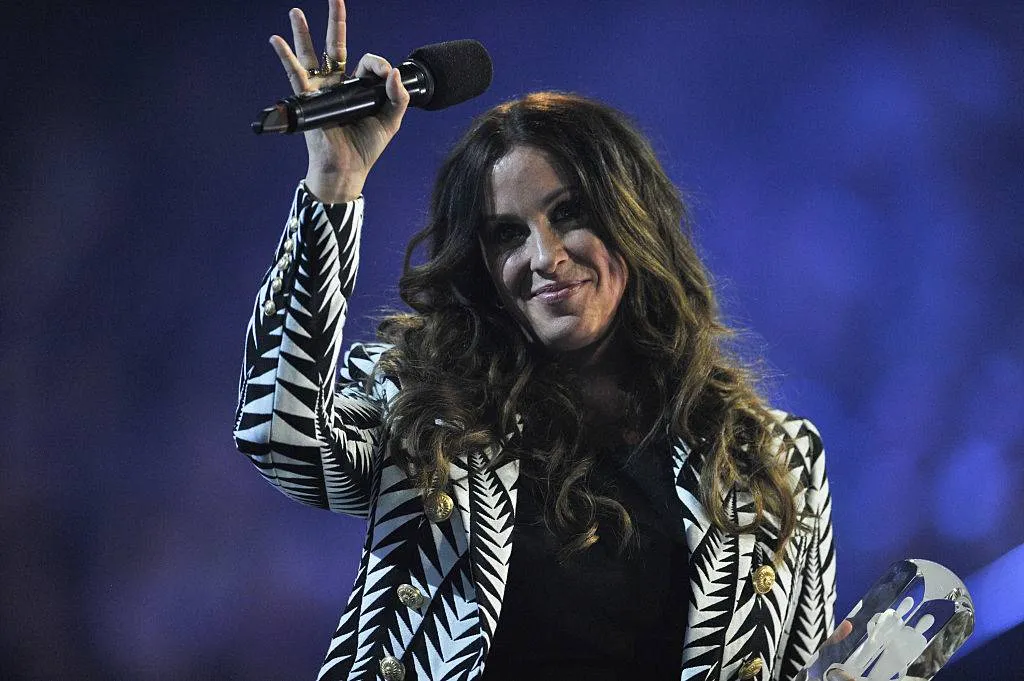 In February 2017, an entire safe was stolen from the home of Alanis Morissette home which is estimated to have contained more than $2 million in jewelry, among other valuables. Not only was the safe taken, but Los Angeles police Detective Meghan Aguilar said some damage was done to the inside of the house as well.
Morissette's mansion was located in the 2000 block of North Tigertail Road in Brentwood, which is considered to be one of the safest locations in the area.
Usher Is No Stranger To Robby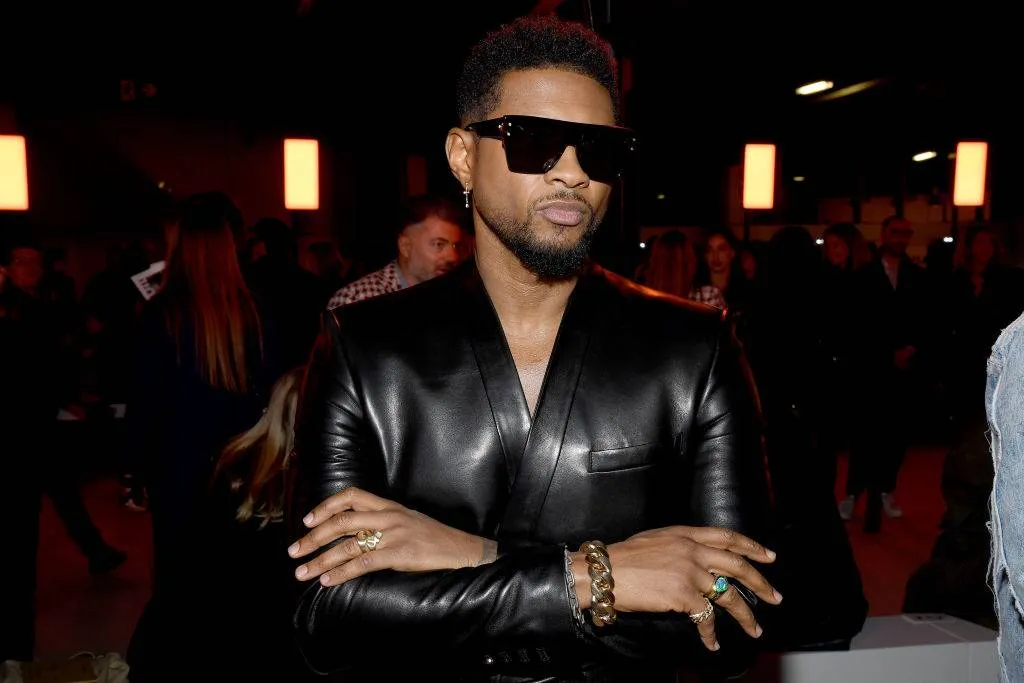 Back in April 2018, R&B star Usher had an estimated $820,000 stolen in jewelry and cash from his home in Los Angeles. The police claim that the robbery most likely took place during an open house when Usher had it on the market.
The thieves took the cash and accessories first and then came back to steal the security tape, something that isn't uncommon. Unfortunately, this wasn't Usher's first run-in with burglars, as he had $1 million stolen out of his car in 2010.