The Heartbreaking Reason Why Kesha Had To Steal Her Food Before She Was Famous
While stars at the height of their fame seem to have it all, it's become pretty obvious that many of them had to fight and claw to get to the top. Some of the most well-known celebrities in Hollywood have even been caught stealing and it's equal parts confusing and relatable. Oops, did I say relatable? I meant awful.
Some of the celebs on this list stole thousands of dollars worth of goods while others were homeless and just looking to feed their starving stomach. I'll let you make the judgment call as to whether they should be forgiven or not.
Britney Spears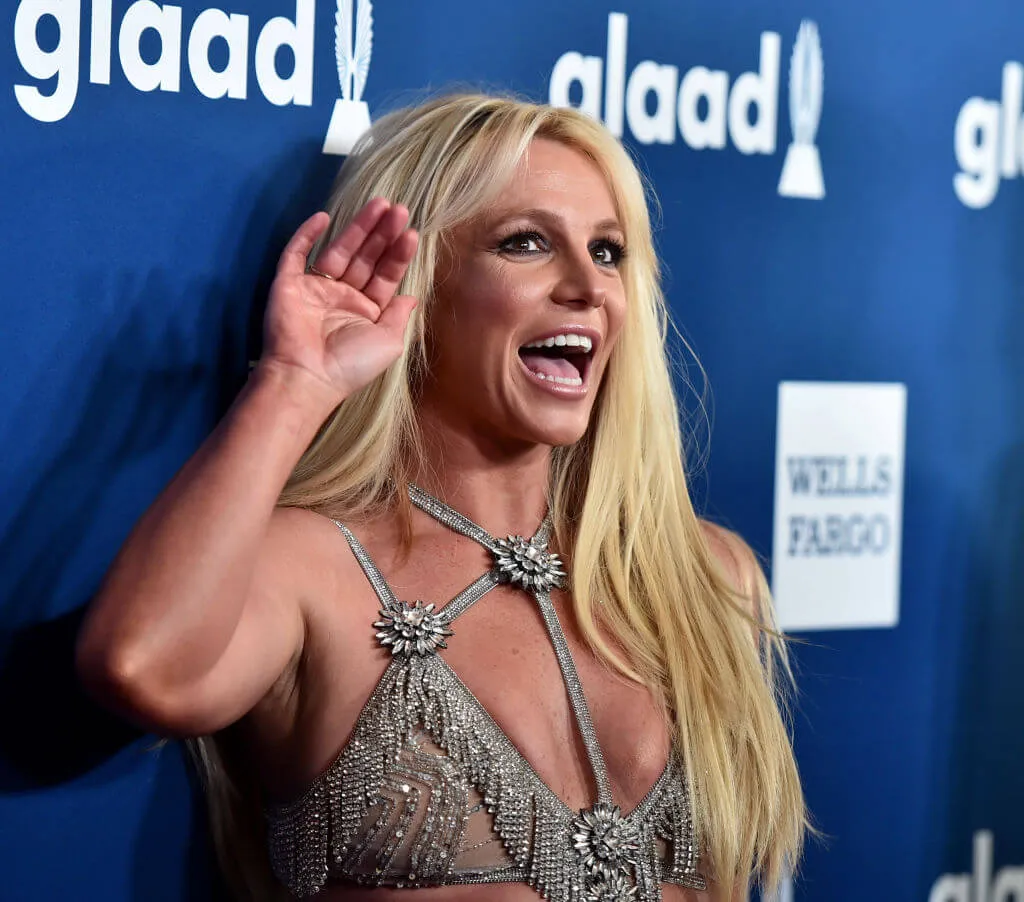 The mid-2000s were not a great time for Britney Spears. It was one of the worst mental breakdowns of all time.
She even had a stint where she went fully bald and was going bat-crap crazy. During that time she stole a wig from the Hustler store in Hollywood. And she bizarrely stole a lighter from a gas station. Probably the most relatable thing she's ever done.
Megan Fox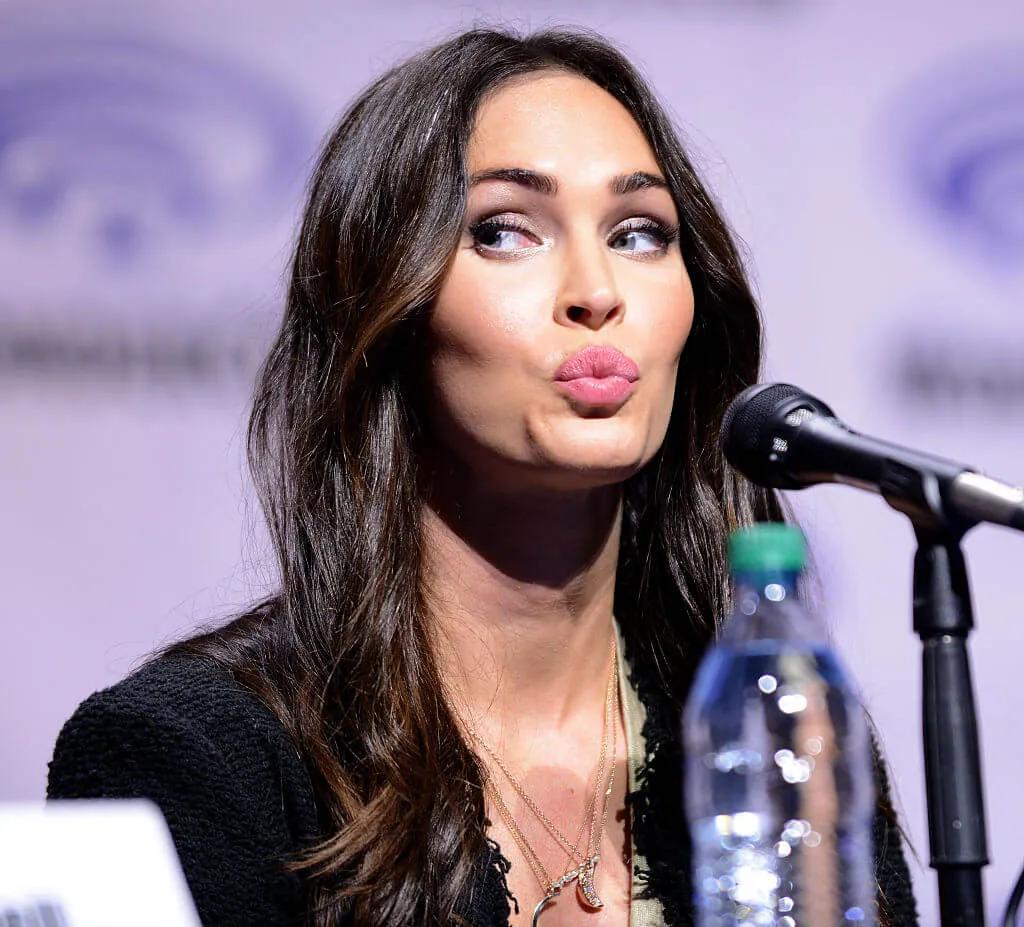 Megan Fox is someone you see in the tabloids and just get depressed about. She's incredibly nice, she doesn't rock the boat, and she isn't looking for too much attention.
She's really just not relatable to the normal person like you or me. She did admit to stealing make-up from Walmart when she was a teen.
Lindsay Lohan
What do I even have to say about Lindsay Lohan? I mean, this girl has been in the news for just about everything you don't want to be in the news for.
Not surprisingly, she walked out of a jewelry store with a $2,500 necklace in 2011 that she DIDN'T pay for.
Amanda Bynes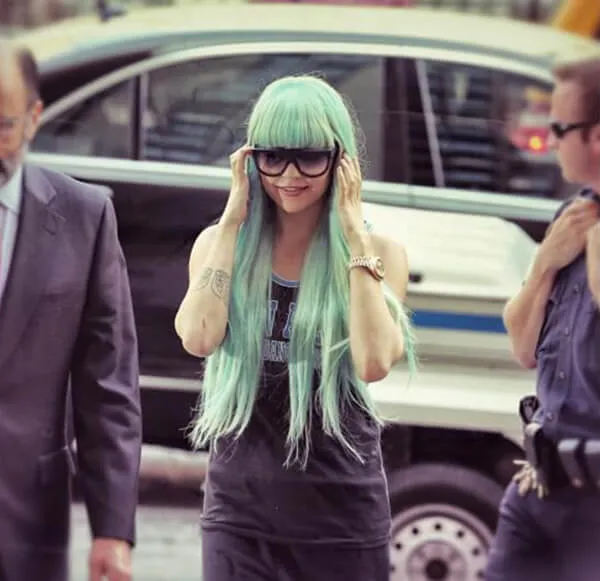 There was a time when Amanda Bynes was the biggest mess in Hollywood. She was straight up going insane right in front of the world's eyes. Her tweets were borderline psychotic and her appearance was even more bizarre.
She always looked like she just slapped on the worst wig she could possibly find. So, it's no surprise that she shoplifted a $200 hat from Barney's in New York City.
Stephanie Pratt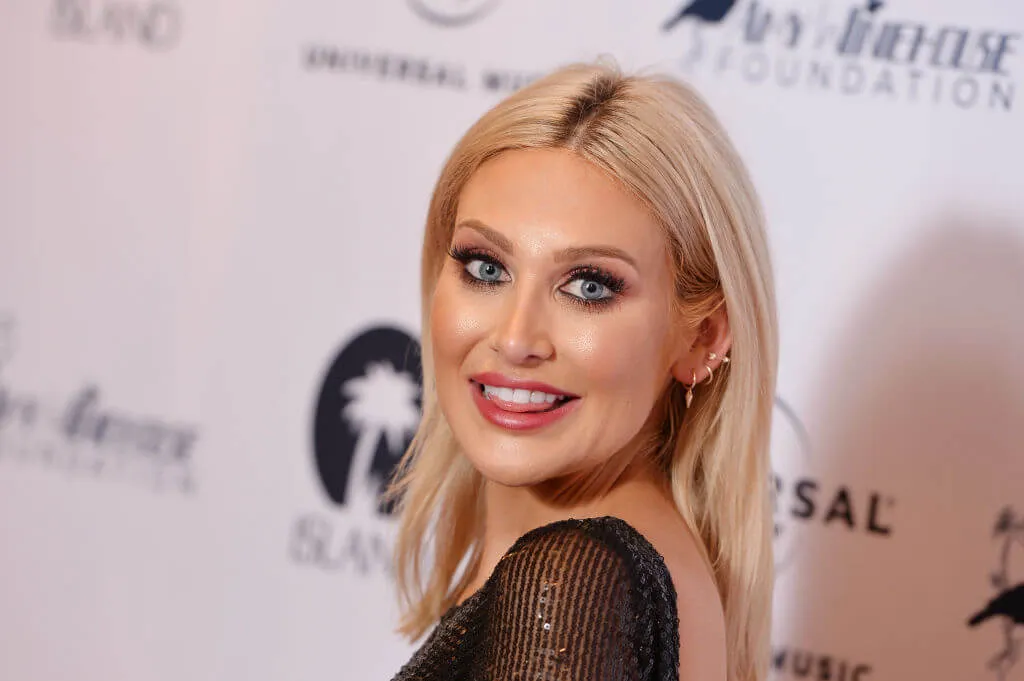 You probably know her as Spencer Pratt's sister from The Hills. Spencer was TVs biggest villain for a LONG time because of how he was portrayed on TV.
But, maybe we should've been paying more attention to what her sister was doing. She was caught after stealing $1,300 worth of stuff from Neiman Marcus while in Honolulu.
Winona Ryder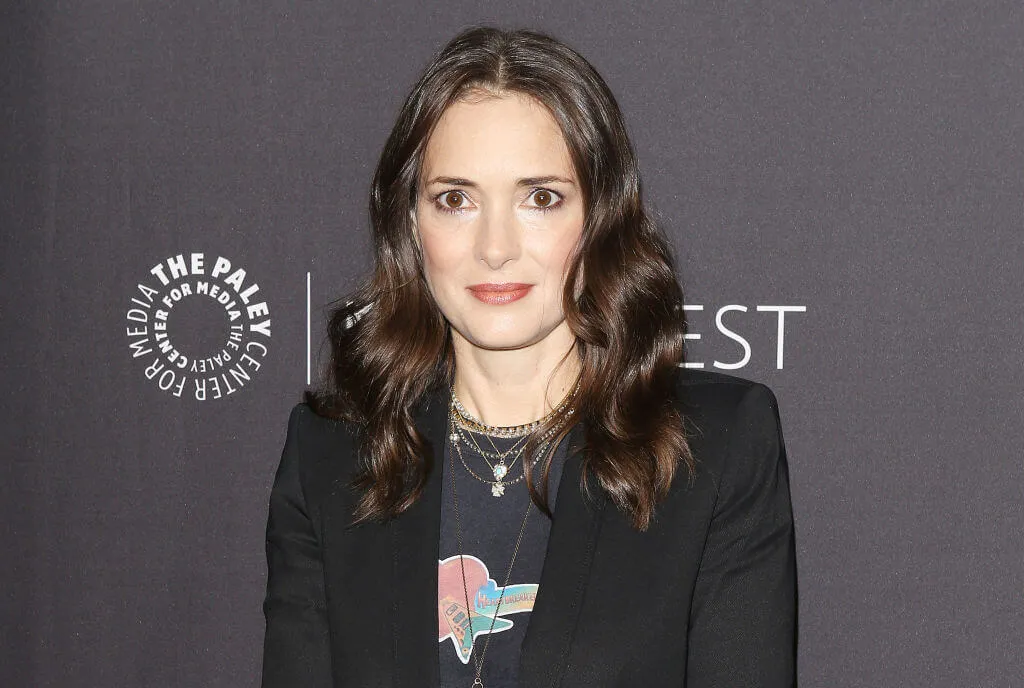 Let's hope Winona has some Ryder (ride or) die friends that stuck by her through this controversy.
She was arrested for stealing $5,500 worth of clothes and accessories at Saks Fifth Avenue in Beverly Hills in 2001. She makes an incredible amount of money. I can only imagine that five grand was pennies to her.
Peaches Geldoff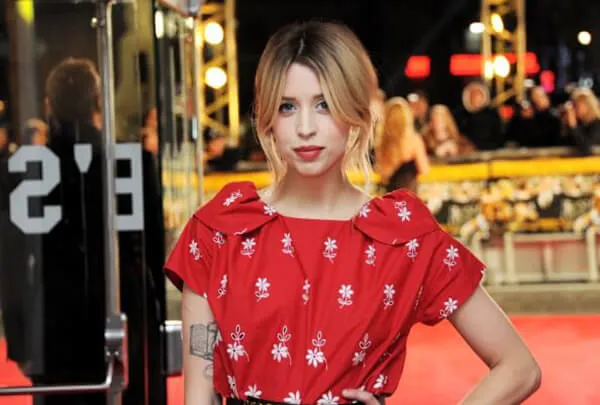 The daughter of Bob Geldoff and TV presenter Paula Yates was paving a way to fame for herself before her tragic death in 2014.
It was just years earlier when she was caught shoplifting make-up from a Boots department store in London. It just begs the question as to why celebs feel the need to steal?
Kim Richards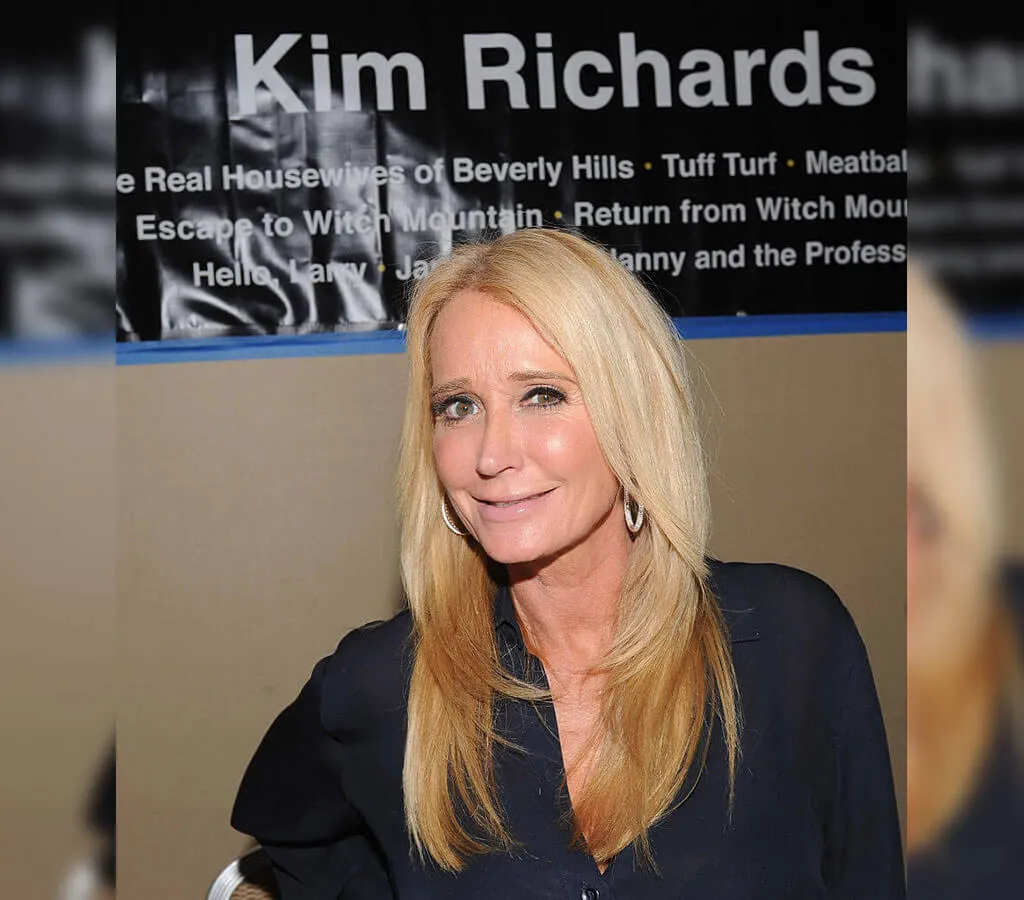 If you don't know who Kim Richards is, she was a cast member on The Real Housewives of Beverly Hills. She was suspected of shoplifting in a Target in 2015.
She allegedly tried to sneak out of the Target with more than $600 worth of merchandise. She didn't get away with the products or her dignity.
Richard Madeley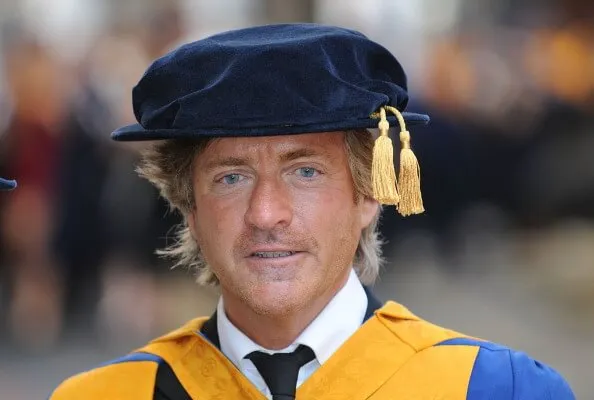 Richard Madeley is a prominent journalist in the UK. He's a very smart man that has scored some pretty sweet interviews with some of the most famous people in the world.
But, in 1994 he was caught stealing from the British supermarket Tesco. That was probably awkward for his news friends to report it.
Bai Ling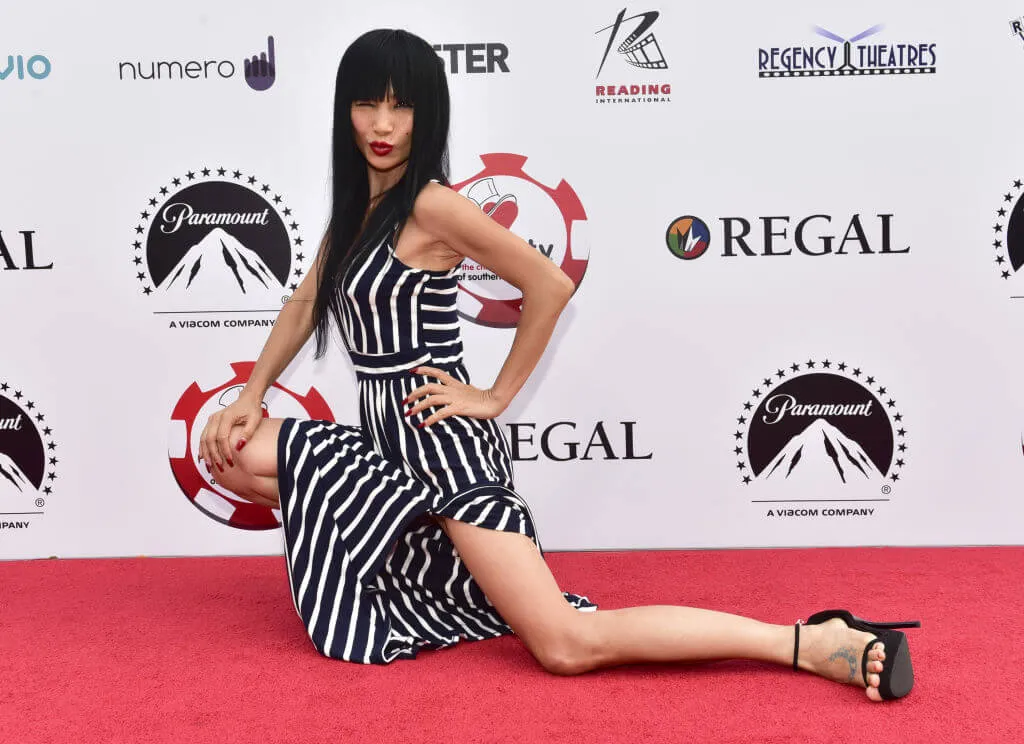 Bai Ling has been in a crazy amount of films such as Wild Wild West, The Crow, Red Corner etc.
The 52-year-old was caught stealing two celebrity magazines and two packets of batteries at LAX in 2008. She just wanted to see if she had made the cut in those mags.
Olga Korbut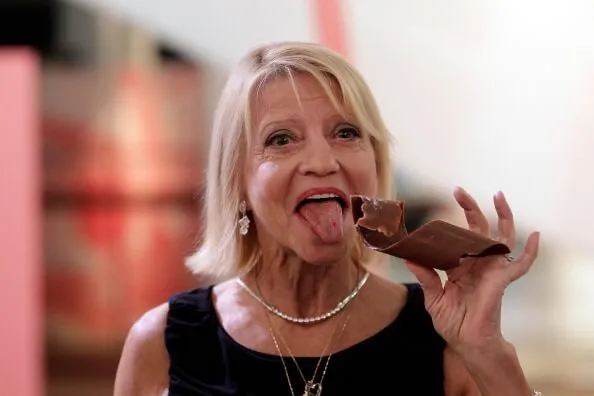 You know what goes really well with four Olympic gold medals and two silver medals? Food. Well, food goes well with everything.
Olga Korbut is one of the most famous gymnasts of all time. She was caught trying to steal a bulk of food from a grocery store in Atlanta. Kind of funny, to be honest.
Kristin Cavallari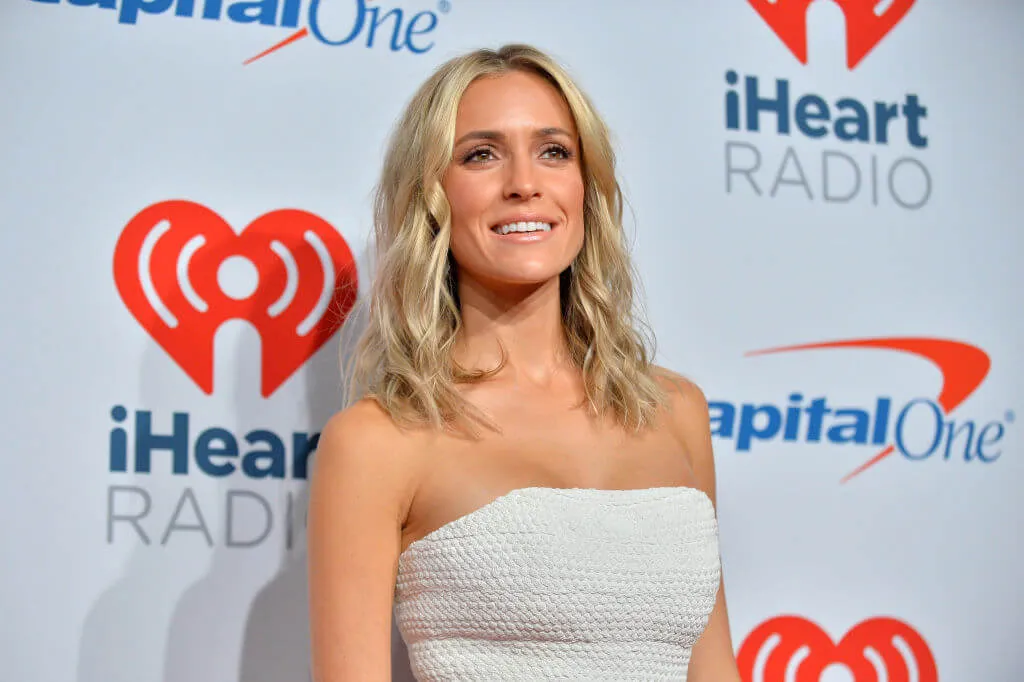 Kristin Cavallari has been able to cut out quite the reality show career for herself. She began on the show Laguna Beach, then The Hills, and now she's done a whole whack of other shows.
She was caught stealing merchandise from Tawny K. clothing in Orange County. You can do better KC.
Rex Scott
Sexy Rexy. I don't know why I said that, but I'm sure that was his high school nickname. It's a given if your first name is Rex.
Let me transition out of that weird comment and say that he was arrested in Manhattan for shoplifting three CDs from Tower Records in 2000.
Shelley Morrison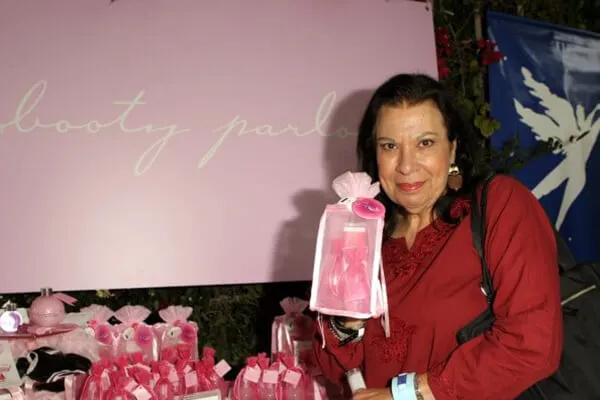 You may recognize her from being the maid in the TV show Will & Grace, or for her reoccurring role in General Hospital.
But, law enforcement knows her for a different reason. In 2003, she was charged with theft after taking costume jewelry from a Robinsons-May department store. So weird.
Kesha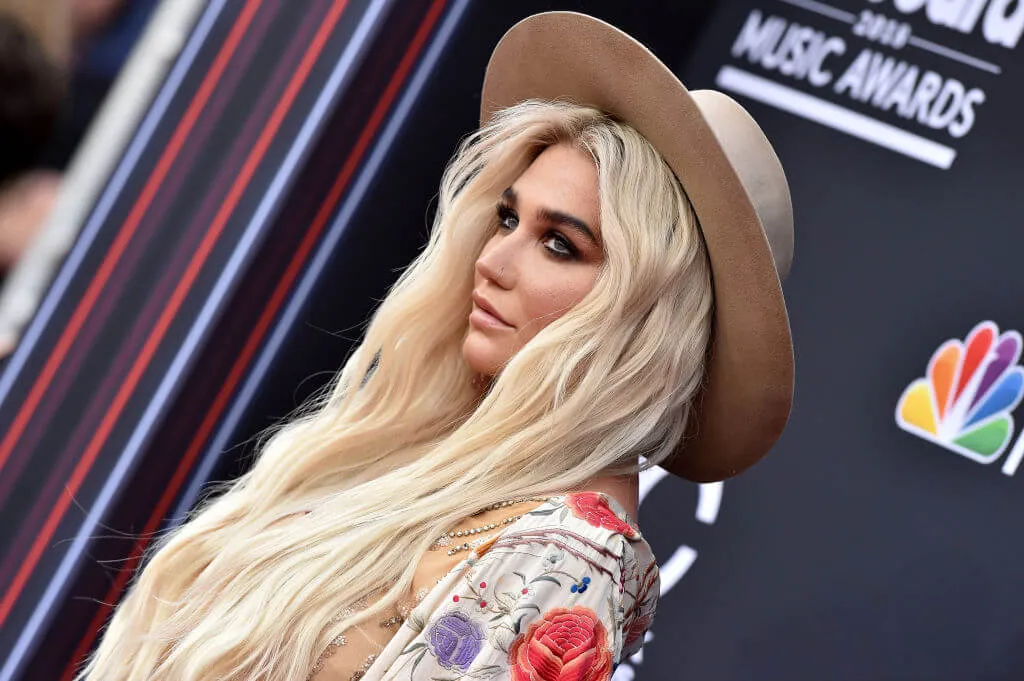 It might be hard to remember that Kesha wasn't always a pop star. I mean, she's been in the limelight for about a decade now, but at one point she was very broke.
In fact, she was homeless. She confessed to stealing food and clothes during that time but it's hard to blame her.
Farrah Fawcett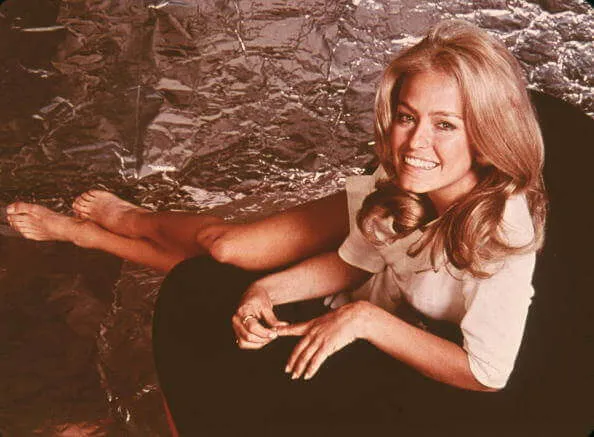 Farrah Fawcett was one of the most beautiful actresses of all time. She's a four-time Emmy nominee and a six-time Golden Globe Award nominee.
She was arrested not once, but twice for taking clothing from boutiques in Los Angeles. Not going to lie, those boutiques probably should've paid her to wear their clothes.
Tila Tequila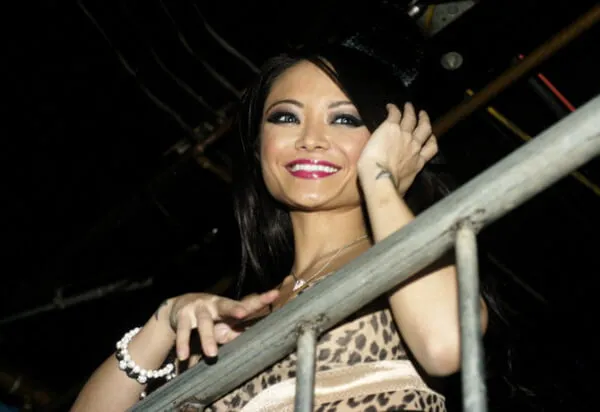 What do I even have to say about Tila Tequila? I mean, she's pretty much a household name and none of us really know why.
She's the kind of girl that you wouldn't be shocked to hear shoplifted, but surprisingly, her offense wasn't that bad. Just food and gum from a CVS in 2010.
Beth Ditto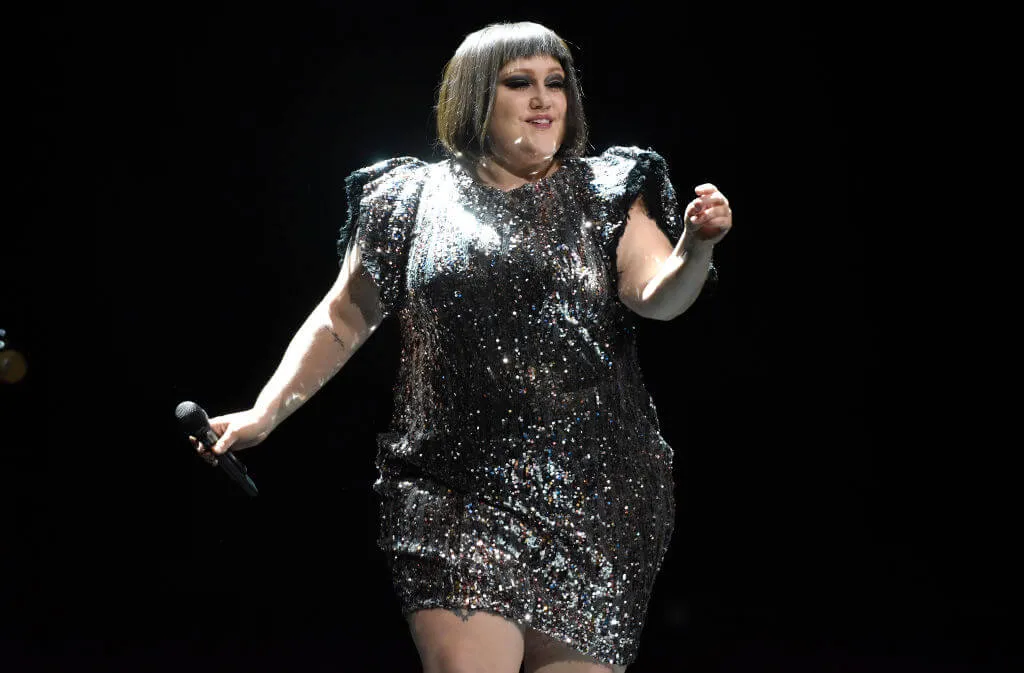 Ditto is a singer-songwriter who also dips into the fashion industry every once in a while. She lived up to her last name by looking at other celebrity thieves and saying "Ditto".
She admitted to stealing from Marshall's department store and Goodwill. Yes, Goodwill. That's pretty low, I'm not going to lie.
Jennifer Capriati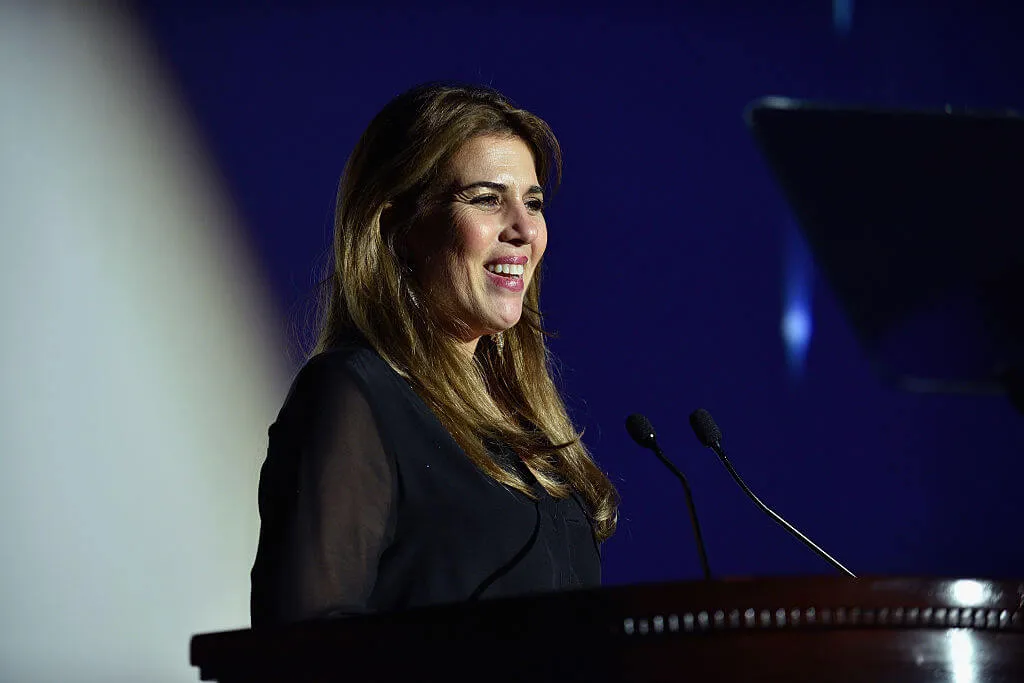 You may expect someone like Jennifer to get special treatment when they get caught trying to steal something. But, not in this case.
The famous tennis star walked out of a store with a $15 ring and was promptly detained. She was given a fine for her actions. Did she REALLY have to steal the ring?
David Schwimmer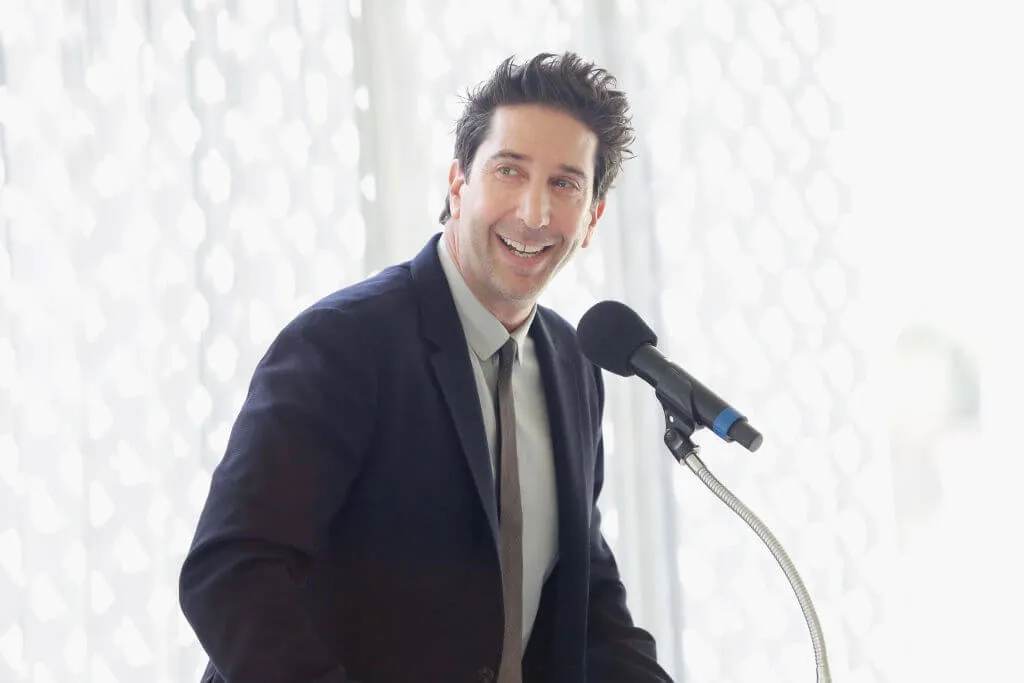 A viral picture of someone LOOKING like David Schwimmer stealing a case of beer caught all of our attention, and the internet has been going wild.
The conspiracy theories as to whether it was him or not have run amuck. It wasn't him. But he had some fun with it and took to Twitter pretending to steal a case of beer to keep the joke running. He's a good sport.