The Lives And Legacies Of The Stars We Lost In 2023
Let's take a moment and celebrate the memories of beloved celebrities and icons who left us in 2023, such as Tony Bennett and Sinead O'Connor. Through music, movies, and other forms of entertainment, these legends left us with plenty of joy and inspiration to cherish.
Their commemoration will render not sorrow but the immense legacy and accomplishments that fans are so grateful for. Let us honor their gifted talents and lives in this celebration of the stars.
Sinead O'Connor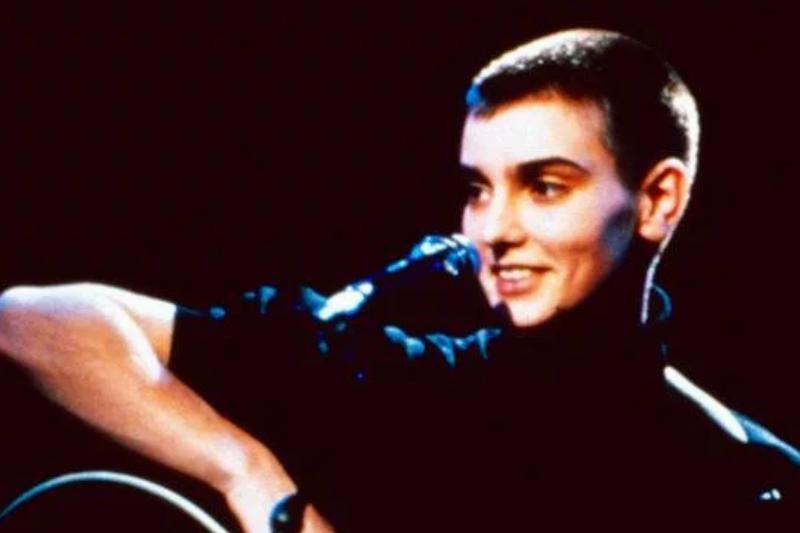 Sinead O'Connor was an Irish singer-songwriter known for her signature vocal delivery and hit songs like "Nothing Compares 2 U" and "The Skye Boat Song," the theme song for the fantasy series Outlander. She was active in various causes and supported campaigns for homeless people and amnesty for refugees.
In addition, she was an active member of the Irish Women's Network and an advocate for women in the music industry.
Steve Harwell
Steve Harwell was most famous for being the frontman of the band Smash Mouth.
His captivating performances and musical talents saw smash hits such as "All-Star," "Walkin' On The Sun," and two songs for the 2013 South Korean animated film Pororo, the Racing Adventure. His career saw him tour throughout his lifetime, always entertaining and engaging crowds.
Jimmy Buffett
Jimmy Buffett, an American music legend, released 30 albums in his career, with eight going gold and nine platinum. Hits like "Margaritaville," "Come Monday," and "Cheeseburger in Paradise" defined his legacy.
He left a timeless musical impact that will always be remembered alongside his island-inspired lifestyle.
Mark Margolis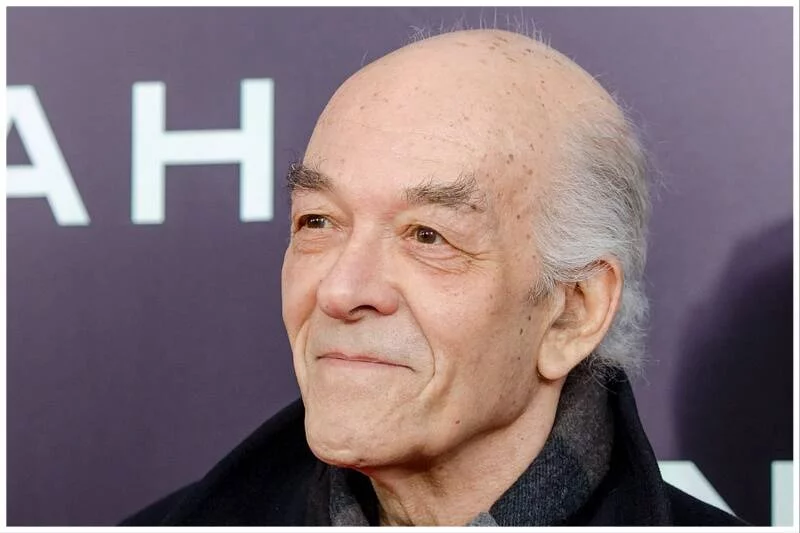 Mark Margolis was a legendary American actor mostly known for his role as Alberto "The Shadow" in the 1983 movie Scarface.
Margolis appeared as beloved characters in numerous other films and television shows, like Hector Salamanca in AMC's Breaking Bad and Better Call Saul. As Salamanca, Margolis received his only nomination for a Primetime Emmy Award in 2012.
Arleen Sorkin
Arleen Sorkin was an unforgettable actress and television personality whose career spanned four decades.
Her memorable roles included Calliope Jones in the soap opera Days of Our Lives, for which she earned an Emmy nomination for Outstanding Supporting Actress in a Drama Series in 1988, and the outlandish Harley Quinn in Batman: The Animated Series. She was a one-of-a-kind talent, her works leaving an everlasting impression.
Bernie Marsden
Bernie Marsden was a legendary musician best known for his lead guitar work in British blues-rock band Whitesnake. He was the songwriter and one of the lead vocalists behind memorable tracks like "Fool For Your Loving" and "Here I Go Again."
A talented rock and blues guitarist, Mardsen released several solo albums in blues-rock, classic rock, and heavy metal genres.
Bray Wyatt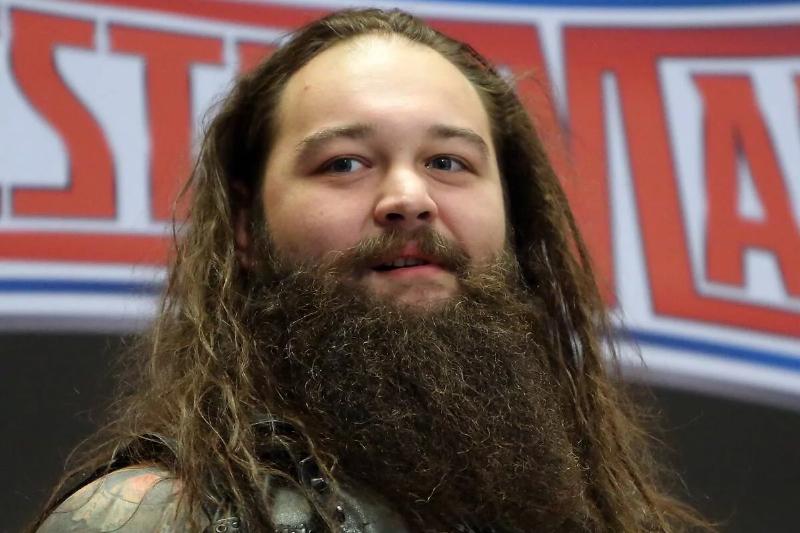 Bray Wyatt, real name Windham Rotunda, is an American professional wrestler. He competed in the WWE since 2010, winning multiple championships, including the WWE Championship and the WWE Universal Championship.
He is known for his signature "Sister Abigail" as the closing move and often portrayed the role of "The Fiend," his alter-ego.
Tony Bennett
The legendary singer and entertainer Tony Bennett will best be known for his hits such as "I Left My Heart in San Francisco" and "Fly Me to the Moon."
Over his illustrious career, Bennett collaborated with many stars, such as Lady Gaga, Amy Winehouse, and Elton John. Today, Bennett is celebrated as one of the most brilliant singers of the 20th and 21st centuries.
Terry Funk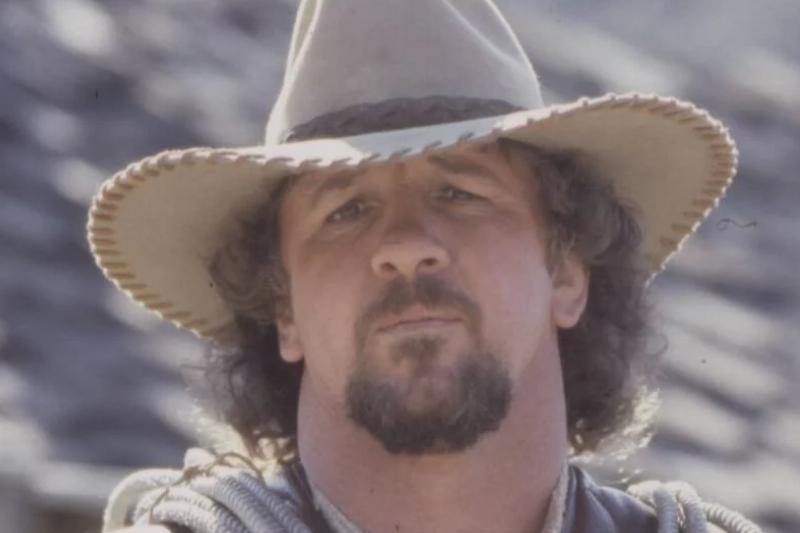 Terry Funk is a legendary WWE wrestler having a career spanning over 50 years. He was inducted into the WWE Hall of Fame in 2009. Known for his hardcore wrestling style, Funk was rarely seen not carrying a branding iron and wearing a cowboy hat and cowboy boots.
He won several titles, including the WWF World Tag Team Championship. Aside from wrestling, Funk also had a minor acting career, appearing in the films Beyond the Mat and Paradise Alley.
Ron Cephas Jones
Ron Cephas Jones was an incredible actor who left behind a powerful legacy. He was known for his roles in NBC's This Is Us, Luke Cage, and Mr. Robot, among many others. The former project and his role as William Hill landed Jones two Primetime Emmy wins for Outstanding Guest Actor in a Drama Series.
He did a magnificent job depicting complex and relatable characters that touched fans all over the globe.
Bob Barker
Bob Barker was an Emmy-winning game show host and a movie actor, making a cameo appearance in Happy Gilmore in 1996 alongside Adam Sandler. He was also an avid supporter of animal rights, supporting groups such as United Activists for Animal Rights.
Of course, people will remember Barker as the host of the game show The Price is Right from 1972 to 2007.
Nancy Frangione
Nancy Frangione is an actress known for her long career in soap operas. She starred in soap operas like All My Children, Another World, and One Life to Live.
She is known for her role as the black-hearted Cecile DePoulignac in Another World, which earned her the first-ever Soap Opera Digest Award for Outstanding Villainess in 1984.
Johnny Hardwick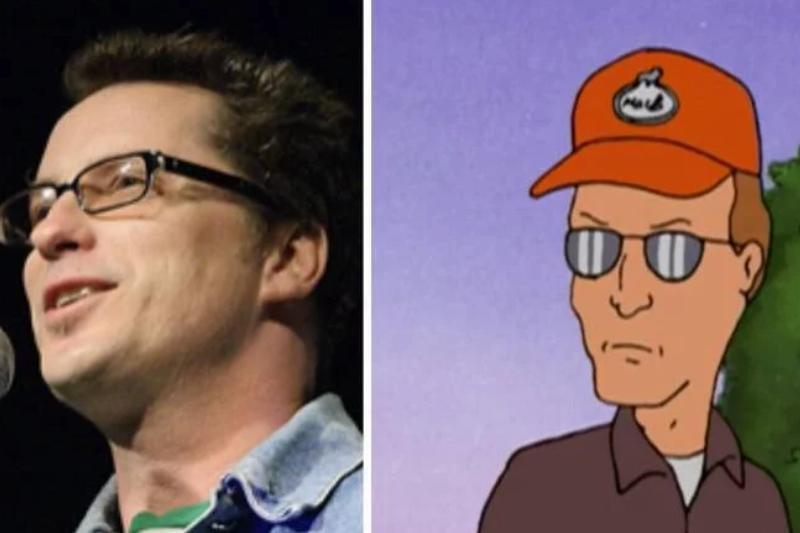 Johnny Hardwick is a well-known American actor and comedian. He is best known for his role as Dale Gribble on the hit sitcom King of the Hill, for which he won an Emmy award in 1999 for producing the show.
He also received two more Emmy awards nominations for Outstanding Animated Program as the supervising producer.
Chris Peluso
Chris Peluso has had an extensive and successful career as a theatre actor. He started by performing on Broadway, mainly as an understudy for major roles, and then joined the touring production of Wicked.
In London, Peluso appeared in numerous musicals, including Funny Girl, The Woman in White, Death Takes a Holiday, and Show Boat.
Clarence Avant
Clarence Avant, a trailblazing music executive and film producer, influenced the industry profoundly. He collaborated with iconic artists like Bill Withers and Little Willie John. Avant played pivotal roles at labels like Sussex Records and founded Tabu Records.
His multifaceted career reshaped music and film, earning him the moniker "The Black Godfather."
Shelley Smith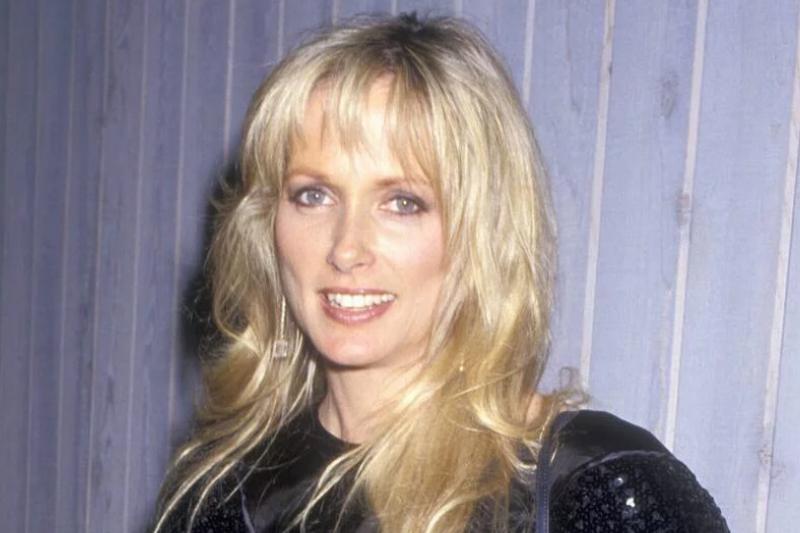 Shelley Smith began her acting career in the late 1970s and was known for her work in popular television series such as Magnum P.I., Simon & Simon, and the series For Love and Honor.
Smith also appeared in other films and made cameos on various television series. She has been remembered as a talented and versatile actress as well as a fashion model.
Robert Swan
Robert Swan was a renowned actor best known for his roles in Natural Born Killers, The Untouchables, Rudy, and Hoosiers. Swan was born in 1944 in Chicago, Illinois, and was married to his wife Barbara for some time.
He was renowned for his acting and was appreciated for the versatility he showed in his performances.
Paul Reubens
Paul Reubens was an actor, writer, and comedian best known for his alter-ego, Pee-wee Herman. This iconic character was originally from Reubens' TV series Pee-Wee's Playhouse.
Reubens had a long and successful career, with various acting roles in film, television, and theater. Pee-wee also has a successful merchandising line of dolls, lunch boxes, and other items.
Inga Swenson
Inga Swenson is a retired actress best known for her prolific career in television and theater. She gained widespread recognition for her role as Gretchen Kraus in the popular TV series Benson during the late 1970s and early 1980s.
Swenson's talent also shone on Broadway, earning two Tony Award nominations for Best Actress in a Musical for her performances in Lizzie Curry in 110 in the Shade and Irene Adler in Baker Street.
Andrea Evans
Andrea Evans has had a long acting career, primarily as a soap opera actress. She has appeared on The Young and the Restless, The Bold and the Beautiful, and One Life to Live.
Later in life, Evans worked on web series, appearing as Vivian Price in DeVanity and Patty Walker in The Bay.
Gayle Hunnicutt
Gayle Hunnicutt was an actress known for her roles in shows like Get Smart: It Takes One To Know One and The Beverly Hillbillies. Along with television, Hunnicutt dabbled in film throughout the '60s, '70s, and '80s, as well.
One of her final projects was appearing on the popular series Dallas as Vanessa Beaumont.
Jack Sonni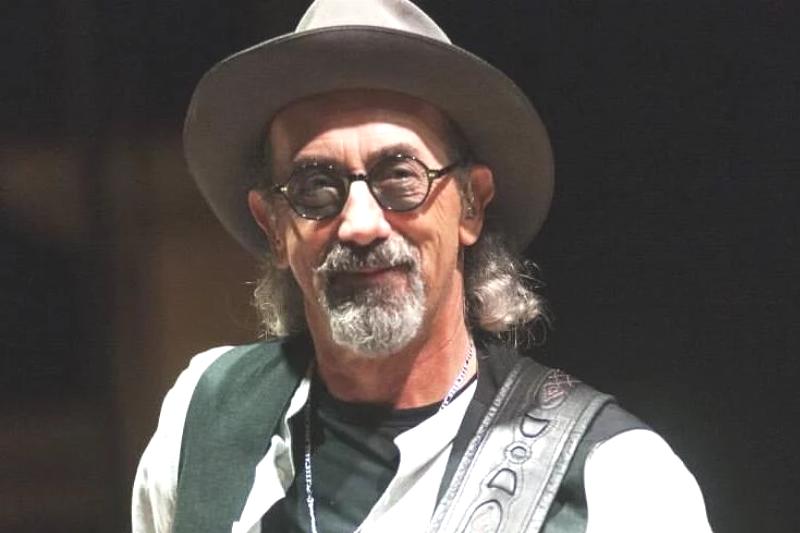 Jack Sonni was an American musician best known for being the lead guitarist for Dire Straits from 1983-1985.
He was part of the recording sessions of the album Brothers in Arms, the project that cemented Dire Straits as one of the most popular Rock and Roll bands of the 80's.
Gary Wright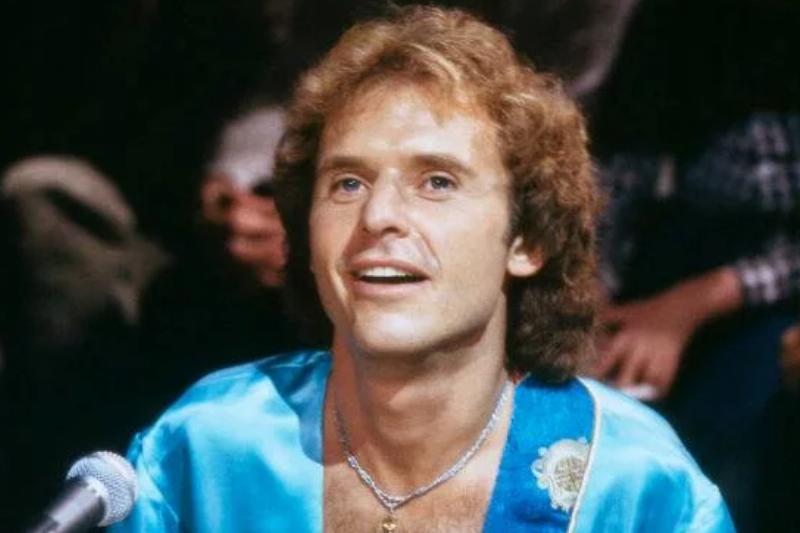 Gary Wright was a musician best known for his hit singles "Dream Weaver" and "Love Is Alive." Wright was known as a vocalist and keyboardist.
His other signature instrument is his guitar. He has released numerous albums, with hits like "Really Want to Know You" and "It Ain't Right".
Angus Cloud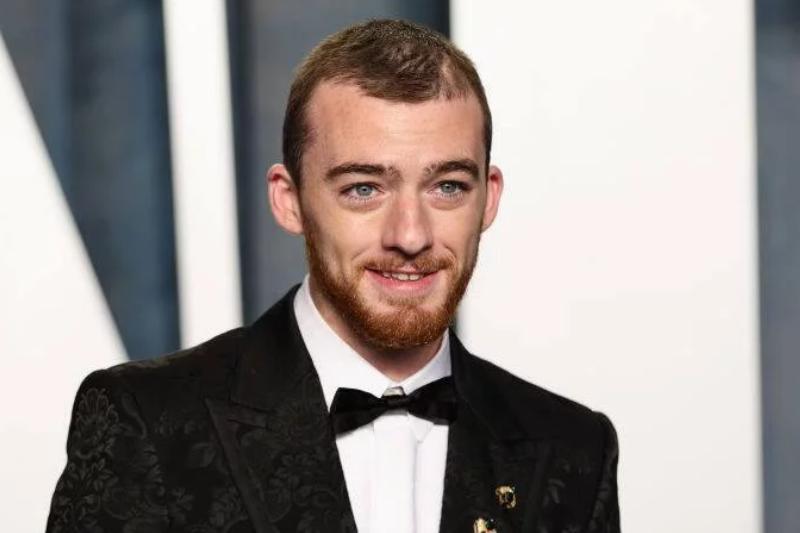 Angus's career skyrocketed in 2019 when he was cast as Fezco in the HBO hit Euphoria, written by Sam Levinson. Fans grew to love the character, with Cloud quickly becoming a favorite in the series.
Cloud's performance was so outstanding that Sam changed his original plan and decided to keep the character around at the end of Season 1.
William Friedkin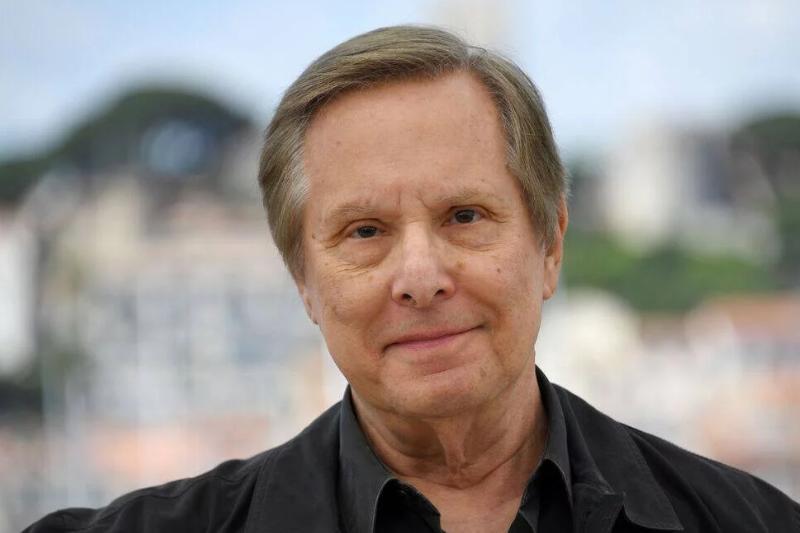 William Friedkin was an American film director, producer, and screenwriter during the "New Hollywood" movement. He is arguably best known for his Academy Award-winning film The French Connection (1971,) which took home five awards, including Best Picture and Best Actor, and his horror classic The Exorcist (1973).
Friedkin was heavily influenced by European cinema, including Jean-Luc Godard and film noir. He has also been credited with bringing a gritty, modern sensibility to the crime thriller genre.
Bo Goldman
Bo Goldman was a two-time Academy Award-winning screenwriter. Known for his films, One Flew Over the Cuckoo's Nest, Dick Tracy, and Scent of a Woman, Goldman's career spanned four decades.
He wrote numerous screenplays and even some stage performances, showcasing his immense talent and creativity viewers will enjoy for years to come.
Sharon Farrell
Sharon Farrell started her entertainment career on the stage, joining the American Ballet Theatre company before moving to acting. She moved on to appear on the small and silver screen, appearing in projects such as The Man from U.N.C.L.E. and Matlock.
Farrell's contributions to television continue to be celebrated by fans and industry enthusiasts alike.
Magoo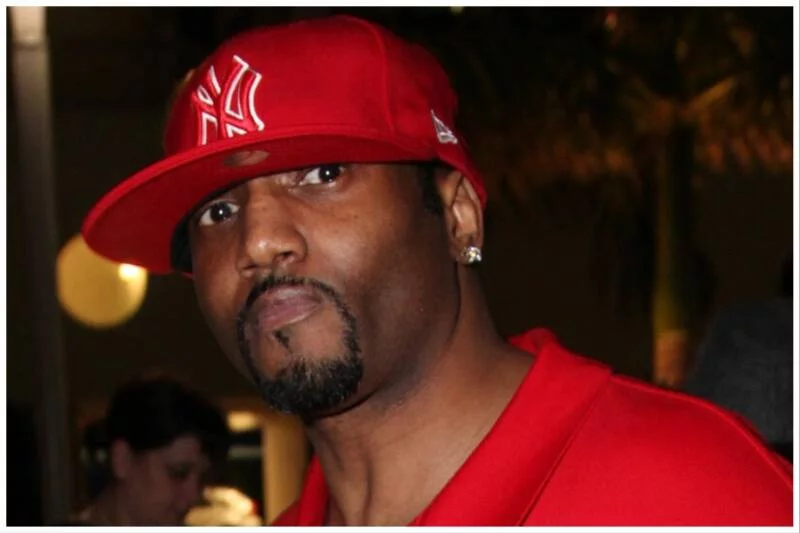 Magoo was a rapper and producer who was part of the duo of Timbaland & Magoo. He is known for his contribution to a variety of hits, including Aaliyah's "Try Again," Missy Elliot's "Get Ur Freak On," and their own "Luv 2 Luv Ya".
Magoo was a talented artist who helped shape the sound of modern hip-hop, and the genre will sorely miss his ingenuity and creativity.
Alan Arkin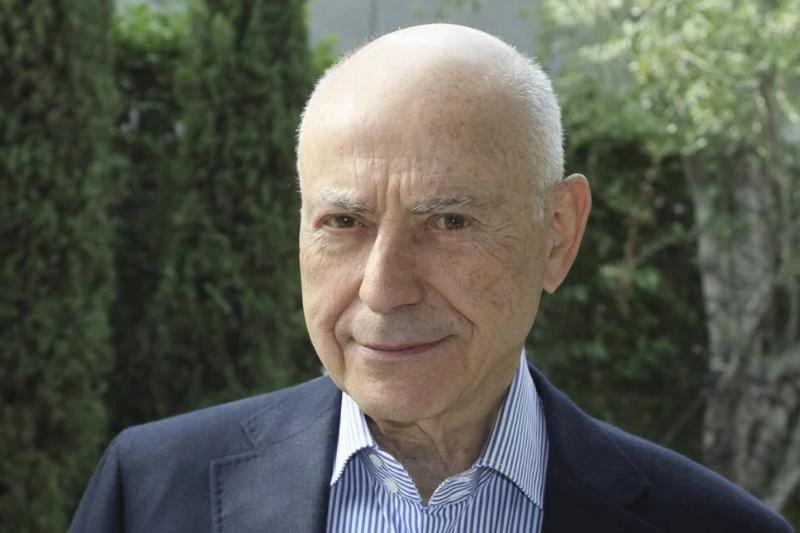 Alan Arkin, the legendary actor, had a career spanning decades. He is best known for his roles in films such as The Russians Are Coming, The Heart is a Lonely Hunter, and Little Miss Sunshine, for which he won an Academy Award for Best Supporting Actor.
Also an accomplished stage performer, Arkin earned a Tony Award for Best Featured Actor in a Play for his performance as David Kolowitz in Enter Laughing.
Nicolas Coster
Nicolas Coster was an iconic actor best known for his decades of television roles. From playing David Warner in the series The Facts of Life to Robert Delaney in Another World to portraying Lionel Lockridge in Santa Barbara, Coster cemented his place in acting history.
A talented actor, Coster also appeared on the silver screen in various film roles, including Betsy's Wedding, Little Darling, and The Deep Ones.