The Reason Behind Jennifer Love Hewitt's Sudden Disappearance From Hollywood
Back in the '90s, Jennifer Love Hewitt seemed like an eternal A-lister. With leading roles in films like I Know What You Did Last Summer and a four-year run on the teen drama Party Of Five, she seemed unstoppable.
But all our high hopes for the young actress dissolved in the '00s. Jennifer failed to keep up with the success she had in the '90s and faded off our screens. She all but disappeared from Hollywood in 2014. Read on to see what on earth happened to Jennifer Love Hewitt, and what she's planning for her big return to the small screen.
Big Dreams From A Young Age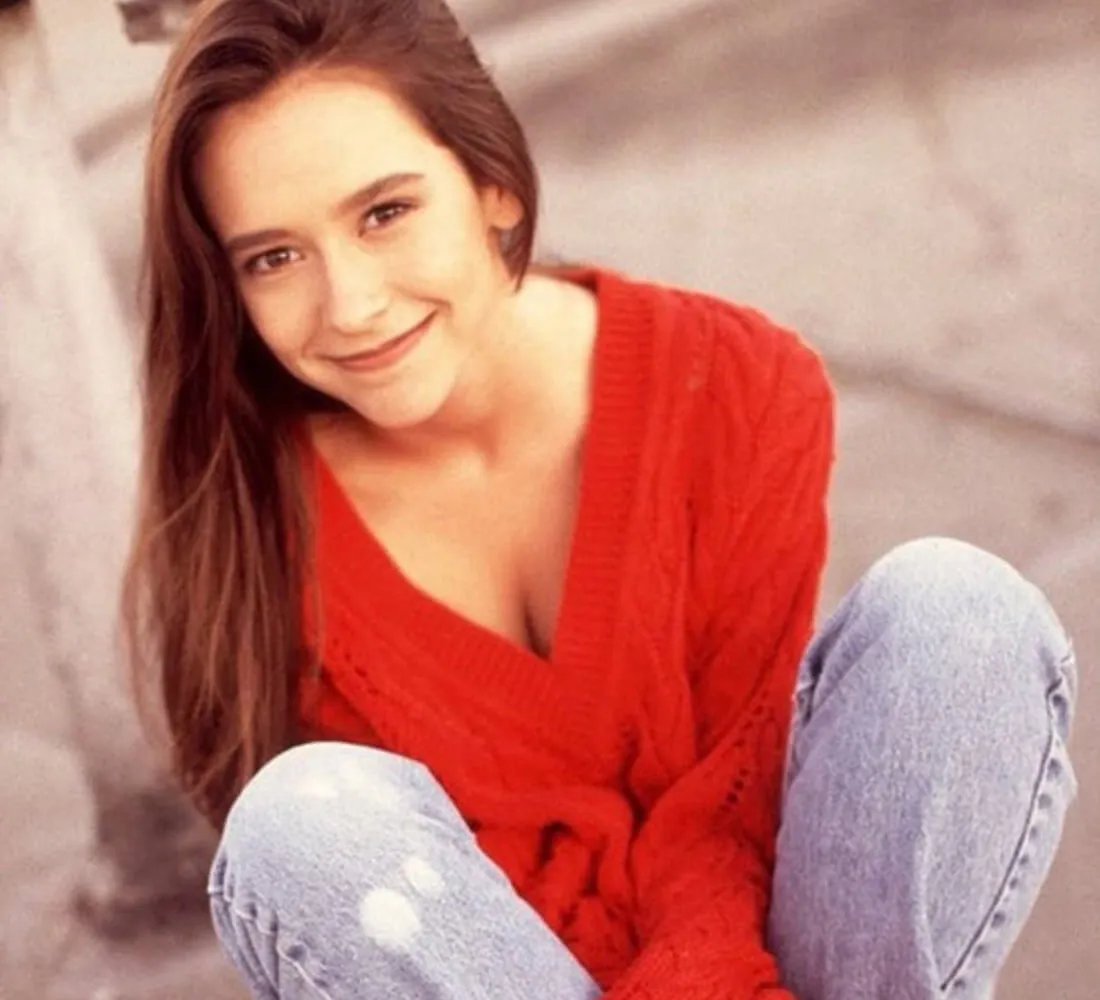 Jennifer always seemed to have a desire for stardom. She was born in 1979 in Waco, Texas, and was immediately attracted to music and entertainment.
Jennifer's love of everything-Hollywood made her mother quickly realize that if she was going to be a star, they'd have to move to Los Angeles.
Practice Makes Perfect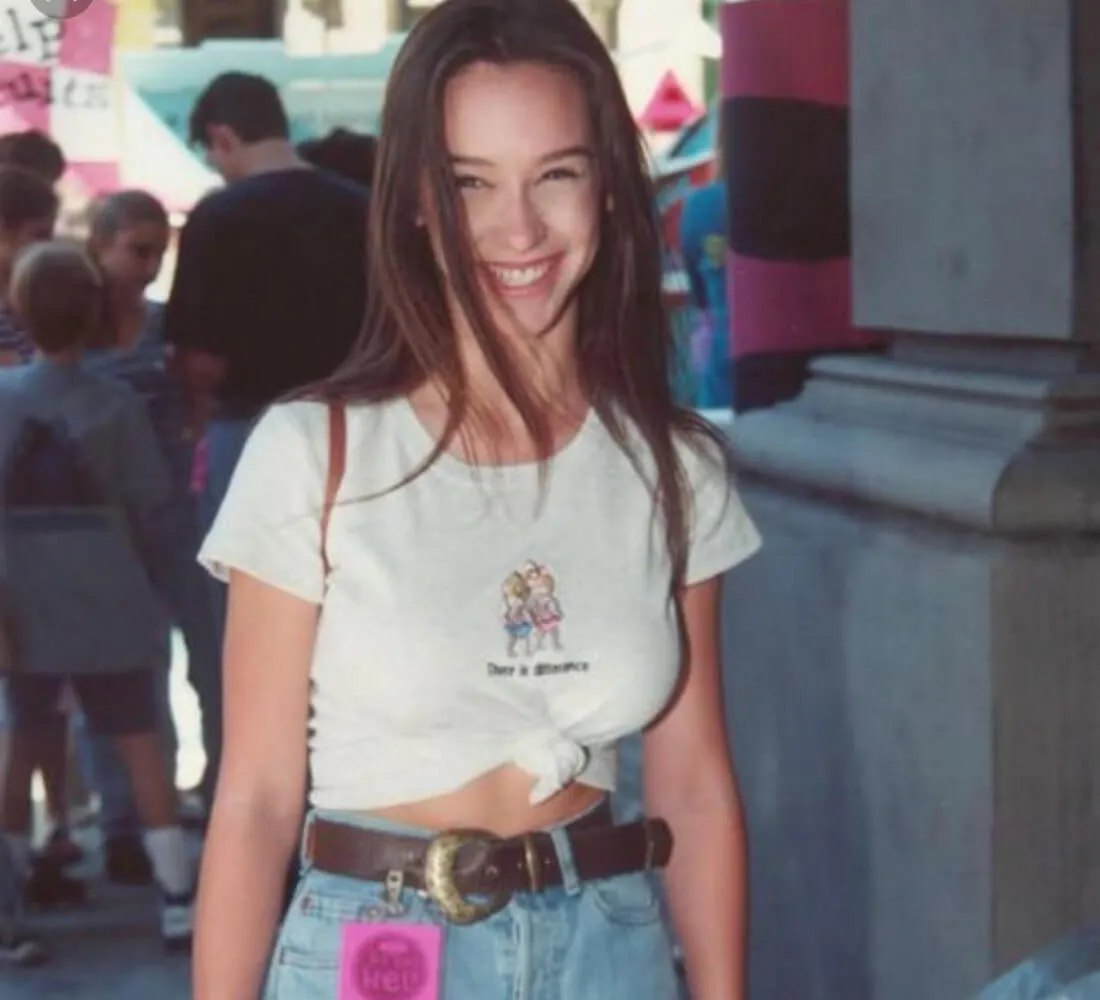 In L.A., Jennifer started taking singing lessons, tap dancing, ballet, and appearing in talent shows and beauty pageants. It wasn't long before she'd be noticed.
The '80s were the perfect time for her to become a child star. She booked more than twenty commercials and became a regular on the Disney Channel show Kids Incorporated.
Finding Her Start In Music
Most of us might know Jennifer for her acting, but her first love was music. She released her debut album Love Songs at the age of 12.
The album was released exclusively in Japan, and she became a bonafide Japanese pop star. Her music would have to take a back seat though, because Jennifer would soon get her big acting break.
Transforming Into A Teen Icon
Acting on kids shows only fulfilled Jennifer's dreams for so long. She got what she wanted when she landed her big break on the Fox teen drama Party Of Five.
At this point in her career, Jennifer was as big of a name as other teen icons like Sarah Michelle Geller and Katie Holmes.
From The Small Screen To The Big Screen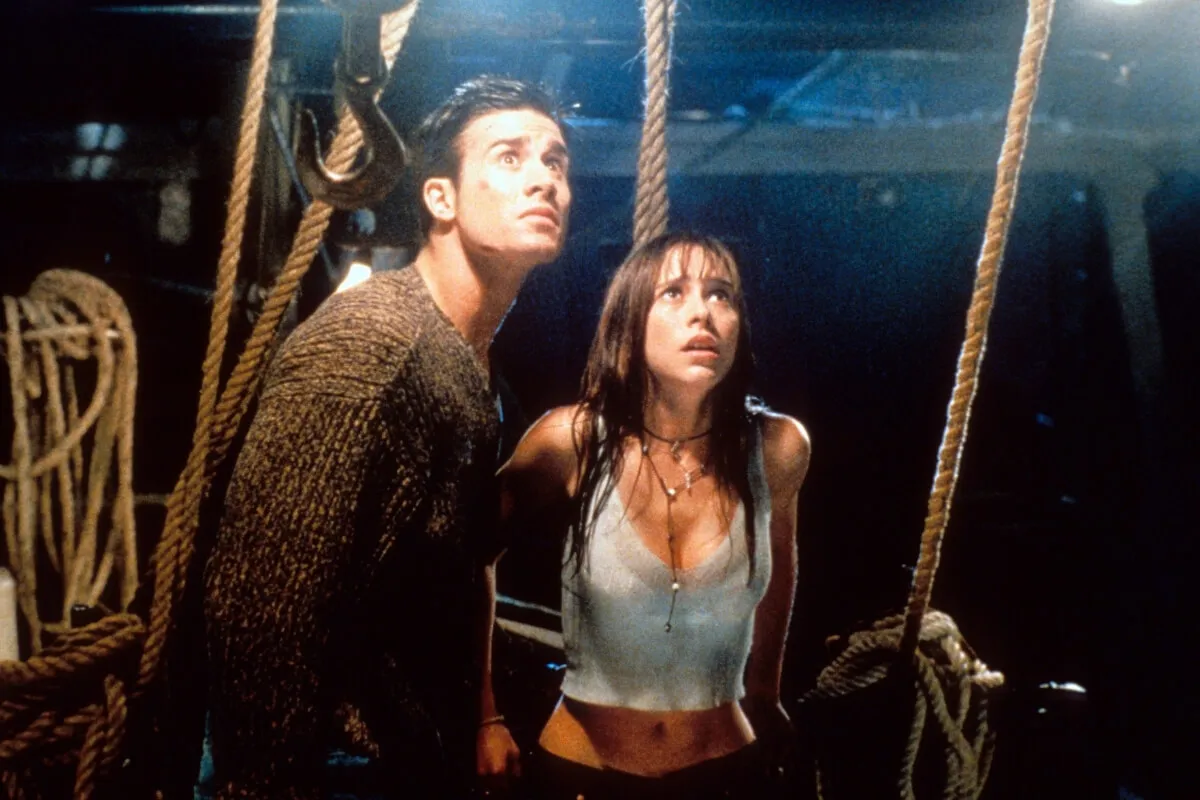 While she was dominating teen television, Jennifer branched out to the big screen and starred in the classic '90s horror film, I Know What You Did Last Summer. Audiences and critics both praised her performance and she reprised her role in the sequel a year later.
The success led to other film opportunities like starring in Can't Hardly Wait.
The Most Popular Actress On Television
If you had any doubt about Jennifer's success in the '90s, Nokia chose her to be their spokesperson because she had the highest celebrity popularity rating in 2000.
She went on to star in other movies like The Audrey Hepburn Story. It seemed like there was no stopping Jennifer in the new millennium.
Box Office Blowouts To Box Office Bombs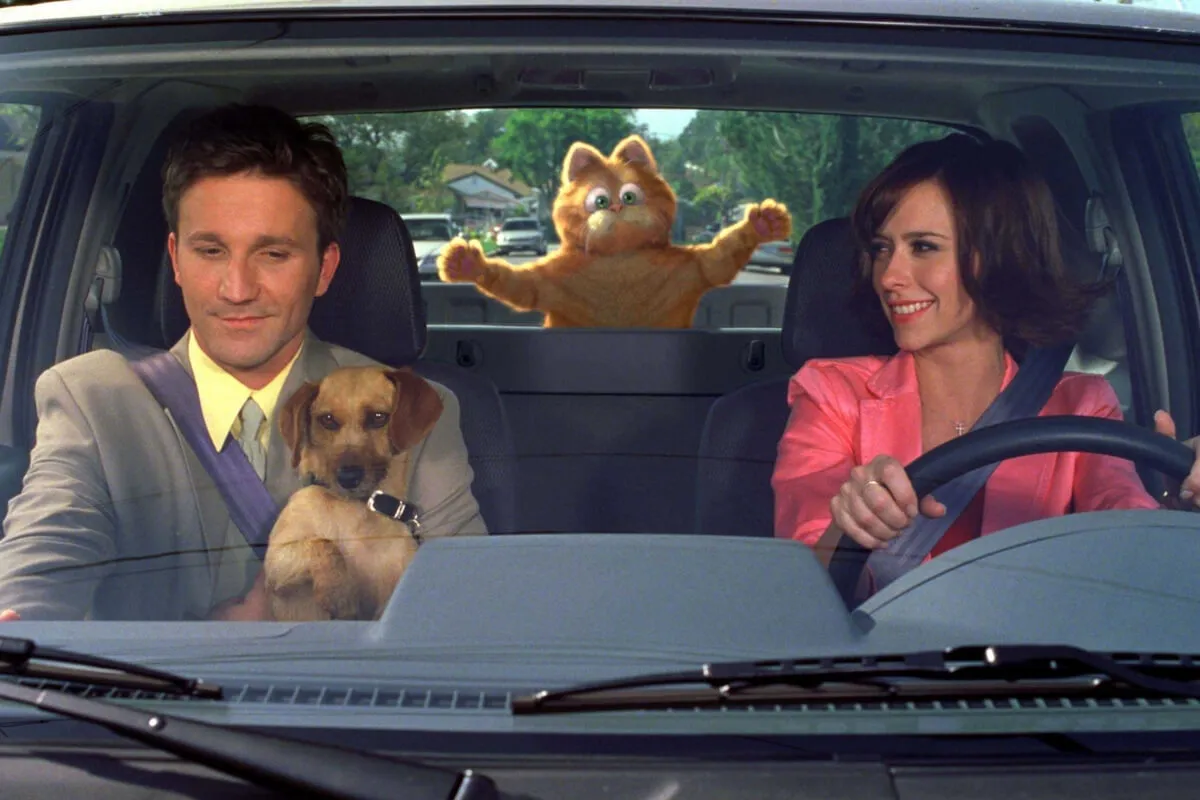 Unfortunately for Jennifer, the early '00s started a string of box office bombs that she couldn't shake. Films like Heartbreakers, The Tuxedo, and Garfield left people wondering if all the hype from the '90s was really worth it.
It seemed like Jennifer's only hope to remain relevant and find success would be returning to her roots on the small screen.
A Conspiracy Theorist Stalker
The early '00s also brought Jennifer up close and personal with a stalker. Diana Napolis was well-known in the world of conspiracy theorists and in 2002 she tried to make her theories a reality.
Napolis verbally confronted Jennifer at the 2002 Grammy Awards and was later arrested for stalking and making death threats to her.
Success Again On The Small Screen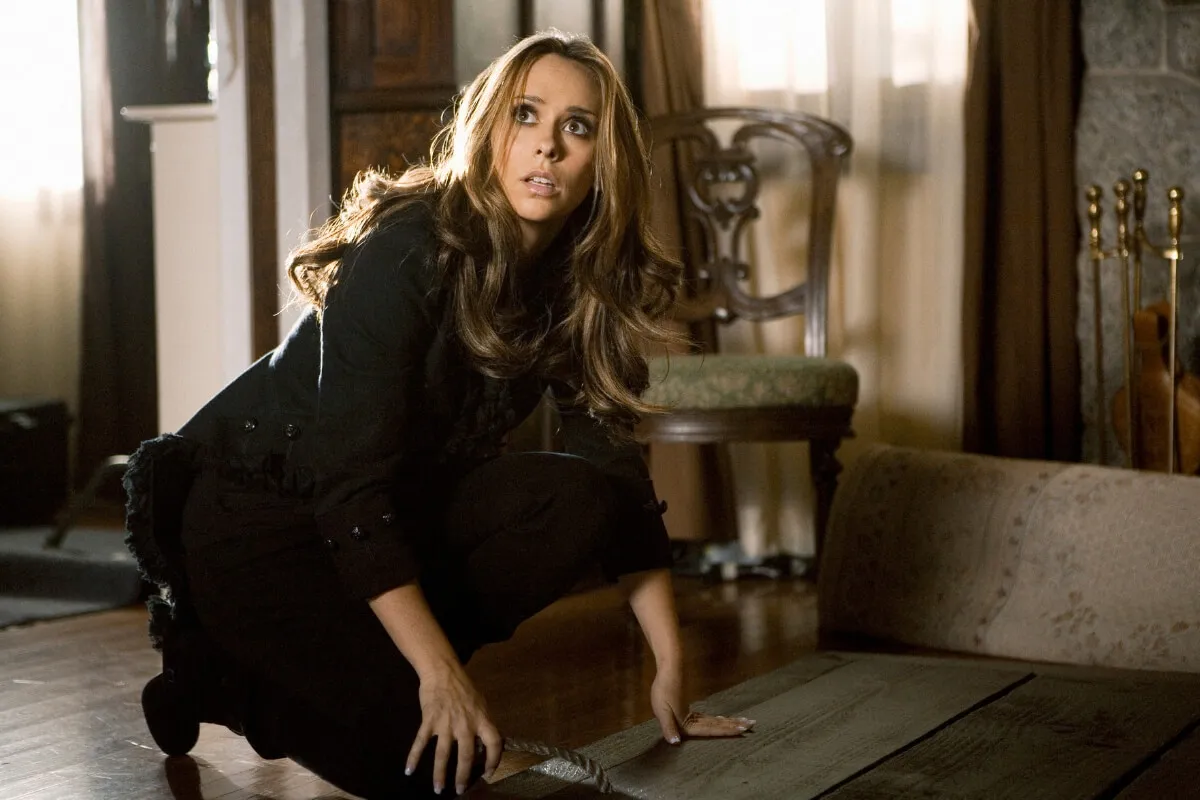 Finally, Jennifer found her footing when she was cast in the lead role on the CBS series Ghost Whisperer. She played a young woman who was able to communicate with ghosts and spirits, which played well with her history of horror films from the '90s.
The series ran for five seasons from 2005-2010 and launched Jennifer back onto our television screens.
Trying New Things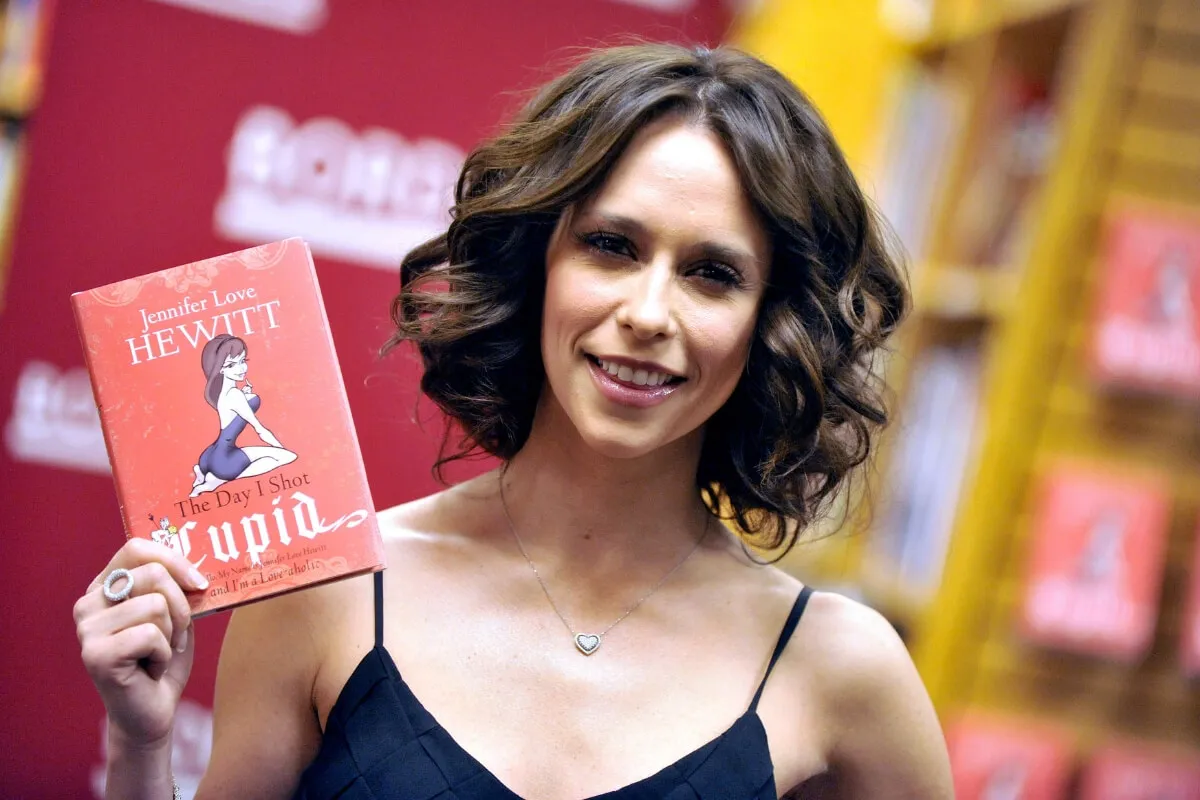 As her run on Ghost Whisperer came to an end, Jennifer tried to branch out and try things outside of acting. There were rumors of her returning to music and releasing another studio album, but nothing came of it.
In 2009, she did release a book title The Day I Shot Cupid about her experiences in love and dating as a celebrity.
A Guest Role That Could Change Everything
Jennifer basically retreated from Hollywood after the end of Ghost Whisperer. She acted in some films but none were a critical or box office success. Things looked grim until she joined the cast of the hit television show Criminal Minds.
Fans of the show seemed to respond well to Jennifer, but something happened mid-season that would end her run on the show.
Choosing Family Over Acting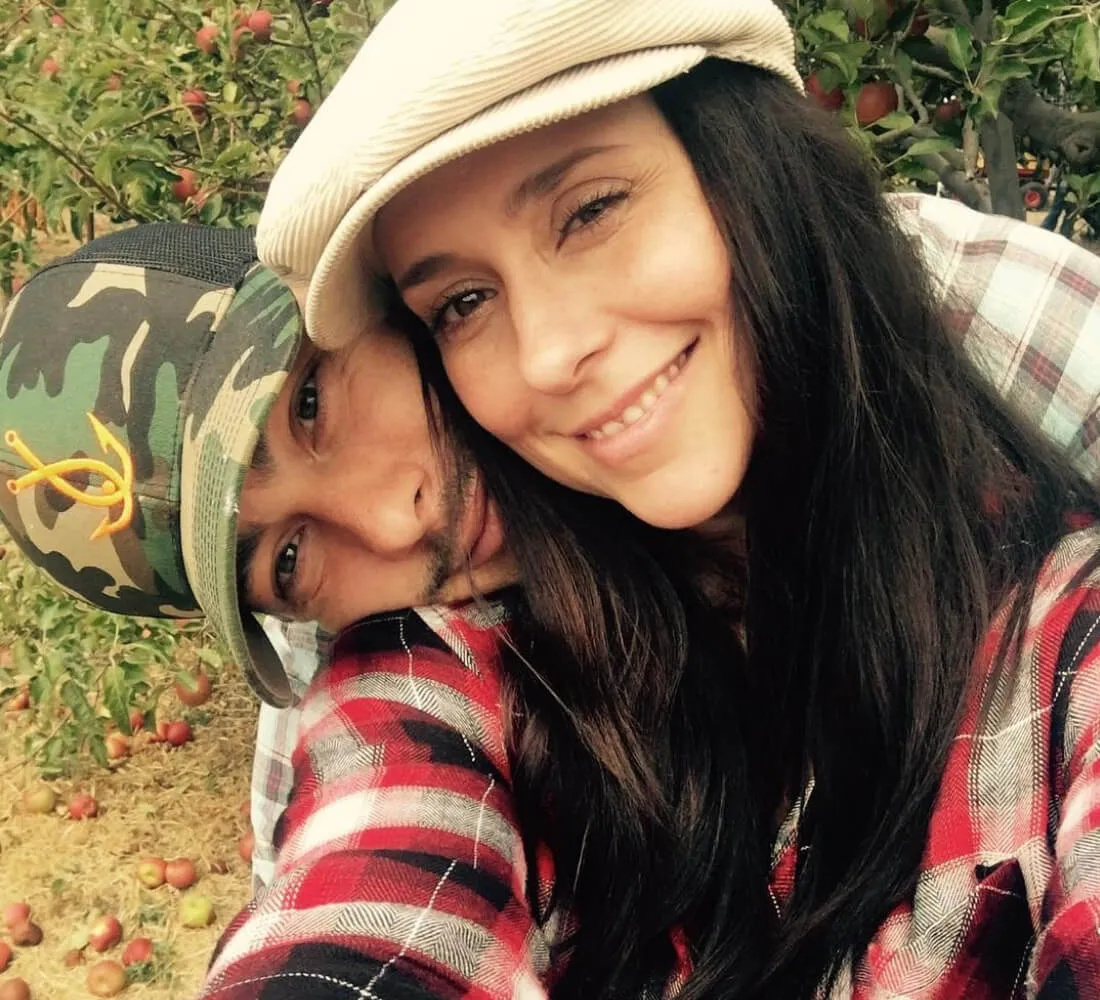 Despite her success on Criminal Minds, Jennifer became pregnant with her second child halfway through the production of her season. She decided to leave the show at the end of the season to focus on her family with husband Brian Hallisay.
The pair welcomed their second child Atticus in 2015 to join their first child, Autumn.
Turning Into A Recluse
Jennifer had no problem returning to acting after the birth of her first child in 2013, so why did she choose not to return after the birth of her second?
Although she left Criminal Minds, producers said her character could come back at any time. Still, she's remained largely off the radar for nearly four years. What could have turned this Hollywood star into a Hollywood recluse?
Hollywood's Worst-Reviewed Actress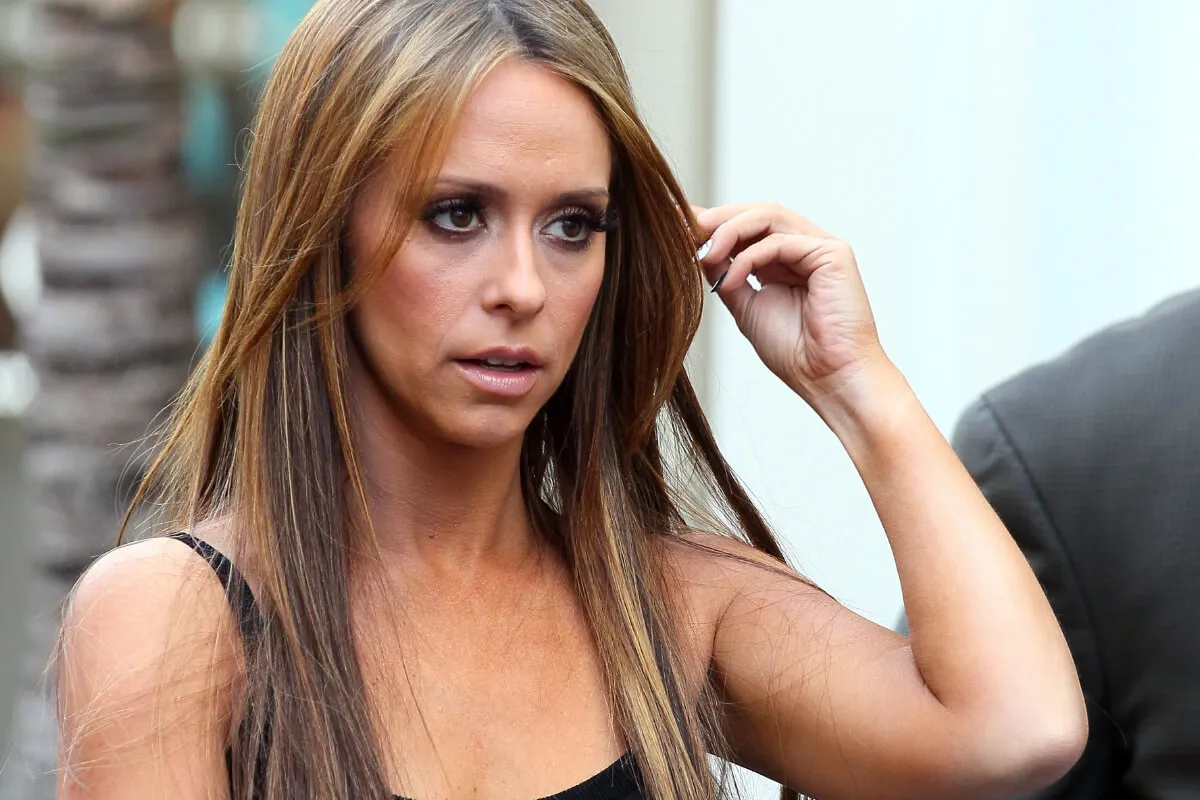 It's possible that Jennifer just needed a break from the job. A majority of her endeavors in the the '00s were a failure for critics. In 2016, Jennifer was crowed "Hollywoods worst-reviewed actress" based on her Metacritic score.
Rotten Tomatoes isn't much nicer to her. All sixteen of her movies on the site have been declared "Rotten" and one even landed a low score of 10/100.
Diva Rumors
Some have also speculated that directors just don't want to cast Jennifer anymore because of rumors she's a diva on set. She reportedly clashed with producers on her 2013 film The Client List because they didn't want to cast her husband in the film also.
Jennifer was also known as one of the celebrities who started the trend of "Vajazzling" a.k.a. bedazzling your private parts with Swarovski crystals. Uhm...okay.
She's A Major Hypochondriac
Jennifer has also admitted to being a total hypochondriac, meaning that she's constantly worried about becoming sick. She's convinced that she has had the bird flu "four or five times."
Jennifer even told The Times of India that she knows she "drives people mad with my phobias." It could be a reason why producers pass over casting her for roles.
She's Over All The Negativity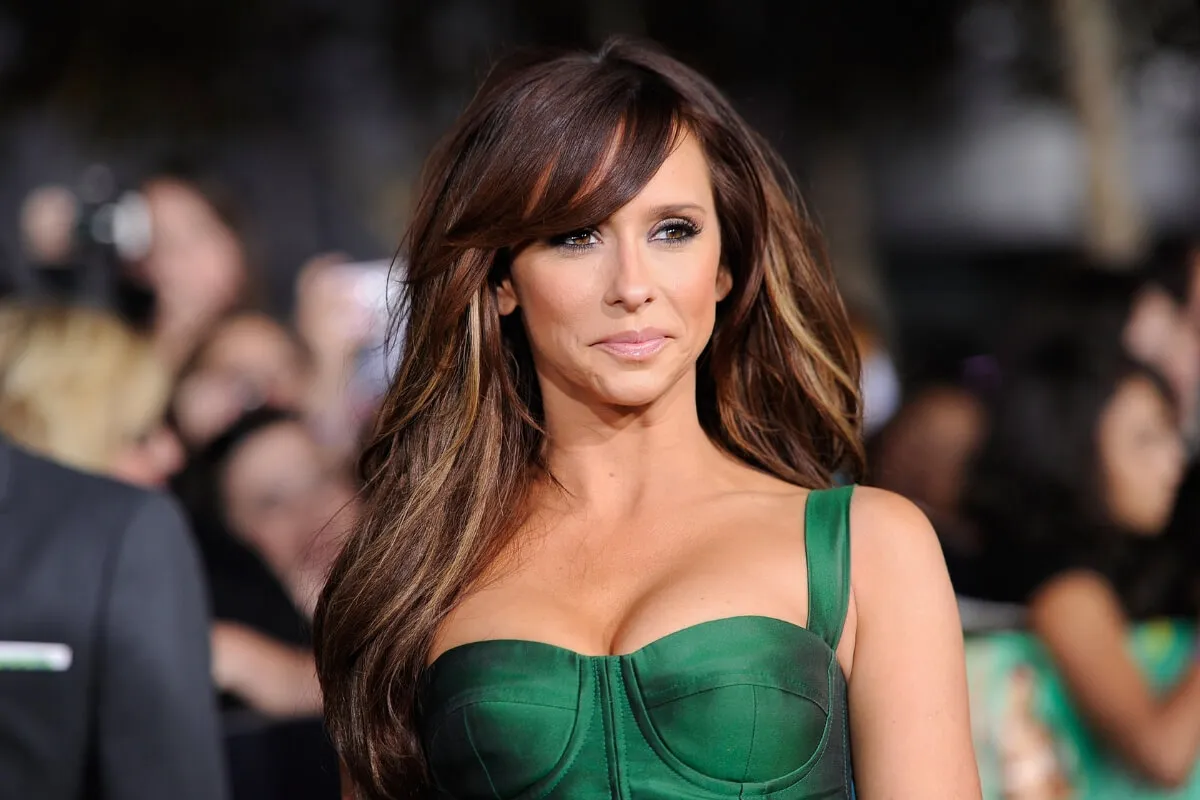 It seems that Jennifer doesn't have time to listen to all the haters. She's announced more than once that she was quitting Twitter and social media because of the negative responses and messages she's bombarded with.
People clearly miss the Jennifer from the '90s and are having a hard time adjusting.
Self-Care Is Much More Important To Her
Even though people can't help but speculate, Jennifer has made it very clear that her priority is her own health and happiness. She told America Baby that "I've been an actress from 25 years...so many of us are busy or driven, we forget to take care of ourselves."
It sounds like this approach should be taken by more actors and actresses!
Privacy Matters More Than Fame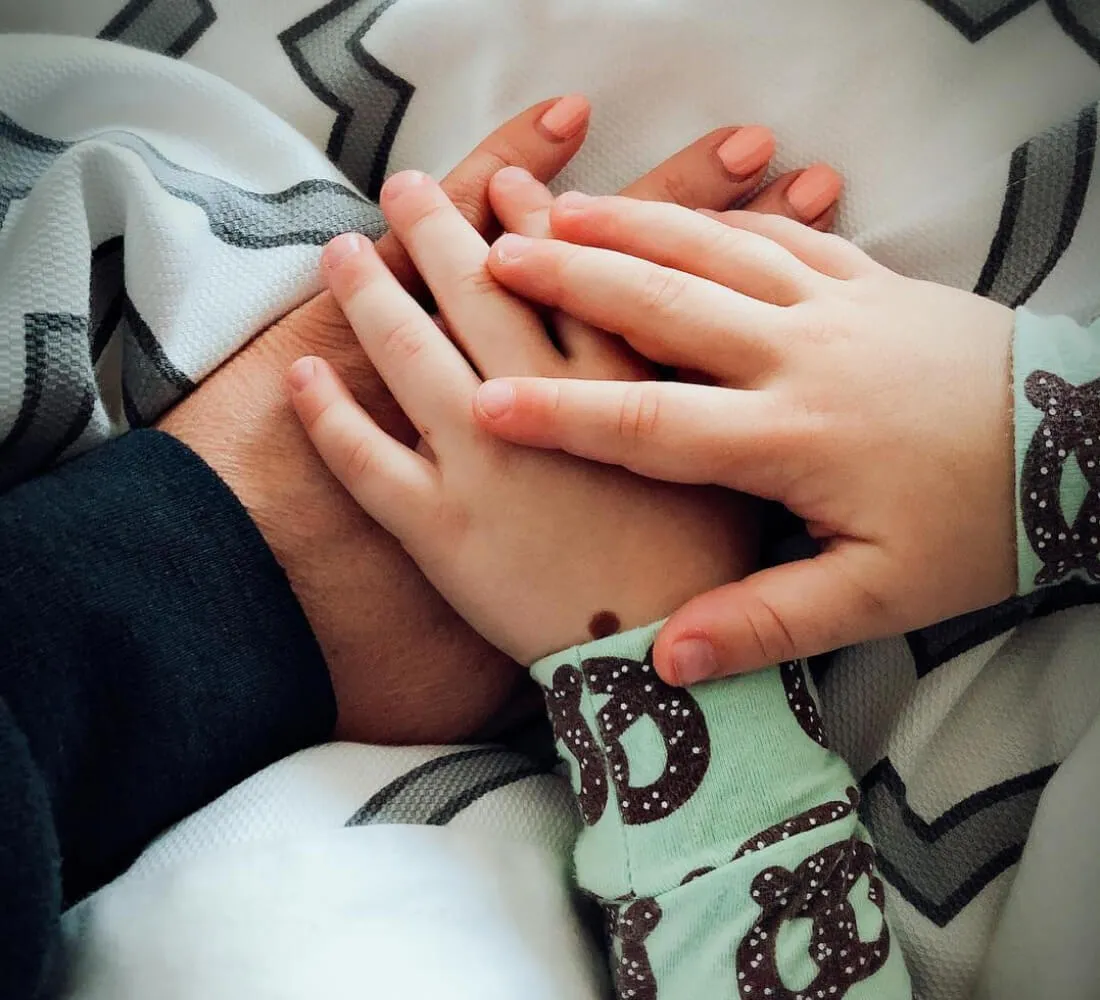 Family life has truly changed Jennifer. She is one of the leading celebrities who redistrict what the media sees of her family and especially her kids.
Jennifer loves to feature her family life on her personal Instagram, but for the sake of privacy, she will only ever show the back or hands of Autumn and Atticus.
Moving Onto New Things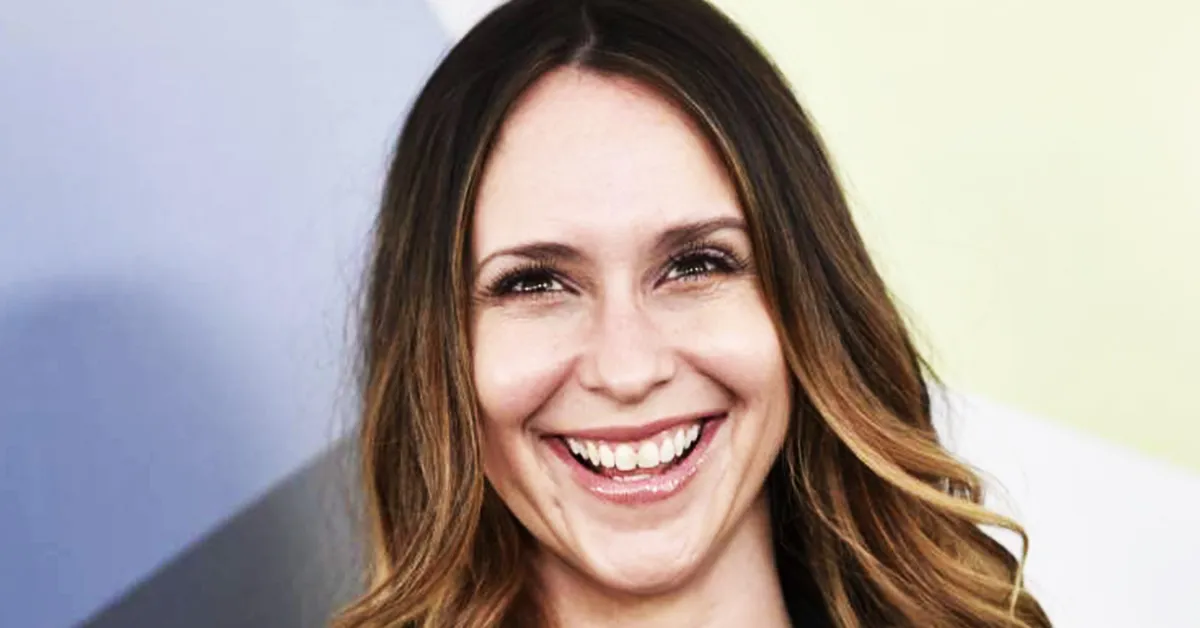 Even though Jennifer has been largely absent from the Hollywood scene for nearly four years, she's made her return. In 2018, she came back to the small screen for the second season of the FOX drama series 9-1-1.
The second season of the show has gotten an approval rating of 100% on Rotten Tomatoes. Has Jennifer finally broken her curse of bad reviews? Only time will tell.