Actors Who Felt Extremely Uncomfortable In Their Costumes
Actors do a lot to prepare for their roles, but there's nothing like stepping into a costume and letting the character come to life. The Academy Awards has a category for Best Costume Design because many of cinema the past and present have included some of the most beautiful and intricate costumes.
Unfortunately, some of the best ones to look at on-screen were the worst for the actors. These are some fan-favorite movie and TV costumes that gave actors a great deal of grief.
Why Everyone Needs to Appreciate C-3PO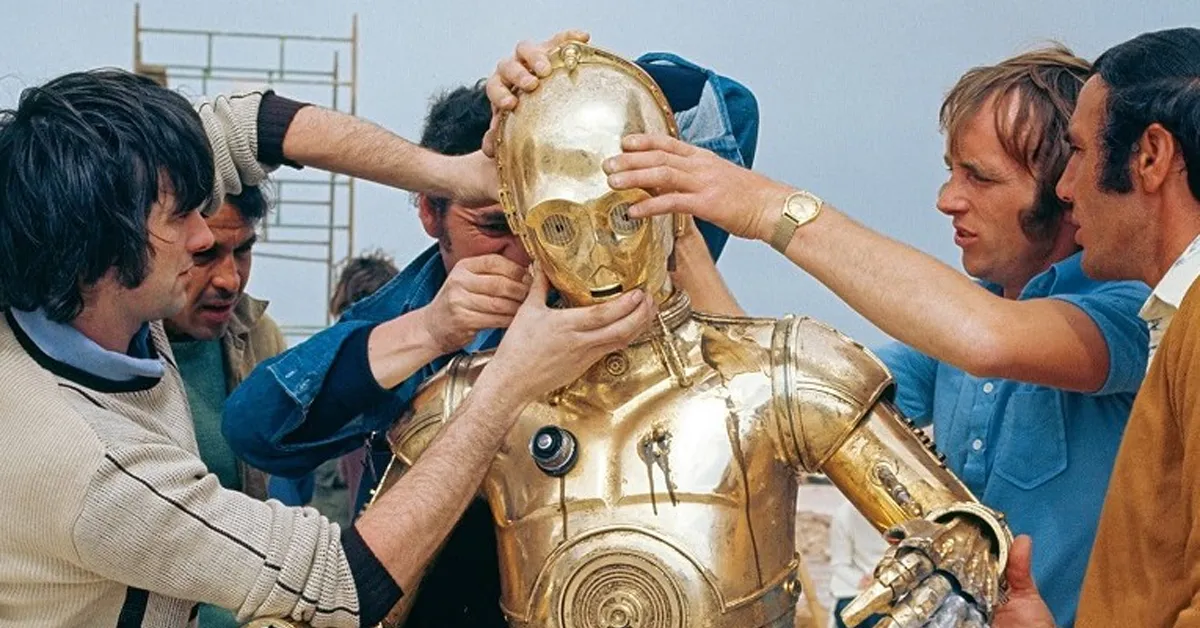 Anthony Daniels isn't just the voice behind the iconic character of C-3PO, but he also wore the incredibly detailed costume for all of the Star Wars films. C-3PO helped with many of the galaxy's major battles and is fluent in over seven million forms of communication.
This character is crucial to the franchise, but Daniels didn't have the best time inside the costume. On the first day of filming a piece of heavy metal from the suit fell off and went through his foot. Also, he could never sit down and overheated in over 100-degree weather.
You May Want to Think Twice Before Putting On The Iron Man Suit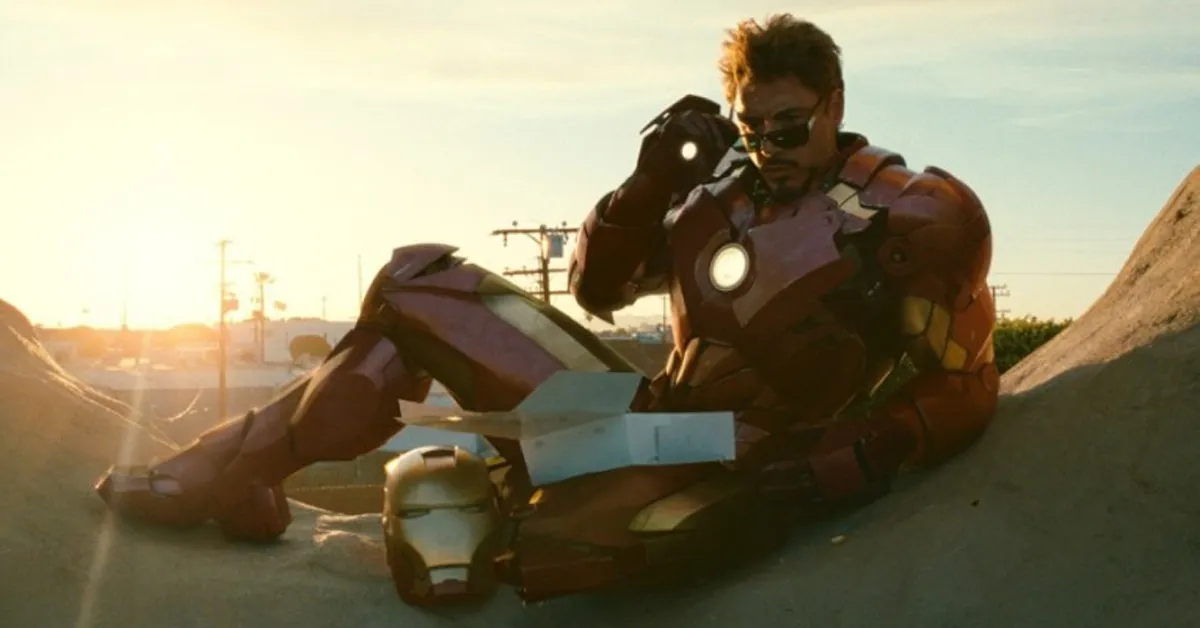 With a name like Iron Man, audiences should expect a dramatic and sturdy superhero suit. Iron Man tells the story of a billionaire engineer named Tony Stark who creates a suit of armor to defeat evil. Robert Downey Jr. played the titular role and appeared in some Marvel cross-overs donning the high-tech power suit.
Since it's one of the bulkiest costumes in movie history, Downey Jr. needed to get used to the miscellaneous pieces of machinery that covered the suit. He admitted to relieving himself inside it because it's almost impossible to notice a stain.
The Hound's Downside to Filming Game of Thrones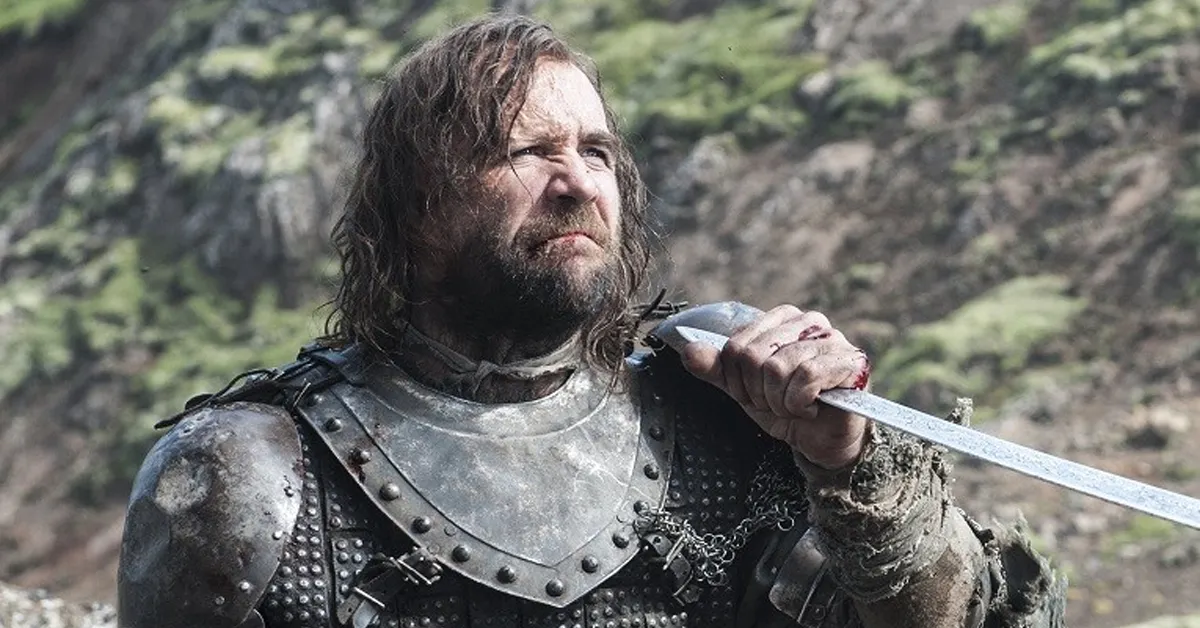 Game of Thrones was one of TV's most-watched shows during its run. Audiences favored it for the scenic locations, three-dimensional characters, believable special effects, and intricate costumes. One of the most memorable characters from the show was Sandor 'The Hound' Clegane played by actor Rory McCann.
McCann stands at a whopping height of six and a half feet tall, so his costume was quite the challenge. His character was known for having burns and scars on his face, so he would spend hours getting the prosthetics done. He was also upset that he constantly had to keep his beard half-shaved.
Anne Hathaway's Struggles with the Catwoman Costume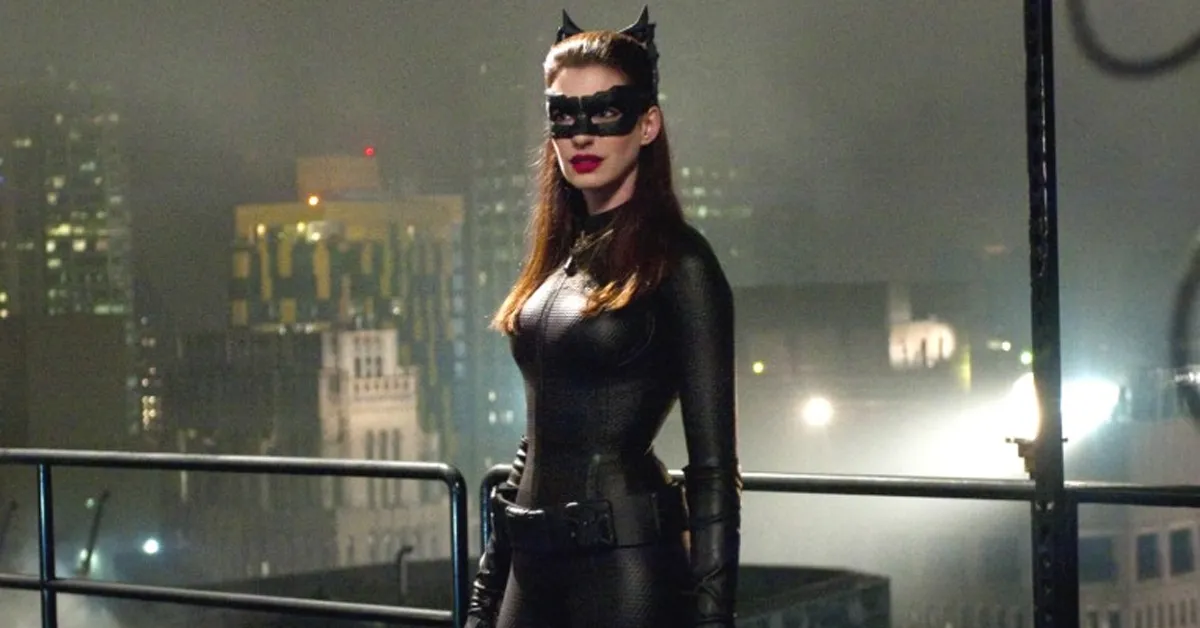 There have been a few women in movie history who've stepped into the role of Catwoman and each have played the character in their own unique way. Anne Hathaway played the 2012 version as Selina in The Dark Knight Rises. Critics claimed that Hathaway's performance was humorous, witty, and that she was able to capture the attention of everyone in the room.
One of Hathaway's biggest concerns was being able to fit into the black vinyl costume. She stated that she went to the gym for almost a year straight because she needed to look both skinny and muscular.
Teenage Mutant Ninja Turtles Filming Was Filled with Sweat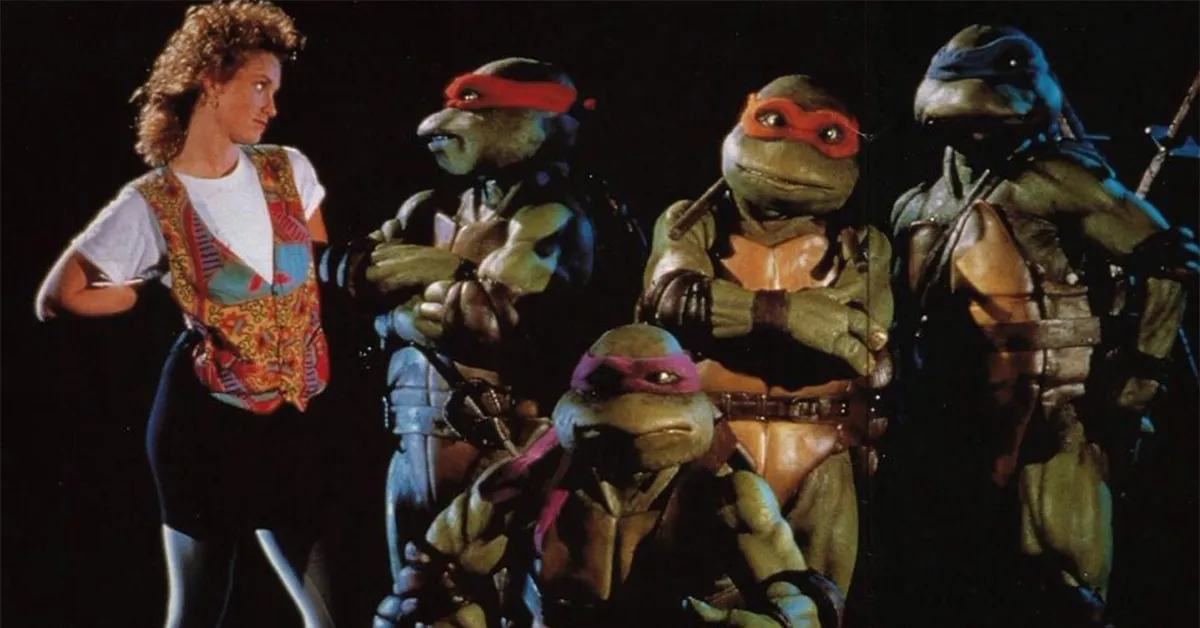 The Teenage Mutant Ninja Turtles originally started as comic book characters before being turned into a cartoon series, video games, toys, movies, and more. The very first film of their franchise was released in 1990 and included some extremely life-like costumes.
The project was done by the Jim Henson studio, known for creating The Muppets and Sesame Street. Each of the actors who played a turtle had to wear a 60-pound mechanical suit. They weren't allowed to remove the heads of the costume because it slowed down filming. This caused them to sweat profusely and lose a lot of weight.
Scarlett Johansson's Black Widow Costume Led Her to Hallucinate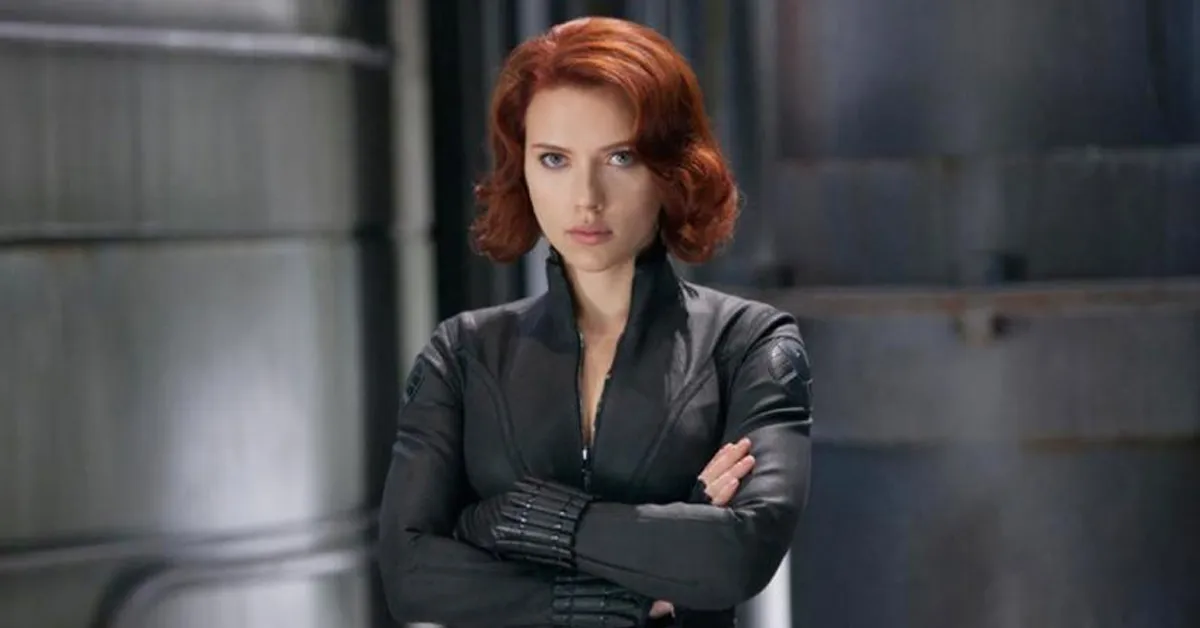 Many Marvel characters cross over into different films within the franchise. One important character prominent within the Marvel Universe is Black Widow or Natasha Romanoff played by Scarlett Johansson. This character has appeared in Marvel films including Iron Man 2, The Avengers, Captain America, The Winter Soldier, and Black Widow.
Even though Johansson's costume is quite simple as a solid black jumpsuit, it still ended up causing her some problems. She complained that it was very restrictive and there was no ventilation. After filming a high-intensity scene she noticed that she was starting to hallucinate from being overheated.
George Reeves' Insufferable Superman Suit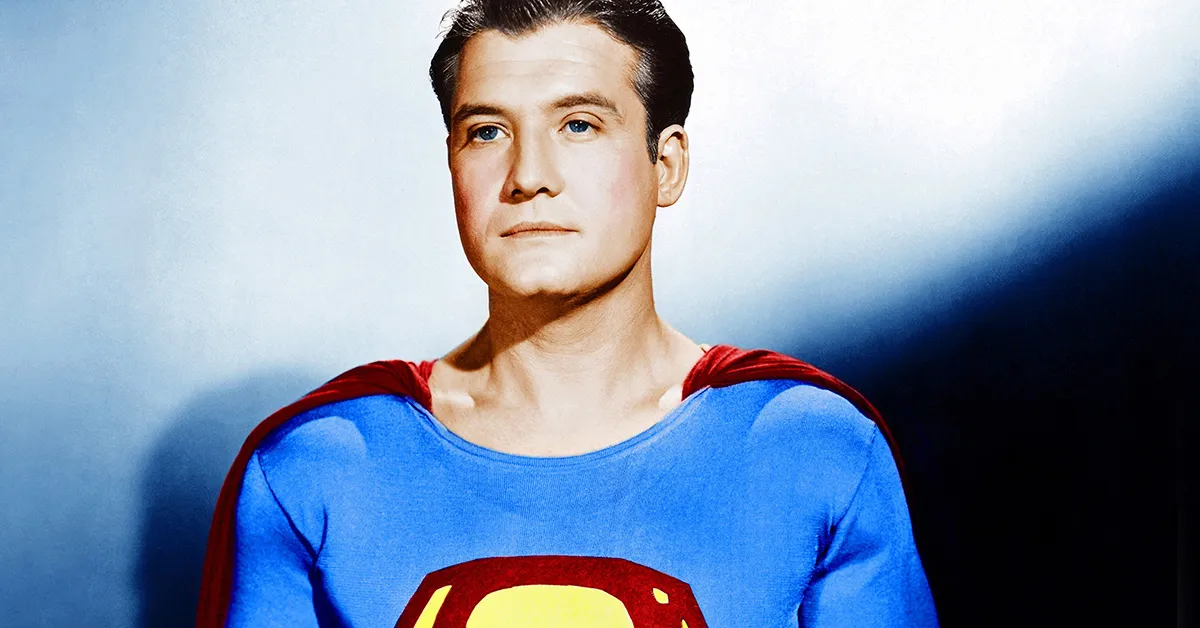 Superman is considered to be one of the most classic superheroes in existence. His first appearance was in a comic book published on April 18, 1938, and he has gone on to be in movies, TV shows, video games, comic books, and other merchandise. One of the first times audiences saw a live-action Superman was in Adventures of Superman starring George Reeves.
The show ran for six seasons ranging from 1952 to 1958. The classic suit was made from wool jersey and cotton muslin that caused him to sweat so much underneath that he would lose up to ten pounds a day.
Why Robin Had the Short End of the Stick on Batman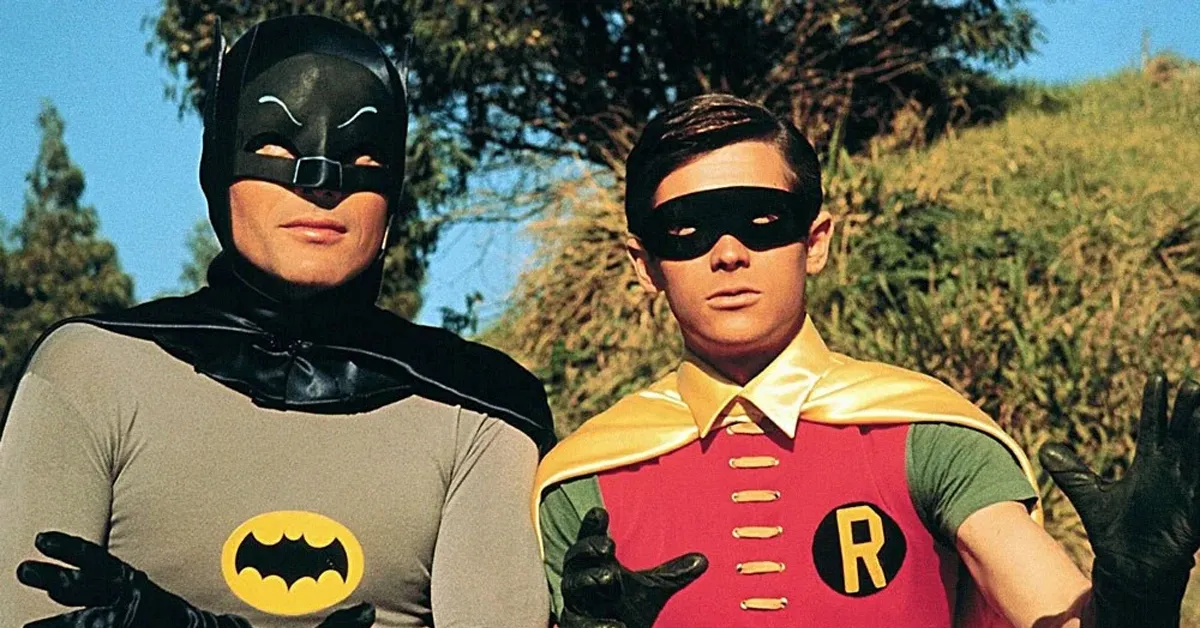 Batman is one of the oldest comic book characters in existence with his first comic book appearance dating back to 1939. Ever since then there have been numerous variations of the character in books, movies, TV, and more. One of the most prolific versions of Batman is the 1960s TV series of the same name.
Adam West and Burt Ward starred side-by-side as Batman and Robin as they battled evil in the fictional Gotham City. Ward was the most upset with his costume saying that it was too revealing. Also, the tights pulled out the hair on his legs, the mask bothered his eyelashes, and the vest punctured his chest.
Tom Holland Had to Wear Something Special During Spider-Man Filming
It can be daunting to step into a beloved character, but Tom Holland was able to bring his personality and strong acting skills to Spider-Man: Homecoming and Spider-Man: Far From Home. One thing many superhero fans probably noticed is that his suit looks like it had a makeover.
The superhero suit is sleek and simple, but it was still something that Holland despised wearing. It trapped a lot of his body heat because it was so skin tight and this required him to wear special underwear. The trickiest part for him was figuring out how he was going to use the bathroom.
Pinch Your Nose Near Chewbacca
There's only one creature in the Star Wars universe that's covered head-to-toe in fur. Peter Mayhew was the man who brought Chewbacca to life both on the inside and out. Chewbacca was Han Solo's co-pilot on the Millennium Falcon known for his short temper and signature Wookiee growl.
The main aspect of the costume Mayhew disliked was its smell. It was made from real yak and mohair that absolutely stank when it got wet. Also, he tended to get overheated so much that his mask would consistently fall off until a cooling unit was installed.
Arnold Schwarzenegger's Mr. Freeze Costume Made Him Feel Blue
Arnold Schwarzenegger has played some prominent Hollywood characters, but his portrayal of Mr. Freeze in 1997's Batman & Robin is worth seeing for his costume alone. His origin story says that an accident caused him to live in sub-zero temperatures, which turned him into a cold-hearted villain.
In order for Schwarzenegger to look blue from the inside out, he had a team of 11 people working on his suit, which took at least six hours each day. Also, he had special LED lights in his mouth that would make his teeth glow blue, but they would leak battery acid and left burn marks.
Matthew Lewis Was Self-Conscious Playing Neville Longbottom
Many of the Harry Potter characters are near and dear to fans' hearts. This is true for their fellow Gryffindor classmate and friend, Neville Longbottom played by Matthew Lewis. Author J.K. Rowling described Neville as a clumsy and shy young man with powerful inner strength.
She also mentioned that he was more heavyset than the rest of the students, so Lewis had to wear a fat suit during the filming of the earlier movies. This caused him to feel self-conscious because the people on set and movie audiences thought that was his actual weight.
How the Grinch Stole Christmas Was Torture for Jim Carrey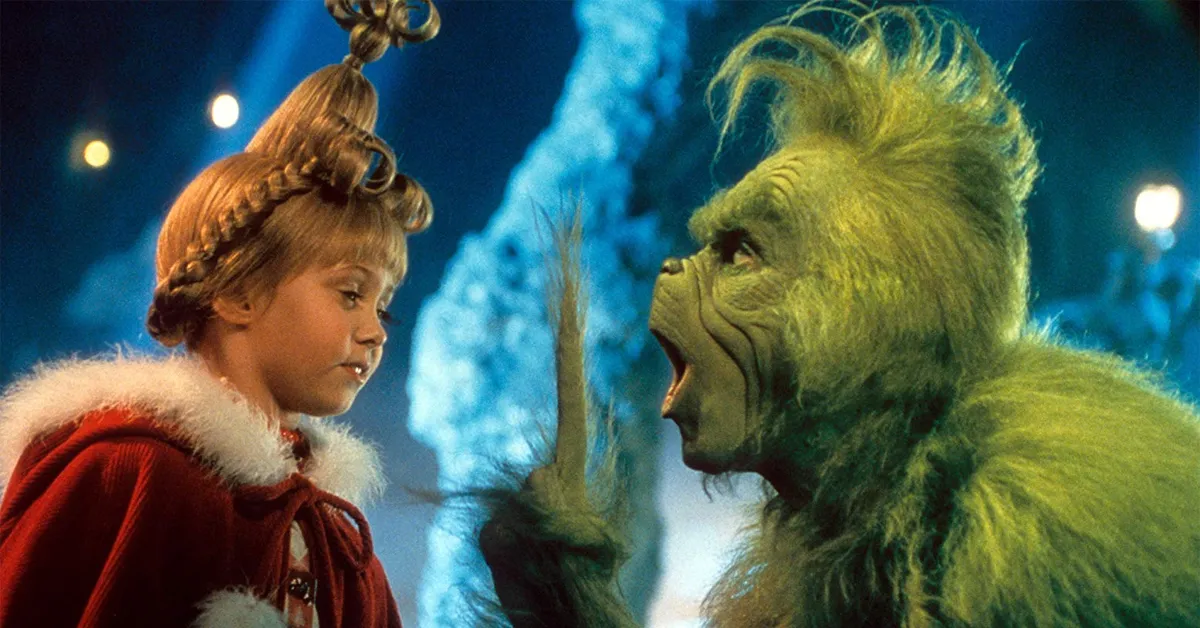 One of the best parts of Dr. Seuss' classic tale of How the Grinch Stole Christmas were the beautiful illustrations that were in the original book and cartoon movie. In 2000 it was finally made into a live-action film with an extravagant set and imaginative costumes.
Jim Carrey's Grinch outfit and makeup were by far the most intense. He spent lots of long hours before and after shooting to get in and out of the costume. It was so time-intensive and uncomfortable that he threatened to quit the film and had to be coached by a torture expert from the CIA to stay.
Violet Really Turned Violet in Willy Wonka and the Chocolate Factory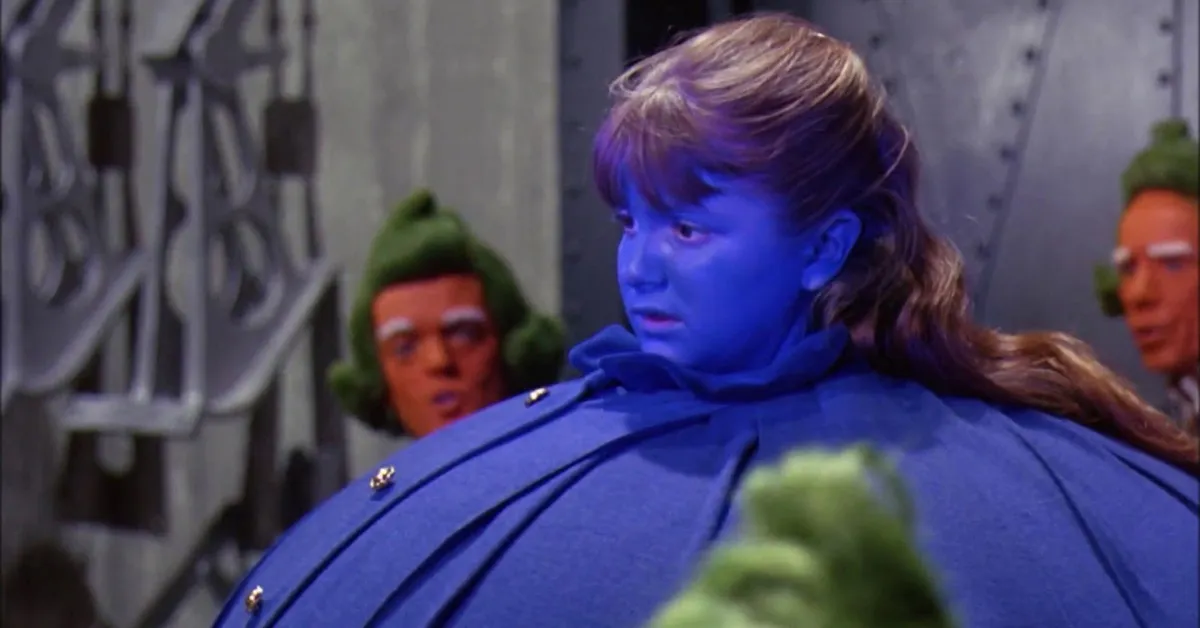 Whether 1971's Willy Wonka and the Chocolate Factory gave you nightmares or made you want to sing along to the classic songs, it is still one of cinema's most memorable films. Each of the characters are based on Roald Dahl's children's book and this is the first time they came to life on screen.
To go along with the original story each had some special costumes for filming. Denise Nickerson as Violet Beareguarde had to be able to look like a plump blueberry. She wore an inflatable two-piece Styrofoam suit and her body was painted blue. The paint ended up seeping into her pores and began to appear again months after shooting was over.
Buddy Ebsen's Tin Man Makeup Was Toxic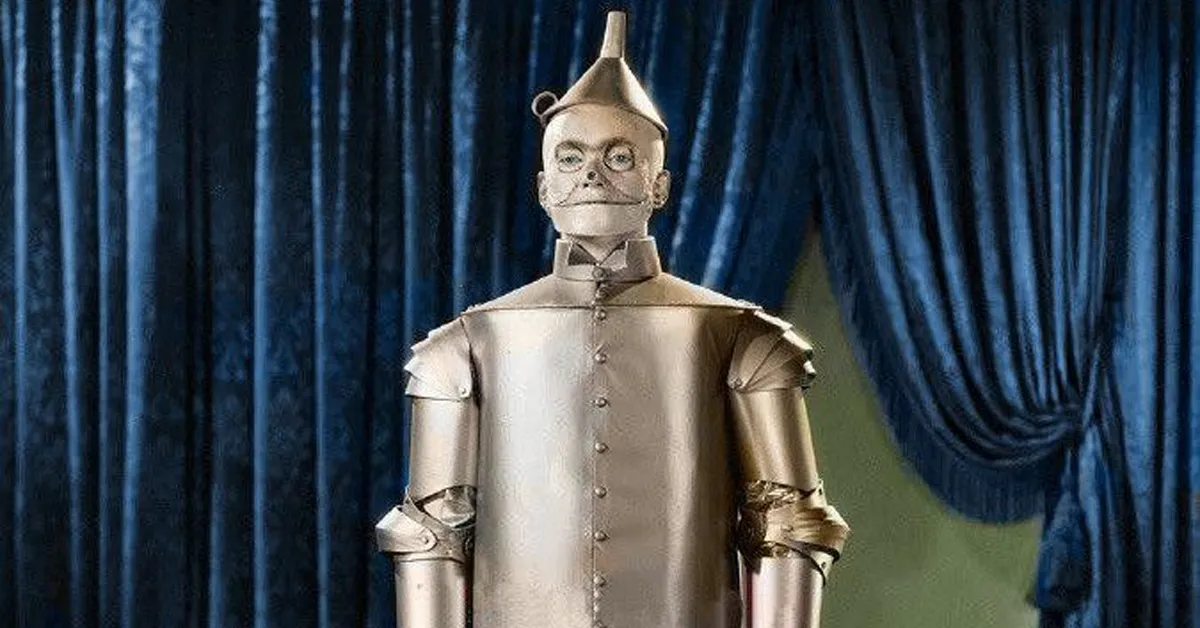 The Golden Age of Hollywood included some of the best costumes in cinematic history. One of them was 1939's The Wizard of Oz. In the film, Dorothy and her dog Toto travel to the fictional land of Oz where she meets a Scarecrow, Tin Man, and Lion who help her defeat a wicked witch in order to go home.
Unfortunately, the original actor who was set to play the Tin Man, Buddy Ebsen, had inhaled too much of his makeup. It contained toxic aluminum dust, thus sending Ebsen to the hospital. He was soon replaced by Jack Haley.
Popeye's Abnormal Forearms Caused Some Issues
Popeye is one of the oldest fictional characters around, dating back to a comic strip from January 17, 1929. His character differs depending on the medium, but he's mainly known for getting his strength through spinach and having his love interest, Olive Oyl, by his side.
Another one of Popeye's signature character traits is his giant forearms. When Robin Williams played him in the live-action version he had to get padding tied onto his arms that would cut off his circulation. He usually couldn't film for over a half-hour before having to get his blood recirculated.
Sloth Needed Extreme Amounts of Prosthetics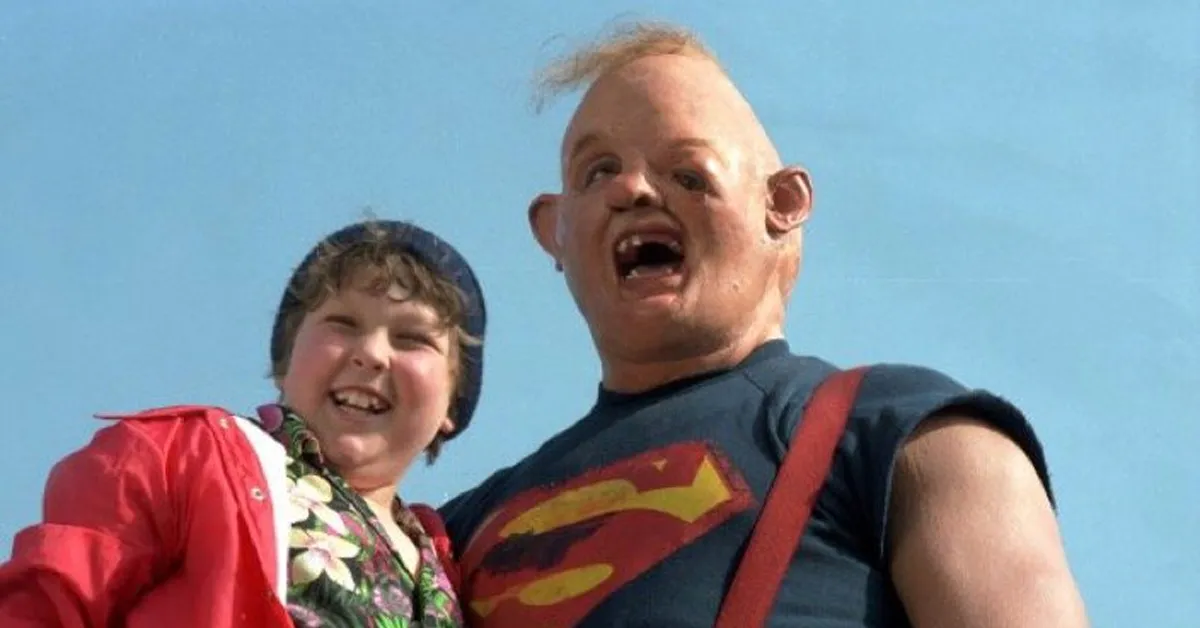 The 1980s wouldn't have been complete without the release of Steven Spielberg's The Goonies. The film chronicled a group of young kids who follow an ancient map in order to find a pirate's buried treasure. Each of the characters was thoroughly developed with distinct personalities and fun costumes.
People who watched the movie as kids may have sat straight up in their seat at the first sight of Sloth. John Matuszak, a former defensive end for the Raiders, had to wear 15 layers of prosthetics for the part. This process took about five hours to apply and he also had to navigate the motorized eyes and ears that were built into his mask.
How Ralph Fiennes Stayed In Character While Playing Voldemort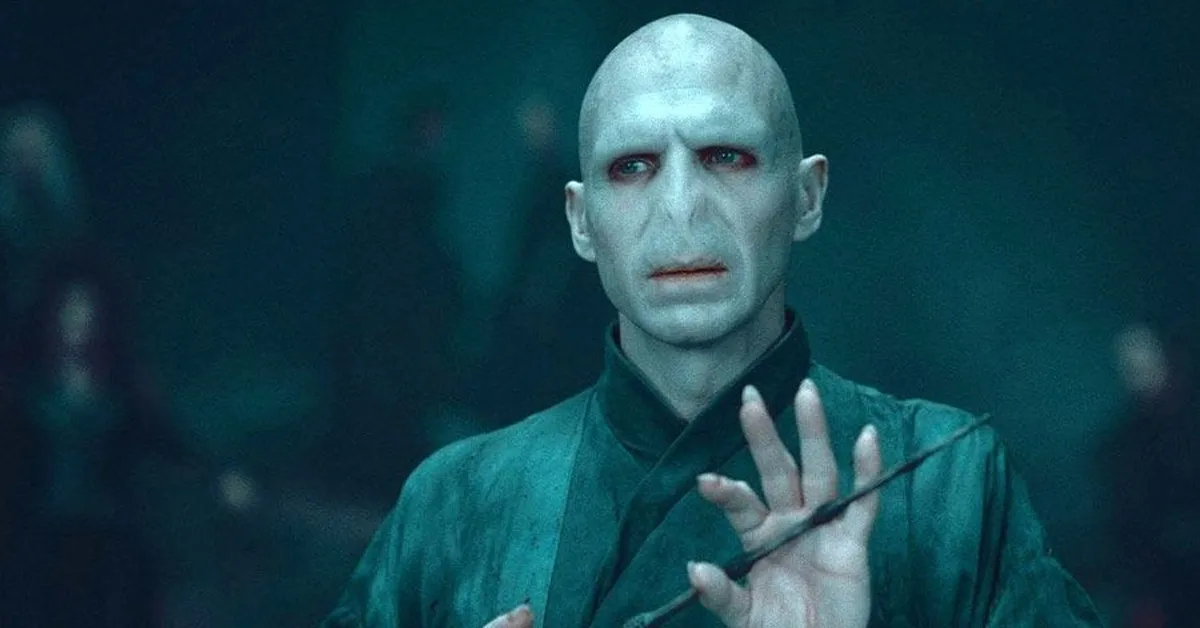 Harry Potter and his friends had to face off against numerous villains throughout the franchise, but the most malicious of all was Lord Voldemort. He had it out for Harry since the very beginning, which influenced the entire plot of the books and films.
Ralph Fiennes was able to channel his anger for Harry through his hatred of his costume. He was required to wear white makeup, latex coverings over his eyebrows, and fake teeth. The long hours in the makeup chair made him irritable and not want to play a character with special effects ever again.
The Many Sacrifices Doug Jones Endured For Amphibian Man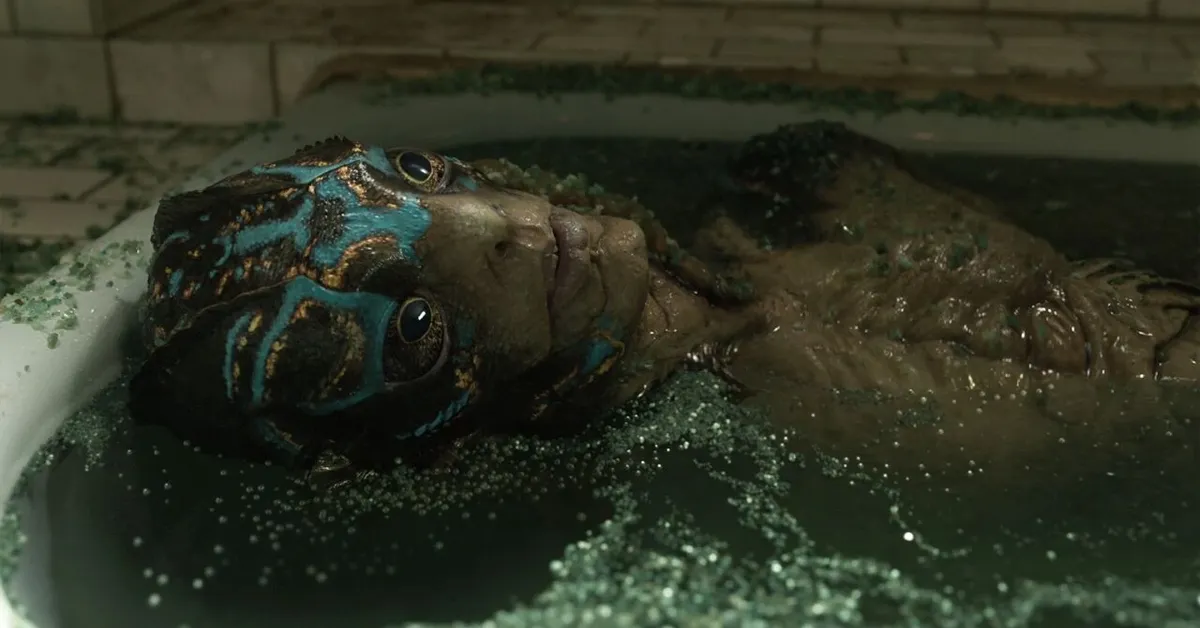 There were many reasons that The Shape of Water won Best Picture at the Academy Awards, but one may be the exquisite costume worn by Doug Jones as Amphibian Man. The story follows a janitor at a top-secret research facility during the 1960s who develops a relationship with an unusual creature in captivity.
Jones had some previous experience wearing monster costumes, but this one took it to a new level. The entire look took about three hours to apply and included motorized gills on his neck. He also only had one flap on the front of his costume for restroom use during 18-hour workdays.
Bill the Pony Wasn't A Real Horse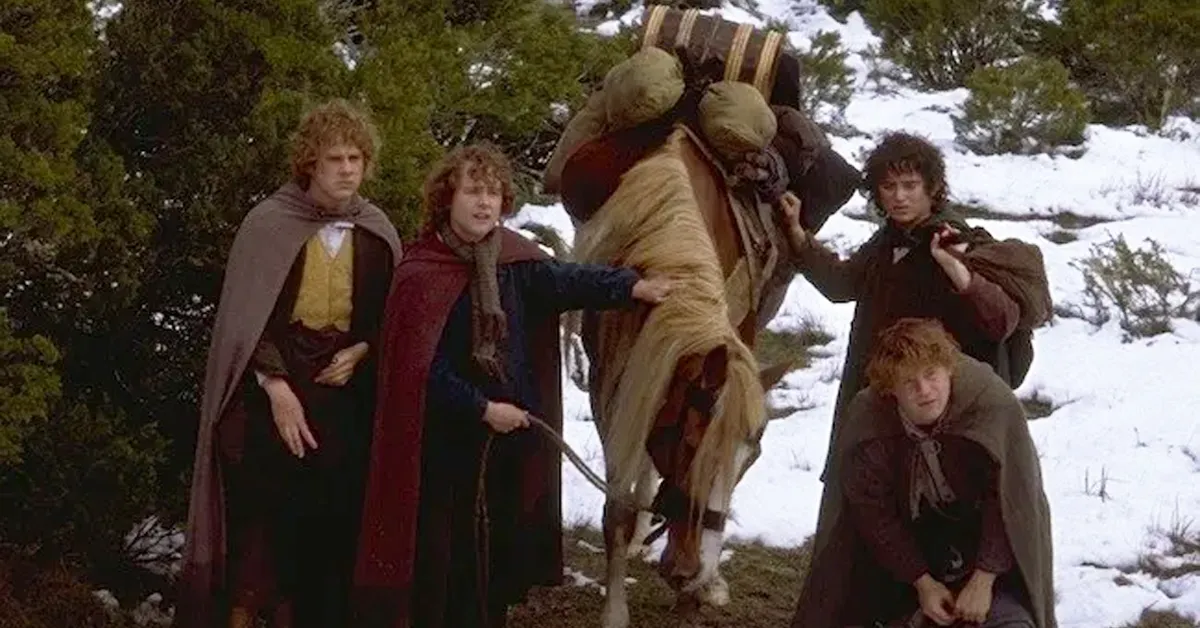 Following the success of J.R.R. Tolkien's classic novels, The Lord of the Rings film franchise was created. These fantasy adventure movies were made with huge budgets, became some of the longest films in history, and came with original and imaginative costumes.
Throughout the film series, one of the main characters brings his pony named Bill along for the journey. Since a real horse couldn't film all of the scenes they brought in actors who would fit inside a horse suit. They could barely see where they were going, they fell over and got stuck numerous times, and were almost always overheated.
The Batman Suit Isn't As Super As The Hero Makes It Look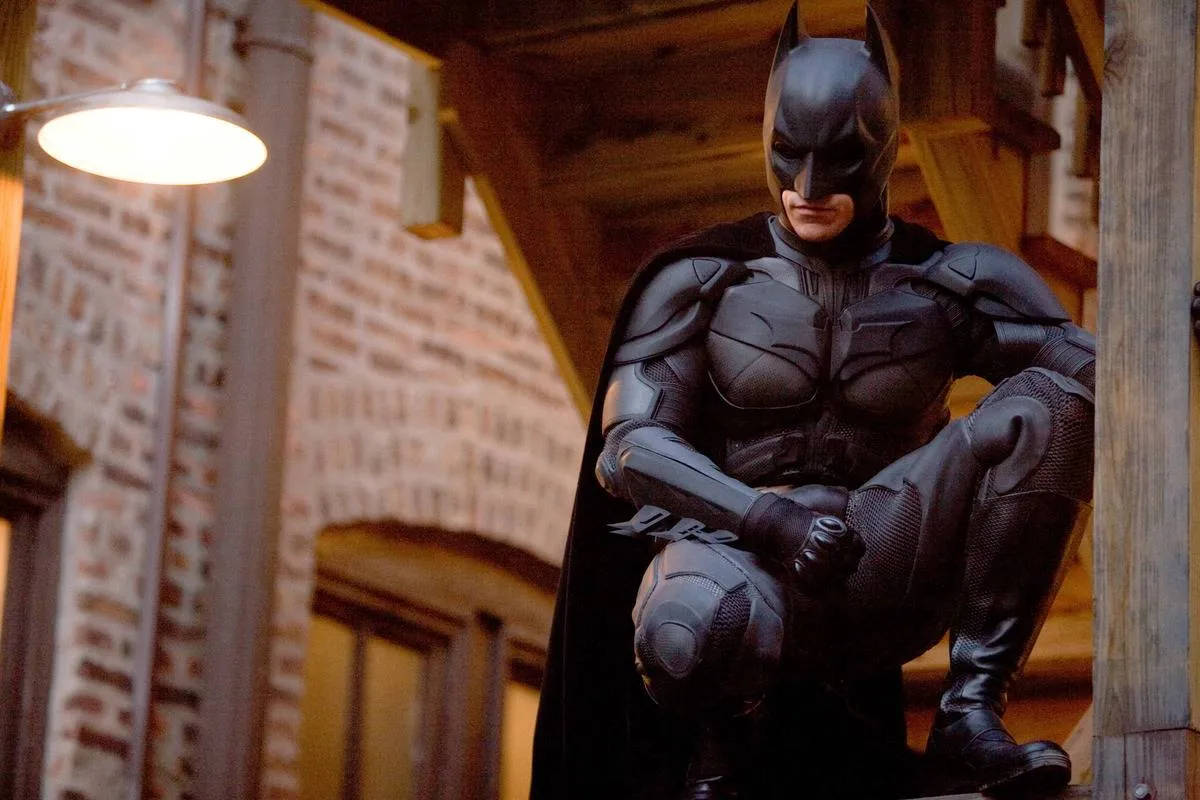 While the Batman suit looks really cool on-screen, the actors who have played the masked vigilante throughout the ages haven't felt overly super. From Val Kilmer to Christian Blae and even Ben Affleck, the suit has had more than its fair share of ridicule, with each man saying that the suit was a pain to wear.
For Bale, he needed help to get out of the suit to use the restroom, while Affleck felt ridiculous wearing what he called "visual effects pajamas." Kilmar has even gone on record saying, "The suit takes an hour to get into, and then you can't hear because there are really no earholes in it."
The Lord of Darkness Didn't Feel To Powerful In His Getup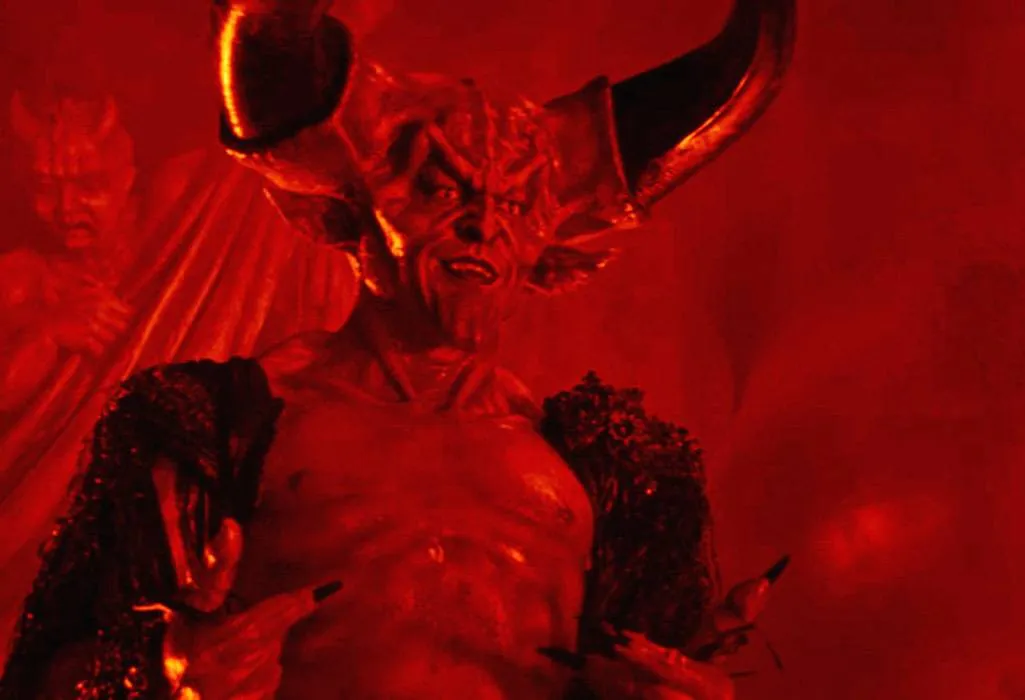 For Tim Curry, playing the Lord of Darkness in Legend had its serious downsides. It took nearly took five and a half hours to apply everything, including the three-foot fiberglass horns that were put on his head.
Even though harnesses held up those horns, Curry's neck took on a whole lot of weight. That pain, on top of having to soak in a hot tub for an hour each night after filming just to get all of the makeup off, literally had him scrubbing at his skin so much that one night he really hurt himself and had to recover for a week!
Legolas' Elf Eyes Were Having A Hard Time During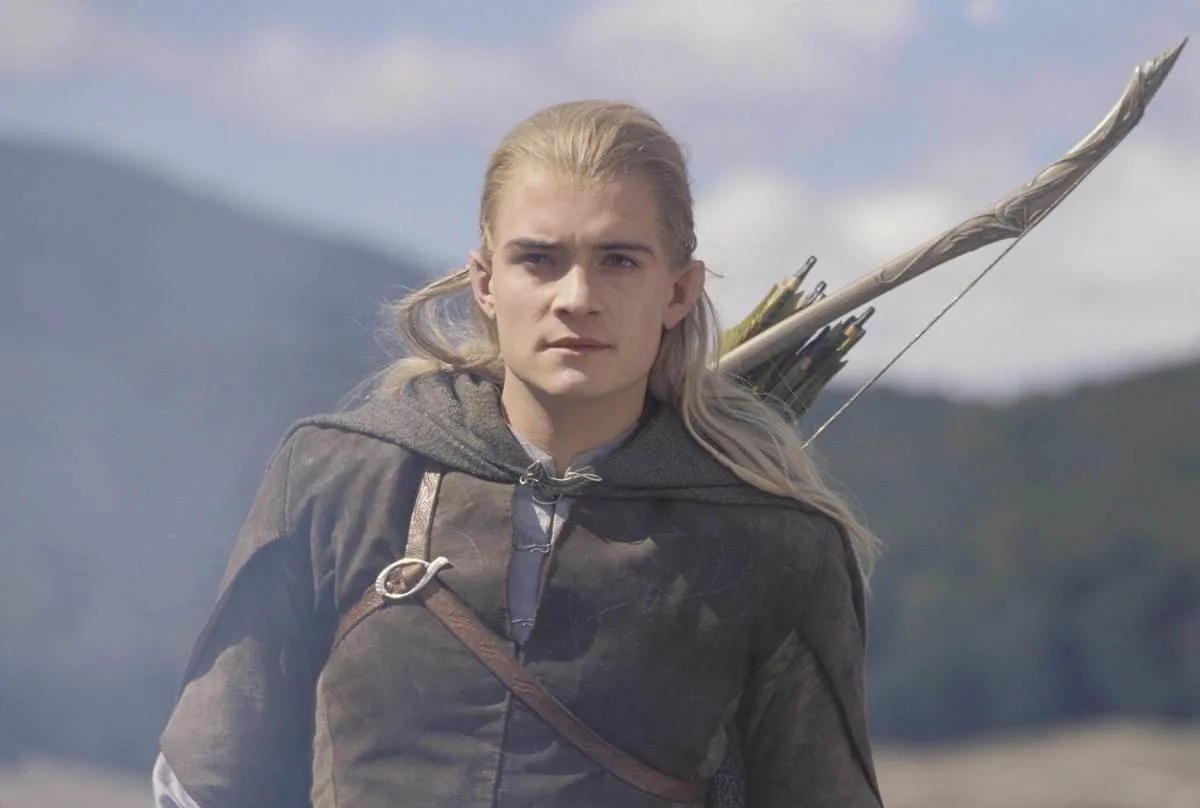 If you watch closely during the Lord of the Rings trilogy, then you might notice that Legolas' eyes change color. This is because the actor who plays the blonde elf, Orlando Bloom, had to wear blue contacts to cover up his naturally brown eyes during filming.
Unfortunately, for the actor, the blue contacts really irritated his eyes, so he was only able to wear them for short periods of time. Apparently, the team who did the final cut of the film didn't notice the slight change in eye color!
John Rhys-Davies Threw His "Gimli Face" Into The Fire After Filming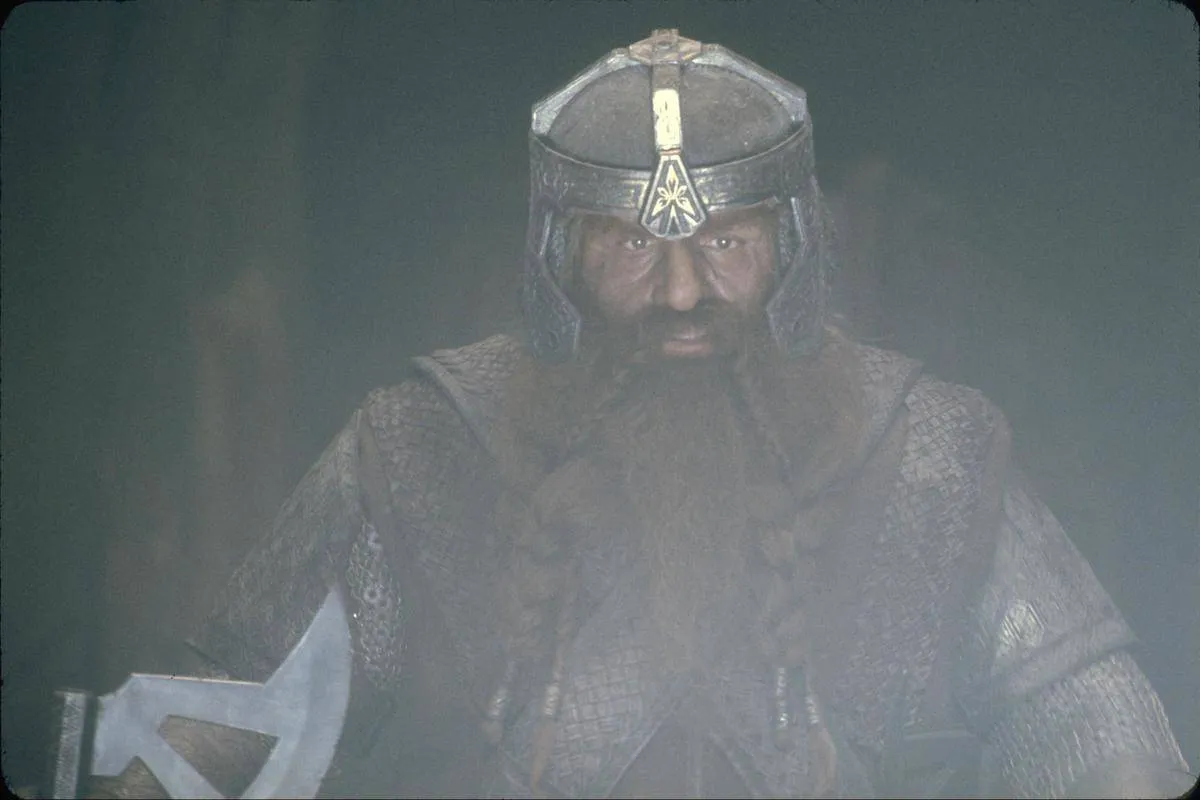 When it came to John Rhys-Davies' character Gimli in the Lord of the Rings trilogy, many measures had to be taken, including filming angels to make the over six-foot actor appear tiny. And while that didn't really bother the actor, one aspect of his character did: the prosthetic matches he had to have placed on his face every day.
The "Gimli face" bothered Rhys-Davies so much that he actually tossed it into a fire after filming was finally completed! We guess he didn't get the memo that only the Ring was supposed to be tossed into the fire!
The RoboCop Costume Was A Torture Chamber
When RoboCop 3 rolled around, actor Peter Weller turned down the part, not wanting to join the third installment of the film. The issue with that was the RoboCop costume was already fit to his measurements. So, when Robert John Burke took over the character, the costume was way too small.
Since the film, Burke has described the experience as if he was "acting with someone on my shoulders," and that the costume felt like a "torture chamber." He went above and beyond each day to be able to fit into the costume, including sitting in a sauna to shed water weight.
Jabba The Hut Was A Bit Cramped For The Puppeteers
The notorious gangster Jabba the Hut costume was one of many in the Star Wars franchise that wasn't exactly what one would call comfortable. While he looks intimidating on the surface, inside, four people were sweating while trying their hardest to make the character come to life.
Yup, there were four puppeteers inside Jabba, making him move. Two were seated in his torso and controlled the arms and mouth. Another was sitting in the tail, moving it when needed. And the fourth was situated inside the throne with a remote, controlling all of Jabba's facial expressions. There was even someone hiding behind the hookah, blowing smoke!
In 1992, Catwoman Only Ate Tomato Soup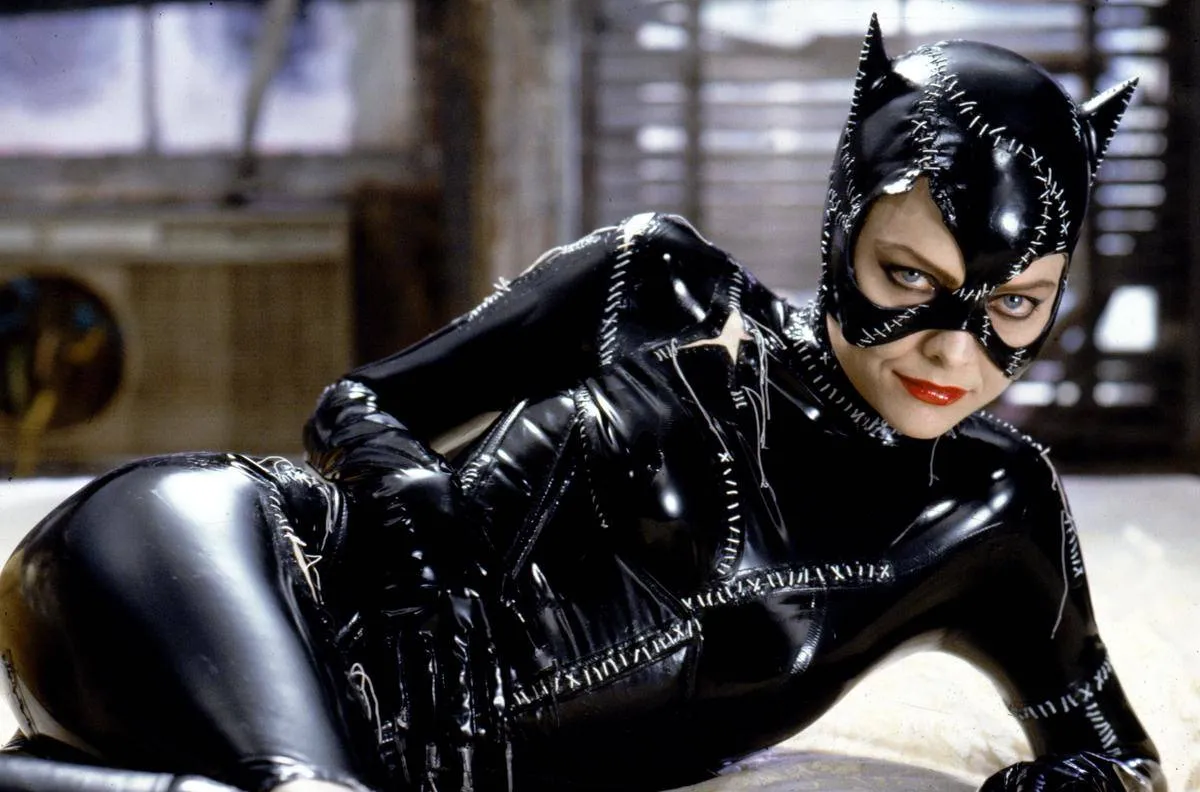 While Michelle Pfieffer absolutely slays the role of Catwoman in the 1992 film Batman Returns, no one really knows how much trouble she went through with the cat suit. First off, the mask would smash her face in so much that she would have trouble breathing.
And if that wasn't enough, Pfieffer only ate tomato soup throughout filming, for fear of gaining weight and ruining the fit of the cat suit, something she had to be covered in powder to fit into. Oh, and then the suit was vacuum-sealed around her!
Mystique Had A Hard Time Answering Nature's Call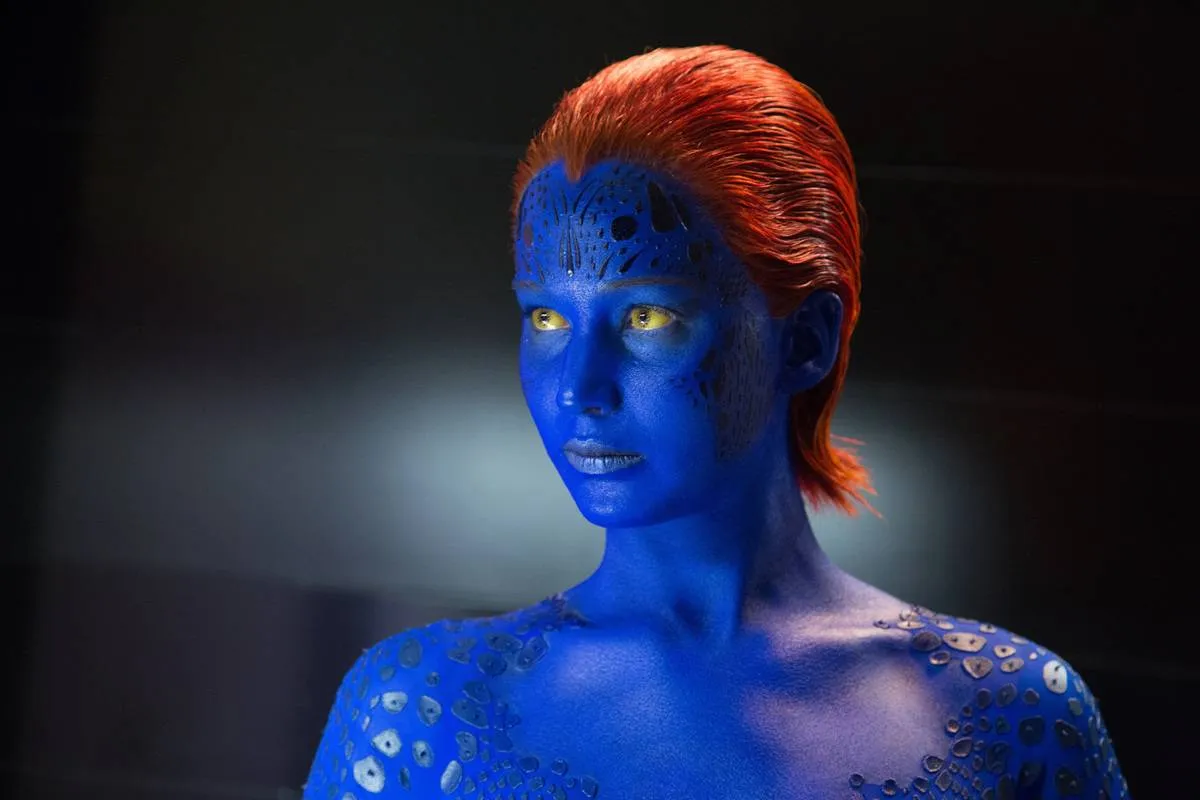 When Jennifer Lawrence joined the X-Men franchise as Mystique for First Class, we'd bet she didn't know how rough her costume was going to be. For Lawrence to transform into the blue Mystique, she had to go through six hours of makeup! That's accounting for the paint as well as the prosthetics used all over her body.
The issue wasn't the time, but how restricting the costume actually was! Lawrence couldn't even sit down when nature called, having to get creative. Later, the actress said that the costume wound up getting a very distinct smell.
Apocalypse Rarely Saw His Co-Stars Because He Couldn't Move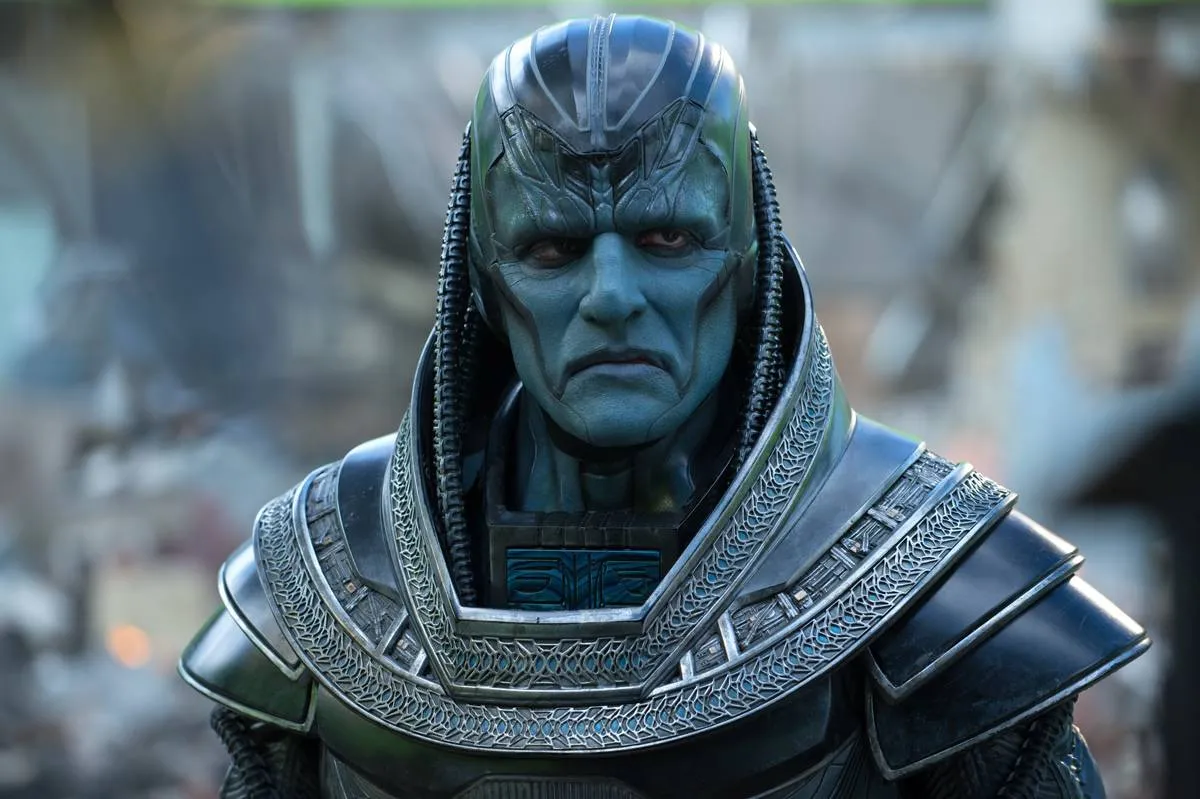 Oscar Isaac got the short end of the stick when he ended up as the villain Apocalypse in X-Men: Apocalypse. And we're not talking about him being in the movie, but having to deal with the horrid costume he had to wear! At 40 pounds, Issac hardly ever saw his co-stars because it was so hard to move around.
Not only that, but the crew had to make a special saddle for the actor to and from the set. And, to put a cherry on top of this horrible costume, the face prosthetics were squeaky, so Issac had to go back and re-record his lines.
No One Wanted To Smell The Predator After Filming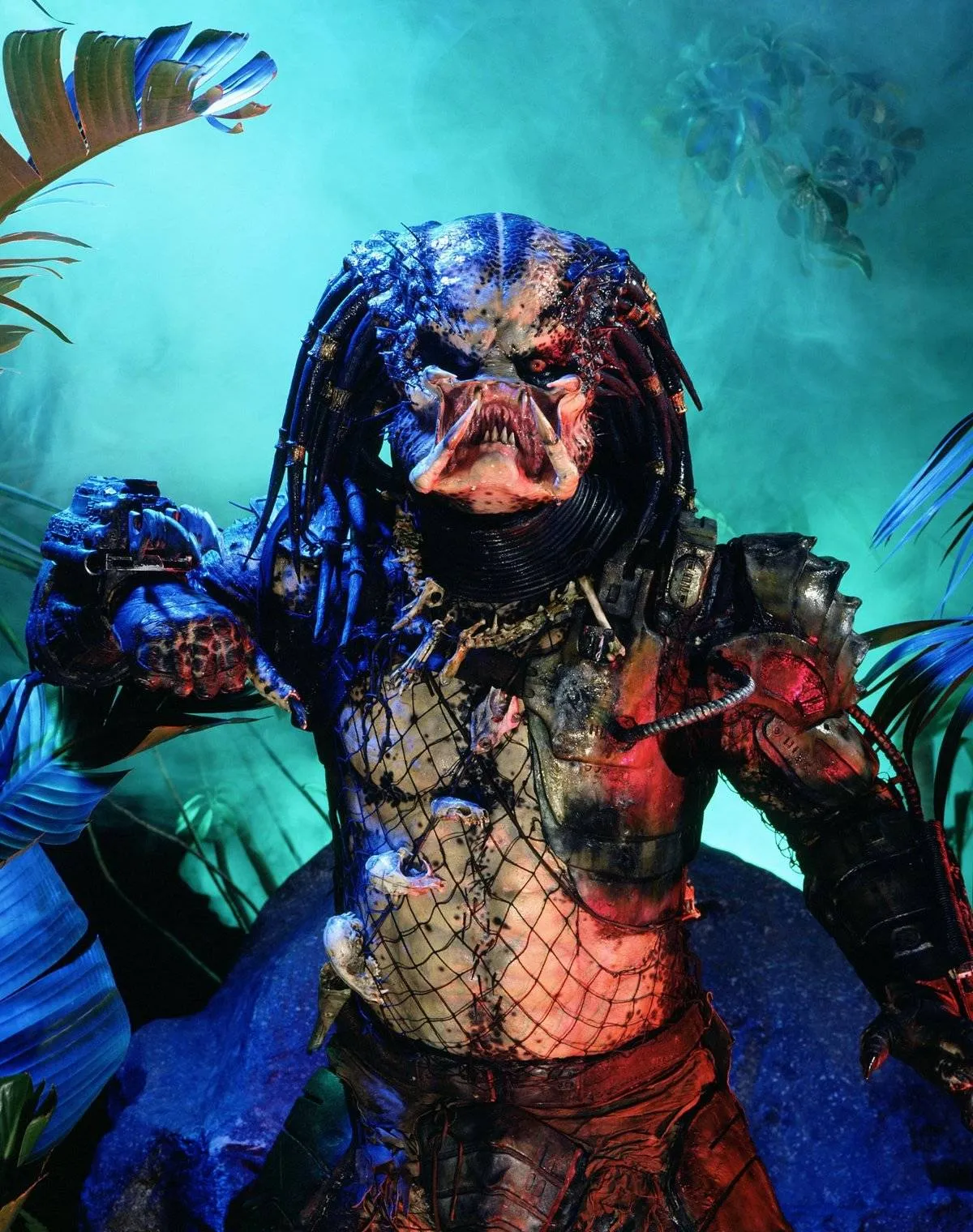 Kevin Peter Hall was the man behind the predator costume beating up Arnold Schwarzenegger in the 1987 film Predator. But we highly doubt Hall knew what he was getting himself into when he replaced Jean Claude Van Damme for the role.
For three months, Hall had to endure trudging through lakes and running through the Mexican jungle in a heavy rubber suit. Let's just say the thing soaked up way more water than anyone thought possible. Every night, the suit had to be blasted with a humidifier because the smell was so bad.