Actors Who Over-Prepared For Their Roles And Others Who Really Dropped The Ball
There are some actors in Hollywood who put their heart into their roles, doing months of research and preparation before filming, such as Natalie Portman's rigorous training for Black Swan. Then some are woefully underprepared, stepping onto a set and having no clue what the movie is about (looking at you, Billy Burke).
So, who went into filming underprepared, and who was ready to take on their character? Keep reading to find out!
Overprepared - Richard Gere, Time Out Of Mind
In the film Time Out of Mind, actor Richard Gere played a homeless man living on the streets of New York City.
To get prepared for the role, Gere spent time working with the Coalition for Homeless, talking and listening to homeless people and learning their stories about how it was living on the streets. Needless to say, his over-preparation paid off.
Underprepared - Billy Burke, Twilight
Billy Burke might have played one of the only normal people in Twilight, but he was underprepared to take on the role of main character Bella Swan's father, Charlie.
Apparently, Burke had no clue what Twilight was and never read the books. He took the role because director Catherine Hardwick requested to have him in the film.
Overprepared - Christopher Lee, The Lord of the Rings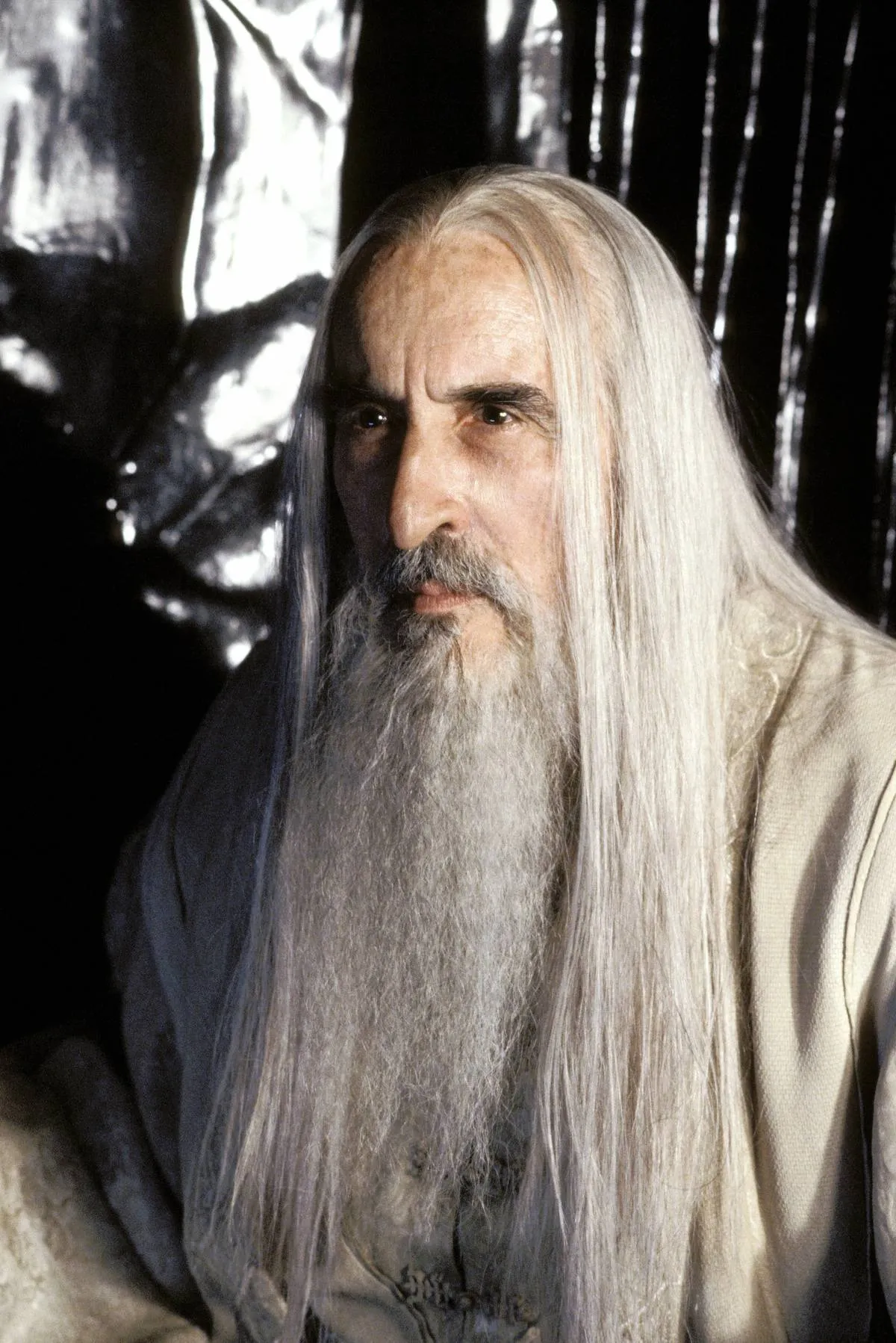 Christopher Lee made it no secret that he was a huge fan of The Lord of the Rings. Not only did Lee reread the trilogy each year, but he took it upon himself to write a personal letter to Peter Jackson, asking for a part in the movie.
Eventually, he was cast as the evil wizard Saruman.
Underprepared - Hugh Jackman, X-Men
When the first film in the X-Men franchise went underway, Dougray Scott was originally cast as Wolverine. A few weeks into filming, he was replaced by Hugh Jackman, a vastly underprepared actor who had never even read one of the comics!
On top of that, Jackman was not in "Wolverine shape," something he says he might have "overpromised" the studio when he was offered the role.
Overprepared - Brie Larson, Room
There was a reason Brie Larson won the Academy Award for Best Actress in Room -- she was prepared for the part! According to the actress, she stayed home for an entire month, wanting to know what it felt like in captivity.
During that time, she kept a diary and made collages, something that her character does with her son, an actor who Larson made a point to hang out with prior to filming.
Underprepared - Michael Gambon, Harry Potter And The Prisoner Of Azkaban
For Harry Potter and the Prisoner of Azkaban, actor Michael Gambon took over the iconic role of Hogwarts headmaster Albus Dumbledore. As it turns out, the actor just strolled on set without so much as reading the book series.
According to Gambon, there was no point in reading the books as he was "playing with [screenwriter] Steve Kloves' words" and not what was written in the novels.
Overprepared - Dustin Hoffman, Marathon Man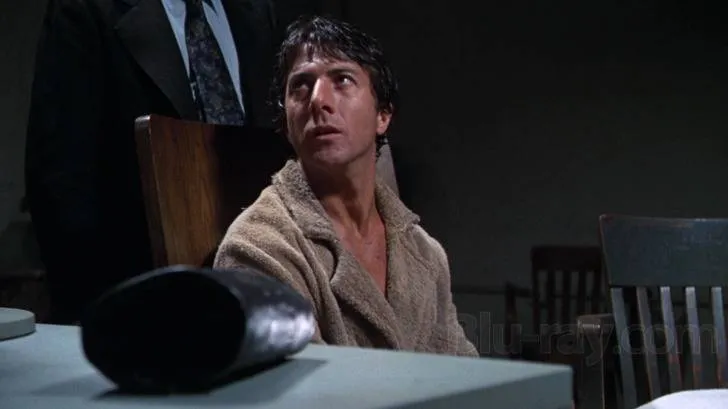 For his role as Thomas "Babe" Levy, actor Dustin Hoffman went a little overboard when it came to preparation. To accurately depict a sleep-deprived man, Hoffman took it upon himself to stay awake for 72 hours!
When his co-star Laurence Olivie heard about the extreme method acting, he said to Hoffman, "My dear boy, why don't you just try acting?"
Underprepared - Michael J. Fox, Back To The Future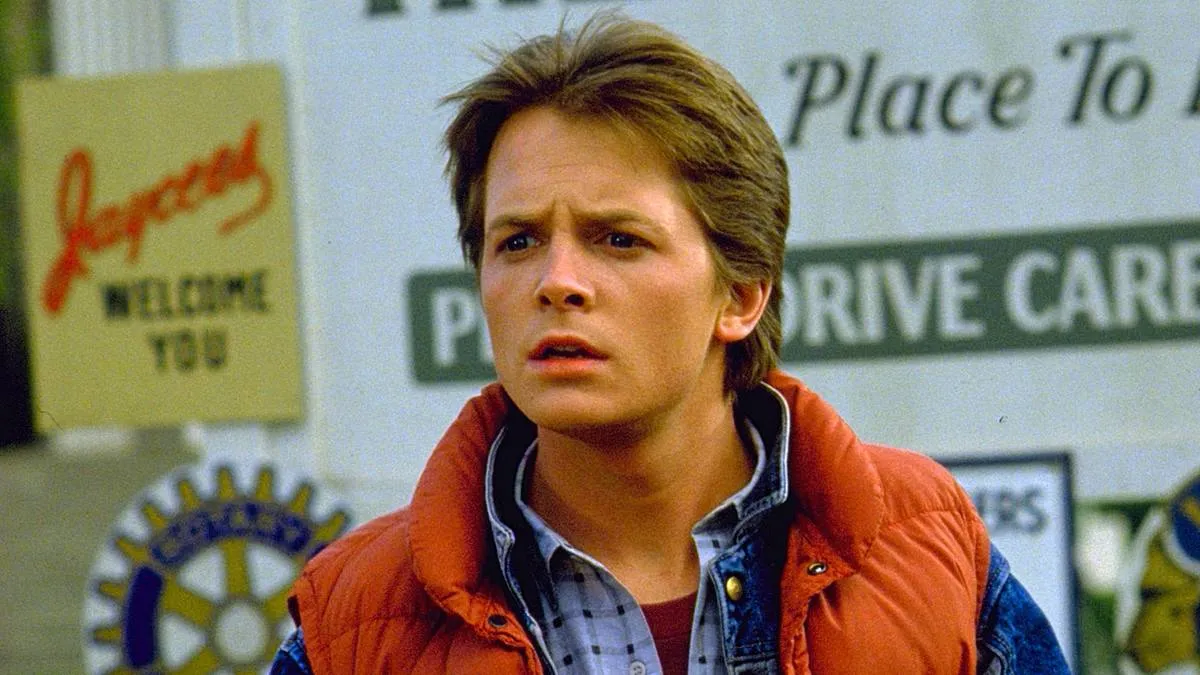 It might be hard to imagine anyone else playing the iconic character of Marty McFly in Back to the Future, but, originally, it wasn't Michael J. Fox. Before Fox came into the picture, Eric Stolz played Marty.
Eventually, a recasting happened, and Fox came onto the set weeks into filming. Needless to say, he wasn't exactly prepared for the role, even though it wound up becoming a classic character and film.
Overprepared - Lady Gaga, House of Gucci
Lady Gaga went above and beyond to prepare for her character Patrizia Reggiani in House of Gucci.
Not only did she speak in an Italian accent for a year and a half and start to look at everything with dollar signs in her eyes, but to fully understand her character's cunning personality, she watched YouTube videos revolving around foxes and panthers.
Underprepared - Ewan McGregor, Beauty And The Beast
Actor Ewan McGregor really dropped the ball on his preparation of Lumiere in Beauty and the Beast. For those who remember the film, McGregor didn't do much in ways of training his voice to properly articulate a French Accent.
More than once, his Scottish accent shined through, making every scene his character was in strange and uncomfortable.
Overprepared - Daniel Day-Lewis, My Left Foot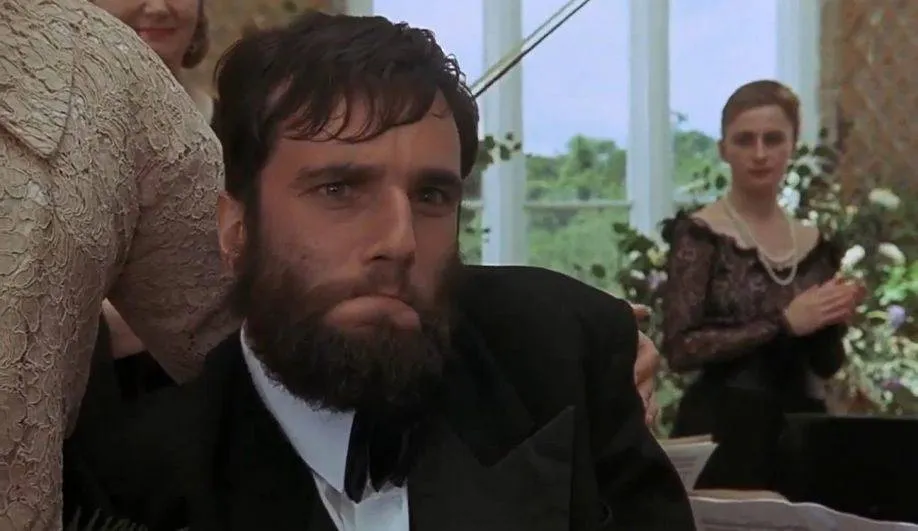 To get ready for his role as an Irish man born with cerebral palsy in My Left Foot, actor Daniel Day-Lewis did a whole lot of research and method acting. Day-Lewis would go to clinics and speak with disabled patients, and when on set, he wouldn't stand up from his prop wheelchair.
There is a reason why he won the Academy Award for Best Actor!
Underprepared - Sabrina Carpenter, Work It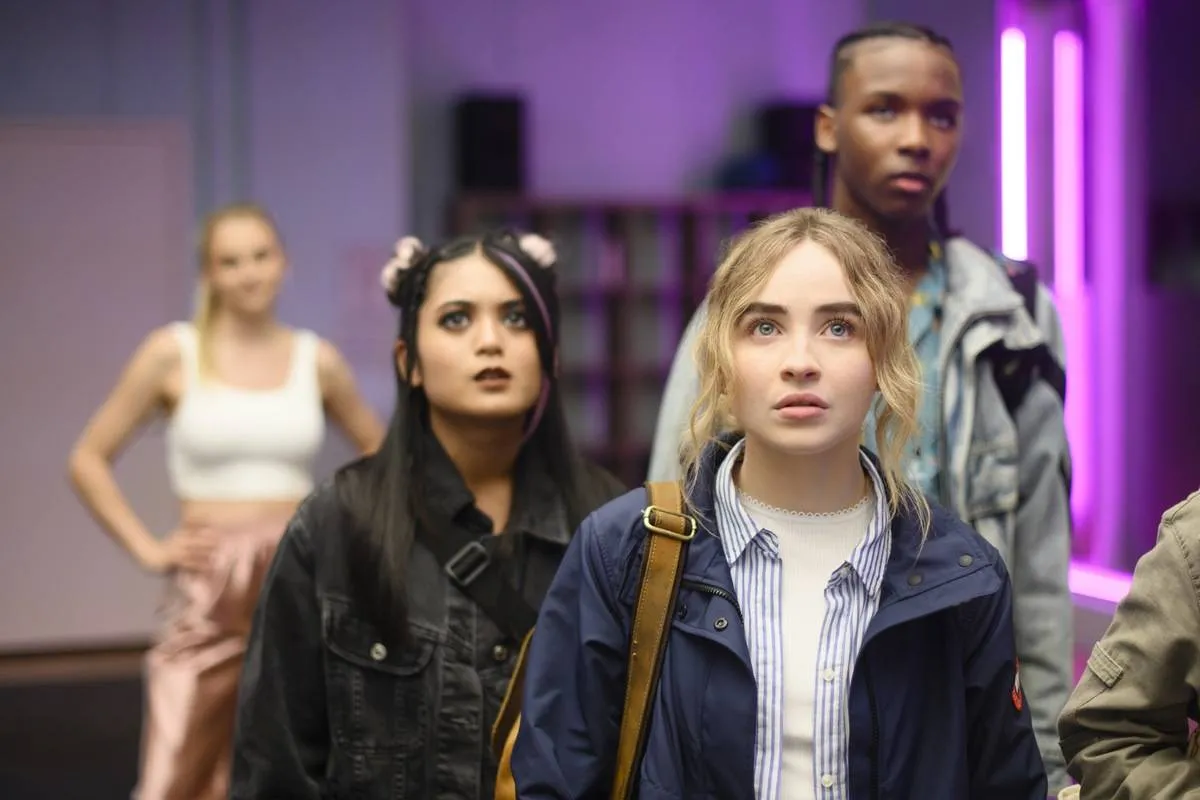 While Sabrina Carpenter is no stranger to acting, the dance routines in the Netflix film Work It were a bit out of her wheelhouse.
Even though her character was technically learning how to dance, Carpenter herself didn't take lessons before the beginning of filming, and it showed on the screen, especially next to her dance-ready co-stars.
Overprepared - Jennifer Hudson, Respect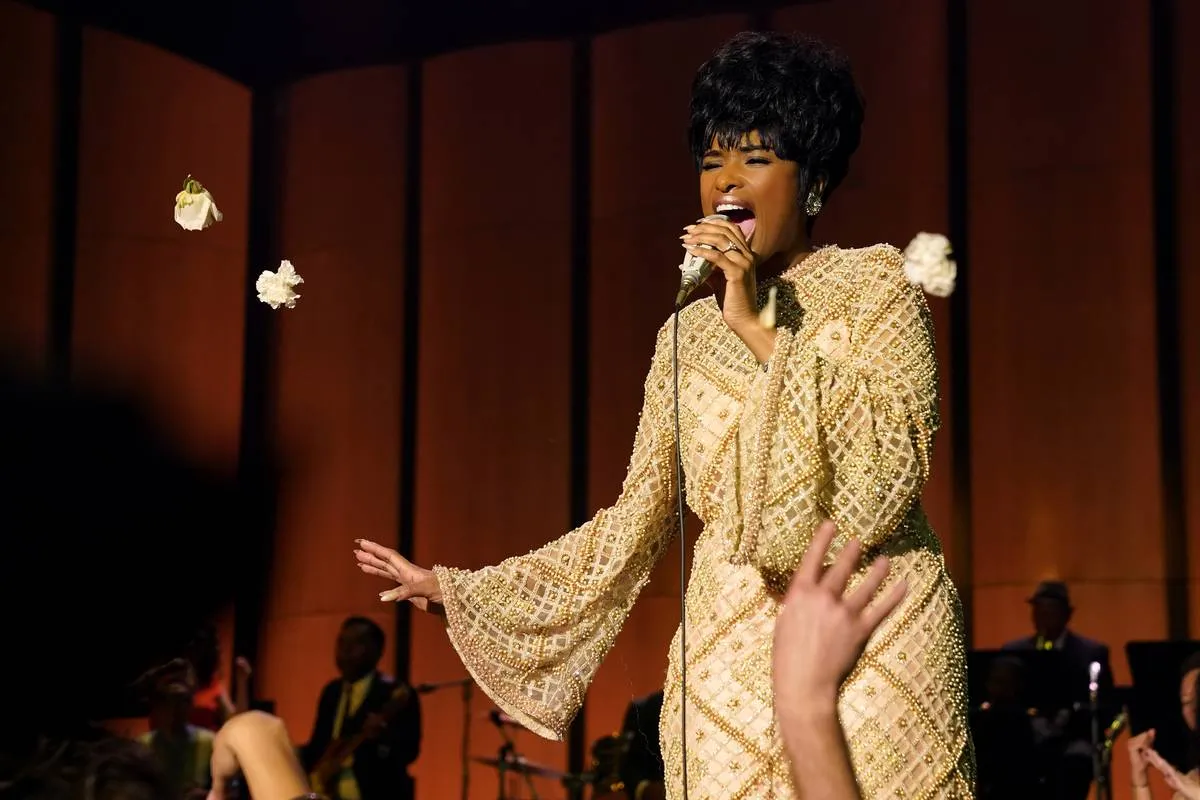 Singer Jennifer Hudson left no stone unturned when it came to preparing for her role as soul-singer Aretha Franklin in Respect. To really understand Franklin, Hudson met with the iconic singer on a weekly basis for a few years!
On top of that, Hudson watched old clips of Franklin performing, hiring a vocal and movement expert to ensure she was accurately portraying the legend.
Underprepared - Ewan McGregor, Emma
When it came to the film Emma, actor Ewan McGregor admitted during an interview that it wasn't his best work.
He took the role of Frank Churchill because he wanted to do something completely different from Trainspotting. He didn't even read the Jane Austen novel the film is based on, research that many other actors would take upon themselves to do before production.
Overprepared - Robert Pattinson, Good Time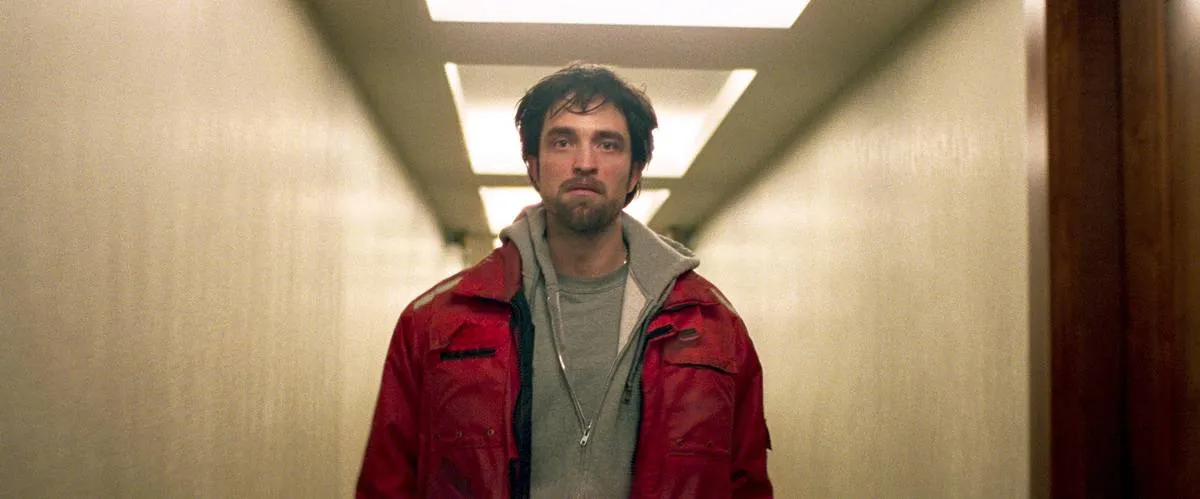 Robert Pattinson went a bit overboard in his preparation for Good Time, but it paid off since the film received stellar reviews. To get ready to play a gritty bank robber, Pattinson decided to reside in a Harlem basement, the same one shown in the film.
According to Pattinson, "I never opened my curtains, didn't change the sheets the entire time I was there, for those two months, and I would just sleep in my clothes."
Underprepared - Paul Bettany, Iron Man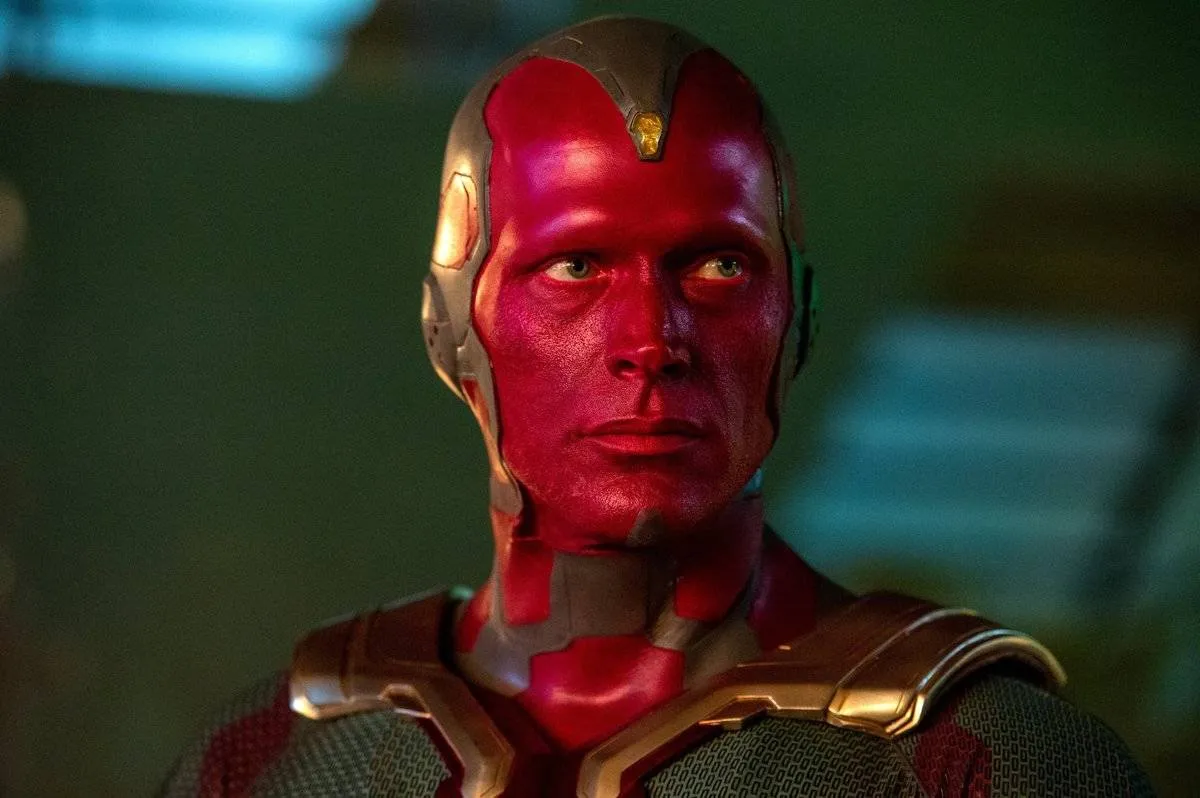 While Jarvis, later known as Vision, is a fan-favorite character in the MCU, fans might be shocked to learn that actor Paul Bettany was wildly underprepared to take on the role of Tony Stark's AI sidekick.
Bettany never read any Marvel comic books to research his character. He pretty much showed up in a recording booth and read his lines without any background context.
Overprepared – Charlize Theron, Monster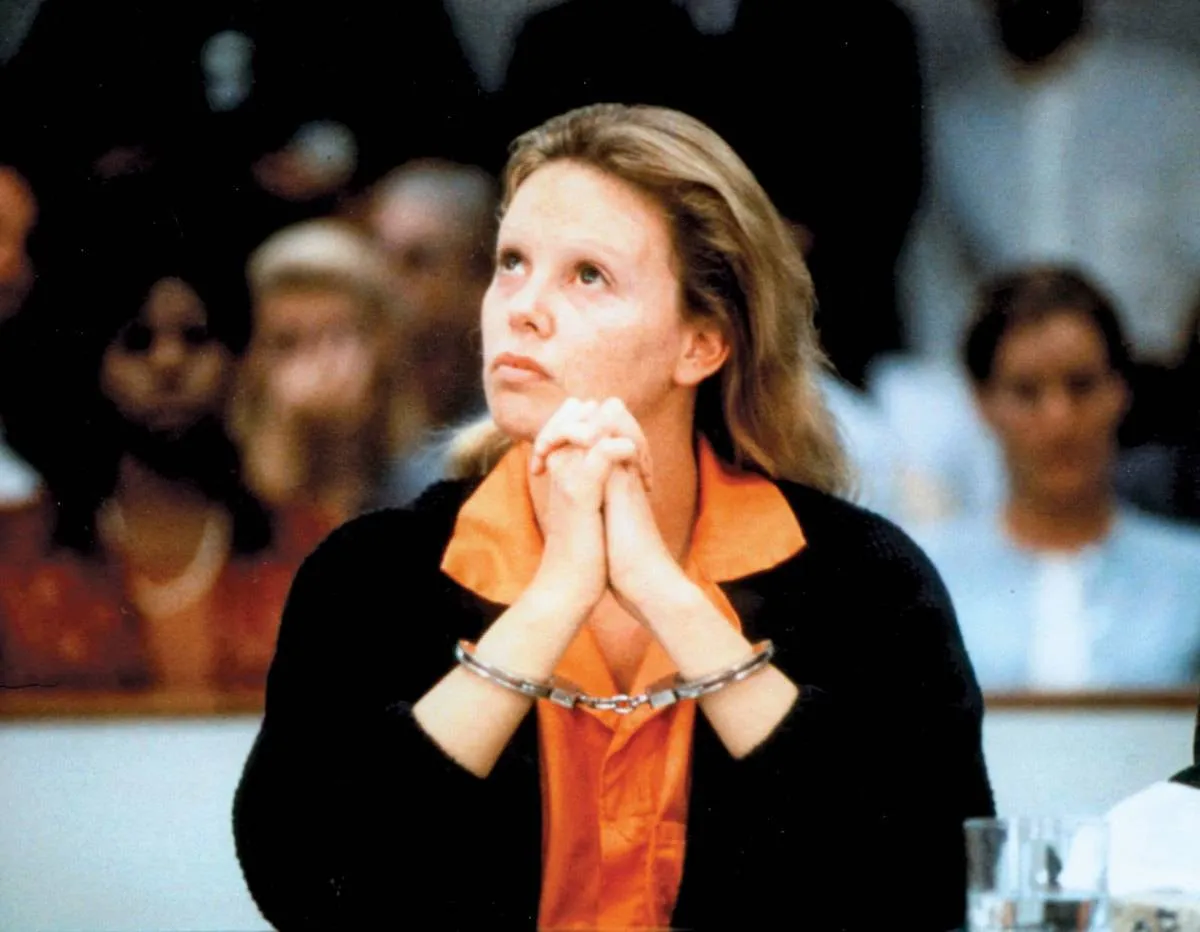 Charlize Theron won an Academy Award for Best Actress for her performance in Monster. Her preparedness for the role definitely came into play when it came to the award, too.
To get ready for the real-life character of serial killer Aileen Wuornos, she gained 30 pounds! According to the actress, "I knew I had to transform my body to get myself into her physical skin — the way she moved in her body."
Underprepared - James McAvoy, X-Men: First Class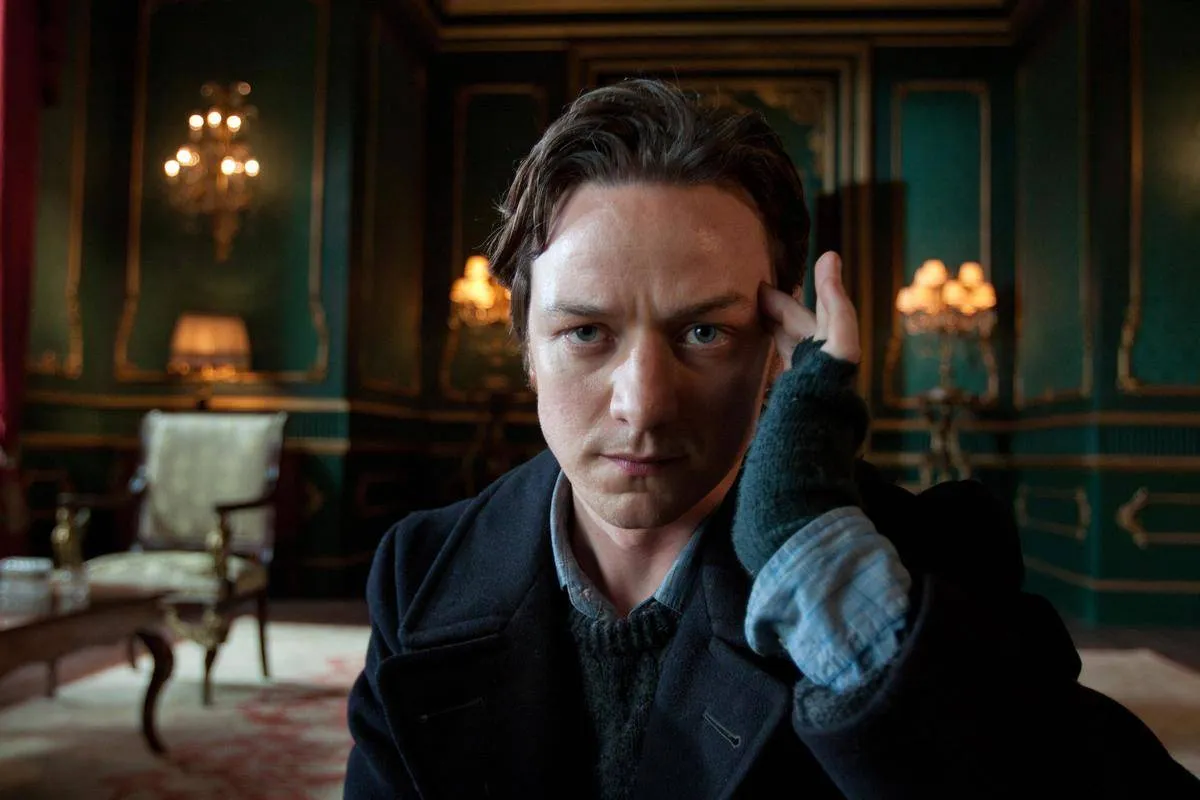 James McAvoy made a great young Professor X in X-Men: First Class. While his performance was top-notch, he made a huge assumption that can qualify as the actor being unprepared for the role.
McAvoy assumed he'd be bald like Patrick Stewart's portrayal. So, he shaved his head! It turned out this wasn't the case, and the studio actually wanted him to have hair.
Overprepared - Tom Cruise, Interview With The Vampire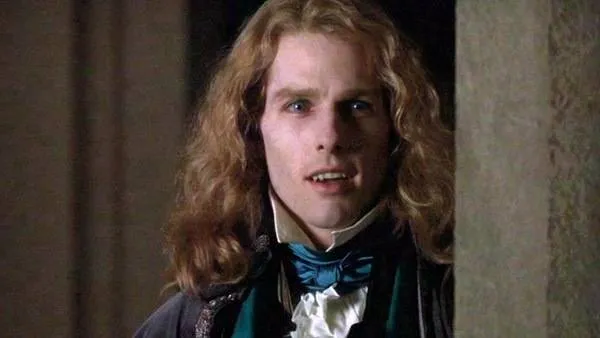 To prove author Anne Rice wrong on his casting, Tom Cruise went above and beyond to prepare for his role as Lestat de Lioncourt in Interview with the Vampire.
Cruise took it upon himself to read all of Rice's books, drop a lot of weight, live a life of luxury in Paris, and even learn the piano. Rice wound up taking back her statement and thought the actor did a marvelous job with the role.
Overprepared - Demi Moore, G.I. Jane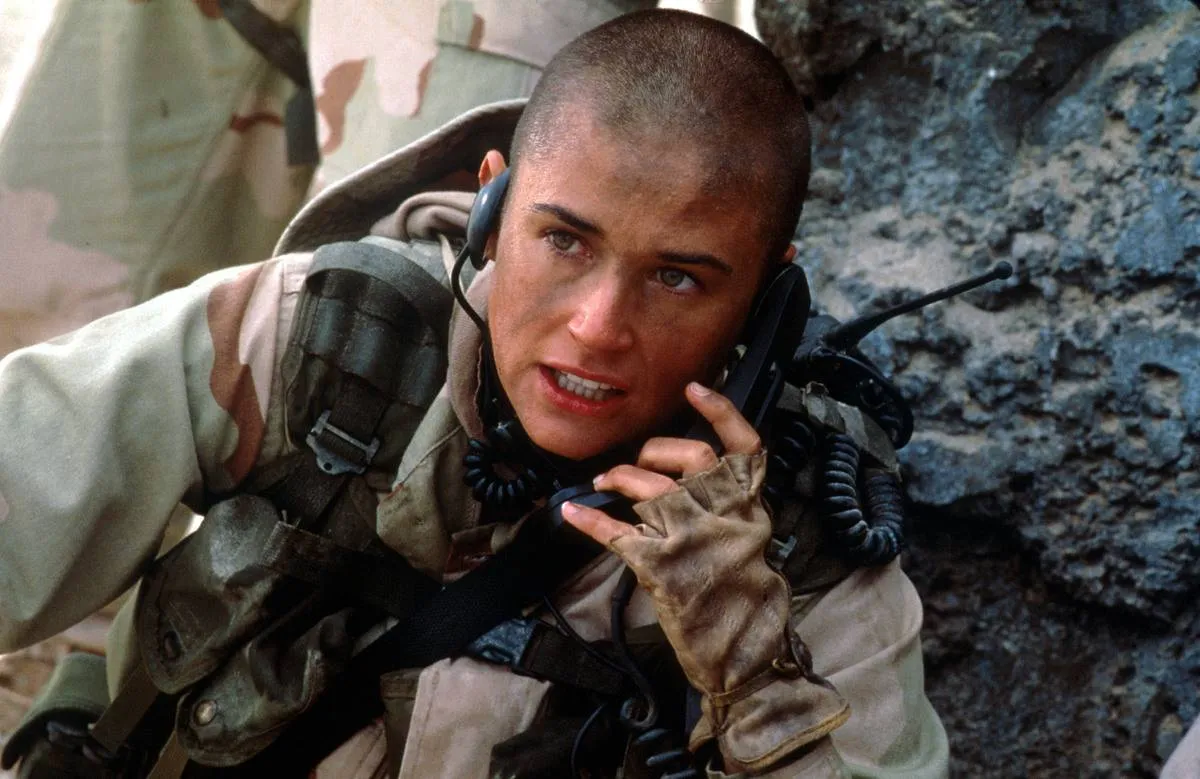 Demi Moore went all-out when it came to her title role in G.I. Jane. To prepare for the stunt-heavy part, Moore took it upon herself to train with a former Navy SEAL, enduring the hard training exercises to get physically and mentally prepared.
During an interview, Moore said, "I could have come in and asked to let the stuntwoman do the obstacle course. But I felt I would have walked away having missed an opportunity experiencing, first-hand, what these people actually go through in training."
Underprepared – Tom Hardy, Bronson
Tom Hardy jumped at the opportunity to play the title character of felon Charles Bronson in Bronson. Unfortunately, he was a bit unprepared, at least, according to the real-life Bronson.
When Hardy met with the convicted Felon, he was less than impressed with Hardy's physique and did not want the actor portraying him on the silver screen.
Overprepared - Natalie Portman, Black Swan
There is a reason Natalie Portman won Best Actress for her performance in Black Swan, and it had everything to do with how she prepared for the role of Nina. To get ready to play a ballerina, Portman put herself through months of rigorous training.
During an interview, Portman said, "There were some nights that I thought I literally was going to die. It was the first time I understood how you could get so wrapped up in a role that it could sort of take you down."
Underprepared - Marlon Brando, Apocalypse Now
Walking onto the set of Apocalypse Now, it was evident to pretty much everyone that Marlon Brando was very unprepared for his role.
Not only did he show up about 100 pounds overweight, but he hadn't even read the script and had no clue about the character he was playing.
Overprepared - Margot Robbie, I, Tonya
Margot Robbie but in a lot of hard work to portray Tonya Harding in I, Tonya. Aside from speaking with the former figure skater, Robbie trained for hours to hone skills on the ice that takes others years to master.
During an interview with ESPN, Robbie said, "Learning to skate from scratch as an actor is a whole different ball game because you have a limited amount of time to master [a skill] that has taken years to develop as a competitive skater."
Underprepared - Peter Weller, Robocop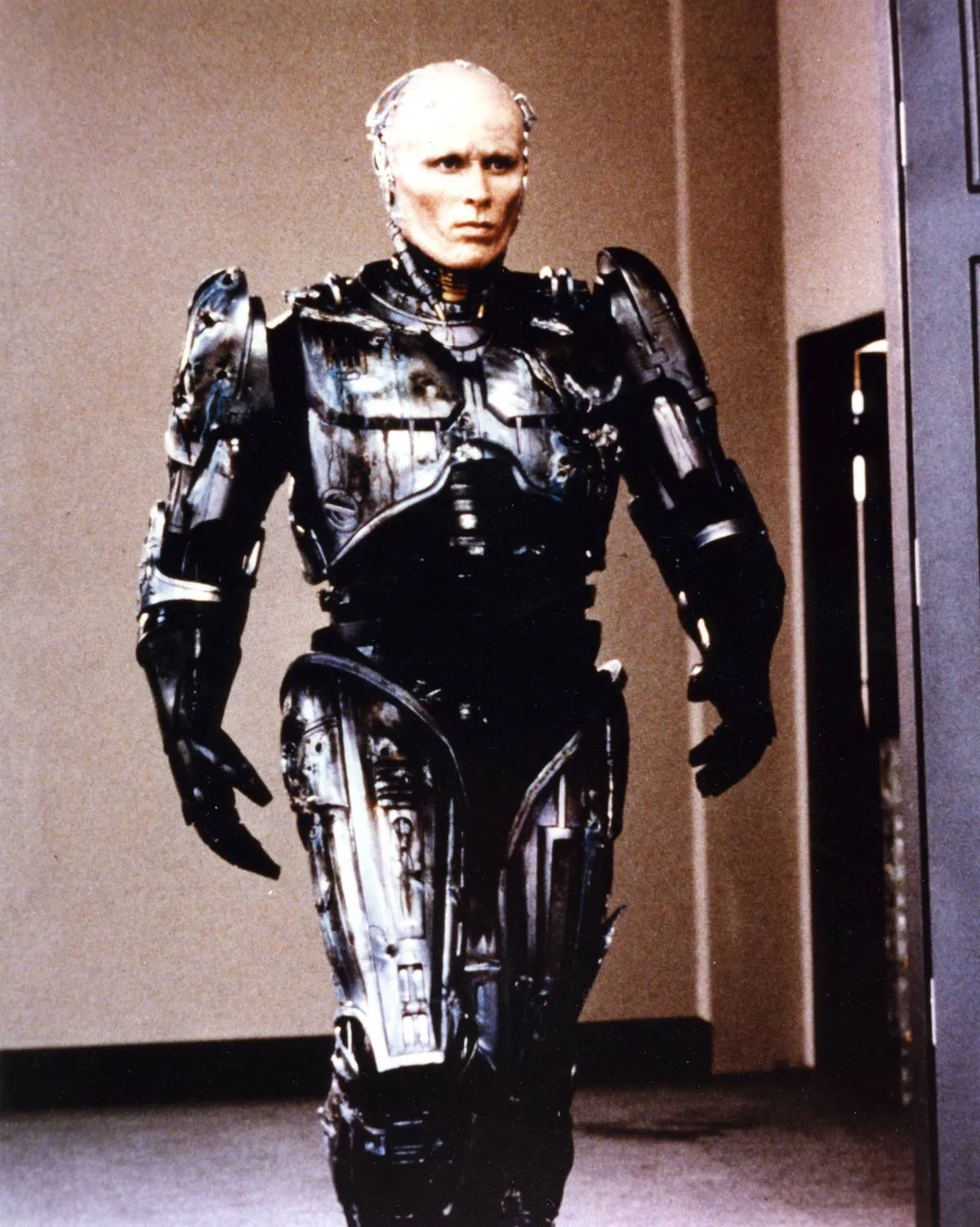 Granted, Peter Weller's under-preparedness in Robocop wasn't technically his fault, but he wasn't ready for the role all the same. To get ready for his role, Weller wanted to wear his robotic suit for a few weeks to get used to moving in it.
Sadly, the suit wasn't ready until the last second, leaving Weller no time to learn how he'd move. Production actually stopped for a few days so he could get used to the suit.
Underprepared - Christopher Plummer, All the Money In The World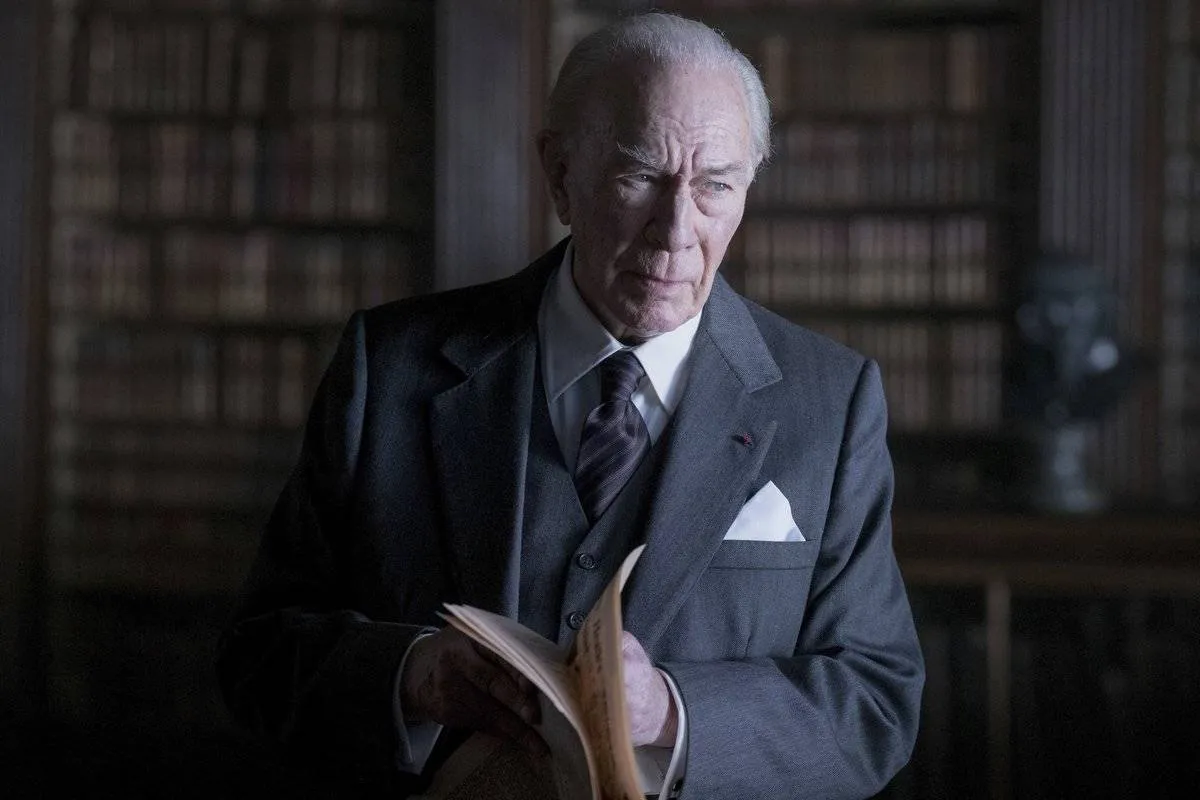 Christopher Plummer is another actor who had little to no time to prepare for a role. In Plummer's case, it was for All the Money in the World. Replacing another actor, Plummer was thrown into reshoots with only a few days to ingrain himself in the role.
According to Plummer, "I really followed the script and Ridley [Scott] 's suggestions, which weren't many because there wasn't much time."
Underprepared - Viggo Mortensen, The Lord of The Rings: The Fellowship of the Ring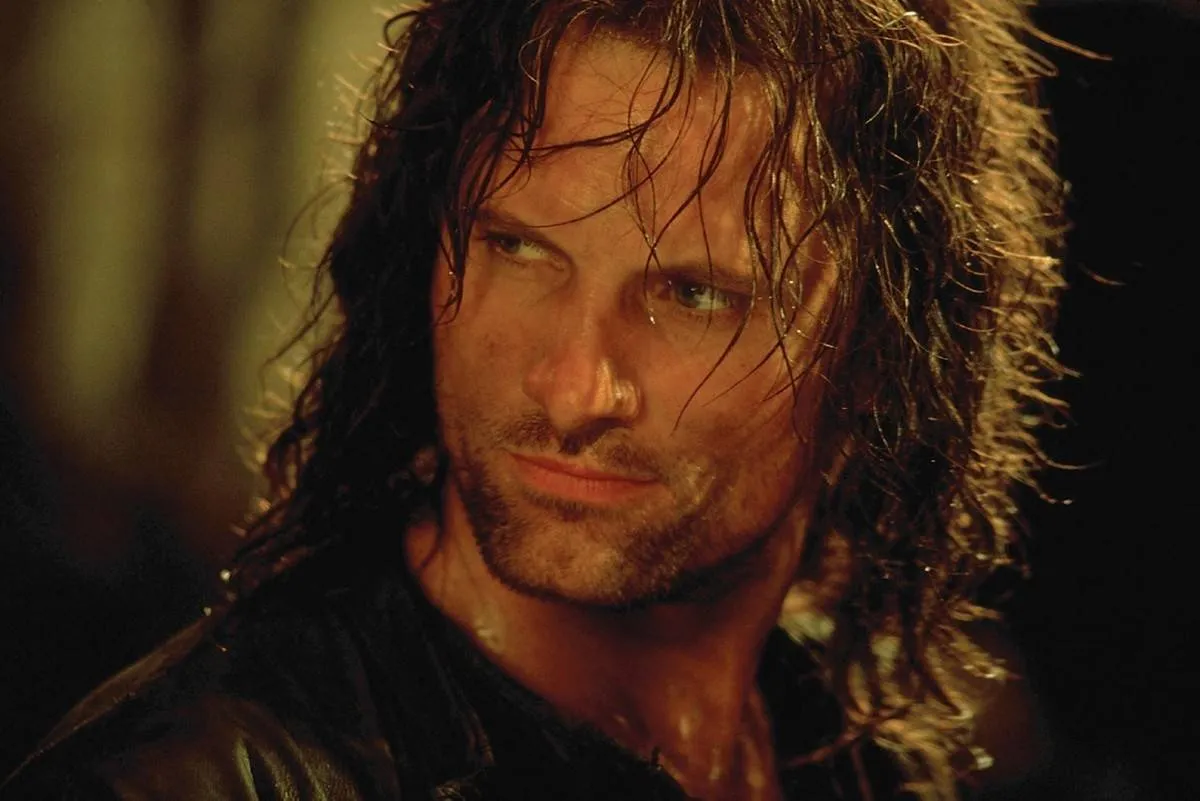 It is hard to imagine another actor playing Aragorn in The Lord of The Rings, but Viggo Mortensen came on to the set replacing another actor. According to the actor, he felt vastly unprepared for the role, as the rest of the cast had been preparing for months.
During an interview, he said, "I felt unprepared. The other actors had been there for weeks and months, in some cases preparing for the arduous task of shooting the whole trilogy. I also felt awkward because I'd never been in a position of replacing another actor."
Overprepared - Jamie Foxx, Ray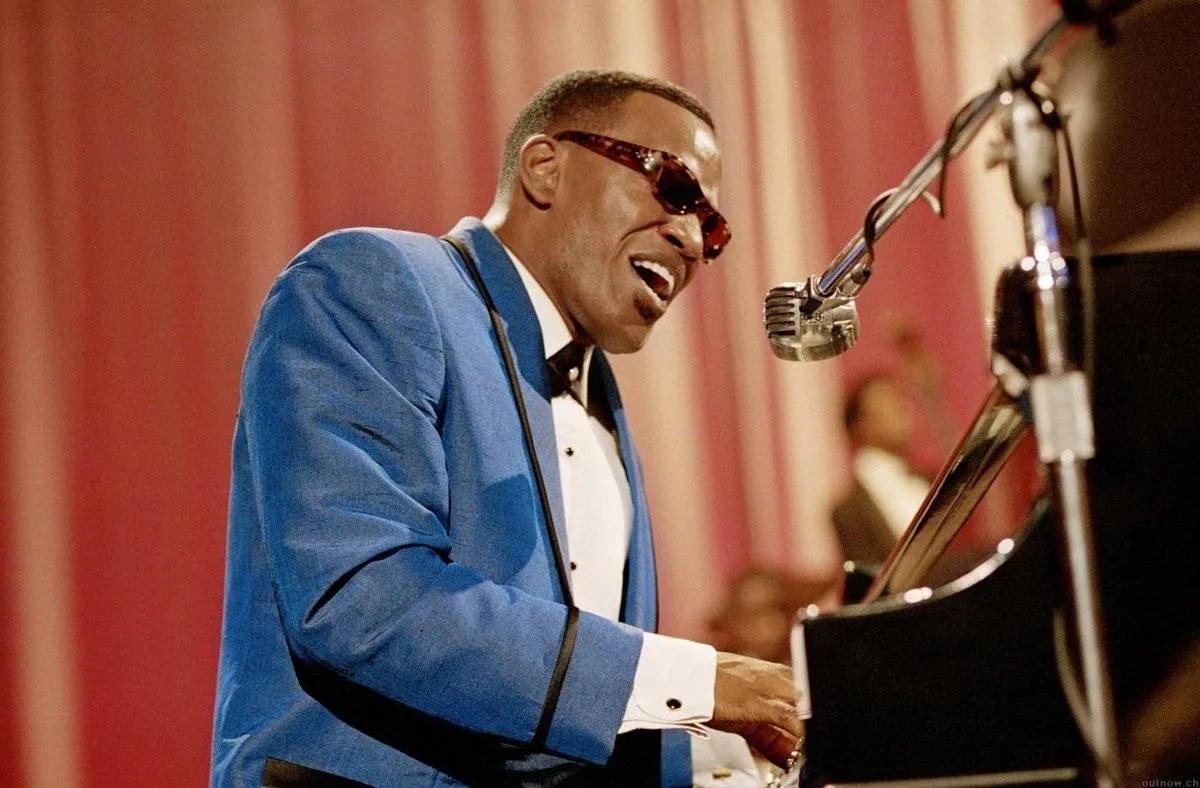 Being prepared for the title role of Ray paid off for Jamie Foxx, as he won an Academy Award for Best Actor. To embody the musically talented character, Foxx learned all of his songs on the piano.
According to Foxx, though, the most challenging part of preparing for the role was putting prosthetic eyelids on for 14 hours a day, making him blind. During an interview, Foxx said it gave him panic attacks.
Underprepared - Kit Harington, Pompeii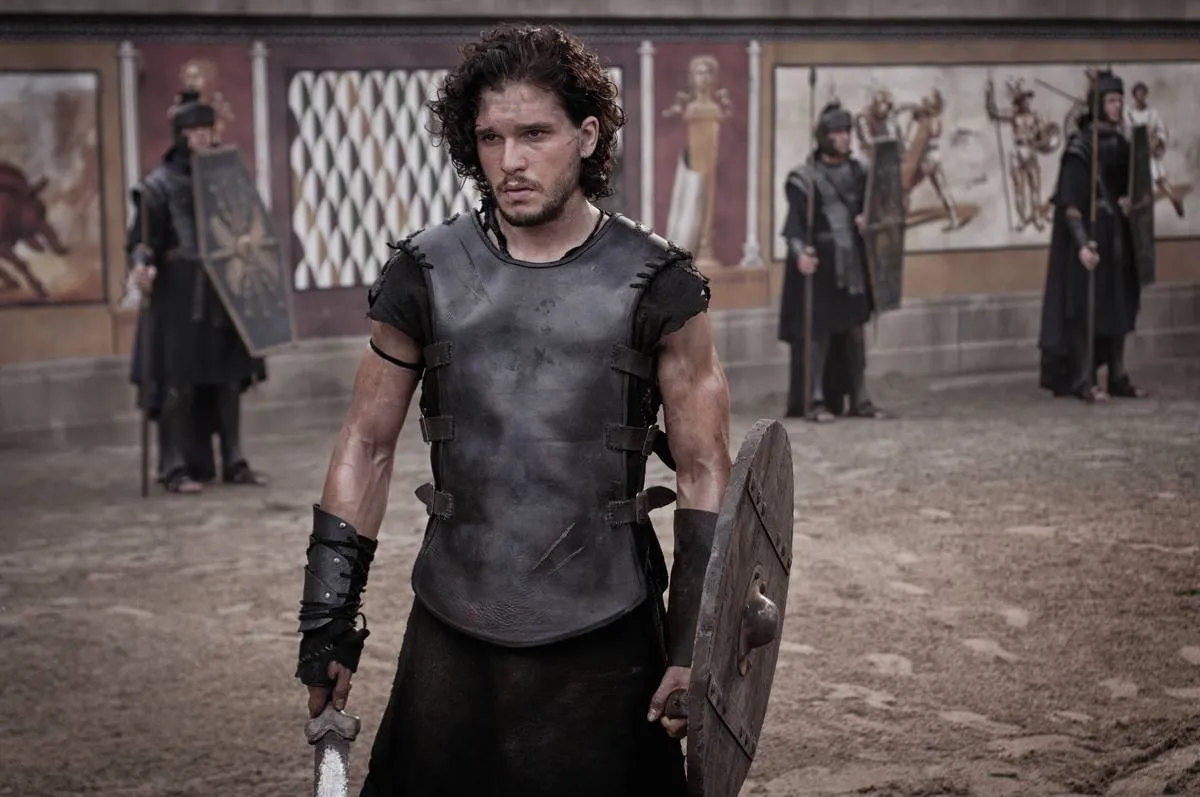 Coming from the set of Game of Thrones, Kit Harrington went to the silver screen in Pompeii. Alas, he was woefully unprepared for the film, having done zero research on the history of the city.
After filming came to an end, Harrington finally went to visit the city, something he really should have done before production began.
Overprepared – Rooney Mara, The Girl With the Dragon Tattoo
Rooney Mara went all out with her preparation of the character Lisbeth Salander in The Girl With the Dragon Tattoo. To get ready, Mara completely changed her appearance and took up a few new hobbies.
She got multiple facial piercings, chopped her hair off, and bleached her eyebrows, all while taking up martial arts, motorbike riding, and even skateboarding.
Overprepared: Christian Bale In The Machinist, Dark Knight, and Vice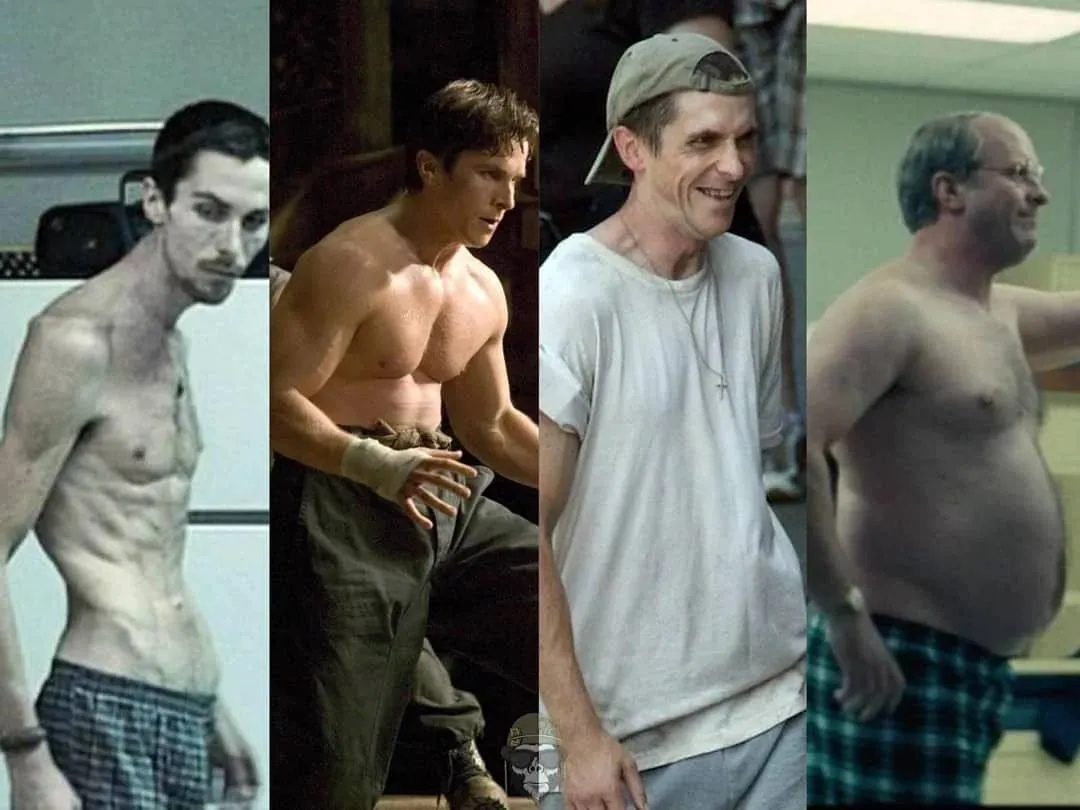 Christian Bale is perhaps the most extreme method actor on this list. He's known for his intense weight gain and loss. In total, he's gained and lost roughly 610 pounds for movies!
For The Machinist he dropped to a staggering 120lbs and in six months he bulked up to 190 to play Batman in Batman begins. He stayed there for the Dark Knight franchise, but for Adam McKay's Vice he went up to roughly 230lbs. Nobody can say he doesn't take his job seriously, though he may have to stop soon due to the stress it puts on his body.