The Best Spin-off Series To Ever Grace A TV Screen
What if your favorite TV show never ended? It would be a great treat, but sadly that can't happen. Since shows can't last forever, producers came up with the next best thing, spin-offs. That's when a character from the main series has some popularity, and then he or she gets their own show. Whether or not that new adventure is fruitful or not entirely depends on the ratings that come after. It's a smart way for networks to continue profiting off the original, even if the spin-off doesn't last as long. Continue reading and find out the best spin-offs to ever hit the TV screen.
The Adventures Of Mork And Mindy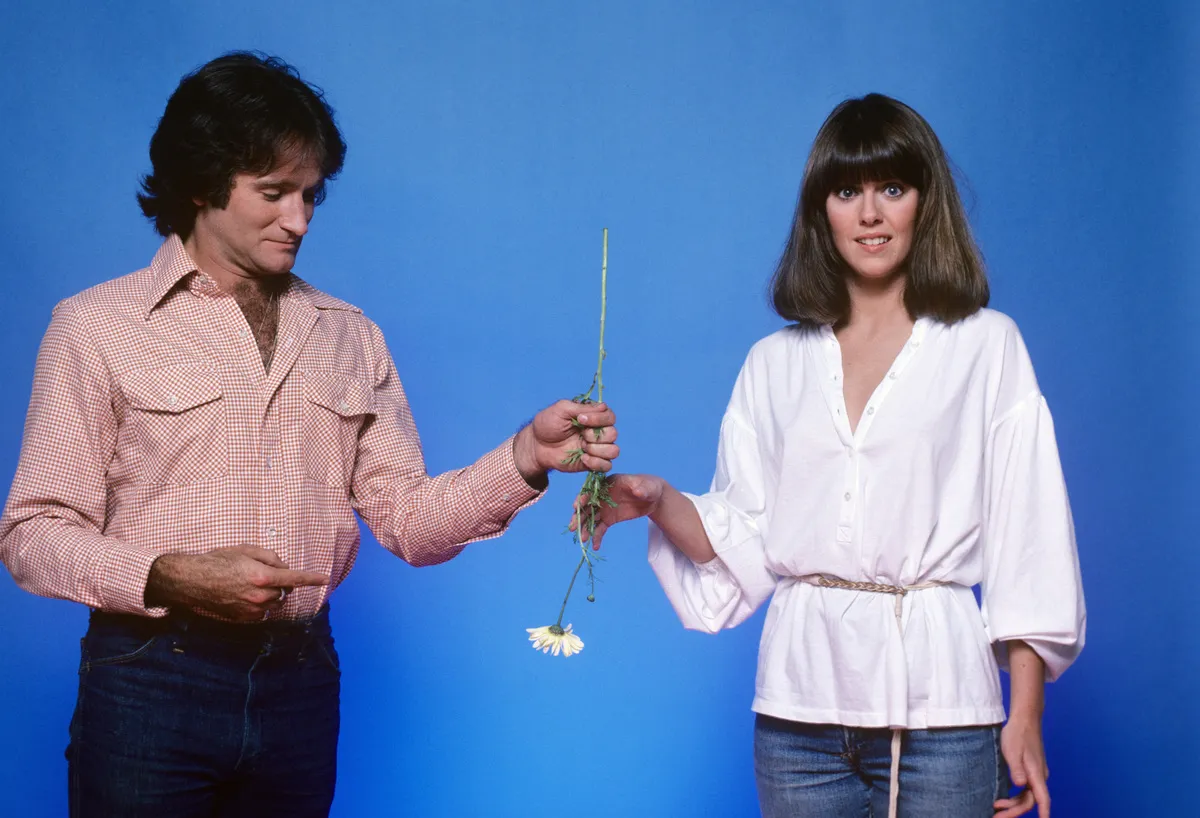 Since Mork and Mindy was a "planted" sitcom, it's safe to say it's one of the most successful sitcoms of all time. The show began as an episode in Happy Days when Mork (Robin Williams) appeared in a dream.
The show started as a farce but was an immediate success. Thanks to a time slot change and change of tone in season two, the ratings suffered. Showrunners tried to revive the series, but it eventually got canceled after four seasons. Williams was a comedic superstar at that point, so we're guessing he didn't mind that much.
Step Into A Different World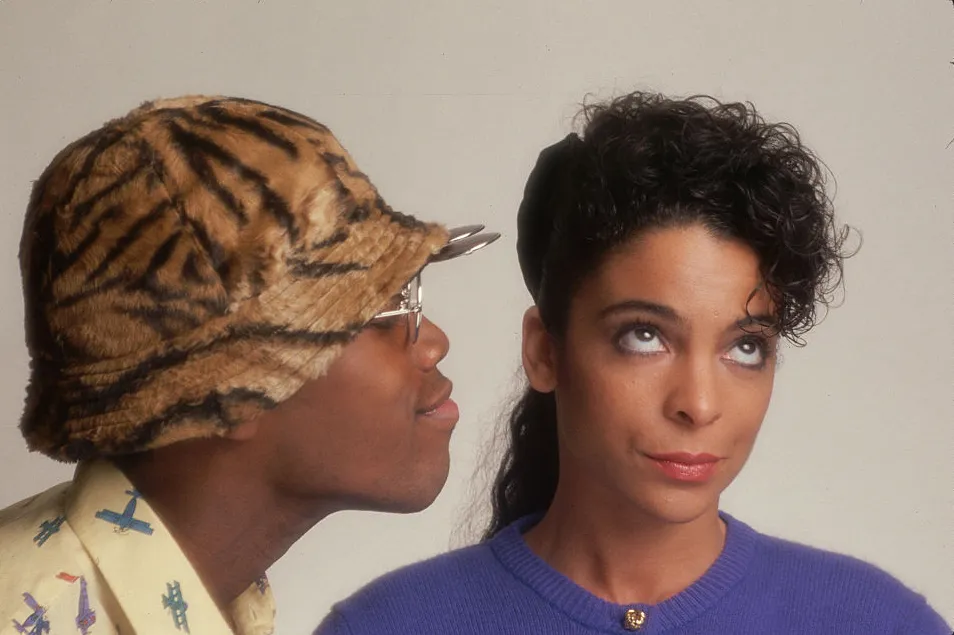 A Different World was a groundbreaking and unique series. That's primarily because the setting of the show was in a fictional historically black college, a place never ventured for comedy.
The Cosby Show spin-off also had a ton of great social commentaries like episodes about HIV/AIDS and race. Viewers got to follow Lisa Bonet's character as she moved from New York to Virginia's Hillman College. Bonet left once season one ended because she became pregnant, so showrunners switched the focus to a more ensemble focus. A Different World would last for 145 episodes.
Sometimes, Wittier Is Better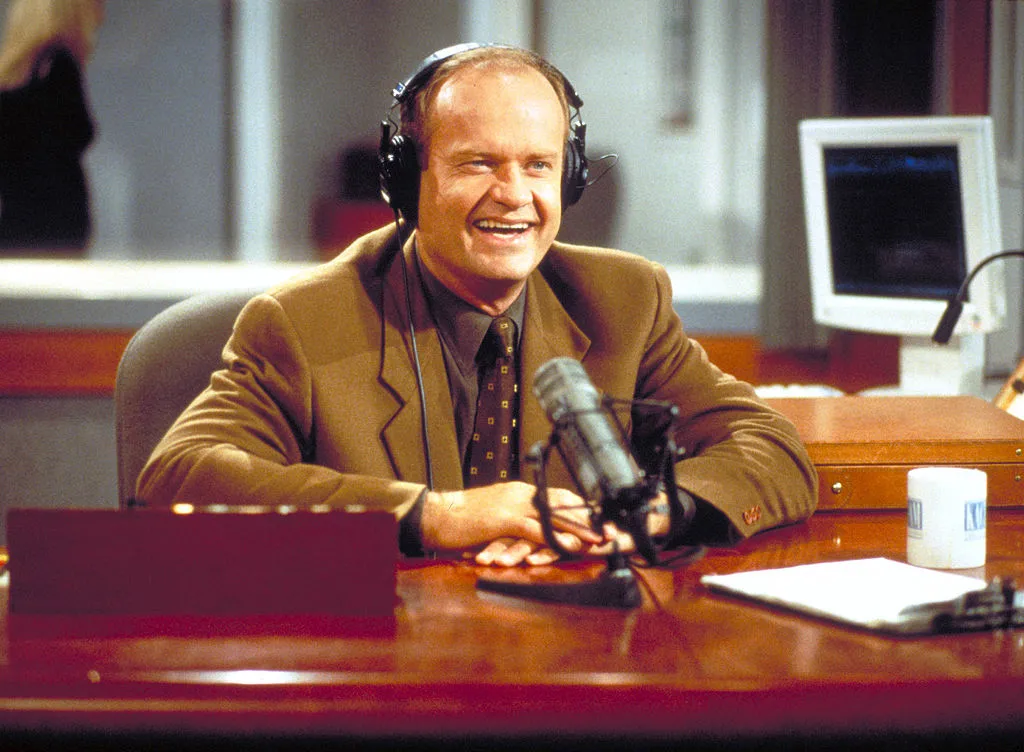 While Cheers remains a classic thanks to the impeccable first season, it was a bright idea to spin it off into Fraiser. An in-demand debate is whether or not the original was better than the spin-off.
Both lasted 11 seasons, received rave reviews, and a ton of awards, but critics would probably say Fraiser is better. Fraiser was nominated for 108 Emmys and took home 37 statuettes while Cheers only bagged 28. Which one do you prefer?
The Special Law & Order Series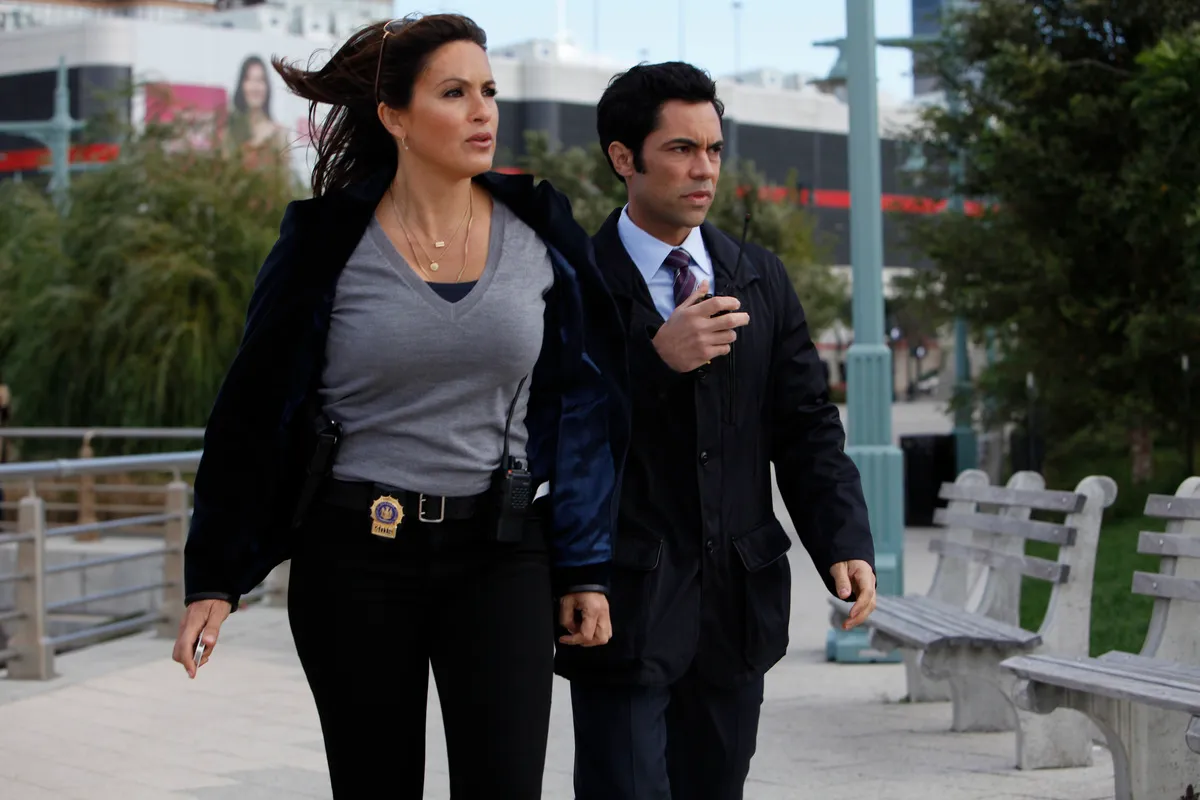 In 1990, fans got their first taste of what would turn into a multiple decades series with Law & Order. The show focused on crimes in New York inspired by real-life events and would last for 20 seasons!
That series gave us another successful one in Law & Order: SVU, which currently has 21 seasons as of 2019. In terms of ratings, SVU outperformed its predecessor. One reason behind that could be that it allows viewers to get to know the folks working on cases, unlike the original series.
Here She Comes! Hi Honey Boo Boo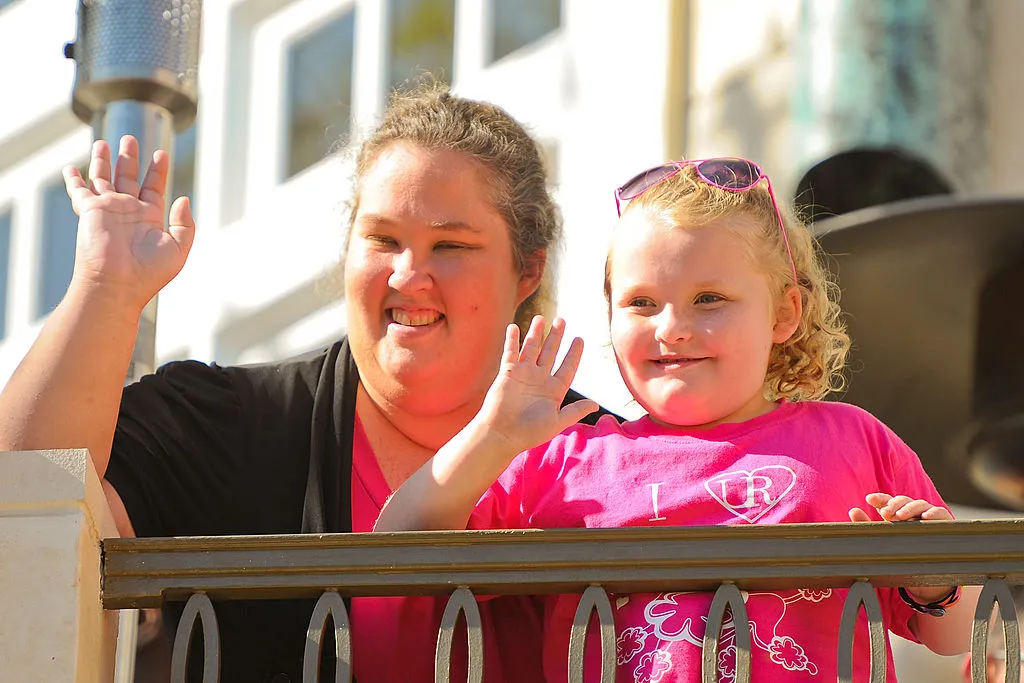 TLC couldn't have imagined the amount of displeasure they received from fans after Toddlers & Tiaras first aired. Even with all the makeup the kids wore and provocative clothing styles, the show still brought in a large audience.
It's what led to the ever-popular and controversial, Here Comes Honey Boo Boo. It followed the life of Toddlers & Tiaras contestant, Alana "Honey Boo Boo" Thompson and her family (who could forget Mama June?). While consistently met with negative reviews, viewers tuned in religiously.
How Hard Is It Being A Teen Mom?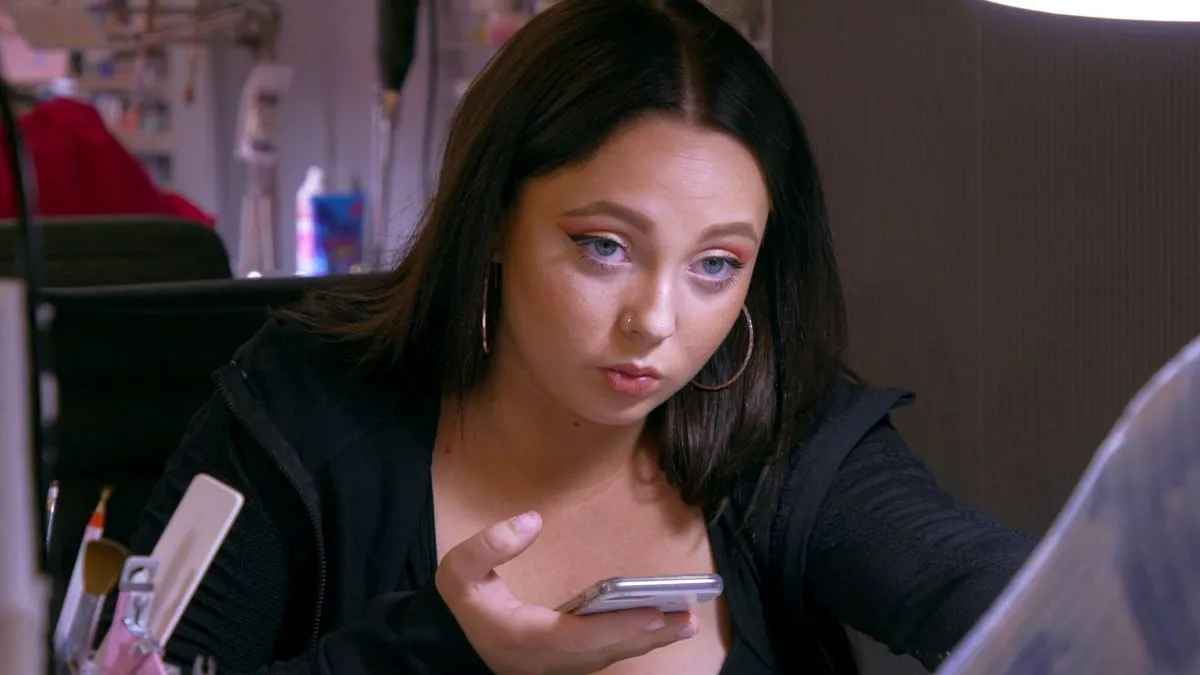 MTV had a litany of outside the box TV series, and 16 & Pregnant was one of them. It showcased the lives of real pregnant teens as they got ready for the birth of their child, and the ratings were sensational.
Even after facing some backlash for somewhat glamourizing teen pregnancy, the spin-off show, Teen Mom, was even more addicting. Teen Mom followed the lives of new moms who had it hard with their new duties, and it did so well that it spawned three additional spin-offs!
Two Roommates Provide The Laughs
Laverne DeFazio (Penny Marshall) and Shirley Feeny (Cindy Williams) were characters in Happy Days, but eventually received a show based in Milwaukee. Laverne and Shirley were single roommates, which makes for excellent sitcom material.
Williams and Marshall were a tremendous comedic pairing that had help from Michael McKean and David Lander as Lenny and Squiggy. The theme song set the tone right from the start with, "There is nothing we won't try/ Never heard the word impossible/ This time there's no stopping us/We're gonna make it!"
Ready To Move On Up?
Fans have All in the Family to thank for The Jeffersons. George and Louise Jefferson moved on up to a deluxe apartment in the sky, and they even had an interracial couple living next door.
Those two aspects alone made it a unique sitcom, due to the period it aired in during the early '80s. The dominant African-American cast was also a fresh take on what viewers had become accustomed to watching. The show ended after 253 episodes in 1985.
These Students Couldn't Have Been Happier For The Bell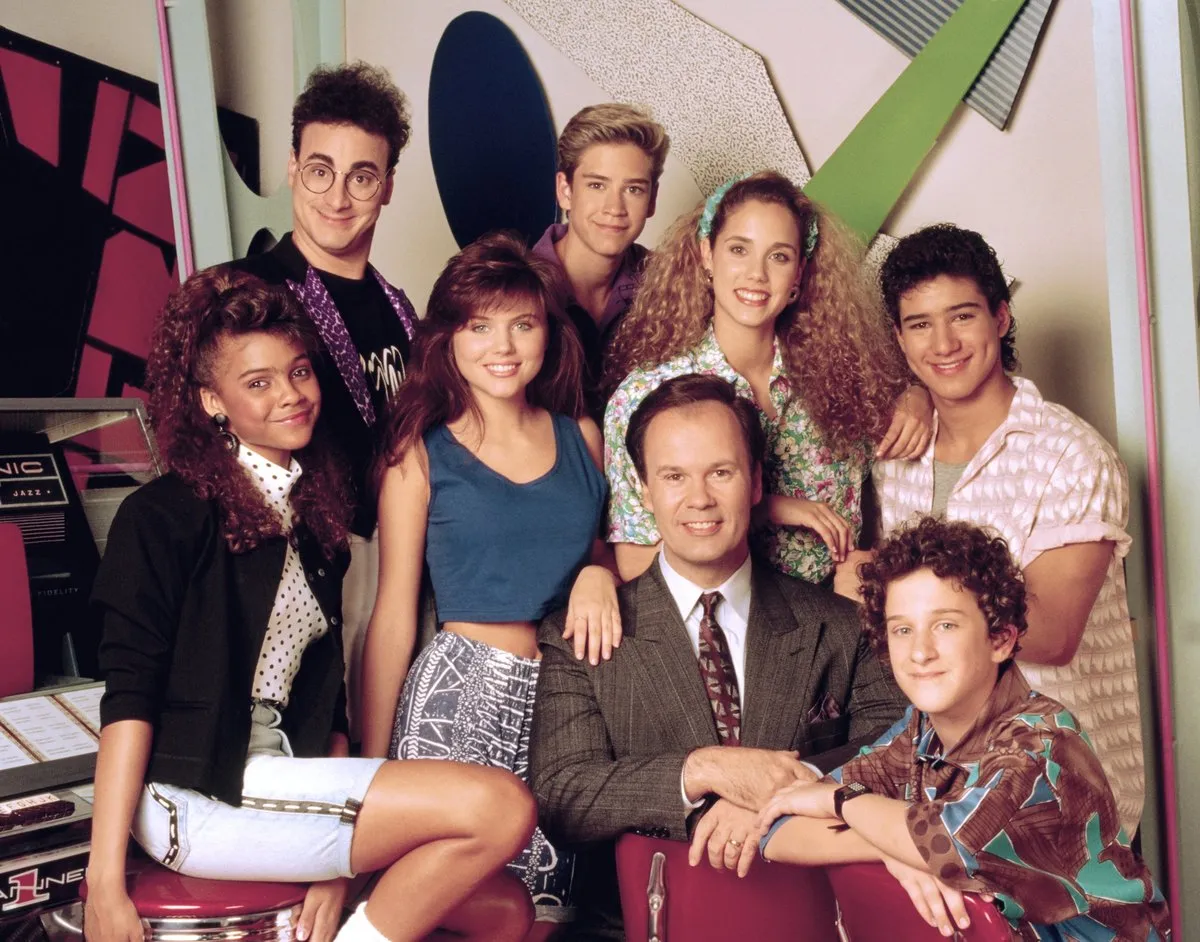 Most might not be aware that Saved By The Bell is a spin-off of Disney Channel's Good Morning, Miss Bliss. That show revolved around a junior high teacher by the name of Miss Carrie Bliss. It featured some of the actors that would go on to star in Saved By The Bell.
In the spin-off, the focus shifted to the daily struggles of the students. Any kid could relate to that, which made the Mario Lopez series super successful.
The Kids Can Do It, Too!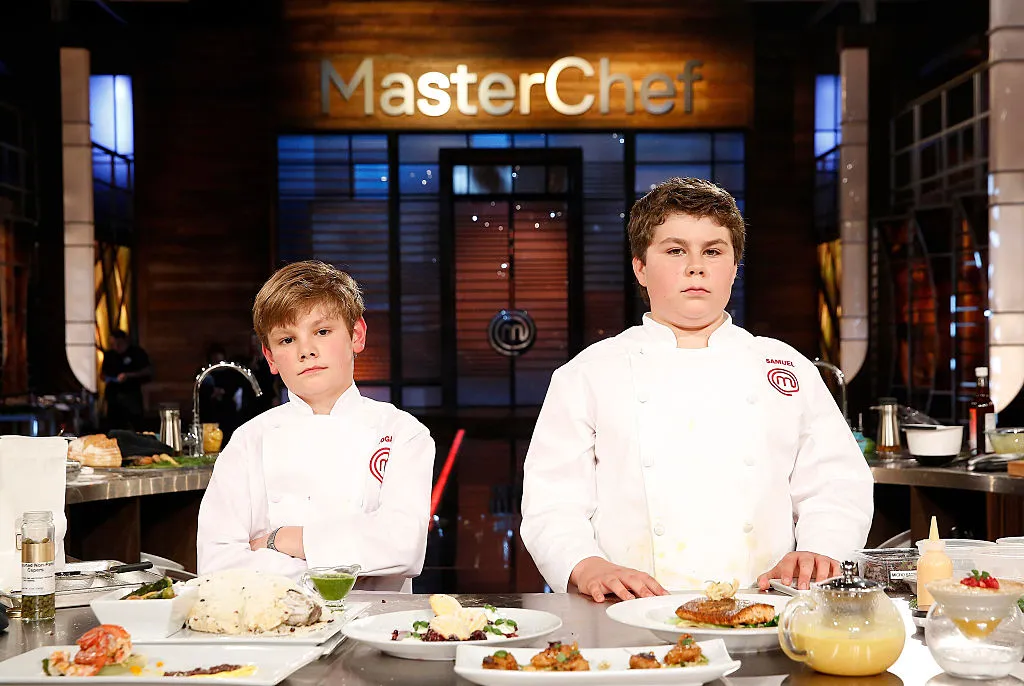 Foodies across the nation tune in to watch the adults cook their tails off in front of strict judges in the hopes that their dish becomes the winner. Masterchef starring Gordon Ramsay is practically a staple when it comes to food shows, so spawning a spin-off involving kids was genius.
Masterchef Junior is a little less cut-throat and more enjoyable to watch as the kids prove their culinary skills on national television. The kiddos compete for over $100,000 each new season.
Beavis & Butt-Head Could Never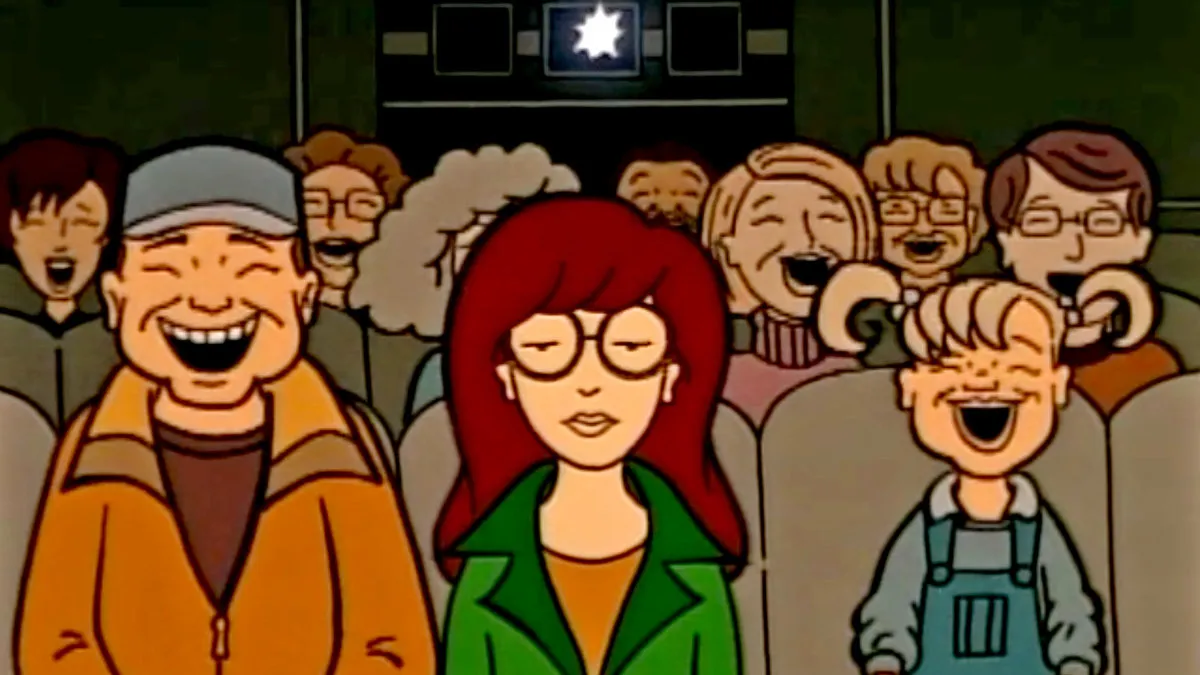 At first, Beavis & Butthead was a polarizing show. It soon became applauded for its smart social commentary. After the eighth season, fans received a well-deserved spin-off, and her name was Daria.
The monotoned, sarcastic high schooler was a fan favorite and eventually became one of MTV's highest-rated shows. She was an icon of sorts, even as a cartoon figure, because almost everyone who went to high school could relate to her experiences in some form.
Move Aside, Superman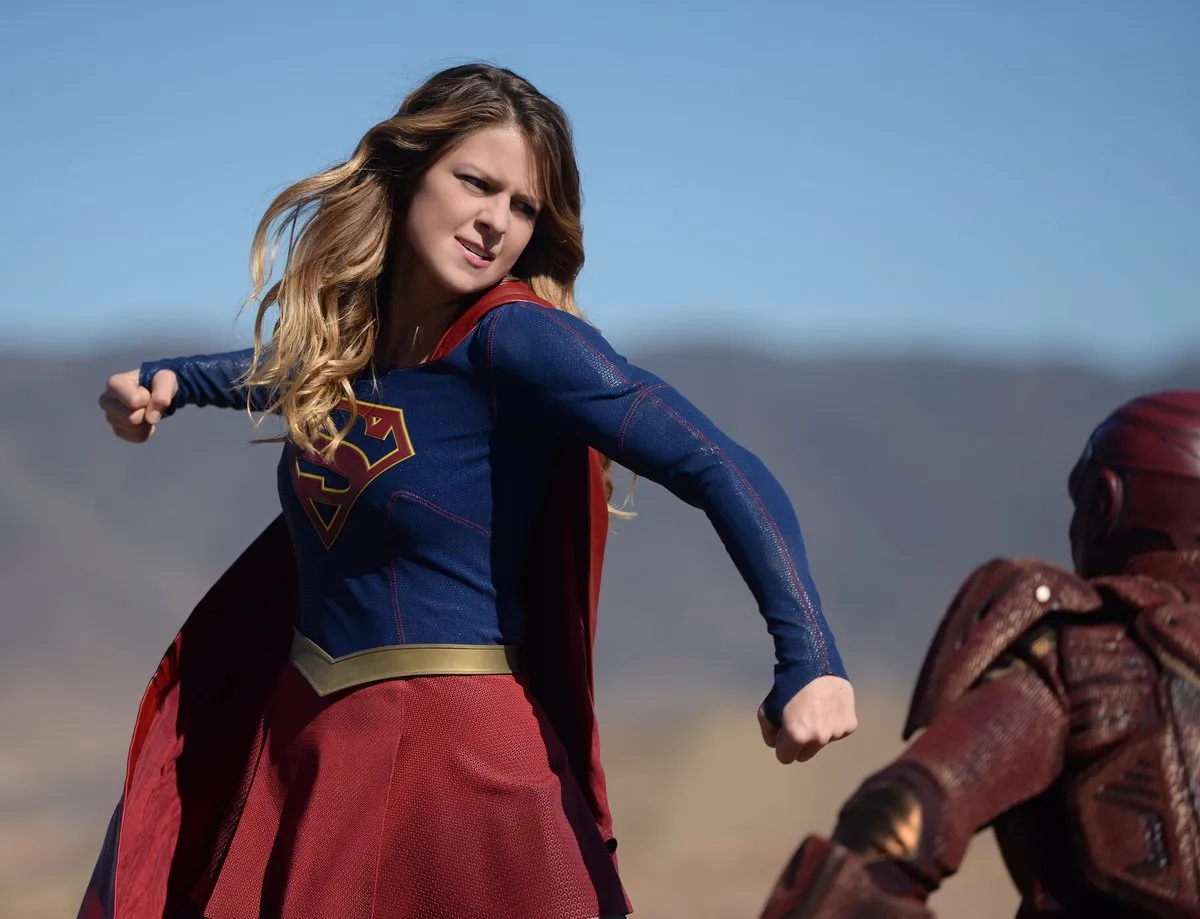 The CW gave superhero fans everywhere a fresh face when they introduced Arrow. It focuses on Oliver Queen's humanity and how he became a crime-fighting vigilante. Arrow allowed for an enjoyable spin-off, Supergirl.
Not quite Superman, but Supergirl doesn't need brooding muscles to get the job done. The show makes a point to touch on issues and themes that are relevant today, which is why it gained higher ratings than Arrow on the popular Rotten Tomatoes site.
How Can You Be Mad At The Next Generation?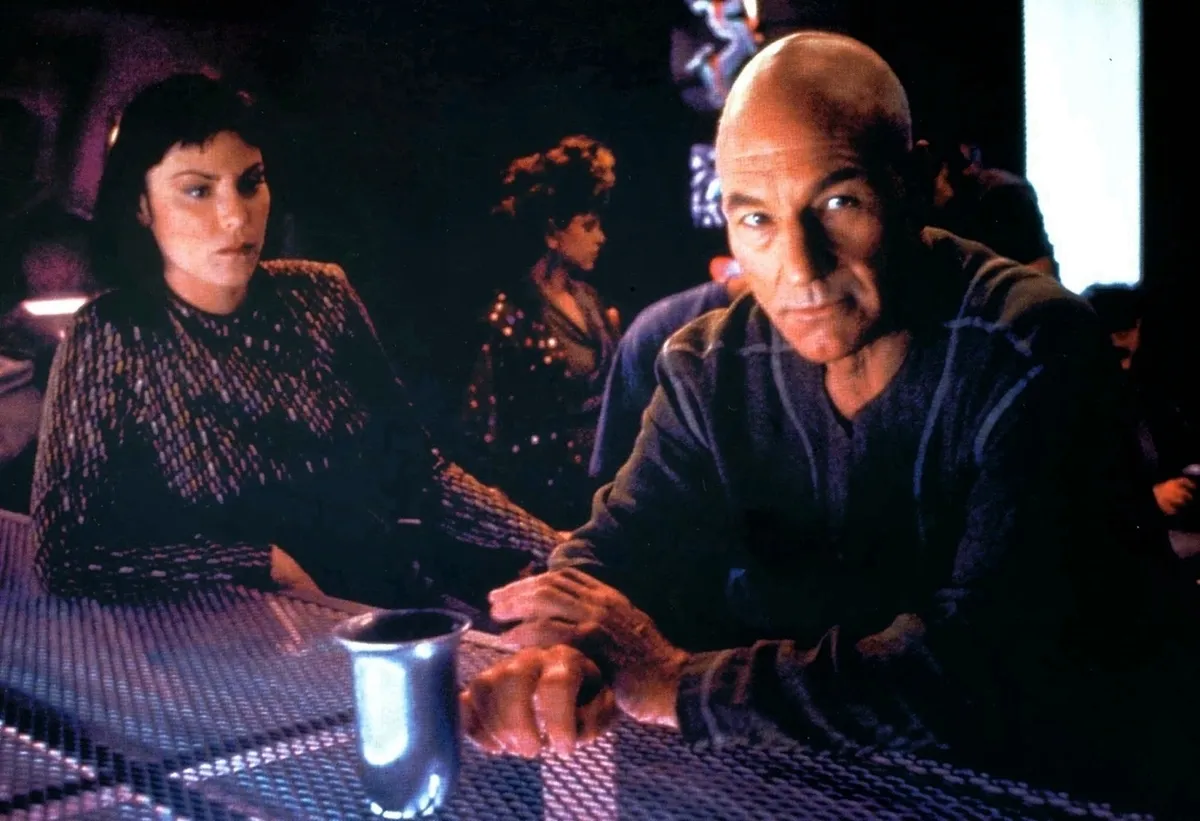 Probably the most famous show to appear on this list, or at least one of them, Star Trek has one of the most loyal fan bases out there. Even with ratings too low to continue past the third season, the show had a huge influence on pop culture.
Then, fans faced a surprise when the spin-off, Star Trek: The Next Generation premiered in 1987. Even with none of the original characters returning, it kept high ratings and lasted for seven seasons.
Did I Do That??
You probably didn't know it, but Family Matters is a spin-off of Perfect Strangers. Before Harriette Winslow became the matriarch on Family Matters, she operated the elevator at the Chicago Chronicle newspaper on Perfect Strangers.
Thanks to her character standing out so much, she earned the successful spin-off that would gift the world the one and only Steve Urkel. It wasn't until his appearance that the series would shoot through the roof in the ratings and even passed Perfect Strangers.
Homer - Enough Said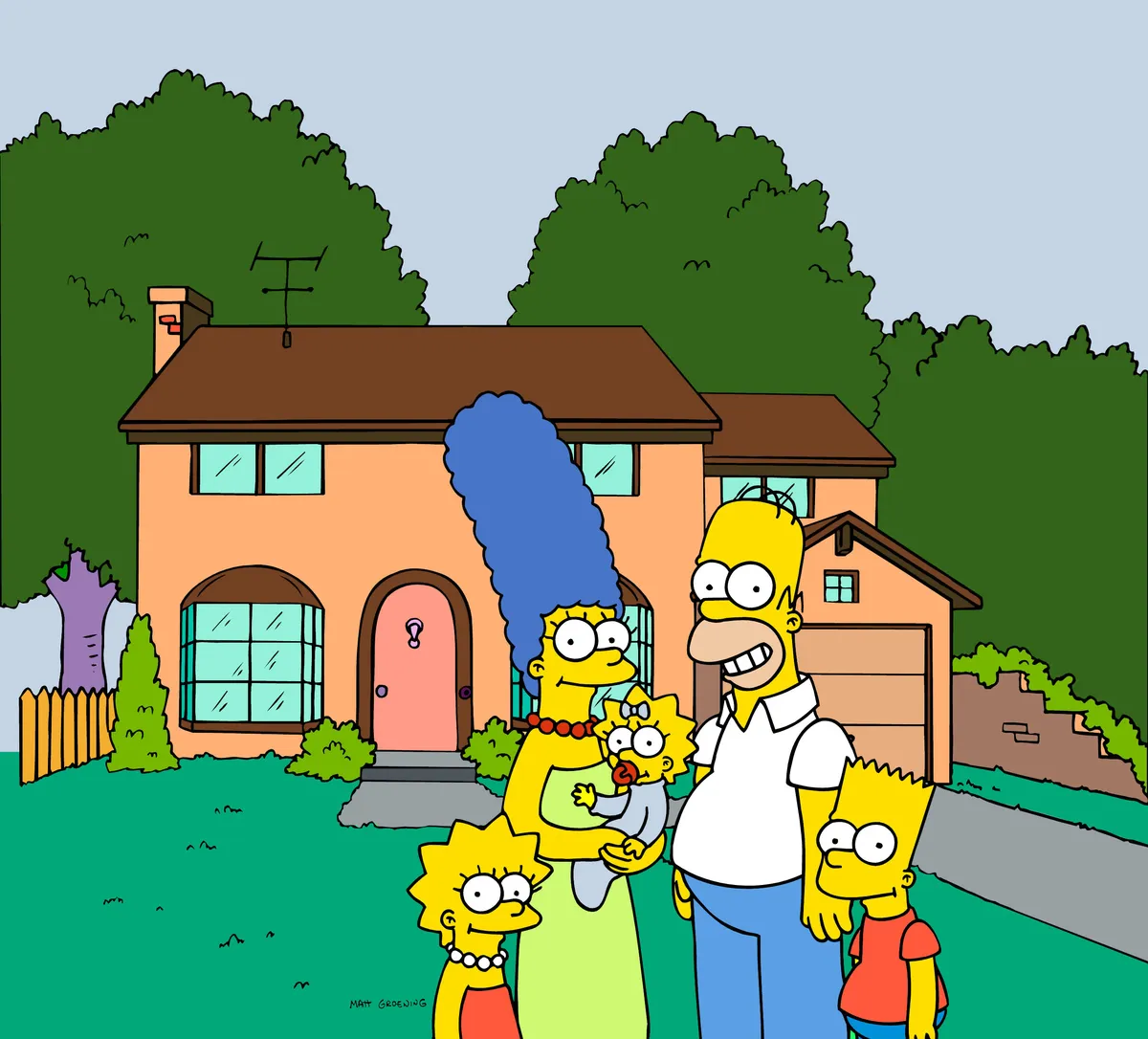 It's been over 30 years since the Simpson family first appeared as interstitials on the Tracey Ullman show. After James L. Brooks asked Matt Groening to turn a comic strip into advertisements, Groening came up with a better idea based on his family.
The sketch was so popular on Tracey Ullman, so they decided to try a series. Now, with close to 35 seasons under their belts, The Simpsons are one of the most beloved families to grace our TV screens.
It's Hard To Hate Angel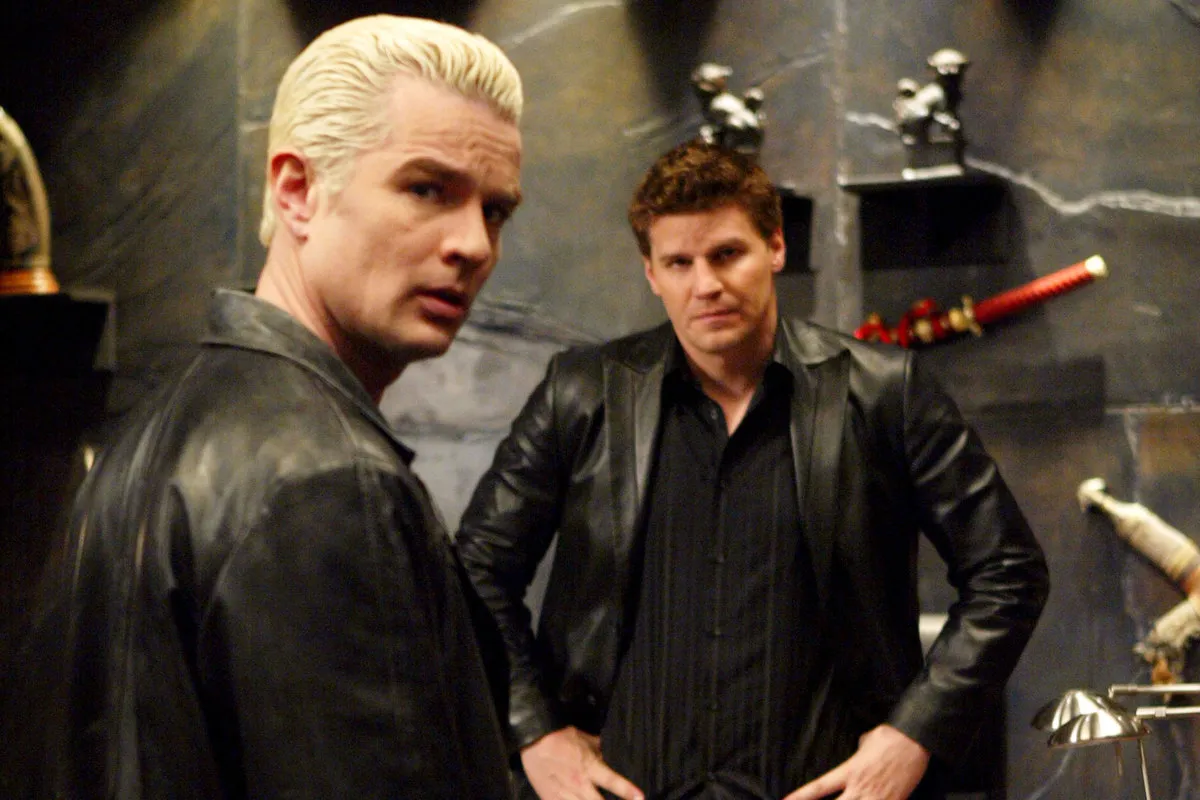 It's hard to forget about the Sarah Michell Gellar series, Buffy the Vampire Slayer, but they made it even harder after introducing the spin-off. Angel was always one of the favorites from Buffy the Vampire Slayer.
Fans watched his character development, which included a lot of growth in maturity, but he still had many things to better. When his spin-off arrived, we finally got to see Angel's true self. Angel was great because it focused on an adult battling with his past and trying to right his wrongs. Many can relate to that.
Different Show, Different Results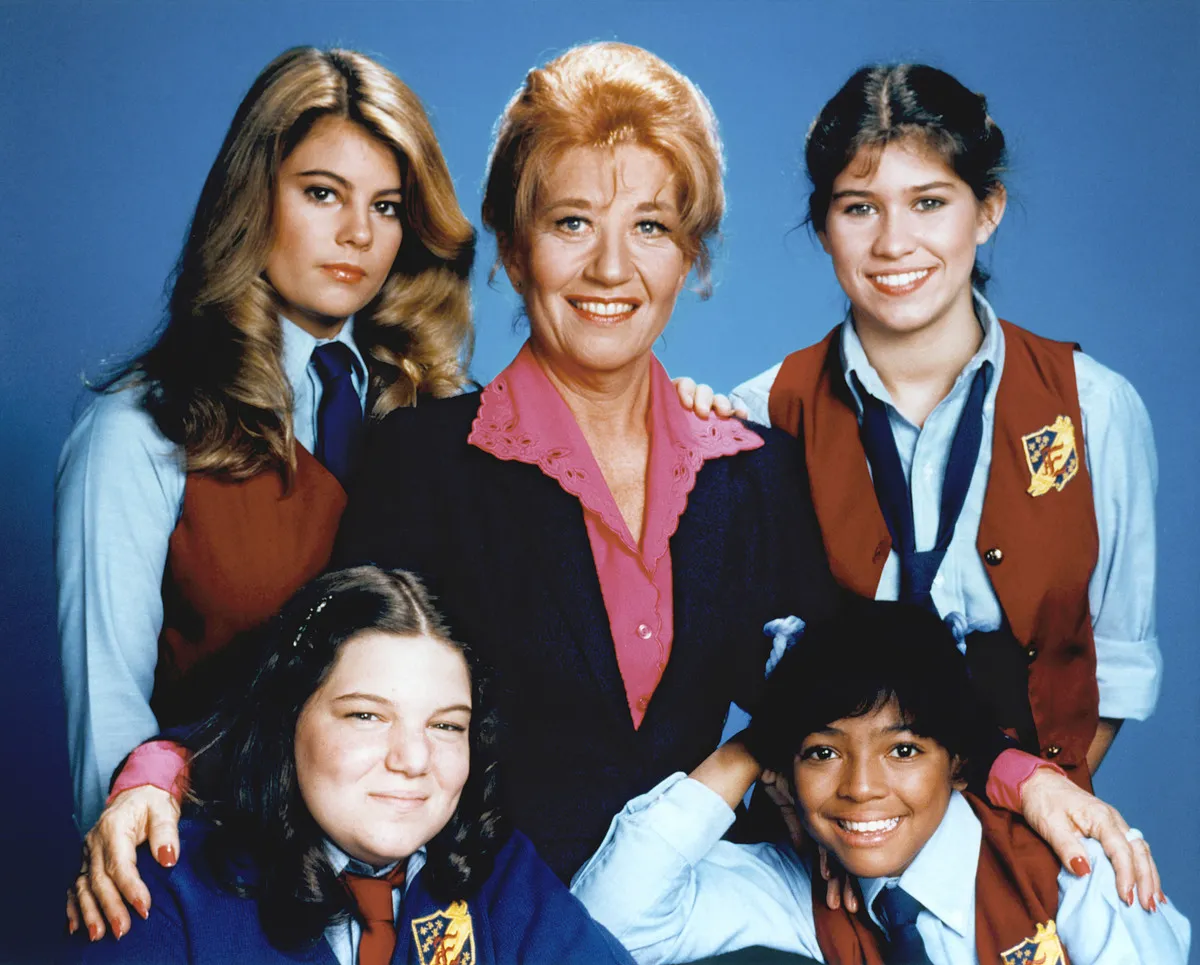 Diff'rent Strokes did their part to become one of TV's most memorable and classic shows to air. It always tackled serious issues through their "very special episodes." It would be after the eighth season that the show would come to an end thanks to poor ratings.
The show's spin-off, The Facts of Life, which began airing during season two of Diff'rent Strokes, kept strong after its maker finished. It would go on to have higher ratings and run even longer than Diff'rent Strokes.
Tell Us Maude Wasn't Groundbreaking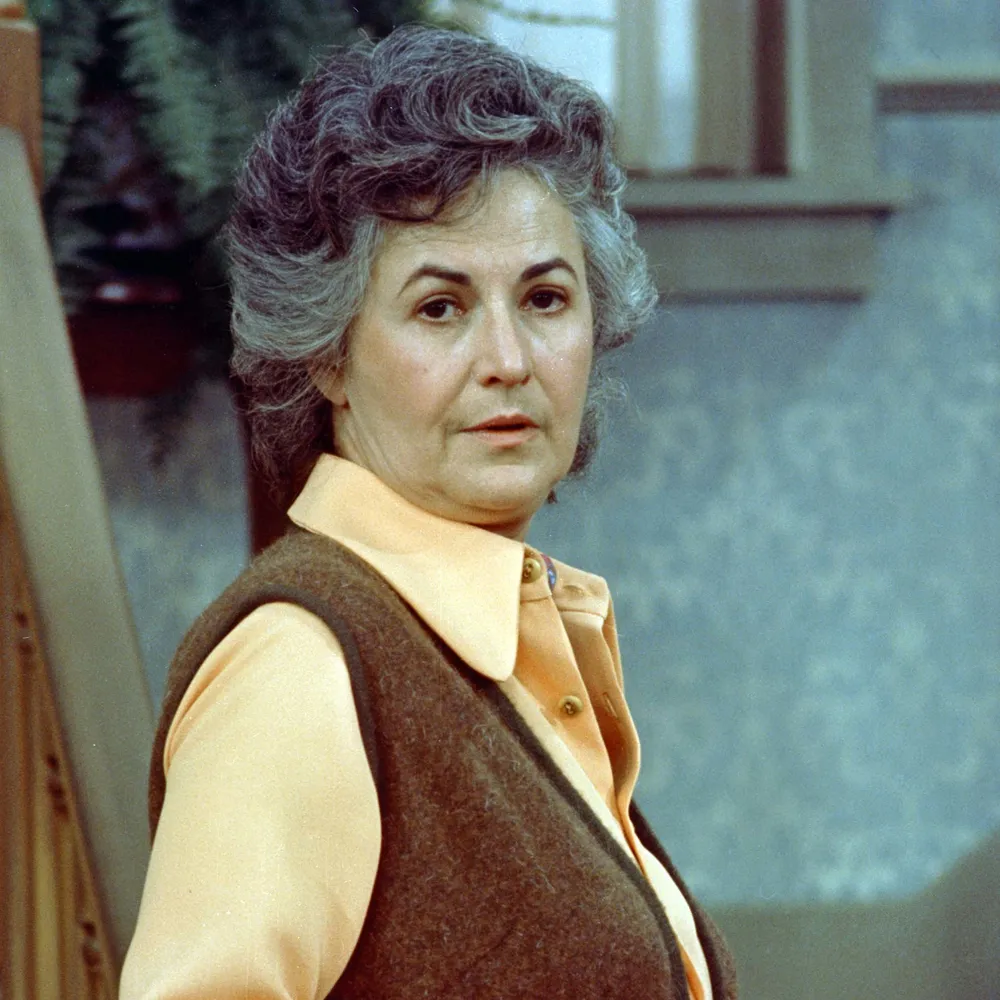 Maude is an All in the Family spin-off that ended up becoming one of the most groundbreaking comedies ever. Maude Findlay, played by Bea Arthur, was a supporter of progressive politics and the cousin of Edith Bunker, who was the exact opposite.
Since it was a Norman Lear sitcom, you can bet the show talked about serious subjects, from alcoholism to depression, and even Maude's decision to keep her baby. The show lasted for 141 episodes before getting cut in 1978.
It's Always A Good Time With J.J.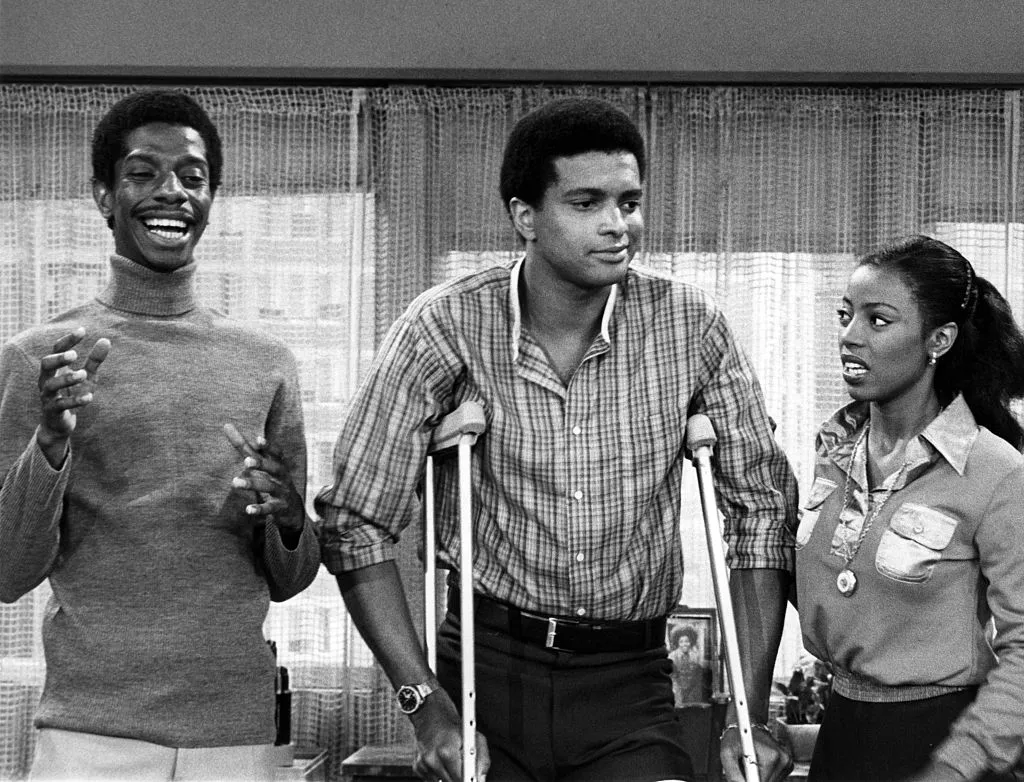 Here's an interesting case; Good Times was a spin-off of a spin-off (Maude). Florida Evans played the Findlay's housekeeper, but the concept ended up getting re-worked, and Good Times ended up set in inner-city Chicago.
J.J. immediately became the breakout character that had his own catchphrase (dy-no-mite!). There was some friction over J.J.'s role that ended up costing John Amos his job and his character getting killed off. Even with the behind-the-scenes drama, the show ended up nominated for a Humanitas Prize.
Xena Was More Than A Warrior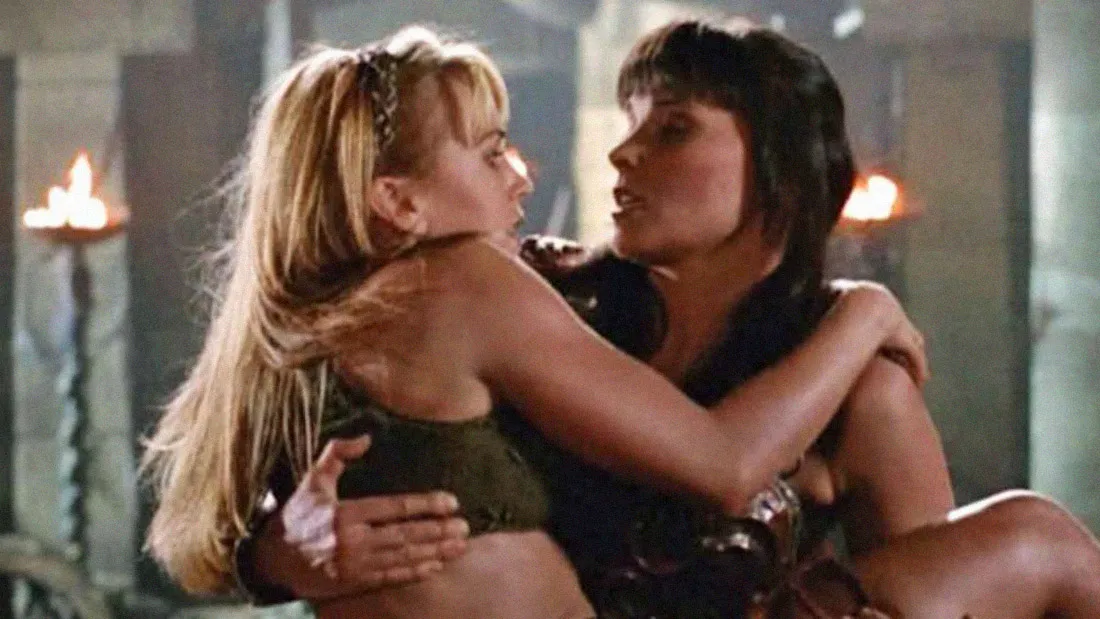 Stemming from the Hercules series could've been enough to power Xena: Warrior Princess, but she wanted more. This show became an influential, groundbreaking female-led series that kept the mythological aspect at the forefront.
Xena originally appeared in Hercules as a rogue, sinister pirate, but her goal to redeem her past transgressions gave the character much-needed depth that helped the audience root for her. It's easy to see how Zena: Warrior Princess entered the upper echelon of syndicated favorites.