These Are The Best TV Shows That Lasted At Least Ten Years
TV shows have a way of stopping time. For thirty minutes to an hour, our attention shifts to a screen, and we get a dose of entertainment. Families come together and friends have something new to talk about, all thanks to television series. The great ones do this with ease and tend to last for many years. Do you know which lasted ten or more seasons? Here are the best TV series to last at least a decade.
Imagine Life Without Friends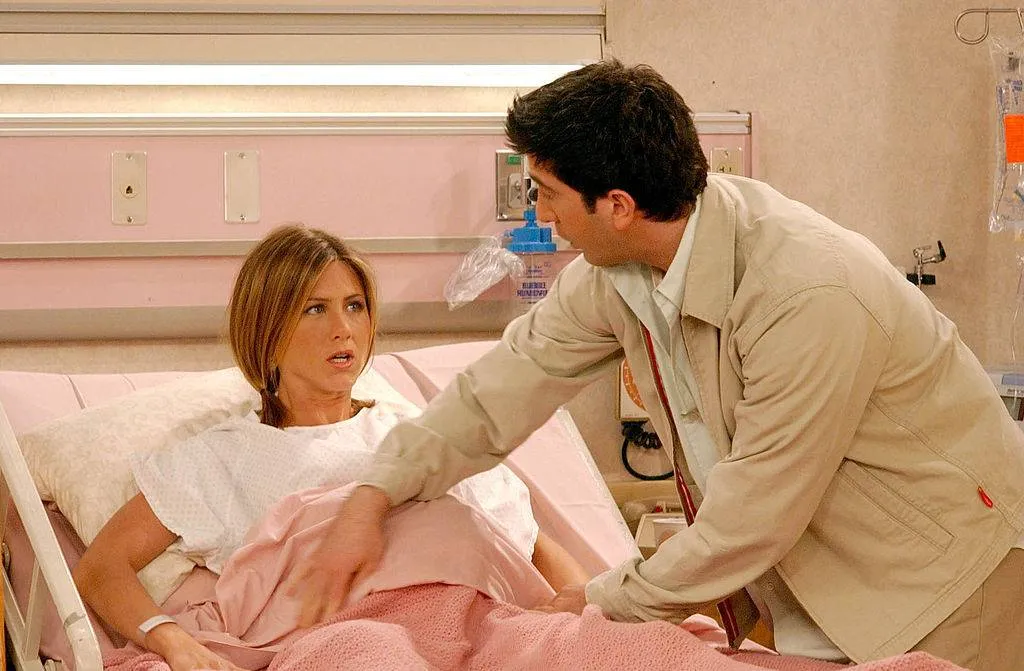 Friends barely makes the cut, as it lasted for just ten years. This was the series that showed all its viewers what life could be like living in New York City with their closest comrades.
It provided fans with countless memories, such as "The Rachel" (that haircut Jennifer Aniston had), and "Pivot! Pivot!" If you didn't catch that last reference, it might be time for you to go on a binge-fest. Friends is easily one of the best shows to watch re-runs of, and we mean that.
Saturday Nights Were Never The Same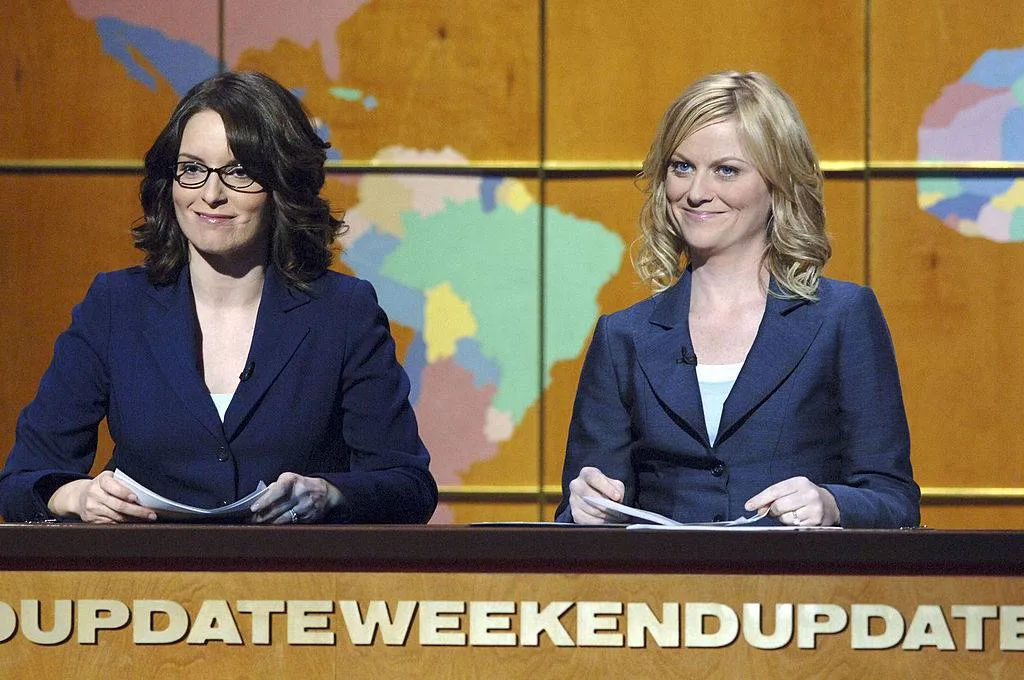 In 1975, the first episode of Saturday Night Live aired, bringing together some of the most talented writers, actors, and comedians in entertainment. Fast forward some decades and it's still going strong.
The sketches and satirical material are what holds this series together. There are some episodes that fall flat, but when they're good, they're sensational. With a new guest host every episode, you never know what to expect, but that's part of what makes SNL so great.
It Seems Today, That All We See Is Violence In Movies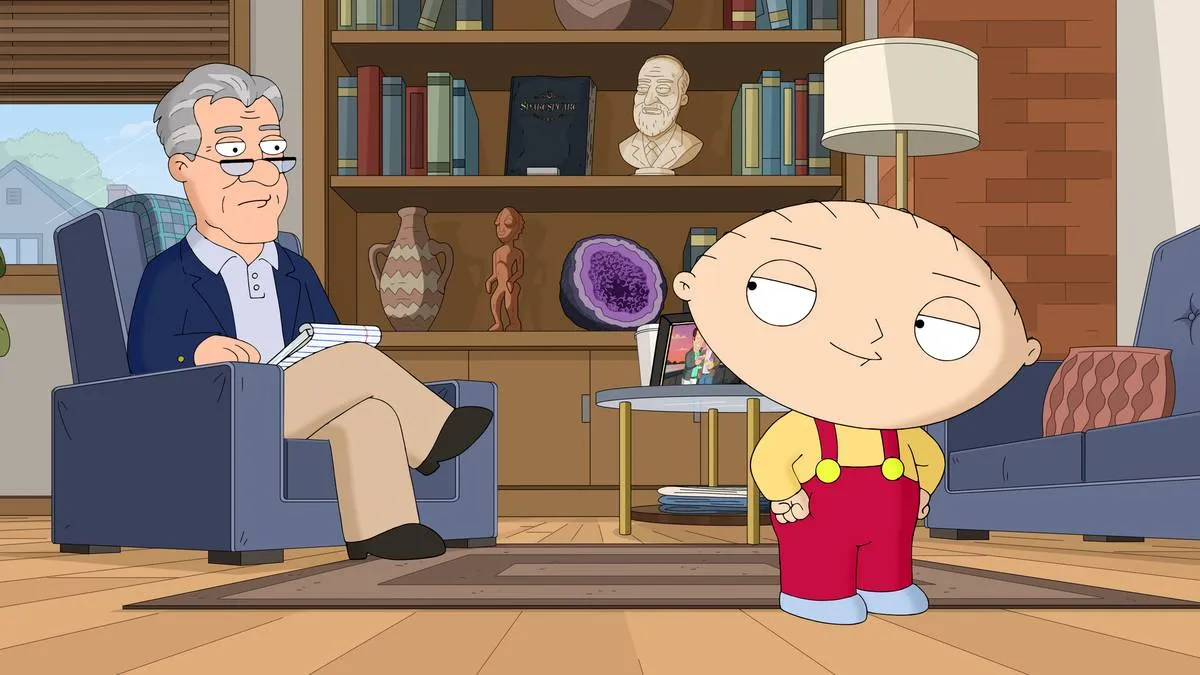 We're going to include an even more iconic cartoon comedy later, but first, Family Guy. Since debuting in 1999, Seth MacFarlane continues to dish out hilarious puns, satire, and dark jokes to keep the fans happy.
Peter Griffin is the patriarch of the family, even though he's no smarter than your average 5th grader, and he always finds himself in a pickle. This is a series that can continue going for however long the voice actors want it to.
What's The Name Of The Theory Of How The Universe Started?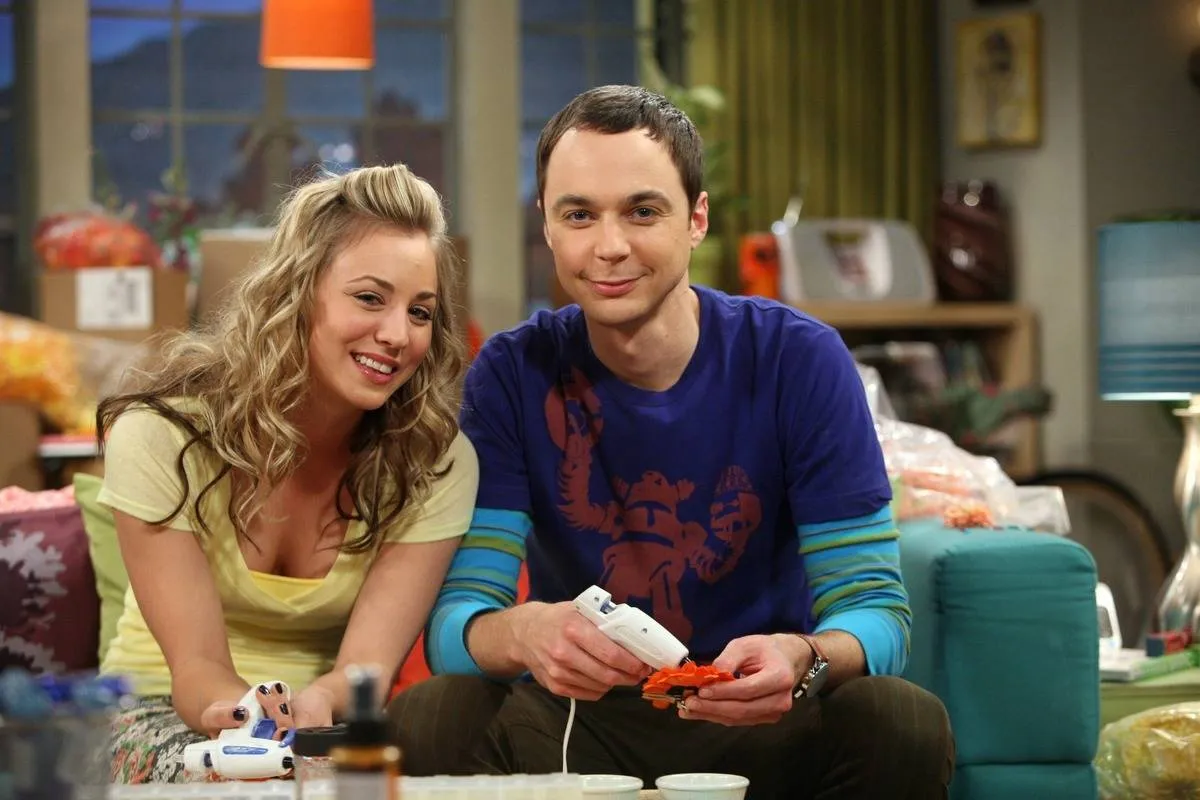 One might not expect a show about highly intelligent "nerds" with striking love interests to be as popular as The Big Bang Theory is, but it lasted for twelve years!
In 2010, Jim Parsons (as Sheldon Cooper) won a Primetime Emmy Award for Outstanding Lead Actor in a Comedy Series. The series has many awards under its belt and tons of loyal fans that will tell you how sensational it is. After premiering in 2007, it finally ended in 2019.
Curb Your Enthusiasm With Larry David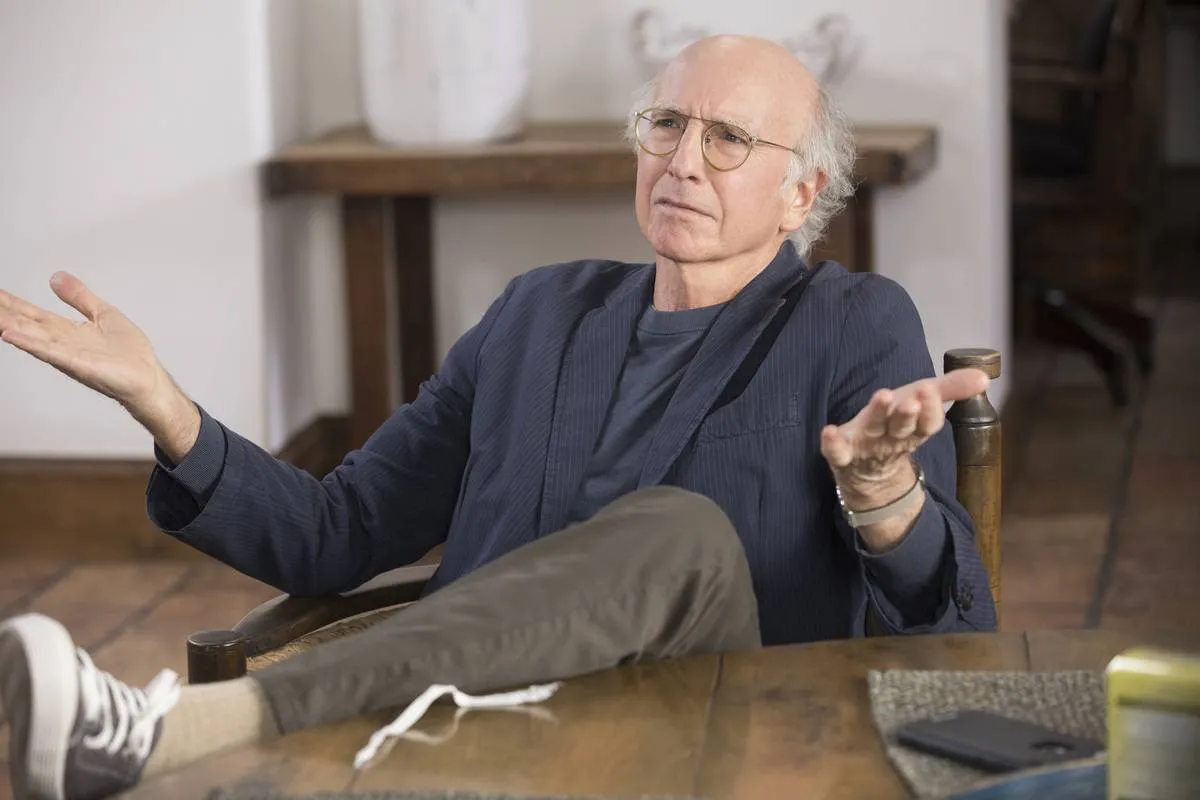 There's a reason Larry David's Curb Your Enthusiasm continues to remain on the air since 2000. If you exclude the fact that David likes to wait for quite some time before releasing a season, then you'll understand.
Curb is funny. David uses his character to embellish his selfish behavior, but deep down, many want to act as he does in certain situations. Watching the serious is almost cathartic in that it allows you to see what would happen if you responded to people like a jerk.
Law & Order: Special Victims Unit Has 20+ Seasons Now!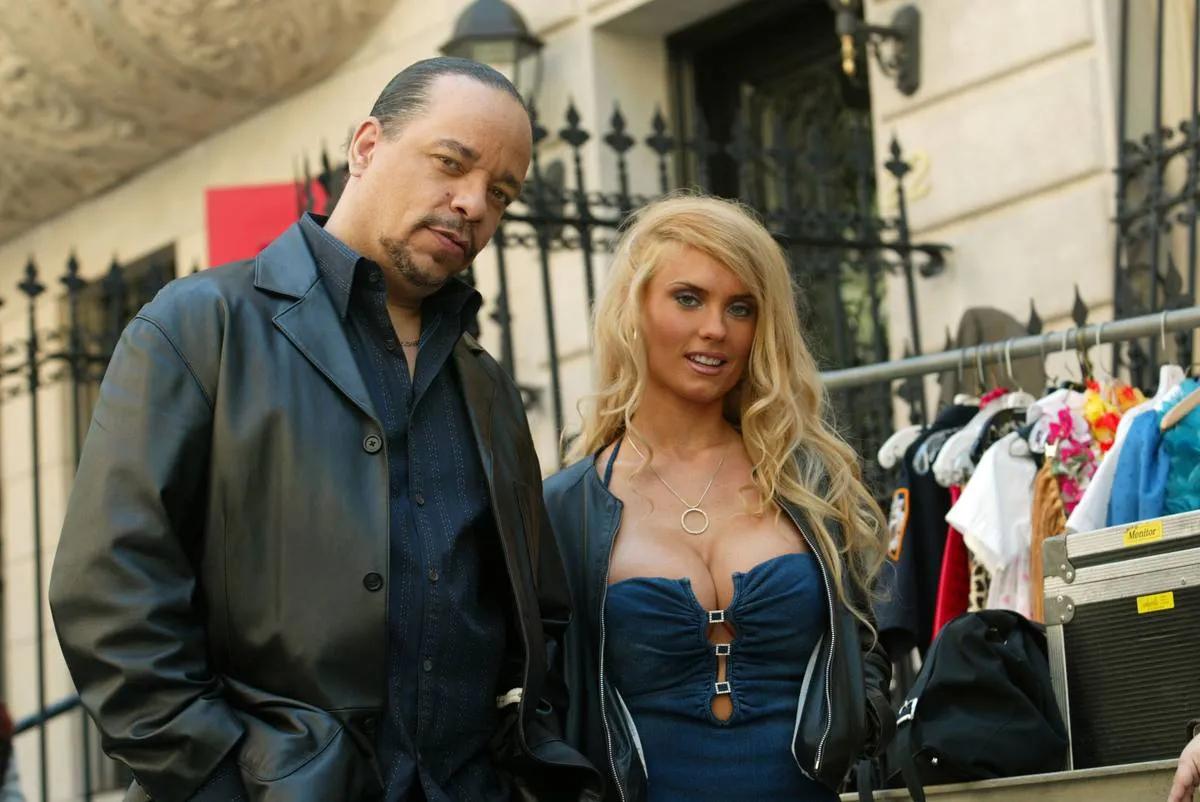 Any new legal series that comes out has to measure up against Law & Order. Saying this show is iconic isn't enough. Not only is it worth the binge, but they're past the 20th season now!
That doesn't surprise us since this drama keeps you guessing and entertained. Those involved do an outstanding at making the show what it is, especially Dick Wolf (the creator). To be as consistent and compelling for as long as Law & Order is a tall task.
Who Could Forget This Classic?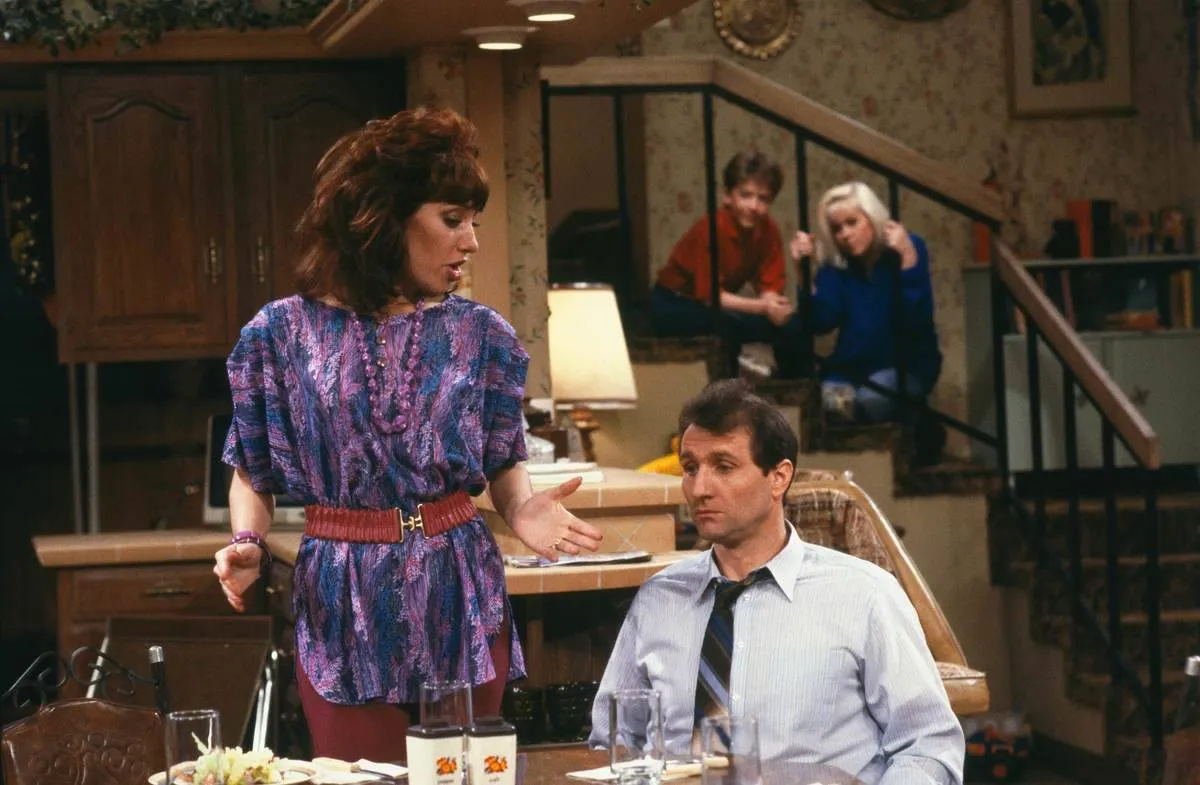 Married... with Children is a show about a dysfunctional family living in a fictional Chicago suburb. They weren't the perfect family, but that's okay. Their lives made others feel better about whatever dysfunction they had to face.
Ed O'Neill, Christina Applegate, and Katey Sagal star in this series and do a great job. That's part of the reason why Married... with Children lasted for a decade. Now, it's in re-run heaven bringing joy to everyone who decides to watch.
Who Else But Meredith Grey
Meredith Grey began her journey at Seattle Grace Hospital in 2005 and as of 2020, she's still there going strong. Ellen Pompeo stars in this medical drama that always finds a way to stir your emotions.
From marriage to death, nothing is off-limits in this series. If you thought that they came up with every possible wild scenario, creator Shonda Rhimes says, "hold my beer." We don't know how much longer Grey's Anatomy can last, but we're here for the journey.
It's A Bird... It's A Plane... It's!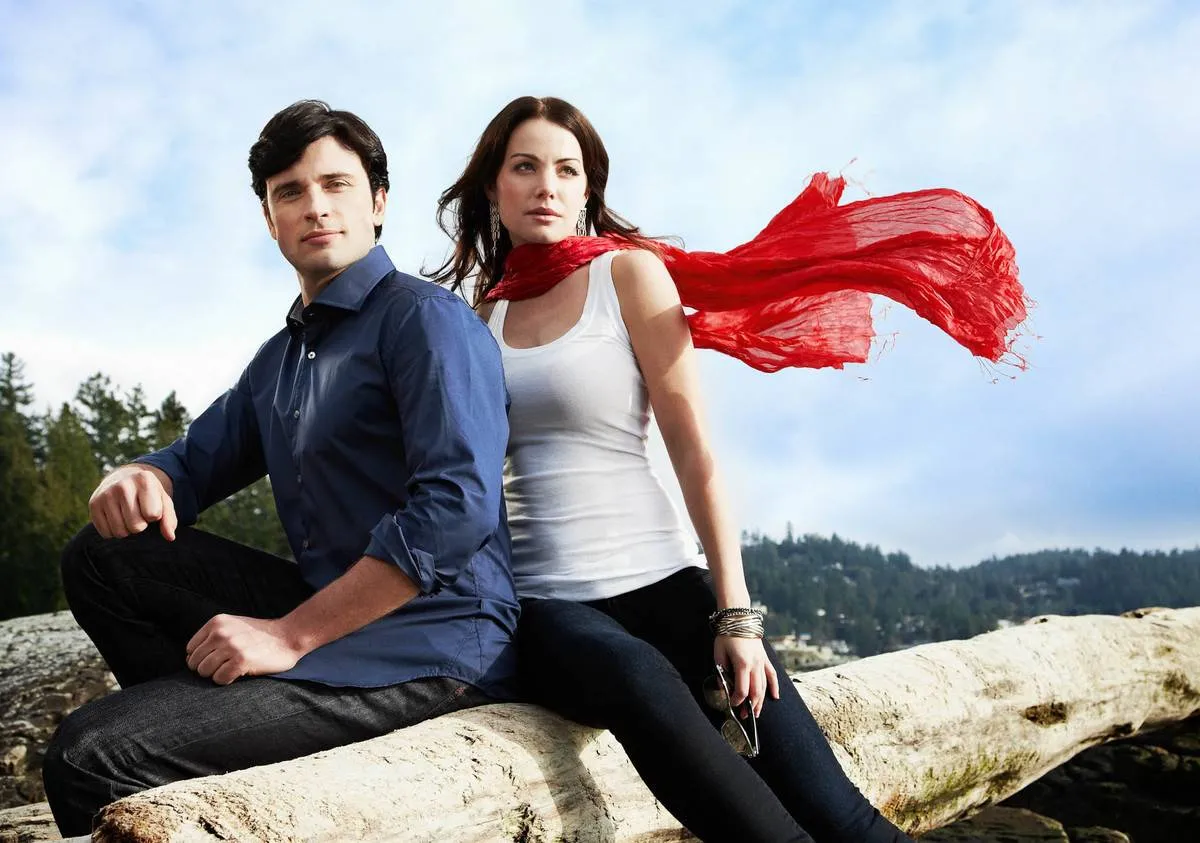 Superman! In 2001, The CW finally brought the world an origin Superman show that would last the test of time. Viewers got to see Clark Kent navigate life in Smallville, Kansas before he got labeled the Man of Steel.
What's even better about the series is that it spawned the Supergirl spinoff! In the first four seasons, you get to see high school Kent, before they transition to adult life in season five. We'd recommend giving Smallville a try if you haven't already.
Get Ready, Get Set!
It's All That! The Nickelodeon series that featured some of the brightest up-and-coming stars (Kenan Thompson, Amanda Bynes, and Nick Cannon) started in 1994. After lasting until 2000, it went off the air for some time.
In 2002, they brought it back for three years before shutting it down once again. And once again in 2019, they decided to give it another go with some of the original cast members making appearances every so often.
House Can Fix It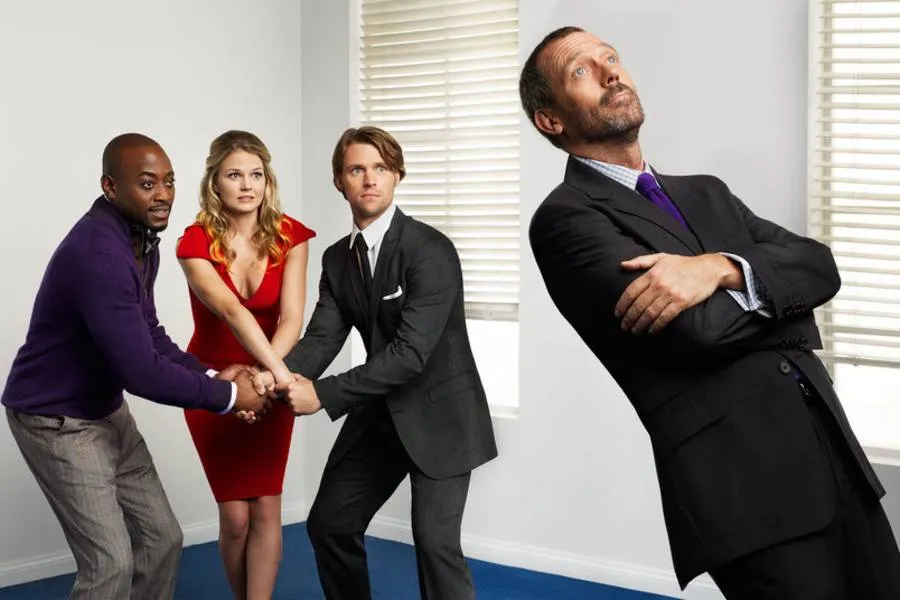 If there was ever a case that other doctors labeled impossible, Gregory House would gladly take it. House was a series about an overly intelligent doctor who thinks everyone lies and only cares about himself.
He's like an even blunter version of Larry David, which makes this show more intriguing. Each episode featured a ridiculous medical problem that only House could solve by sometimes resorting to unethical methods (like breaking into homes to see how the patients live).
Movin' On Up!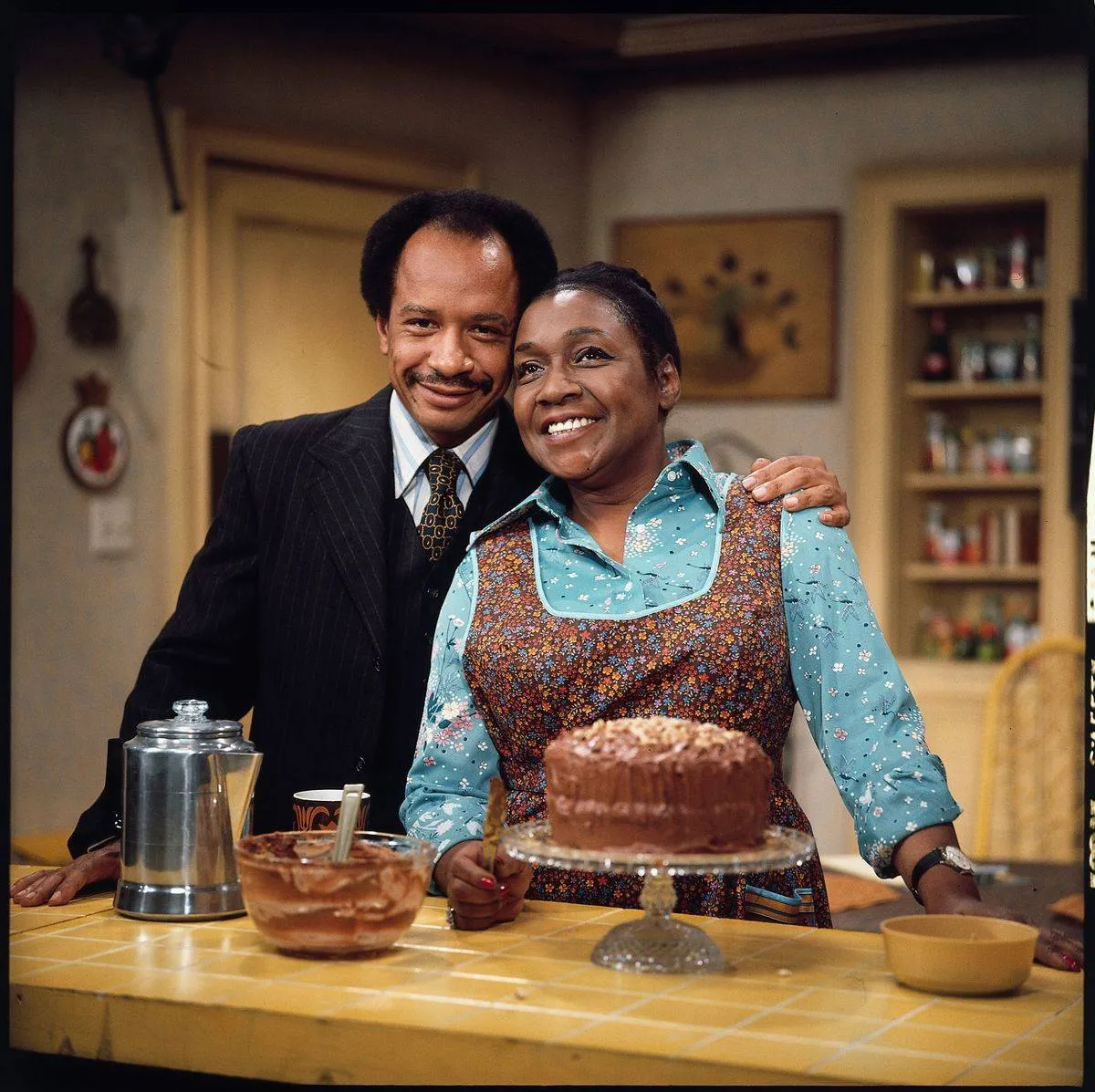 The Jeffersons was about an upwardly mobile African-American family that moved from their working-class neighborhood in Queens over to a lavish apartment in Manhattan. For ten years this series captured the attention and hearts of many.
The Jeffersons became the second-longest-running African-American TV show, providing fans with 254 episodes during the run. Sherman Hemsley played George Jefferson, the main character with plenty of comic relief at his disposal. The really cool thing is that this was a spinoff of All in the Family.
The Simpsons!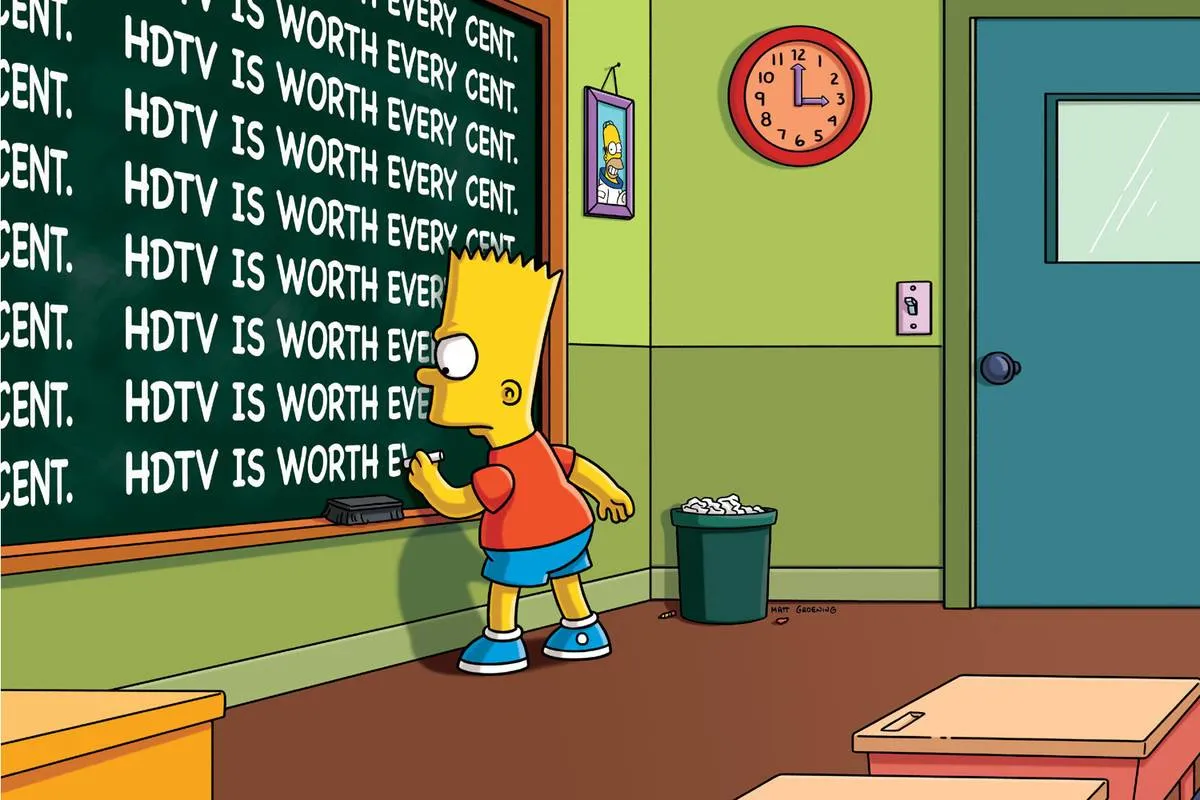 The Simpsons is iconic. It might be the most popular show on this list, and that's thanks to its incredible run. It first aired in 1989, so that's decades of Bart Simpson getting choked out by his dad, Homer.
Something creepy about the series is how it managed to predict real-life events in certain episodes. Nonetheless, The Simpsons will forever live in pop-culture, long after they decide to cancel it. Seriously, there are hundreds of episodes.
Inside The NBA Keeps Pushing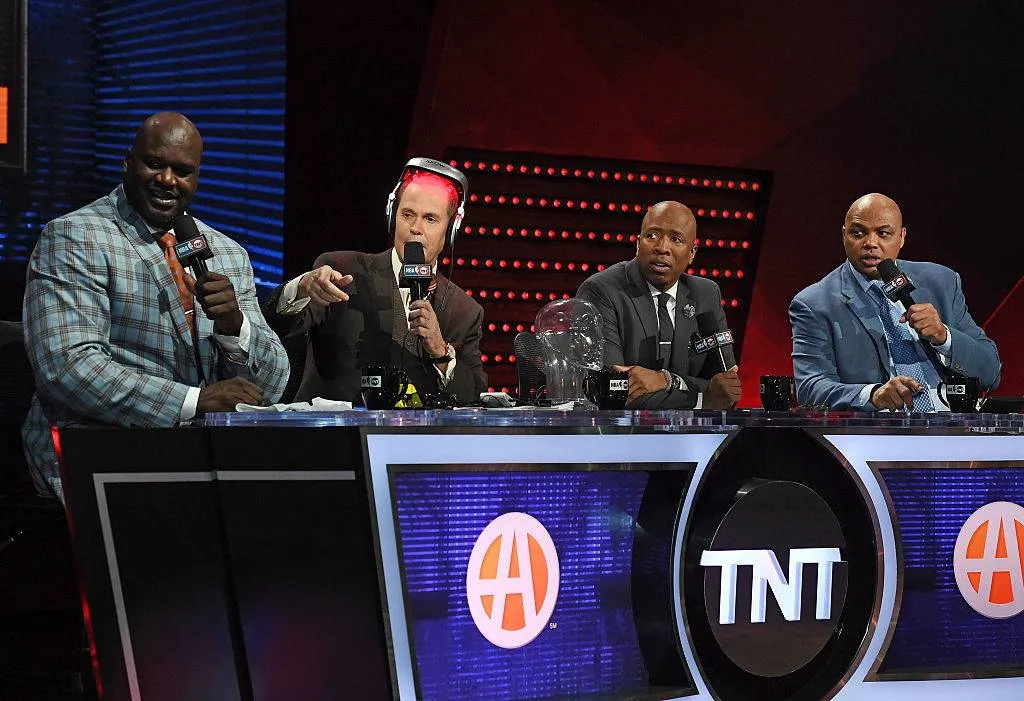 In 1989, TNT gave birth to Inside the NBA, a postgame show. After Charles Barkley joined the cast in 2000, the popularity shot through the roof thanks to the banter and chemistry on set.
The show has won nine Emmy Awards, and on the May 11th, 2016 episode, the show made the announcement that it would go into the Broadcasting & Cable Hall of Fame in October 2016, which made it the twelfth program to receive the honor.
Are You Into Crime?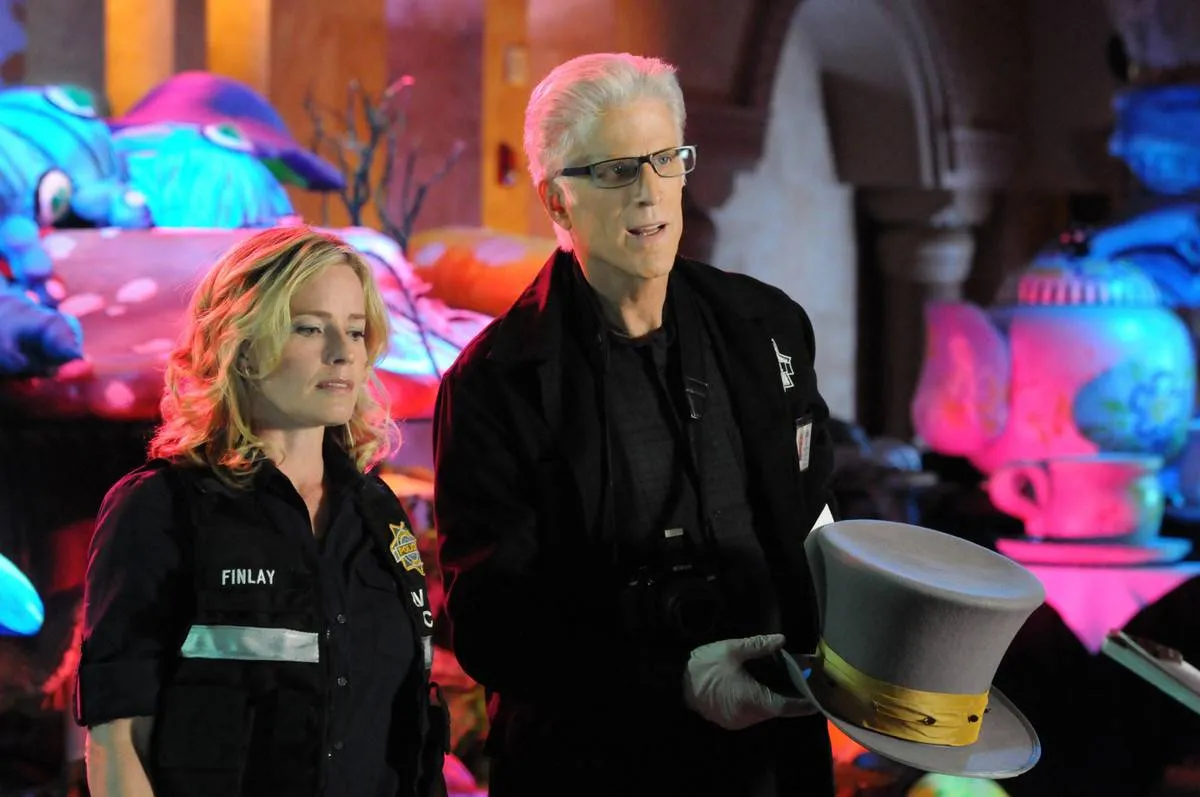 CSI: Crime Scene Investigation started in 2000 and would last 15 seasons before ending in 2015. It was a show about American procedural forensics that captivated many viewers thanks to the exciting cases.
CSI: Crime Scene Investigation has so many awards, you would need a couple of hands to keep count on your fingers. The show started to get tired, but the addition of Ted Dansen in 2011 made it even more interesting and brought in more viewers.
Are You Ready, Kids?!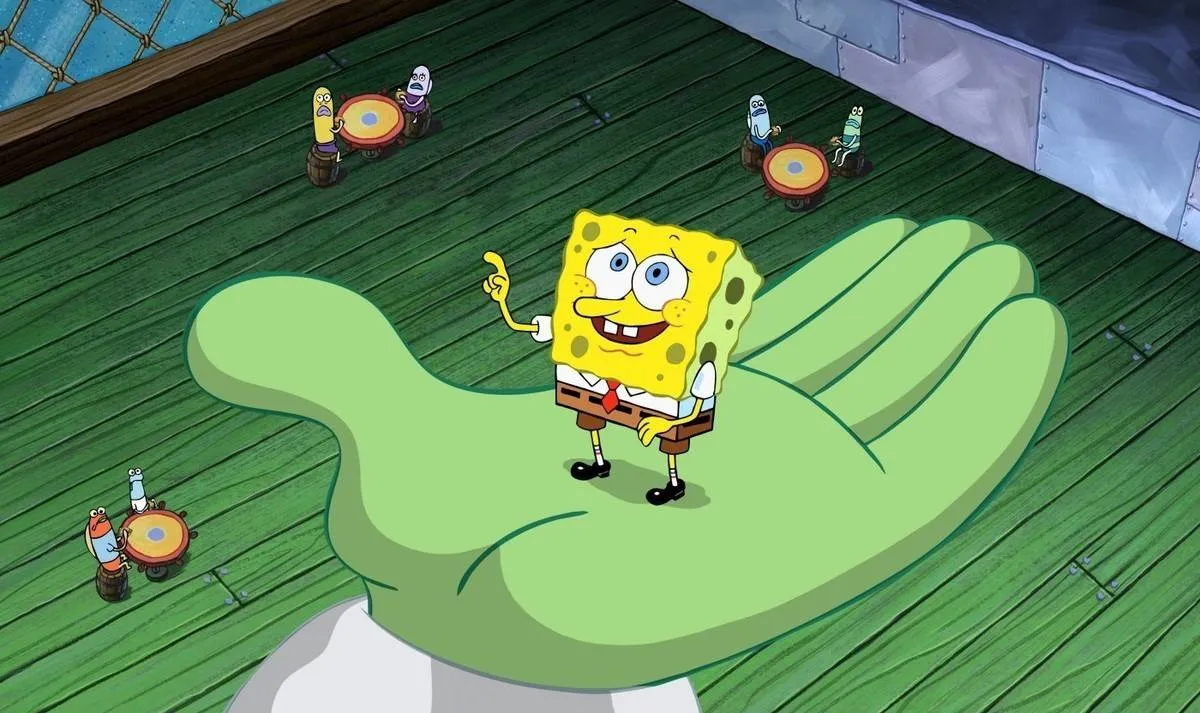 Nickelodeon struck gold in 1999 when they released Spongebob Squarepants. The sponge who lives in a pineapple under the sea became such a huge success, it's still going strong in 2020 with a feature-length film in the books (and possibly another coming).
Spongebob, Patrick Star, Sandy Cheeks, Squidward Tentacles, and Mr. Krabs live in the underwater town known as Bikini Bottom. They lead normal lives with the occasional over-the-top cartoon plot twist here and there.
Cheers To You!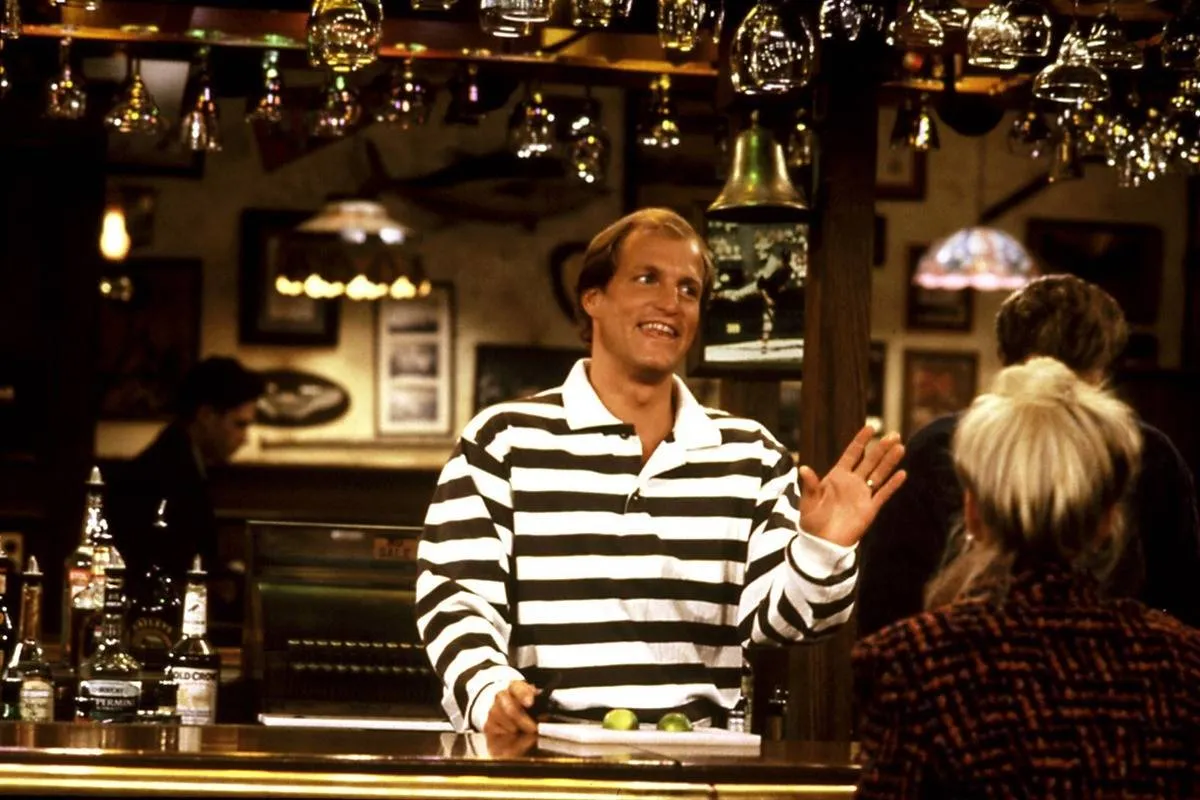 "On May 20, 1993, more than 40 million people watched the series finale of Cheers, the NBC sitcom about a popular Boston bar that first aired in 1982," Esquire said. "Not only was the episode, titled 'One for the Road,' the most-watched episode that season, it remains the second-highest-rated series finale of all time."
That should tell you all you need to know about this classic series. Ted Danson, Rhea Perlman, John Ratzenberger, and George Wendt appeared in every season of Cheers, and every episode is worth a watch.
Another Classic For The Books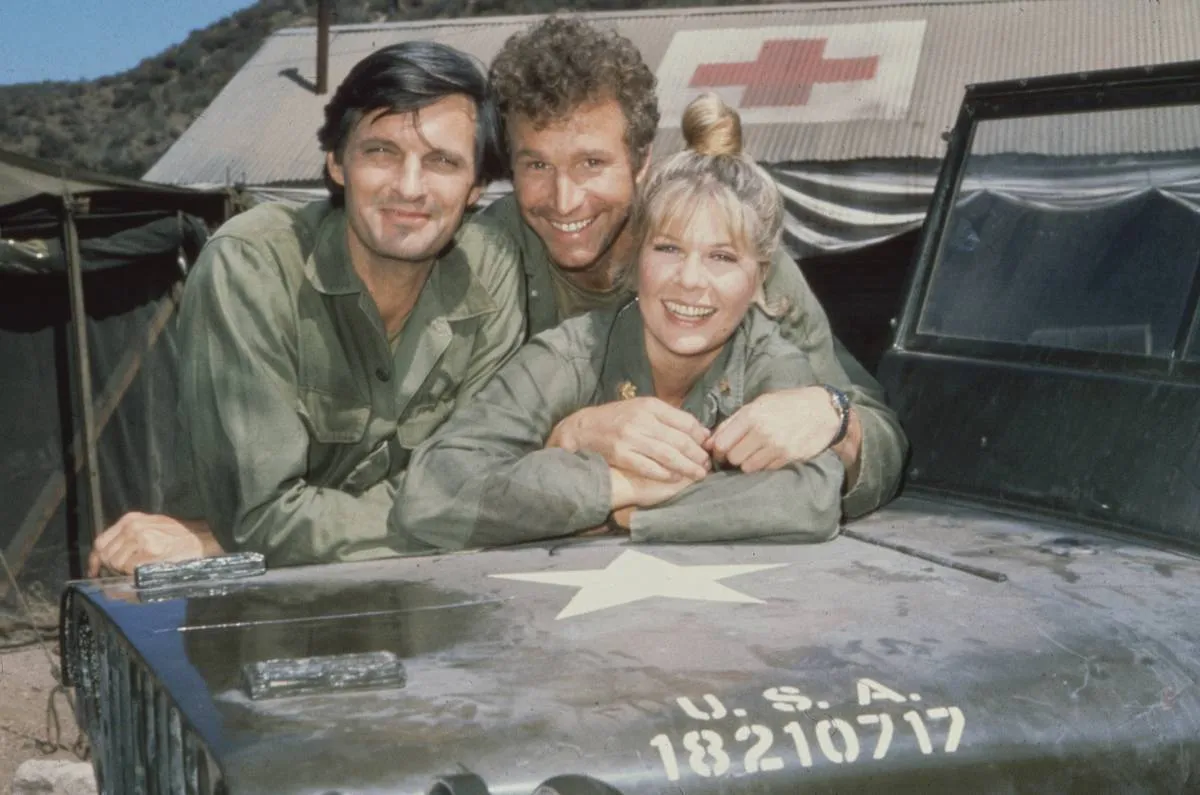 "Like so many contemporary comedies, M*A*S*H eschews a lot of tropes often associated with sitcoms: it's a single-camera show rather than a multi-camera one; it drives head-on into serious, dramatic material; it invests deeply in its characters; and although it uses a laugh track, it does so somewhat sparingly," Vulture reported.
If you've been up late at night, you've more than likely seen M*A*S*H on your TV guide while searching for something to watch. Alan Alda and Loretta Swit starred in this American war comedy that will remain in the hearts of many after airing for 11 years.
Oh My Gosh! You Killed Kenny!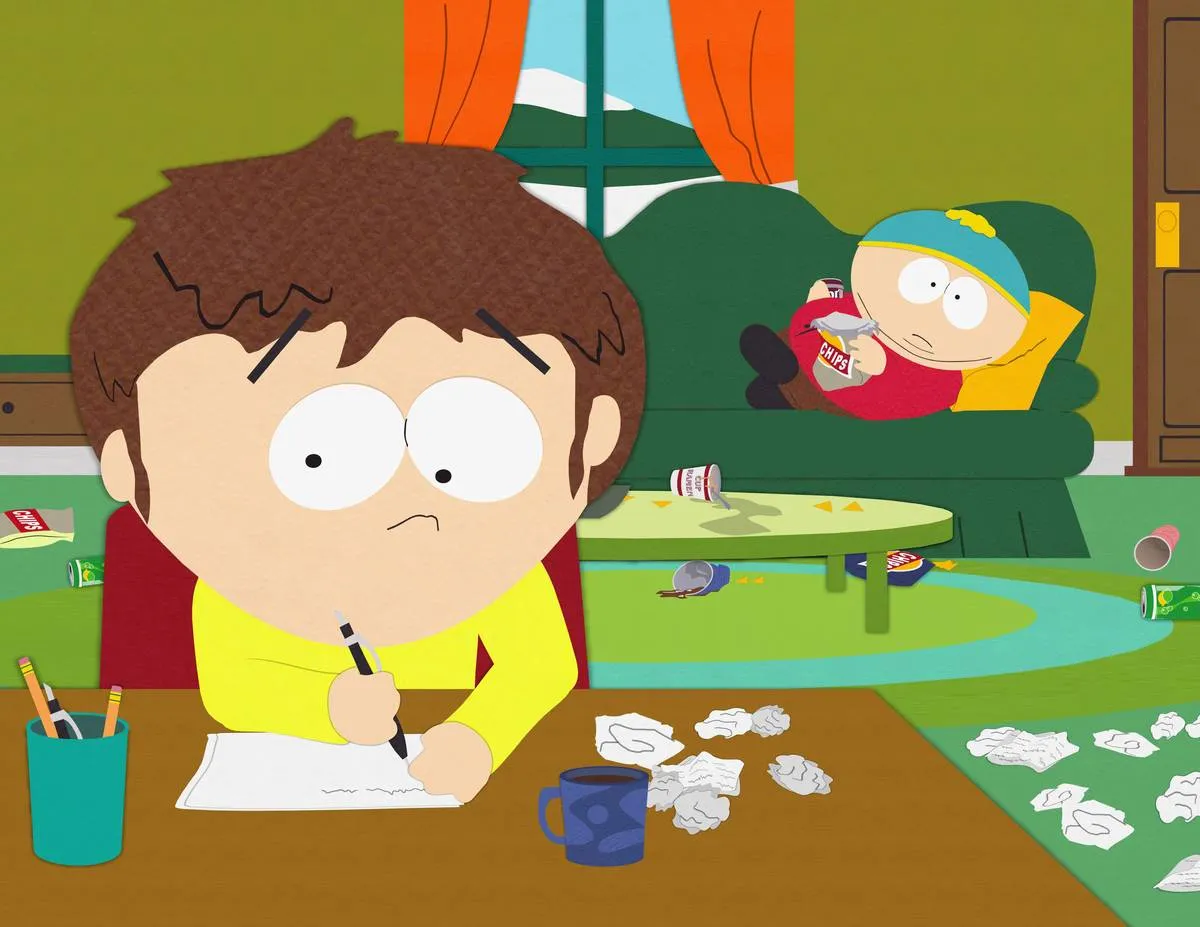 Not including South Park isn't a smart idea. Much like the other series we have featured, South Park managed to stand the test of time and continues to power forward.
A tad more vulgar than the other entries here, South Park remains relevant and hilarious by tackling current events in a diabolical manner. "Screw you guys, I'm going home," is a phrase in the Hall of Fame for best catchphrases.
Two And A Half Is All You Need
Before Charlie Sheen started "winning," he was the star of one of the most popular series of the past two decades. Two men and a younger boy live together in a fancy home where beautiful women come and go.
That sounds like a bachelor's dream. Eventually, Sheen got replaced with Ashton Kutcher as the lead, and the show came to an end not too long after that switch in stars. Kutcher still made it worth watching, but it wasn't the same.