Meet The Muse: The Women Who Inspired Billy Joel's Songs
Billy Joel has become one of the most prolific artists in music history. His albums have become best-sellers and his concerts are attended by millions from all over the world. Not only does Joel have a compelling career, but he's also had some unique romantic relationships.
Discover the women who inspired his songs, facts about his life, and which one of his hit songs he can't stand!
The Influence Behind "The Piano Man"
There are many songs in Billy Joel's collection, but the one he's arguably the most famous for is "The Piano Man."
Released in 1973, Joel wrote about being in his early 20s and still not finding success as a musician. He had just married his first wife, Elizabeth Weber Small, who was the "waitress practicing politics."
Elizabeth Weber Small Also Inspired A Few Other Songs
Not only was Elizabeth Weber Small mentioned in "The Piano Man," but she also inspired more of Joel's songs. He wrote the ballads "She's Only a Woman" and "Just the Way You Are" about her.
He thought of these songs as a tribute to her and she even asked for publishing rights.
His Relationship With Elle MacPherson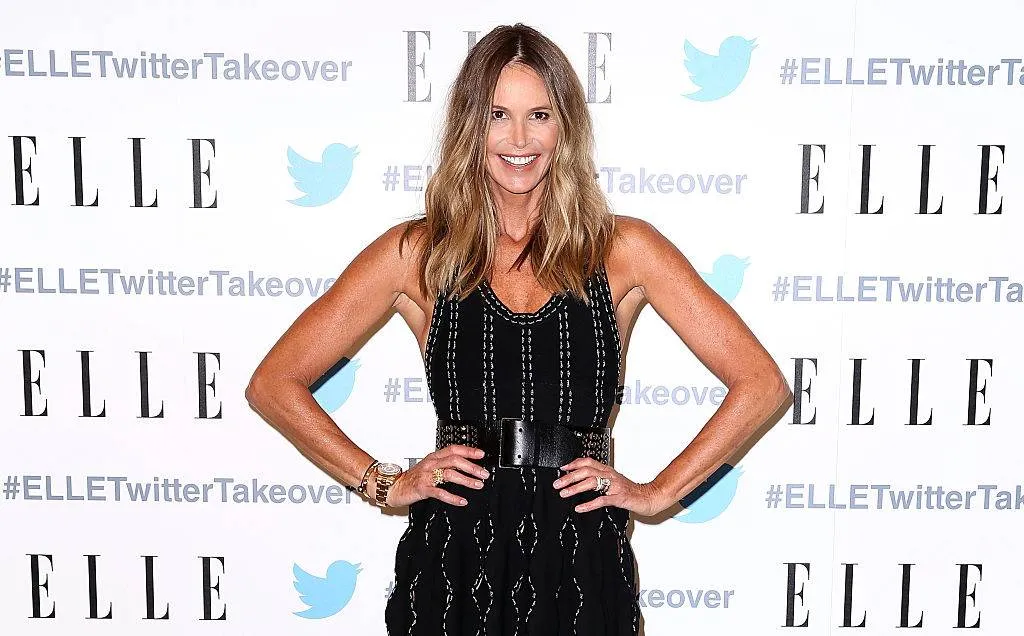 One of Billy Joel's lesser-known romantic relationships was with supermodel Elle MacPherson. Joel felt intimidated dating a supermodel and wrote a song about it.
That song happened to be "And So It Goes." The lyrics were about him knowing the relationship wasn't going to last when MacPherson started getting more famous.
Who "Uptown Girl" Was Actually About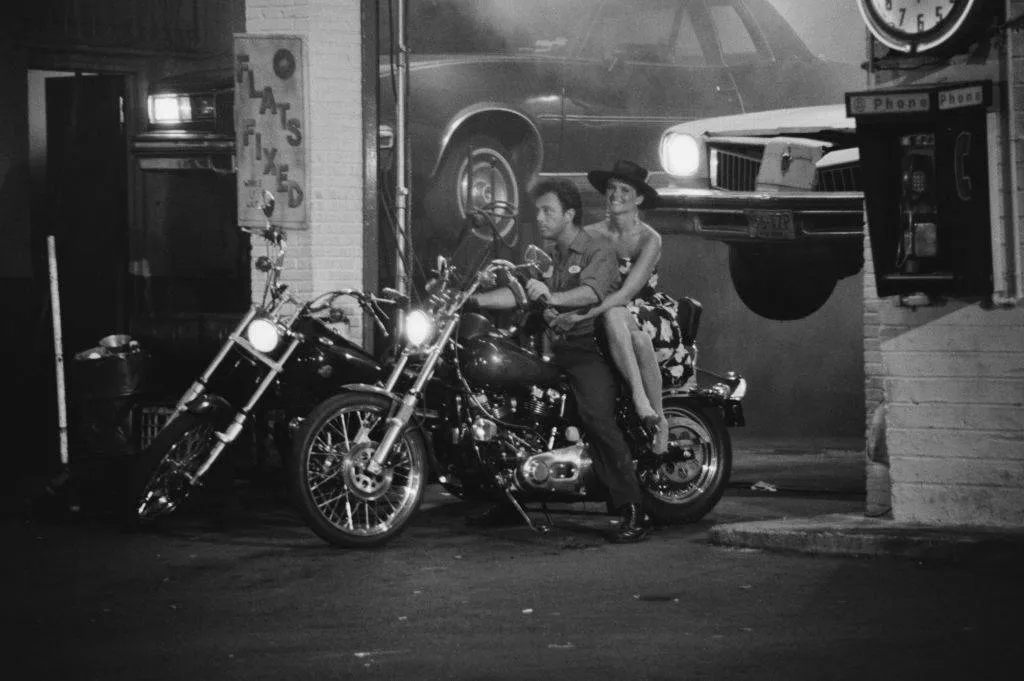 Most fans of Billy Joel probably thought "Uptown Girl" was about his second wife Christie Brinkley. She appeared in the music video after all.
The song was actually about his relationship with Elle MacPherson, Brinkley, and other women he dated before them. The song was originally called "Uptown Girls," but he changed the title when he started dating Brinkley.
Christie Brinkley Won Over His Heart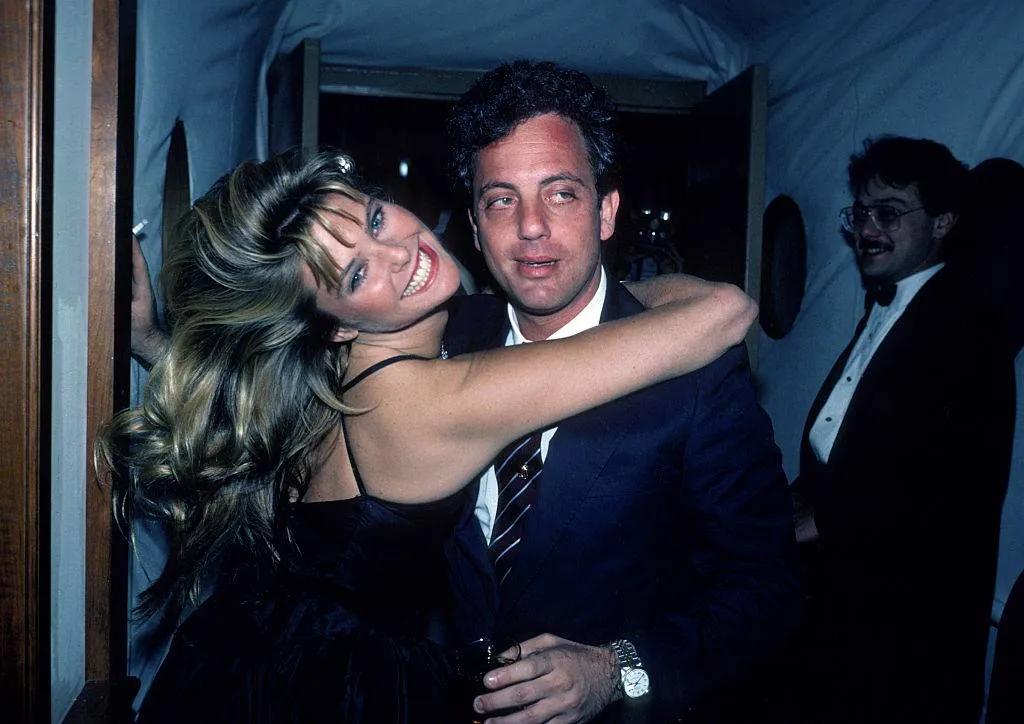 After Joel's divorce from first wife Elizabeth Weber Small, he had two women competing for his affection. Supermodels Elle MacPherson and Christie Brinkley wanted to win over Joel's heart.
While he dated both, he ended up marrying Brinkley in 1985. She inspired the song "The Is the Time" and the entire album of An Innocent Man.
Billy Joel's Current Net Worth
Since Billy Joel is one of the best-selling artists of all time, he's bound to have a significant net worth.
Currently, Joel has a net worth of about $225 million. He has sold over 150 million records worldwide and recently earned millions for his residency at Madison Square Garden in New York City.
His Impressive Real Estate Properties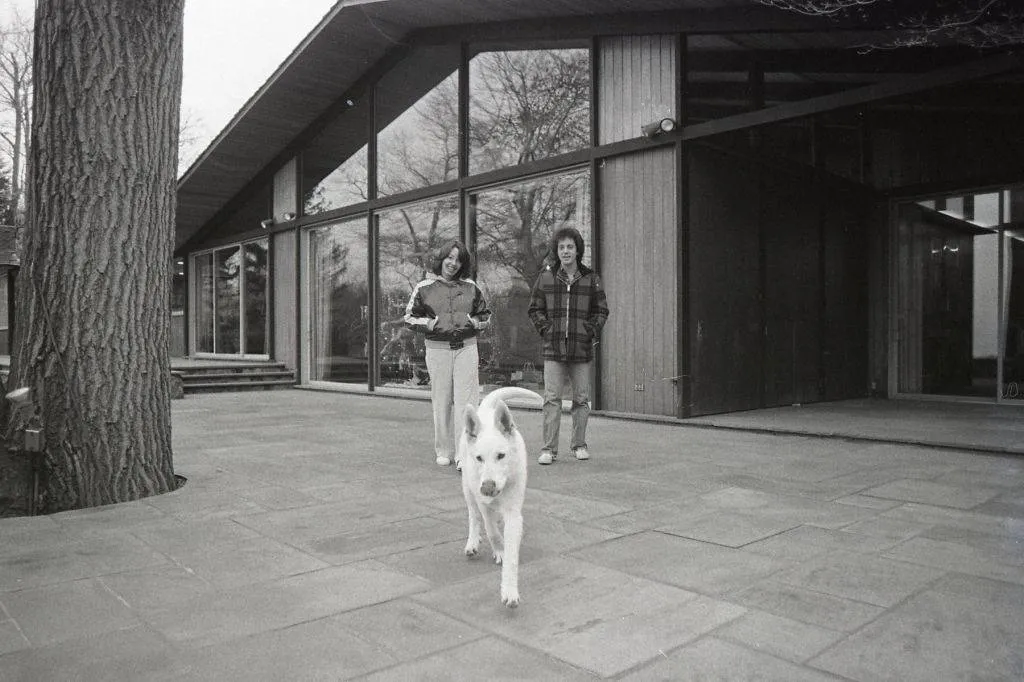 Billy Joel owns a plethora of luxurious properties across the United States. He owns a 14,000-square-foot mansion in Oyster Bay that he bought for $22.5 million.
Also, Joel owns side-by-side properties across four acres of Manalapan, Florida that he bought for $12 million. Some of his previous homes sold to celebrities such as Jerry Seinfeld and Sting.
Marriage To Katie Lee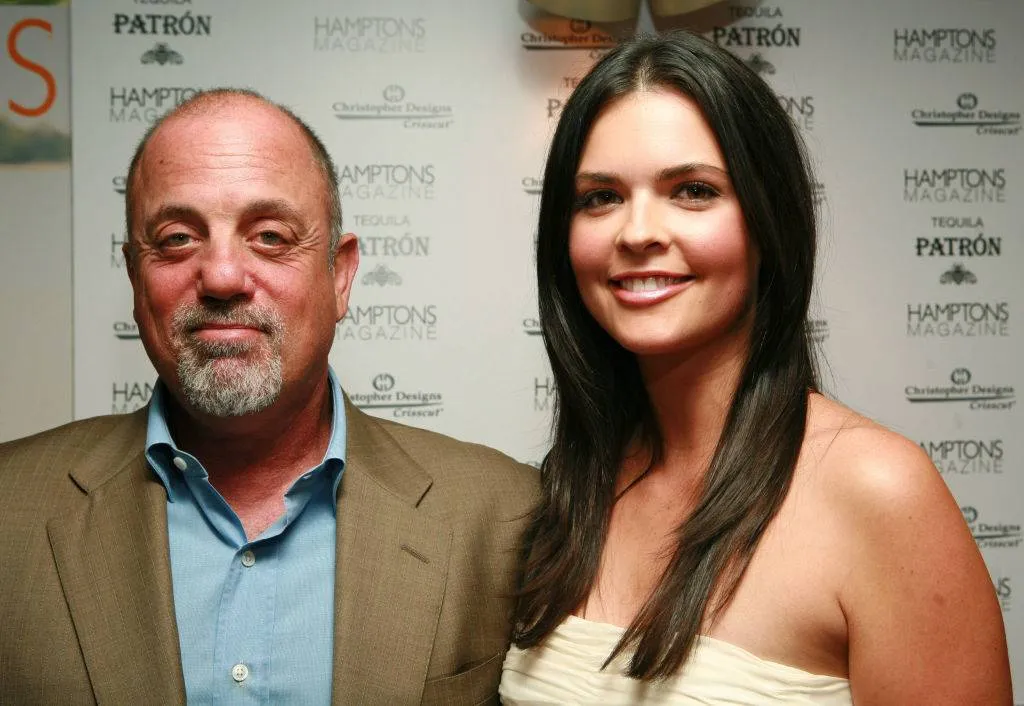 Billy Joel married third wife Katie Lee in 2004 and they divorced about five years later. At the time of their wedding, Lee was 23 and Joel was 55.
Lee is a chef, cookbook author, food critic, and novelist. Some may recognize her from Iron Chef America, The Kitchen, and Beach Bites with Katie Lee.
Tying The Knot To Alexis Roderick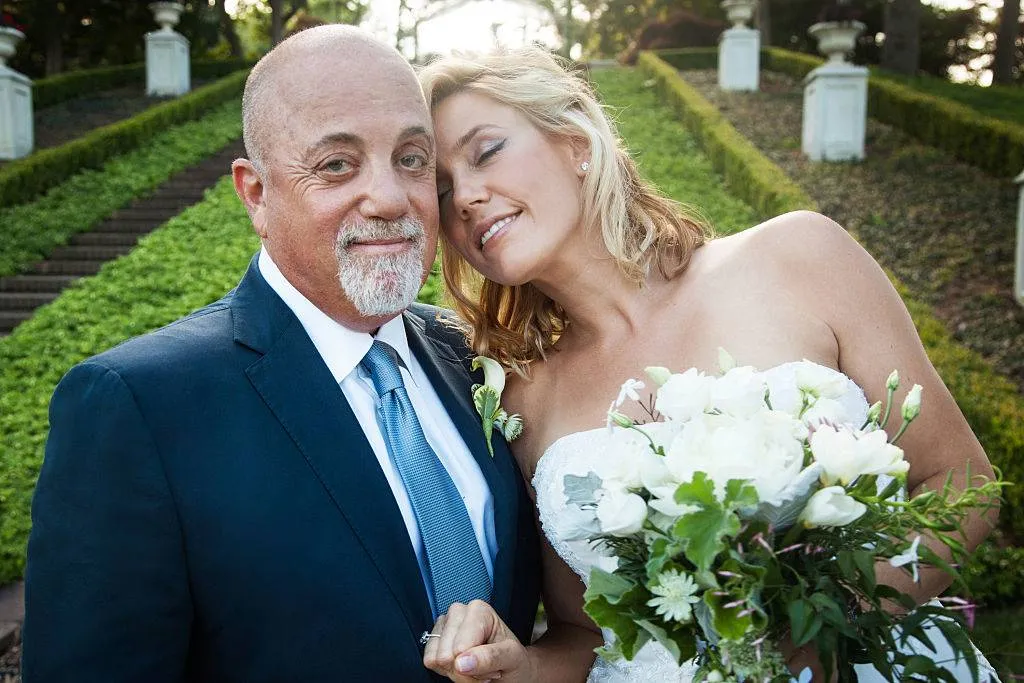 On July 4, 2015, Billy Joel got married for the fourth time to Alexis Roderick. She is an equestrian and a former executive from Morgan Stanley.
The couple has a six-year-old daughter named Della Rose and a four-year-old daughter named Remy Anne. Joel also has a 36-year-old daughter named Alexa Ray from his marriage to Christie Brinkley.
Why People Can't Buy Front Row Seats To His Concerts
As of recent, Billy Joel is making the majority of his money performing live. However, audience members may wonder why they can't get front-row seats.
Joel started giving away all of his best seats to people who couldn't afford them. He thinks of them as his real fans.
He Used To Be A Boxer
Before Billy Joel decided to become a singer, he had another profession in mind. When Joel was a kid he was constantly bullied, so he wanted a way to defend himself.
He decided to take up boxing and ended up having a talent for it. He won his first 22 fights and competed on the Golden Gloves circuit. But he gave it up after breaking his nose.
His Father's Absence Inspired This Song
Billy Joel grew up mostly without his father. He had emigrated to America and was a professional pianist, which is one of the main reasons Joel decided to play piano.
After his parents divorced, his father went back to Austria and didn't see him for over 20 years. His long-lost father relationship inspired the song "Vienna."
Who Inspired His Song "Big Shot"
While many of Billy Joel's songs were inspired by his own romantic relationships, "Big Shot" was based on someone else's.
Joel wrote the song about the relationship between Rolling Stones' Mick Jagger and his wife at the time, Bianca. He wrote it in Mick's perspective and the two actually divorced soon after the song was released.
He Graduated High School At 43
Billy Joel had a lot on his plate during his time at Hicksville High School. At the time he was working nights at a piano bar.
He ended up sleeping in the day of his final exams and did not have enough credits to graduate. After 25 years, he pleaded to his high school to let him graduate and they accepted.
He Originally Wasn't Going To Sing His Songs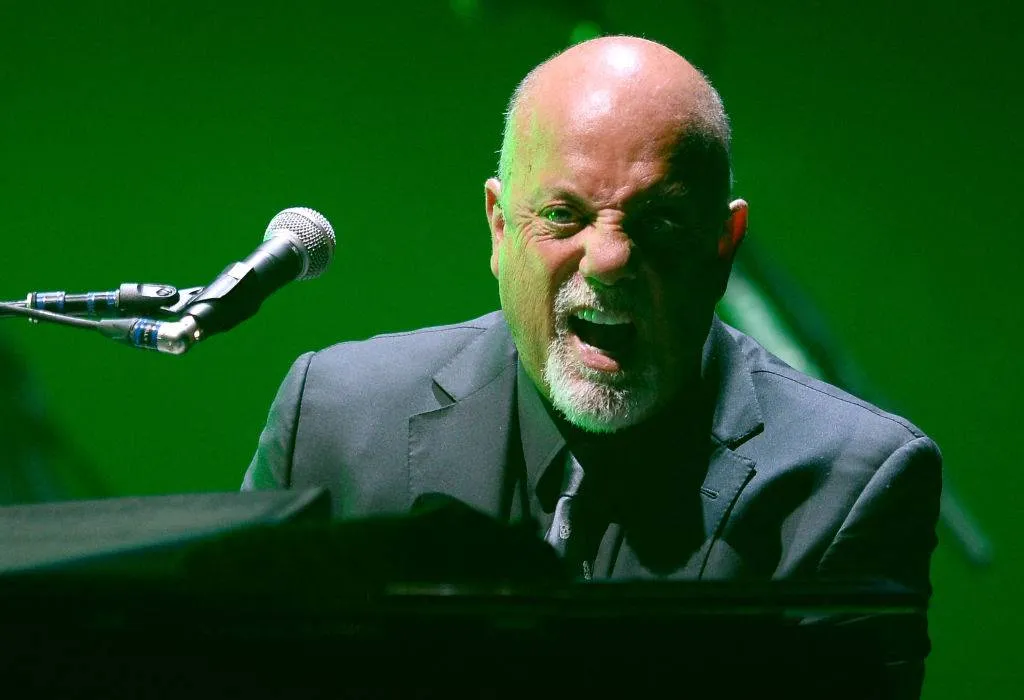 Billy Joel has one of the most distinctive singing voices around, but he didn't always seem to think so. He started out as a studio musician and was most interested in songwriting.
Instead of writing the songs for himself, he used to enjoy writing them for other people. Later, he got advice to sing his own songs if he wanted to make it in the industry.
He Was In A Heavy Metal Band
Fans of Billy Joel's music like his blend of rock, jazz, and pop, but he has dabbled in other genres as well.
He and drummer Jon Small were part of the heavy metal band Attila. Joel confessed that audiences would never stay for their entire set because the music was too loud.
He Attended Woodstock
Before hitting it big, a 20-year-old Billy Joel decided to ride his motorcycle to the Woodstock Music Festival. He was excited to see many of the iconic music acts including Jimi Hendrix and the Who.
However, Joel didn't end up staying for the entire weekend because he was so grossed out by the hygiene.
"Laura" Is About This Particular Woman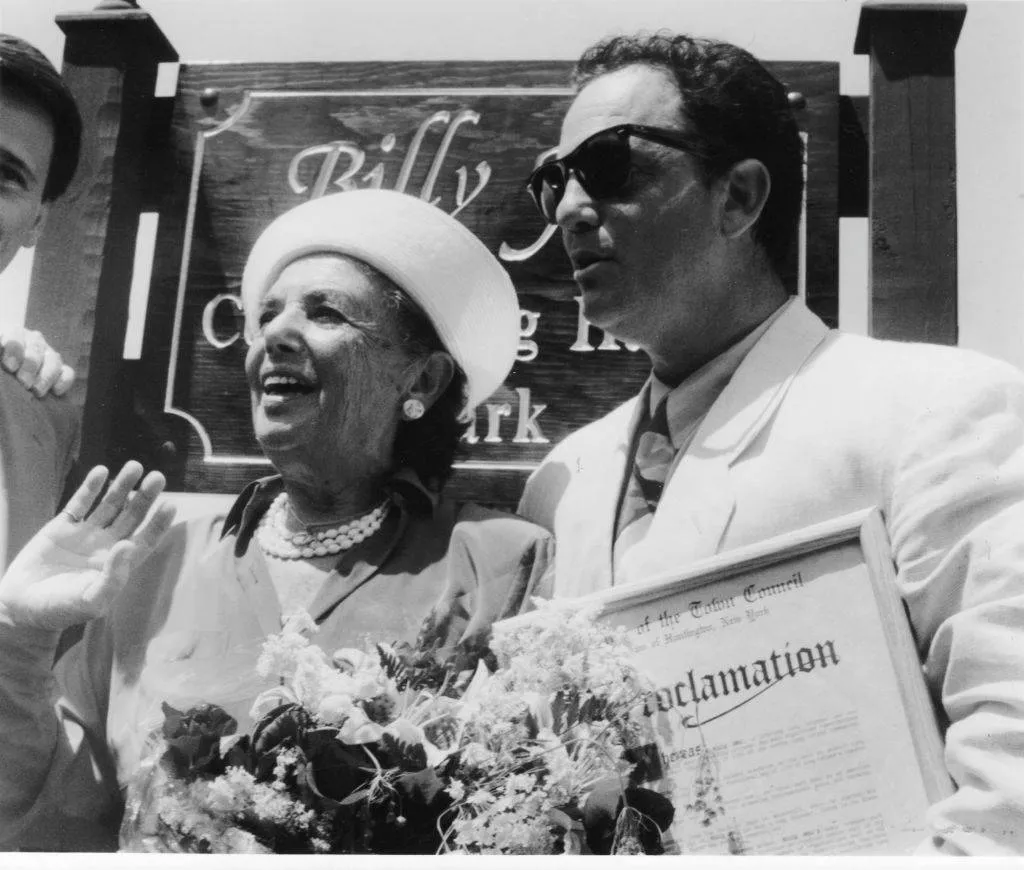 Many of Billy Joel's songs are based on real people in his life. He wrote the song "Laura" about his mother Rosalind Joel.
The song has more of an angry tone with lyrics about a woman calling him regularly and being in control of the relationship. Joel's drummer said the song was called "Laura" because it has the same amount of syllables as "mother".
He Outsold Most Artists
Billy Joel's music is a staple in American homes. In fact, he is the sixth most successful artist of all time.
The only musicians who have sold more albums than him are the Beatles, Elvis Presley, Garth Brooks, Led Zeppelin, and the Eagles. He's also the fourth-best-selling solo artist in the world.
He Doesn't Like "We Didn't Start The Fire"
Many musicians have songs that they end up not liking. For Billy Joel, that song is "We Didn't Start the Fire."
The song was actually inspired by John Lennon's son Julian after seeing him in a recording studio. Joel doesn't particularly like the melody, which he compared to the sound of a dentist's drill.