Denied Paid Time Off Request Pushes Man To Make A Drastic Change
For Damion Draper, he thought asking for paid time off (PTO) at the organization he had worked at for seven years would be no big deal.
Little did he know, that request was about to make a huge change to his professional life.
Damion Draper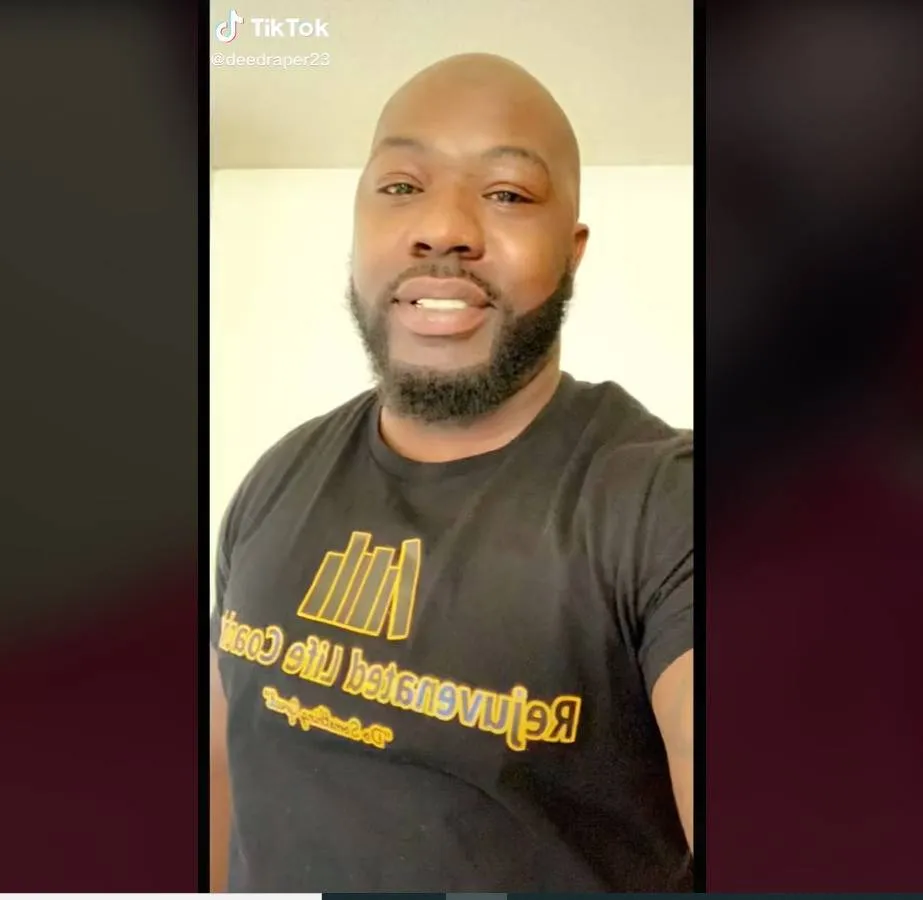 For seven years, Damion Draper worked as a self-described "Life coach for children, adolescents, & young adults."
A noble calling, but the work was emotionally draining, and Draper wanted nothing more than some time off.
Paid Time Off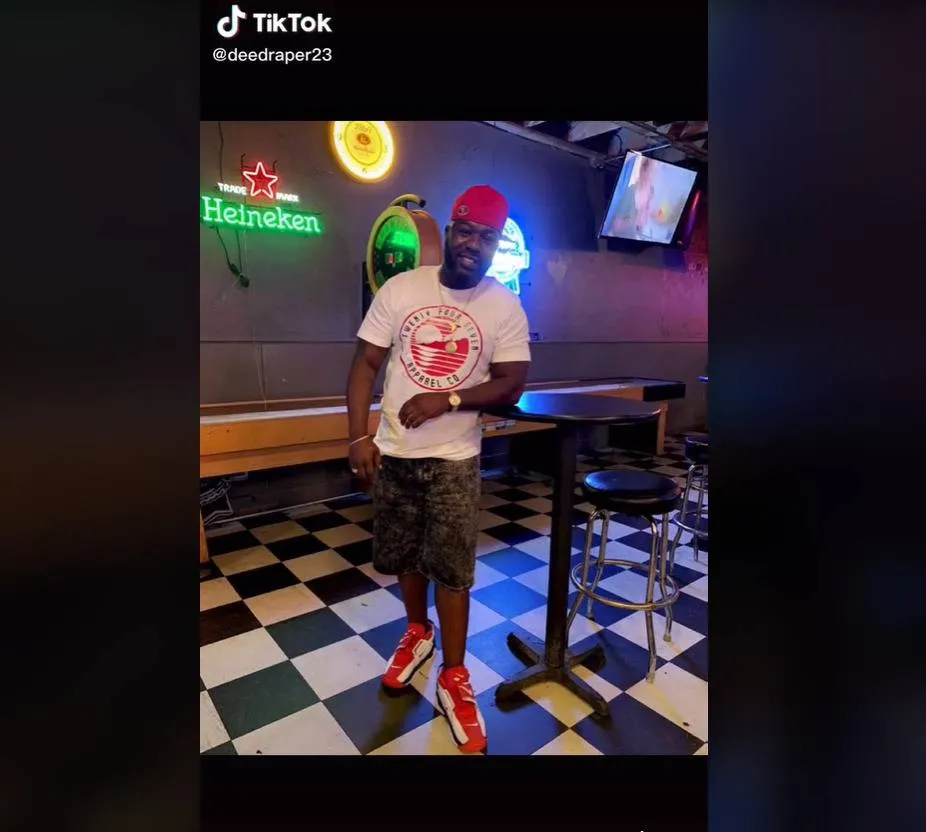 Like any over-worked employee, Draper wanted a little vacation time. Seeing he had accrued enough hours to request paid time off, he went to his supervisor.
Thinking nothing of the request, Draper was shocked when he got his supervisor's response.
Denied PTO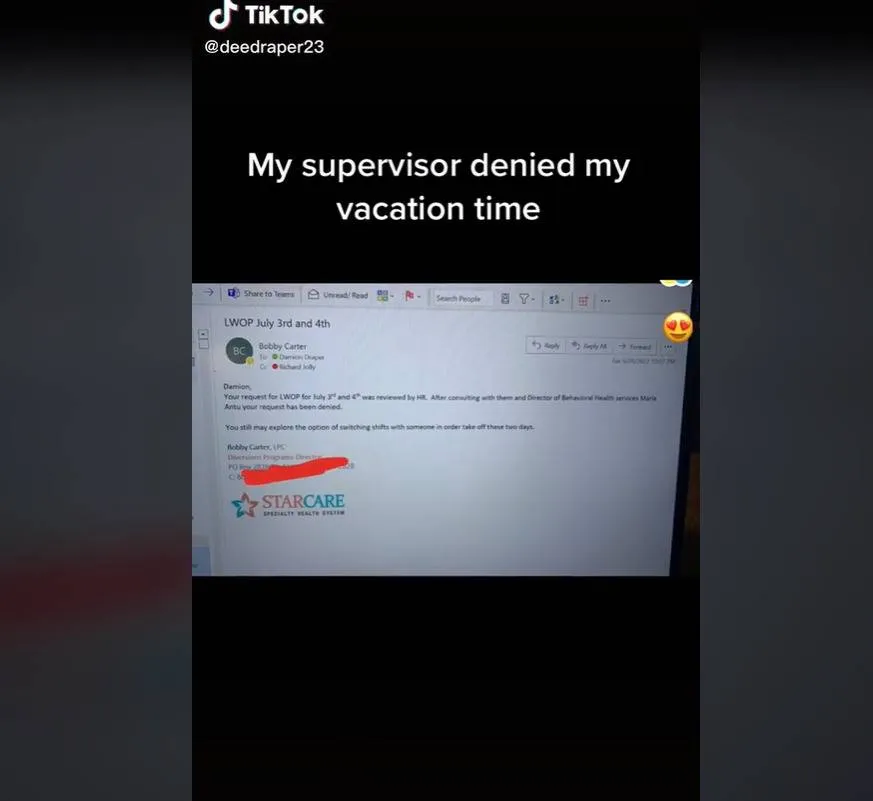 Draper's request for PTO was denied!
He was floored that his boss wasn't allowing him to take a few days to relax and get back into the swing of things.
Plan B Was In The Works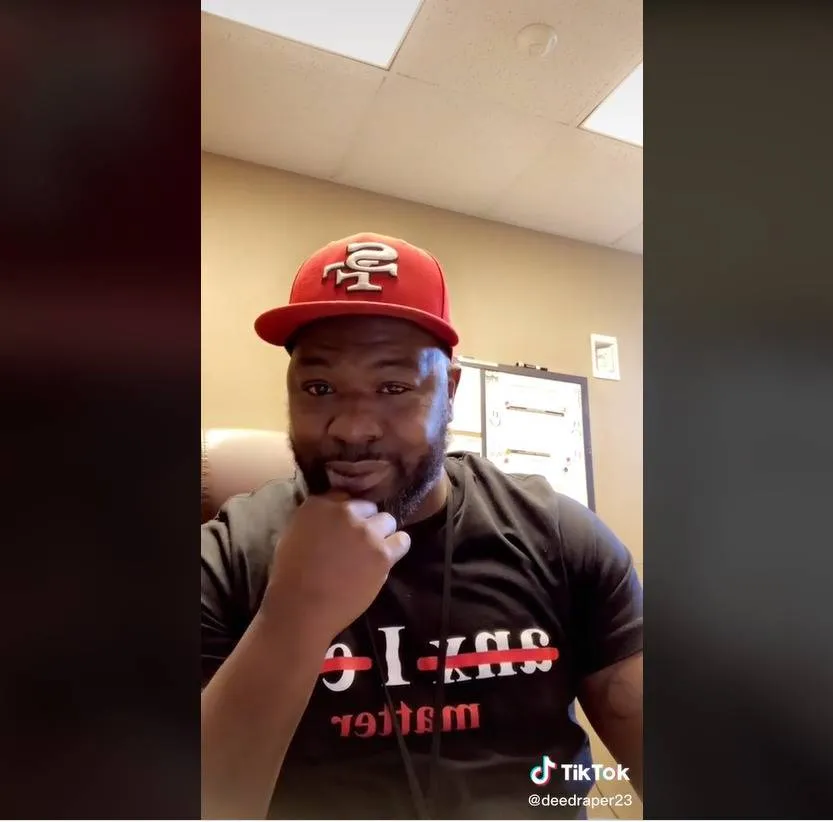 He wasn't about to let the denied request fly, though.
Draper actually had a Plan B, something up his sleeve that would show with boss how much he actually needed this particular job.
Plan B: Quit!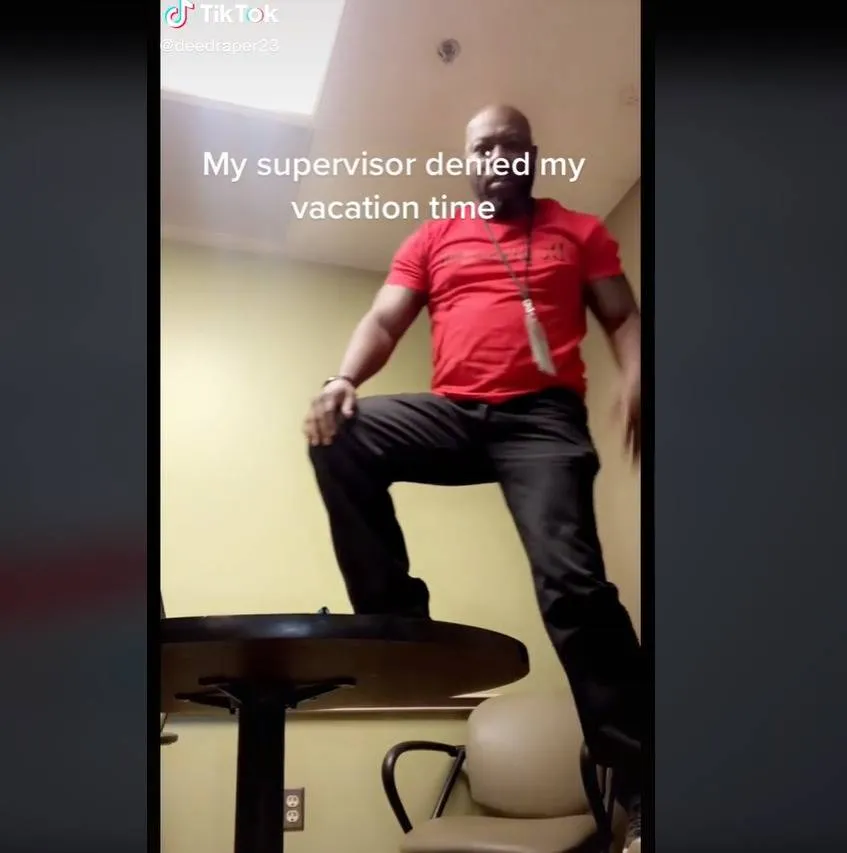 Instead of fighting for his paid time off, Draper did something a lot of people dream of doing but don't actually follow through with -- he quit!
After seven years, Draper had finally had enough.
Dancing Out The Door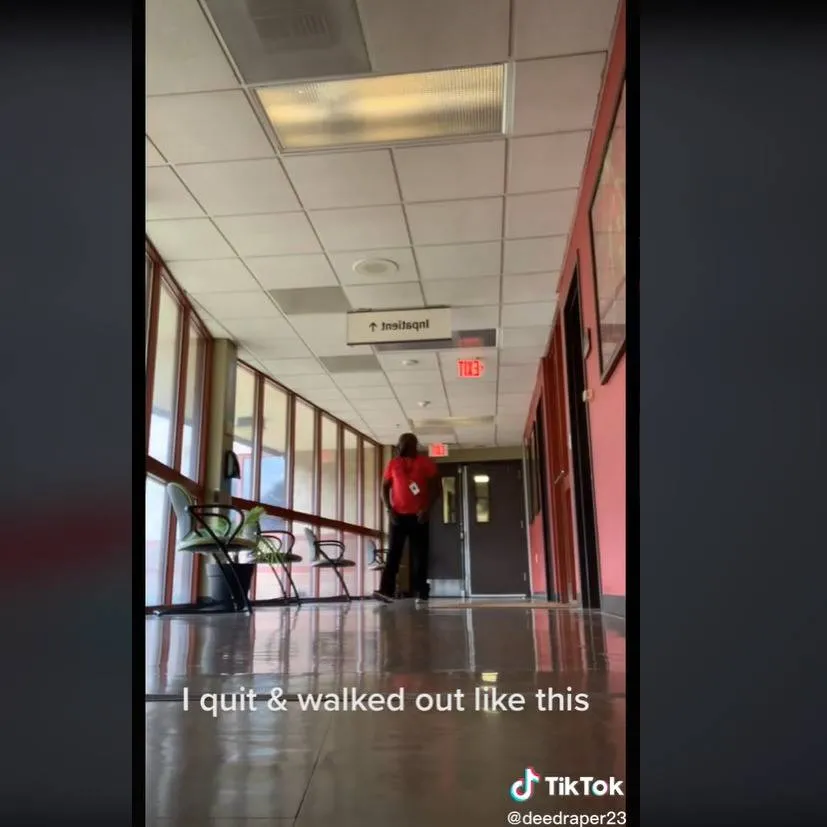 In a TikTok, Draper said, "My supervisor denied my vacation time, so I did what any Texan would do. I quit and walked out like this."
His walkout included a fun little dance number, showing he wasn't sad about quitting his job.
He Didn't Need The Job
The reason why Draper was able to quit his job pretty much right on the spot was because of his self-owned business.
Apparently, it was doing very well and he didn't need this other job to be financially stable.
His Personal Business Was Making A Lot Of Money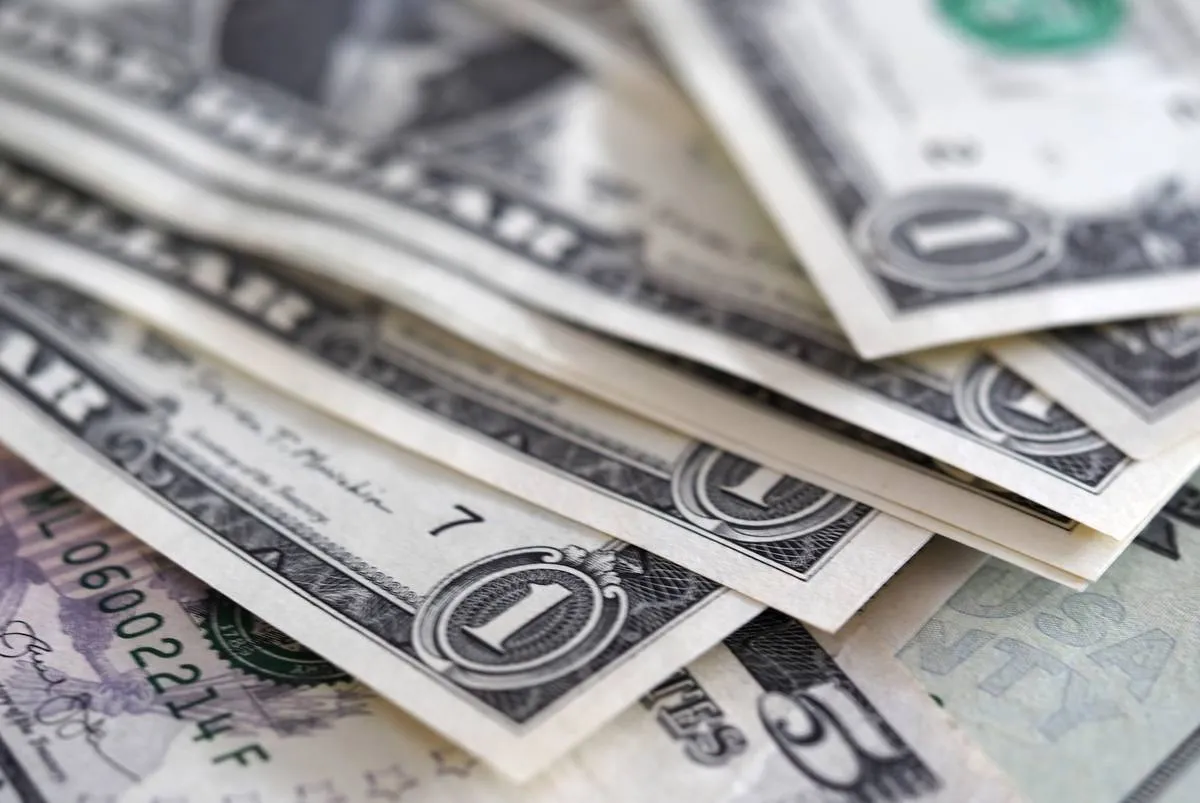 In the TikTok video's caption, Draper explained why he quit.
He said, "I quit my job today after 7 years because my business started making me more money than my job in less than a year."
His Viral TikTok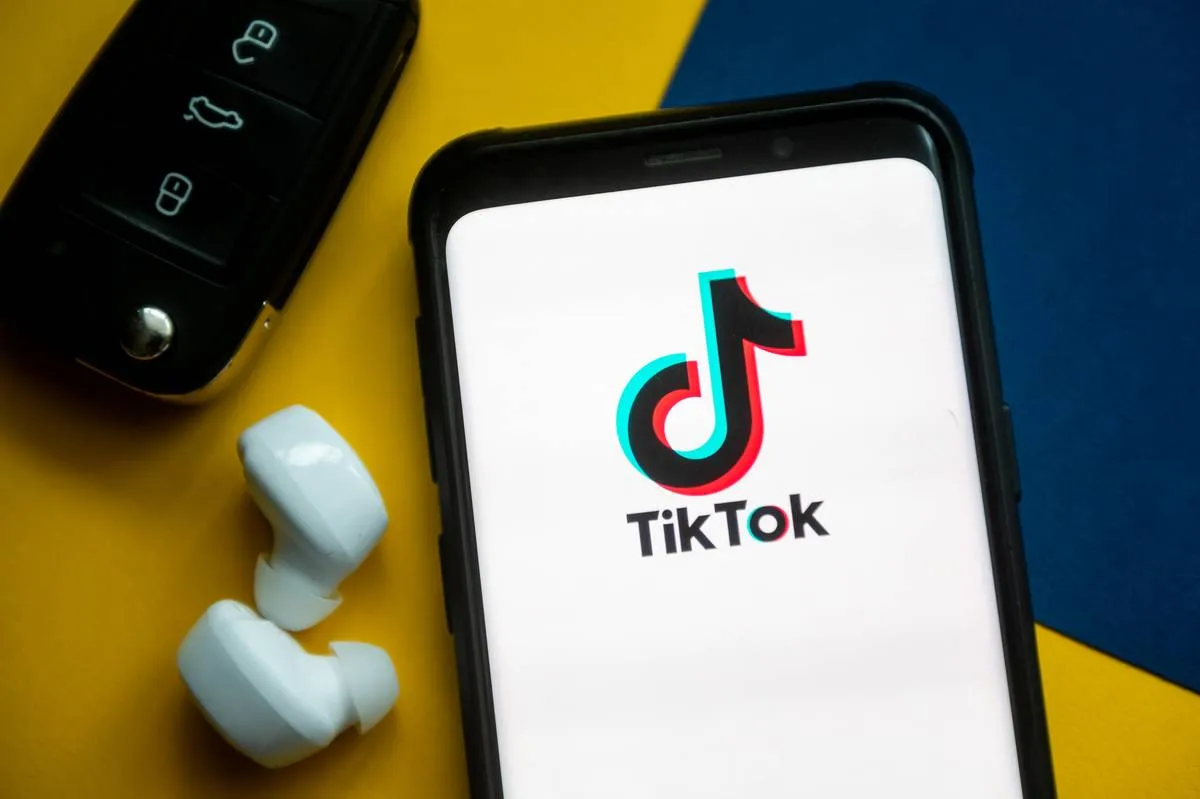 The video of Draper dancing out the door of his former employer would up garnering thousands of views.
Many people commented on the TikTok video, praising him for leaving after his request was denied.
The Comments Started Rolling In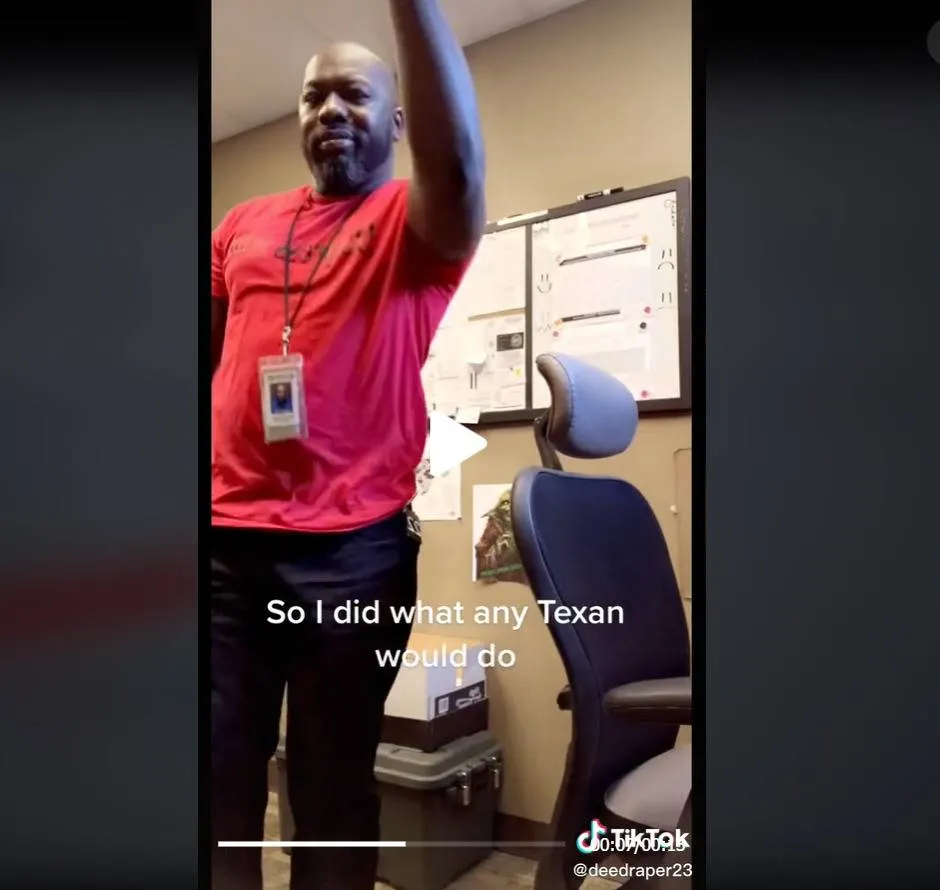 One viewer said, "People [are] putting themselves first in 2022!!" While another person wrote, "Good for you! I've never understood time off request because I'm going regardless [laughing emoji]."
There was one commenter, though, who said something interesting.
Some People Didn't Believe He Actually Quit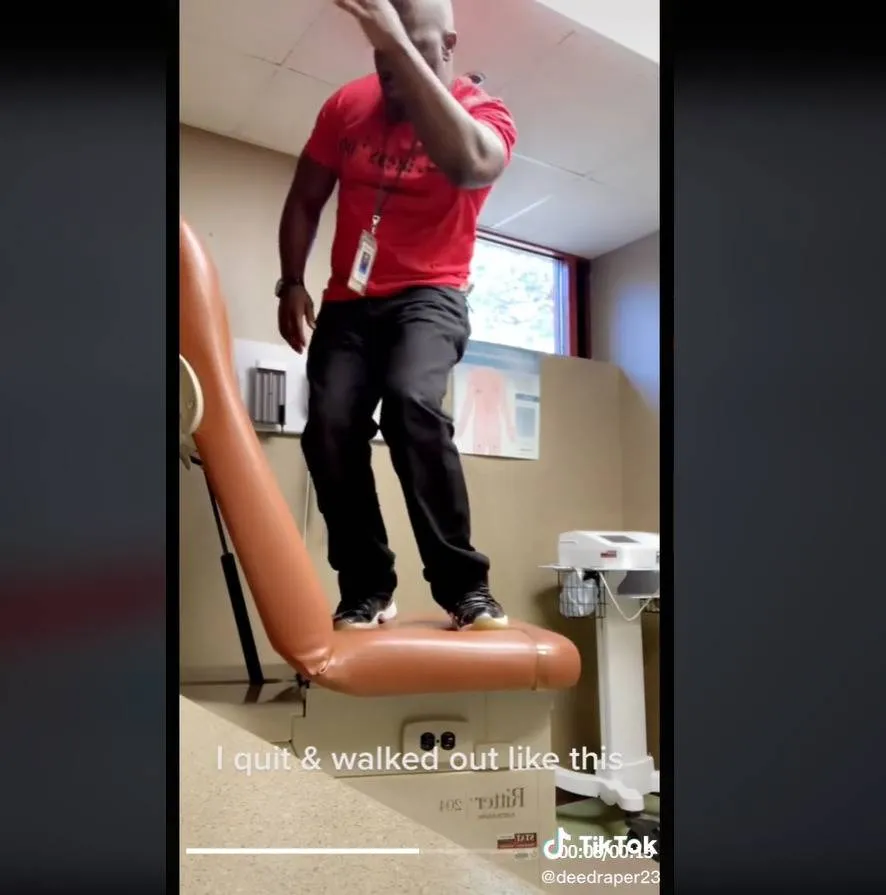 One person didn't actually believe Draper up and quit his job, all because his paid time off request was denied.
To show the skeptics he was telling the truth, Draper made another video.
He Showed The Internet His Resignation Letter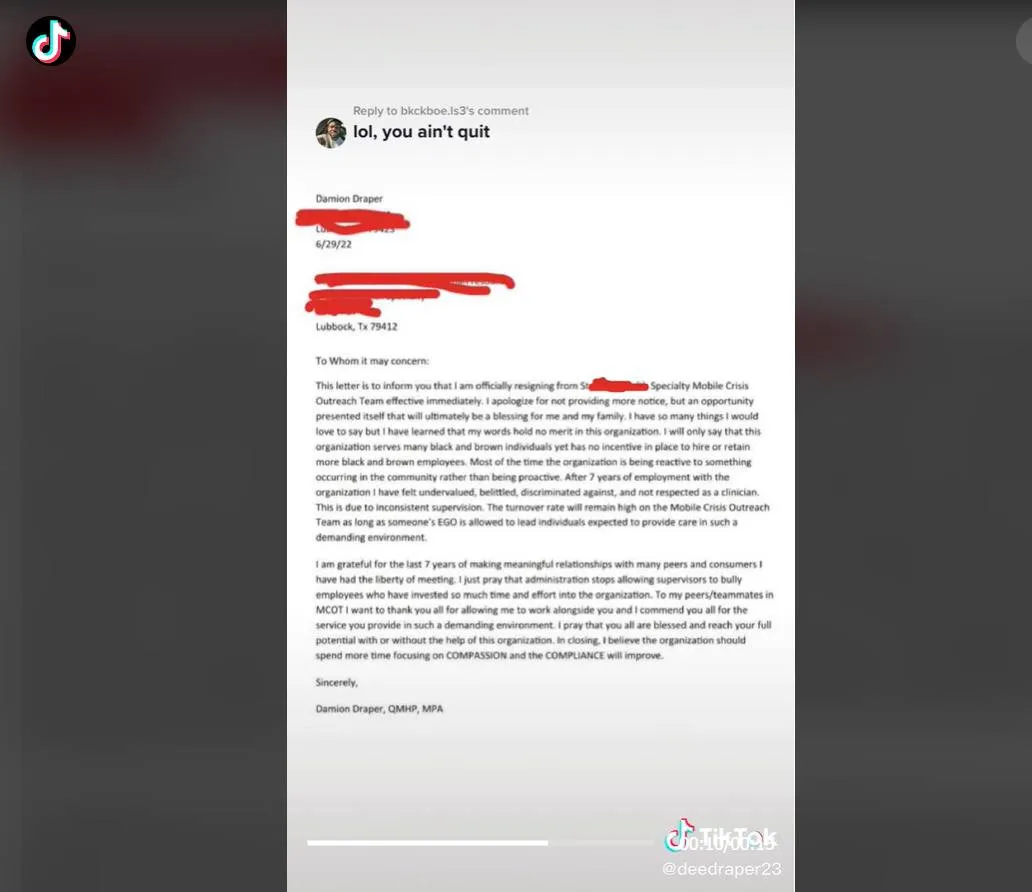 The viewer who didn't believe Draper wrote, "lol, you ain't quit." Draper had the last laugh, though.
In a second video, he showcased his resignation letter. The date of the letter, June 29, was the same day he posted his little dance out of the door.
Draper's Letter Told His Truth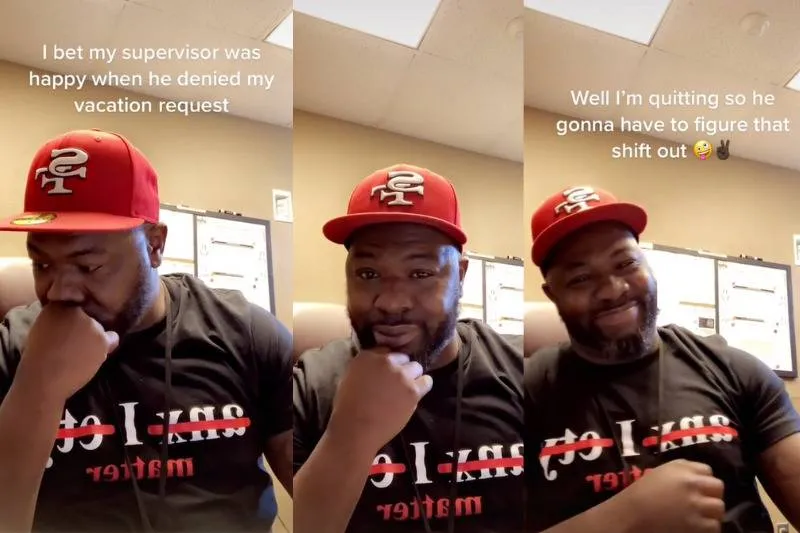 While Draper was still in awe that his request was denied, he did write in the letter that he was sorry the resignation came at such short notice.
Reading through the letter, it was nothing but truthful.
He Wanted To Say Many Things To The Company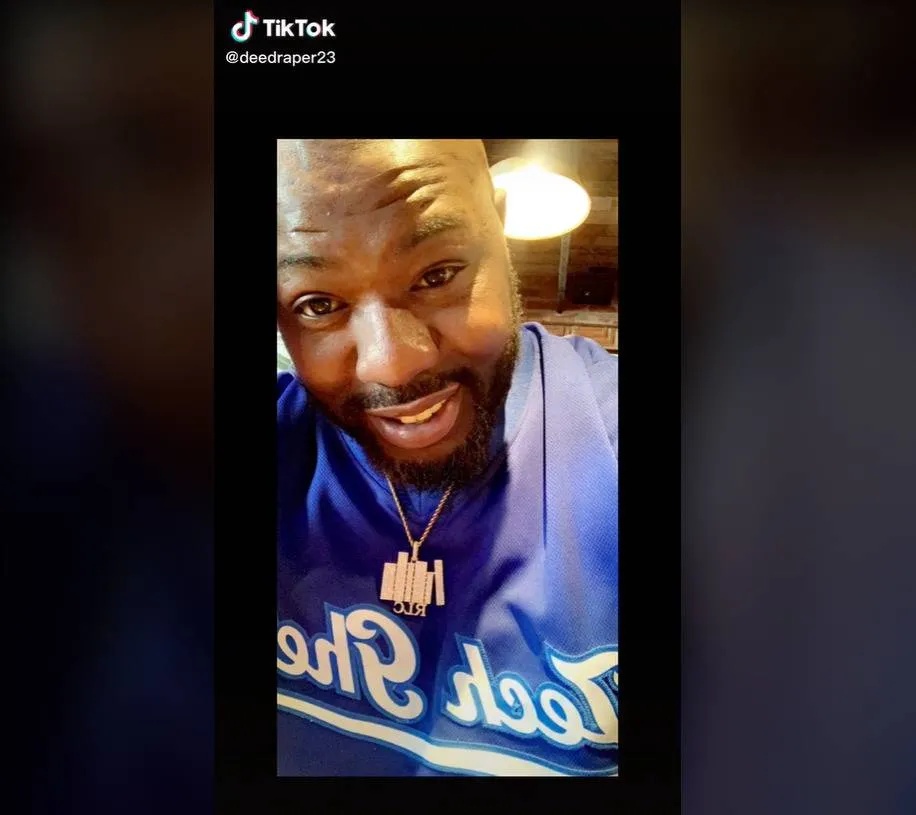 In the letter, he wrote that there were "many things" he'd like to say to the company.
TikTok viewers can only imagine the denied paid time off request was just the tip of the iceberg.
The Company Didn't Care What Draper Had To Say
After writing that he had "many things" to say to the organization, Draper went on to write that he didn't feel the need to say them because he's learned that his words "hold no merit" to his former employer.
It seems like quitting was a great choice!
"I Have Felt Undervalued..."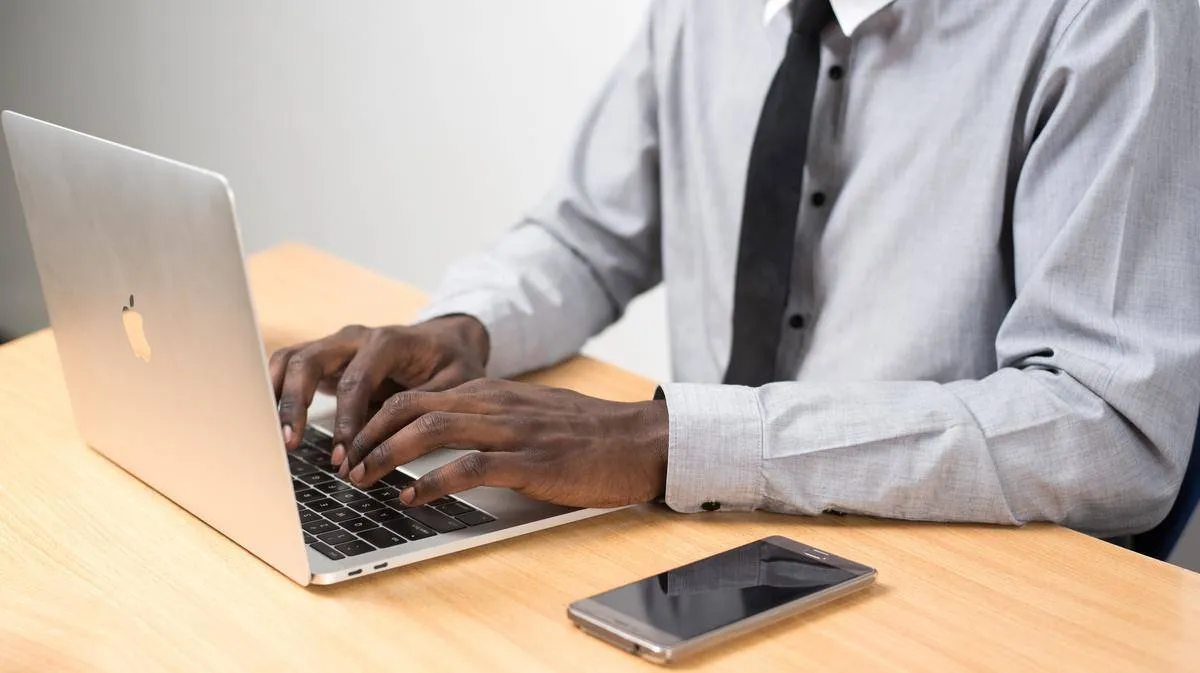 His letter went on, stating that "After seven years of employment with the organization, I have felt undervalued, belittled, discriminated against, and not respected as a clinician."
Needless to say, the internet was on Draper's side.
More Comments Started Coming In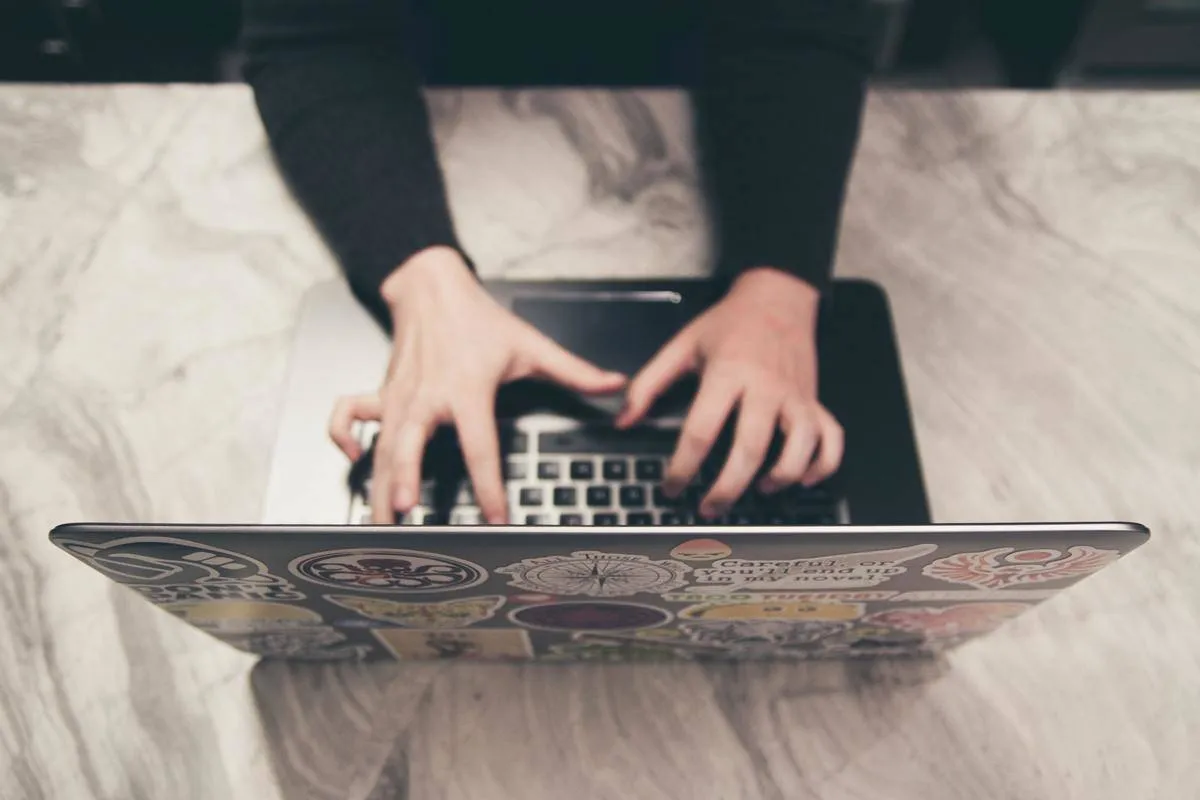 One person who watched Draper's videos wrote one of the funnier comments: "PTO stands for prepare the others. Cause I. Ain't. Coming."
Another person even mentioned how companies aren't parents.
"Like, You Are Not My Parents, Lol."
They wrote, "I be quitting when people be asking for a reason or for a doctor's note for proof of why I called off.."
"Like, you are not my parents, lol."
The Comments Didn't Stop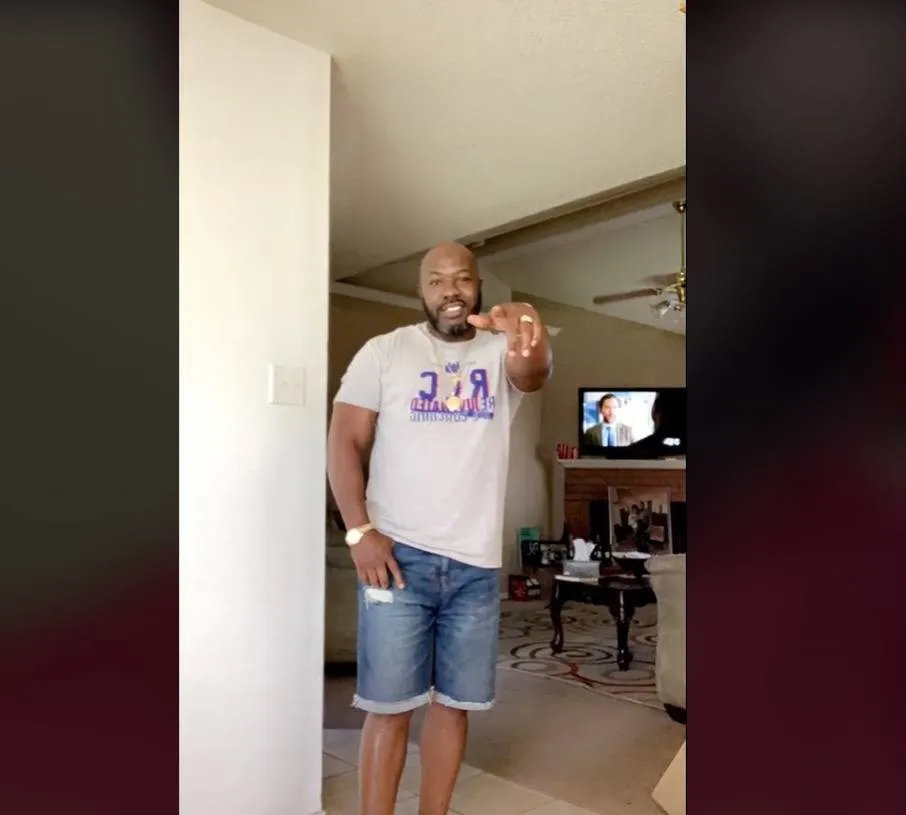 Those weren't the end of the comments, either. One TikTok user wrote, "Whew I really feel for those who have 2 ask 2 be off."
"I wish more companies understood how 2 manage better. It's 2022. I'm not asking, I'm informing."
Draper Is Definitely Better Off!
At the end of the day, it took one paid time off request for Draper to learn that he is much better off not working for a company that doesn't appreciate his work ethic and time.
No doubt, he's better off!