The Greatest Songs In Country Music Are Absolutely Timeless
Country music is something that seems to be a divided issue because people either love it or can't stand it. Throughout country music history, there have been numerous songs that have stood the test of time due to insightful lyrics, powerful voices, and toe-tapping instrumentals. If you can't get enough of authentic country music, you'll want to tune into these songs that will never go out of style.
"Crazy" - Patsy Cline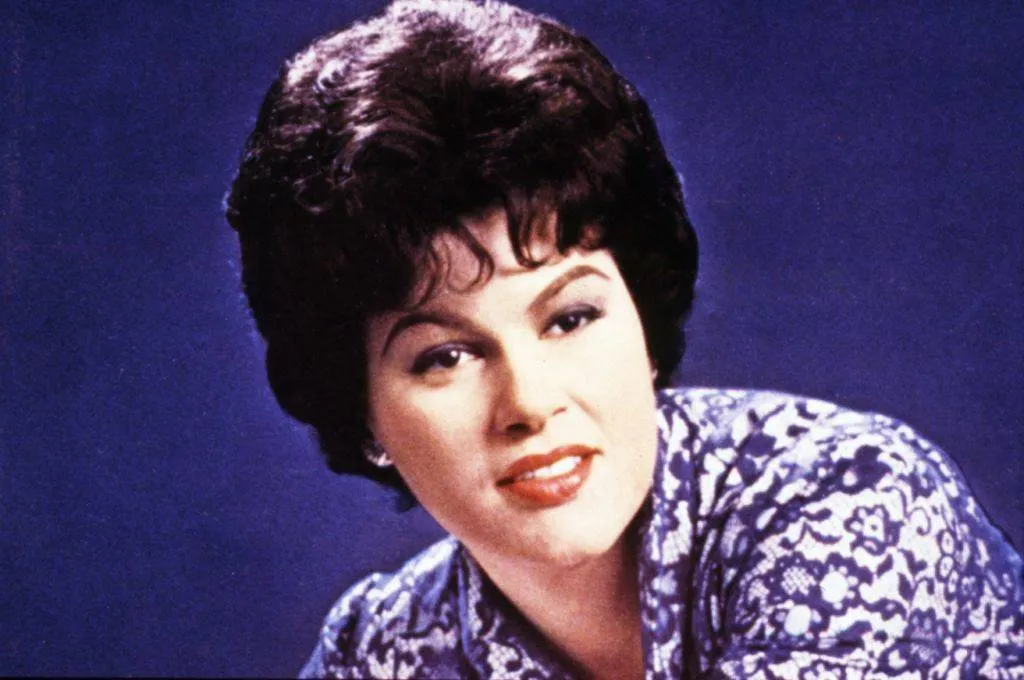 "Crazy" was actually written for Billy Walker, but it was done as a demo by Willie Nelson. Patsy Cline's husband, Charlie Dick, heard the song and knew it was perfect for her.
While hesitant to record, she ended up nailing it on the first take. The song went on to become part of the Great American Songbook and was Cline's signature tune.
"Stand By Your Man" - Tammy Wynette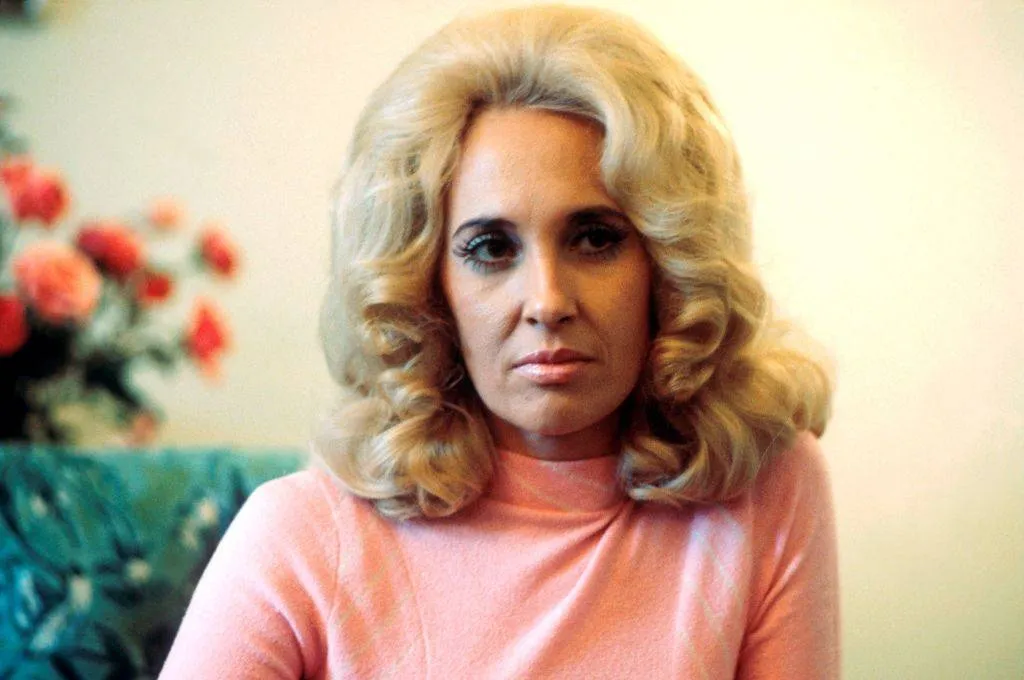 Even though singer Tammy Wynette got divorced four times, her biggest single was "Stand By Your Man." One of the reasons why this song can stand the test of time is for Wynette's vocals alone.
"Stand By Your Man" came out in 1968, which was a time when the women's liberation movement was just starting to emerge. Her song was considered a critical reaction to this.
"Jolene" - Dolly Parton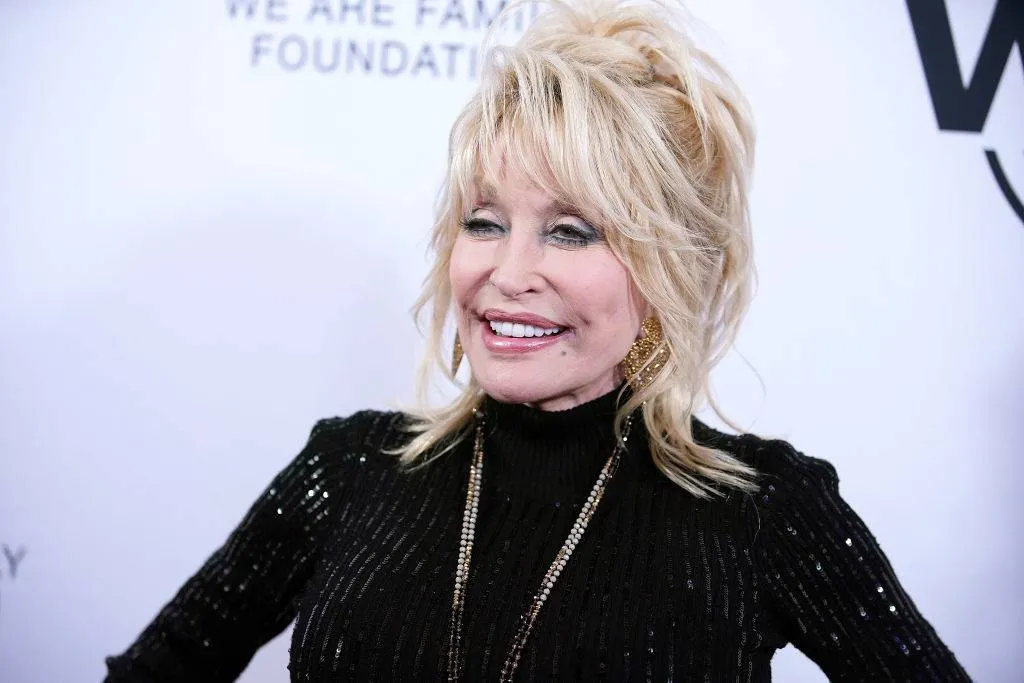 A song that will go down in Dolly Parton history has to be "Jolene." It was inspired by Parton seeing her husband flirt with a bank teller.
Even though Parton is one of the strongest female figures in the entertainment industry, the lyrics in the song are extremely vulnerable and raw.
"Settin' The Woods On Fire" - Hank Williams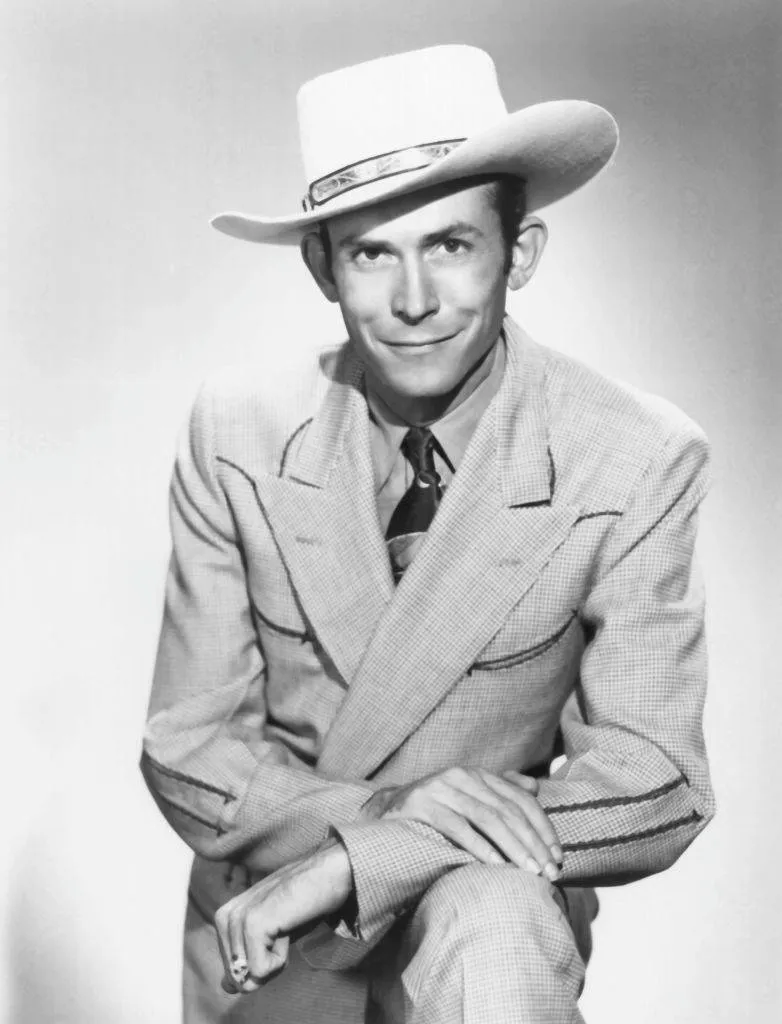 While Hank Williams' other singles ("I'm So Lonesome I Could Cry" and "Your Cheatin' Heart") get more attention, his stronger song is "Settin' the Woods on Fire."
The song is goofy with a 'ready for the weekend' kind of vibe and has inspired current country artists such as Brantley Gilbert and Florida Georgia Line.
"Wichita Lineman" - Glen Campbell
In order to please Capitol Records, songwriter Jimmy Webb knew he needed to create a smash hit for Glen Campbell.
When he saw a lonely guy working on the top of a telephone pole in rural Oklahoma, he had the idea to write "Wichita Lineman." The instrumentals of smooth violins with elaborate chord changes pulled it over the edge.
"Coal Miner's Daughter" - Loretta Lynn
For Loretta Lynn, writing "Coal Miner's Daughter" was an autobiographical experience. It tells the story of how she started from nothing and had to work her way out to gain success.
The song was originally going to be six minutes and had eight verses, but music producer Owen Bradley was able to fine tune it into what it is today.
"Before He Cheats" - Carrie Underwood
While the story told in "Before He Cheats" was completely fabricated, Carrie Underwood knew how to bring the rage with her strong vocals.
"The rhythm of it, the metric of the lyrics, the chord changes, the play on words and unconventional patters, the way she says 'Shania karaoke' - it's genius," said singer/songwriter Kathleen Edwards.
"I Hope You Dance" - Lee Ann Womack
Lee Ann Womack knew she had a hit with "I Hope You Dance" when it landed at Number One on both the country and adult contemporary Billboard charts.
The song also won "Best Country Song" at the Grammy Awards and "Song of the Year" at the CMAs, ACMs, and ASCAP Awards.
"He Stopped Loving Her Today" - George Jones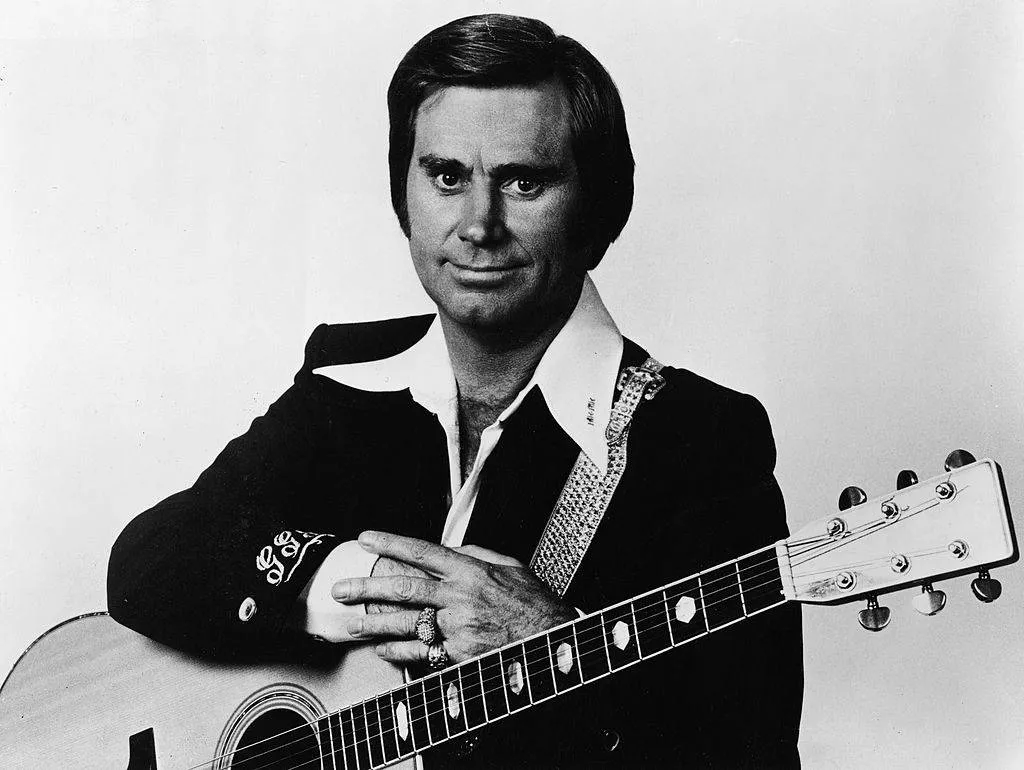 After recording "He Stopped Loving Her Today," George Jones told his music producer Billy Sherrill that no one was going to buy it.
Luckily, that ended up not being the case and it became his first Number One hit in six years. The song took 18 months to finish and is able to mix tones of both humor and despair.
"Standing On The Corner (Blue Yodel #9)" - Jimmie Rodgers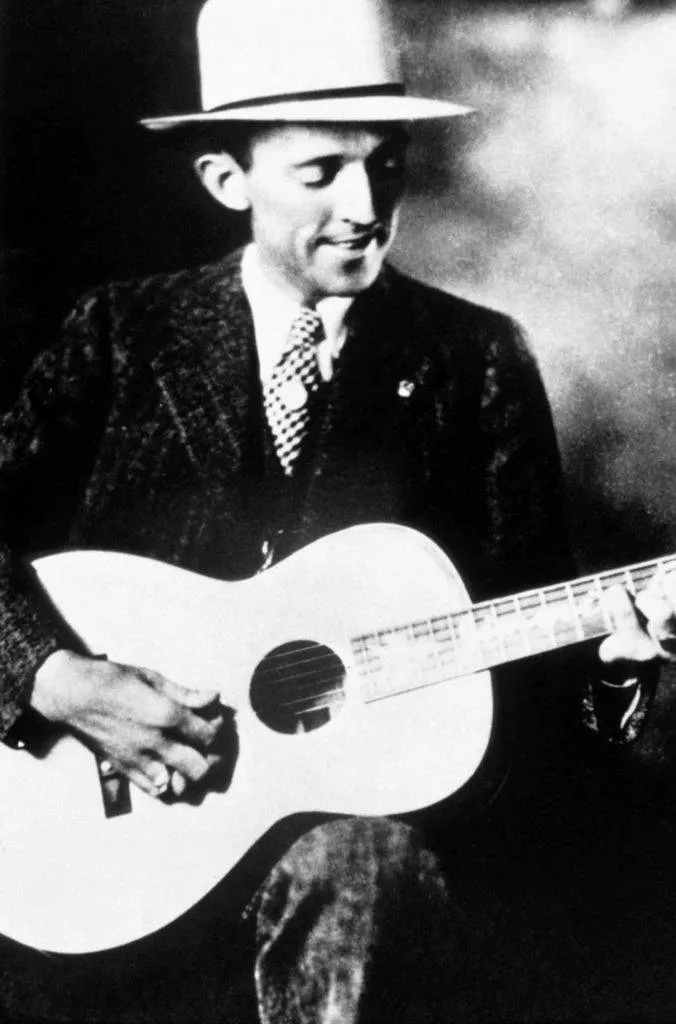 Jimmie Rodgers was one of the pioneers of country music after releasing "Standing on the Corner (Blue Yodel #9)" in 1930. He was able to fuse both country and jazz with the help of Louis Armstrong.
During this time, Rodgers had just stopped working on the railroad and was stricken by tuberculosis.
"You Don't Know Me" - Ray Charles
Ray Charles had over 250 songs to choose from when making his Modern Sounds in Country and Western Music album. "You Don't Know Me" triumphed over the rest.
The emotional chorus and momentous strings helped set the tone of Charles singing about heartache. Singers such as Elvis Presley, Bob Dylan, and Willie Nelson went on to cover this song.
"Mama Tried" - Merle Haggard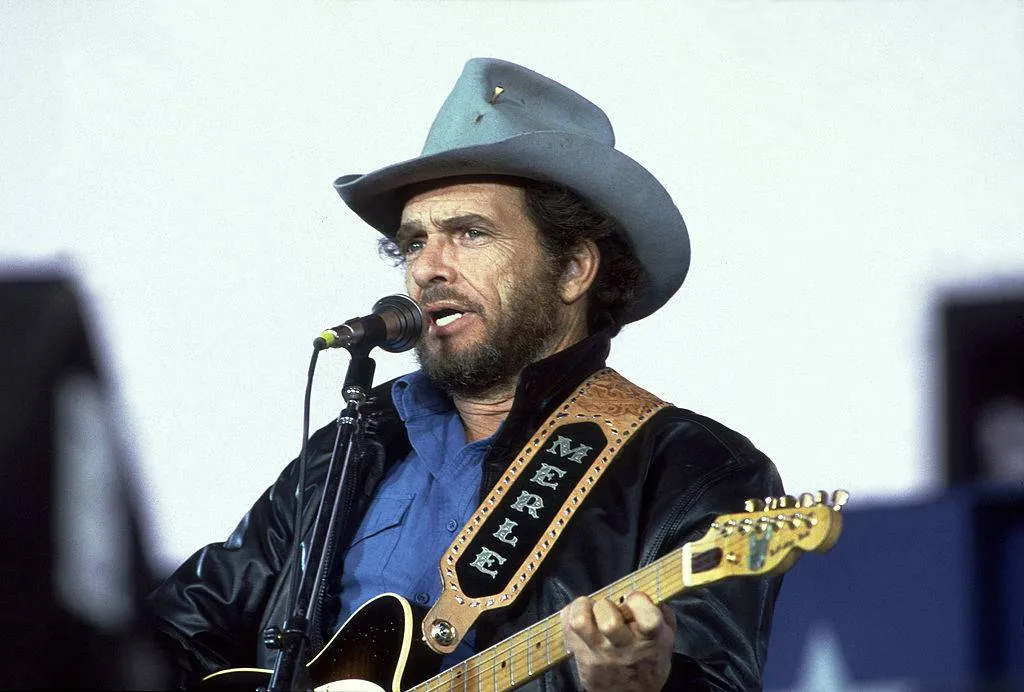 Merle Haggard was asked to write a song for a B-movie called Killers Three, which turned into the 1968 hit "Mama Tried."
The song was autobiographical with lyrics describing his time in prison. The Grateful Dead ended up taking the song to Woodstock and would play it at almost all of their concerts thereafter.
"Man Of Constant Sorrow" - Stanley Brothers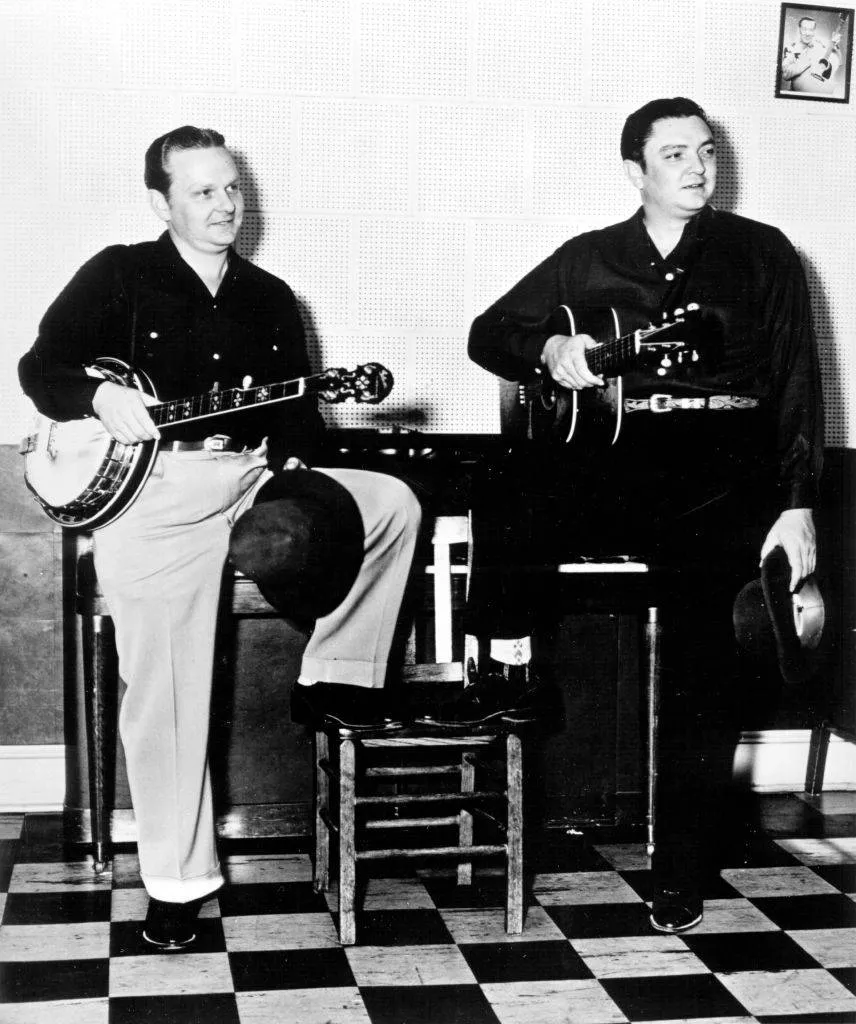 Before the Stanley Brothers released their version of "Man of Constant Sorrow" in 1951, it was believed to have been a 19th century Baptist hymn.
Ralph Stanley heard his father singing it one day and he and his brother Carter added their own words to transform it into their own. The song was covered by Joan Baez, Judy Collins, and was featured in the Coen Brothers' O Brother, Where Art Thou?.
"I've Got A Tiger By The Tail" - Buck Owens And The Buckaroos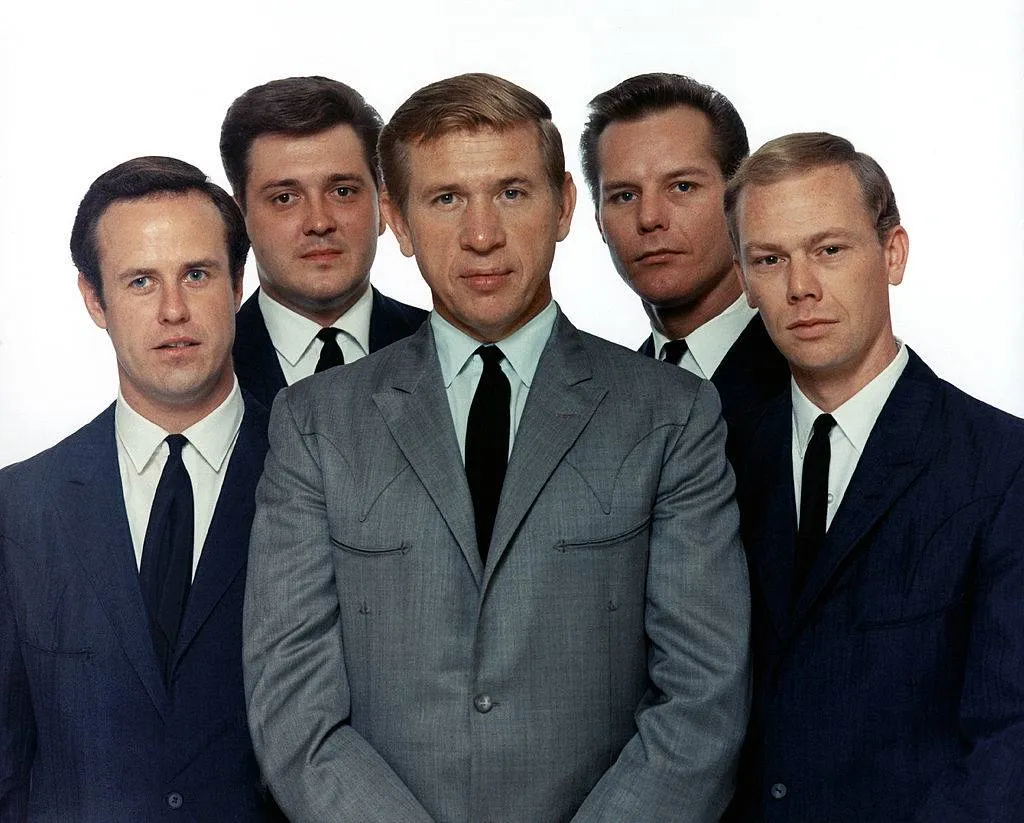 Both the Beatles and the Byrds were heavily influenced by the righteous guitar sounds in Buck Owens and the Buckaroos' "I've Got a Tiger By the Tail."
Owens got the idea for the song after seeing the Esso gas slogan "Put a Tiger in Your Tank." He was then able to improvise a melody on the spot.
"It Wasn't God Who Made Honky Tonk Angels" - Kitty Wells
Kitty Wells was able to create one of the first country revenge songs in the early 1950s with "It Wasn't God Who Made Honky Tonk Angels."
She scolded the unfaithful men whom she told had themselves to blame for their empty beds. This song was the first Number One country hit for a solo female artist.
"All My Ex's Live In Texas" - George Strait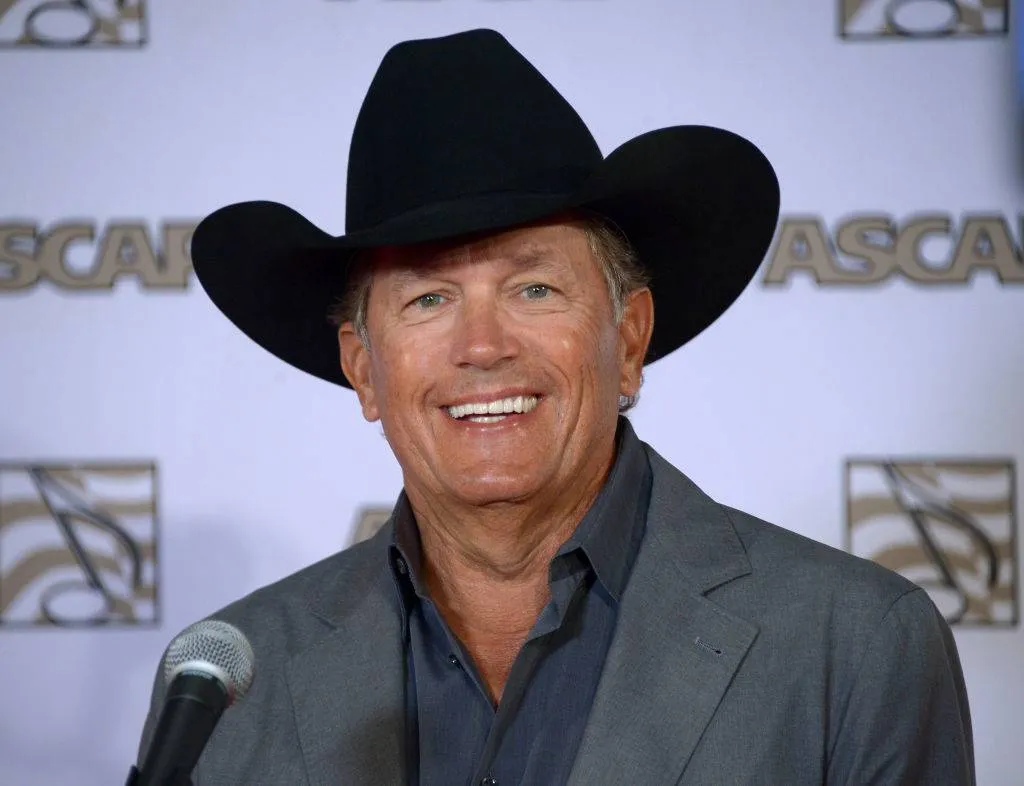 George Strait is one of the most famous country stars in the world and his 1987 song "All My Ex's Live in Texas" still remains his most popular hit.
His loyal fans praise him for not dipping in to the pop genre like other artists who start out in country music.
"The Gambler" - Kenny Rogers
Some artists simply know when their songs are going to become massive hits and that's especially true for Kenny Rogers.
After recording "The Gambler," he was quoted saying it was going to be a "home run." Songwriter Don Schlitz almost gave the song to Johnny Cash, but eventually thought it would be a better fit for Rogers.
"Take This Job And Shove It" - Johnny Paycheck
Johnny Paycheck's "Take This Job and Shove It" was a cry for autonomy. Those working the monotonous 9 to 5 jobs were able to relate to its message.
What makes the song stand out from other anthems is Paycheck's vocals and the emphasis he puts on the lyrics. The way he hollers "Shove it!" almost seems like he's smirking.
"I Walk The Line" - Johnny Cash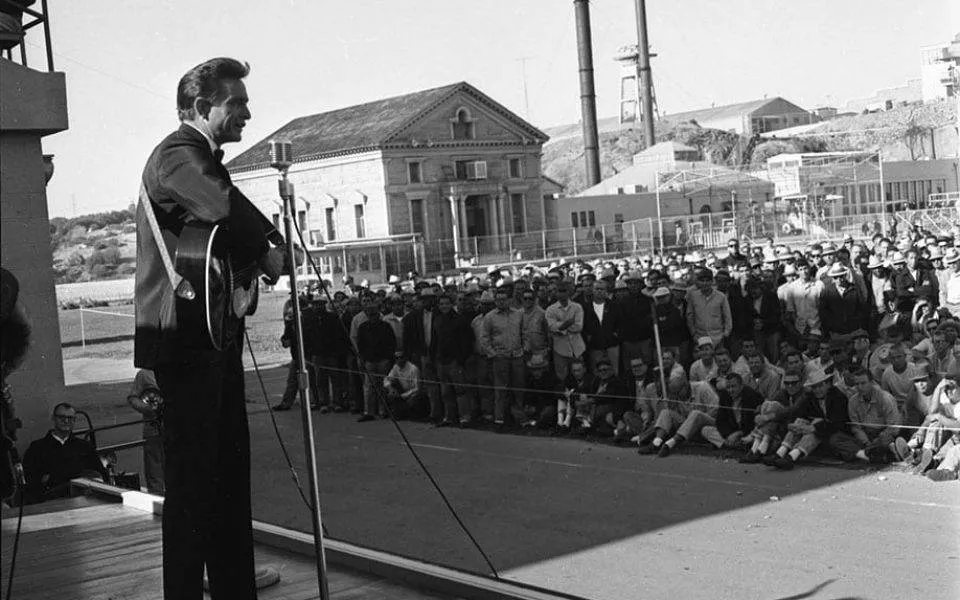 Johnny Cash wrote "I Walk the Line" while on the road as a love letter to his first wife Vivian Liberto Cash to reassure her he wasn't doing anything to disappoint her. That turned out not to be the case after he fell in love with June Carter Cash.
Critics loved the song for Cash's deep baritone voice, catchy rhythms, and romantic lyrics.
"Mean" - Taylor Swift
While Taylor Swift's songs drift in and out of all sorts of genres, she did start out doing country music. Her song "Mean" made it onto the Billboard country and Hot 100 charts mainly due to her impressive lyrics.
It empowered listeners to stand up to their ferocious bullies and was a great way to fuse both country and pop.