Jason Statham Had Quite An Interesting Life Before Becoming A Hollywood Action Star
Jason Statham is truly a modern-day action movie hero. The British bad boy is known for his tough-guy roles and for the intense stunts he performs onscreen.
While it's hard to imagine dangerous car chases or massive explosions happening without the ruggedly handsome actor leaping off buildings or performing roundhouse kicks, Statham wasn't always the action star he is today. In fact, before he became a Hollywood star, Statham led a life most of his fans wouldn't even begin to imagine.
Growing Up, Statham Enjoyed Playing In The Family Band
Before becoming part of the Fast and Furious franchise family, Jason Statham did something with his own family. It might be hard to imagine, but the action star was once part of the family band!
This soon-to-be star didn't sing, though that would be a sight to see! Instead, he took up a position in the back of the pack, as the drummer, while his brother played guitar and his dad sang.
Before Acting, Statham Was A Model
If there is one thing a lot of people can agree on, it's Jason Statham's rugged good looks. So, it might not come as too much of a surprise to learn the actor had an avid modeling career before jumping into acting.
While he was training as a teenager, the Sports Promotions agency spotted Statham, offering him a job as a sports model. He also signed on with Tommy Hilfiger, French Connection, and Levi's.
Vinnie Jones Introduced Statham To Football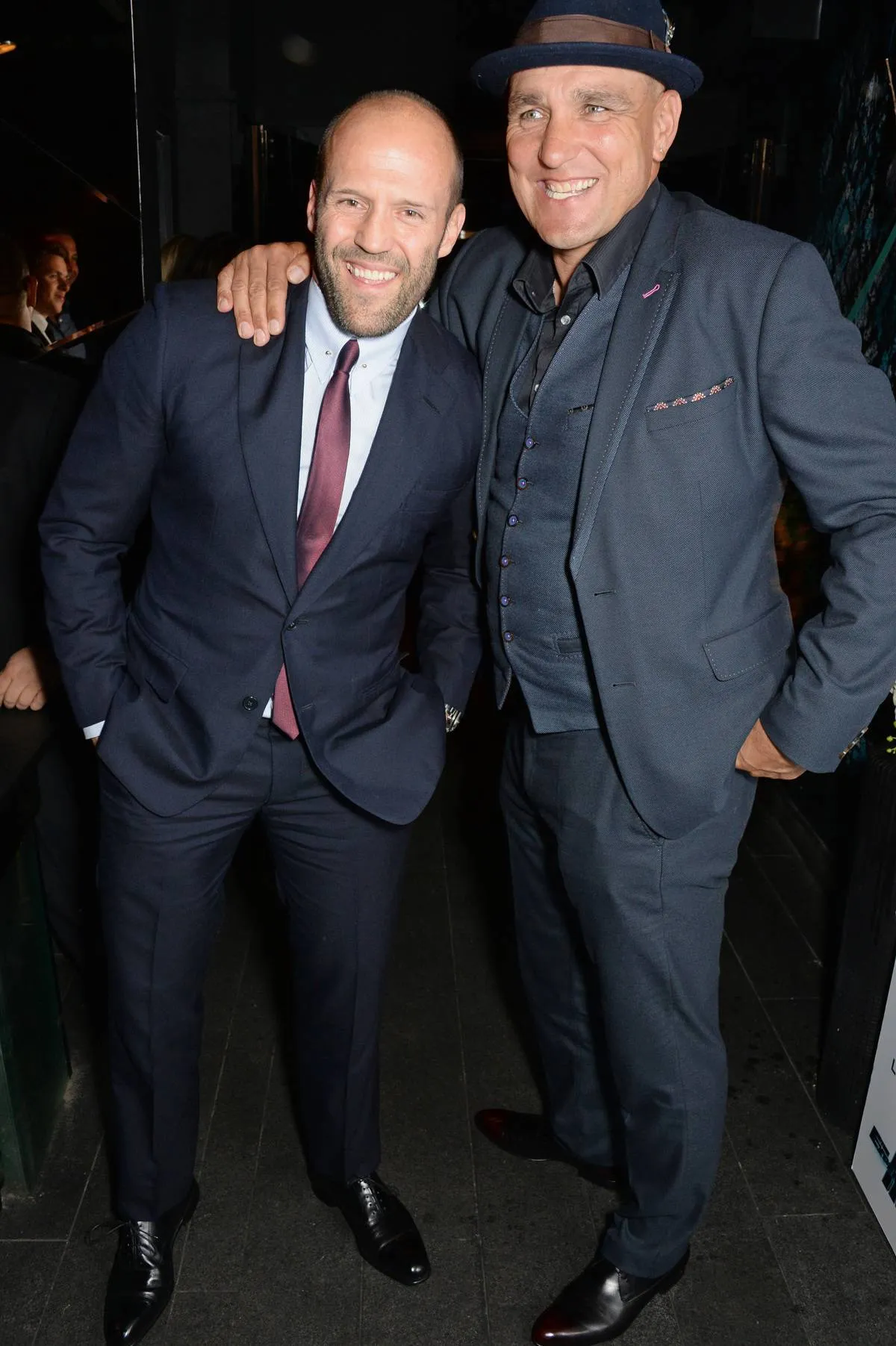 Growing up, Vinnie Jones was a family friend. So, Jason Statham was around him quite a lot. Interestingly, the famous English actor and former professional football player is the one who introduced Statham to the game of football, American soccer, something he went on to play at his local grammar school.
Little did Statham know, but he would appear onscreen with Jones later in his career. Among others, Jones and Statham appeared together in the 2000 crime comedy Snatch.
Modeling Helped Land Him Some Minor Roles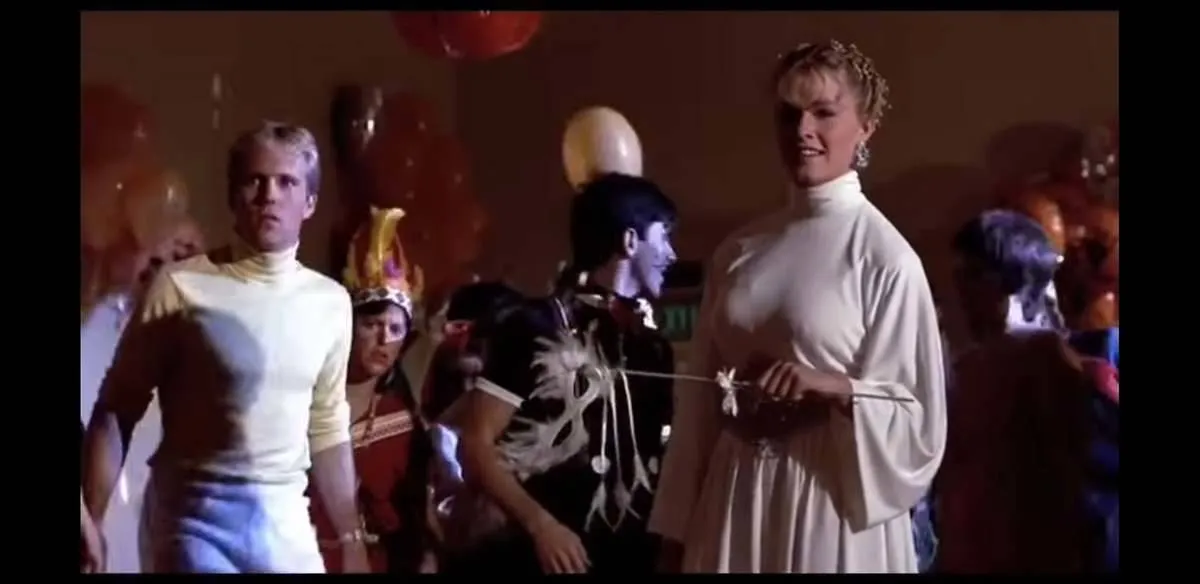 Modeling through his adolescence wound up being a great career move for the soon-to-be actor, as it helped him land some minor acting roles. Of course, the roles he landed are nothing compared to the screen time the action star sees today.
One of his roles includes a five-second appearance in the 1984 film The Karate Kid. It looks like Statham had an affinity for action kung-fu films before becoming an action star himself!
Timberlands Paved The Way For The Runway
One of Jason Statham's earlier modeling gigs was with the outdoor brand Timberland. After appearing in more than one of the brand's magazines, he was picked up by the popular clothing company, the French Connection.
Eventually, his work with the fashion company landed him on the runway, strutting his stuff while wearing some of the latest and greatest high fashion had to offer. Thankfully, for his fans, Statham's days on the catwalk were captured by photographers.
He Didn't Want To Follow In His Father's Footsteps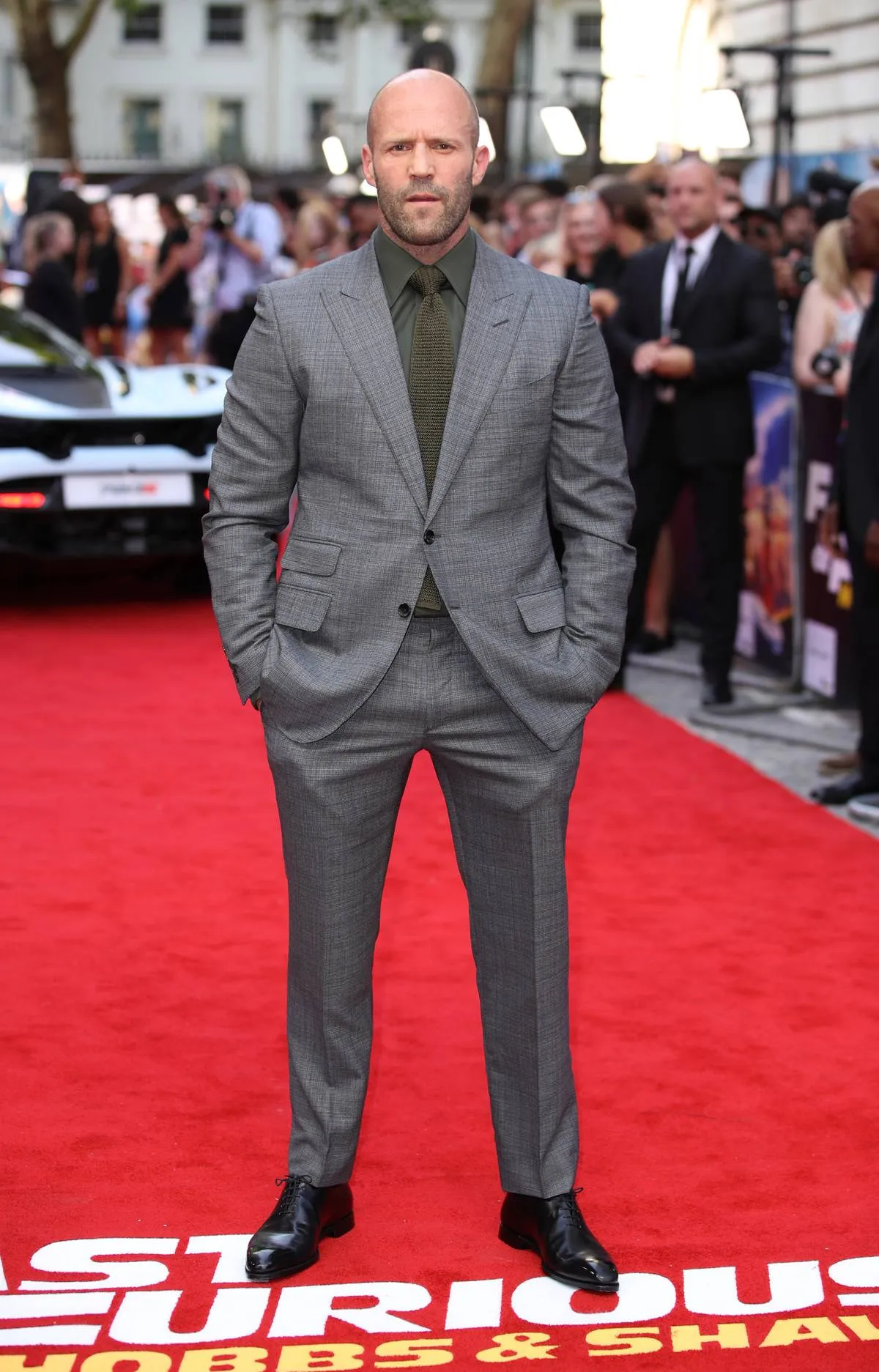 Growing up, many young boys want nothing more than to follow in their father's footsteps. Well, Jason Statham has proven he's not exactly normal. So, it might not be overly surprising that he didn't necessarily want to grow up working in the local market stalls like his father.
Instead, he threw himself into martial art training and various other sports. Ironically, he wound up on the streets selling "fake perfume and jewelry on street corners," according to Statham.
Guy Ritchie Liked Statham's Questionable Past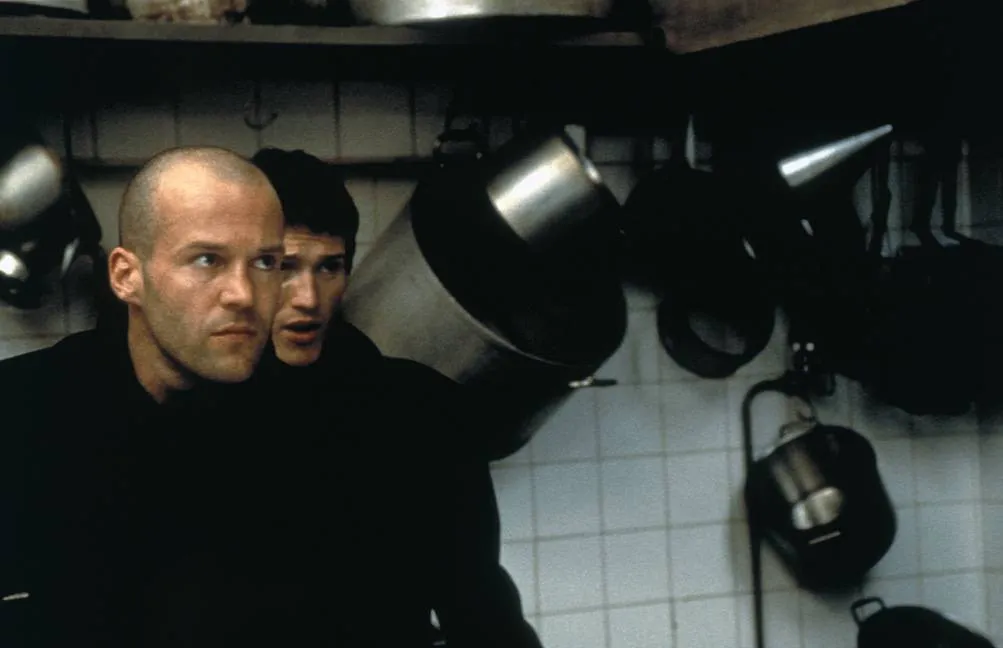 While many people wouldn't look twice at someone selling knockoff perfume and jewelry on a London street corner, it intrigued Guy Ritchie. Ritchie was a young director looking to make a movie about a street-wise con-artist.
After meeting Statham and learning about his questionable past, Ritchie hired him for the role of Bacon in his 1998 comedy crime thriller Lock, Stock, and Two Smoking Barrels. Statham's time in the "black market" paid off because the movie was a hit!
Guy Ritchie And Statham Have An Interesting Rivalry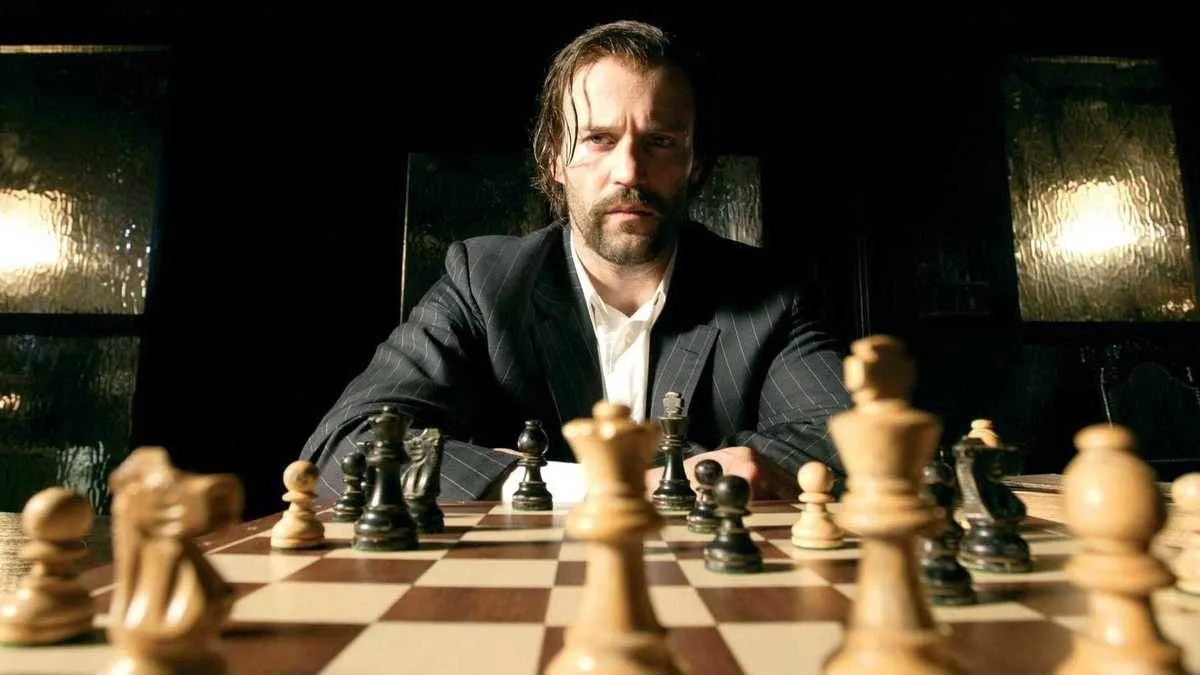 Just looking at Jason Statham and one can tell he'd be a fairly competitive person. Well, it might be interesting to learn that he has a bit of a rivalry with director Guy Ritchie. During Ritchie's film Revolver, Statham plays a rather intense game of chess.
Well, in real life, the actor and director actually have a little feud going. Both believe they're better at the board game than the other!
He Was Already Into Martial Arts As A Kid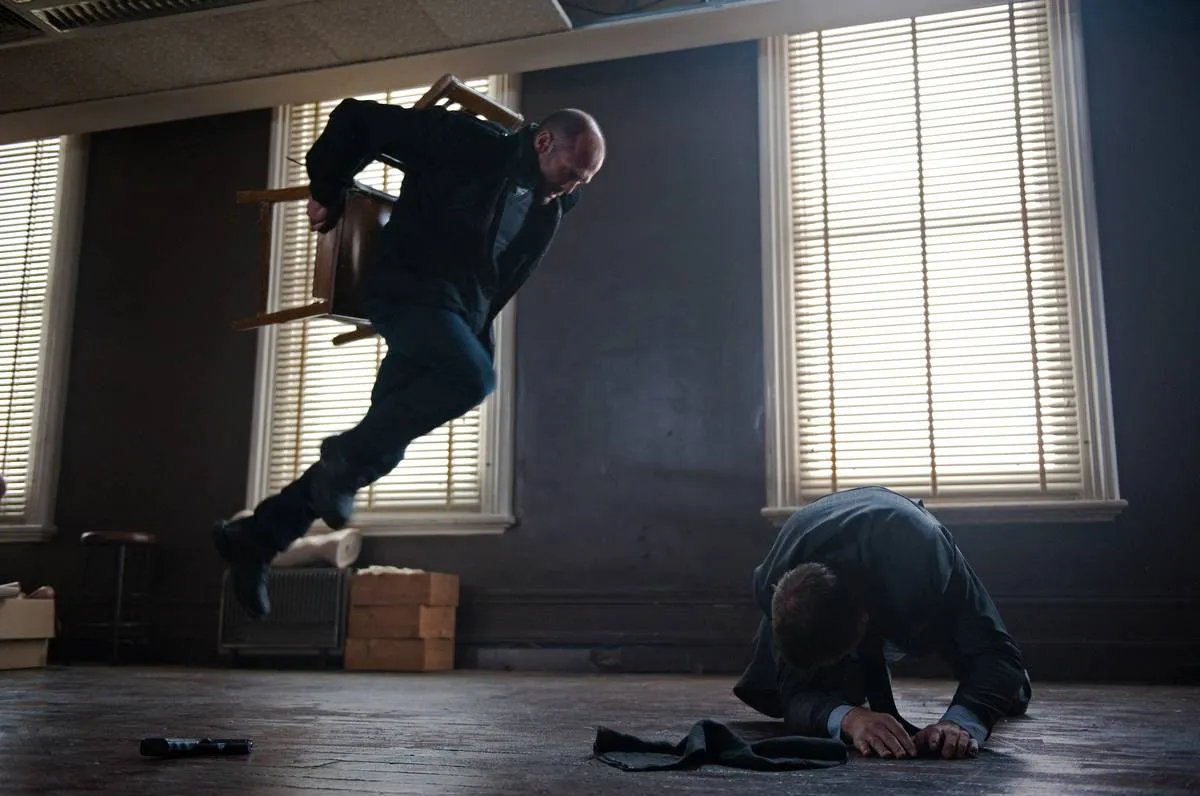 Even before Jason Statham became known for the intense martial arts moves he performs in action movies, he was very into practicing many forms. The actor admits that he'd go through intense training of multiple forms while he was growing up.
His three main forms are karate, kung-fu, and kickboxing. Statham's said that the training he's gone through both in his youth and now has helped him prepare for his action roles more than anything else.
He Spent 12 Years On The British National Diving Squad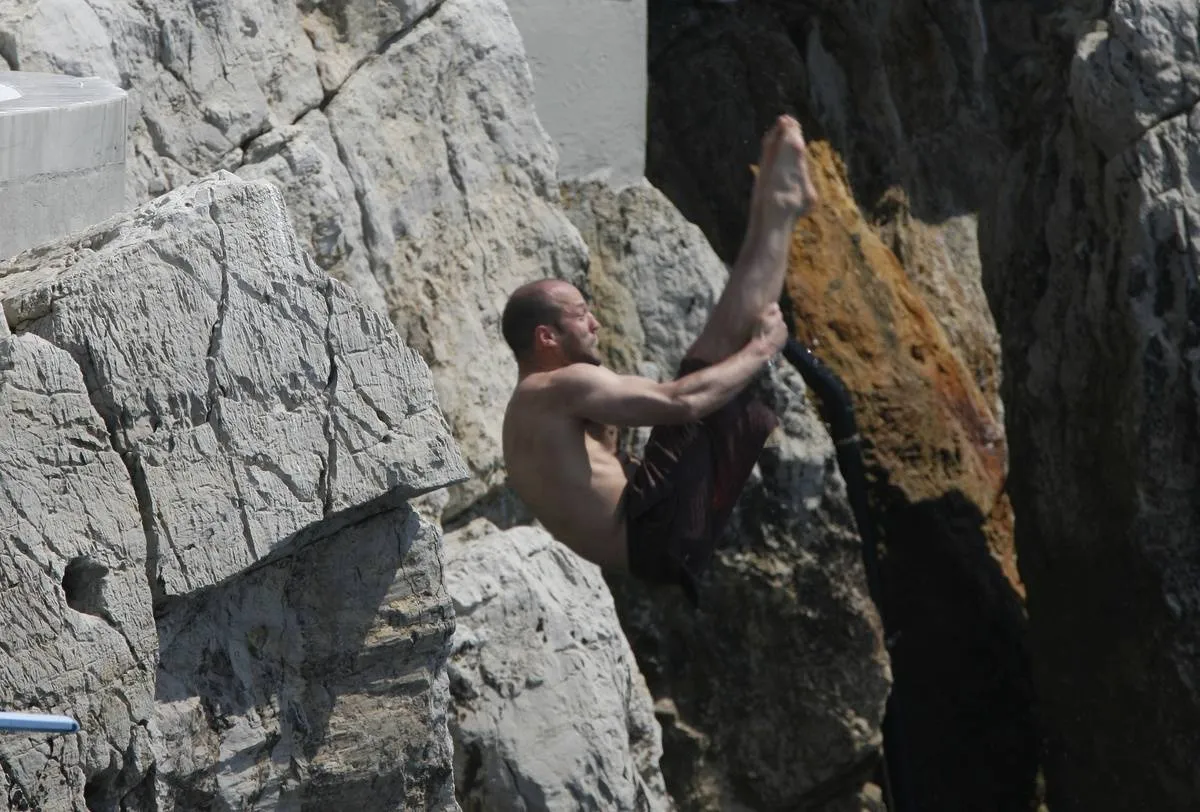 Before becoming a Hollywood action star, Jason Statham spent a lot of time at the pool, particularly on the diving boards. For 12 years, Statham competed with the British National Diving Squad, something he says was a great experience.
In 1990, Statham competed for England at the Commonwealth Games, participating in the 10-meter, 3-meter, and 1-meter events. He admits that never making it to the Olympics is a bit of a sore topic of conversation.
Video Games Use Statham's Deep Voice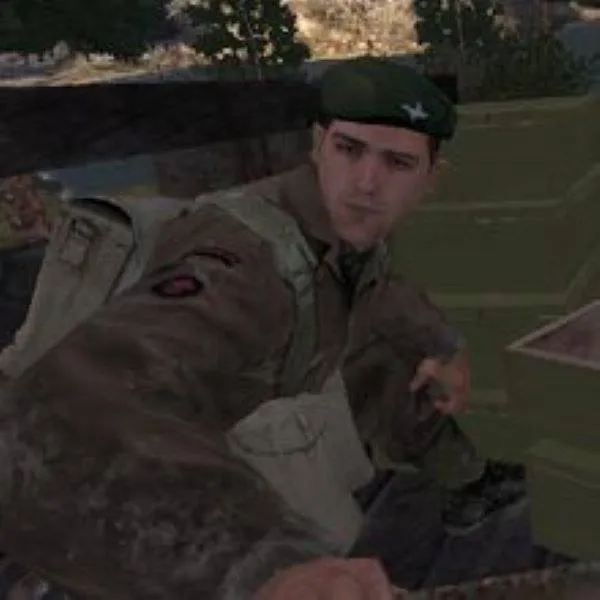 Throughout the years, Jason Statham has dabbled in more than just acting. In fact, he's been through a lot of different avenues throughout the entertainment industry, including voicing characters for popular video games.
In 2002, he voiced the character of Shrike in the game Red Faction II. Then, in 2003, he became part of the wildly-popular game Call of Duty, voicing Sergeant Waters. Lastly, he voiced the Team Leader in the mobile game Sniper X with Jason Statham.
He Was Looked Over For Lead Roles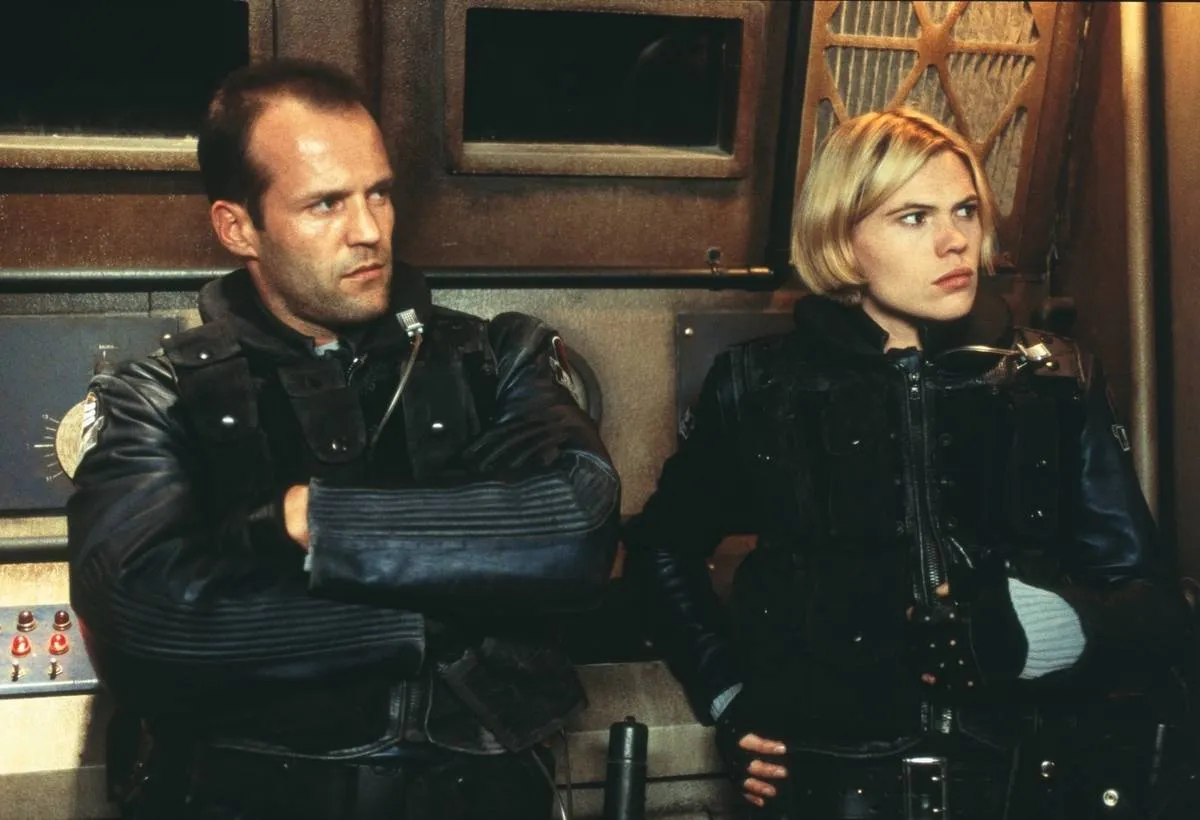 As a fledgling actor in Hollywood, Jason Statham took any job he could. That included the role of Jericho Butler in the John Carpenter-directed film Ghosts of Mars. Ironically, Carpenter wanted Statham for the lead role.
But because he was so new to Hollywood, he decided against it. Carpenter believed that the film needed a big name in order to make money. So, rapper Ice Cube was hired, leaving Statham to the supporting role.
A Stunt Gone Wrong Was Almost The End For The Actor
While Jason Statham enjoys performing his own stunts, there is definitely risk involved. He learned this first hand on the set of The Expendables 3. While test driving one of the trucks, the brakes went out.
Statham then had to jump out of the moving vehicle while it plunged 60 feet into the depths of the Black Sea. According to co-star Sylvester Stallone, Statham's strong swimming skills are the only reason he wasn't sucked down with the truck.
He's More Than His Martial Arts Skills -- Statham's Actually Funny!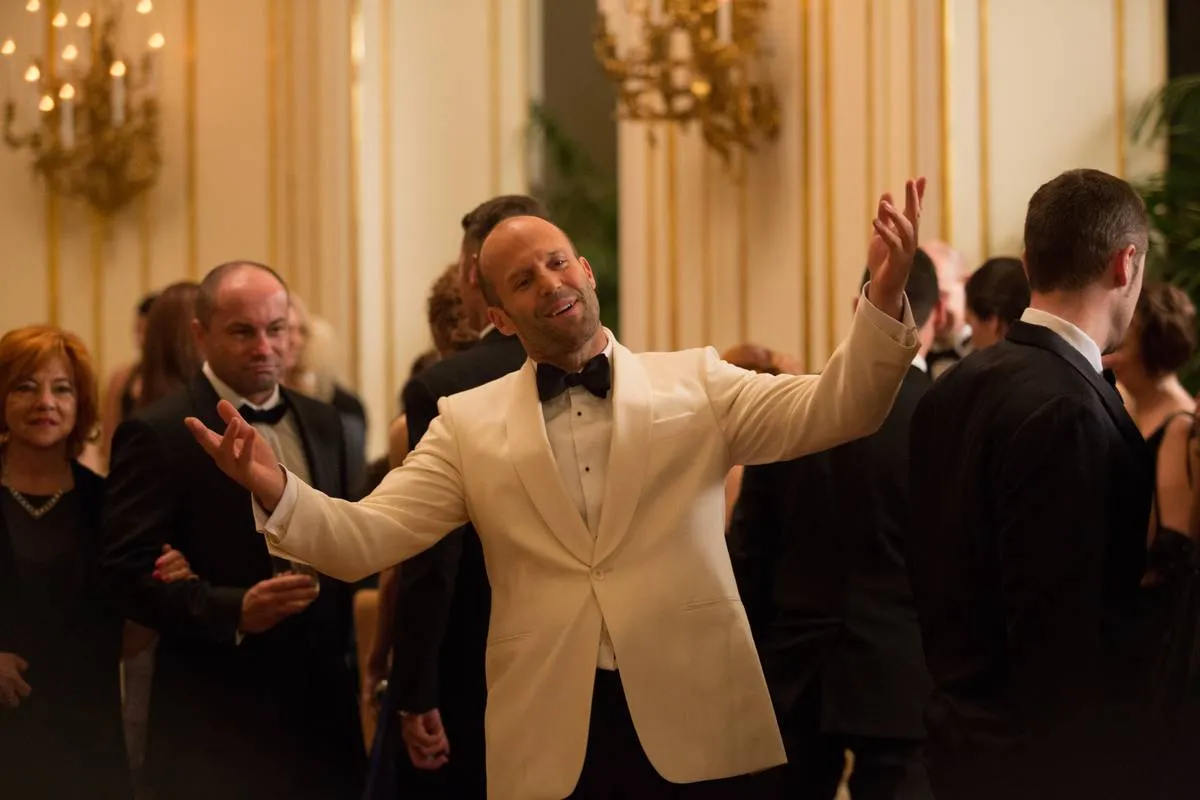 Actor Jason Statham might be known for his insane martial arts skills. But he has a wider range that doesn't necessarily include jumping off buildings while there's an explosion happening in the background.
In fact, the action star is kind of comedic. From his first Guy Ritchie film, Lock, Stock, and Two Smoking Barrels, to co-starring with Melissa McCarthy in Spy, Statham proves that he has more in his arsenal than roundhouse kicks and punches. He has jokes!
One Of Hollywood's Most Bankable Stars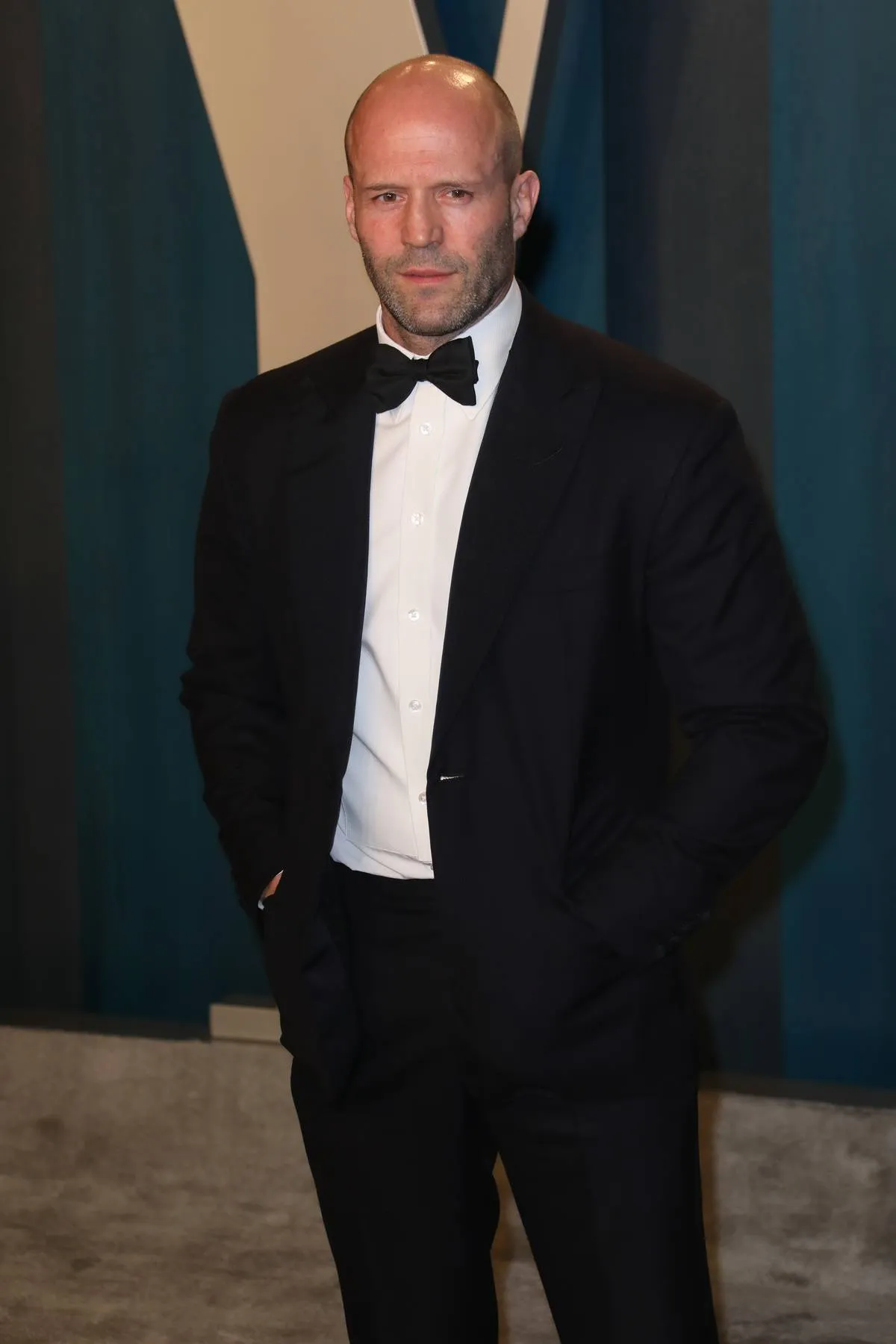 With the Fast and Furious franchise under his belt, not to mention The Expendables, Jason Statham is considered to be one of the most bankable stars in Hollywood. Well, it's not a consideration when he has the box office to back up the claim.
From 2002 through 2017, Statham's films have garnered an estimated whopping $1.5 billion in box office ticket sales, according to BBC News. That's a whole lot of money!
He Wasn't Too "Male-Modelly"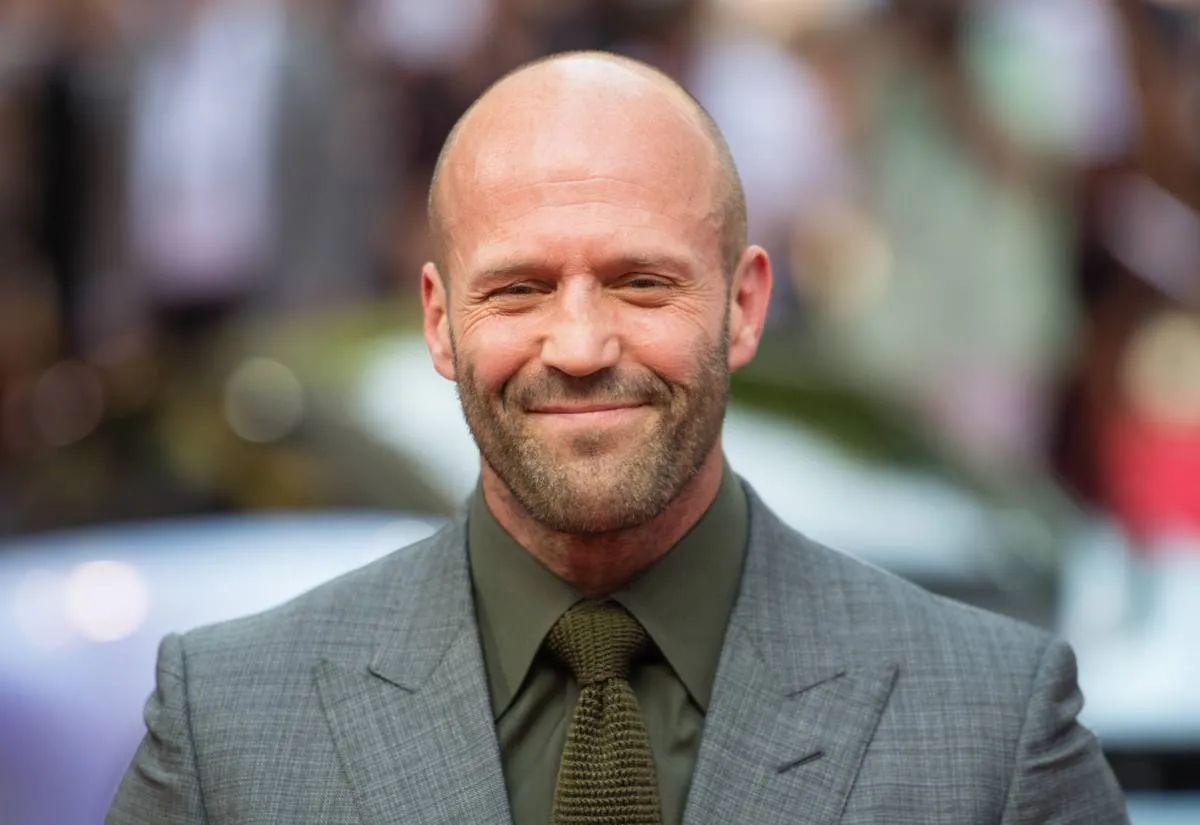 Interestingly, Jason Statham wasn't picked to model for French Connection because he looked like the ideal male model. In fact, it was the opposite. According to a spokesman for the clothing brand, they chose Statham for a specific reason.
They said, "We chose Jason because we wanted our model to look like a normal guy. His look is just right for now: very masculine and not too male-modelly." Obviously, it worked out and helped catapult Statham's career. Lucky!
Statham Likes To Do His Own Stunts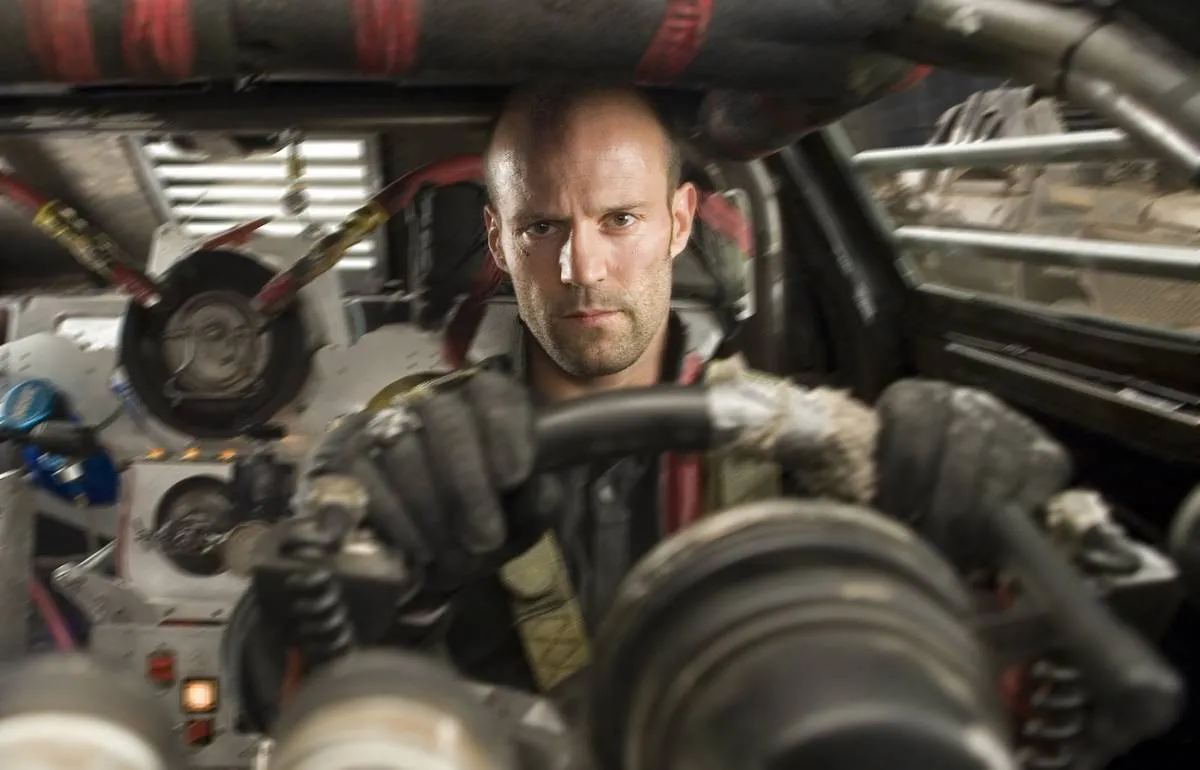 It's no secret that Jason Statham is very athletic. All it takes is watching one of his many action movies to know the guy is very comfortable running, jumping, kicking, and getting out of more than one questionable situation.
He's so comfortable doing stunts, in fact, that the actor prefers to do his own stunts, typically refusing stuntman doubles when a dangerous maneuver needs to be shot. Statham's even advocated for stuntmen and women to get their own Oscars category.
He Appears In More Than One Music Video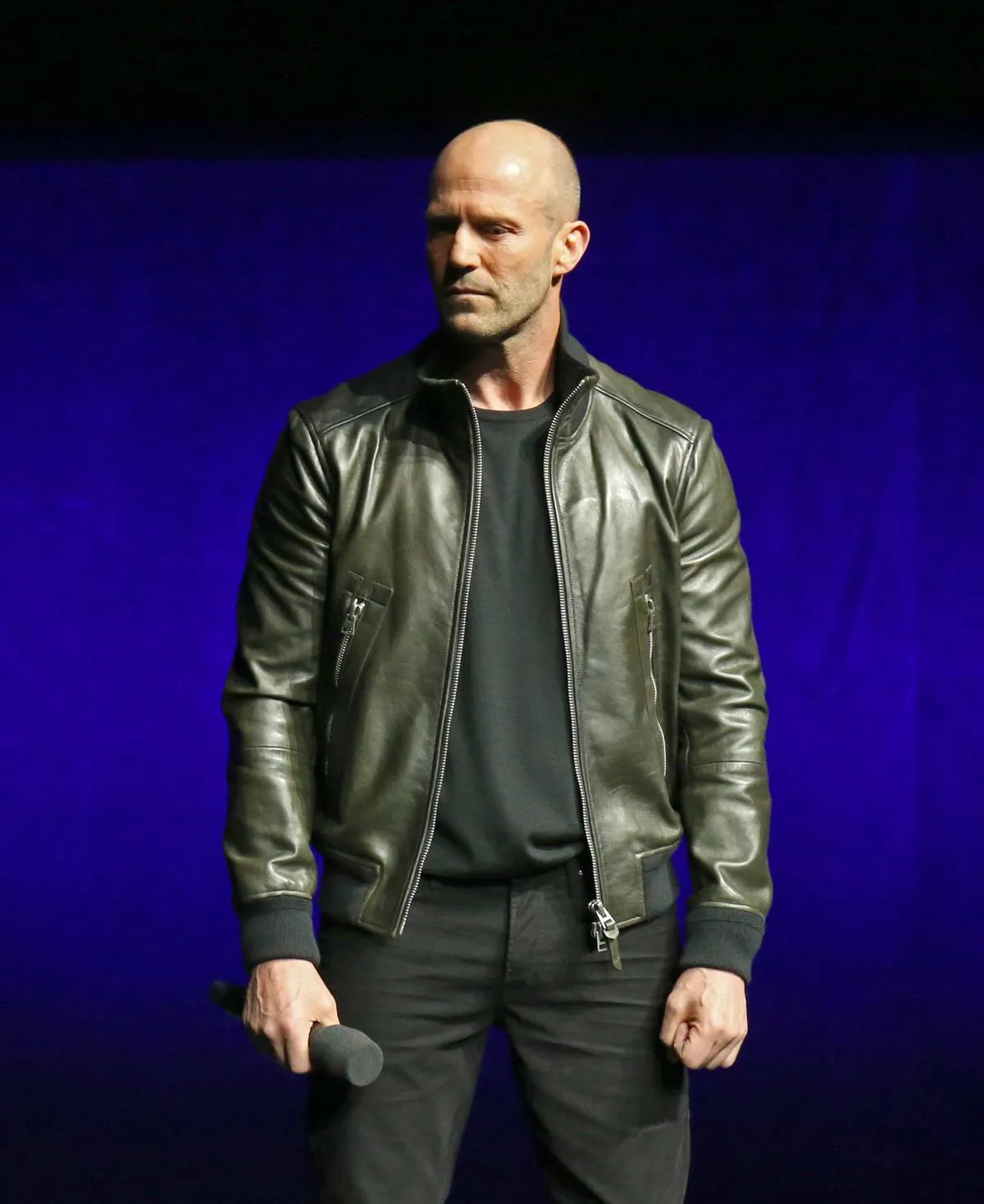 After his brief appearance in The Karate Kid, Jason Statham found himself in front of the camera for an entirely different reason. From 1993 through 1995, the action star appeared in a few different music videos, dancing around and using his modeling expertise.
Some of the videos included The Shamen's 1993 song "Comin' On," the 1994 Erasure song "Run to the Sun," and the 1995 song from The Beautiful South, "Dream a Little Dream of Me."
His Questionable Kit-Kat Commercial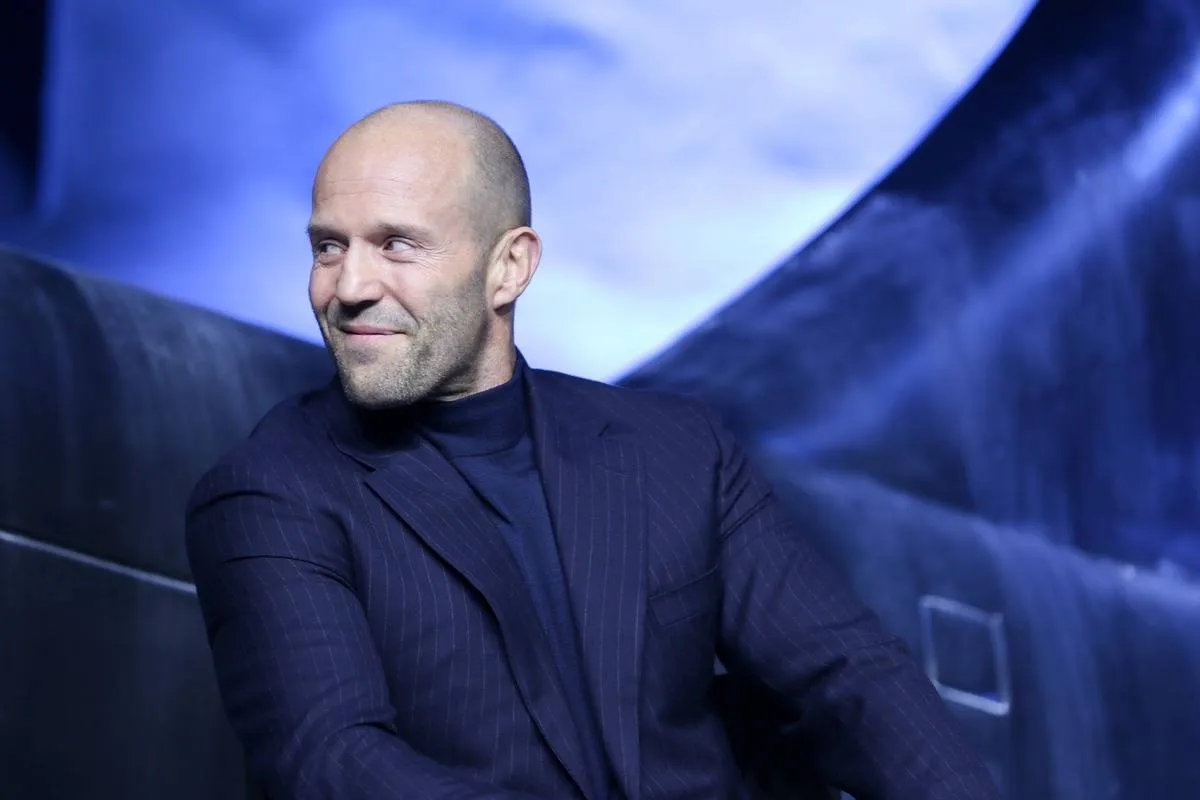 In England, Jason Statham was hired for a Kit Kat commercial. However, this commercial wasn't the typical "break me off a piece of that Kit-Kat bar." Instead, Statham talks about the hard life of a salmon and how the species spends its life swimming upstream only to die.
In the end, he reminds the viewers that they aren't, in fact, a salmon and should take it easy and eat a Kit-Kat. Bizarre? Yes.
He's An Action Figure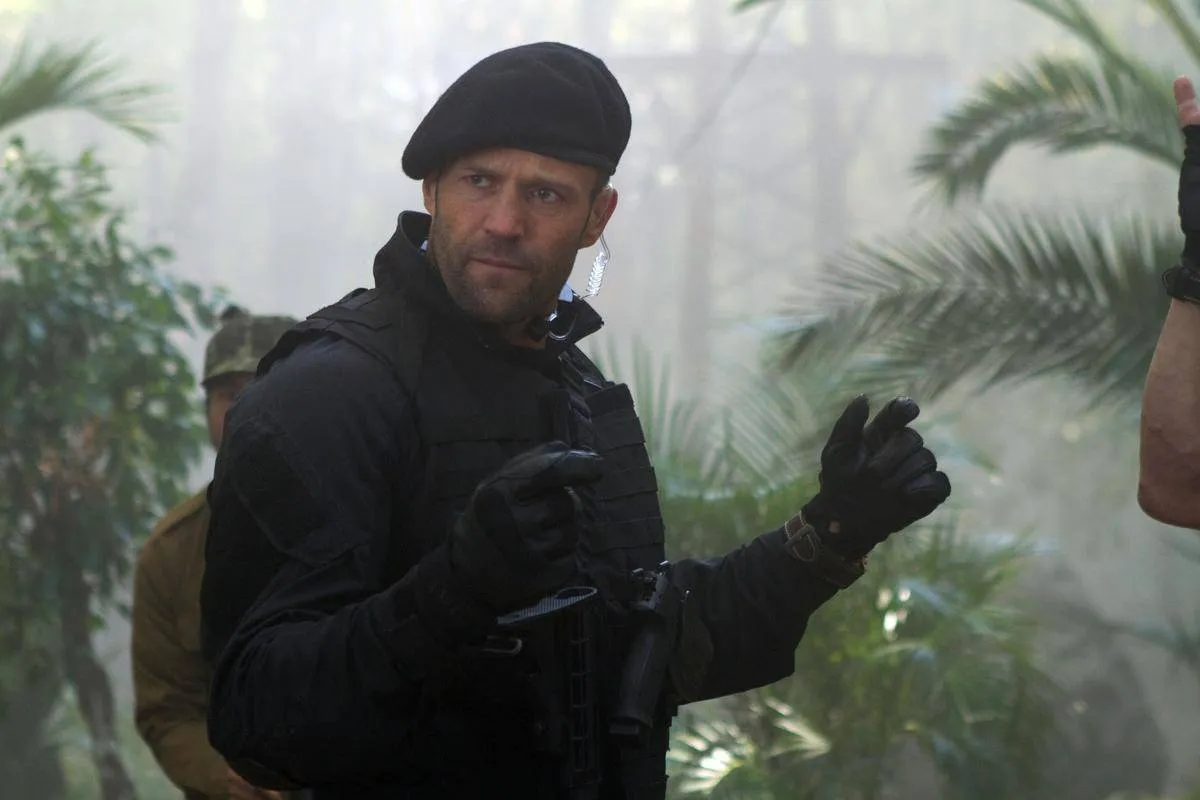 Did an actor even make it in Hollywood if they don't have their own action figure? Well, no matter how much money his films make, Jason Statham is one of those lucky actors who "made it."
Fans of the actor can actually buy various figurines of Statham. Each figurine comes with various weapon accessories and outfits, each from a different action film and character the actor's played throughout his career. Not too bad!