The Most Anticipated Halloween Titles Coming To Netflix In 2021
Watching Halloween-themed movies and television shows is something to get excited about and Netflix is set to release a bunch of new titles this year. Whether you love movies that are family-friendly, horror, or comedy, here are some of the most anticipated Halloween films and shows coming to Netflix.
Into The Night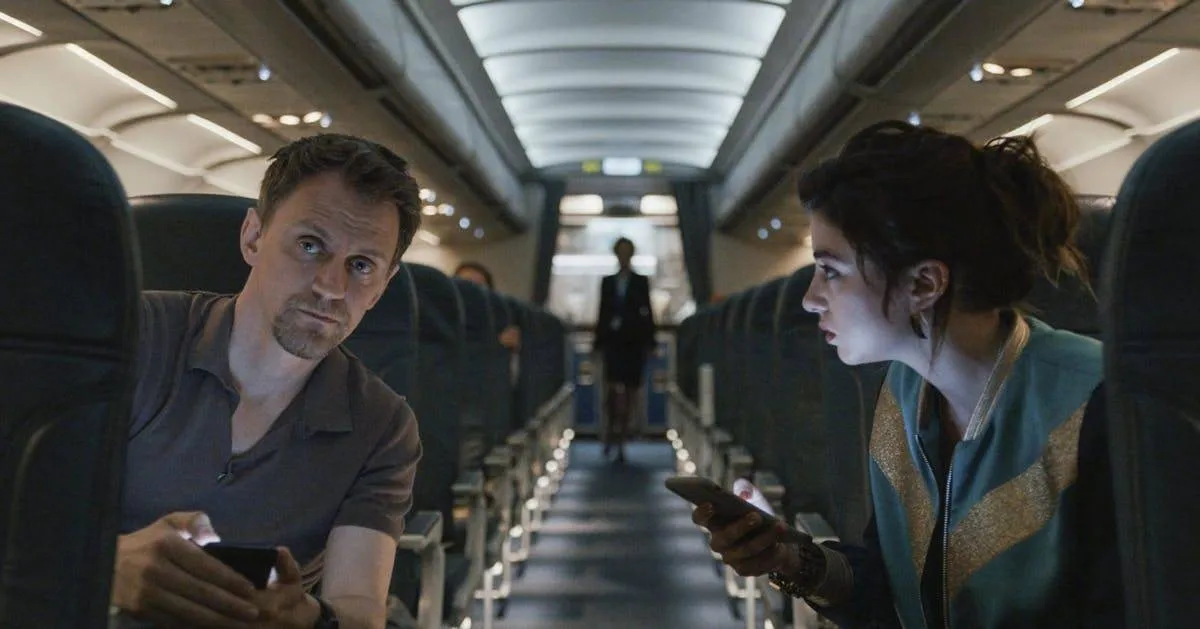 The Netflix series, Into the Night, just returned for a second season. The apocalyptic sci-fi drama thriller series picks up with the remaining survivors looking for refuge after their plane was hijacked.
It's up to them to find a NATO bunker and work together with little resources. Also, a spin-off set on a submarine is currently in the works.
Lucifer
After Fox canceled the fantasy series, Lucifer, Netflix swooped in and picked it up. Fortunately, Lucifer just released its sixth season. Unfortunately for fans, it's also the final season.
The sixth season is about the devil finally becoming God, but he isn't quite ready to take on the challenge. Longtime fans can watch as the series wraps up and find out the true fates of each character.
Prey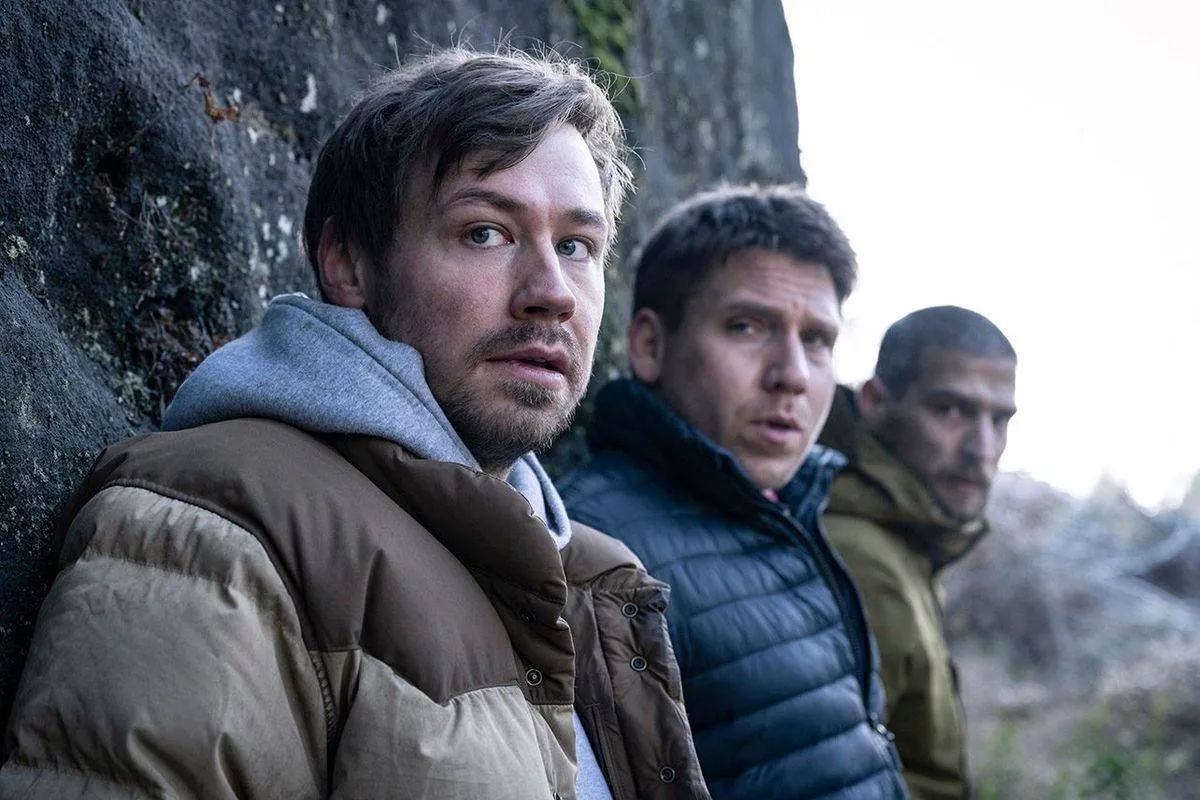 Prey combines adventure, drama, and thrills in just under an hour and a half. The film focuses on a group of friends who go on a hiking trip.
It suddenly becomes a desperate plea for survival after they discover they're being followed by an evil shooter. Prey is currently available for streaming on Netflix.
Nightbooks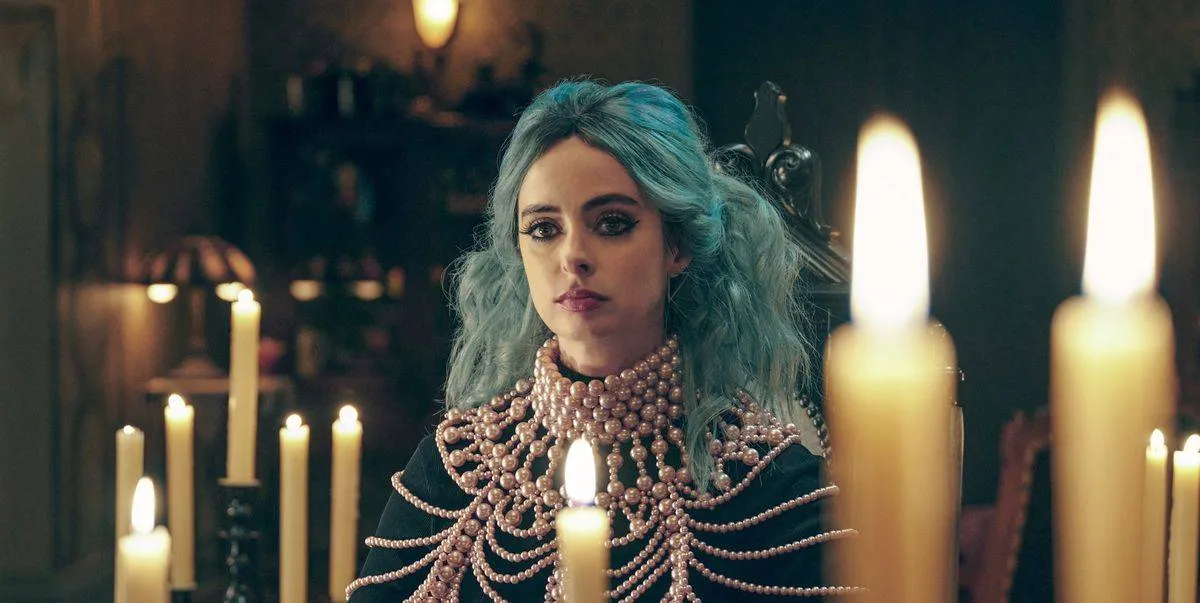 Winslow Fegley, Lidya Jewett, and Krysten Ritter star in the new Netflix dark fantasy movie Nightbooks. The movie follows a young boy who's obsessed with scary stories and soon becomes trapped by a young witch.
One IMDB user wrote, "Right amount of scary scenes, lots of fantasy and magic, and good acting and storyline..." Nightbooks is currently available on Netflix.
Squid Game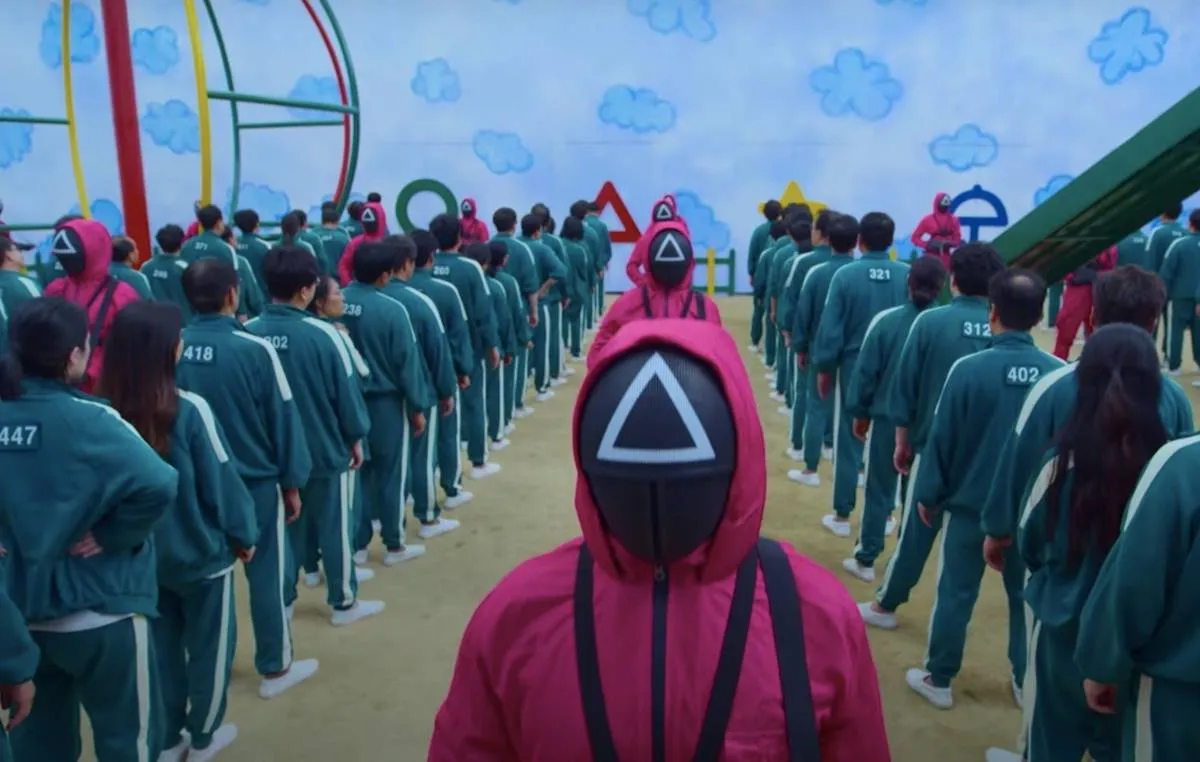 On September 17, Netflix users can watch the new South Korean series, Squid Game. The unique show is about a group of people who risk their lives in an ominous survival game.
Some might wonder why these people are risking their lives for a show, but they are all playing to win a prize worth billions of dollars.
Intrusion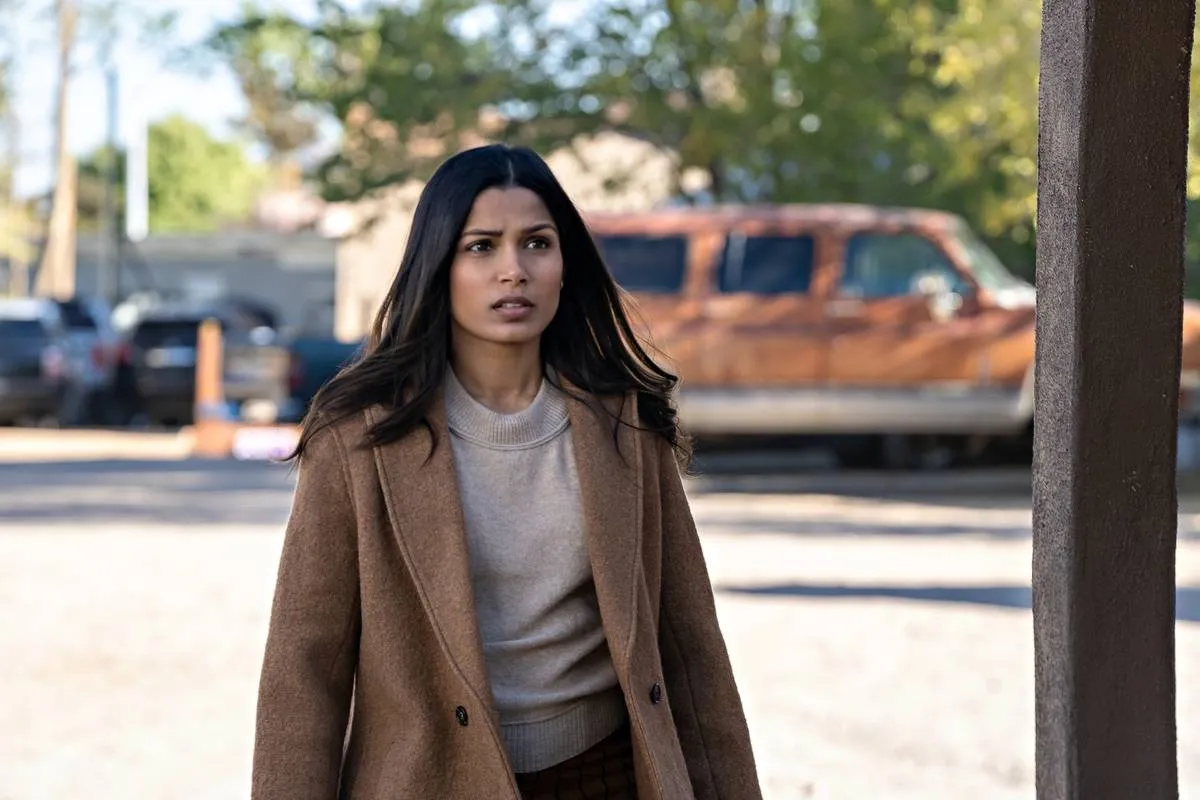 Freida Pinto stars as the lead in the upcoming drama thriller Intrusion, which will be released on Netflix on September 22.
Her character moves to a small town with her husband, but she suddenly becomes the target of a dangerous home invasion. She becomes traumatized and searches for answers as to why she was the target.
Midnight Mass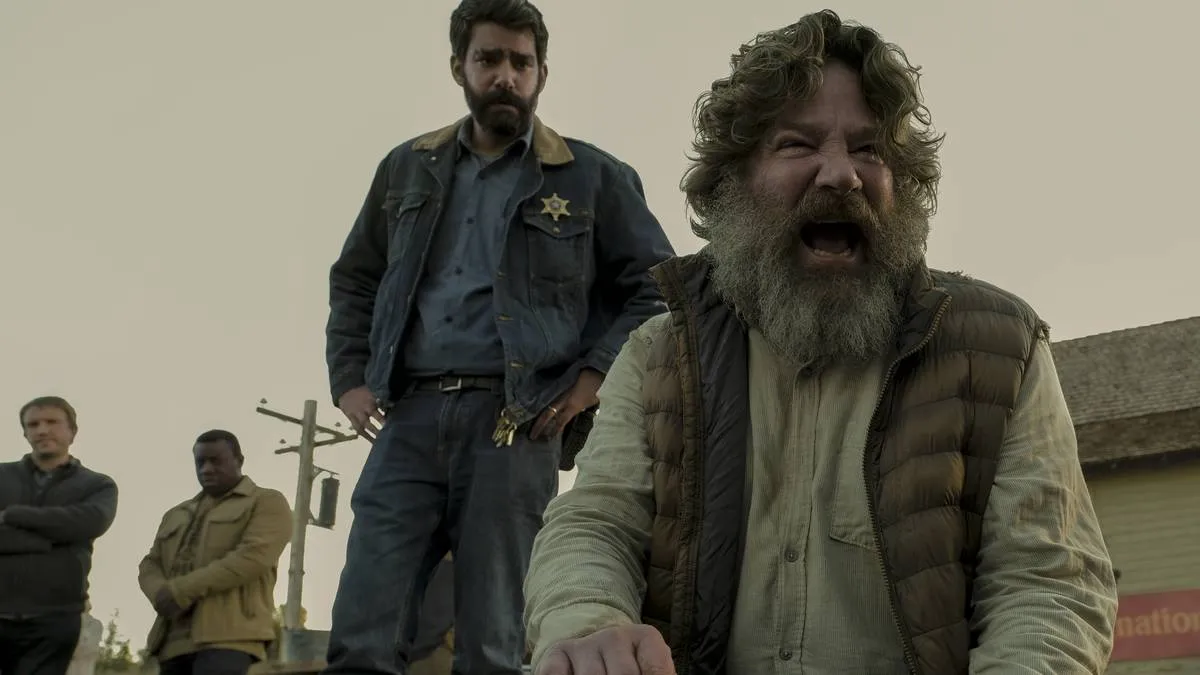 Those who are into supernatural horror will probably want to check out Midnight Mass. The Netflix series will drop on September 24.
Midnight Mass follows people on an isolated island who experience supernatural events after an unusual priest arrives. The show stars Zach Gilford, Kate Siegel, Hamish Linklater, and more.
The Chestnut Man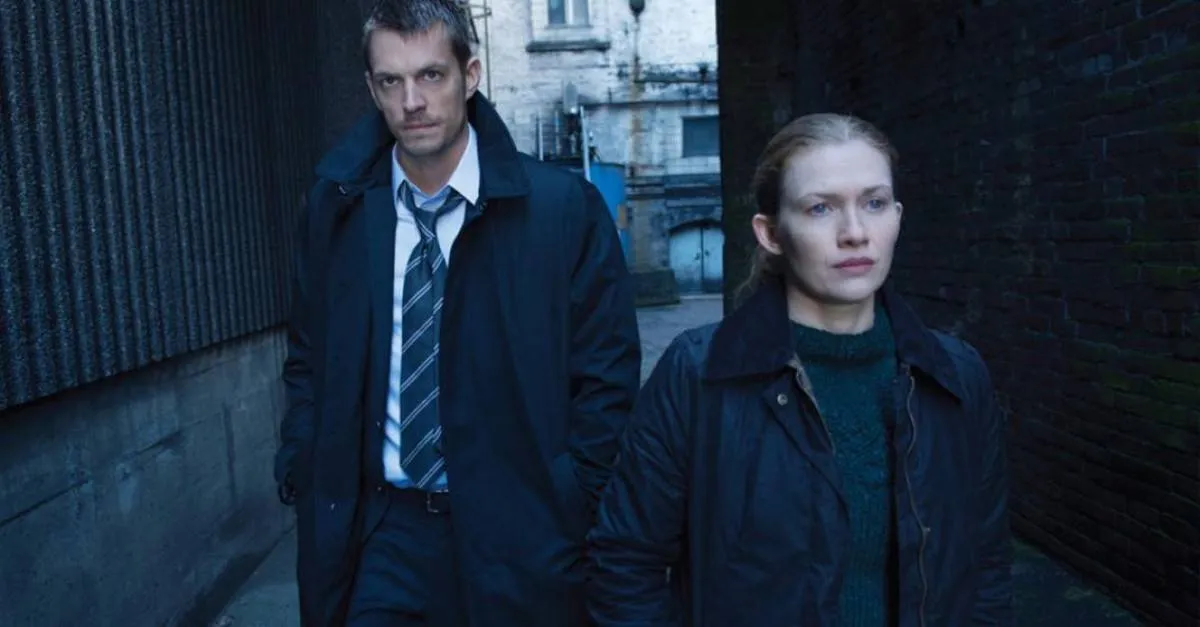 The Chestnut Man is certainly not for young viewers. The Netflix series is about a young woman who is found after her life is taken.
People notice that one of her hands is missing. Then, a peculiar figure hangs over her to reveal a small man-made entirely of chestnuts. The Chestnut Man premieres on September 29.
No One Gets Out Alive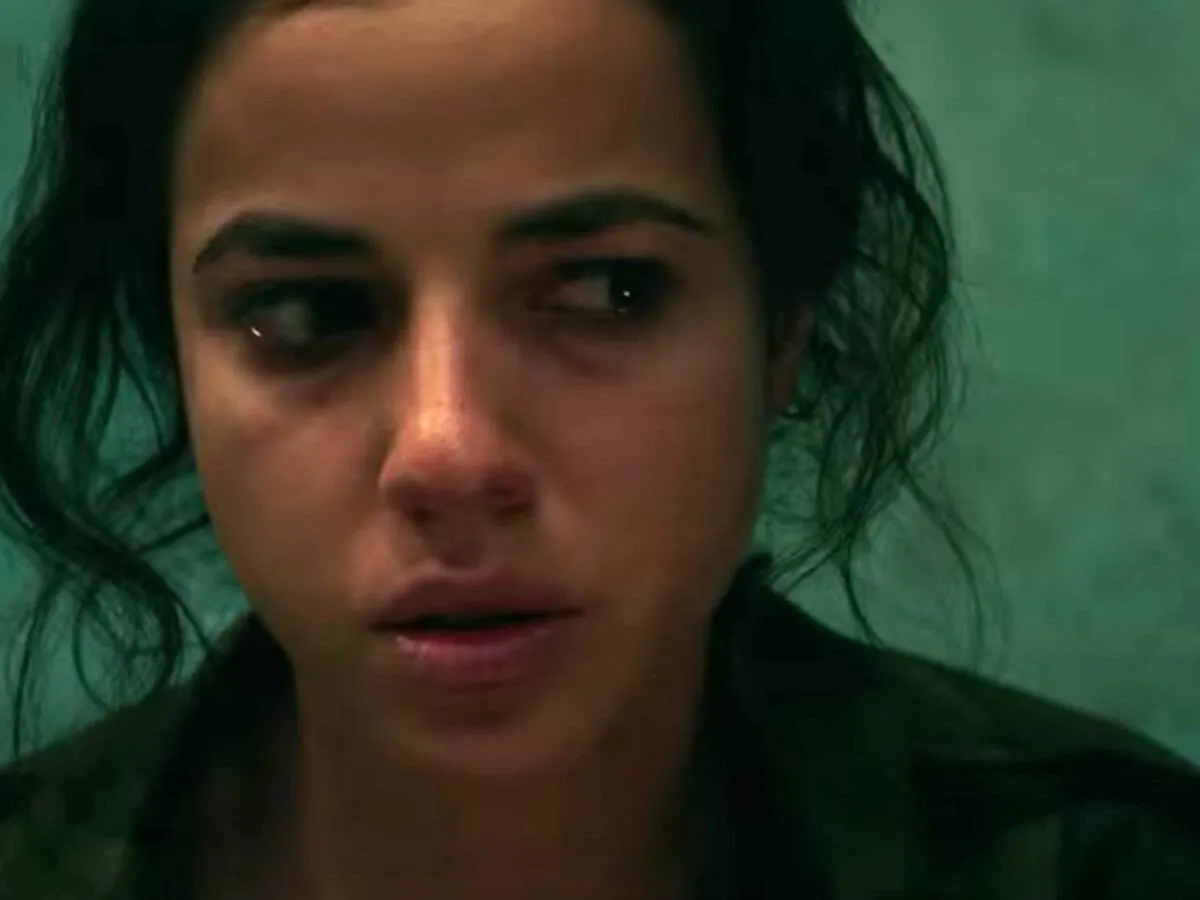 Based on the novel by Adam Nevill, No One Gets Out Alive centers on an immigrant who comes to America. She is given a room in a boarding house, but it all turns into one big nightmare with no escape.
No One Gets Out Alive is just under an hour and a half and will be available on Netflix on September 29.
Locke & Key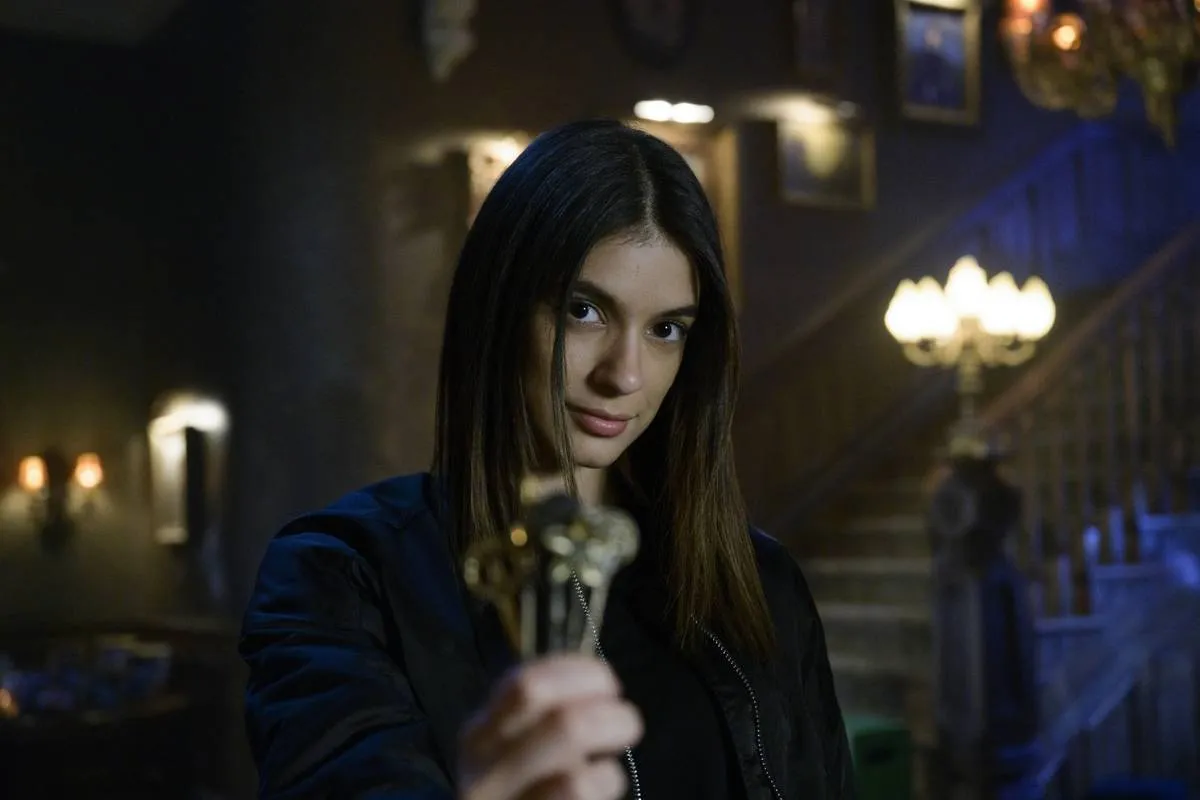 Fans of the supernatural horror drama series, Locke & Key, are in luck. The show will be returning for a second season on October 22.
Locke & Key follows a mother and her three kids after their father's life is taken. They move into an ancient home and discover magical keys that connect them to their late father.
Nobody Sleeps In The Woods Tonight 2
Following the success of the initial film, Nobody Sleeps in the Woods Tonight got a sequel. The movie focuses on Adaś, a shy policeman who hopes to be noticed by his colleagues and the girl of his dreams.
The sequel also delves more into the fate of Zosia, a new member of the friend group. Nobody Sleeps in the Woods Tonight 2 will be available to watch on Netflix in October 2021.
Scaredy Cats
If you're looking for a family-friendly Halloween movie, then consider watching Scaredy Cats. The movie is about a young girl who receives a mystical charm necklace for her 12th birthday.
The necklace belonged to her mother who happened to be a witch. When two wicked witches learn about this, they set out to steal it from her. Scaredy Cats will be available to stream on October 1.
Escape The Undertaker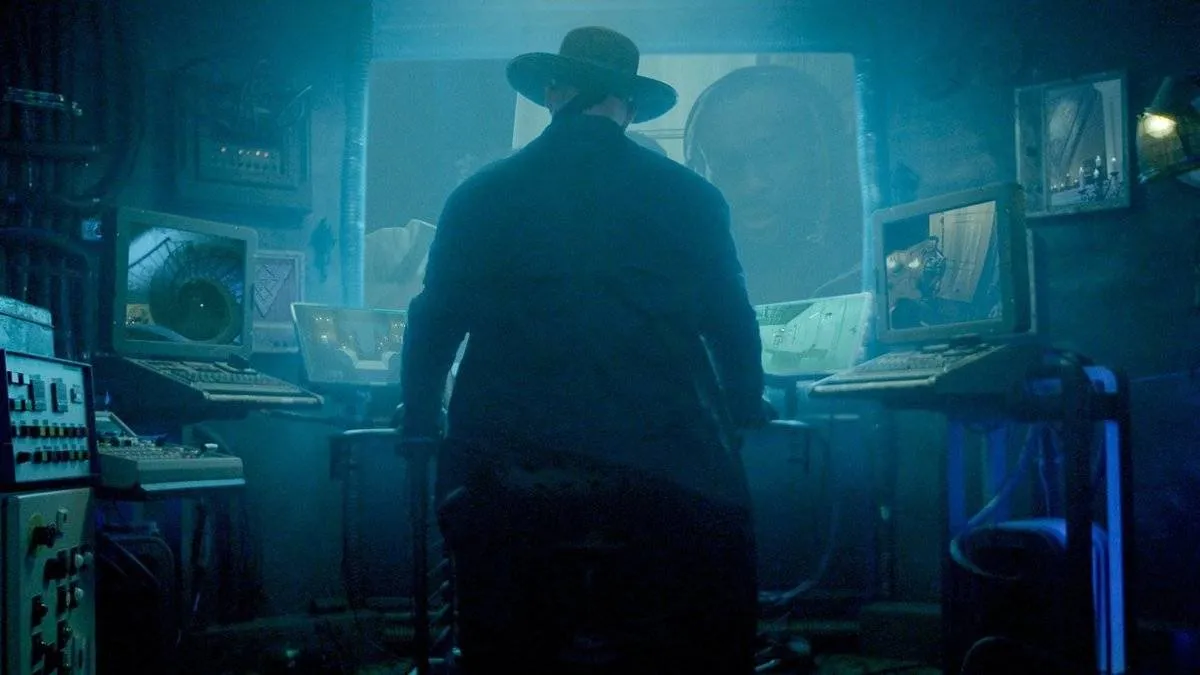 Netflix users are in for a treat with the upcoming Escape the Undertaker, which will be out on October 5.
Escape the Undertaker is an interactive film that features several WWE stars. The movie takes place at the Undertaker's mansion, which has become a haunted house. Viewers will decide the fate of those who set out to defeat him.
There's Someone Inside Your House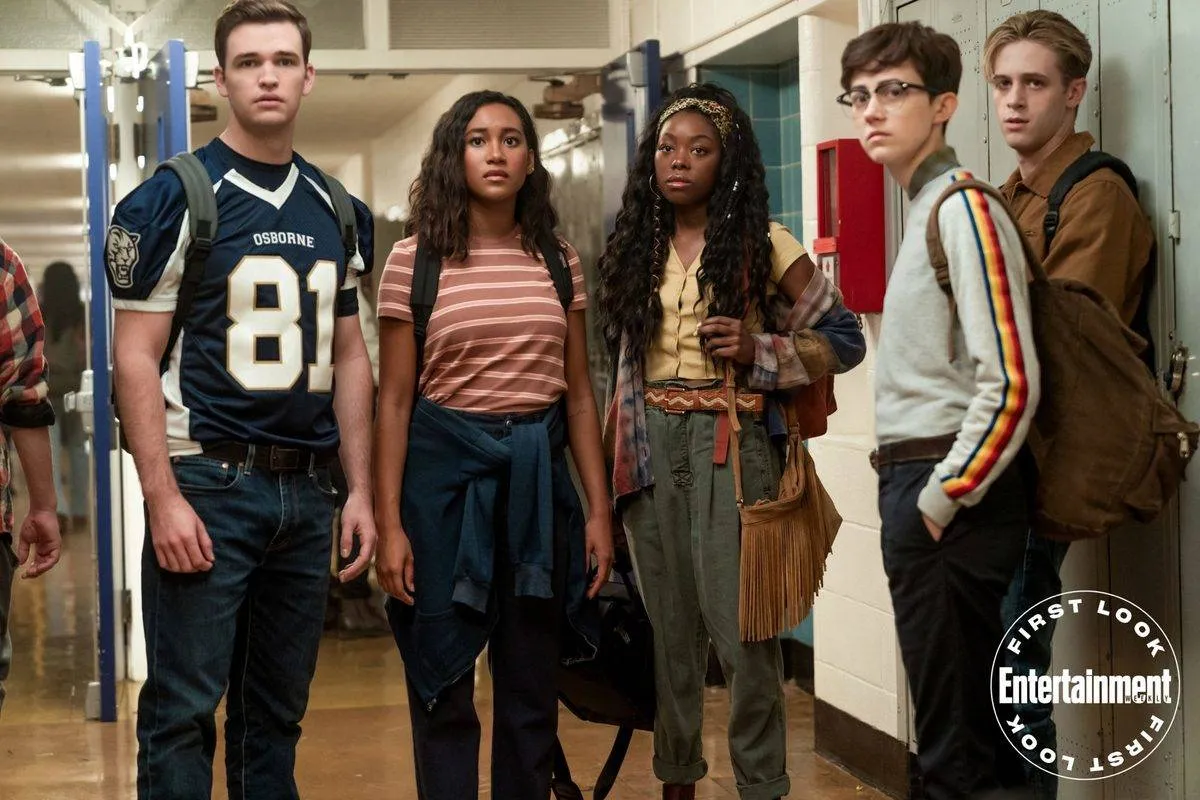 Produced by the team behind Stranger Things, the movie There's Someone Inside Your House is one of the most anticipated slasher films coming to Netflix.
The story follows a girl who transfers to a new high school and winds up being in the center of horrific crimes. There's Someone Inside Your House will premiere on October 6.
A Tale Dark & Grimm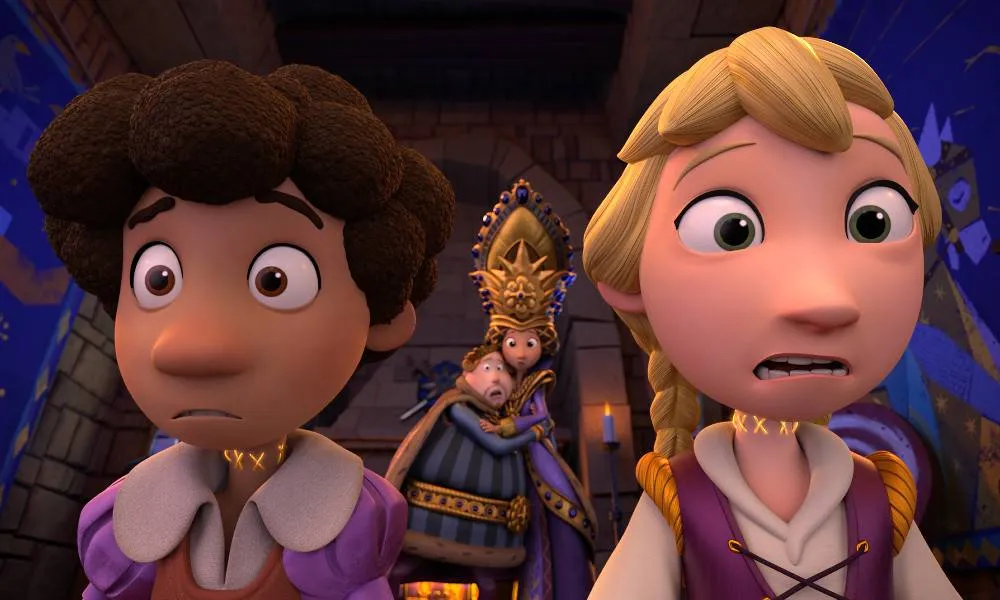 Parents and kids can enjoy a new twist on fairy tales with A Tale Dark & Grimm. Hansel and Gretel are the main characters, but they end up walking out of their own story.
The classic characters step into the worlds of eight other Grimm fairy tales. The series will be released on Netflix on October 8.
Fever Dream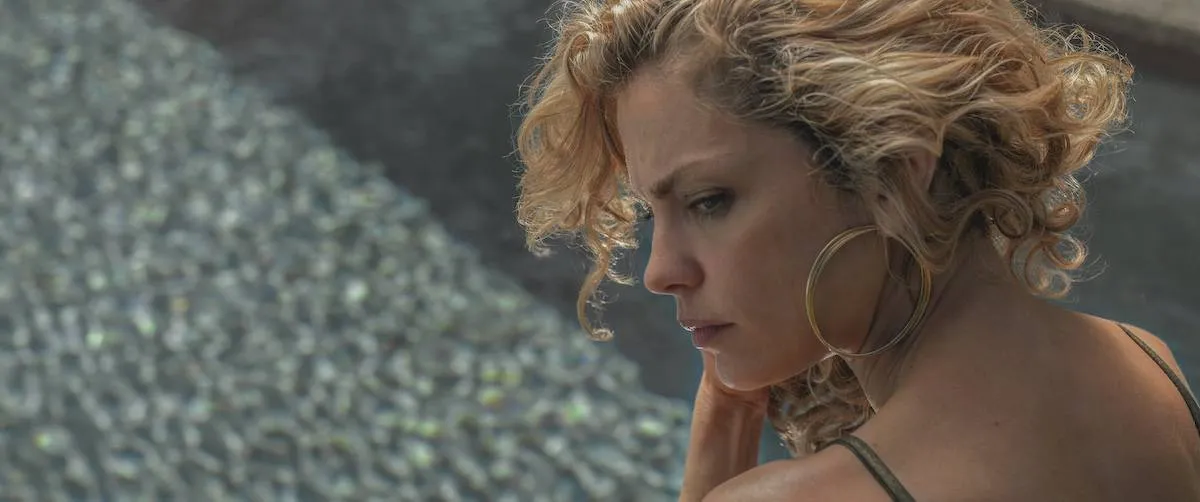 Fever Dream is based on the internationally and critically acclaimed novel by Samanta Schweblin. The horror and mystery movie is going to be available on October 13.
According to IMDB, "It will tell the haunting story of broken souls, toxins, looming environmental and spiritual catastrophes, and the ties that bind a parent to a child."
SharkDog's Fintastic Halloween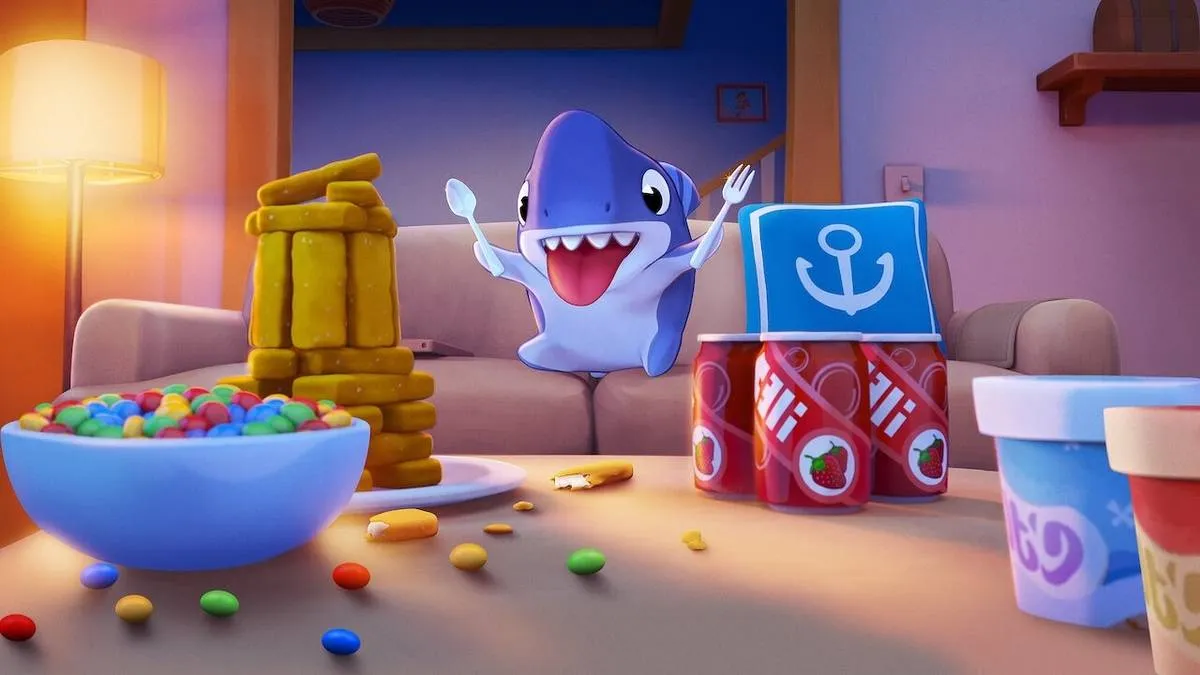 The family can join in on all of the Halloween fun with Netflix's SharkDog's Fintastic Halloween. The Halloween special gets the whole Sharkpack back together as they learn about the "Fearsome Fog."
SharkDog must save everyone from a slimy sea monster in order for them to be able to go trick-or-treating. The children's Halloween special will be available on October 15.
You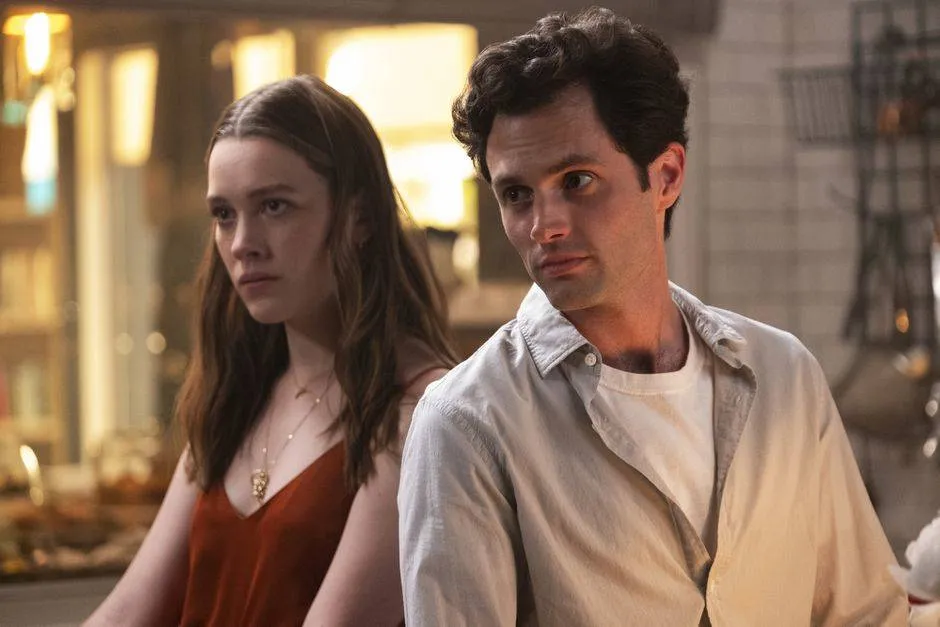 Netflix's You is back for a third season. The new season follows Joe and Love who are now married and just had a baby.
They recently moved to Northern California and start to become intimidated by their new privileged neighbors. Also, there are also some hints that Joe isn't 100 percent committed to the marriage. Season three of You will be available to watch on October 15.
Night Teeth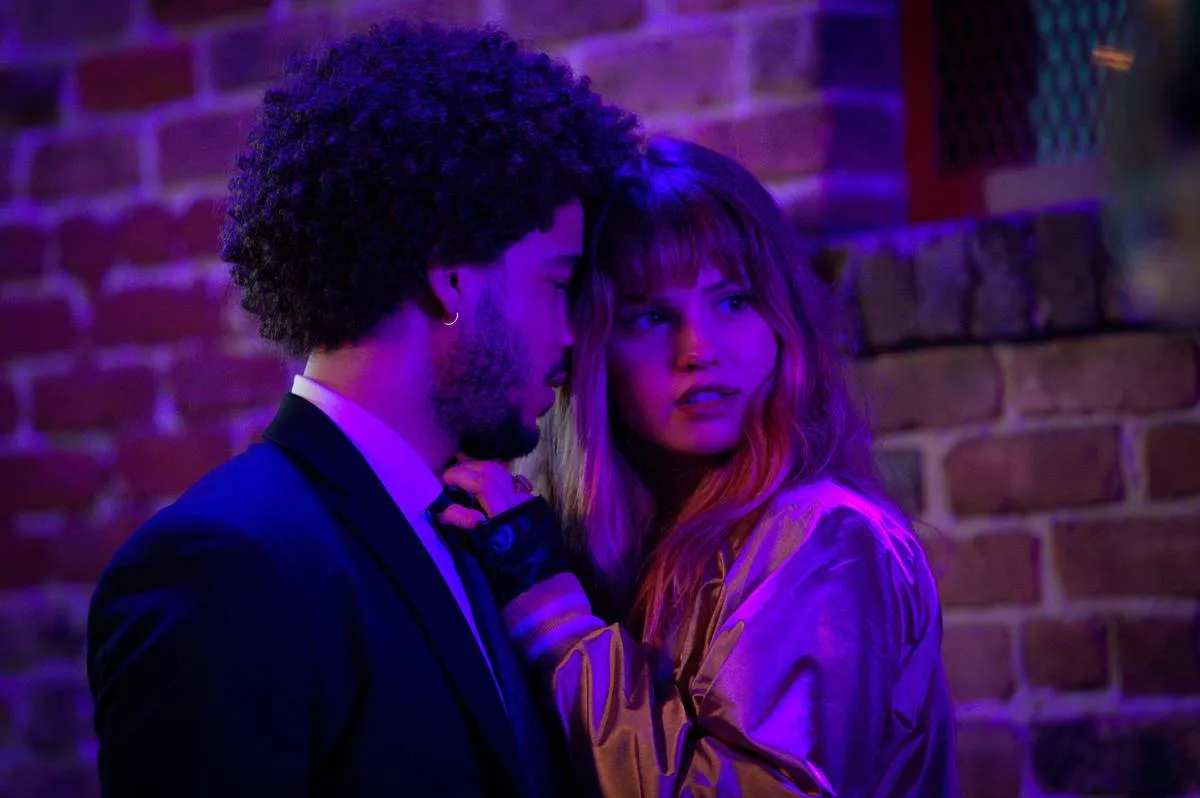 Jorge Lendeborg Jr., Debby Ryan, Alexander Ludwig, Alfie Allen, and more star in Night Teeth, which will be out on Netflix on October 20.
The thriller film focuses on a college student who works as a chauffeur. When he picks up two mysterious women in Los Angeles, he soon discovers their true intentions.
Monsters Inside: The 24 Faces Of Billy Milligan
True crime docuseries are one of the most popular options on Netflix and a new one will be released on September 22.
Monsters Inside: The 24 Faces Of Billy Milligan is about an immoral criminal during the 1970s. He blamed his behavior on his multiple personalities, which led to a huge American legal case.
Hypnotic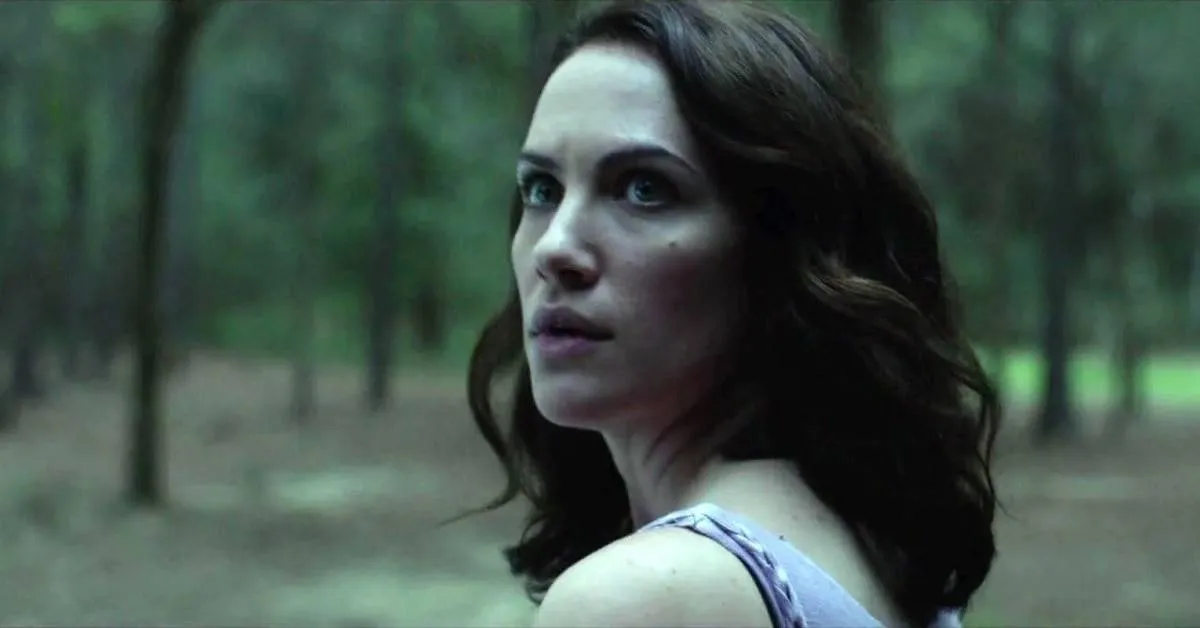 Hypnotic is a horror film that centers on a woman who wants to do some self-improvement. She seeks out a hypnotherapist, which leads to some very intense sessions.
As she continues with the hypnotherapy, she realizes that it is no longer safe for her to continue. Hypnotic will be available to stream on October 27.
The Movies That Made Us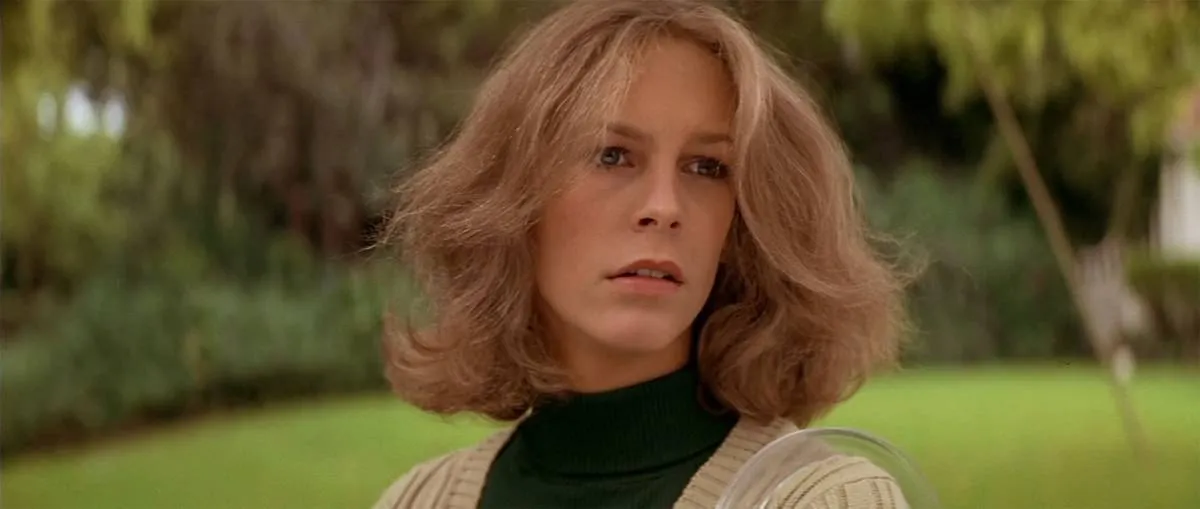 Netflix's hit docuseries, The Movies That Made Us, will be returning with a special third season. The new season will focus on fan-favorite Halloween movies.
Some movies to look out for are Halloween, Friday the 13th, and The Nightmare on Elm Street. The Movies That Made Us returns on October 12.
Hubie Halloween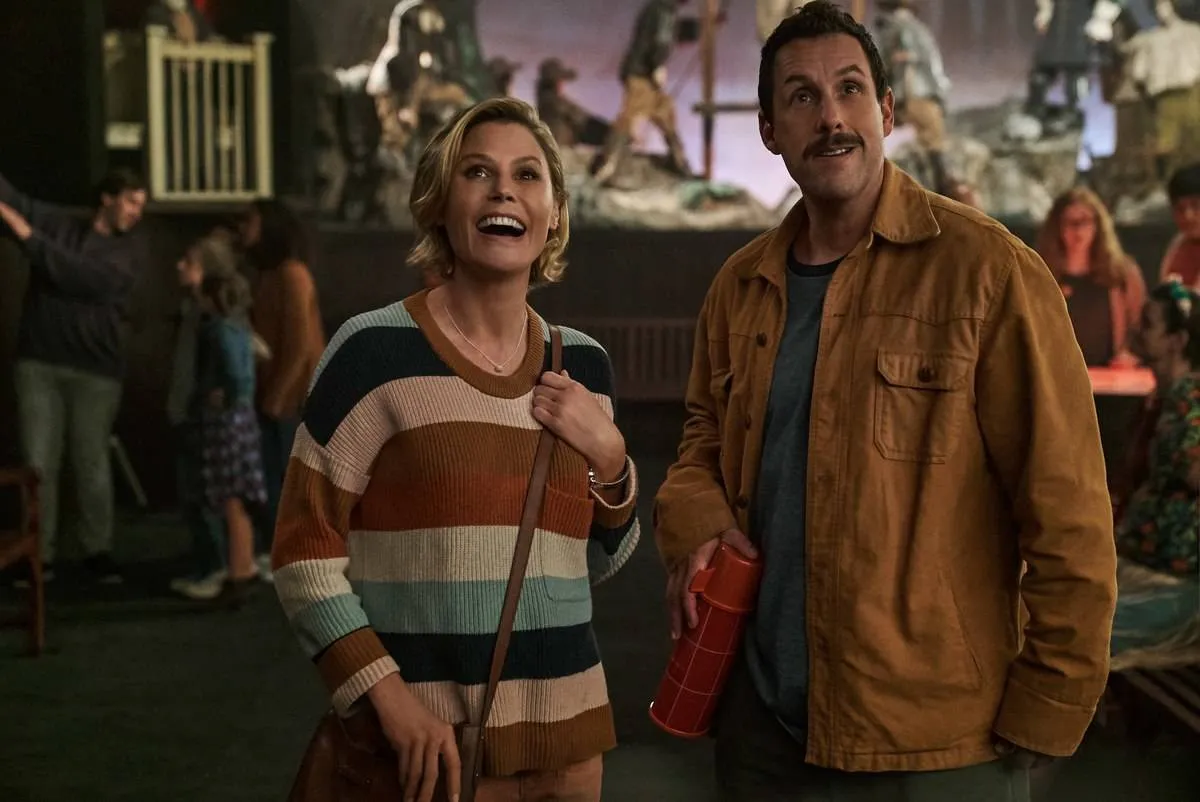 Those who are looking for a comedic Halloween film should check out Adam Sandler's Hubie Halloween. It includes his friends and famous actors Kevin James, Julie Bowen, Maya Rudolph, Rob Schneider, and many more.
The plot is about a man who wants to make sure his town is safe during the Halloween season and must deal with some wacky antics along the way.
ParaNorman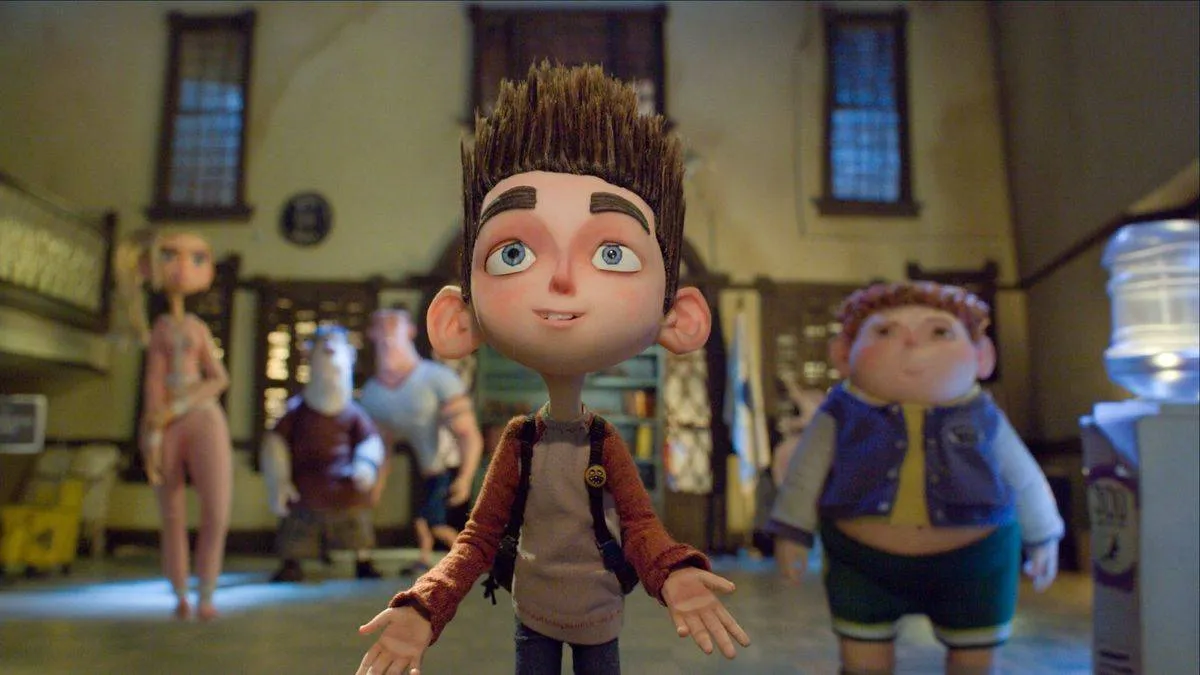 One of the most intricate animated Halloween films is 2012's ParaNorman. The movie is about a young boy who realizes he has the ability to talk to ghosts.
When a witch casts a curse on his town, it is up to Norman to save everyone. ParaNorman was nominated for both an Academy Award and BAFTA Award for Best Animated Film.
Chilling Adventures Of Sabrina
Based on the Archie comic book series of the same name, Chilling Adventures of Sabrina is about a teenage witch who must deal with both the mortal and supernatural worlds as she's coming of age.
While the series has ended, it was announced that a comic book crossover with Riverdale will be out in October 2021.
American Horror Story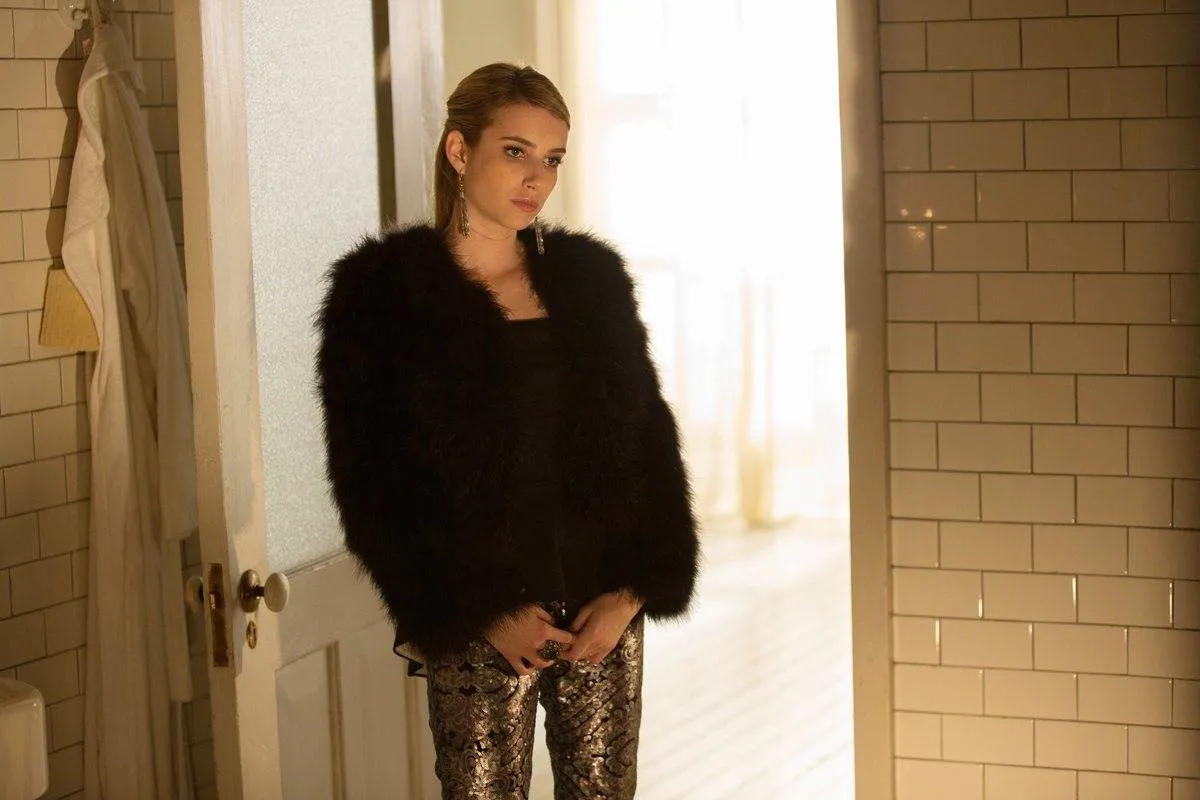 There are now a whopping 10 seasons of American Horror Story so far with each one having an entirely different theme. These have ranged from Asylum, Coven, and Freak Show.
Critics on Rotten Tomatoes wrote, "Convoluted yet effective, American Horror Story is strange, gory, and twisted enough to keep viewers hooked."
Monster House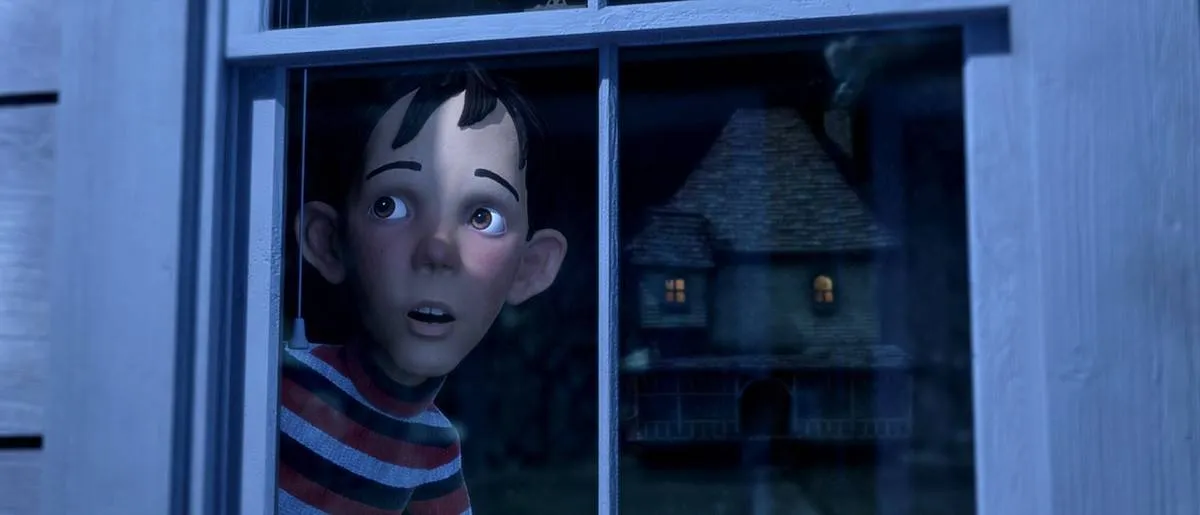 While some parents don't want to sit through movies aimed at children, Monster House is fun for all ages. The animated movie combines supernatural, comedy, and horror themes and features the voices of Steve Buscemi, Kevin James, Catherine O'Hara, and many more.
Monster House received rave reviews from critics and grossed $142 million at the box office with a $75 million budget.
Stranger Things
When Stranger Things first premiered on Netflix, it soon became one of their most popular programs in history. The series takes place in the 80s and follows a group of kids who meet a supernatural human in Hawkins, Indiana.
Superfans are getting ready for the highly anticipated fourth season, which will drop on Netflix in 2022.
Bird Box
Sandra Bullock, John Malkovich, Sarah Paulson, and more starred in the 2018 post-apocalyptic thriller, Bird Box. Throughout the film the characters must shield their eyes from mysterious entities that take the lives of people when they look at them.
Users on Rotten Tomatoes thought Bird Box had strong acting and a compelling, yet creepy tone.
The Green Inferno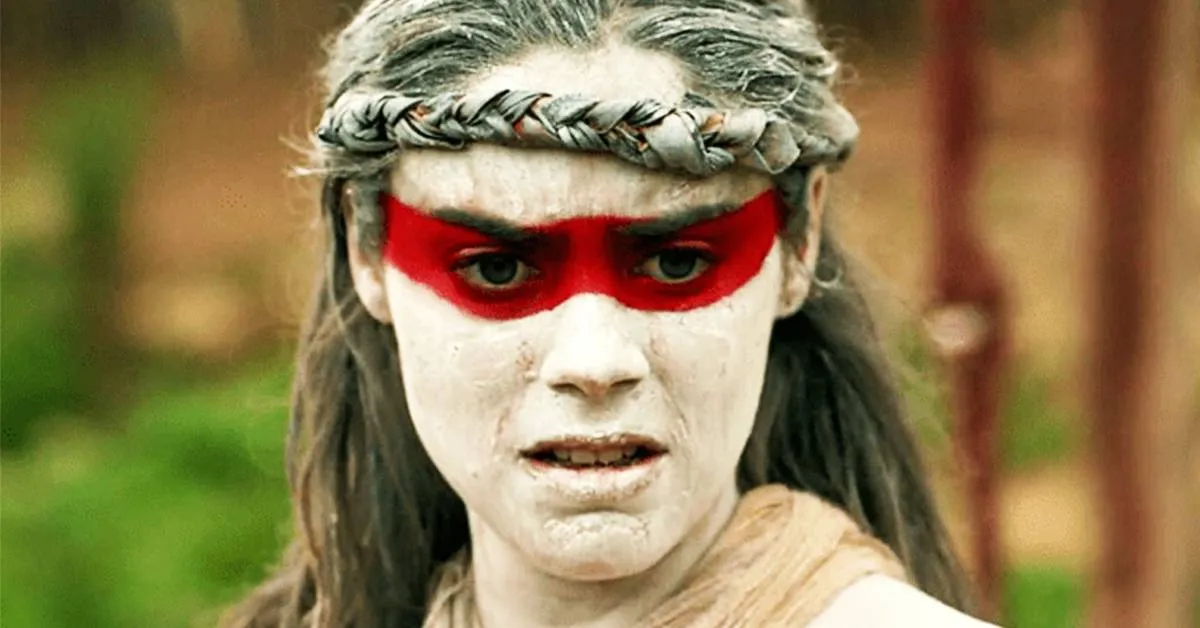 Written and directed by Eli Roth, The Green Inferno is about a group of activists who fight for survival after being captured by a tribe of cannibals.
Stephen King was one of the film's biggest fans. He wrote, "...like a glorious throwback to drive-in movies of my youth: bloody, gripping, hard to watch, but you can't look away."