Obama, Bruno Mars, And More Make Touching Tributes To Late Nipsey Hussle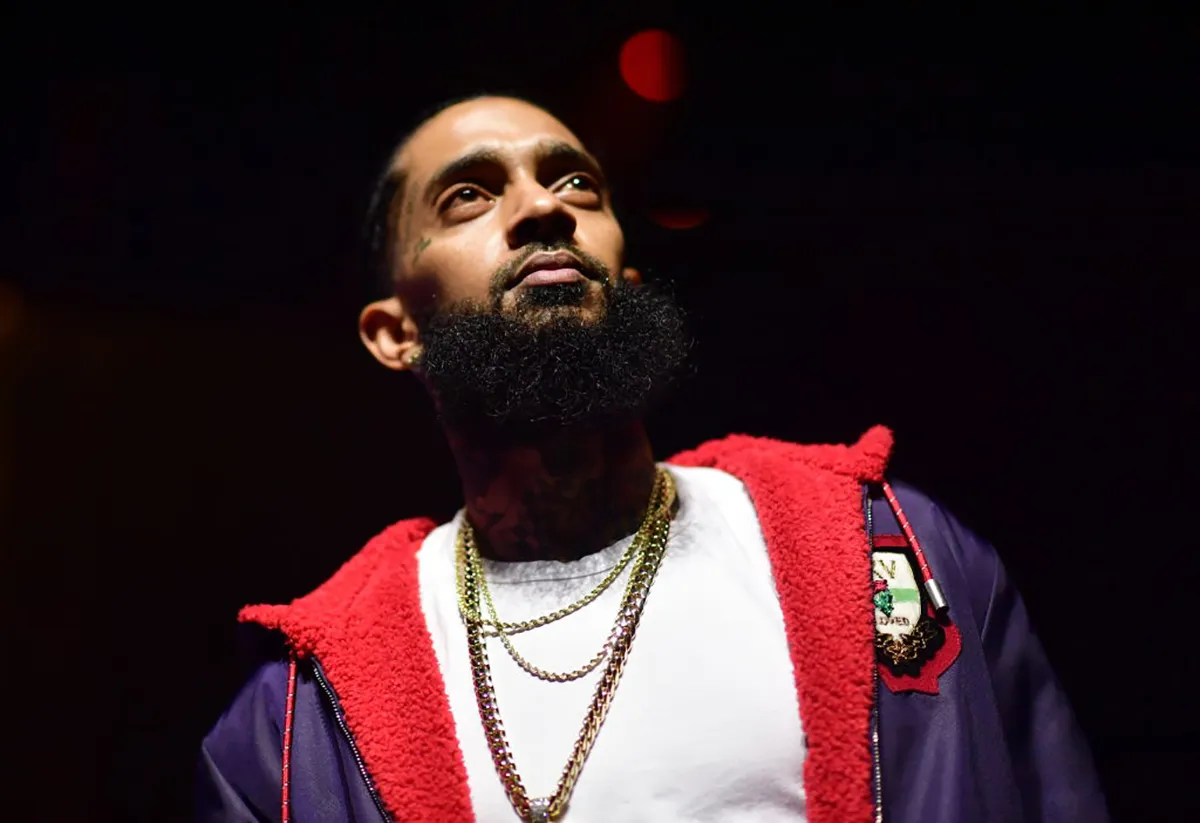 On March 31, 2019, the world lost one of it's finest men. Artist, philanthropist, father, business owner, and more Nipsey Hussle was a victim of gun violence outside of his Marathon Clothing store in Los Angeles, California. Eric Holder, the man responsible for this heinous act ended up in custody only a few days later, but that justice doesn't help at all with the mourning thousands of individuals have to deal with now moving forward.
Son to an immigrant father from Eritrea, Hussle grew up in the rough neighborhood of Crenshaw in South Los Angeles and would have no choice but to fall into the gang life. When Hussle was 19, his father took him back to his homeland for three months. Hussle said that trip is what inspired him to get involved with his community and start of his "entrepreneurial spirit."
It wouldn't take long for the Crenshaw native to gain a large following in music and with that, he pivoted and blossomed his success into something much bigger, helping thousands in his community by setting up skills training centers, creating safe spaces, and investing. There's no doubt that many cherished the life of Hussle, as Staples Center was at full capacity for his memorial service. Many paid tribute to him, including the like Barack Obama.
"While most folks look at the Crenshaw neighborhood where he grew up and see only gangs, bullets and despair, Nipsey saw potential," Obama said. "He saw hope. He saw a community that, even through its flaws, taught him to always keep going."
Bruno Mars had an important message as well. "All you have is your legacy, and Nipsey will always be remembered as a leader. Respect to ALL that do this work." Since his death, you can see Rihanna made multiple posts about him with one saying, "This doesn't make any sense! My spirit is shaken by this! I'm so sorry this happened to you."
Los Angeles plans to rename intersection of Crenshaw and Slauson after the late rapper.