All Of The Secrets Behind The Scenes Of Game Of Thrones
Find out why Emilia Clarke got stuck to a toilet seat, how Kit Harrington got out of a speeding ticket, and if George R.R. Martin has an ending planned for this whole series.
Lena Headey And Peter Dinklage Were Friends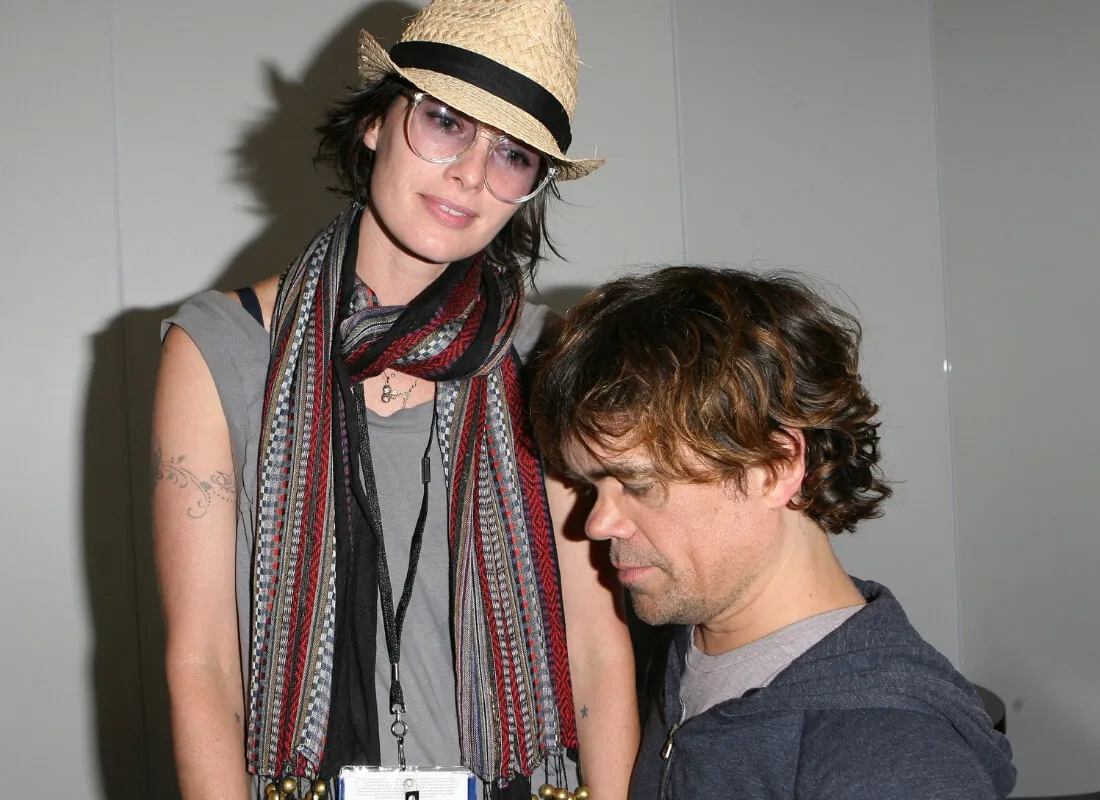 Peter Dinklage (who plays Tyrion Lannister) and Lena Headey (who plays Cersei Lannister) have been best friends for years prior to the show. They worked together on Ultra and on Peter Smalls Is Dead. Dinklage actually recommended Headey to Game of Thrones producers David Benioff and D.B. Weiss.
These tw sometimes share an apartment when their filming schedules line up, and they can often be seen getting a coffee or a bite to eat together.
A Real Life Bakery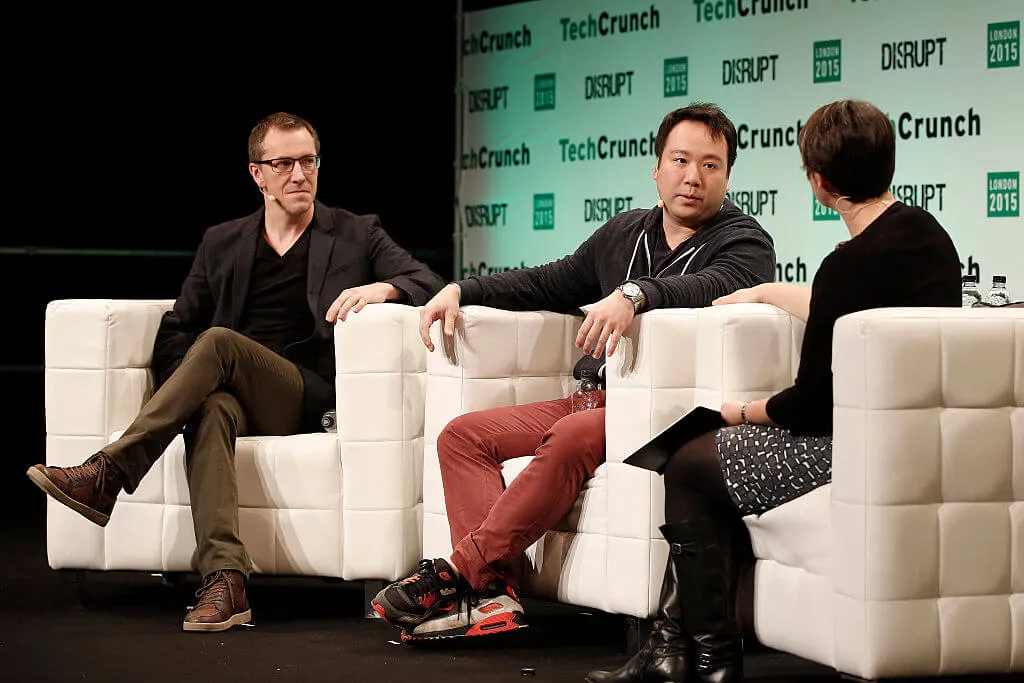 Ben Hawkey, who plays the character Hot Pie in Game of Thrones, has opened up a real life Game of Thrones-themed bakery in London. It is operated by Deliveroo, which is the UK version of Uber Eats. You can purchase a direwolf loaf for £1.30. The bakery is cleverly named "You Know Nothing Jon Dough".
I think I may have to make a trip to London just to eat that direwolf bread.
Not On Speaking Terms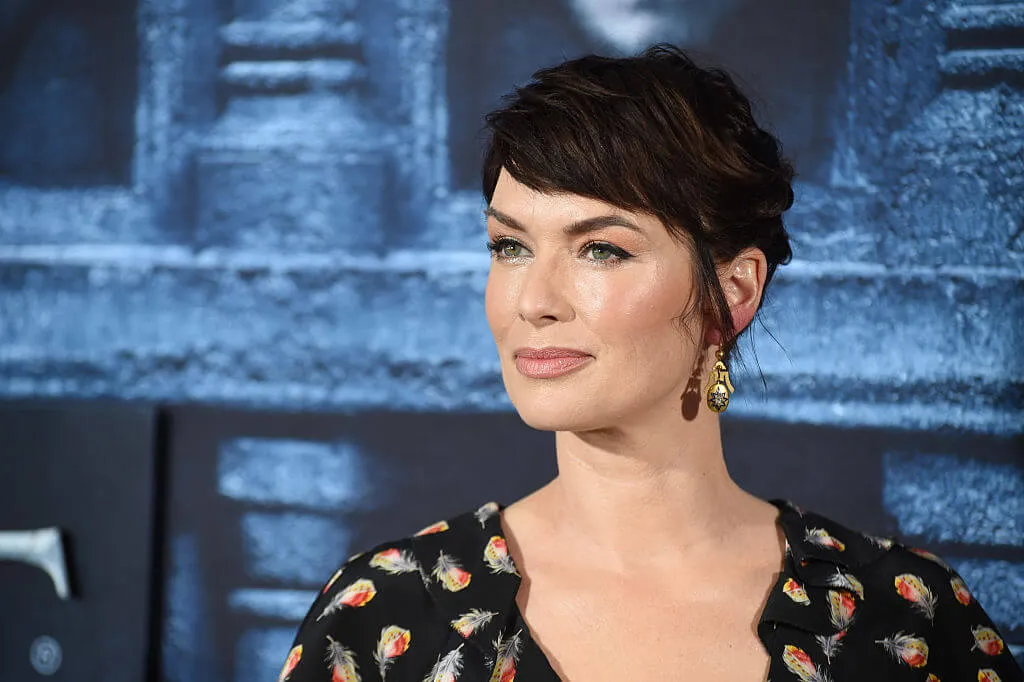 Lena Headey and Jerome Flynn (the actor who plays Bronn in Game of Thrones) don't share any scenes together throughout the series because they really don't get along. Headey and Flynn actually dated a few years back, and let's just say that things didn't end well.
It's written into Lena's contract that she doesn't have to share any screen time with the actor. They are definitely not on speaking terms.
George R.R. Martin Loves His Characters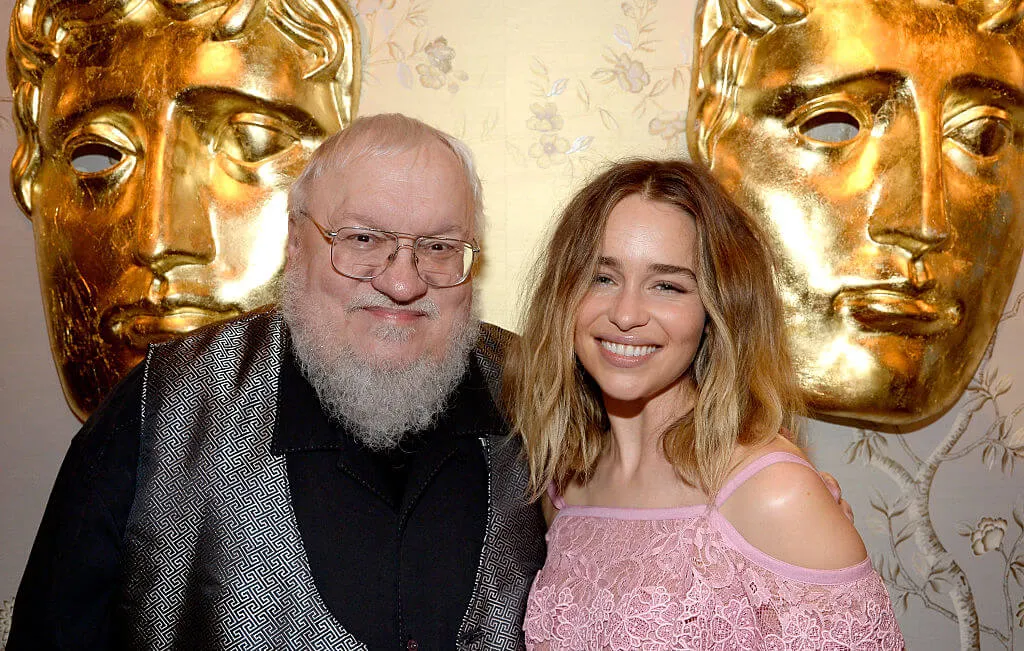 George R.R. Martin has said that the infamous "Red Wedding" was the hardest chapter for him to write in "A Storm of Swords." He actually wrote the rest of the book first and saved that chapter until the end because he was so emotionally invested in the characters.
The executive producers of the show have said that the red wedding scene is one of the major reasons that they decided to option the books for a TV series.
A Harry Potter Crossover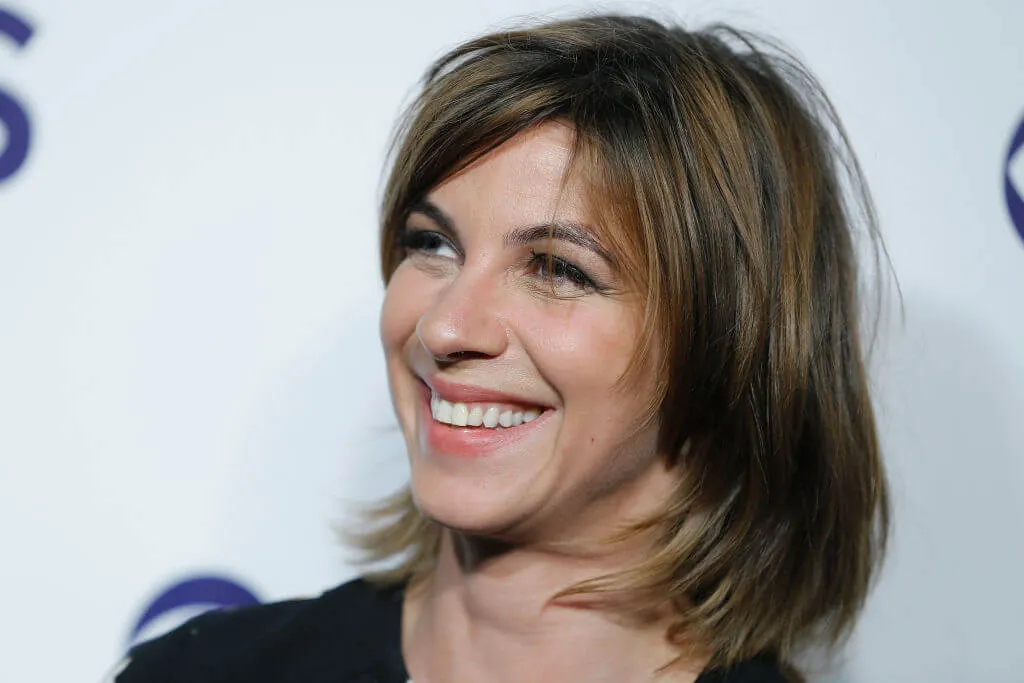 So far, Game of Thrones has featured ten actors from the Harry Potter film series. Bronson Webb, who plays Will in the pilot, played an unnamed Slytherin student in Harry Potter. Natalia Tena (Osha) played Nymphadora Tonks, David Bradley (Lord Walter Frey) played Argus Filch, Julian Glover (Grand Maester Pycelle) voiced Aragog, Michelle Fairley (Catelyn Stark) played Hermione's mother, and Ciarán Hinds (Mance Rayder) played Aberforth Dumbledore.
Also, Ian White, who played Gregor Clegane on Game of Thrones, played Madame Maxine in full body shots.
Yara Greyjoy Has A Different Name In The Books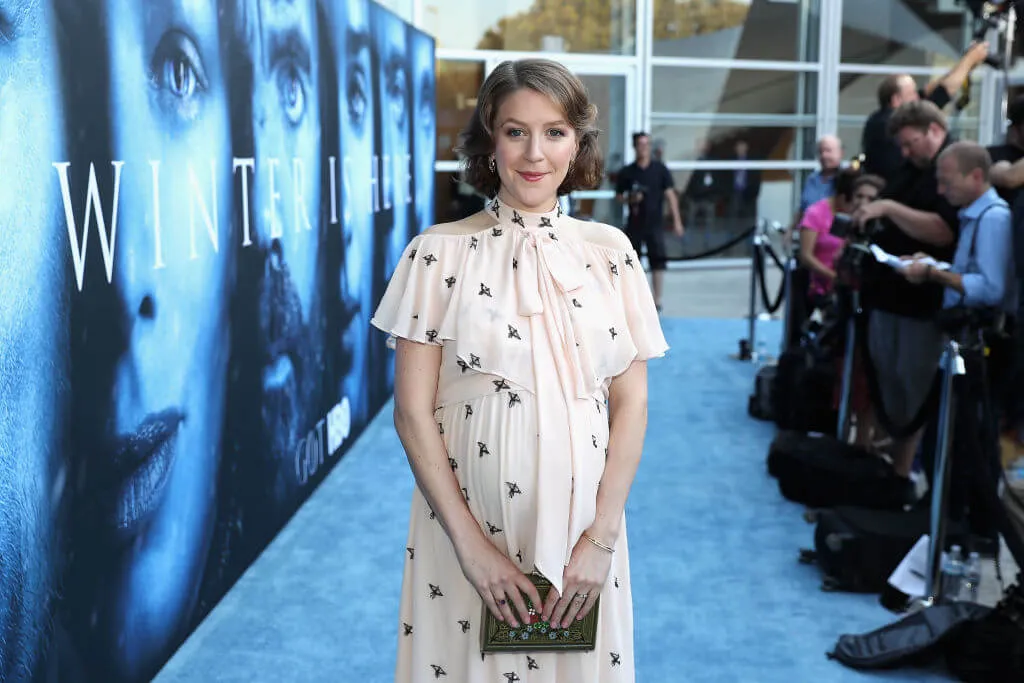 Yara Greyjoy has a different name in the book series. Her name in the second book is "Asha," but the creators of the show didn't want viewers to confuse her with Osha.
In the German dubbed version of the show, she is still Asha as she is in the books. Alfie Allen's sister, singer Lily Allen, once joked that she was asked to play the role of Yara Greyjoy. That would have been super awkward.
Break A Leg (Literally)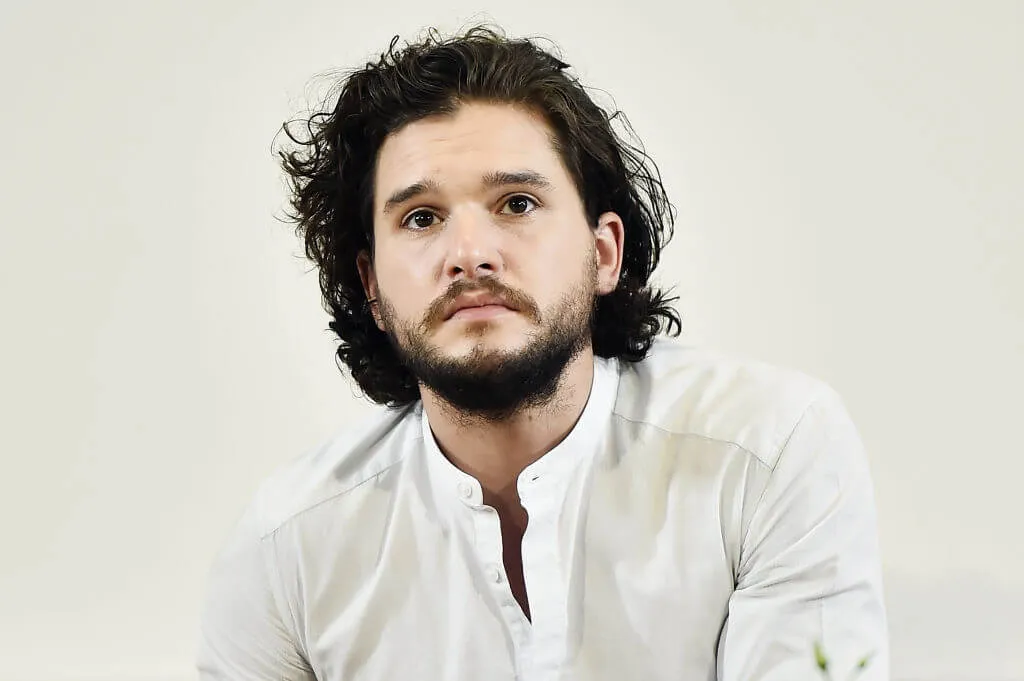 Kit Harington broke his ankle in 2012 when he was locked out of his apartment building in London. He stupidly tried to climb into his room through the window.
The film crew had to figure out how to shoot around his injury for most of Season 3. They decided to use stand-ins in Jon Snow wigs for the more physically demanding scenes. Harington felt so guilty that he bought the production manager a bottle of whiskey.
It's An Expensive Show To Make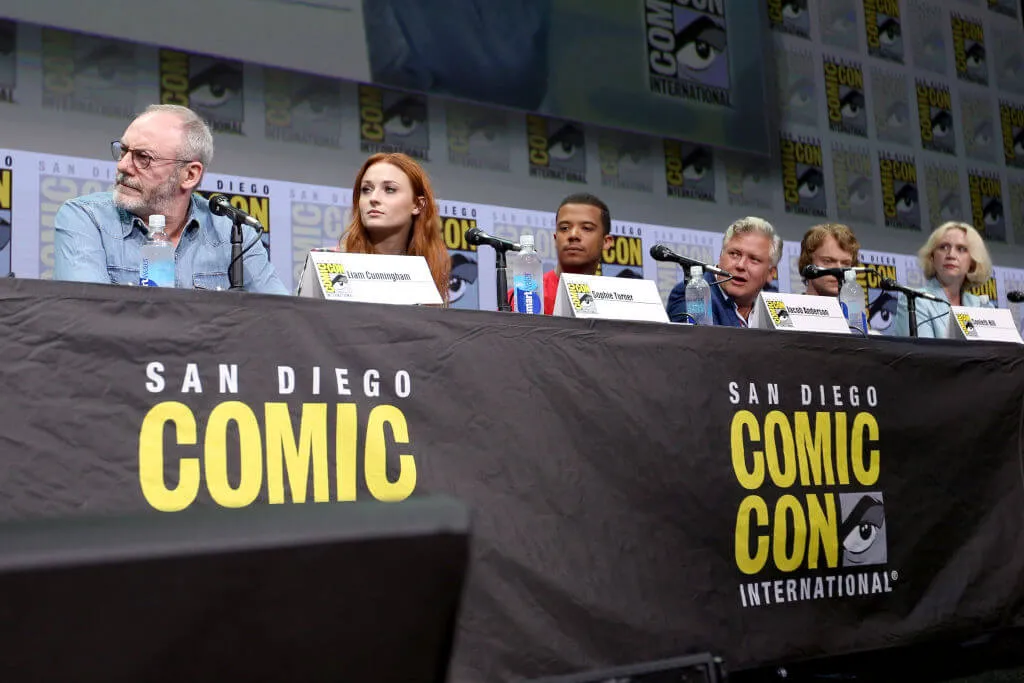 The average cost of production per episode of the show, up to Season 6, was around $6 million, with the most expensive episode being Episode 9 of Season 2, "Blackwater", which cost a reported $8 million.
If you think that's a lot of money, consider that HBO decided to set a budget of $100 million for Season 6, which means each episode of the season had an average production cost of $10 million. The only other show in history that was this expensive was Friends, but that's just because they paid the actors an obscenely large amount.
A Girl Has No Name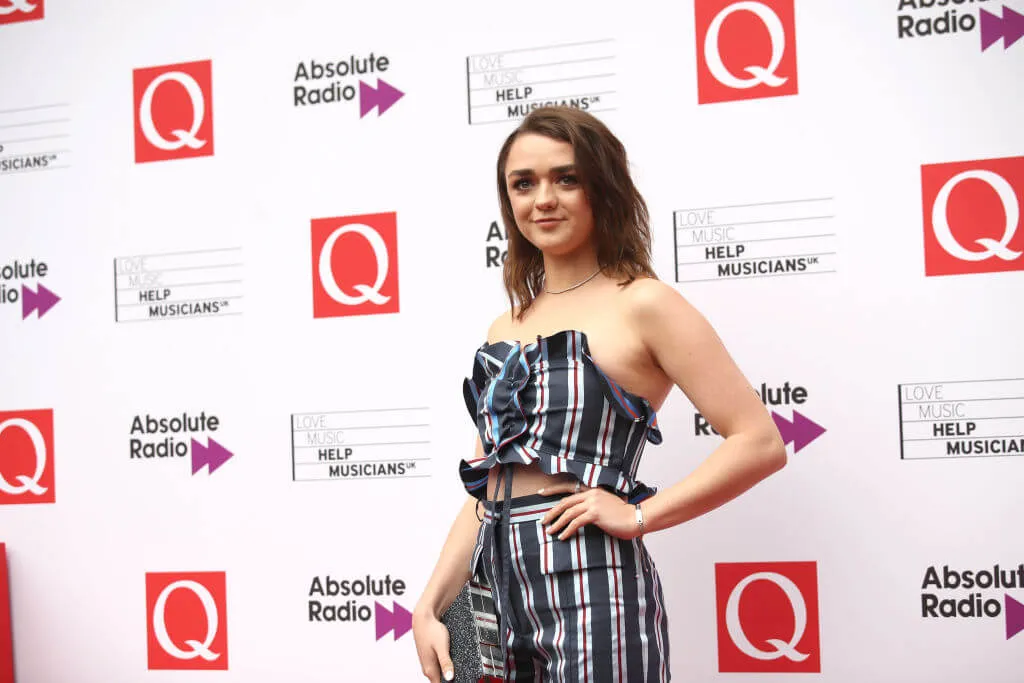 Maisie Williams, who plays Arya Stark on Game of Thrones, says that fans often ask her to recite the list of names Arya always mentions before she goes to sleep. These are the names of the people who have harmed Arya and her family— the people she intends to kill.
Often, fans want her to add their own name to the end of the list. I don't really understand it, but some people are into that sort of thing.
Barack Obama Is A Huge Fan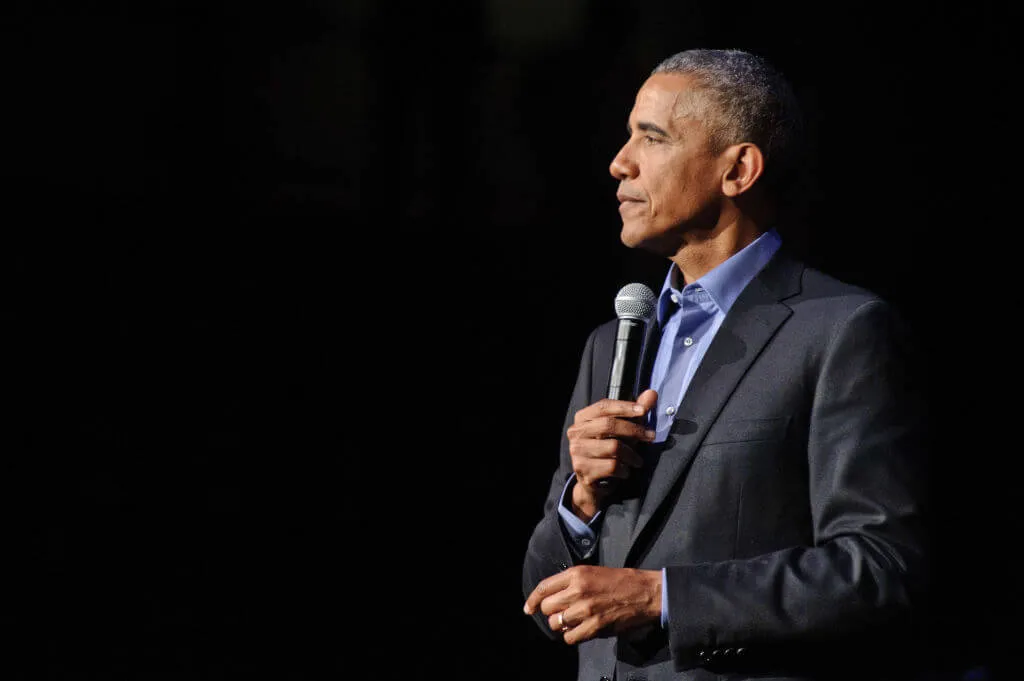 Former US President Barack Obama personally asked the creators of Game of Thrones about John Snow's fate after the Season 5 finale. He also requested to see Season 6 before anyone else because he's such a huge fan of the show.
If I was the president of the United States, I would definitely use my power and influence to watch TV shows before anybody else. But then how do you keep all the spoilers to yourself?
She Needed A Body Double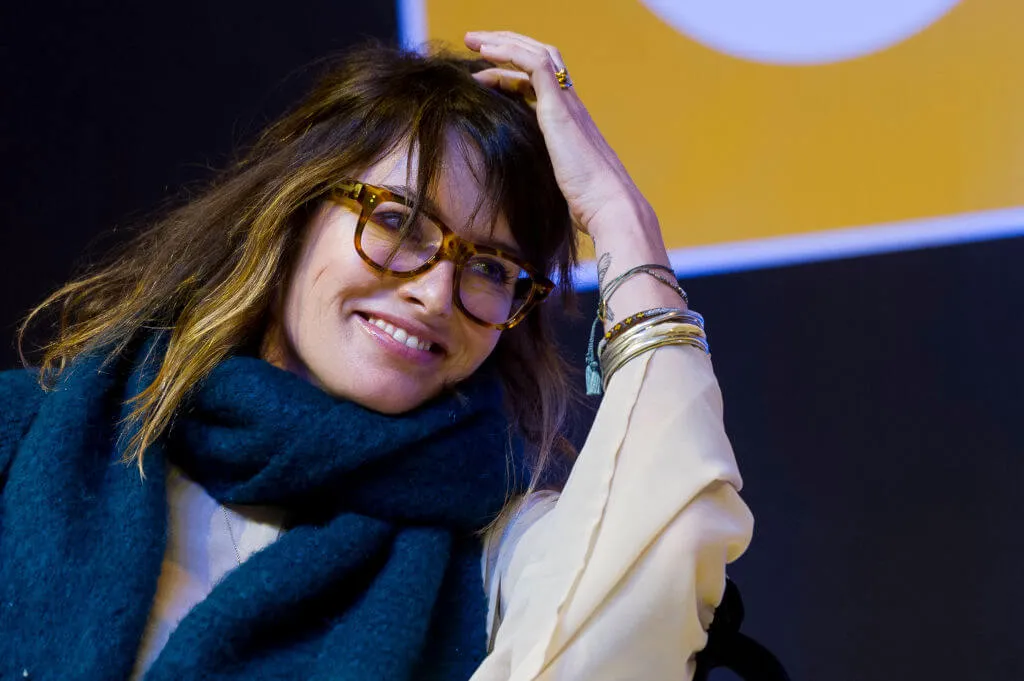 That's not actually Lena Headey's naked body in the famous walk of shame scene. Headey was pregnant at the time, and she also has a bunch of tattoos on her upper torso in real life.
A body double did the Walk of Atonement and Lena's head and face was animated on top of the body using CGI. The things that technology is capable of in today's day and age... We're basically mad scientists.
How The Theme Song Came To Be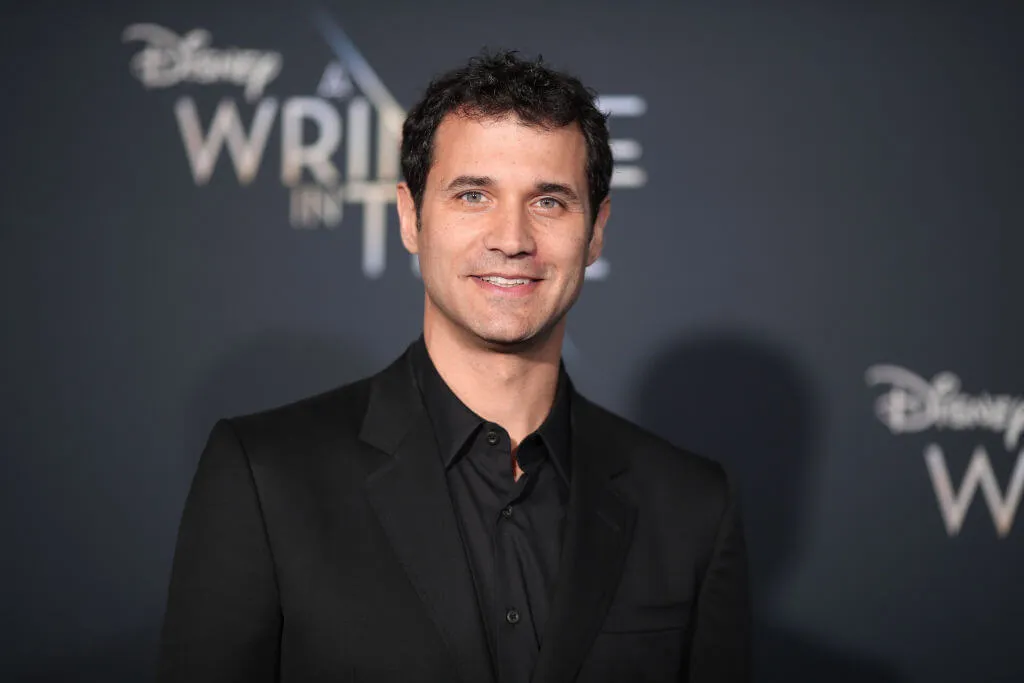 Composer Ramin Djawadi is basically a genius when it comes to music. He has written music for so many movies and TV shows, but to me, the Game of Thrones theme song is the most iconic.
Djawadi said the theme song just popped into his mind while he was in his car driving to the studio. He started whistling it as he was driving and when he got to the studio, he wrote it down.
What A Way To Go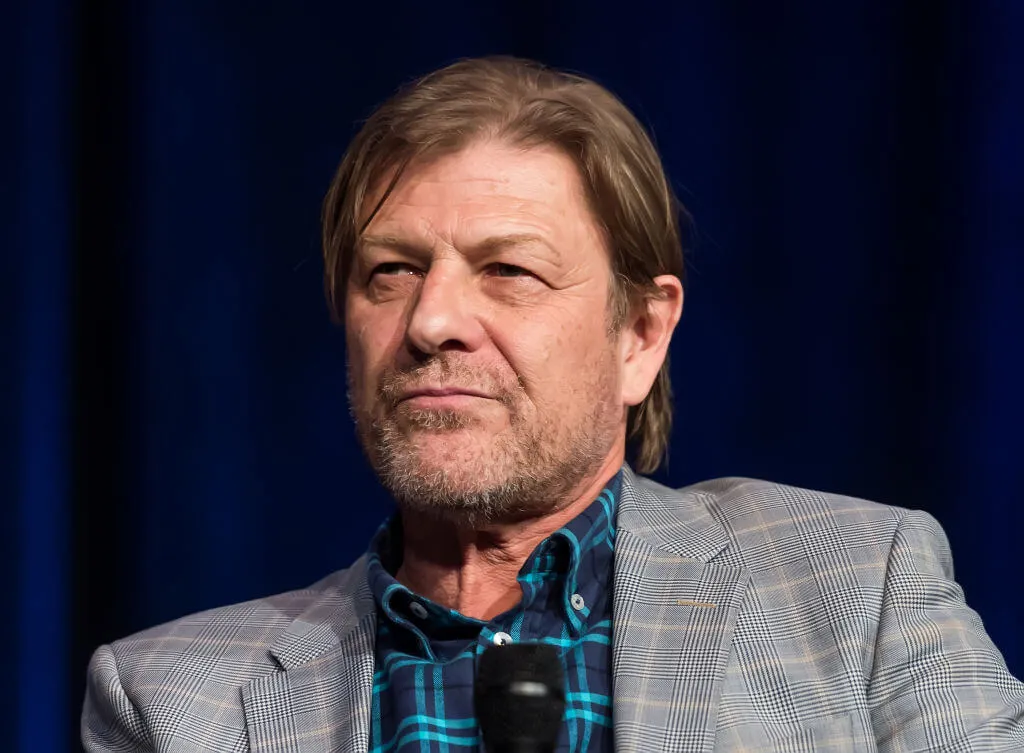 After filming his death scene, Sean Bean played football with his replica head. Poor Ned Stark, we never even saw it coming. Unless you read the books. Then you definitely saw it coming.
I think using your severed head as a football is the best way to cope with the death of your character. When life give you lemons, make lemonade. When life gives you a fictional death, play a game.
Everyone Hates Jack Gleeson
George R.R. Martin personally wrote Jack Gleeson (the actor who plays Joffrey) a letter congratulating him on his performance. Martin wrote, "Congratulations on your marvelous performance. Everyone hates you!"
Martin also sent a copy of the letter to the creators of the Game of Thrones series because they originally wanted actor Alan Miller to play the role of Joffrey. Ultimately, Martin approved of their final decision. Jack Gleeson blew us all away.
They Took Their On-Screen Love Off Screen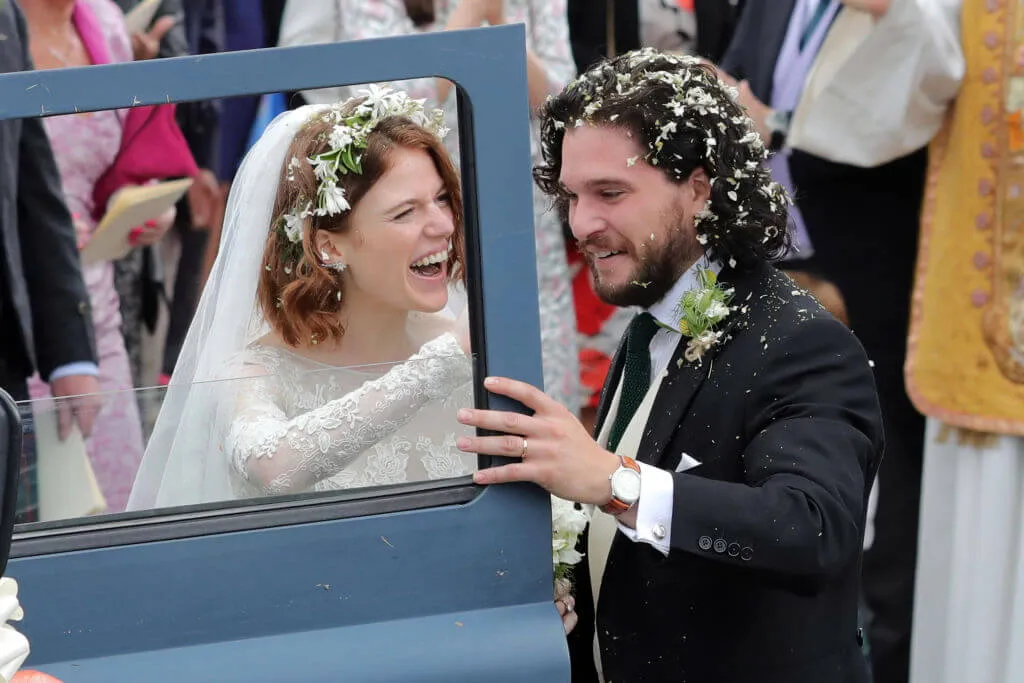 Kit Harington and Rose Leslie, the Game of Thrones cast members who play Jon Snow and Ygritte, got married to each other on June 23, 2018, in Scotland.
They fell in love on set while playing the dynamic couple on-screen. Jon Snow may have known nothing, but Kit Harrington knew he was in love with Rose Leslie. He popped the question in September of 2017, and they've been living happily ever after ever since. The same cannot be said for Jon and Ygritte.
Charles Dance Doesn't Approve Of Tyrion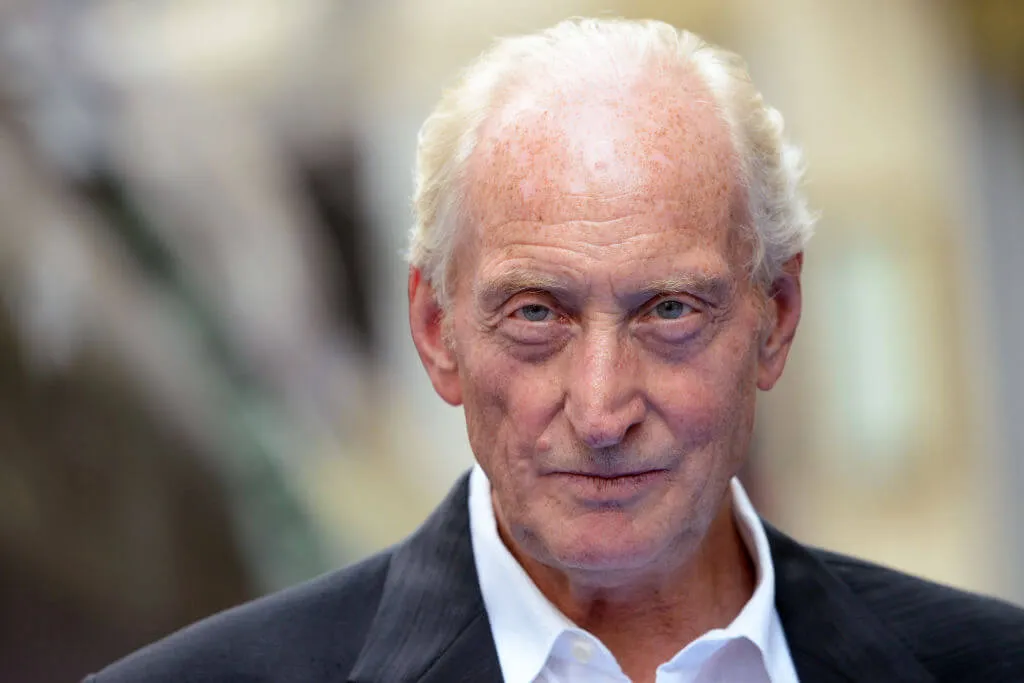 Charles Dance went on record in an interview saying that he is disgusted with Tywin Lannister's harsh treatment of his son Tyrion. Just in case you're not aware, Chares Dance plays Tywin on Game of Thrones. Honestly, I don't think anybody really approves of how poorly Tywin treats Tyrion.
Everything in the show is understandably exaggerated, but Dance has children of his own, and it's probably pretty difficult to play a terrible father.
He Butchered The Pilot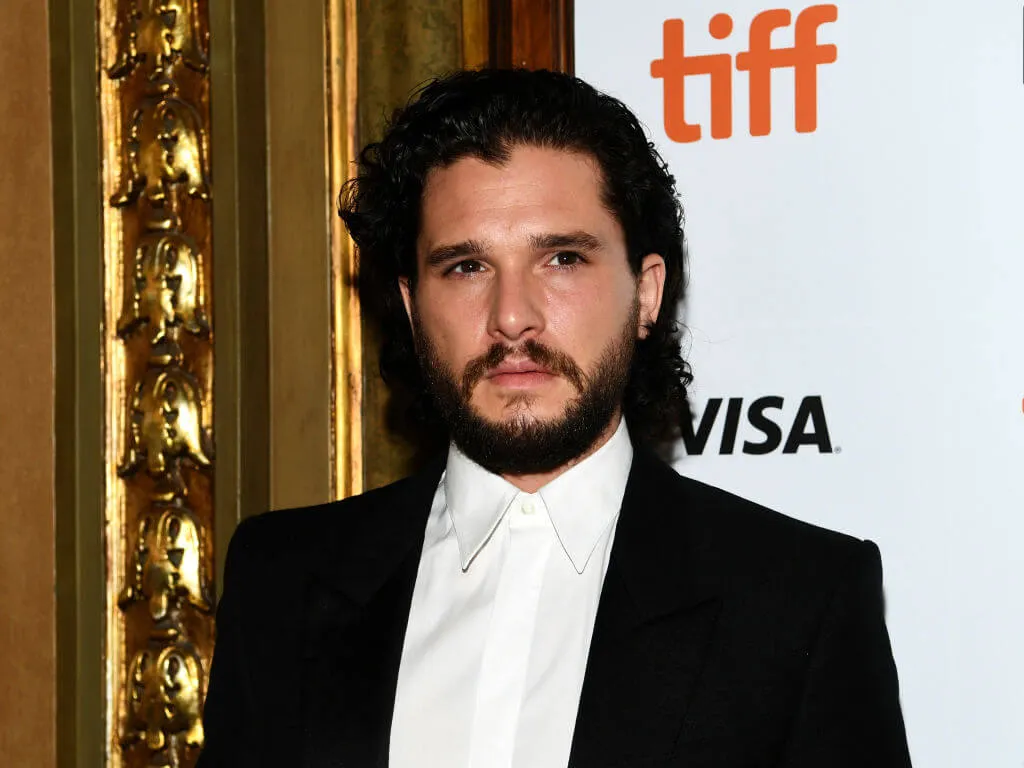 According to Kit Harington, his performance in the rejected pilot episode was so bad that the creators often jokingly threaten to release scenes of it on the internet if he complains too much. I am secretly hoping that Kit Harrington starts complaining so that we can see his horrible acting in those scenes.
Although I think they're done filming now, so if it hasn't come out yet, chances are it never will.
A Nod To Lord Of The Rings
George R.R. Martin has said that his series is heavily influenced by J.R.R. Tolkien's The Lord of the RIngs. In fact, a replica of Gandalf's sword, Glamdring, from The Lord of the Rings trilogy is forged inside the Iron Throne in the TV show.
There's another point of connection between the two fantasy series. Sean Bean (who played Eddard "Ned" Stark) played Boromir in The Lord of the Rings films.
The Queen Refused To Sit On The Throne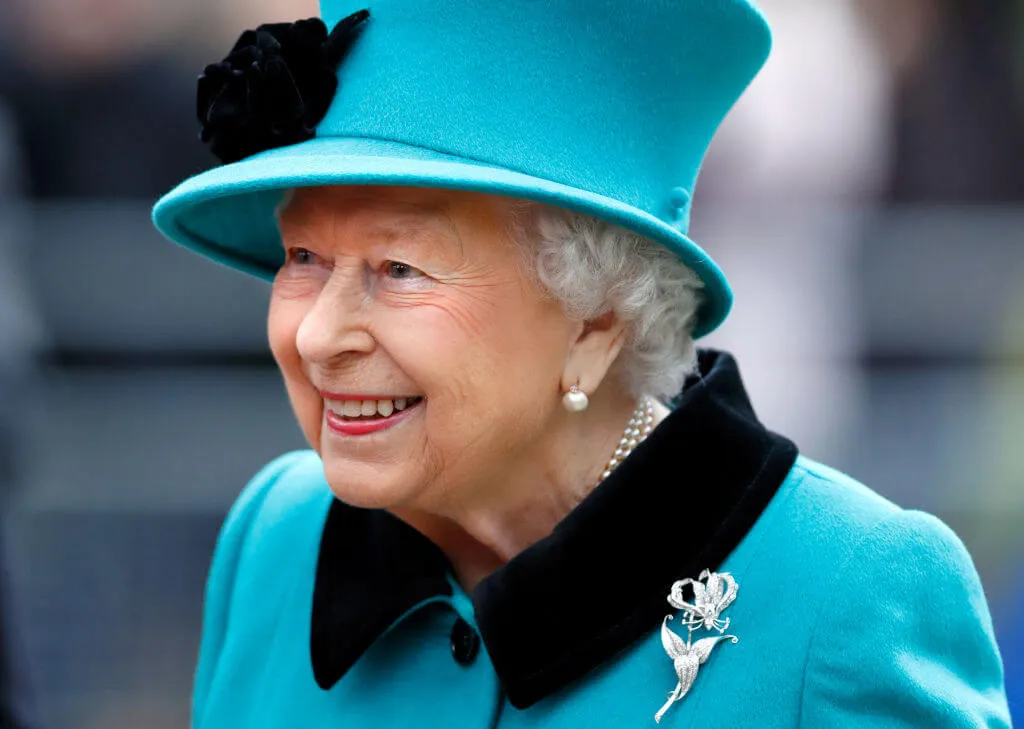 In June 2014, Queen Elizabeth II and Prince Philip visited the Game of Thrones sets at Paint Hall Studios in Belfast as part of a three-day visit to Northern Ireland. They met members of the cast and crew and were presented with a miniature version of the Iron Throne.
Queen Elizabeth was offered the chance to sit on the Iron Throne but declined because the monarch of Great Britain is not allowed to sit on a foreign throne, even if it's a fictional one.
A Fight To Remember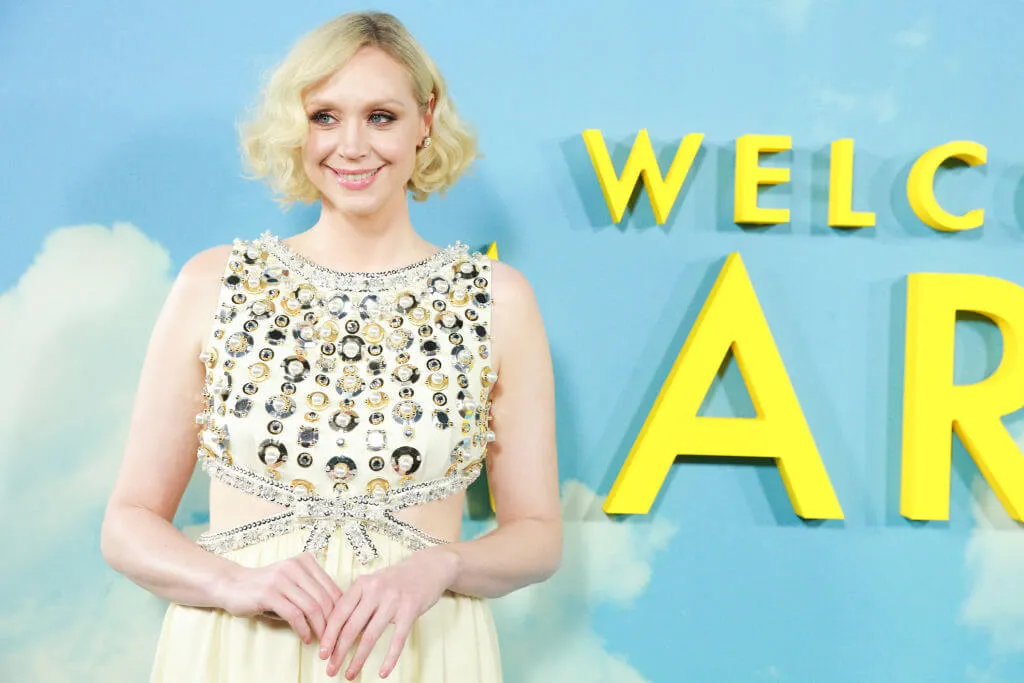 Gwendoline Christie (the actress who plays Brienne of Tarth) is six foot three inches tall. She's said that the most grueling scene she ever had to play in the series was in Game of Thrones: The Children in 2014 when she engaged in a sword fight with six foot six inch Rory McCann (who plays 'The Hound').
She spent 2 months training for 3-4 days a week with a qualified swordmaster.
Not A Lot Of Americans
There are only three American-born actors in the show: Peter Dinklage (Tyrion Lannister), Rosabell Laurenti Sellers (Tyene Sand) and Jason Momoa (Khal Drogo).
Pedro Pascal, who played Oberyn Martell, was born in Chile, but he was raised in San Antonio, Texas. His family moved there shortly after he was born and he is an official U.S. citizen. Most of the other cast members on the show are British or European.
Some Rules Are Made To Be Broken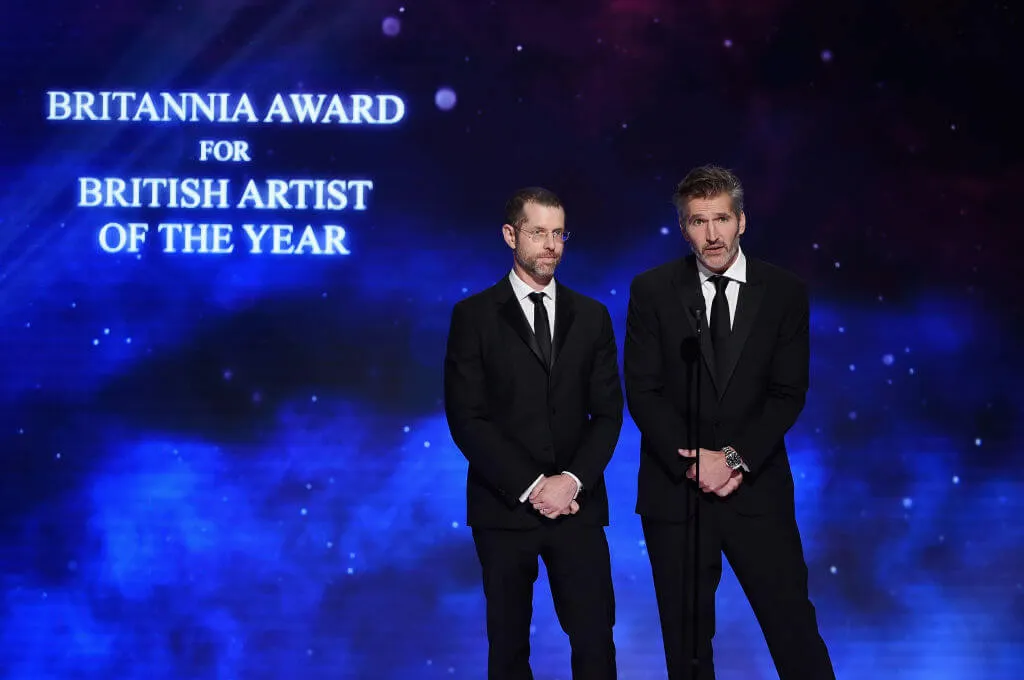 Executive Producers David Benioff and D.B. Weiss had a few unbreakable rules when they started production on Game of Thrones. They promised never to include flashbacks, dreams, or prophecies.
All three of these rules were eventually broken. Bran has dreams of the three-eyed raven, Daenerys has a prophetic vision in the House of the Undying, and there's a flashback scene to Cersei's childhood. I think the producers should have stuck to their guns.
No Spoilers Please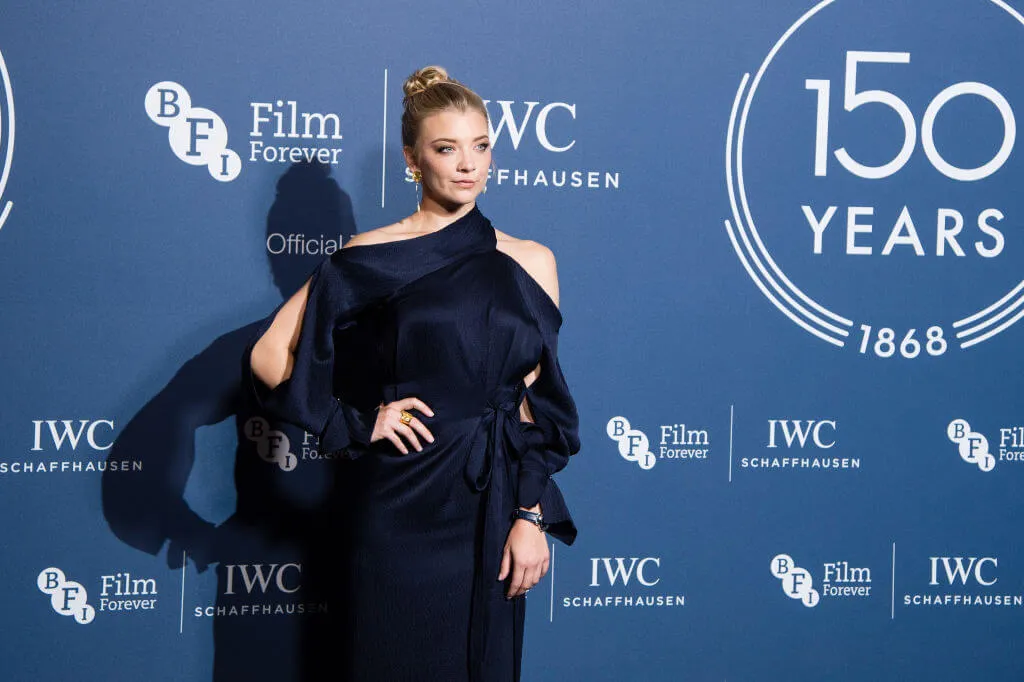 Natalie Dormer says she only reads the parts of the scripts that are absolutely necessary for her to do her job. She wanted to be able to enjoy watching the completed episodes on TV when they aired without spoiling them.
Now that Natalie Dormer's character is no longer on the show, she can watch the final season without knowing any of the plot points in advance. It's a luxury that the rest of us take for granted.
Sophie Turner Adopted Lady
Series author George R.R. Martin has a blog on which he reports all kinds of information about the show and the series. A few years ago, Martin reported on his blog that Sophie Turner actually adopted the dog that played lady after she was executed on the show.
The dog's real name is Zunni and she's a Mahlek Northern Inuit Dog. You can stop being sad about Lady's death now because Zunni is alive and well.
A Decorated Actor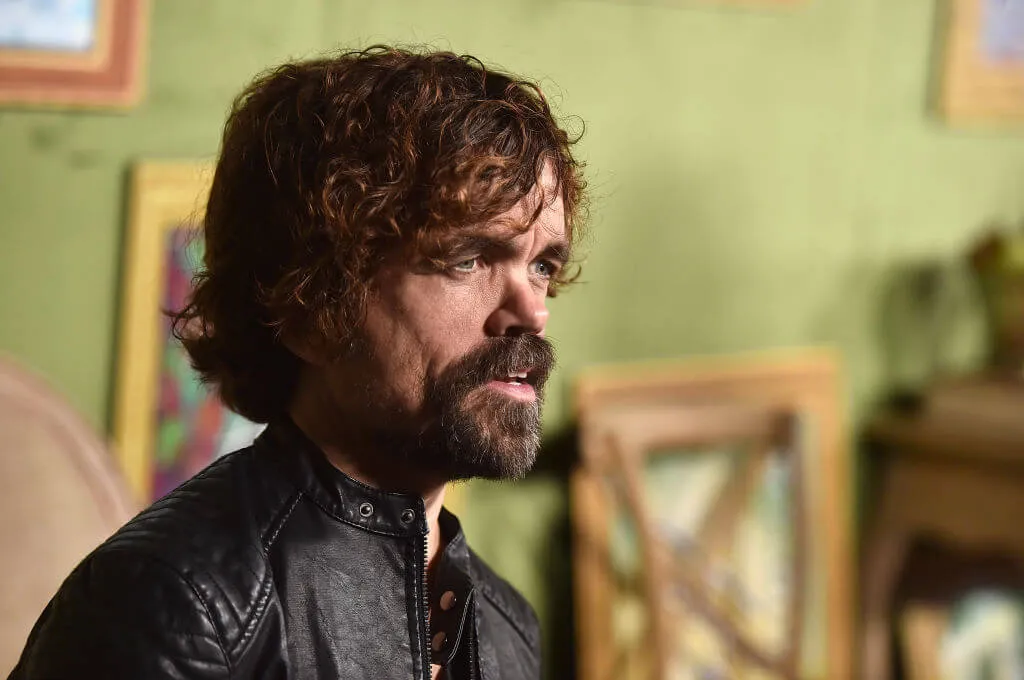 Peter Dinklage has been nominated seven consecutive times (once for each season) for the Best Supporting Actor in a Drama Series award at the Emmys. He won for the first, fifth and seventh seasons, tying the record held by Breaking Bad actor Aaron Paul for most wins in the Best Supporting Actor category for the same role.
Let's hope Peter Dinklage gets nominated again for the eighth season of the show.
The Only Reason George R.R. Martin Let Producers Make The Show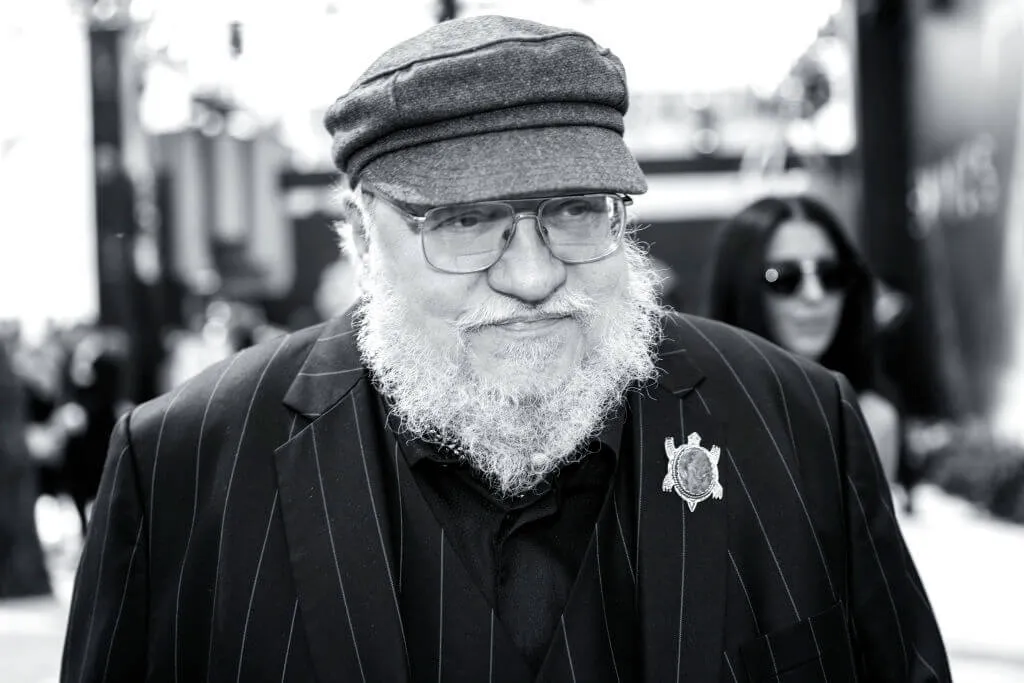 People have been wanting to make a movie adaptation of George R.R. Martin's book series for a while. He rejected all the offers because he thought the books were too expansive to be made into a movie. When David Benioff and D.B. Weiss approached him about a TV show, Martin asked them who they thought Jon Snow's mother could be.
He was satisfied with the answer and he agreed to sell the rights to the book.
A Sticky Situation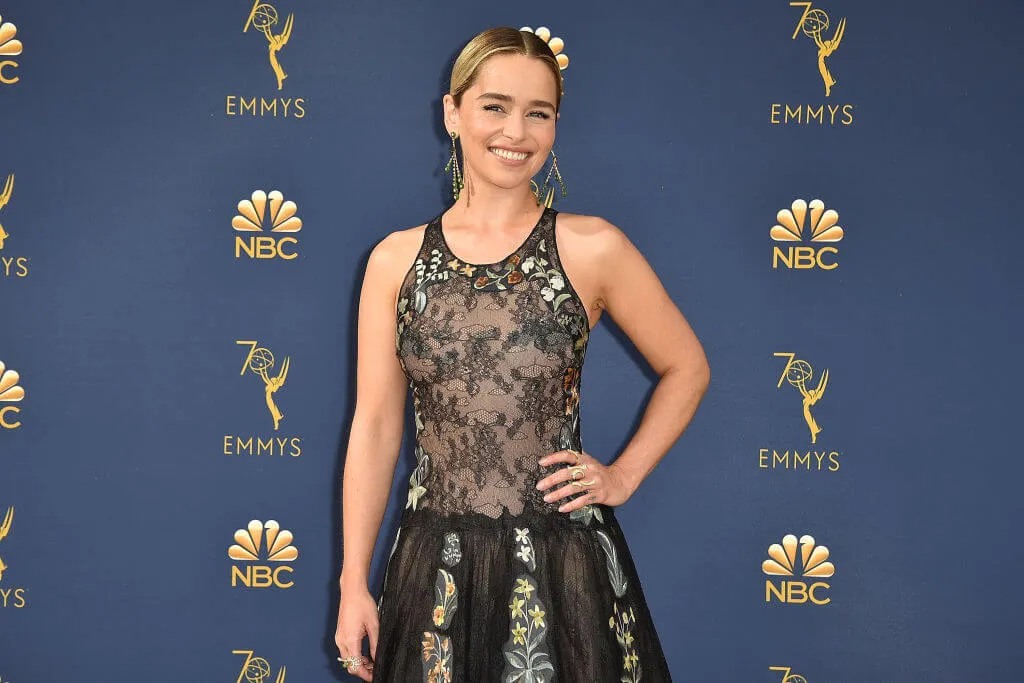 Remember when Daenerys Targaryen had to eat an entire horse heart in the first season of Game of Thrones? Emilia Clarke was doused in so much fake blood during that scene in that she got stuck to a toilet seat during her break.
I wonder how they managed to get her unstuck? I'm sure she just figured it out herself. She's a strong independent woman and she's the mother of dragons. She can do anything.
Above The Law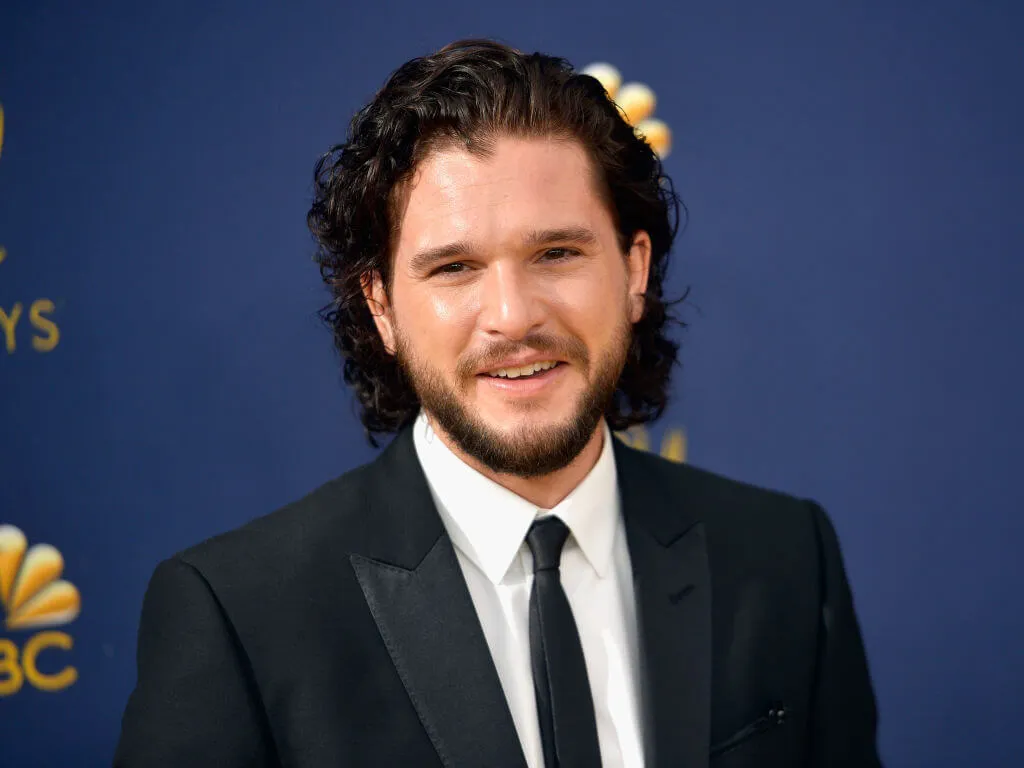 Kit Harrington revealed that he used Jon Snow's fate to avoid getting a speeding ticket. The officer asked him to either drive to the police station to be booked or to tell him whether Jon will be alive again in the next episode. Kit told him the secret.
Now we all know the truth, but I would have paid his speeding ticket myself to know the answer at the time.
Is There Even An Ending?
Author George R.R. Martin was asked if he had a resolution or ending to the seemingly endless conflict. Are we ever going to know who gets to sit on the Iron Throne?
He jokingly replied that the next book would just be a description of a cloud of dust or snow being driven by the wind across a vast graveyard full of tombstones. Don't play with my emotions like that, George.
It's A Huge Project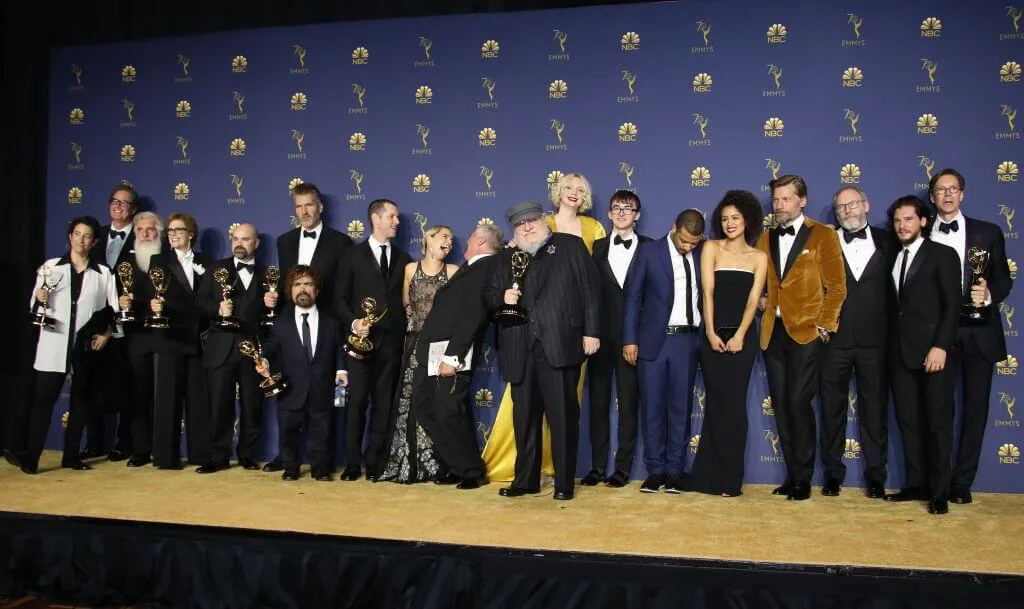 Executive producers David Benioff and D.B. Weiss said the production of the show is a massive undertaking. We figured that much. Filming a season takes an entire year and they shoot the show like a ten-hour movie. Season 5 alone was shot in five countries, on 151 sets, for 240 days, with 166 cast members, over 1,000 crew members, and over 5,000 extras.
No wonder it's taking so long for Season 8 to come out.