TV Show Spinoff Ideas To Satisfy The Soul
What makes a great TV show? Is it the plot, the humor, or the suspense? Those factors play a part, but without great characters, a series is nothing. While the star tends to carry the load, supporting roles are also vital for various reasons. From Family Guy to Game of Thrones, there's at least one person other than the lead that fans would love to watch consistently. That's where spinoffs come into play, and there are some fabulous ones out there. Showrunners might think they've chosen correctly when it comes to this, but we're here to show you the most deserving of a spinoff.
Cristina Yang - Grey's Anatomy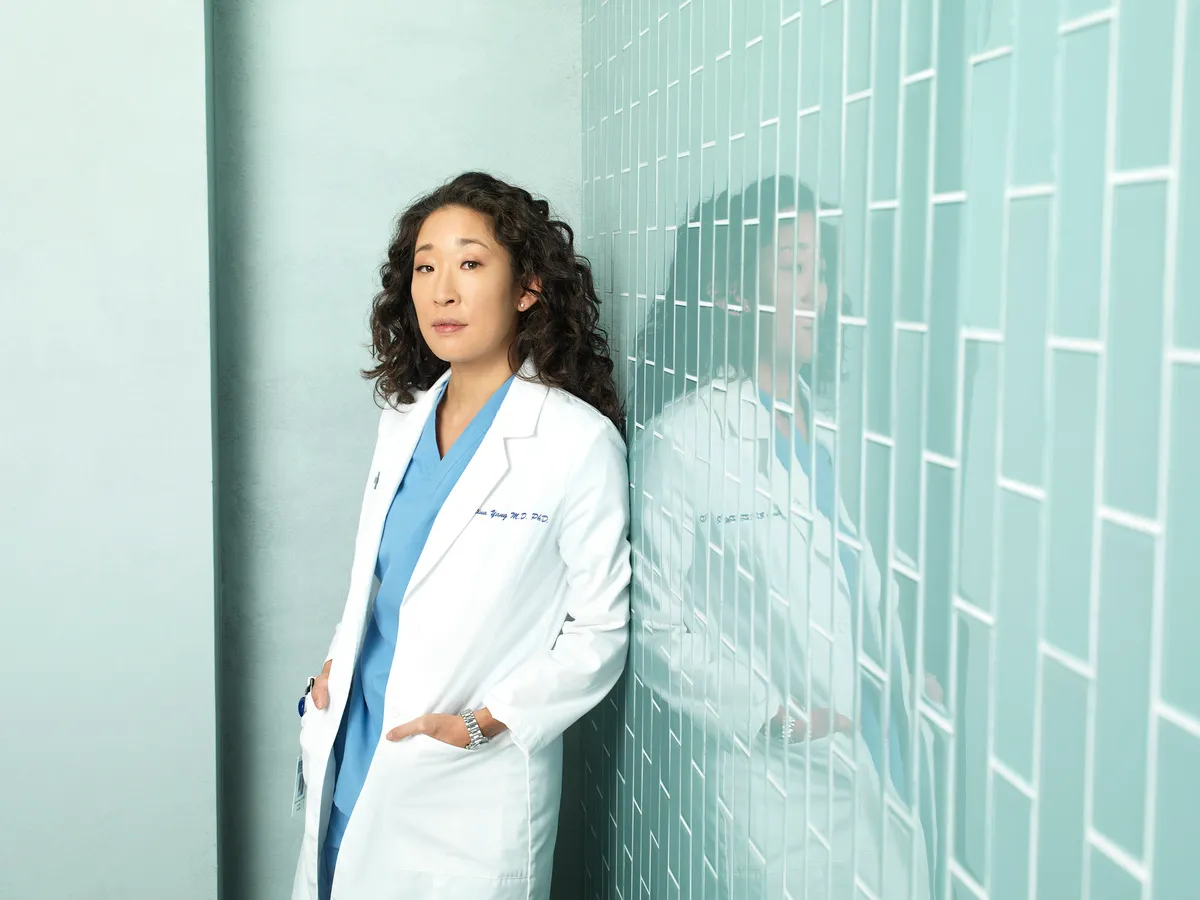 We've already witnessed what happens when you make Sandra Oh the lead in a series. Lots of awards come her way because she's an incredibly talented actress who should convince Shonda Rhimes to give her a spinoff.
Fans thought Cristina Yang and Meredith Grey would stick it out until the end, but Yang had to move on from Seattle. A show detailing Yang's life post-Grey Sloan Memorial Hospital would be a dream come true for all the Grey's enthusiasts. Make it happen, Rhimes.
Michael Scott & Holly - The Office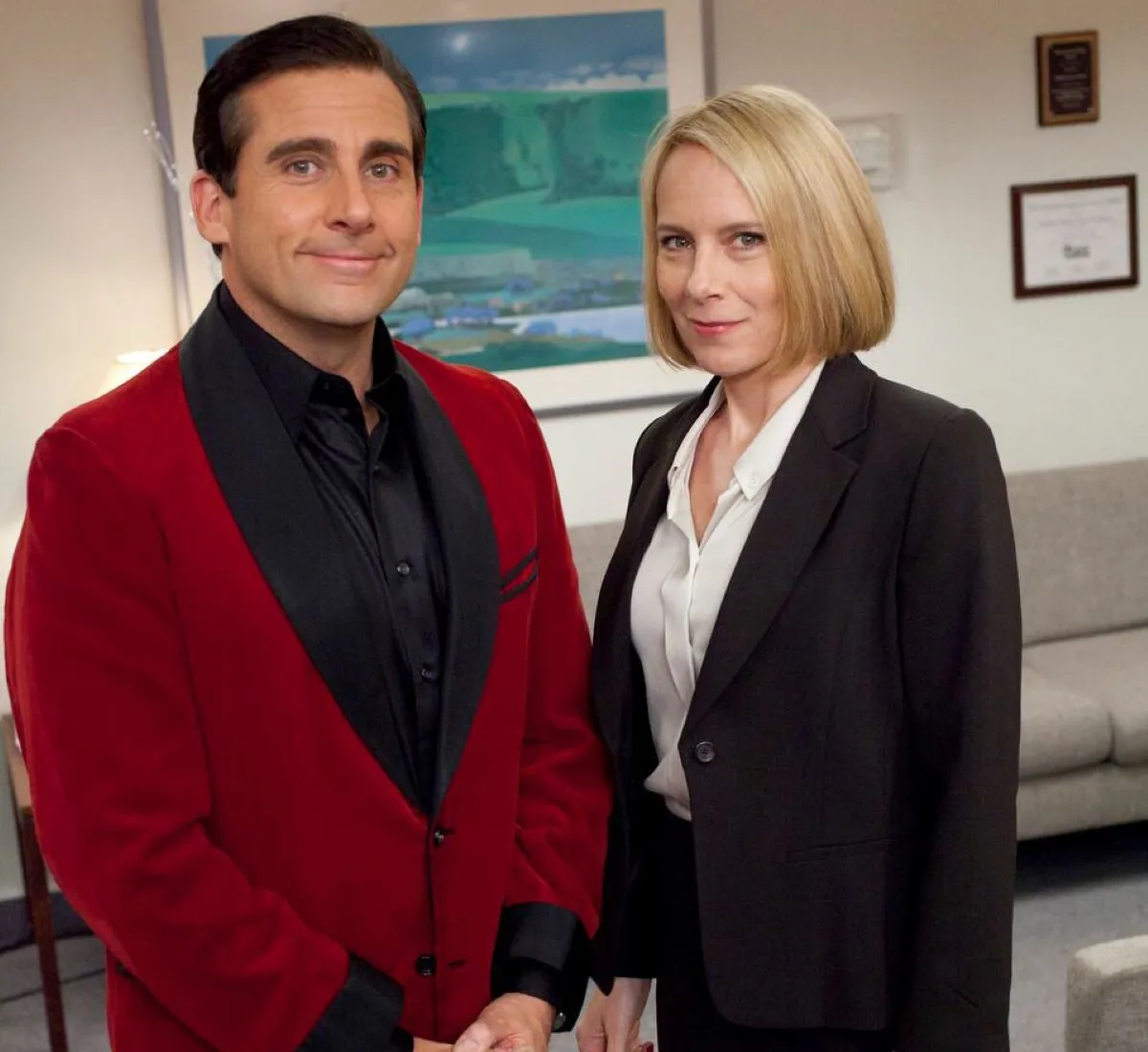 Steve Carell's tragic exit from The Office as Michael Scott was a real tear-jerker. He and Holly (Amy Ryan) rode off into the sunset to live the life Michael always wanted, but why can't we see what they've been doing this whole time?
A spinoff revolving around the two love birds would be sensational because it can go in so many directions. If there was a poll asking if this should happen, we're pretty sure we know which direction the answers will sway.
Quagmire - Family Guy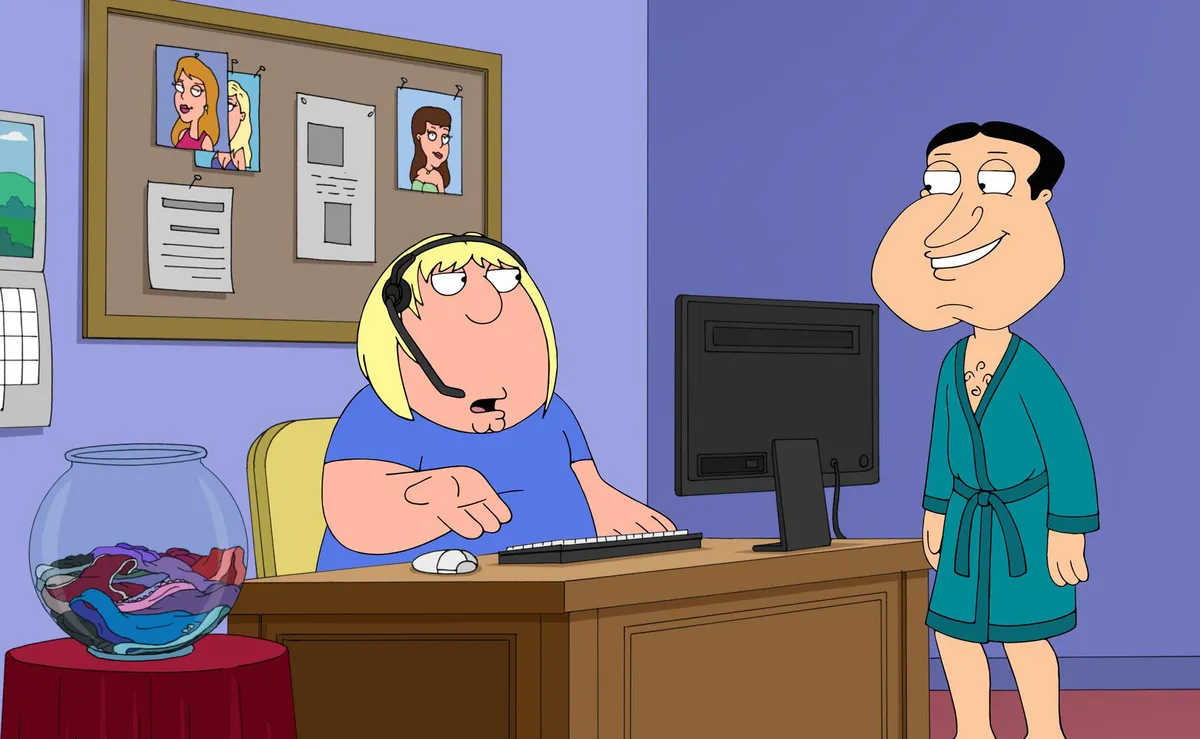 When Cleveland Brown earned a spinoff, even Quagmire couldn't believe it. Family Guy has a handful of supporting characters that make the show what it is, but Quagmire might be the most outlandish one.
His escapades with women could've turned into an animated version of Two and a Half Men under the right circumstances. It's not too late for Seth MacFarlane to pull this off, so we're keeping our fingers crossed that the Quagmire spinoff comes to fruition.
Captain Hook - Once Upon A Time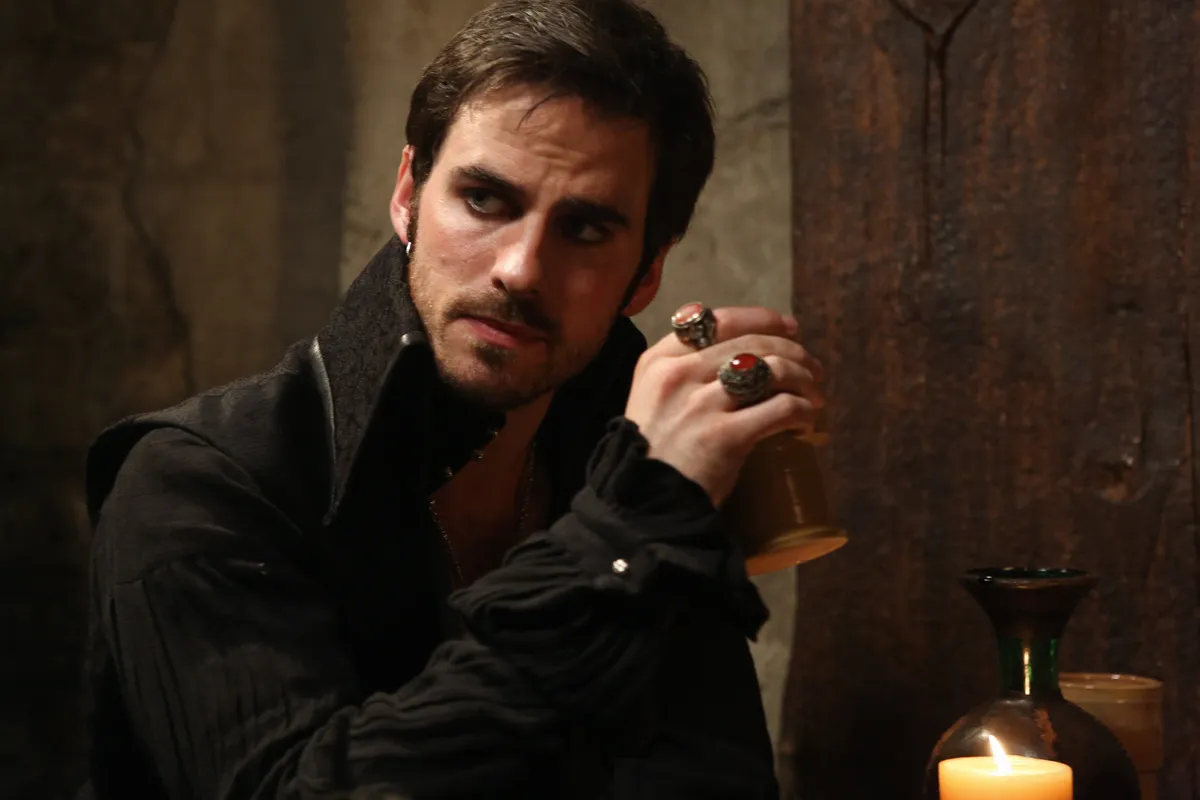 Once Upon A Time aired between 2011-2018 and followed the backstories of Disney's most popular characters and tales. Captain Hook (Colin O'Donoghue) started more as a villain, but he eventually fell for the main character and became one of the good guys.
While a spinoff already came about with Once Upon A Time In Wonderland, we can't help but feel that Captain Hook's story was worth following around longer. The conflicted antihero was a fascinating figure in the series that could hold his own if he had a show.
Claire Temple - Luke Cage, Daredevil, & Jessica Jones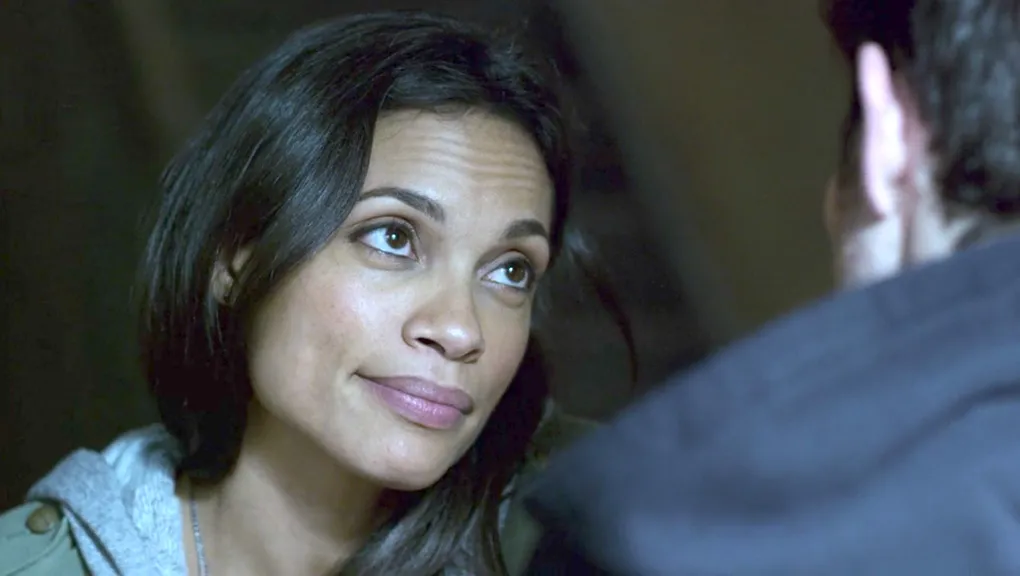 For some reason, Claire Temple (Rosario Dawson) was a key figure in three separate Marvel shows on Netflix. We first meet her in Daredevil as she helps Matt Murdock nurse his wounds. She then assists Jessica Jones as well before we find out she's romantically involved with Luke Cage.
She's seen a few things as a night nurse and been in tons of action. A spinoff that showcases what she does when she isn't helping the good guys would be excellent.
Arya Stark - Game Of Thrones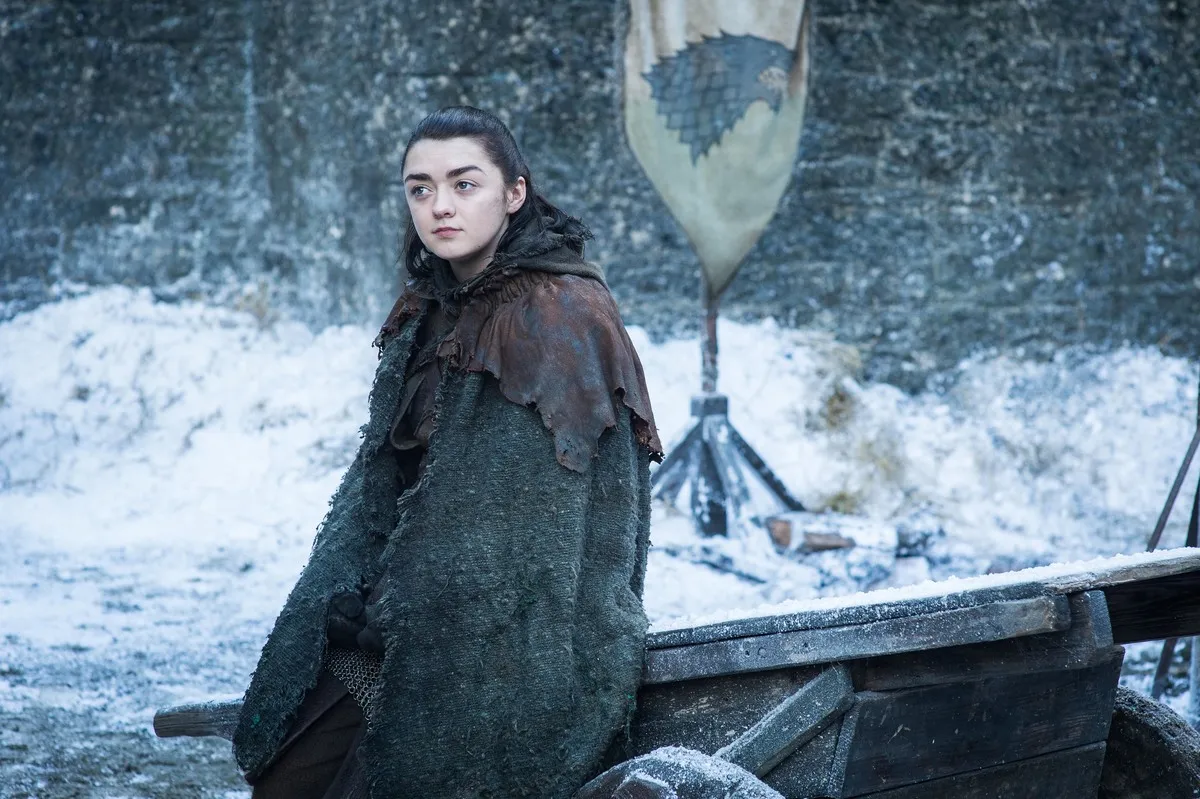 Not only did the Game of Thrones producers not give fans the ending that would leave them satisfied, but they also eluded to Arya Stark traveling west of Westeros. It would be sensational if viewers got to see that, but that's not in the works... at the moment.
You never know, HBO can decide one day to finally give arguably the toughest Stark the series everyone wants to see. Arya was a fan favorite for many.
George Costanza - Seinfeld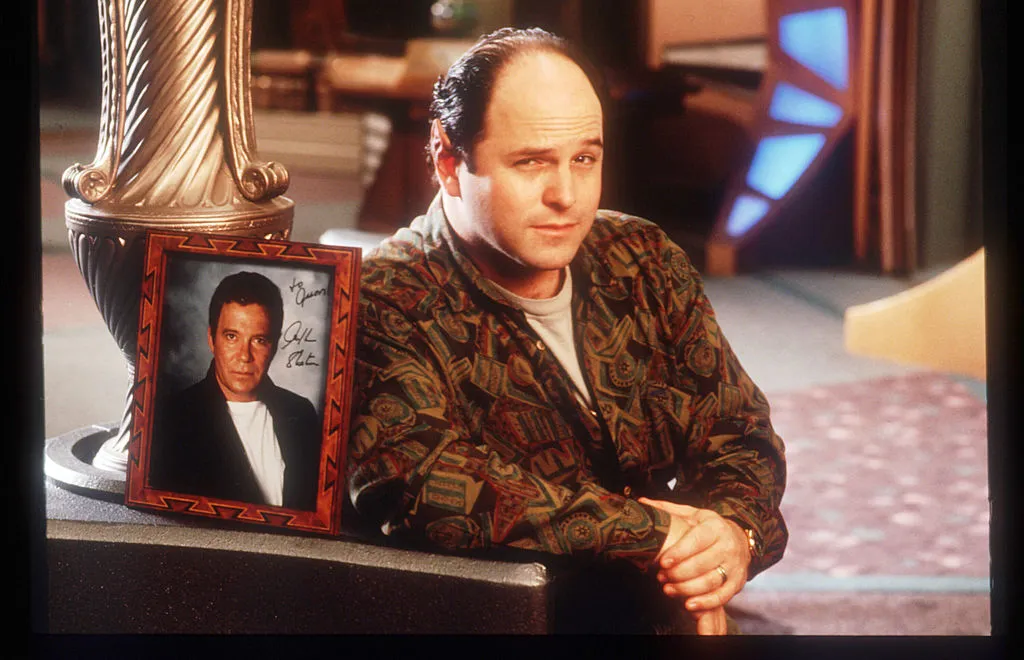 The fact that Larry David based George Costanza loosely on himself says a lot. After Seinfeld ended, Curb Your Enthusiasm picked up where it left off and is still going strong. Now imagine they went with Costanza instead of David.
Jerry Seinfeld's self-loathing best friend showed fans we were all him in some way. From the bad luck with relationships to not having a healthy relationship with his parents, anyone could relate to Costanza in some manner. A spinoff of him would be great, even today.
Phoebe - Friends
You probably never realized it, but without Phoebe (Lisa Kudrow), Friends would've gotten significantly less amazing. The sometimes ditsy friend made any scene she appeared in over the top, but not too much.
Her silliness charmed, and her antics were relatable in a weird way. For example, "The One With Joey's New Girlfriend" where Phoebe gets a cold, and her singing voice becomes magical is something anyone who sings in the shower hopes to happen to their vocal cords.
Veronica & Kev - Shameless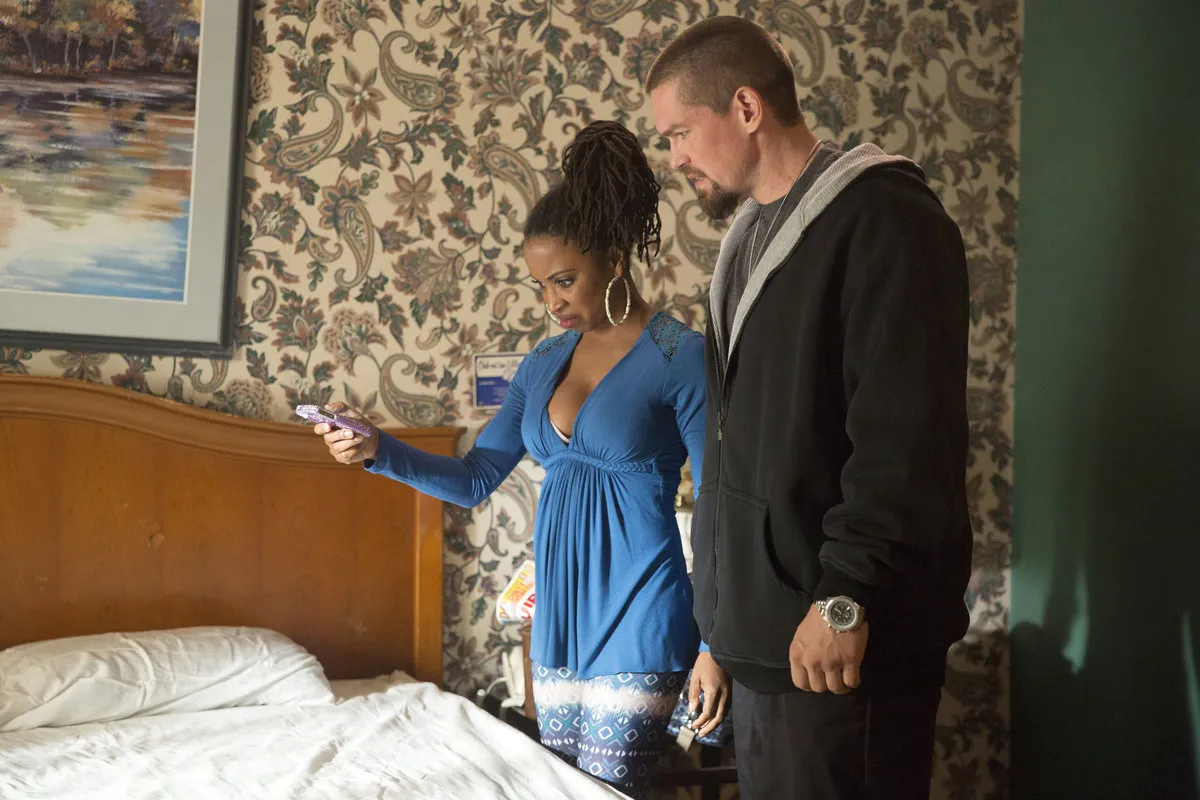 Shameless is unapologetic in so many ways, it's a wonder it's still on the air, but that's what keeps the people coming back. Even with the departure of star Emmy Rossum in 2019, ratings are intact. With so many great supporting characters, the two with most intricacies have to be Veronica and Kev, played by Shanola Hampton and Steve Howey, respectively.
There aren't many shows that showcase the unique dynamics this couple has, so that would be a fresh take.
Rebecca Sutter - How To Get Away With Murder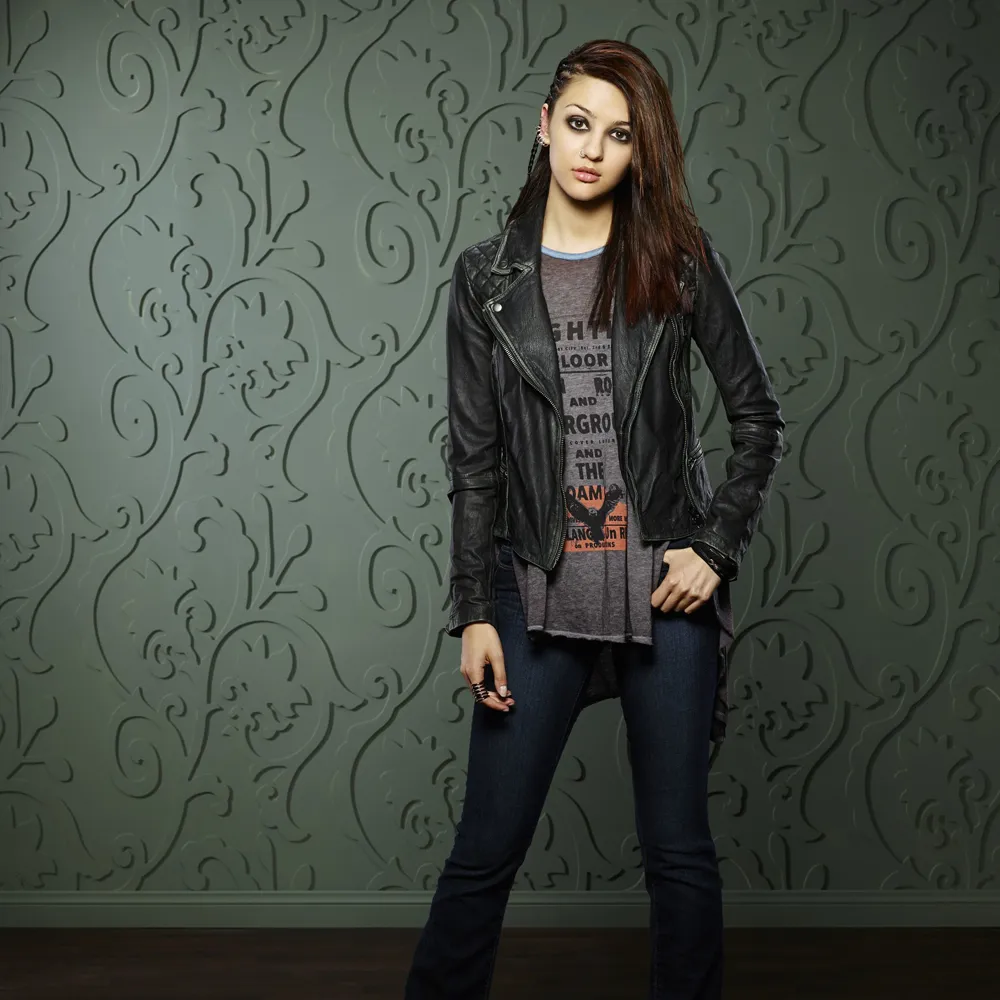 Keeping up with the show How To Get Away With Murder makes you feel like a detective. Each season has a set of twists that throws people off unless they've somehow figured it out before the big reveal.
Season one was probably the most shocking, (spoiler alert) as fans found out it was Wes Gibbins who killed Annalise Keating's husband to protect his girlfriend, Rebecca Sutter (Katie Findlay). She might've got killed off, but a series following her life leading up to meeting Wes and what she did behind the scenes that help lead to her death would be perfect.
Dr. Lisa Cuddy - House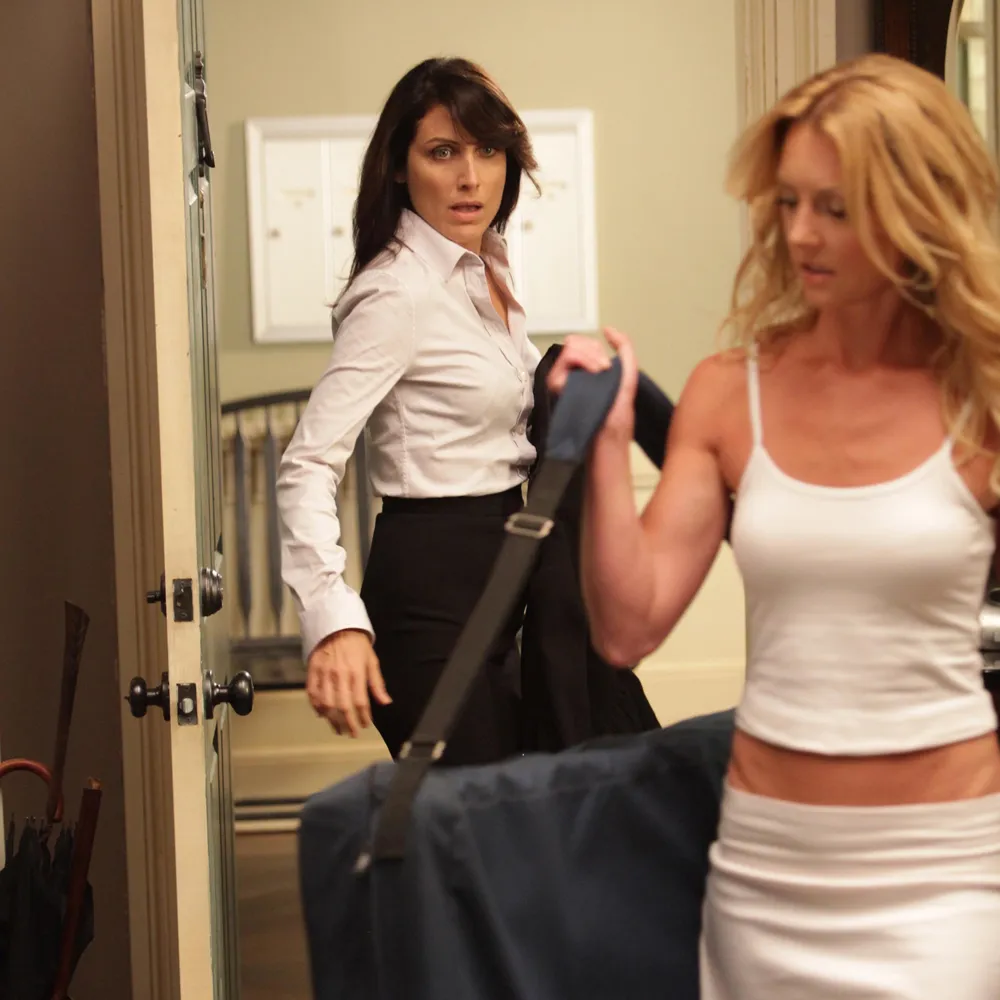 Dr. House and Dr. Lisa Cuddy had a love-hate relationship up until Cuddy wasn't on the show anymore, a season before the series ended. At one point, House and Cuddy try to make things work, but it fizzles out, and House crashes a car into her home.
After that moment, fans never saw her again, but that left plenty wondering. Cuddy was the only one that could keep the man in check, so a spinoff of what she ended up getting into after dealing with him wouldn't have hurt.
Tommy Egan - Power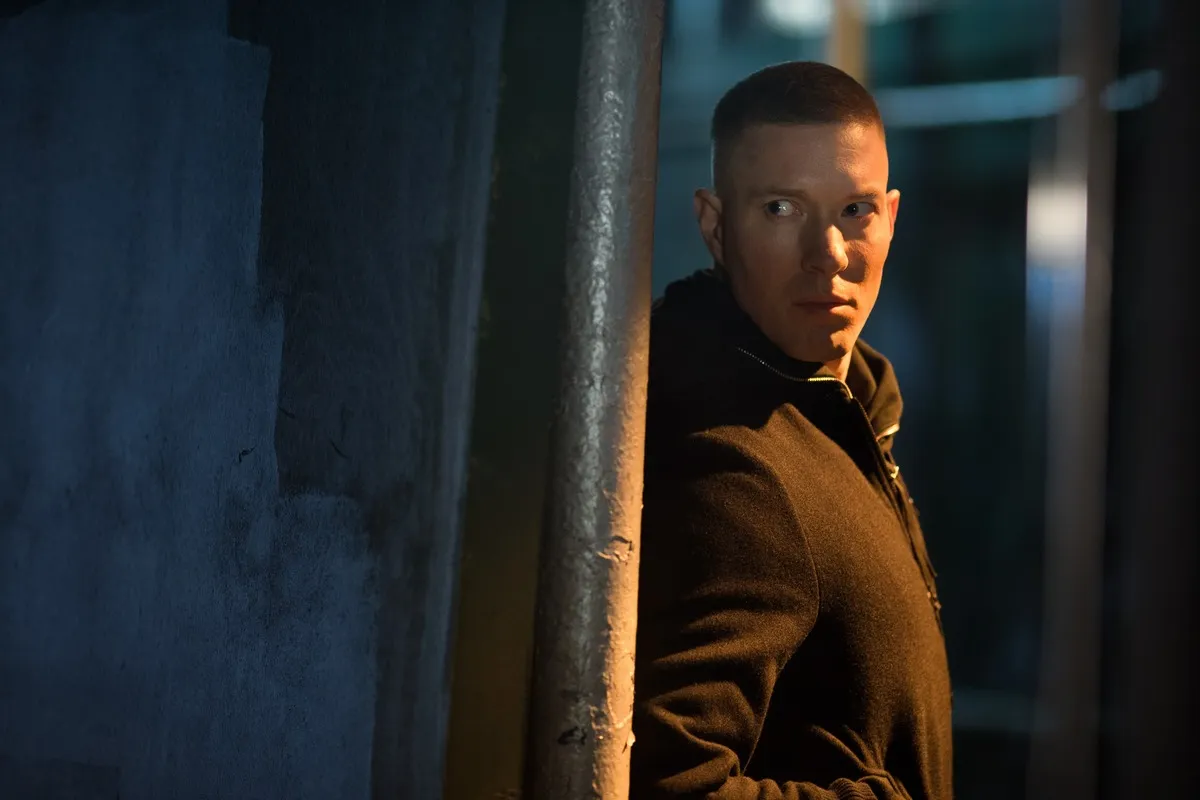 With Power coming to an end on February 9, 2020, the series gave Tommy Egan (Joseph Sikora) a solid ending. How Tommy managed to survive all six seasons is a wonder, but that's what makes him so special.
Playing the best friend of the main character, Ghost, made for some compelling storylines. Tommy was always hot-headed and willing to do whatever was needed to assert his dominance and power in the streets of New York. Giving him a spinoff showing what he does after the end of Power would bring many fans joy.
Leon Black - Curb Your Enthusiasm
The addition of J.B. Smoove in Curb Your Enthusiasm was a brilliant move by Larry David. He brought a dynamic the show didn't know it needed, and he continues to be a spark.
If the show ever decides to end, it would undoubtedly be a pleasure to follow around Leon Black. This is a character full of life and jokes you wouldn't ordinarily expect on a TV show. We hope this finds its way to David so he can help make this happen.
Any Supporting Character From The Simpsons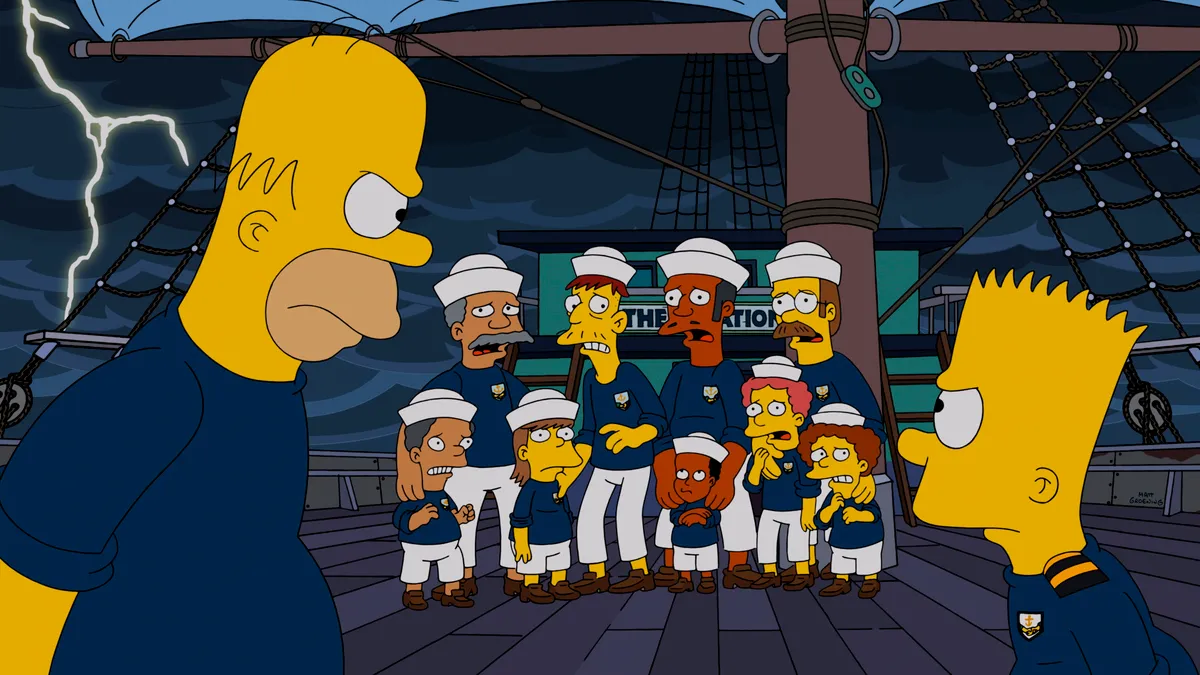 At this point, there are so many episodes of The Simpsons that we've lost count. We're not even sure if Wikipedia has the correct number of episodes listed, but so much content brings incredible opportunity.
Homer and the gang are enjoyable enough to watch, but who wouldn't want to see a show about what Ned Flanders really does? Not Ned, then what about Krusty the Clown? Any of the main supporting characters would make for a great spinoff.
Salem Saberhagen - Sabrina The Teenage Witch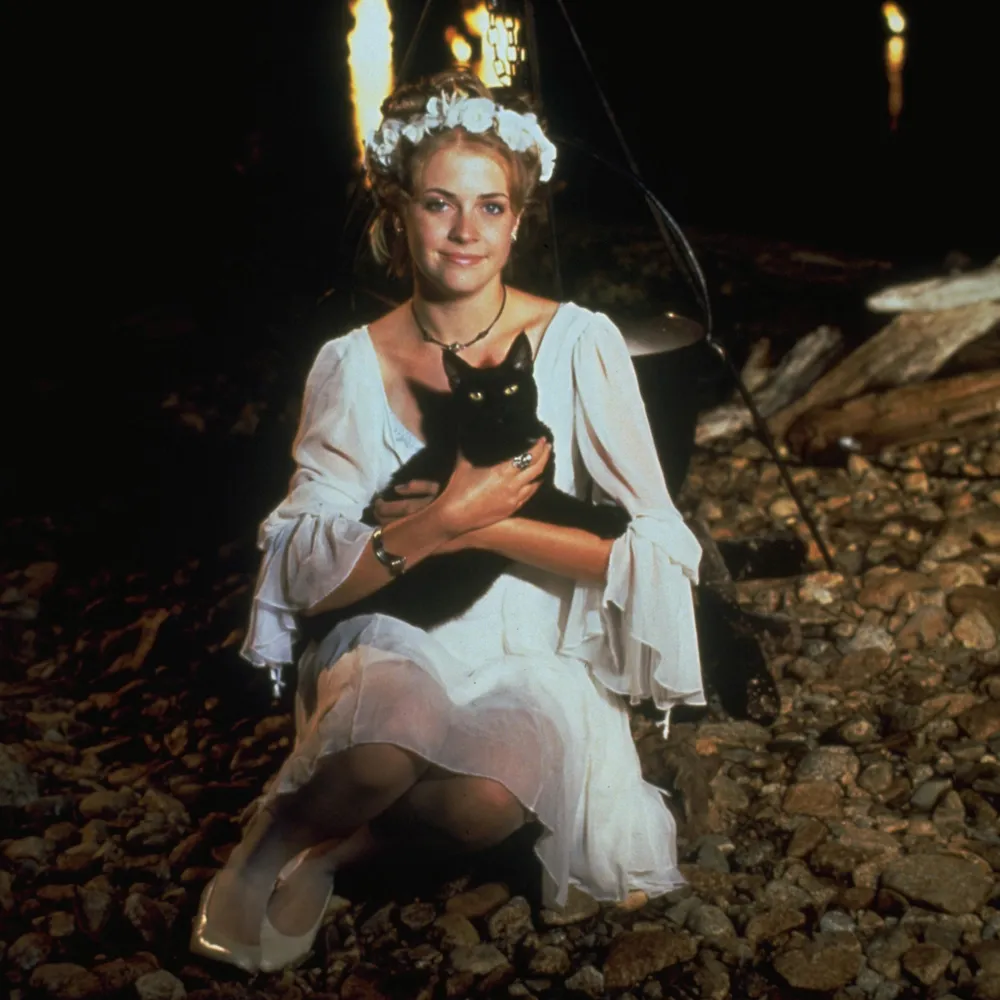 Sabrina the Teenage Witch (1996) was a classic show. Netflix choosing to reboot it was a smart move, but it's not the same without Salem Saberhagen, the witch sentenced to spend a century as a feline without powers.
In the series, Salem already served 25 years of that sentence, so he still had a lot more to go. He was often the comic relief, but a spinoff showing his last years as a cat and some back in his original form would be a great idea.
Faith - Buffy The Vampire Slayer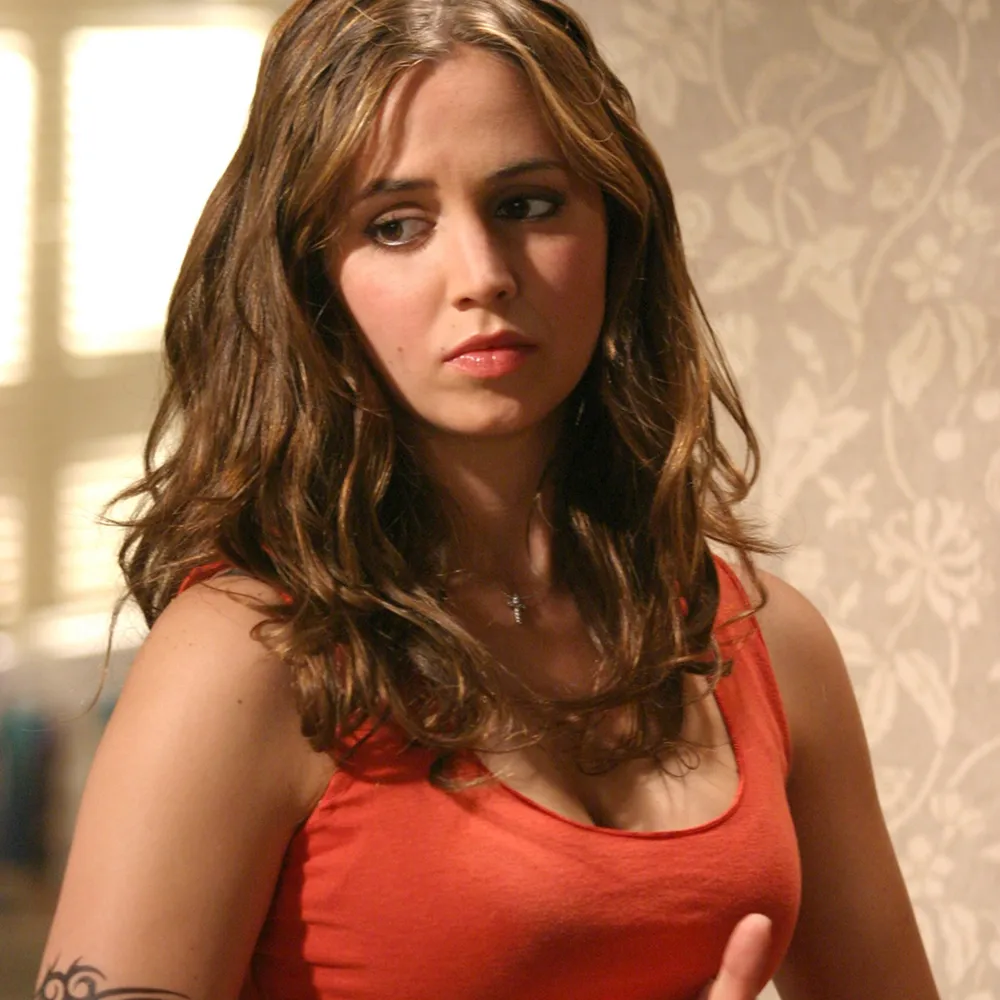 Like with Quagmire, Faith is a character that deserved a spinoff, but she never got one. Unlike the comical cartoon, the window is probably closed for her to receive it, but fans can keep hope alive.
Eliza Dushku played Faith, who started rogue but eventually joined the good team before switching sides again. There was a proposed show for her that sources described as, "probably on a motorcycle, crossing the Earth, trying to find her place in the world."
Darius - Atlanta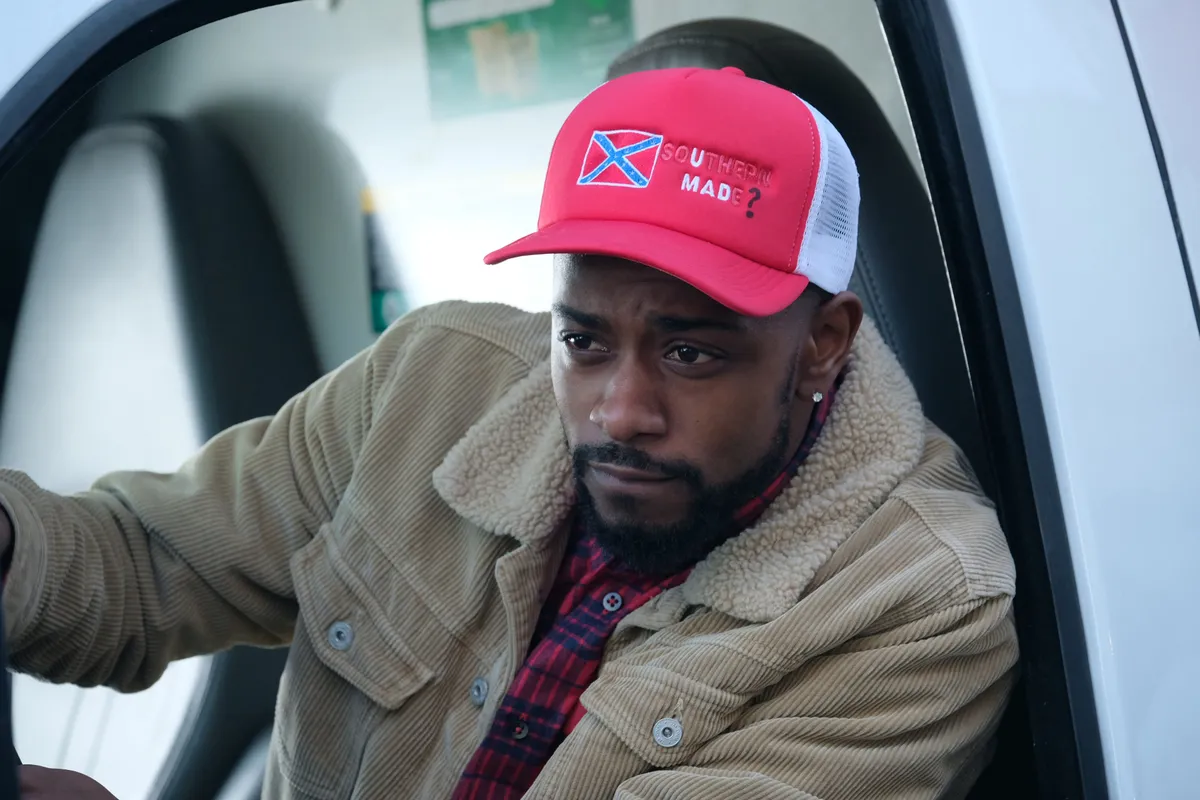 There are probably only a few other characters in TV history as intriguing as Darius (Lakeith Stanfield) from Atlanta. He plays a first-generation Nigerian-American who is also a visionary with the wildest perspective on life.
When he speaks, everyone listens, but not all understand. His eccentric behavior spread across a full season where he's the star would be genius. Donald Glover selected the rising actor to be in his show for a reason, and he's doing a fantastic job so far.
Dustin Henderson & Steve Harrington - Stranger Things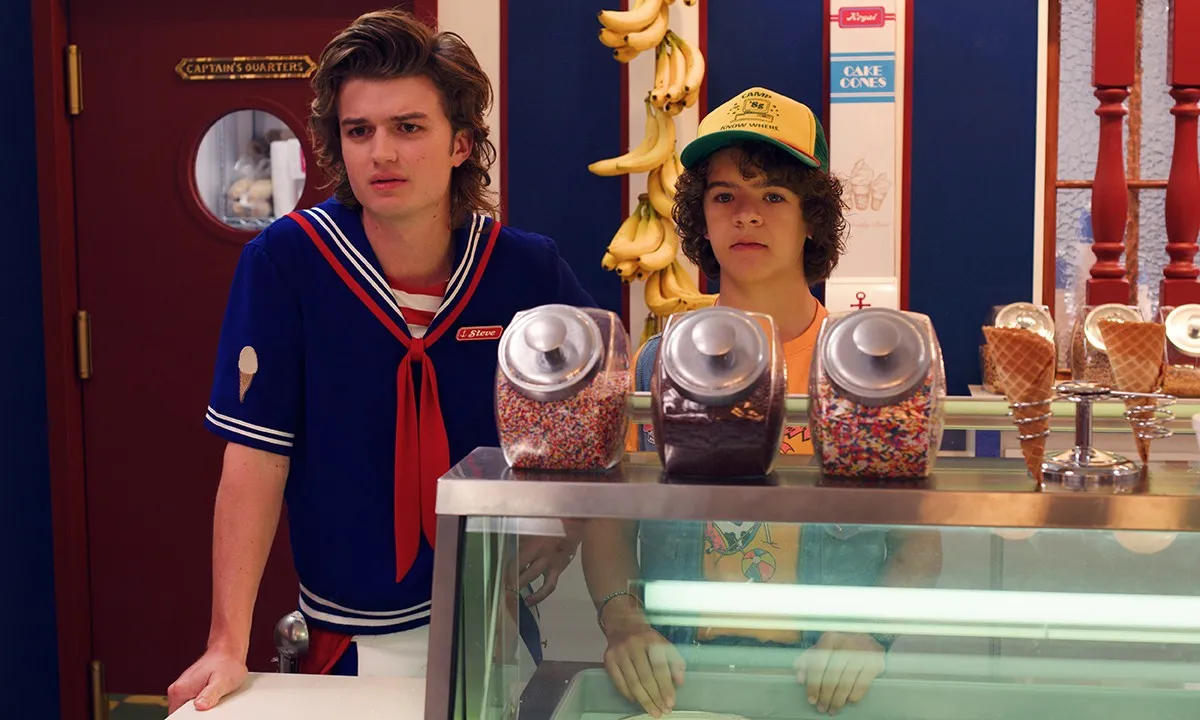 There is an abundance to love about the Netflix original show Stranger Things. We could talk about Eleven, the evil monsters swarming the town, or even the retro theme, but how special is the Dustin Henderson and Steve Harrington connection?
The older of the two, Steve, begins to be a big brother figure to Dustin in the second season, and it's then when fans find out they need more of this fantastic duo. We have no clue what direction Stranger Things will go towards, but a spinoff with this pair wouldn't hurt anyone.
Negan - The Walking Dead
The Walking Dead first aired in 2010 and hasn't let up since. The show comes from a comic book series that recently ended in 2019, so the end might be in the near future, but hopefully, they can create a spinoff for Negan.
Following his backstory before meeting his group would be a beautiful arc to see. In the comics, they go into detail a little more about that, so bringing it to screens is something that can happen.
Maggie Pierce - Grey's Anatomy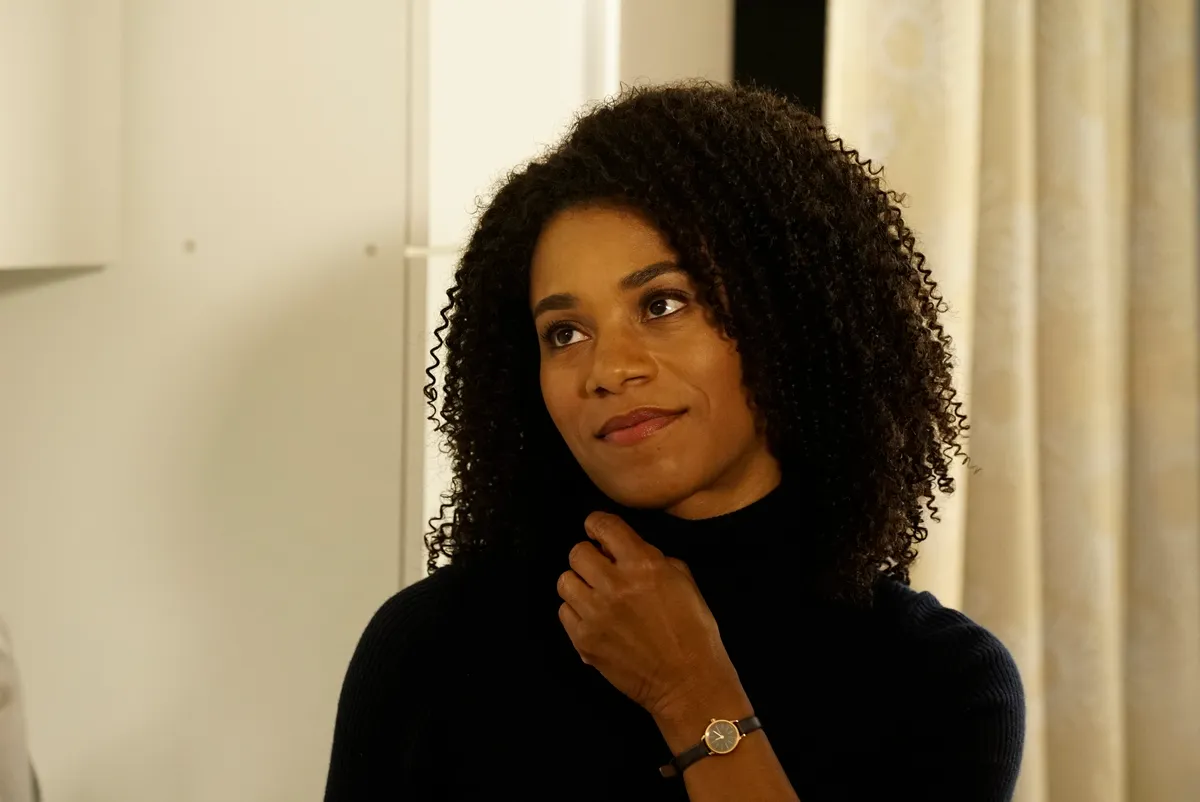 We didn't want to include another person from a show we've already listed, but how could we not include Maggie Pierce? Portrayed by Kelly McCreary, Pierce is the half-sister to the series' star, Meredith Grey.
She finished medical school at 19 and ended up becoming the head of her department at 27. That's sensational, but fans would like to know more about her upbringing. Her biological parents didn't raise her, so seeing how she grew up as an adopted child opposed to her sister coming up with their mother would be a compelling backstory to watch.