Here's How Family Matters' Jaleel White Became A TV Superstar Overnight
Family Matters was a huge hit during the 80s and 90s. The show revolved around an overly friendly next-door neighbor and a family who couldn't stand his crazy antics. Jaleel White, who played the beloved character, had no formal acting training but became one of the most iconic TV actors in history. Take a look at the reasons why fans everywhere were obsessed with Steve Urkel. Did you know that Family Matters was a spinoff of another popular show?
Steve Urkel Is Based On A Real Person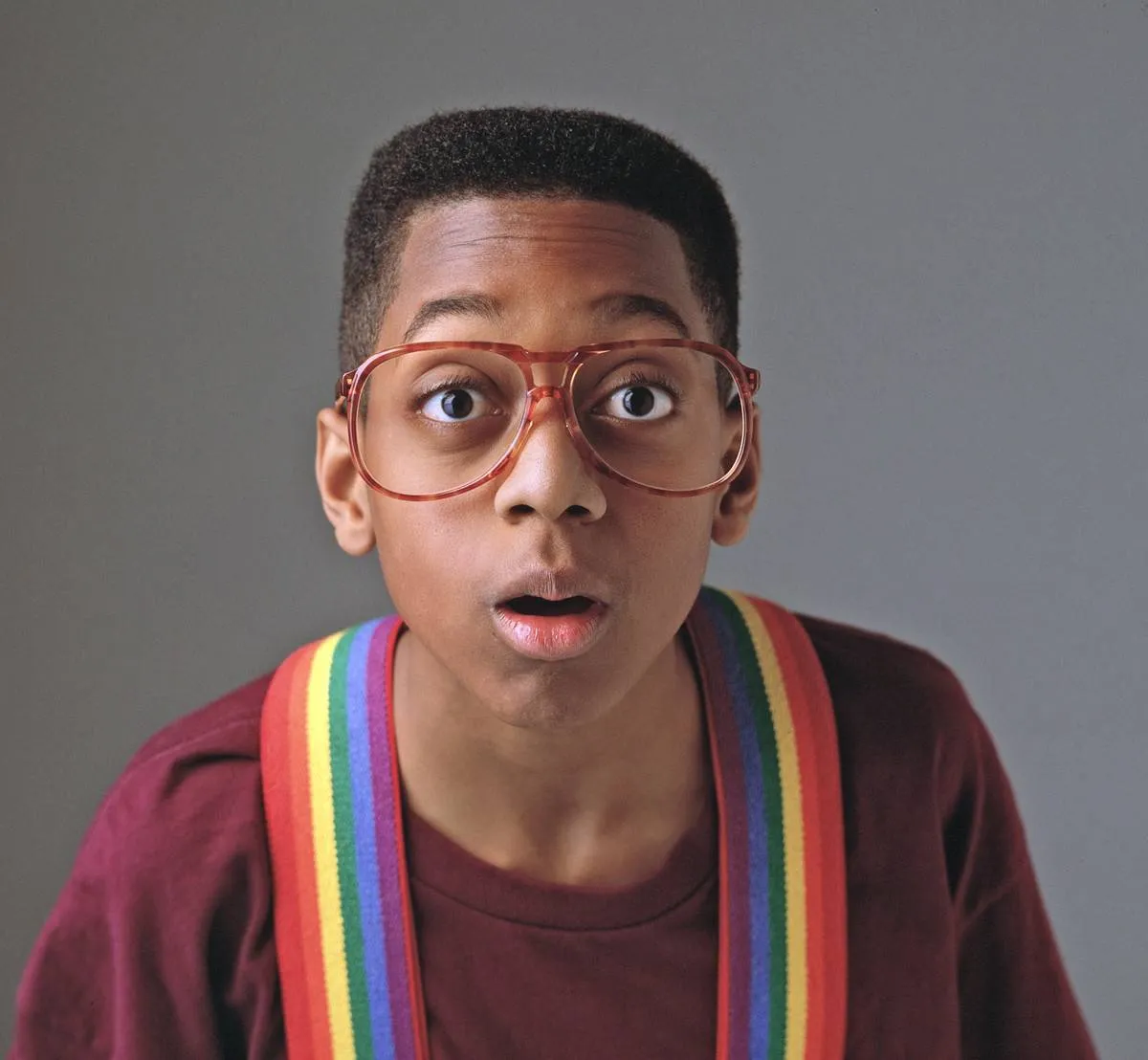 There's an Urkel after all. He's a friend of series co-creator Michael Warren. When Warren needed an appropriately goofy name for a nerdy character, he was inspired by his friend Steve Erkel, who was a writer and director.
However, due to the show and the character's increasing popularity, problems arose. It wasn't anything terrible, but the real Erkel encountered difficulties using his name. He even received many prank phone calls from "Laura" asking for "Steve."
Follow our brand to see more like this
He Was Never Supposed To Be A Series Regular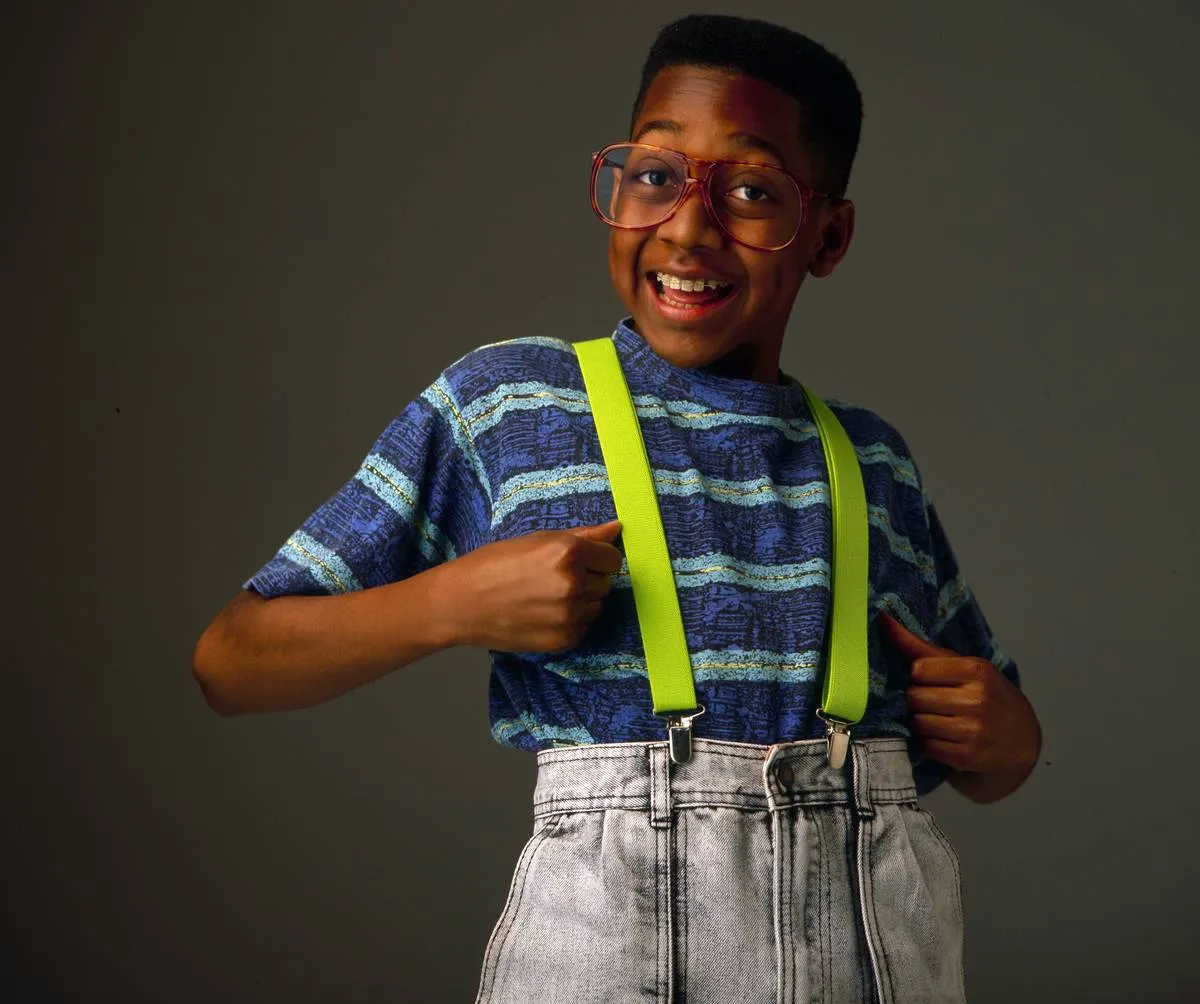 It's hard to imagine Family Matters the iconic character. The nerdy neighbor of the Winslow family was never intended to become a regular character on the show. His introduction came midway through the first season.
He was supposed to be slated to appear in just one episode. However, the suspenders-wearing pre-teen was an instant hit with audiences. Thus, his role quickly ramped up, and let's just say that was the right move from producers.
Urkel Quickly Became A Sensation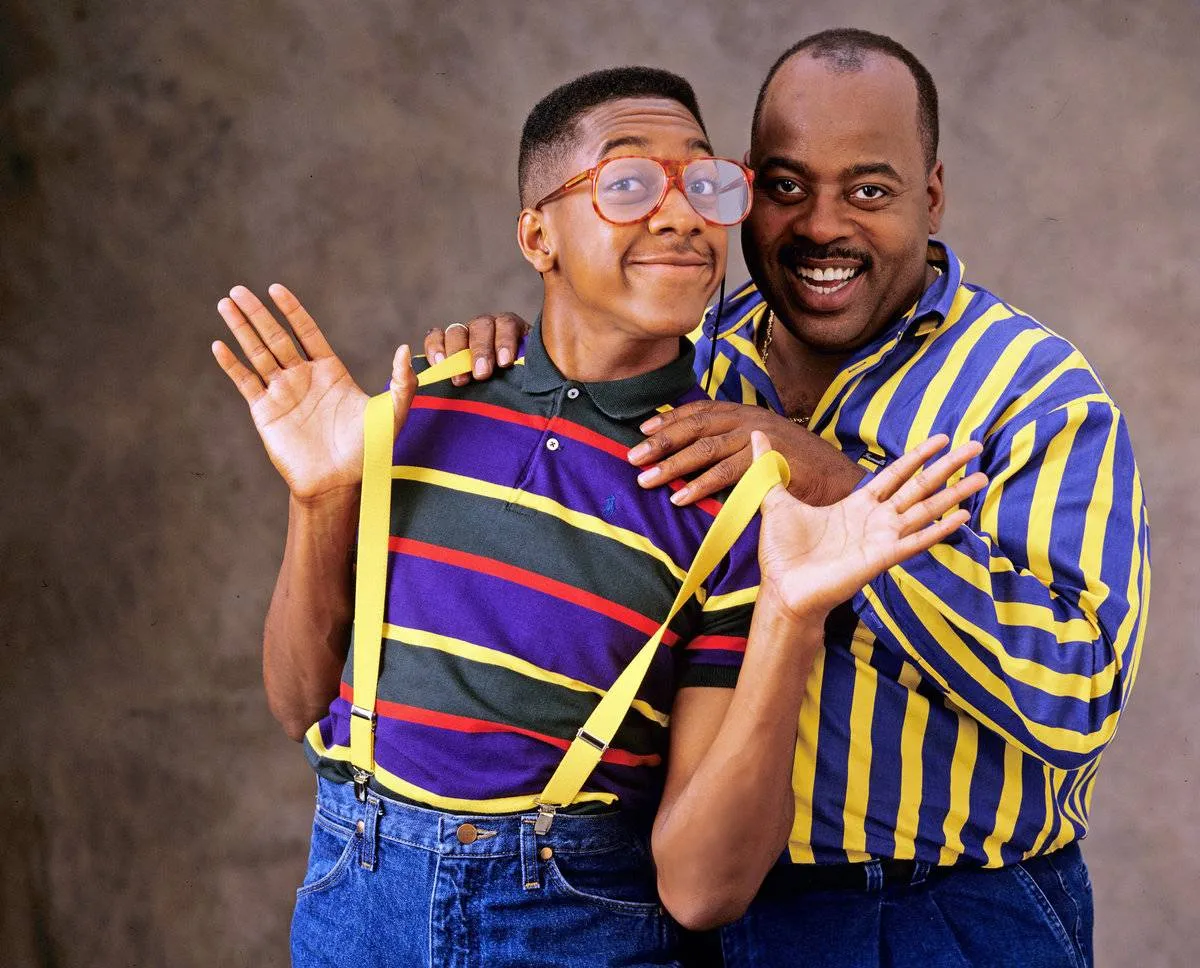 The popularity of the character extended beyond the television screen. Urkel was such a fascination to fans of Family Matters. What's even more fascinating is all of the merchandising bonanzas behind the character.
There were many memorabilia items to collect from Urkel Posters, books, lunchboxes, and a talking doll. But, the Ralston company took things one step further. By 1991, America was indulged in Urkel-mania, and Ralston introduced Urkel-O's, an Urkel-branded breakfast cereal.
Urkel Made An Appearance On Other Popular Shows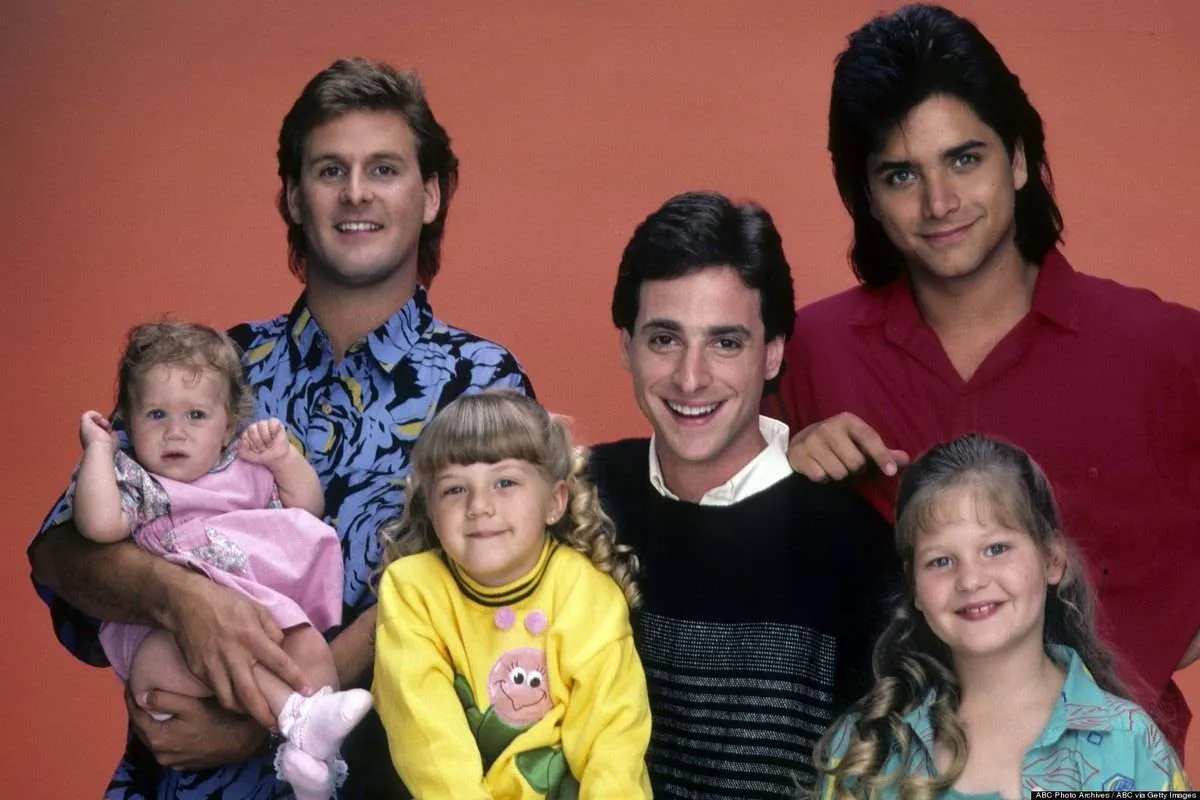 The popularity of Urkel was well-known at this point. The character found himself on numerous other shows in the nineties. He makes an appearance in Full House and Step by Step. In Full House, Steve is called to help Stephanie Tanner deal with her anxieties after she has to get glasses. In Step By Step, Urkel's appearance came in the series' second episode.
Steve lands in the Lambert-Foster family's backyard after launching himself with a rocket pack from the living room of the Winslows' house.
Puberty Caused Some Problems...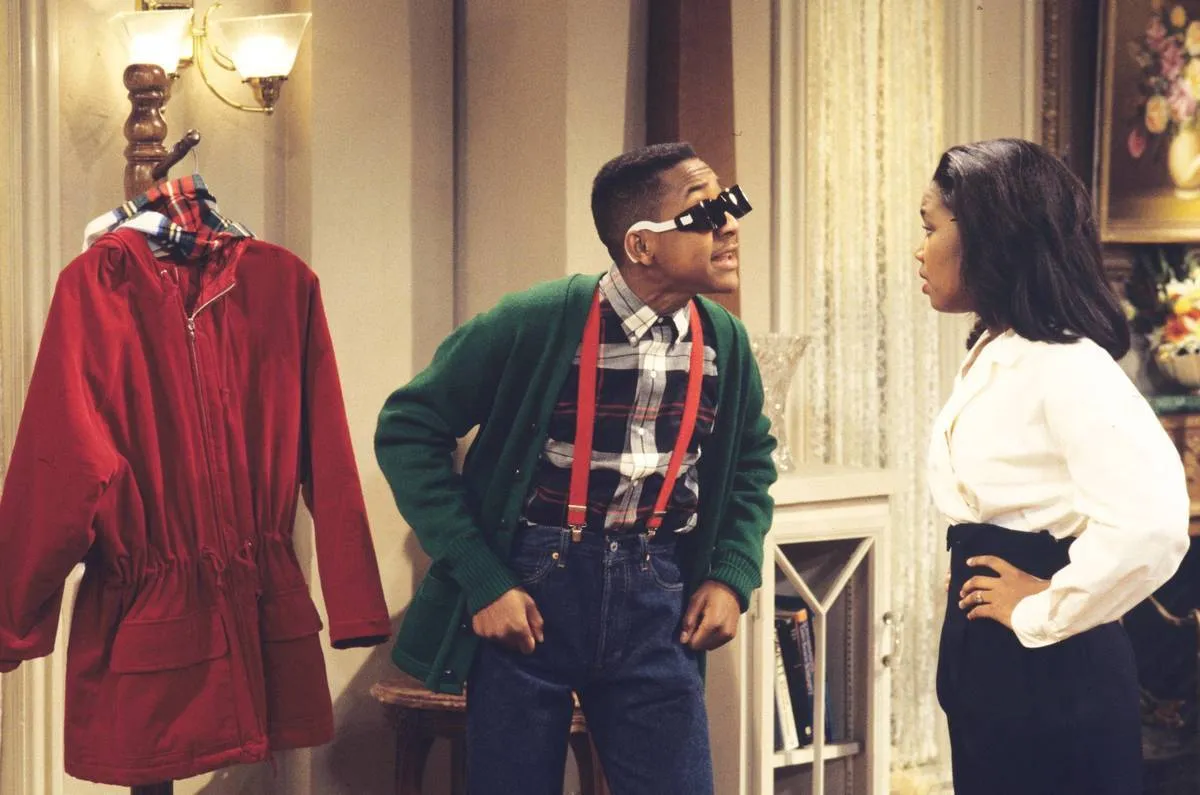 Due to the actor hitting puberty at the height of the show, White had to take special steps. In order to retain his child-like character, White had to shave on a daily basis. In addition, he had to regularly get a haircut and he wasn't allowed to bulk up whatsoever.
It turns out that the plan failed in the end, but it was wonderful to watch him propose to Laura, an indicator that he wasn't a kid anymore.
White Played A Variety Of Characters On The Show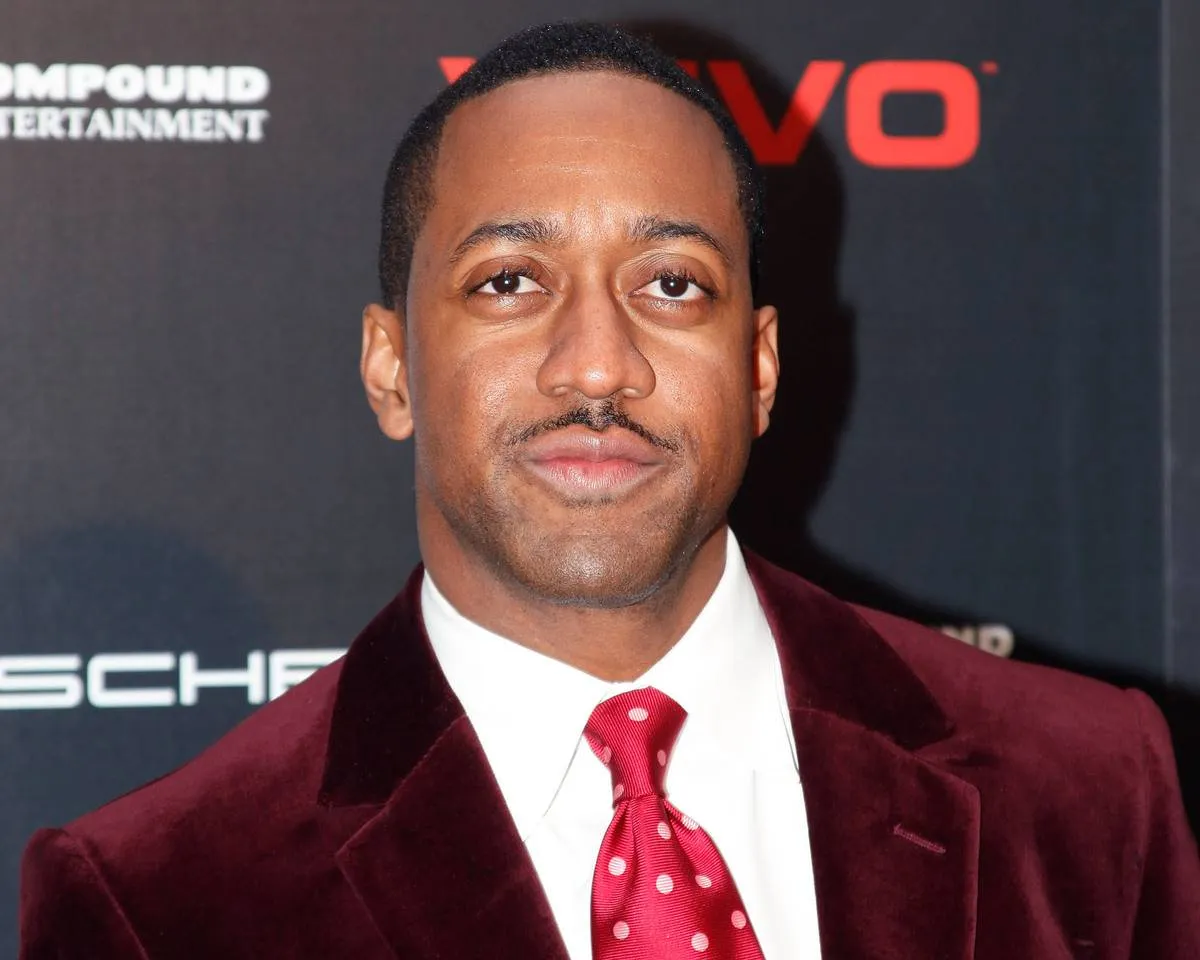 The "Did I Do That?" catchphrase wasn't enough for the show, which is why the producers wanted to make Urkel into every episode as humanly possible. That led the actor to do the Eddie Murphy thing.
White would play a variety of characters, including Steffan Urquelle and cousins Cornelius Eugene and Myrtle Urkel. Plus, he played Albert Einstein, Bruce Lee, and Elvis Presley. On a few occasions, he even lent his voice for his Urkel-bot, the robot he invented.
Here's What Could Have Happened If A Tenth Season Aired
The tenth season would have begun with a two-hour movie set. Steve and Laura have graduated from college and have decided to get married. It takes four weddings before the two get hitched since Myra has a way to sabotage each one.
But through all of that, she realizes that Steve and Laura are really meant to be together. However, neither the script nor the season would come to life. Instead, fans see them get engaged in the series finale.
His Popularity Would Cause Tension On The Set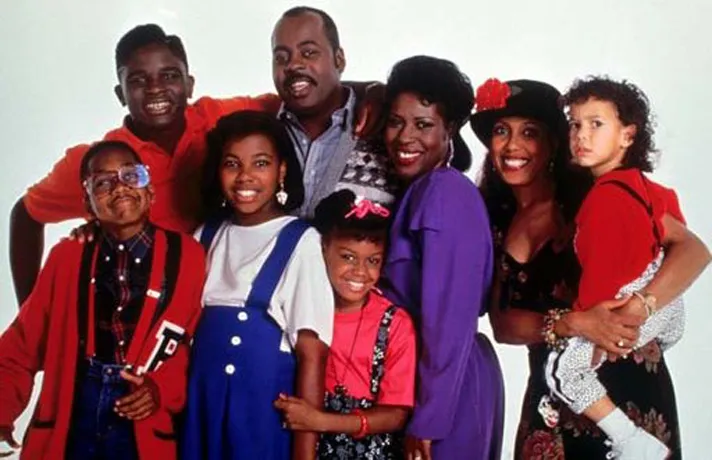 Jaleel White admitted one thing during his interview with Vanity Fair. White admitted that the sudden rise of his character caused some tension on the set of the show. "Things were definitely strained the early going," he said.
"There's no sense in hiding that. There was a division between myself and the rest of the cast. But over nine years and 215 episodes, obviously relationships get better. I still talk to certain cast members to this day."
Jaleel White Could Have Been A Huxtable
Interestingly enough, the actor was cast as Rudy Huxtable on The Bill Cosby Show. White admitted to Vanity Fair that his audition story is tragic.
"Next thing you know, there was one more audition, and that was supposed to be a formality at the network. And a little girl comes walking in, and I'm like—even at eight years old—who's she?' And they're like, 'She's auditioning for Rudy, too.' So I'm like, 'Oh, it's not as much of a formality as I thought.'"
It Got More Awkward After That
White continued to tell the tale of his tragic audition to Vanity Fair. "That was my first time walking into a room of 30 people staring at you going, 'OK, make me laugh.'"
"They were in such a hurry to get to New York and start filming that they came out and picked the kids one by one right in front of all of us. Malcolm-Jamal Warner, Tempest Bledsoe … The rest of us all went home crying."
Both Carl And Urkel Had Something In Common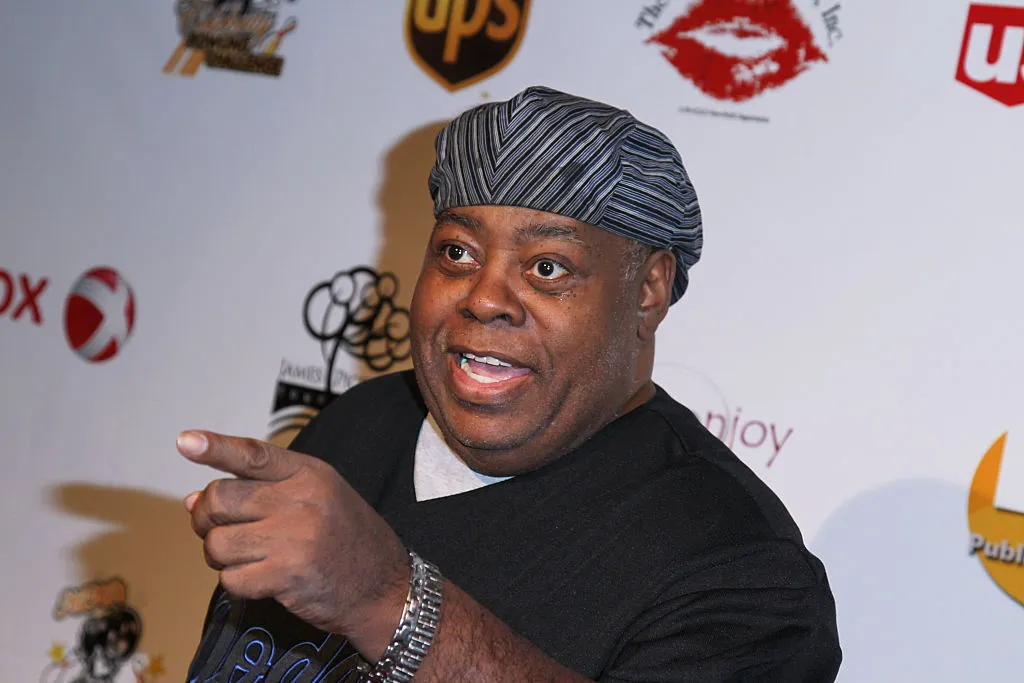 While the two characters never saw eye-to-eye, the actors who played them clearly knew more than just their characters personas. Reginald VelJohnson and White both had their moments as writers on the show. The pair wrote two episodes in the nine-season span.
Reginald wrote the sixth season episode "The Substitute Son" and eighth season episode "The Brother Who Came To Dinner." As for White, he wrote the season five episode "Grandmama" and the eighth season episode "Home Again."
White Returned To Television After Family Matters
In 1999, the actor returned in Grown Ups. The series was based around White, who played a young man who's navigating his life through adulthood. He also co-produced and wrote some of the episodes too.
Unfortunately, the show earned poor reviews from critics, but debuted in second place in ratings upon the premiere. However, ratings drastically declined over the first season, and UPN would be the one to cancel the series after a one-and-done season.
In 2001, He Graduated From UCLA
Following a degree in film and television, White continued acting. He had small parts, including a cameo role in Big Fat Liar. Plus, he made another cameo appearance as a talent booker in Dreamgirls.
He was featured as the lead role in the direct-to-DVD comedy Who Made The Potatoe Salad? In 2007, he guest-starred on the CW series, The Game, and he had a role as a law school graduate in the ABC legal drama Boston Legal.
He Was In A Cee Lo Green Music Video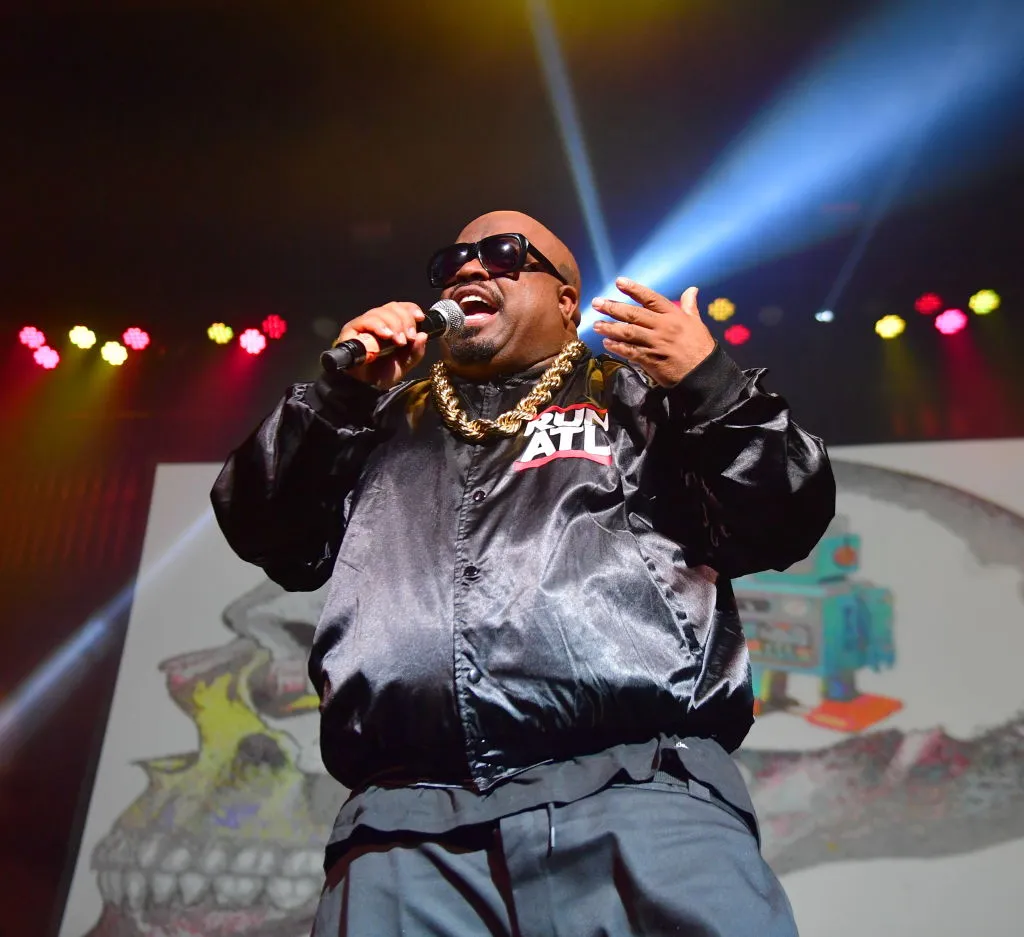 In 2011, most people would think White had called it a career. Nevertheless, he was still going, and he even showcased his dance movies too. The actor would show off his dance skills in the video for Cee Lo Green's "Cry Baby."
The dance moves came in handy when he signed up to participate in Dancing With The Stars in 2012. Competing against former co-star Gladys Knight, White was voted off the show during its seventh week.
He Was The Voice Of Sonic The Hedgehog
In the early nineties, ABC purchased the rights to broadcast Sonic the Hedgehog. They did so because it was easier to sell Urkel as the voice of Sonic rather than someone else. He made sure to note that he wasn't attempting to give the character a definitive race.
He just wanted to make him a hero. The man behind Urkel would voice Sonic over multiple shows, which started out in 1993 with the Adventures of Sonic the Hedgehog.
He Responded To Allegations About His Ex-Girlfriend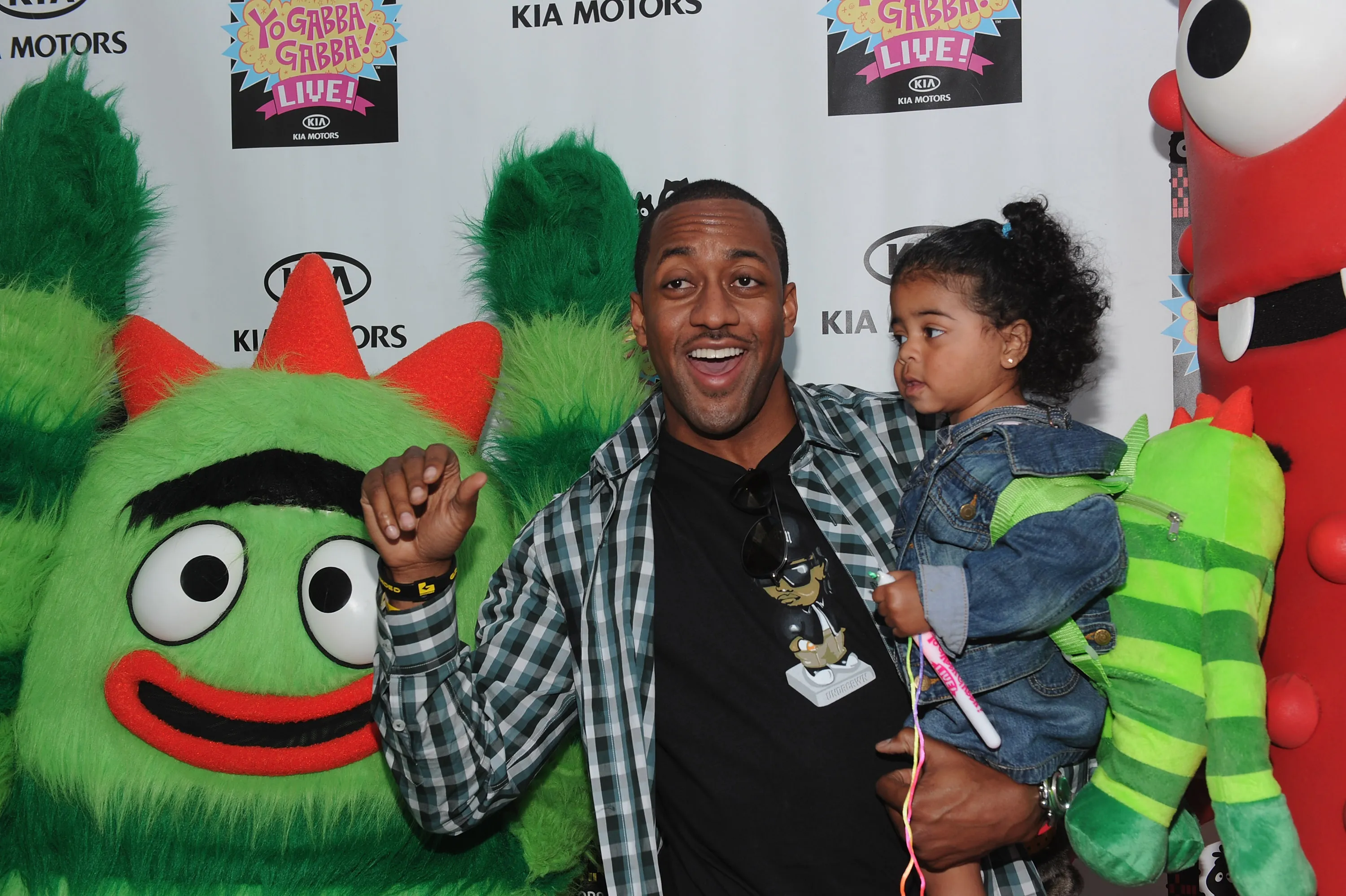 White told PEOPLE that the year-old claims are the fallout from a child-custody dispute that he thought was going to be resolved.
"When you are doing well in life, its par for the course that certain individuals will try and knock you down. When the individual is also the mother of your only child it is particularly hurtful." His primary concern was his daughter, Samaya, who was born in 2009.
It Was Spinoff Of Perfect Strangers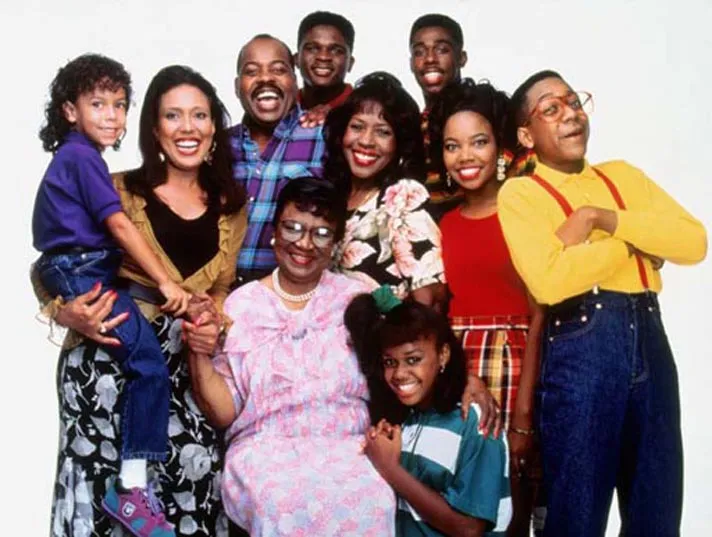 Family Matters began with Jo Marie Payton playing Harriette Winslow, whose character originated in the third season of Perfect Strangers. Once Family Matters took off though, it eventually surpassed its predecessor, running a full season longer than Perfect Strangers.
In the pilot episode, "The Mama Who Came To Dinner" the family had also opened their home to Carl's street-wise mother, Estelle, played by Rosetta LeNoire. The popular sitcom would be a mainstay of ABC's TGIF lineup from 1989 until 1997.
It's The Second Longest Running African-American Show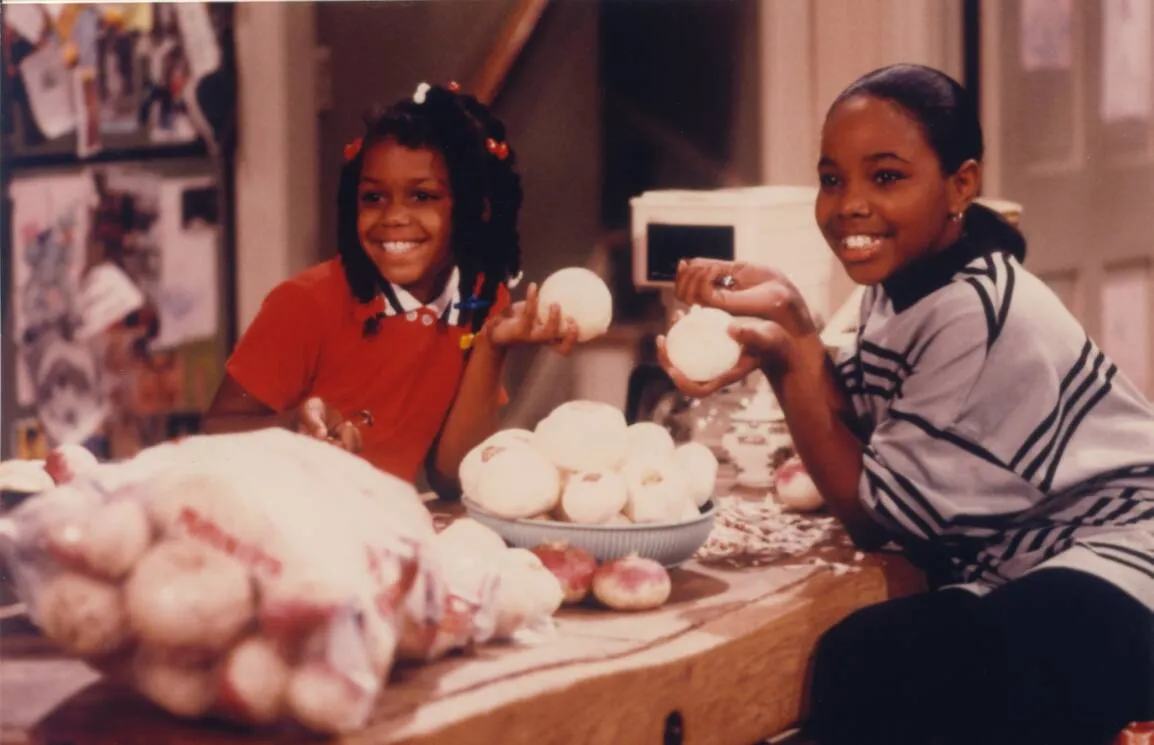 Family Matters proved to the world that African Americans can be the focal point of an entire sitcom. After running for nine seasons, Family Matters is the second-longest running non-animated US sitcom starring a predominately African-American cast, behind only The Jeffersons.
The only other show to break into that elite company is Tyler Perry's House of Payne, which has aired over 250 episodes to Family Matters total of 215 total episodes over the course of nine seasons.
Originally, Louis Armstrong Introduced The Show
It's hard to think of Family Matters without hearing the theme song "As Days Go By." The theme song was a staple of Friday nights and had everyone singing along on their couch. But, interestingly enough, the original theme music was "What A Wonderful World" by the icon Louis Armstrong.
The song would be switched out after the fifth episode of the first season. However, Armstrong was still heard in the earlier episodes when they ran in syndication.
The Youngest Winslow Disappeared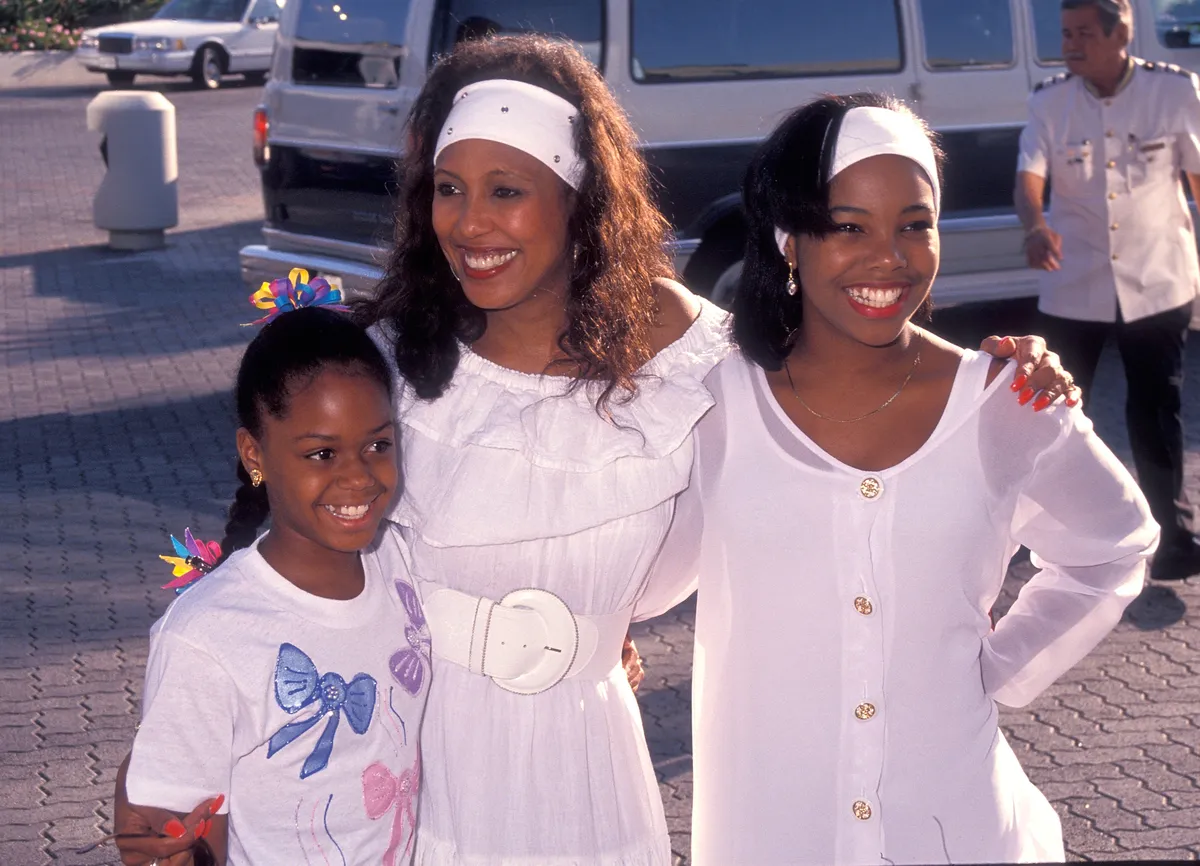 During the fourth season, Judy Winslow is seen walking up the stairs. However, she never comes back down. By the time the fifth season was on the air, Judy Winslow was completely removed from the show.
As it turns out, the combination of the character having little to do on the show and budget cuts caused producers to simply write her out of the series altogether. The show just acted like Judy never existed.
Jamiee Foxworth Took Her Acting Talents Elsewhere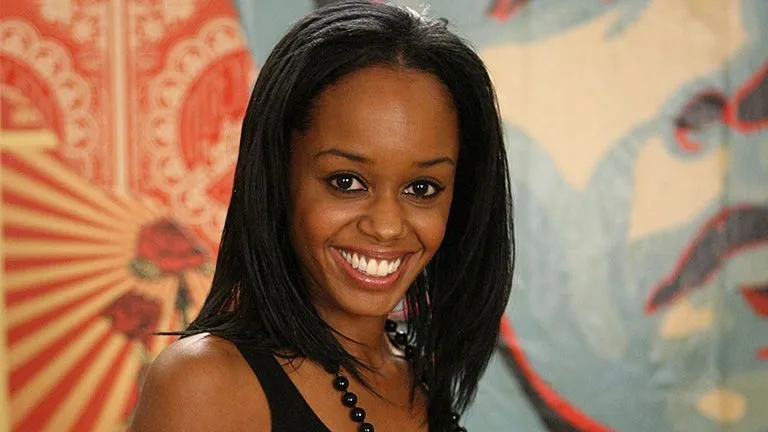 With very little work coming in the years after Family Matters, Foxworth formed S.H.E., an R&B musical group. She made the group with her two sisters, Tyren Perry and Jania Perry.
In 1997, the released their debut album, 3's A Charm. After that, Foxworth would switch to something more drastic. It wasn't another TV show or another album — it was adult entertainment. Her transition into the industry was covered by The Oprah Winfrey Show.
Rosetta LeNoire Was In Her Eighties When The Show Aired
The actress had regular roles on Gimme A Break! and Amen. But, her character as Mother Winslow is the one that audiences will always remember her for. For the first seven seasons, she served as one of the main characters, then transitioned into a recurring role for the final two seasons.
After her death in 2002, the Rosie Award was named after the actress. It's given to people who demonstrate extraordinary accomplishments and dedication in the theatrical arts.
There Were Two Hariettes Too!
JoMarie Payton—who played Harriette—left midway through the series' ninth and final season. The role was assumed by Judyann Elder for the remainder of the show. Payton set the record straight with TV Series Finale in 2010.
The actress stated that she "Wanted something else to do, just to energize me a little bit more, on the creative side." Originally, she wanted to leave prior to the show's final season, but it wasn't until the ninth season where she was contractually able to do so.
She Wanted To Leave
Though rumors persisted that she left due to Urkel fatigue, she really just wanted to do her own thing. "I was like a free agent and so when they went to CBS and all, they asked me to come back. And I really didn't want to come back."
"I had just done my jazz album and all. And we agreed that I would come back just to kick off the move to CBS and that's how that whole deal went."
The Show Changed Networks During The Final Season
Due to some disagreements with ABC, Family Matters got moved to CBS in 1997. It was an unfortunate move since it happened in the middle of the season. Many of the actors weren't so sure on how to cope with being on another network.
The broadcast company acquired the rights to broadcast the ninth season. It was slated to air a tenth season, but the ratings weren't strong enough for that to happen.
One Of The Stars Of The Show Was In Die Hard
Reginald VelJohnson is best known for playing Carl Winslow. However, most people might not know this next bit of information. VelJohnson played LAPD Sgt. Al Powell in the first two Die Hard films. The actor would portray the character once more in the 2002 GameCube video game, Die Hard: Vendetta.
In 2018, VelJohnson guest starred as himself on the police sitcom Brooklyn Nine-Nine. Jake Peralta asks for his help as part of the clues to his Bachelor party.
Producers Didn't Want You Knowing One Thing About Baby Richie
Baby Richie was played by twins. Even the most casual of television viewers understand that anytime a baby is in a major role of a sitcom, there are usually two of them. The same can be said about Full House, where the Olsen twins were originally credited as a single individual, "Mary Kate Ashley Olsen," for the first seven seasons.
The twins who played Richie were credited as Joseph Julius Wright instead of Joseph & Julius Wright.