Kids Are In Tears After City Council Orders Their Father To Dismantle Their $30k Treehouse
This dad built a pirate ship-styled treehouse for his kids to enjoy, but his neighbors did not like it.
So they asked the city council to tear it down, leaving the father and his boys crying. However, this dad was not going down without a fight.
John Alpeza Was Tired Of His Kids Watching TV All Day
Torontonian John Alpeza felt that his kids were spending too much time inside watching TV and playing video games.
He was tired of seeing them in front of screens all day, especially on beautiful sunny days.
So John Built A Treehouse For His Kids!
John wanted his kids to play outside with their friends and use their imaginations.
So John did what any handy dad would do. He built his kids a treehouse in the backyard.
Arr, It Be A Pirate Ship Tree House!
This was no ordinary treehouse, though; this was a pirate ship treehouse!
It has a hammock, hull, ship wheel, captain's bell, swing ropes, four entrances, and plenty of room for his kids and their friends to play.
"It's Nice To Give Kids Their Own Space"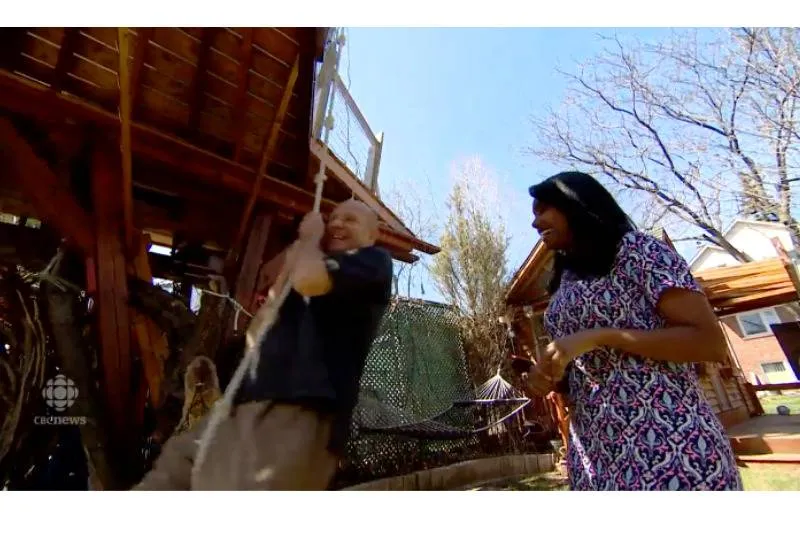 Sure the treehouse cost a whopping $30,000, but parents will do anything for their kids!
And John believes "it's nice to give the kids their own space, let them make their own little world."
"It Grew Out Of A Need For The Kids To Enjoy The Backyard More"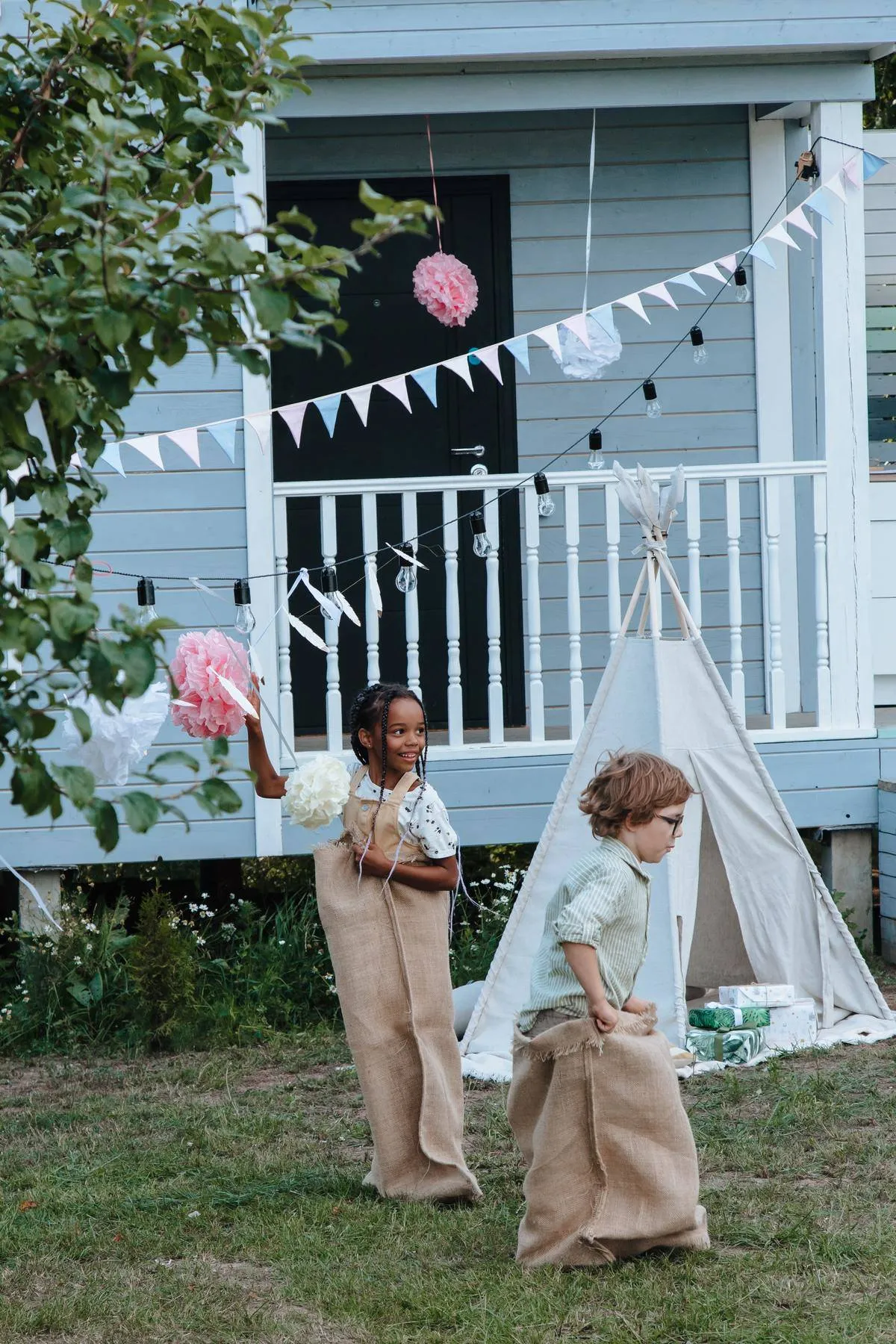 He adds, "Imagination is so important. They can use that to play instead of video games again. They have a great time."
"It grew out of a need for the kids to enjoy the backyard more."
Neighbor Woes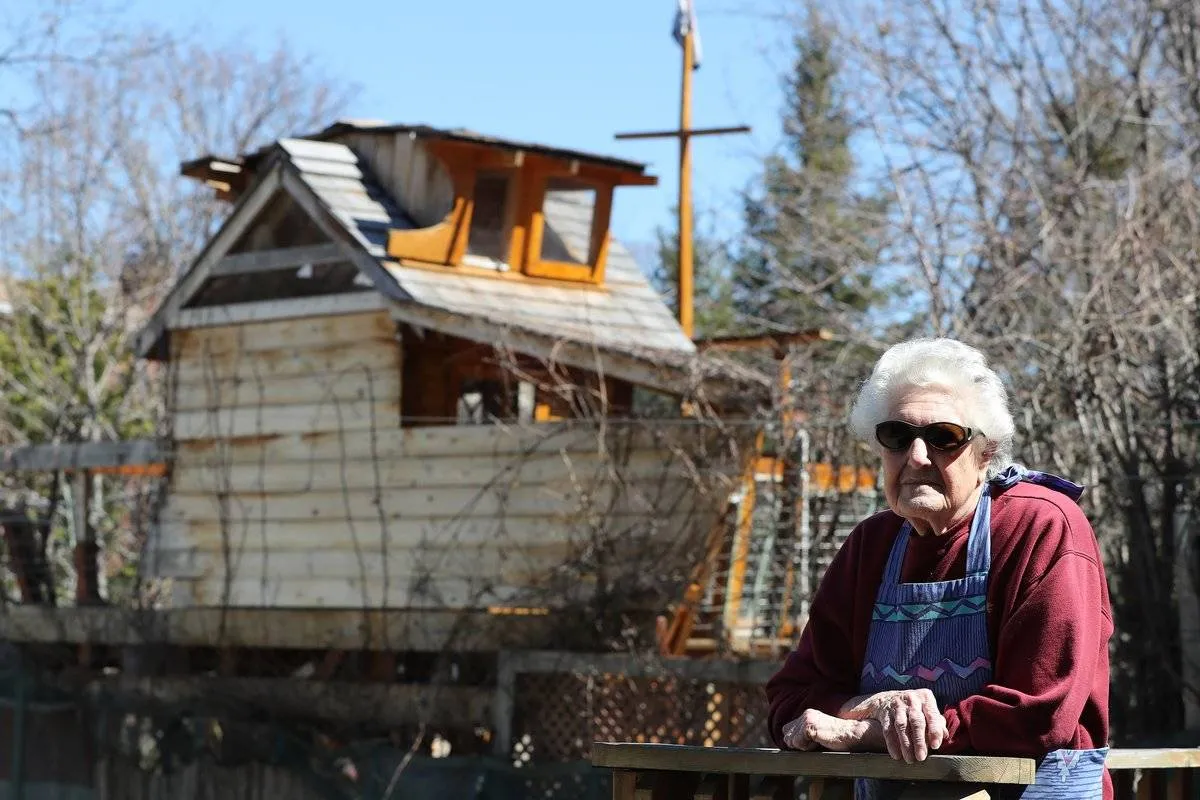 However, it would not be all sunshine and rainbows for John, his family, and the newly built treehouse.
Because after it was built, John's 90-year-old neighbor, Marita Bagdonas, began complaining.
It Was Killing Her Garden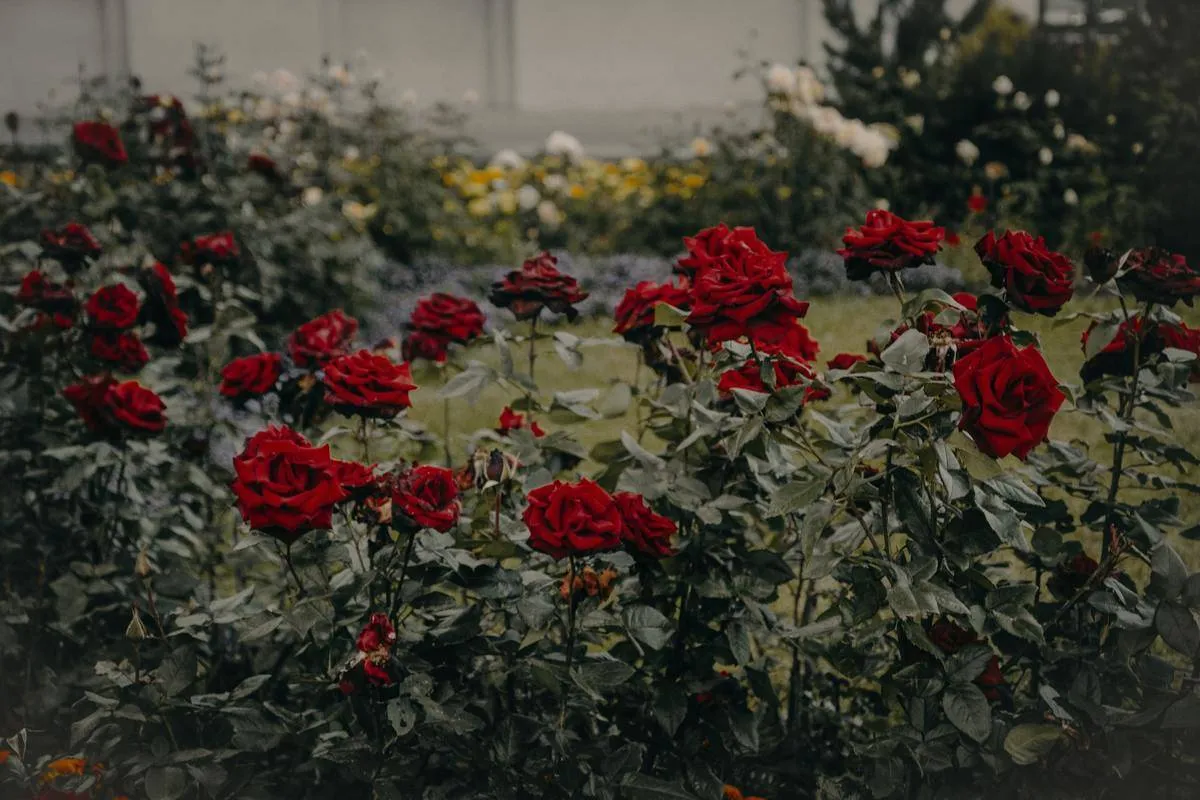 According to Marita, the treehouse blocked the sun, which was killing her rose garden.
Not only that, but the lack of sunshine also meant she couldn't dry her laundry outside anymore.
It's "Overly Large"...
Kate Lawson, one of John's other neighbors, said, "I feel that it's overly large, is what I think. That's why I brought it to the city's attention."
This, however, was just the beginning of John's woes.
Toronto City Council Gets Involved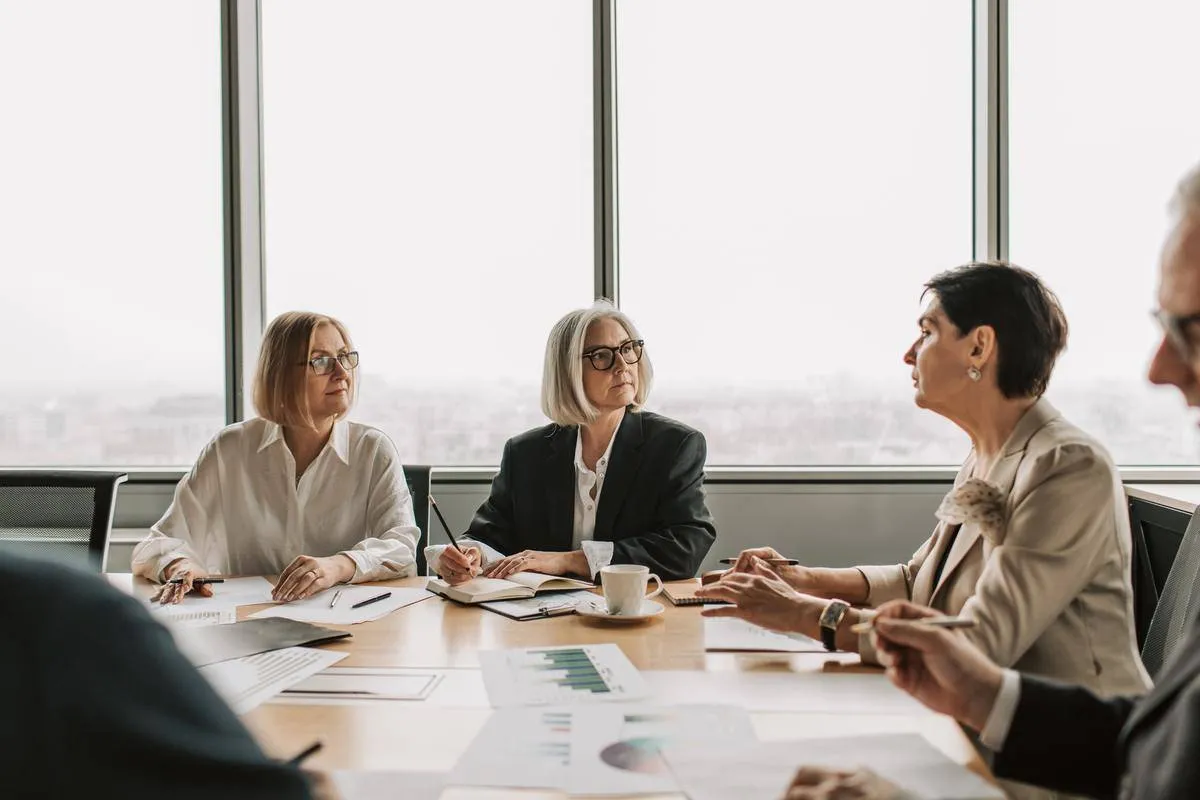 When Toronto City Council got involved, they sided with Marita and other neighbors' complaints.
They were demanding John tear down the $30,000 pirate ship treehouse that he spent six years building.
John And His Kids Were In Tears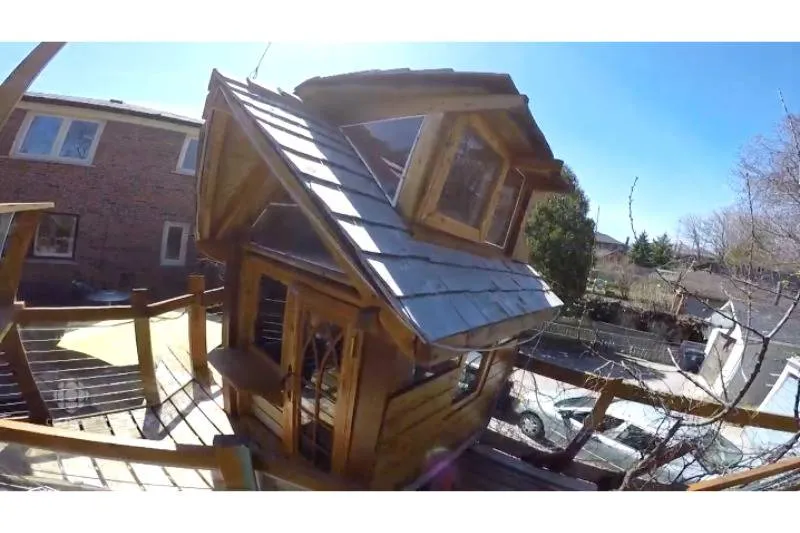 John and his kids were distraught and left the city council meeting in tears.
But John wouldn't take the city's decision lightly and appealed the city's decision to the Ontario Municipal Board (OMB) and won!
But John And His Neighbors Came To A Compromise!
The OMB, John, his neighbors, and the city came to a compromise that left everyone happy.
John moved the treehouse away from the property line, lowered it one meter, and built a two-meter fence between the structure and his neighbor's yard. So, his kids were happy and the neighbors had nothing left to complain about!