Everything That Happened At The First Presidential Debate Of 2020
On September 29, Donald Trump and Joe Biden faced off in the first Presidential Debate of 2020. Before the debate even began, the two candidates engaged in a political game of attacks on credibility and leadership. Now that the candidates have gone head-to-head on issues of the Supreme Court, Covid-19, the integrity of the election, the economy, their political records, and race and violence in our cities, it's important to review what happened. This is a recap of the first Presidential Debate of 2020! Read on to find out the most important things each candidate said.
The Candidates Are Vastly Different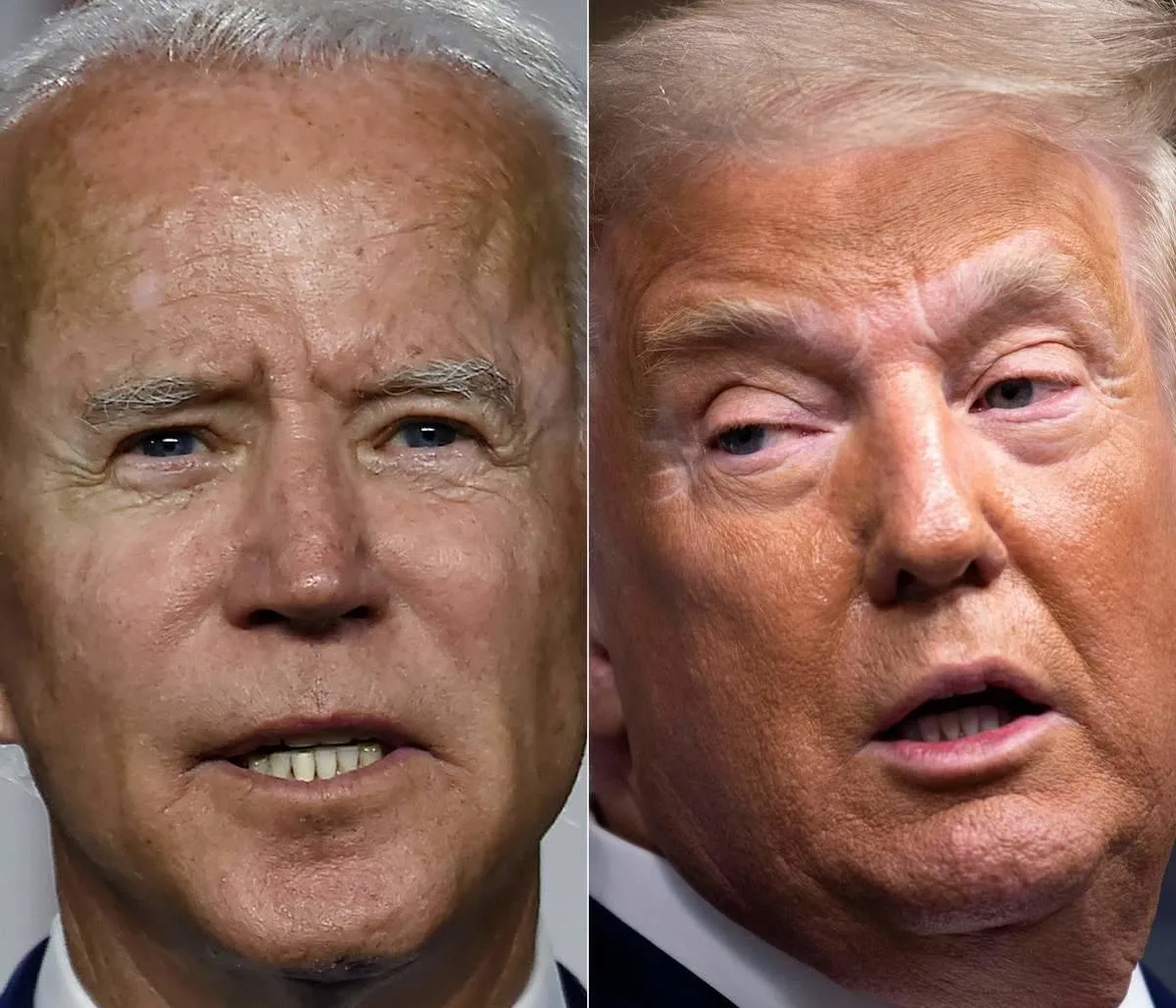 In the history of presidential debates, it's hard to imagine two candidates more vastly different that President Donald Trump and former Vice President Joe Biden. Trump is known for his confidence, swagger, and verbal attacks, while Biden is known for his calmer demeanor and smooth attitude.
Leading up to the debate though, both candidates faced the same questions about their mental fitness. Did they silence their critics after the final point was made?
A Debate Unlike Any Other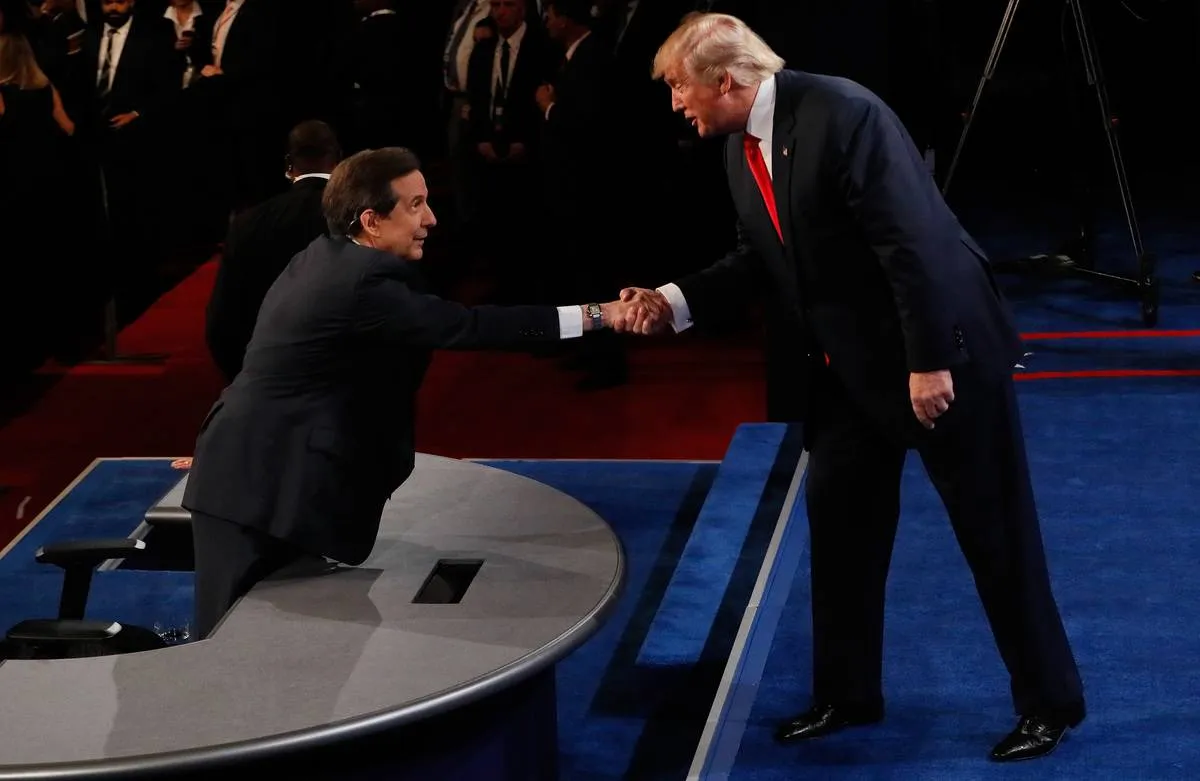 For the first Presidential Debate of 2020, Fox News journalist Chris Wallace was chosen as the moderator. Taking place in the middle of a global pandemic, several rules had to be put in place to allow the debate to happen.
One of the most important rules was that there would be no handshakes between the candidates. Attendance was also limited, with 100 attendees who all took Covid-19 tests before the event. This picture seen here is from a 2016 Presidential Debate that Wallace also moderated.
Trump On The Supreme Court
Prior to the debate, Supreme Court Justice Ruth Bader Ginsberg passed away after a battle with pancreatic cancer. Trump was quick to nominate Amy Coney Barrett to be her replacement, defending the decision so close to the actual election with her resume.
During his defense, Trump confidently stated that even if her confirmation took place after the election, nothing would change because she would still be confirmed. He also touted several university professors who had previously praised her. Biden responded by stating that the nominee should not have been made so close to the election, with ballots already being cast.
The Affordable Care Act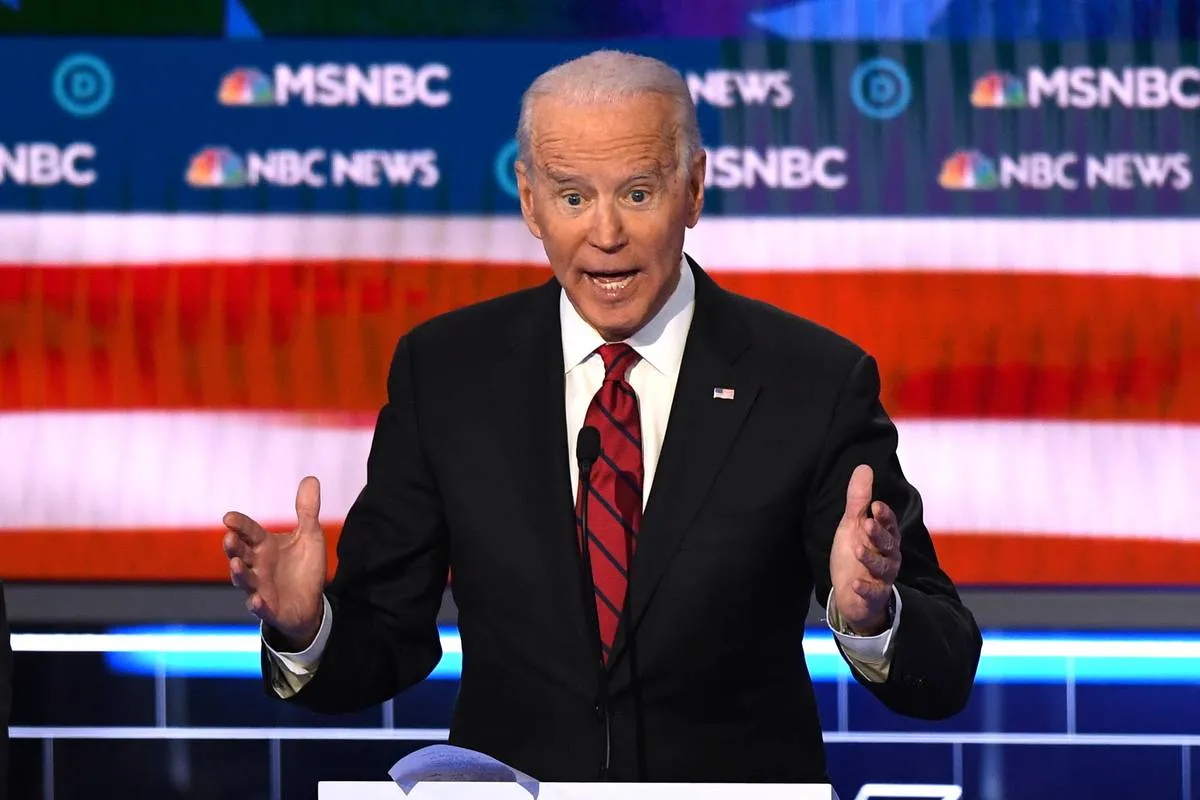 Joe Biden, when given his time to discuss the Supreme Court nominee, brought up the Affordable Care Act, more commonly known as Obamacare. The former Vice President stated that Barrett would help overturn the ACA, leaving millions of Americans without insurance.
Trump responded that Biden overstated the number of people with pre-existing conditions, saying it was not 100 million. He then argued that if Biden wins, he would get rid of insurance for 180 million private American citizens.
Socialism Was A Hot Topic Early On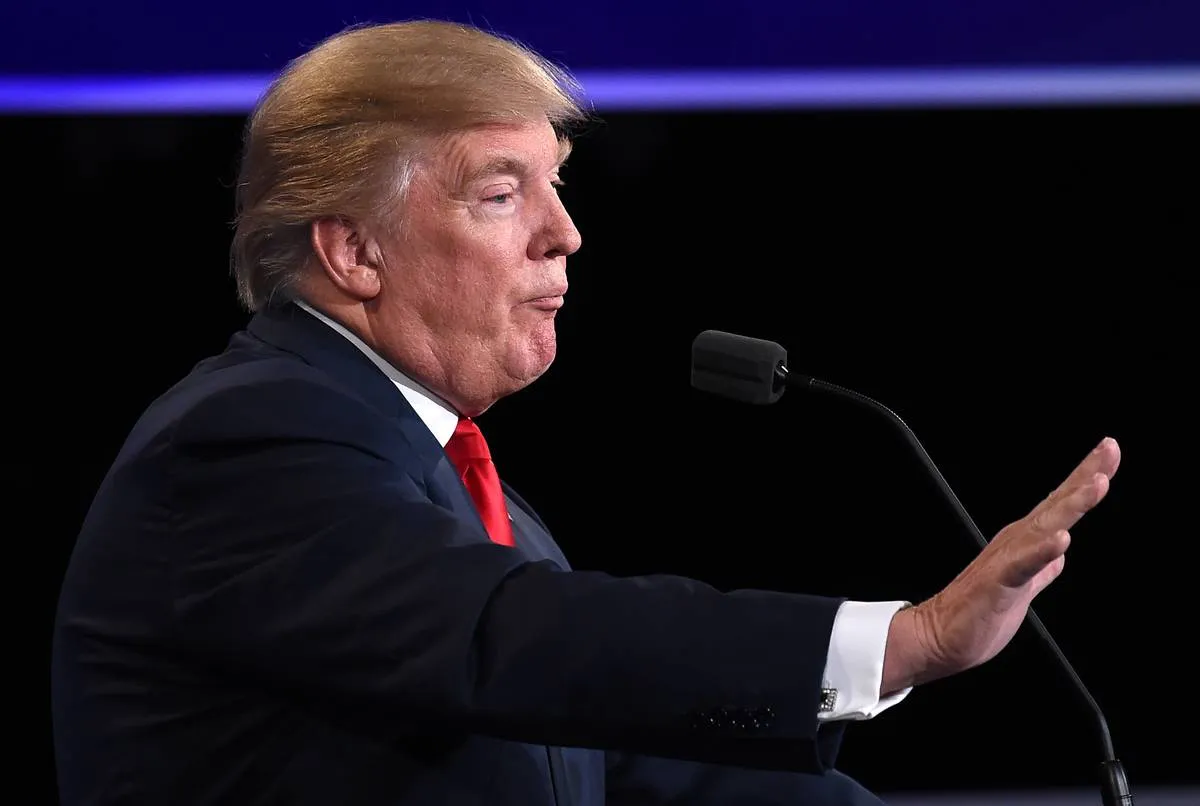 As soon as the first round of questions opened up to a general discussion, Trump brought up the continuing concern that the Democratic party is trying to force socialism on the United States.
Biden worked to get his next argument in, but Trump spoke over him. At this point, Chris Wallace stopped the general discussion to ask Trump about his own healthcare plan to replace Obamacare. The current President and Wallace then got into a heated discussion about the specifics of what Trump's plan would be.
"Wishful Thinking"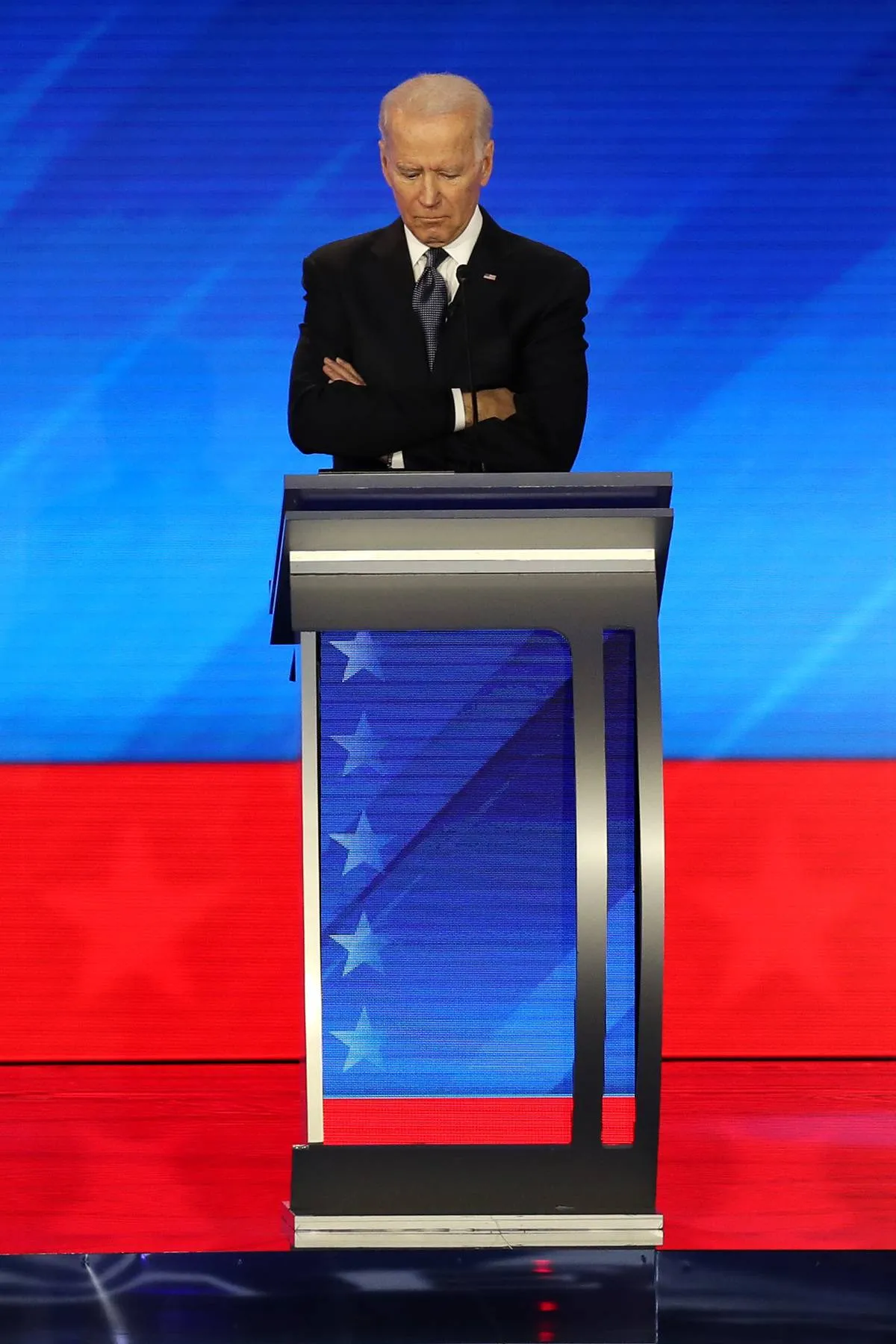 When given a chance to respond to Trump's healthcare plan, Biden called it "wishful thinking." He added that everything the current President says is "wishful thinking" and that he has no overall plan.
A few minutes later, when asked about Trump's Covid-19 response, Biden quoted the President's answer to Jonathan Swan in an Axios interview: "it is what it is." He also called on Trump to take responsibility for his response instead of blaming China.
Trumps Defends His Response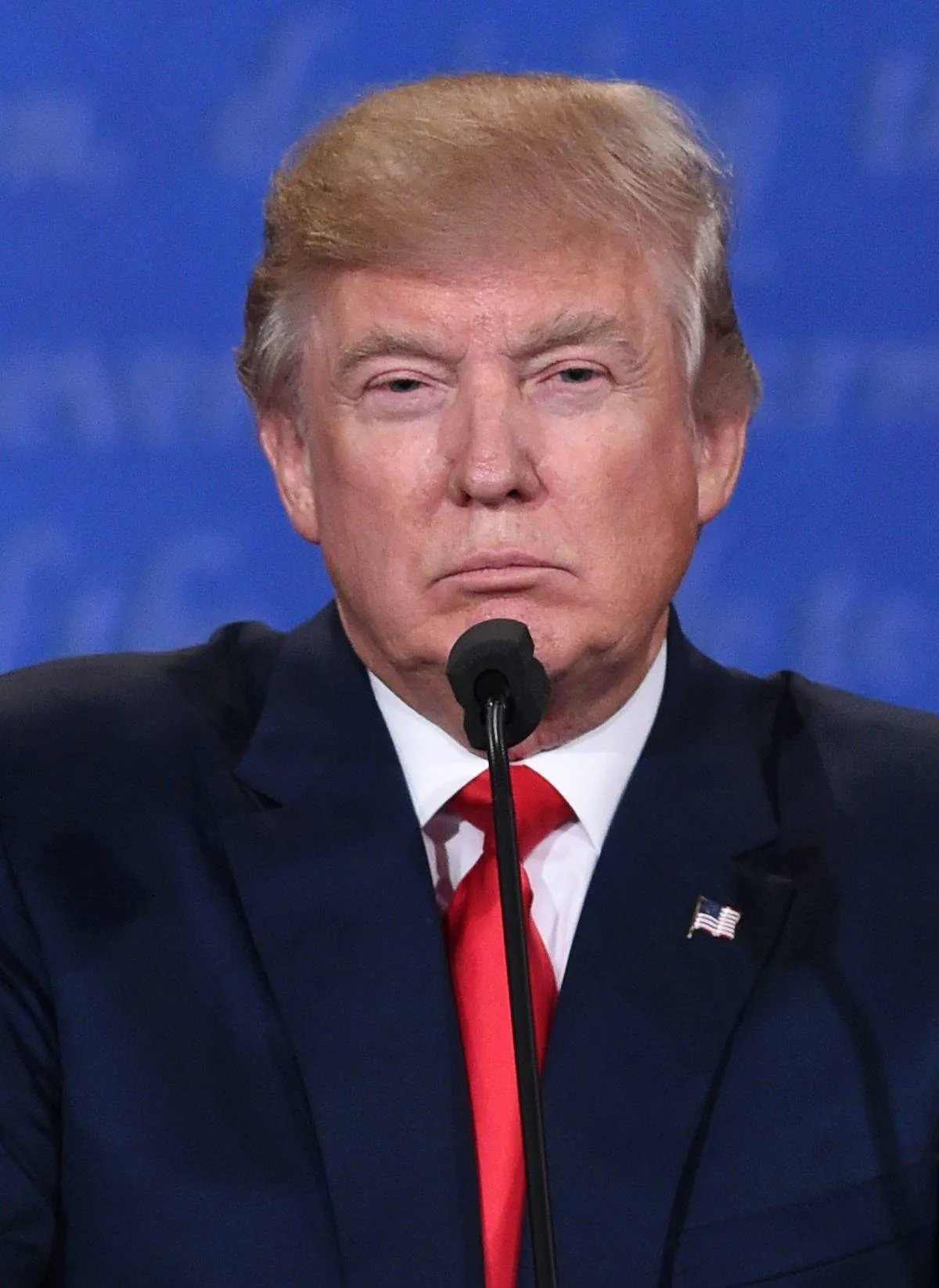 Ready for the attack by Biden about his Covid-19 response, Donald Trump touted all the actions he took early, including restricting travel from China, rushing to provide PPEs for healthcare workers, and fast-tracking a vaccine.
Trump further defended himself by reminding Biden that he called the travel restrictions from China xenophobic, when it was later described as the correct move by multiple experts. The President then reminded Biden about his former administration's response to H1N1, and Biden was quick to reply that about 14,000 people died compared to more than 200,000 now.
Trust The Scientists, Not Trump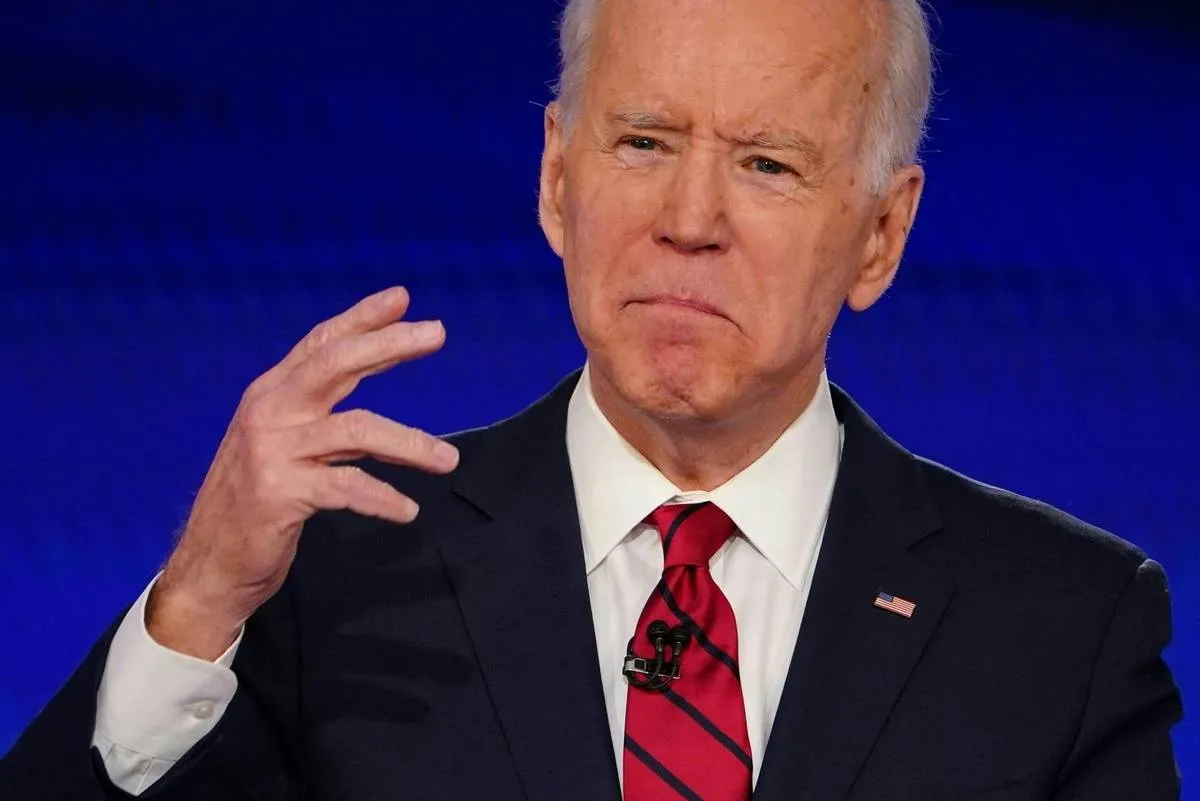 Up next, moderator Chris Wallace asked Joe Biden about his statement that the general public should trust the scientists and not the President of the United States regarding a Covid-19 vaccine.
Biden defended his stance and defended scientists while bringing up Trump's admittance to Bob Woodward that he knew how serious the virus was but chose to play it down in press briefings. When given his chance to respond, Trump attacked Biden's intelligence as well as his collegiate class ranking.
Reopening The Country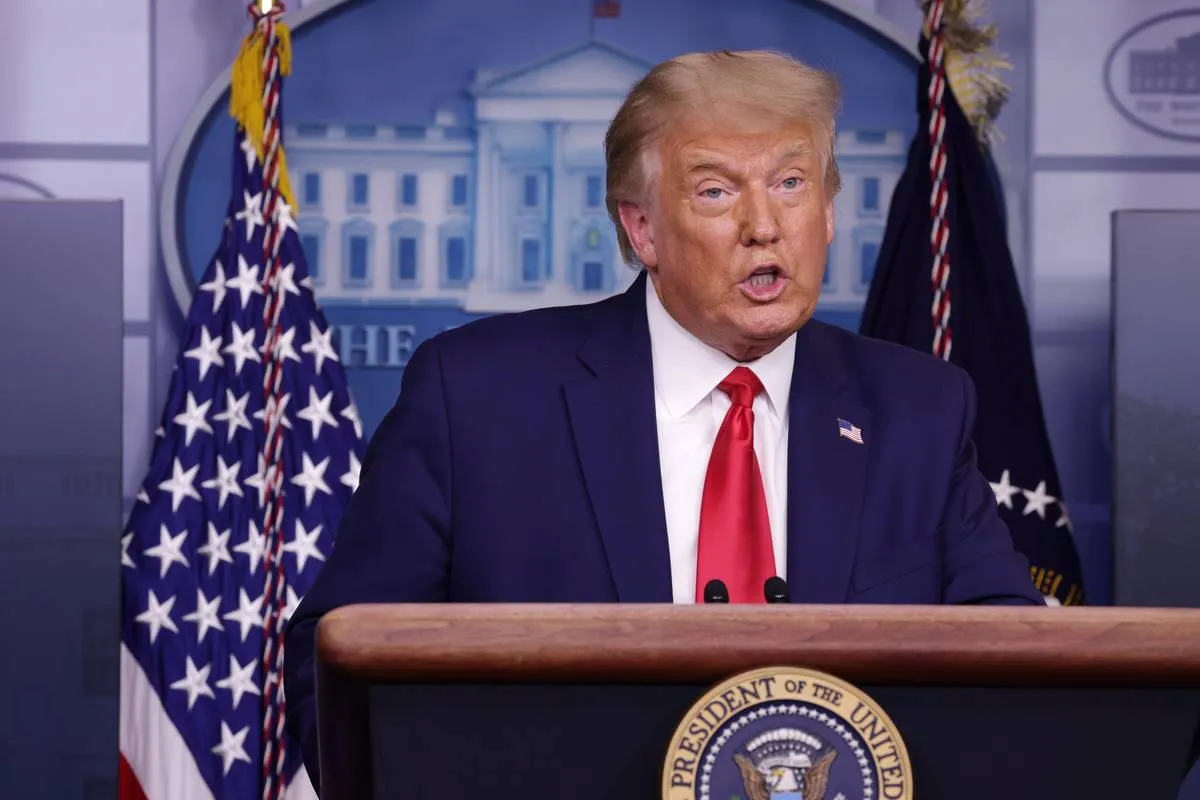 The conversation quickly shifted to how to safely reopen the country and the economy. Trump blasted Biden, claiming he wants to lock down the country. He then spoke about the reasons the country should be opened, especially schools.
Wallace then asked the President his feelings toward masks. The President said he was fine with masks, showed off a mask he had brought along, and asked the moderator if he should put it on. Biden interjected about how many lives medical experts claim would be saved if Trump had advocated for masks to be worn nationally.
The Economic Recovery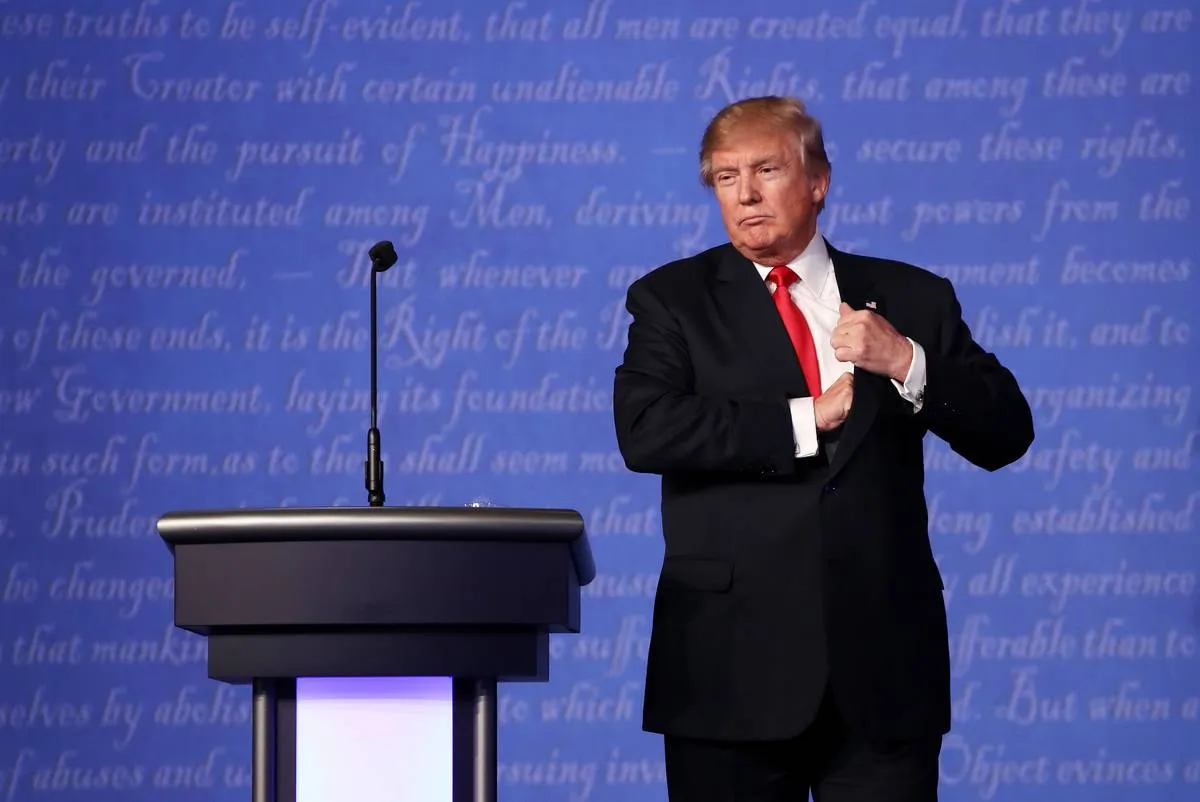 The debate shifted quickly from the pandemic to the economy -- specifically, the economy built by Trump during his time in office. Trump touted how quickly the economy is recovering after being pummeled by the pandemic-forced economic shutdown.
The President continued to defend re-opening the country, pointing the current massive job growth (after massive job loss). He added that keeping the country closed to led to more divorces and mental health issues.
Biden Talks Job Numbers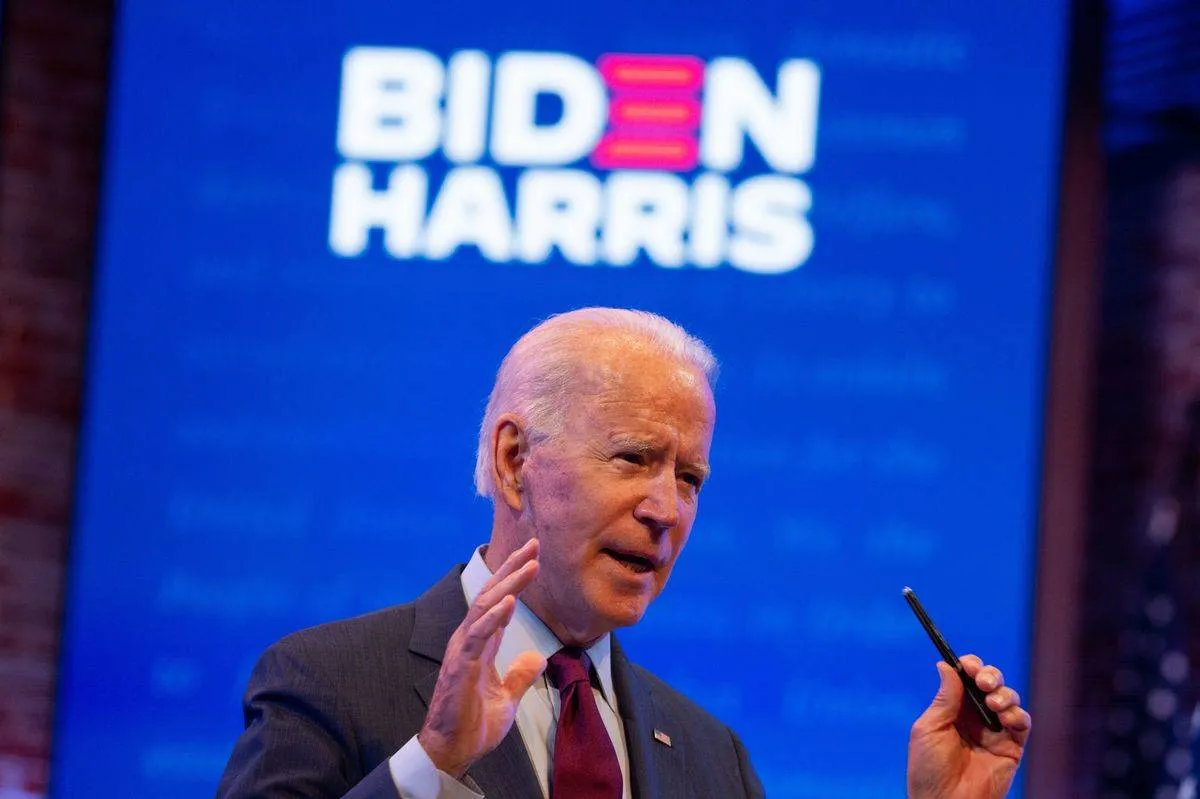 Given his two minutes to respond to Trump's talking points on economic recovery through re-opening the country, Biden noted that if Trump is on track to be the first President to serve four years in office with more job losses than job gains.
Biden continued that true economic recovery would not be achieved until the pandemic was taken care of. As a response, Trump proudly talked about how the Big 10 (college football) was able to come back because of his efforts.
Trump's Taxes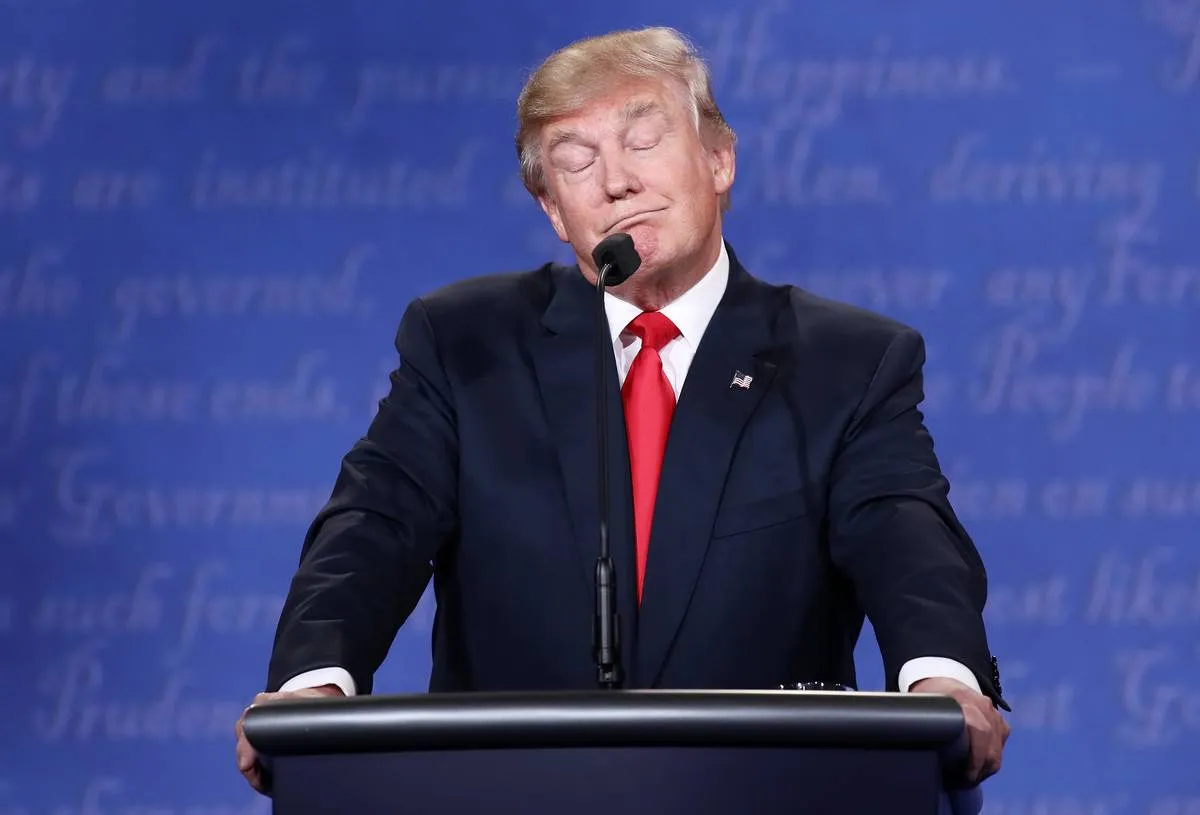 Similar to 2016, Donald Trump's taxes became a heated topic. According to a New York Times report released before the debate, Trump only paid $750 in taxes in both 2016 and 2017. Wallace, of course, asked Trump if this was true.
Trump argued that the report was false and that he actually paid millions in taxes. He would not, however, commit to releasing his 2019 tax returns. Biden, in contrast, released his 2019 returns hours before the debate started.
Biden's Proposed Tax Increases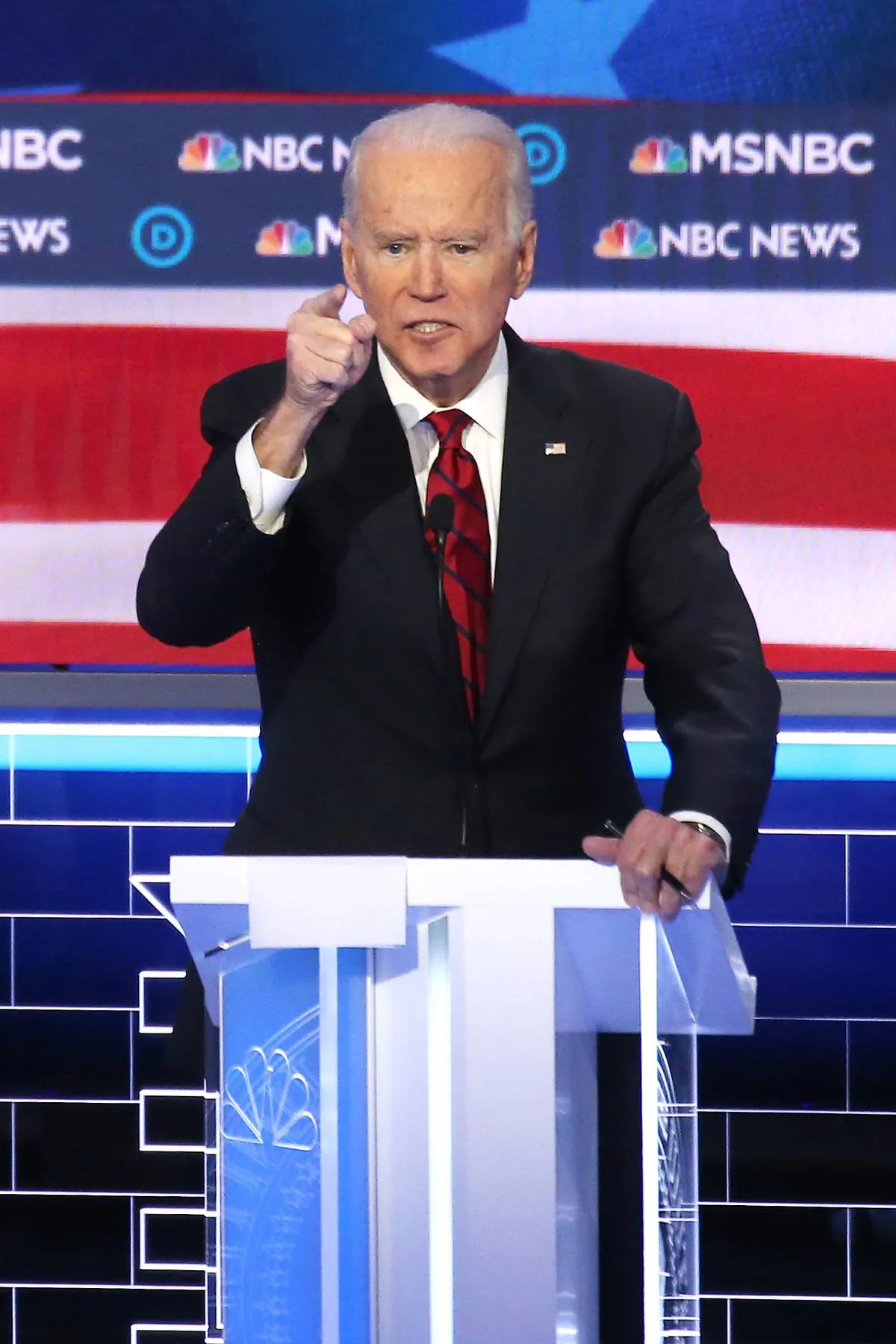 Once Trump's taxes were no longer an issue, the attention turned to Joe Biden and his proposed massive tax increase, a reported $4 trillion increase in taxes. When asked how those taxes wouldn't affect middle-class families, Biden talked about the job creation his new taxes would create through the industries they would help grow.
Trump shot back that Biden's plan would lead to the worst economic depression in history in the United States. The discussion ended with the two candidates both talking over each other.
Hunter Biden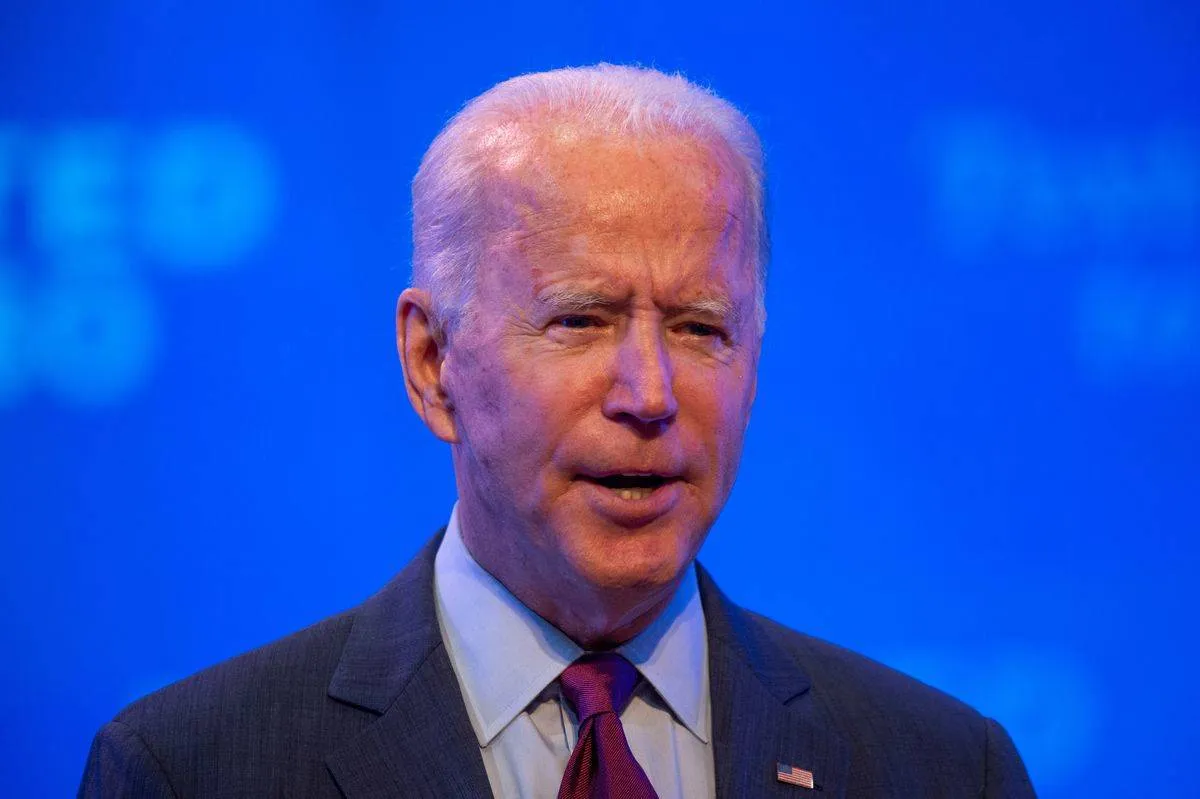 As the discussion on the economy continued, Donald Trump brought up Hunter Biden's reported $3.5 million payday from a Russian billionaire. Biden tried to defend his son, but Trump repeatedly refused to let him speak.
Even Chris Wallace tried to keep Trump from speaking over Biden but was largely unsuccessful. Biden could be heard as the situation got worse calling Trump a clown. Wallace then berated the pair for their unhinged back and forth, urging both candidates to allow each other to speak.
Very Fine People On Both Sides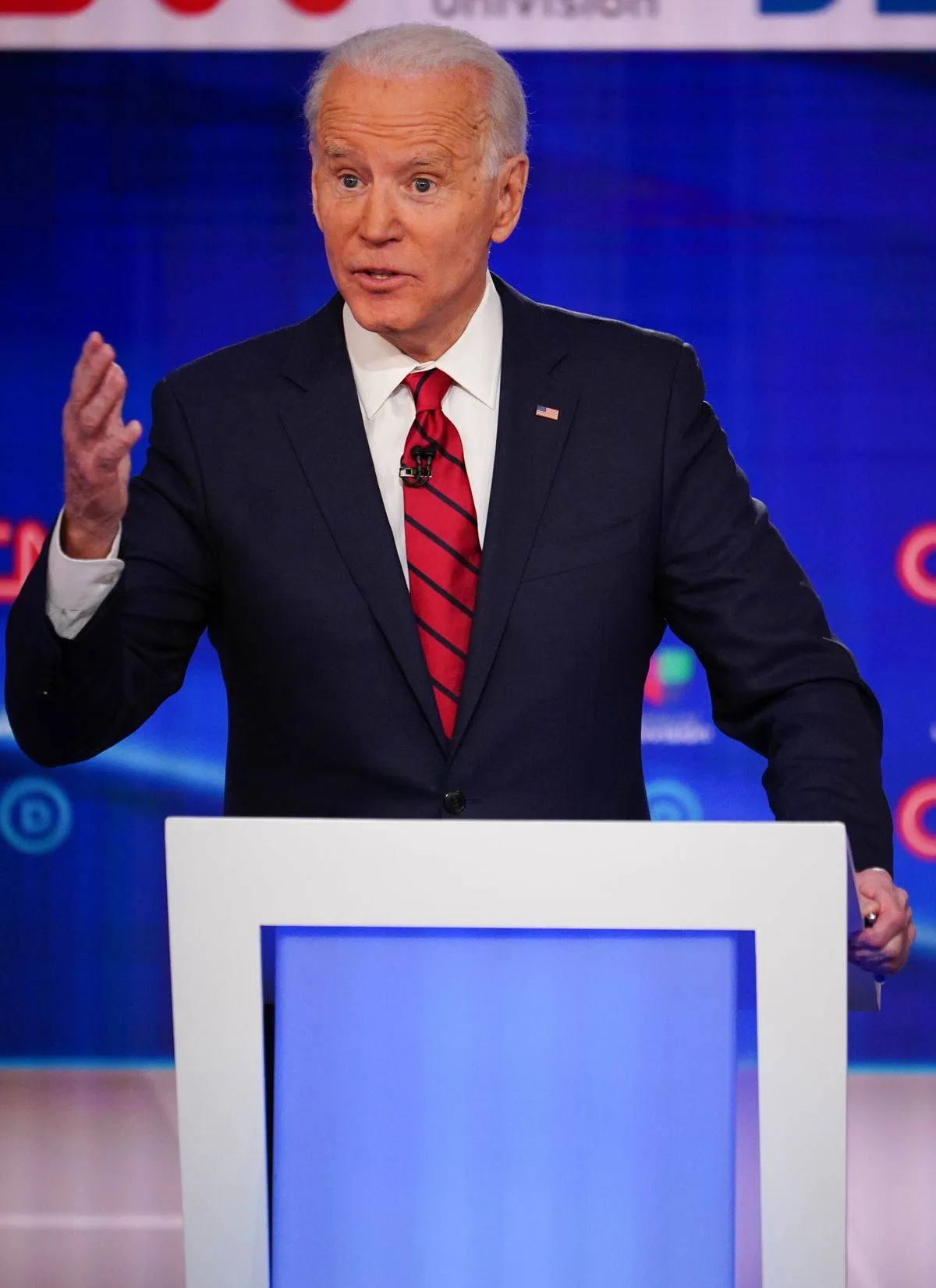 Perhaps the biggest social topic of the night came when Wallace asked the candidates about race relations in America. Biden was given a chance to respond first. He spoke on several topics very quickly in his short time.
First, Biden brought up Trump's response to a racially charged moment in Charlottsville early in his presidency, where he said there were "very fine people on both sides." He continued to talk about the murder of George Floyd and Trump's defense of law enforcement. Biden then ended his time speaking about how African American communities have been disproportionately affected by Covid-19.
Law And Order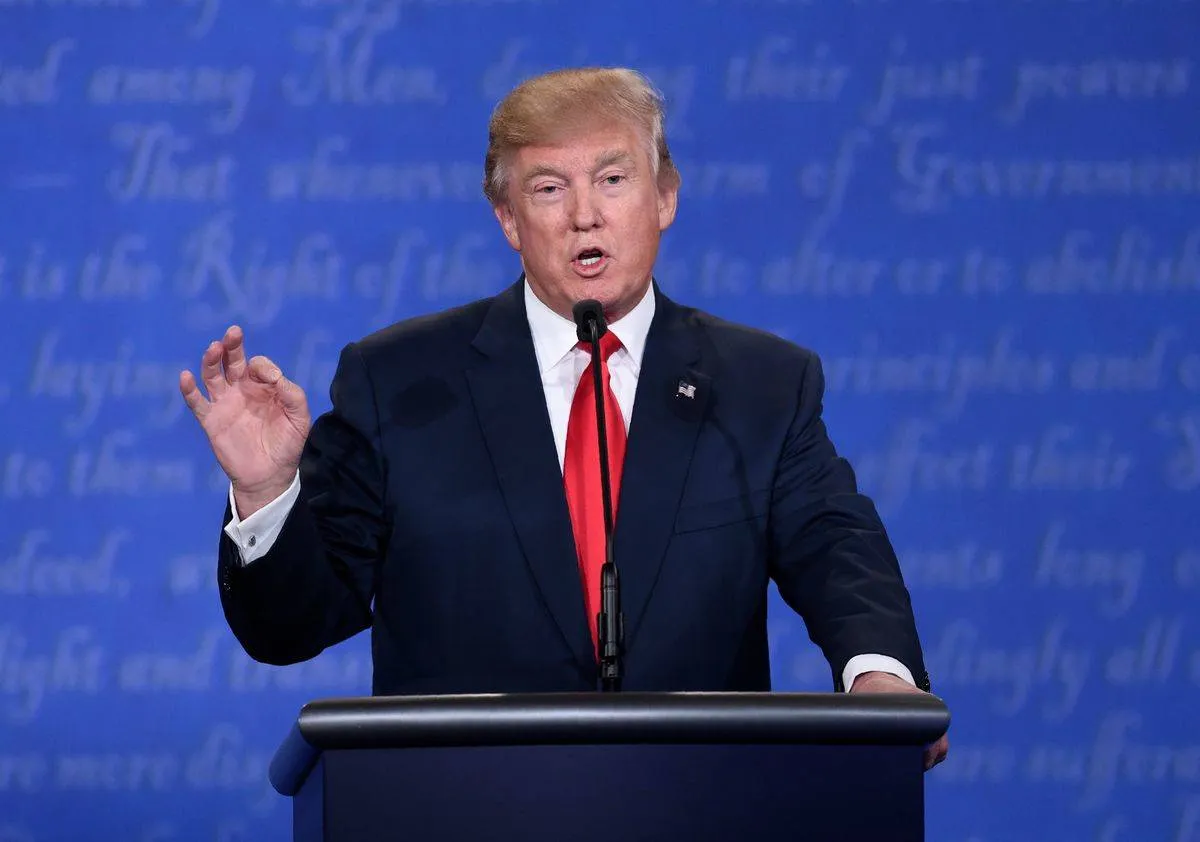 Donald Trump was then able to give his thoughts on race in America and quickly attacked Biden, saying the former Vice President refused to say the words, "law enforcement." This led to another argument between the two that Wallace quickly had to put out to be able to move on to a question about critical race theory.
Asked to defend his choice to end racial sensitivity training, Trump slammed critical race theory. He claimed the theory itself was racist and taught young African Americans to grow up hating their country.
Democratic Run Cities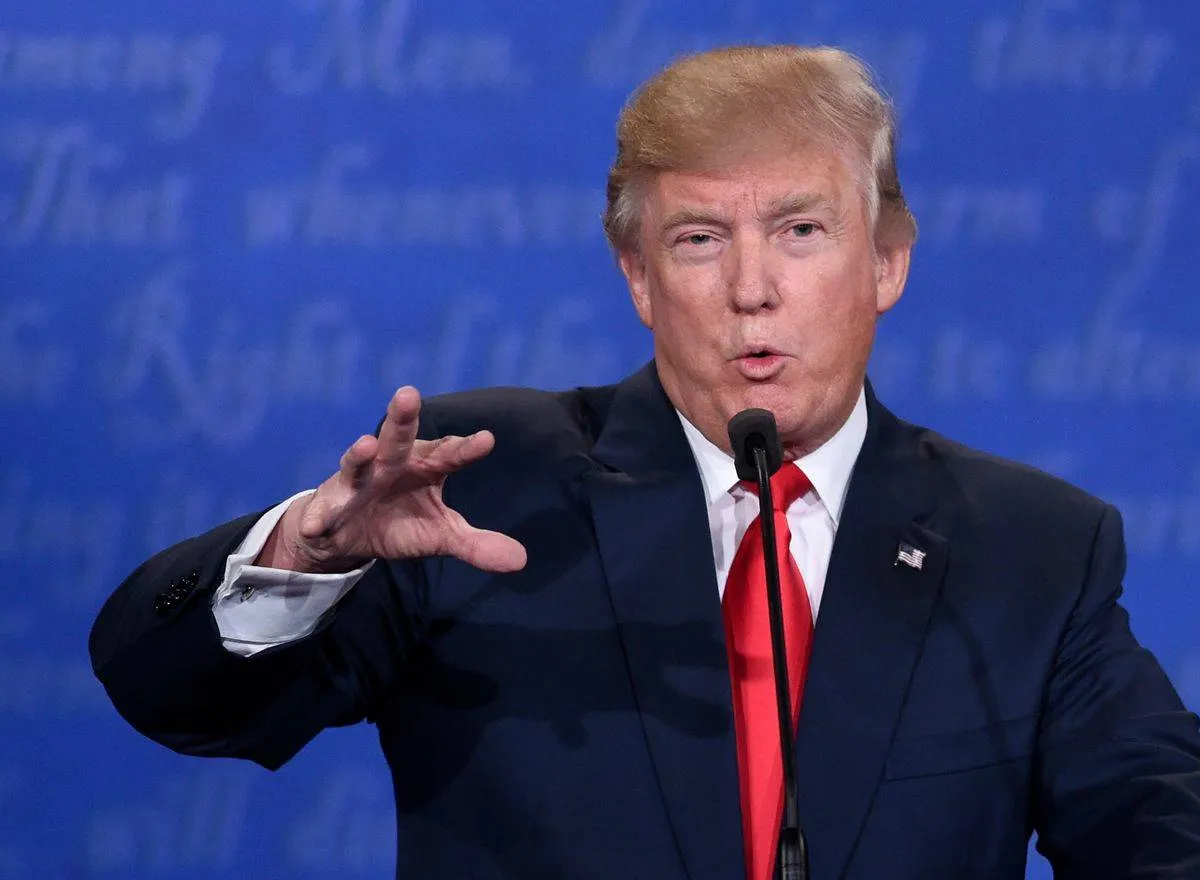 One of Donald Trump's main campaign points has been what he describes as poor management in "Democrat-run cities." Chris Wallace directly addressed Trump's claims that murder and crime were skyrocketing in blue cities by asking him about the increased violence in specific Republican states and cities as well.
Trump deflected the question, instead focusing on how Biden would lose his voter base if he came out in support of law enforcement. When Biden was given his time, the first thing he said was that he opposed defunding the police and wants to increase law enforcement training to lead to safer practices.
Portland Protests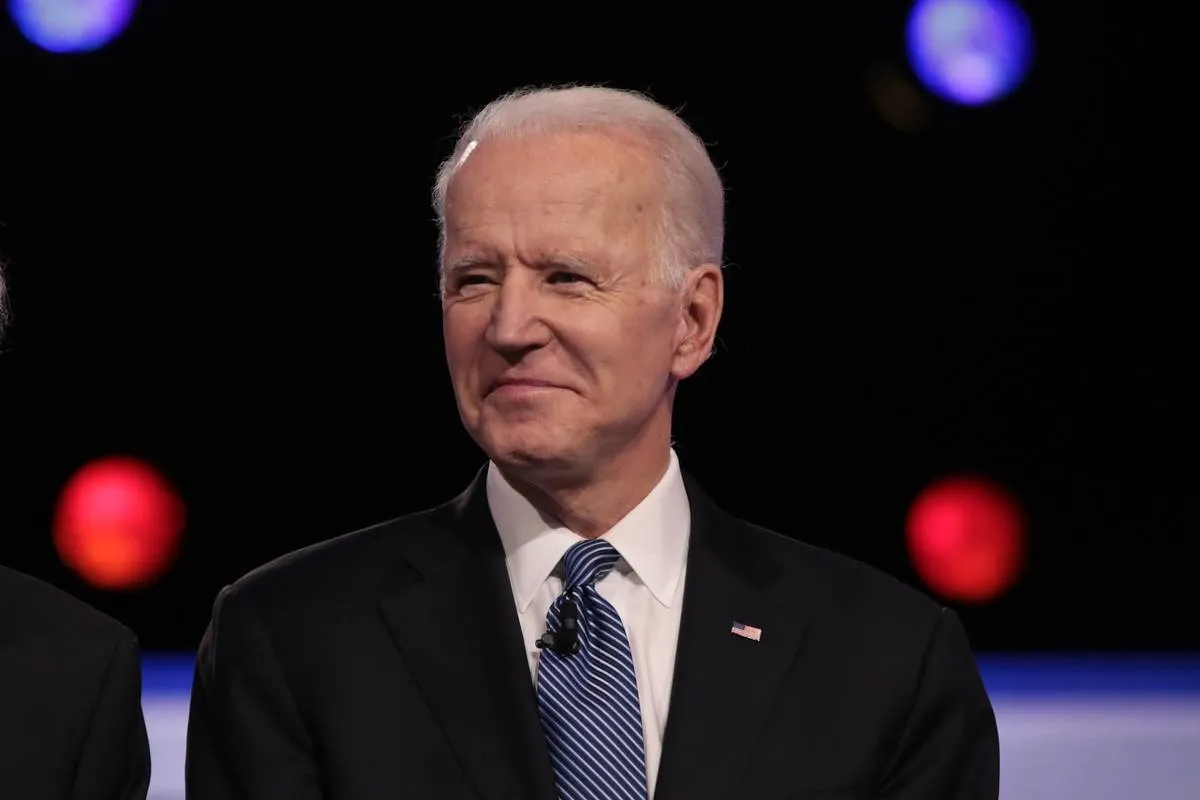 Chris Wallace took control back of the debate and shifted the topic to the violent protests in Portland. The moderator asked Biden if he had ever called the mayor of Portland to offer help.
Biden said that he had not spoken to the Mayor of Portland because he currently doesn't hold public office. He also made it clear that he does not support the violence and believes that anyone involved in the violence should be prosecuted.
"Would You Like To Switch Seats?"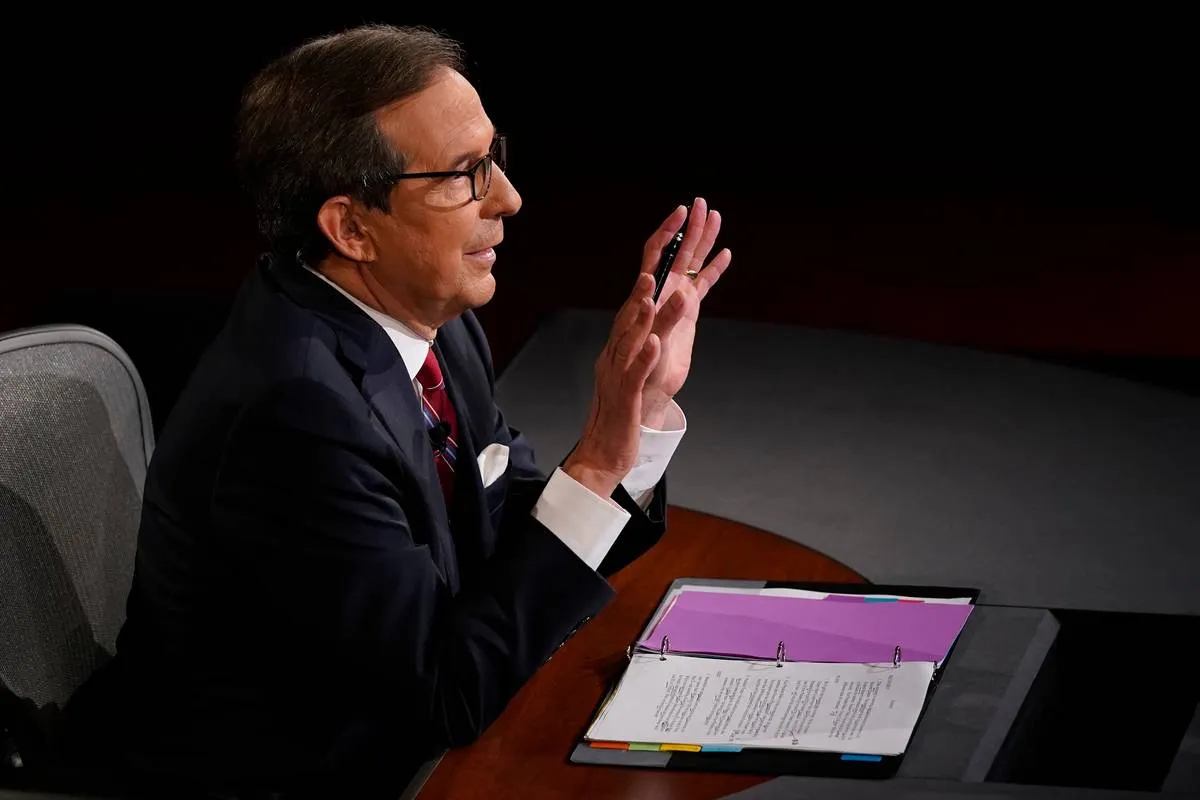 After several minutes, the topic of protests in Portland grew out of hand. Chris Wallace, who appeared to get tired of Donald Trump over speaking both Biden and himself, asked Trump, "Would you like to switch seats?"
This uproar was proceeded by Trump saying he would declare white supremacist groups as a threat to America. Instead, however, Trump also pushed Biden to declare Antifa as a danger, an offer that Biden declined. It was this moment that led to the previously discussed argument.
Climate Change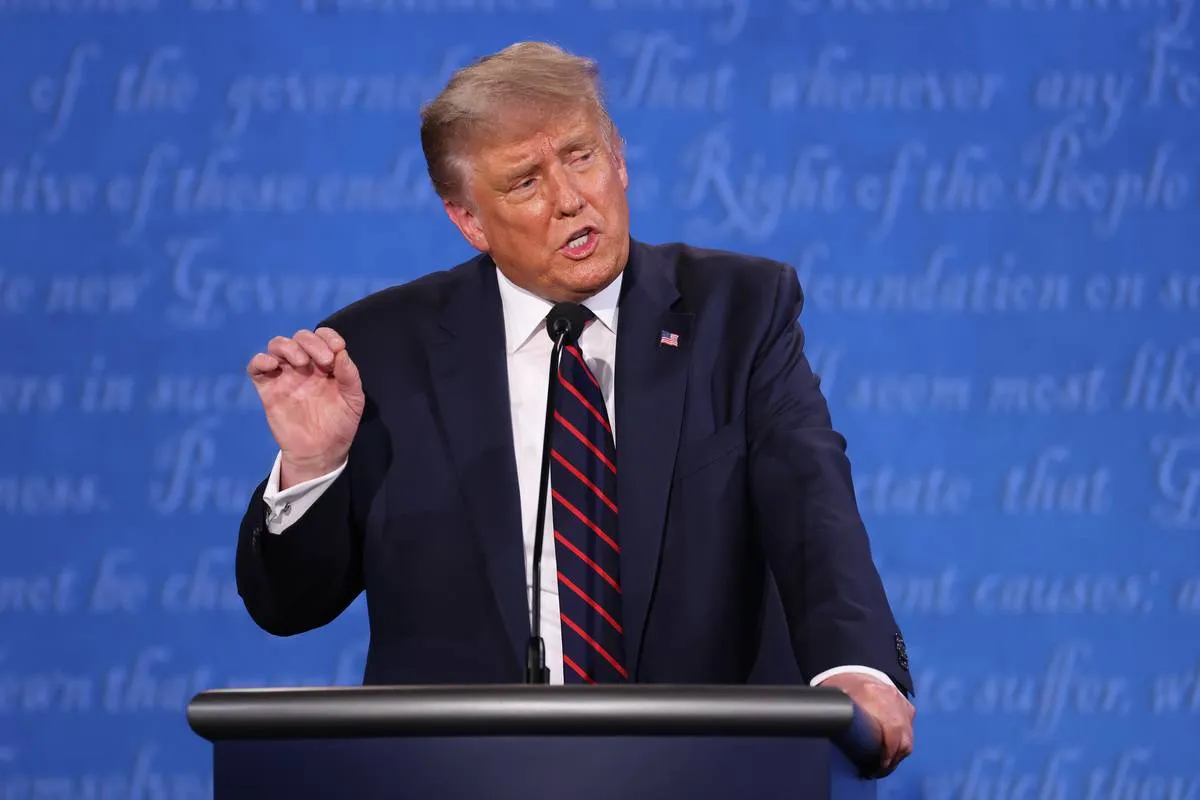 One of the final topics of the night was climate change. Donald Trump said he wanted crystal clean water and perfect air and that's part of why he left the Paris Climate Accord. He then argued that the forest fires ravaging the West Coast were caused by poor forest management.
Biden was then asked to speak about renewable energy. He said that during his administration with Obama, they were able to decrease the cost of renewable energy. He also spoke about his plans to turn to electric vehicles, which would create thousands of jobs, and claimed the country could get to a net carbon emission of zero this way by 2035.
Election Integrity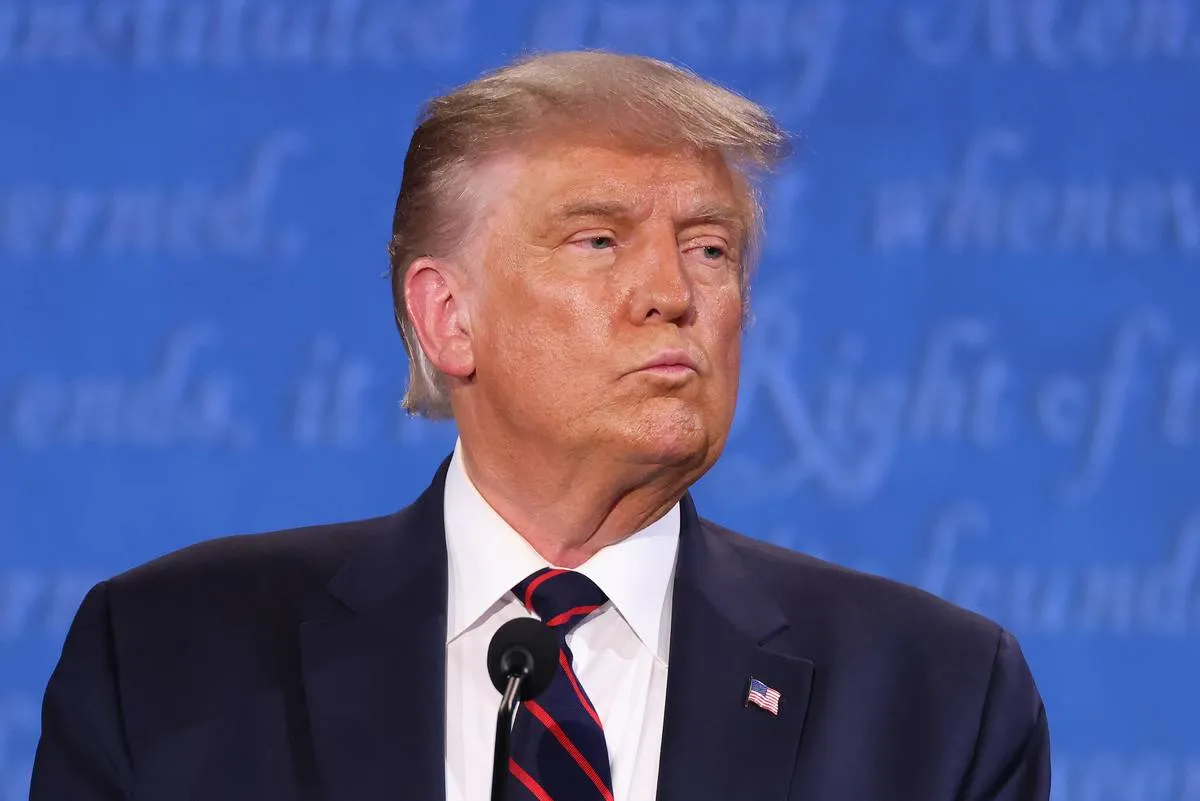 The debate ended with both candidates addressing election integrity. Joe Biden urged Americans to vote any way they could. He preached to the American people that who they elect is their choice as long as they make their voices heard. He ended by agreeing to support the outcome of the election.
Trump continued to claim that the election was headed towards a massive fraud. He argued that the transition from the Obama administration to his was non-existent and that he has been attacked by the left as an illegitimate President for his entire term. He finished by saying he believed that the election would likely be disputed and possibly decided by the Supreme Court and would not guarantee to accept the results even if independently verified.