America's Most Successful Immigrants
These people and their families came to America to build a better life for themselves. Many of them invented apps and ideas that have made a large impact on our life and many are still changing the world around us.
Sergey Brin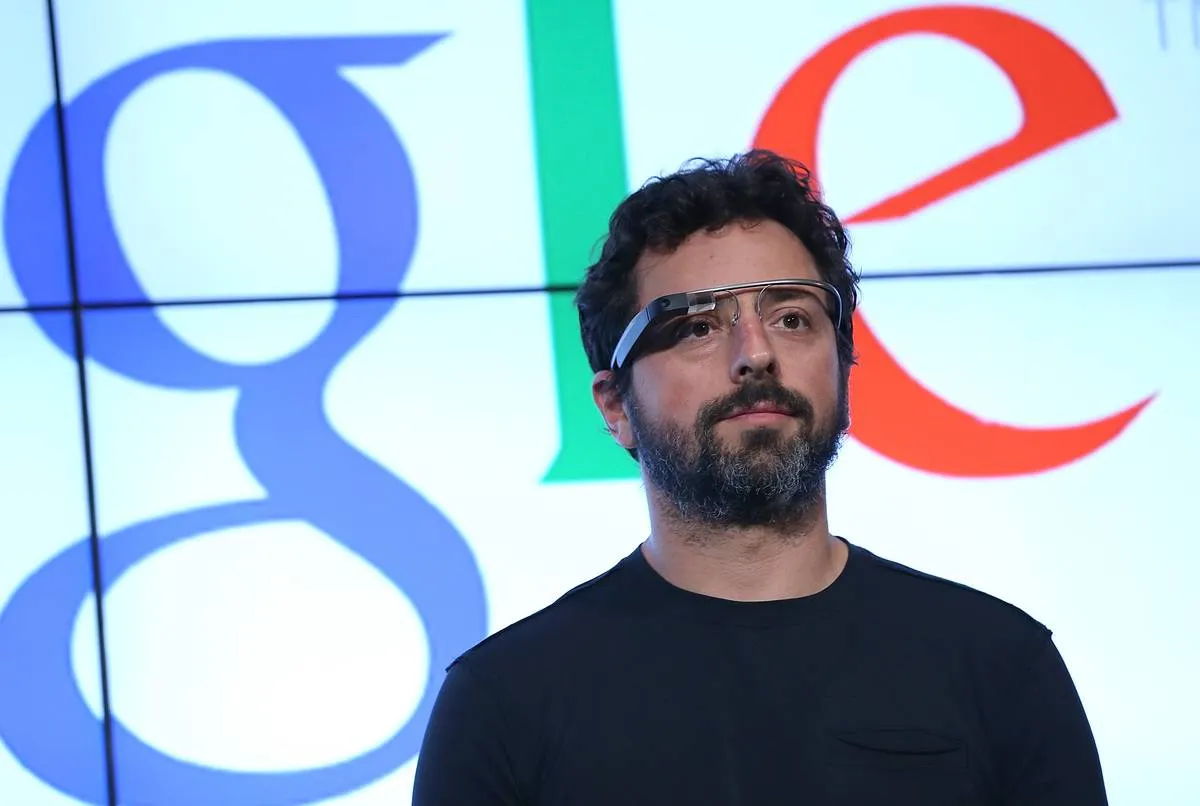 Sergey Brin was born in Russia and moved to America when he was just six years old. So what made him worth his estimated $39.3 billion? He co-founded Google and is the president of Alphabet Inc., which is the parent company of Google. He is the 12th richest person in the world. This guy is basically a genius.
He studied mathematics and got his PhD in computer science at Stanford University. Google's mission statement, which Brin believes in, is to "Organize the world's information and make it universally accessible and useful." He also believes, "Don't be evil," which is the unofficial motto of Google.
Where Did Google Start?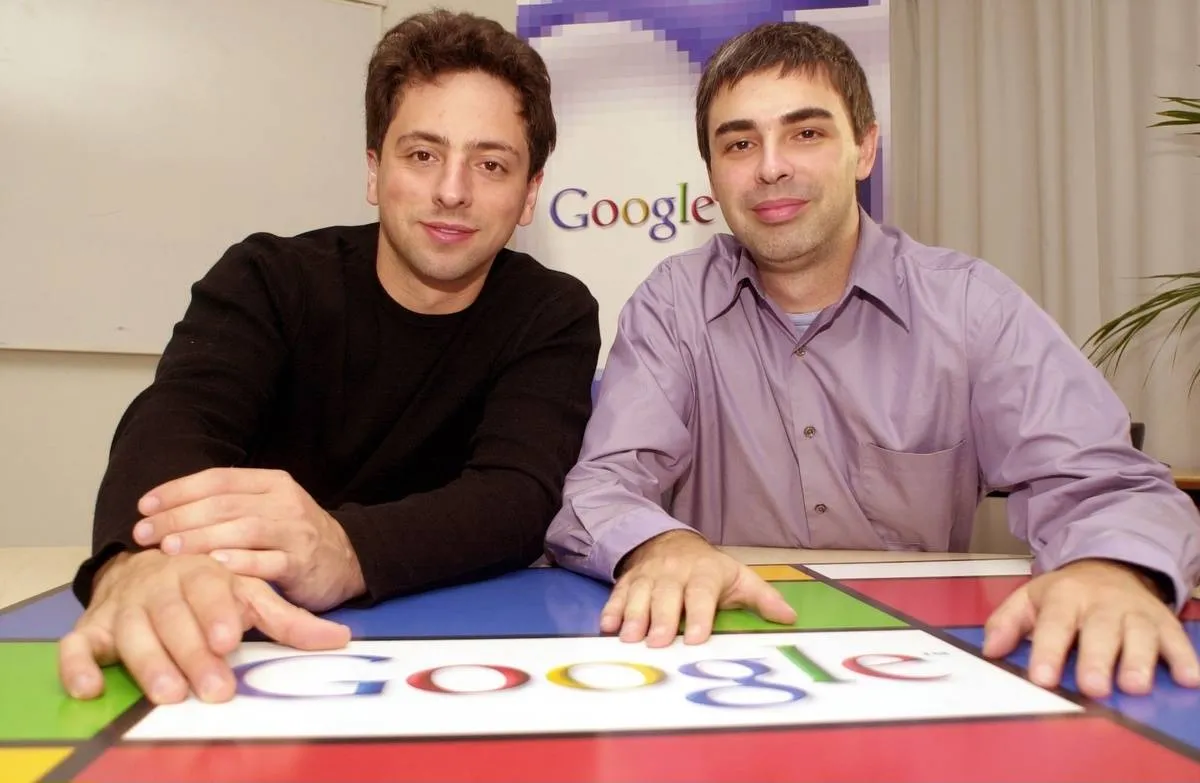 Believe it or not, Sergey and co-founder Larry Page started Google in their dorm room at Stanford. This just goes to show that you can do pretty much anything if you put your mind to it, no matter what your situation is.
Sergey's parents fled Soviet Russia because his father could not find a good job since he had a Jewish background. The family moved to the U.S. and Sergey went to a Montessori school when he was young. He didn't visit Russia again until he was 17. When he did visit Russia, he thanked his father for taking them away from the country and threw pebbles at a police car.
George Soros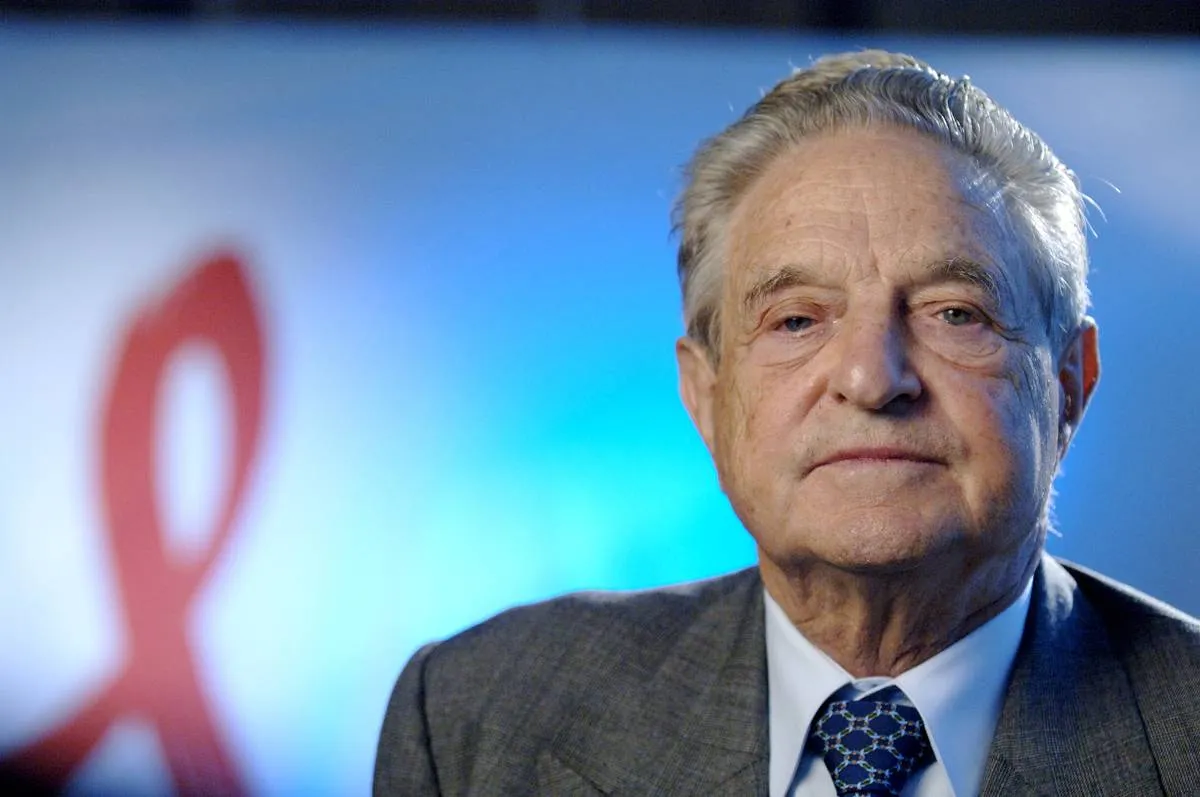 George Soros was born in Hungary and came to the United States when he got a job as an arbitrage trader for F.M. Mayer. George went to the London School of Economics and received a Bachelor of Science and a Master of Science in philosophy from this school. George moved from F.M. Mayer to Wertheim & Co. where he saved up $500,000.
Eventually, he started Soros Fund Management in the 1970s. He once made $1 billion by a short sale of $10 billion US worth of pound sterling during the Black Wednesday UK currency crisis. He is known as "The Man Who Broke the Bank of England" and is worth $29.4 billion.
Soro's Controversies
Soros was investigated for insider trading when he knew about a group of investors that were going to take over the Societe Generale in France. The laws about insider trading at that time were not so clear and it was hard to establish that a crime had been committed so no charges were brought against him.
Soros was later convicted in 2005 by the Court of Appeals in France, and the penalty was upheld by the French Supreme Court who reduced the penalty to 940,000 Euros. In 2003, The Washington Post interviewed Soros who said that him trying to remove George W. Bush from office was "a matter of life and death" and the "central focus of my life." He gave money to groups that tried to get Bush out of the White House.
Rupert Murdoch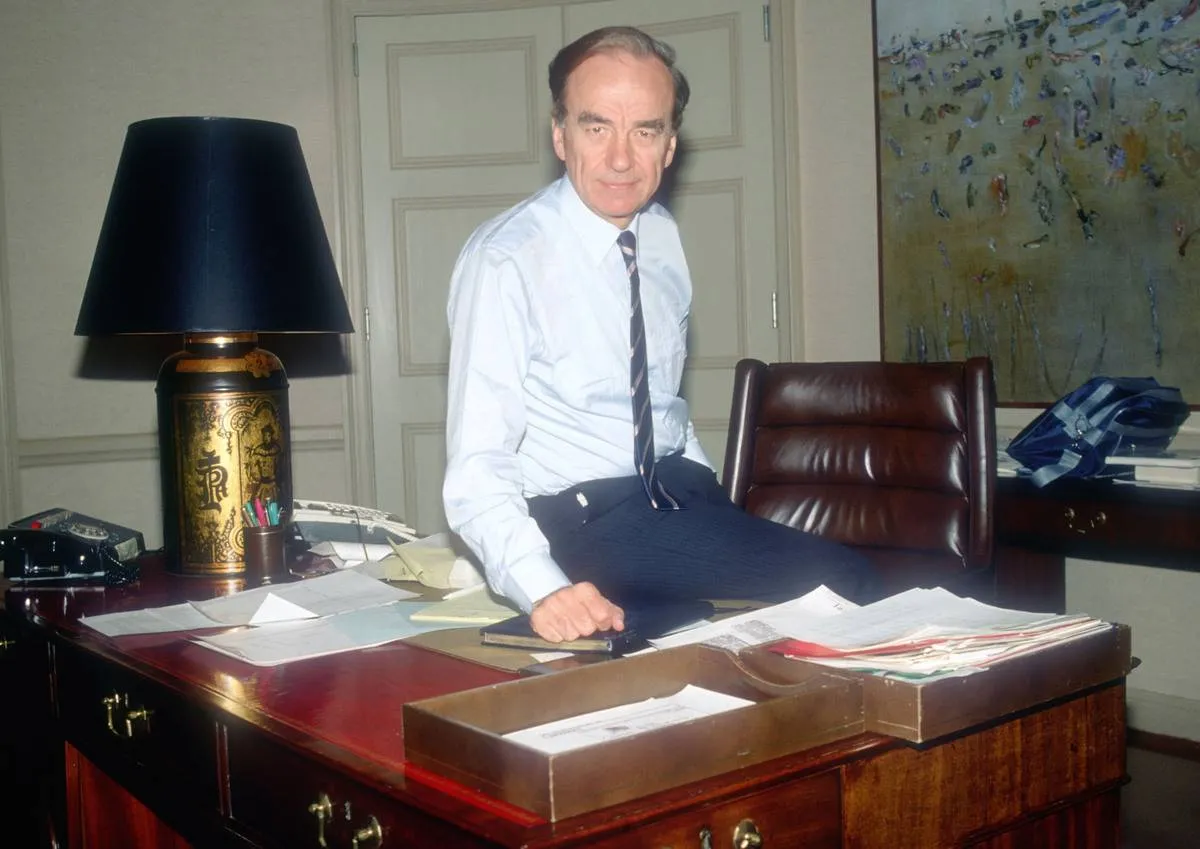 This name should sound somewhat familiar if you have heard the news at all in the past decade. Rupert Murdoch is worth over $5 billion and received his father's company after his death, New Corporation, which is the second largest media conglomerate.
The company owns Twentieth Century Fox, HarperCollins, and The Wall Street Journal. Owning a large media conglomerate and being an Australian American is not as easy as it seems as Murdoch has been surrounded by controversy, especially within the last six years. So just what has happened over these years?
Hacking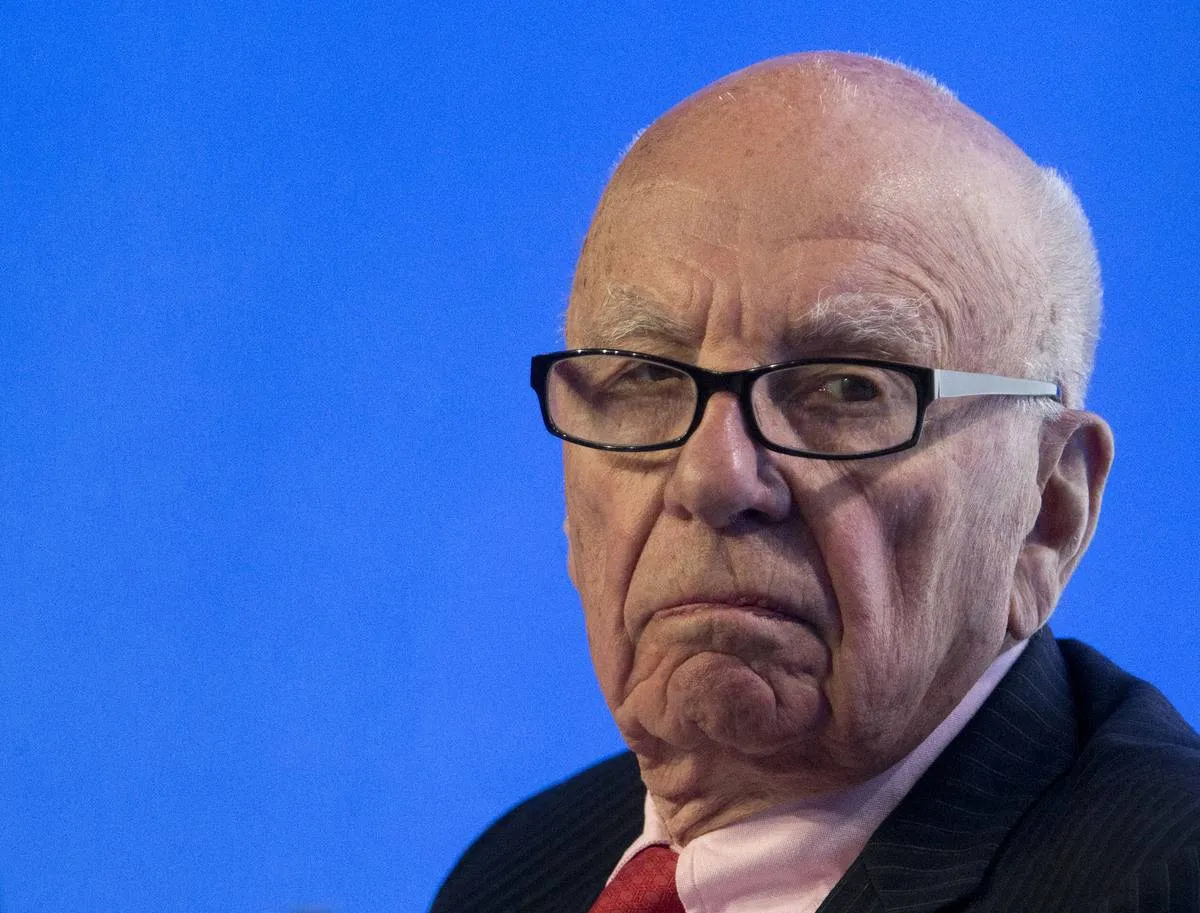 The companies, as well as Murdoch himself, had allegations brought up against them in 2011 for hacking phones of the public, royalty, and celebrities. This was an international scandal that included police bribery and improper use of influence to get stories.
The FBI as well as the British government was looking into the allegation, during which times Murdoch stepped down from being the CEO of 21st Century Fox. Later, in 2016, Murdoch was chosen as the CEO of Fox News.
Patrick Soon-Shiong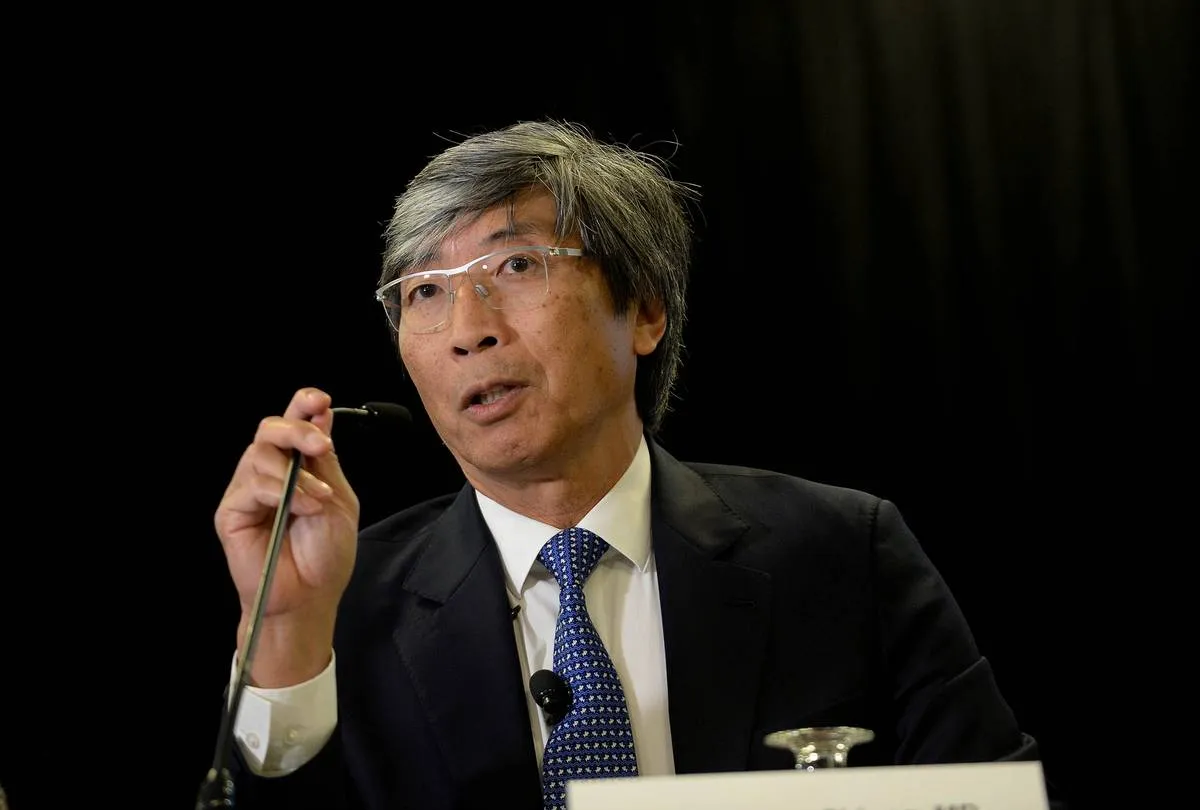 Patrick Soon-Shiong was born in South Africa. His parents were immigrants from China who left the country when Japan invaded during WWII. Soon-Shioing went to school and received his Bachelor of Medicine, Bachelor of Surgery from the University of Witwatersrand. He did his internship as Johannesburg's General Hospital and moved to the U.S. to finish his training and become a surgeon.
So just what makes him worth $9 billion? The biggest thing he is known for is he helped discover the drug Abraxane and performed the first pancreatic islet cell transplant. He founded a pharmaceutical company where he held 80% of the stock.
What is he Doing Now?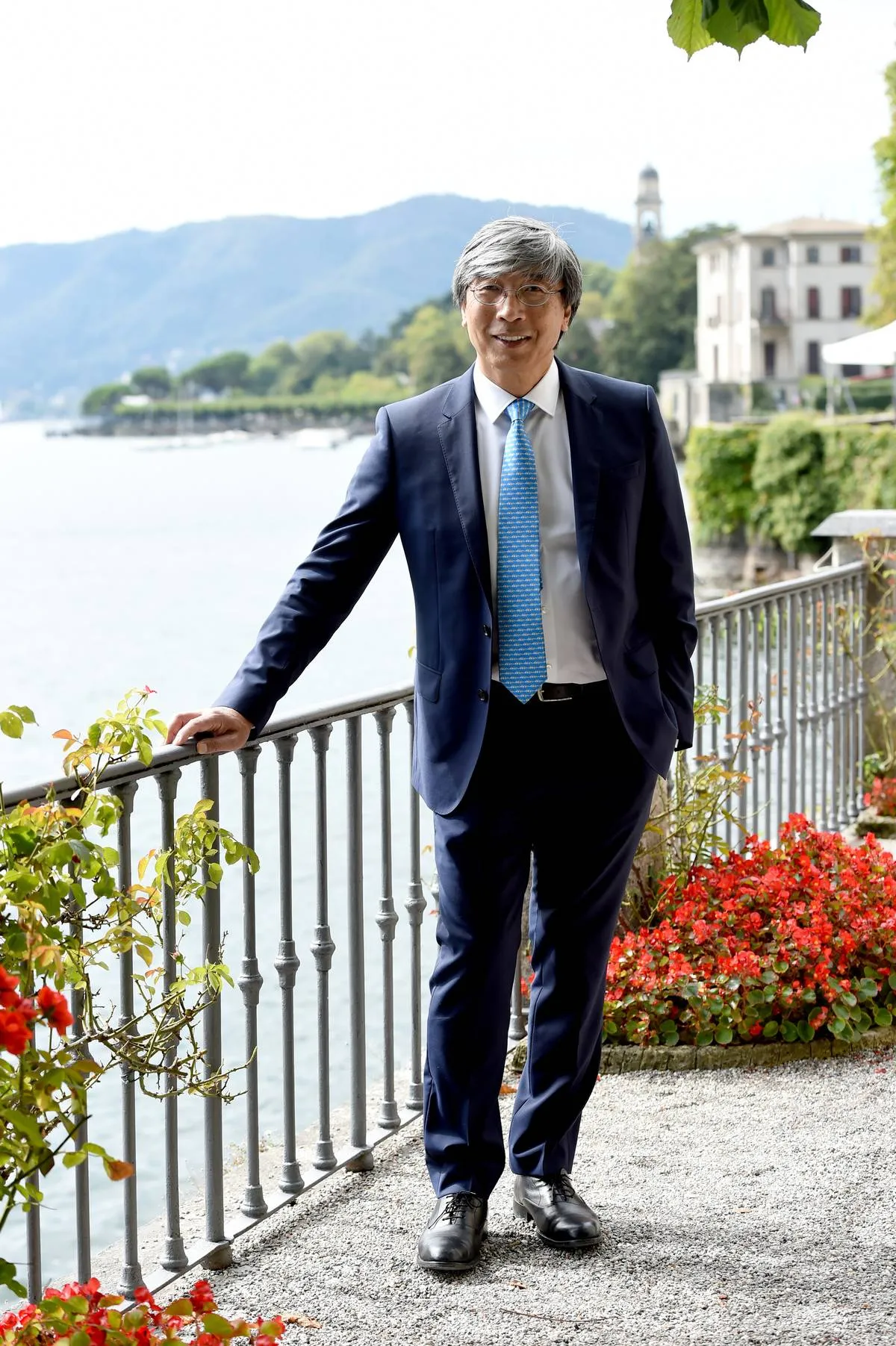 Soon-Shiong founded a company called NantHealth in 2007, which is a system that helps analyze and share genetic data between healthcare providers. The program can also analyze information from a tumor in just 18 seconds. Soon-Shiong is big into research and founded another company called NanOmics, which is to develop a cancer drug.
In addition, he founded the Healthcare Transformation Institute, which hopes to shift the U.S.'s health system. His investments are not just limited to medical research, however. In 2014, he invested $2.5 million into AccuRadio, which is a growing music webcaster.
Elon Musk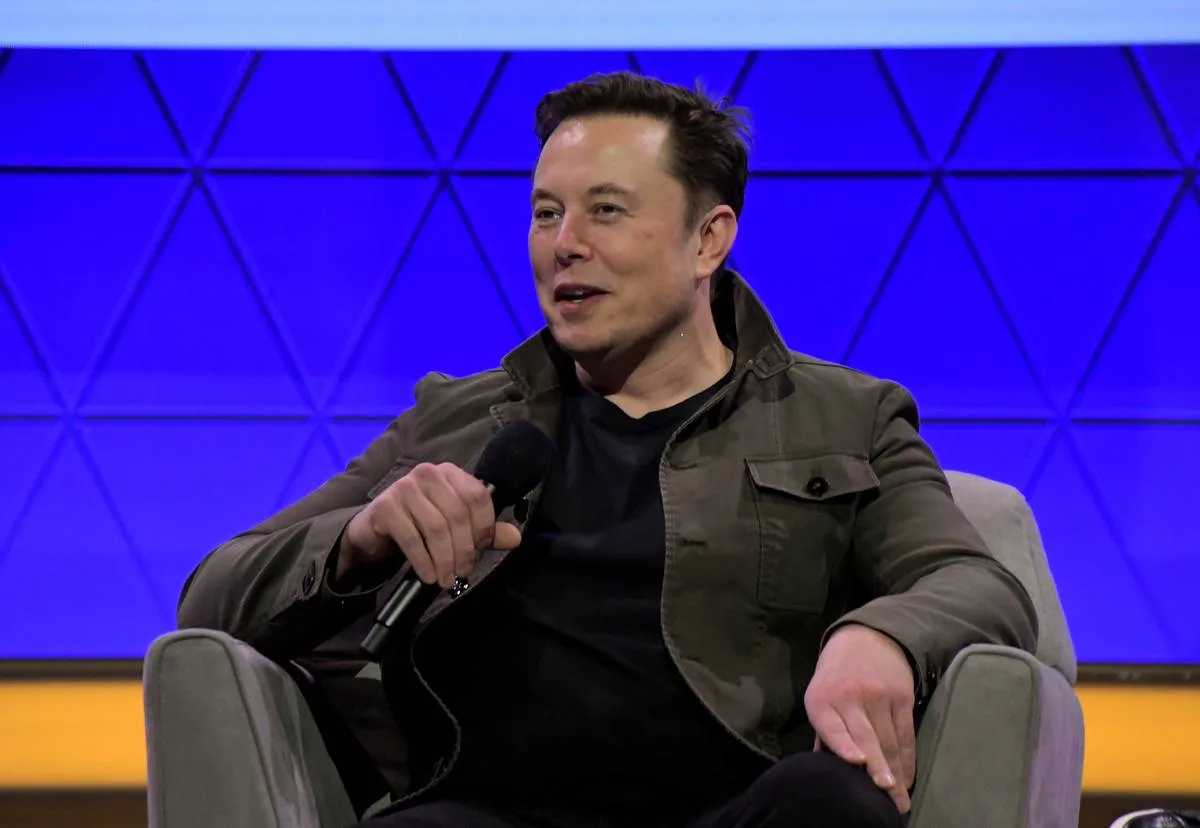 Elon Musk is another name you should be familiar with if you haven't lived under a rock in the past five years. Musk is the founder of Tesla Motors as well as the CTO, CEO, and founder of SpaceX. Besides these two companies, he also co-founded Zip2, OpenAI, and SolarCity. Oh ya, he also founded X.com, which just merged with Cofinity and PayPal.
All of these business ventures have set his current worth $11.5 billion and slotted him at number 21 on Forbes' The World's Most Powerful People list. Musk was born in South Africa, but finished school in Canada because he was bullied so badly.
What are his Goals?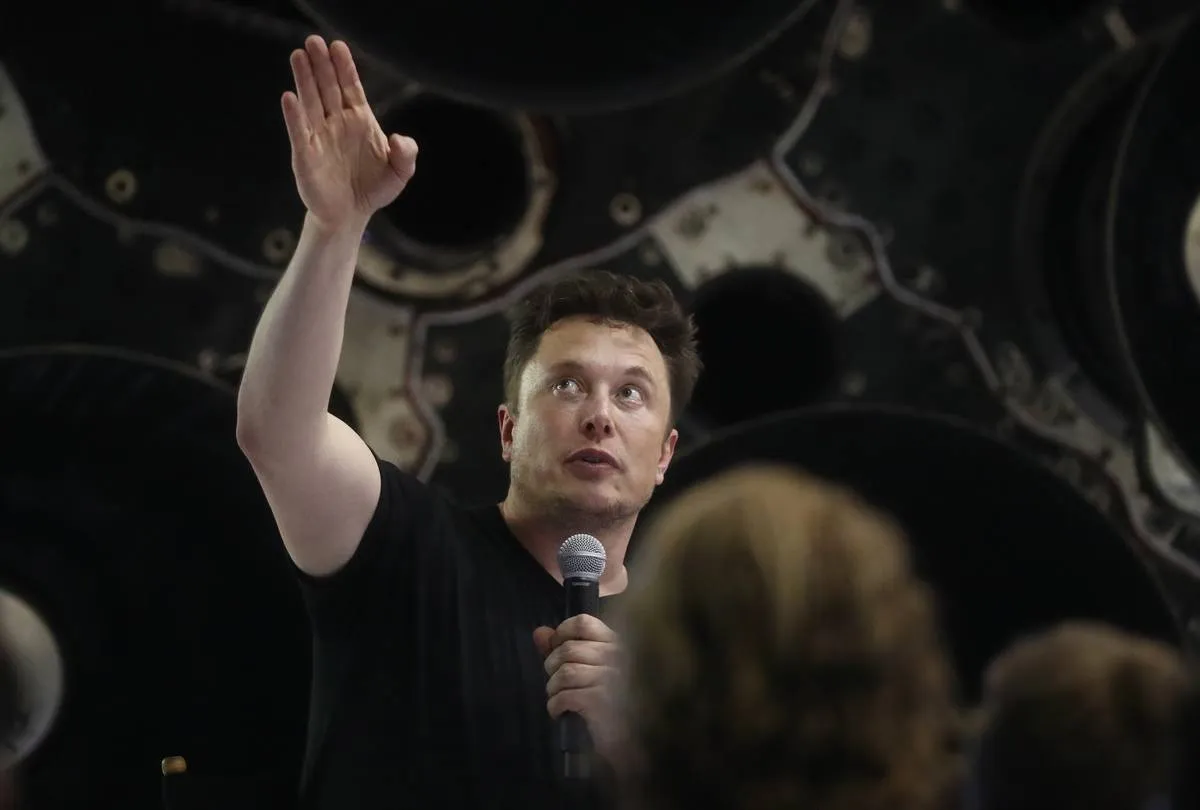 Elon Musk has some pretty impressive goals when it comes to his companies. SpaceX is probably his most ambitious project as he is trying to startup public interest in space exploration again. He was inspired by the Foundation series, written by Isaac Asimov, and believes that expanding human life into space is important to preserving our species.
Musk hopes to reduce the cost of putting humans into space and aims to have humans on Mars in ten to 20 years. In 2018, SpaceX has a goal of trying to launch a Dragon spacecraft onto Mars. He says the first manned Mars flight will be in 2024.
Thomas Peterffy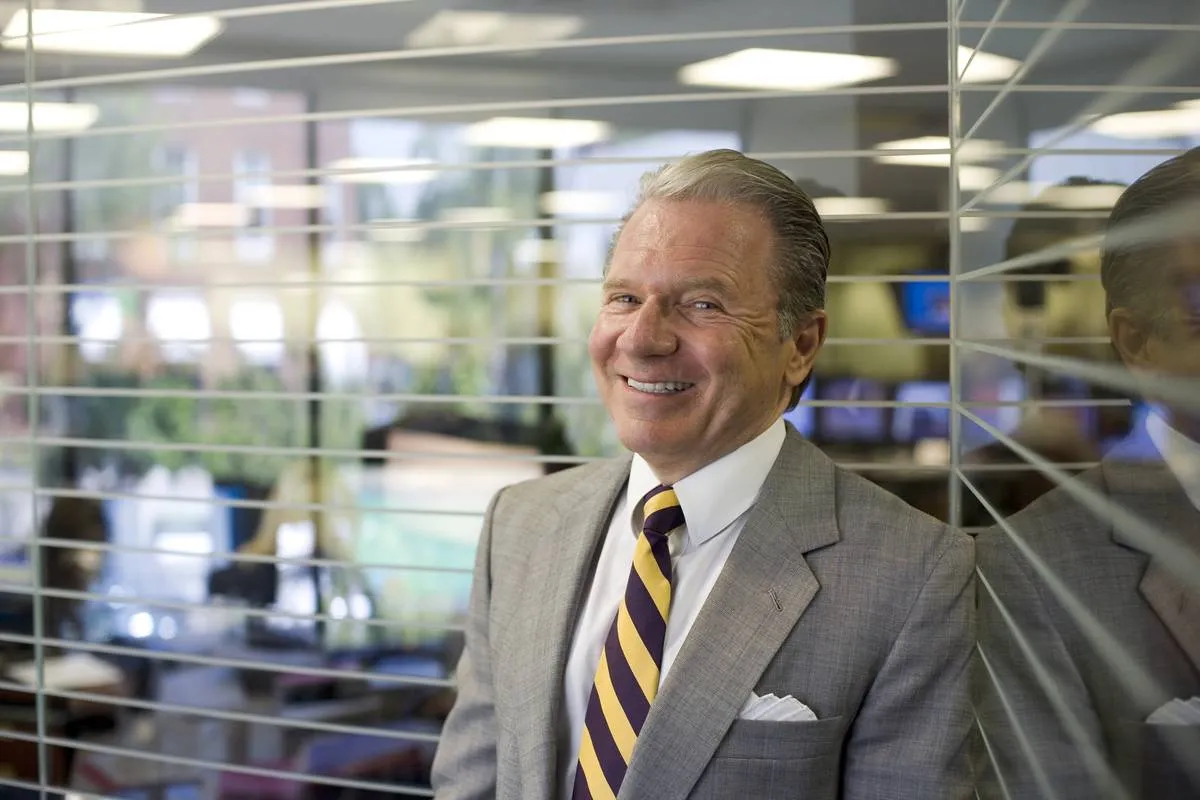 Thomas Peterffy was born in Hungary and moved to the United States when he was working as an architectural draftsman. He became a computer programmer and helped develop the current electronic trading of securities. Peterffy introduced handheld computers to the stock traders on the floor, which really stirred things up in the 1980s. So just how much is he worth? $10.9 billion!
Peterffy started Interactive Brokers Group, which is an online discount brokerage firm. According to Barron's magazine, Interactive Brokers is "the least expensive trading venue for investors." They operate in futures, bonds, stocks, forex, and worldwide exchanges.
So What If You Want To Buy His Estate?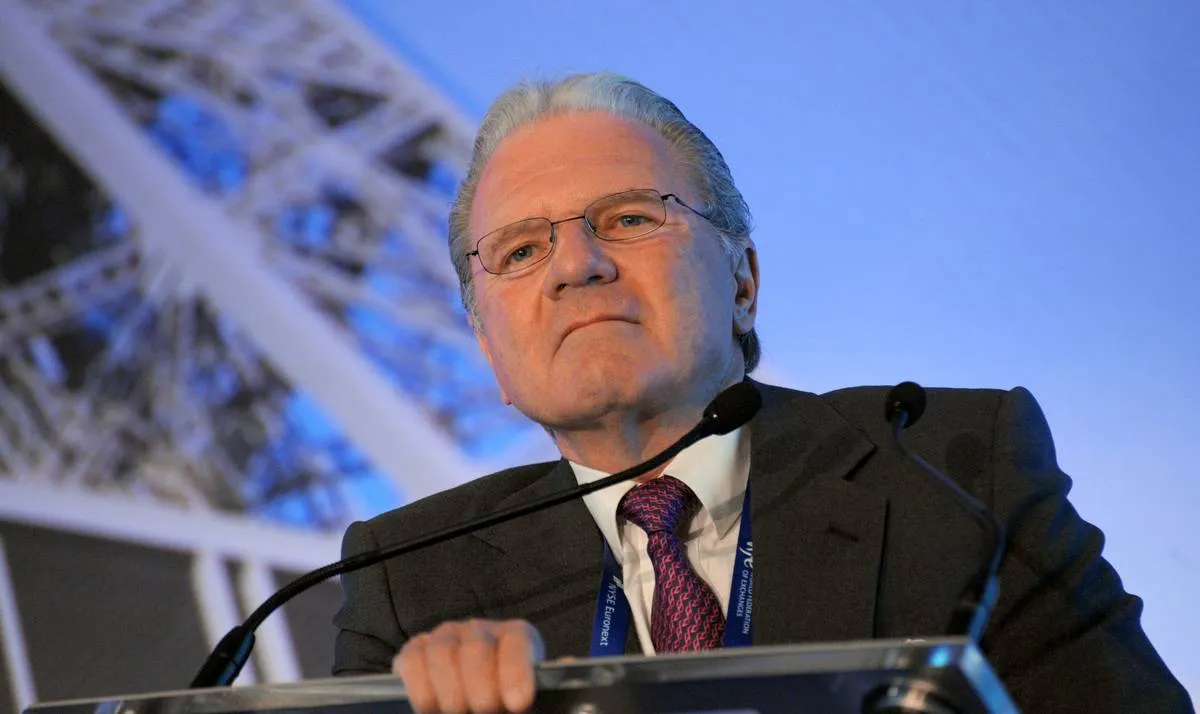 Peterffy listed his 80-acre estate for sale recently, and you can guess the price was out of our range. He listed the estate for $65 million, which is $20 million more than he paid for it. I guess that investment really paid off. So what can you get for $65 million?
You will get a 22-slot horse stable, an 8,000 square foot house (completely renovated of course), top of the line appliances, eight bedrooms, and a fireplace in almost every bedroom. Really, what more could you ask for in an estate? Oh, of course it has a tennis court and pool, just in case you were doubting this man's taste in homes.
Pierre Morad Omidyar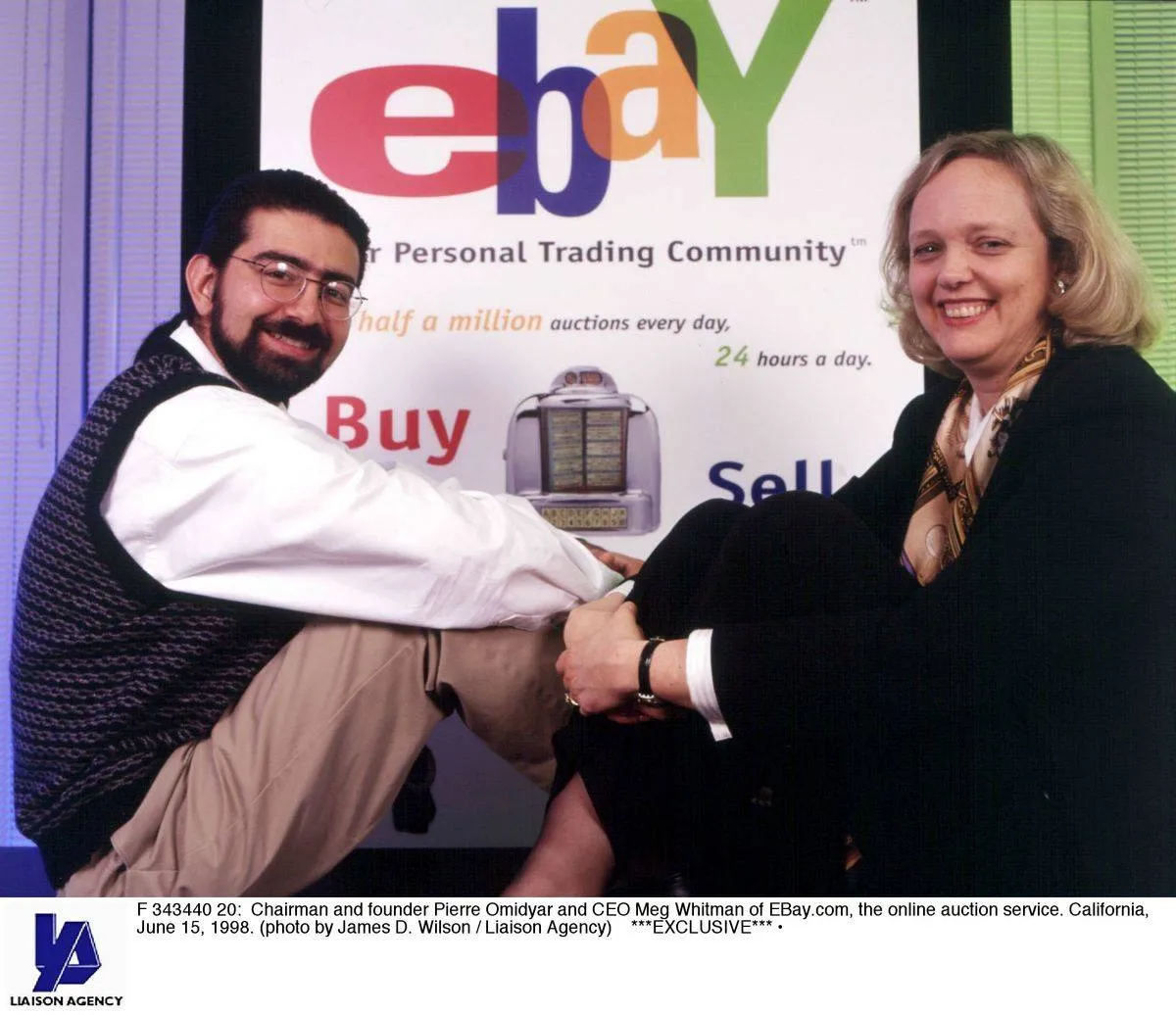 Pierre Morad Omidyar was born in Paris, France and founded a little company called eBay. He was the chairman of eBay from 1998 to 2015 and is worth $8.1 billion. After being the chairman of eBay, he transitioned into online journalism. In 2013, he created and financed First Look Media.
Omidyar was born to Iranian parents. His mother was educated in France and his father worked as a urologist at Johns Hopkins. Omidyar grew up in Virginia and graduated from Tufts University with a bachelor's in computer science. From there, he helped co-found Ink Development that was later named eShop.
How was eBay Launched?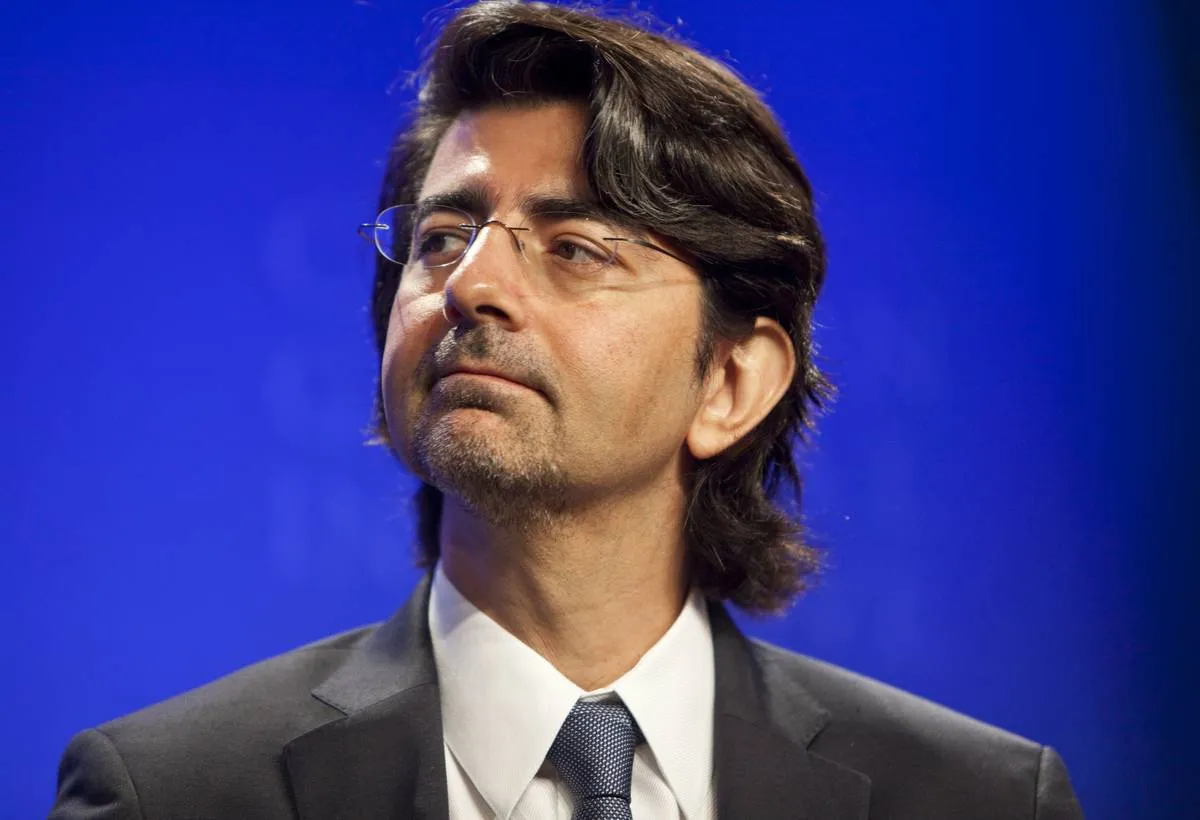 Omidyar was 28 years old when he started writing the code for eBay. The first name was Auction Web, which he later changed to eBay. So what was the first item sold on the site? A broken laser pointer. The site grew from there and grew more bizarre and became more varied as time went on.
After just two years, eBay had about 800,000 auctions going every day. In 2008, Omidyar had 178 million eBay shares that were worth about $4.45 billion, which is a nice chunk of change. He has since switched to investigative journalism, which he has been pretty successful at.
Jan Koum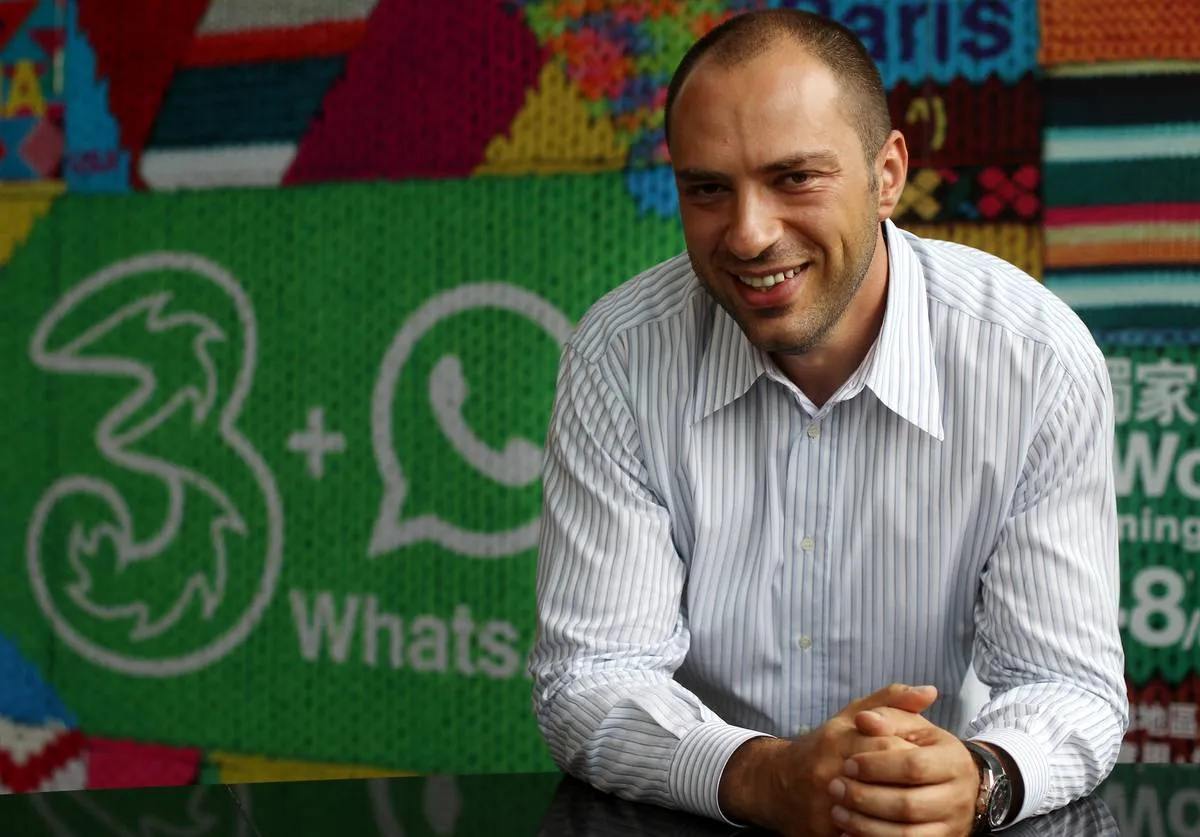 Jan Koum was born in Soviet Russia and now lives in the United States. He is worth $9.7 billion and co-founded WhatsApp, of which he is also CEO. In 1992, his mother and grandmother took him to California where the family got a two-bedroom apartment. His father ended up staying in Ukraine and Koum worked at a grocery store.
After high school, he went to San Jose State University where he later received a restraining order because an ex-girlfriend said Koum physically and verbally threatened her. Koum basically admitted this saying "I am ashamed of the way I acted, and ashamed that my behavior forced her to take legal action."
Inventing WhatsApp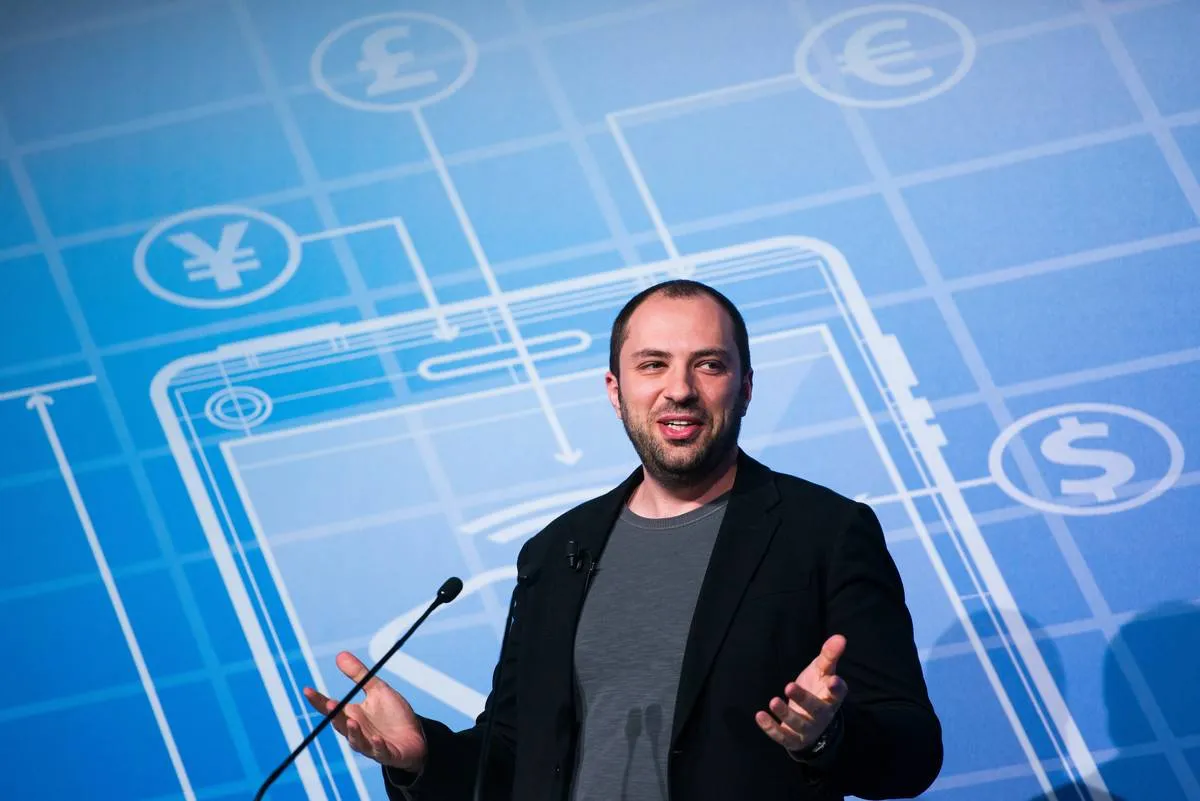 Koum started working at Yahoo as an infrastructure engineer. He then went to play ultimate Frisbee for a year while traveling South America after working for nine years. After he got back, he tried to work for Facebook but was denied. He incorporated WhatsApp and created the app, which caught Mark Zuckerberg's attention in 2012.
WhatsApp was eventually acquired by Facebook for $19 billion. Koum sold about half of his Facebook stock in 2016, which was worth about $2.4 billion, the same as the Facebook stock he still holds. Koum does not have a formal college degree, but he was part of the group of hackers called w00w00, where the founders of Napster were also a part of the group.
Shahid Khan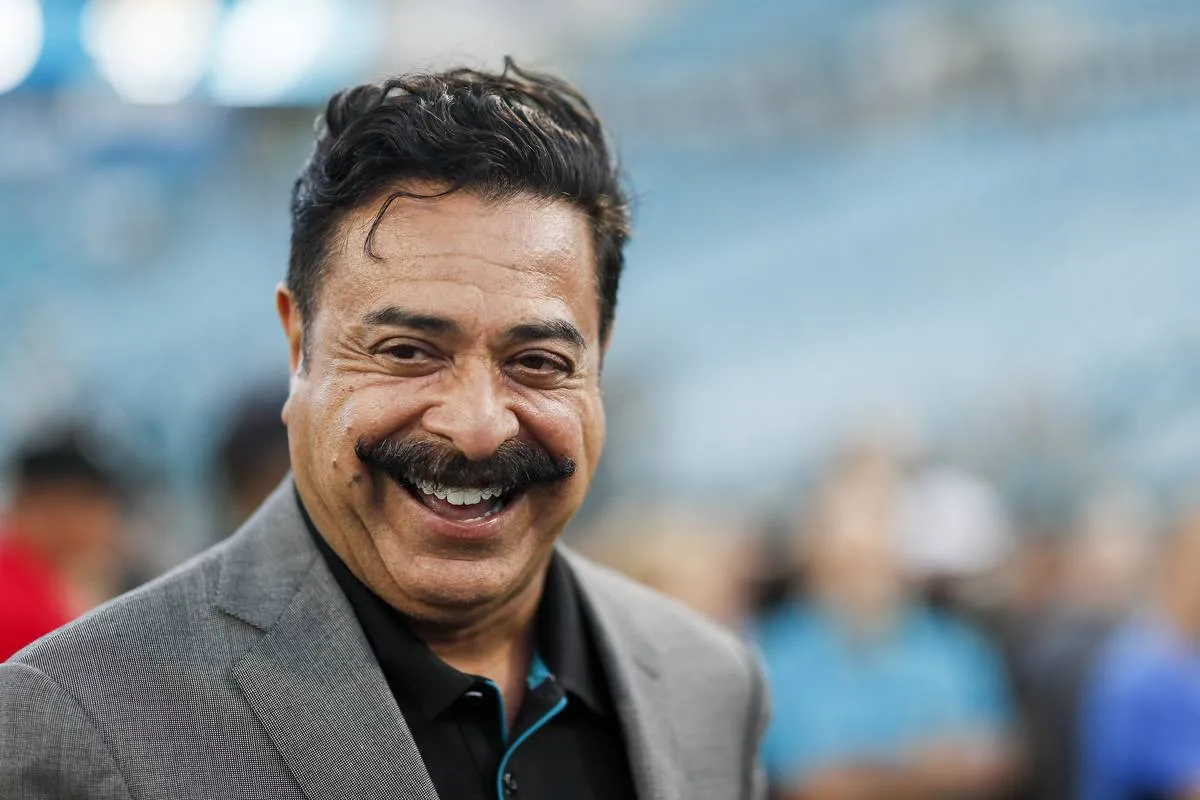 Shahid Khan was originally born in Pakistan and moved to the United States when he was 16 years old so he could go to school at the University of Illinois at Urbana-Champaign. Khan is worth $7.2 billion and is the owner of the Jacksonville Jaguars, Fulham F.C. (the English Football League Championship team), and Flex-N-Gate, which is a parts manufacturer in Illinois.
Khan graduated from college with a bachelor's of science in Mechanical Engineering and later earned the Mechanical Science and Engineering Distinguished Alumni Award in 1999. He officially became a citizen in 1991, 24 years after coming to America.
Where did he Start?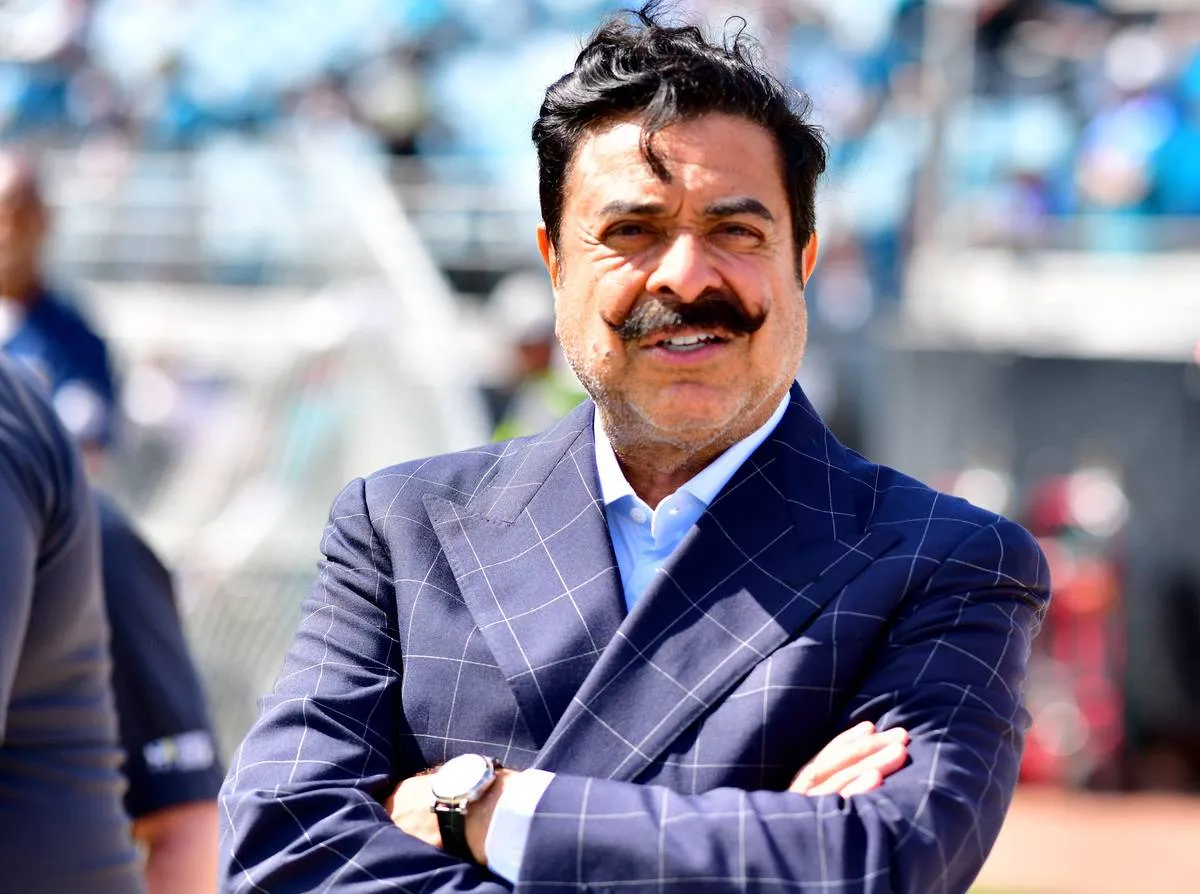 While going to college, Khan worked at Flex-N-Gate. Once he graduated, he became the engineering director and eventually started his own company called Bumper Works. Eventually, he bought Flex-N-Gate from his employer and folded both companies into one. In 2011, the company had $3 billion in revenue.
That same year, Khan bought the Jacksonville Jaguars, but the sale wasn't finalized until 2012. The estimate cost of this transaction was $760 million. Once he purchased this team, he became the first person of an ethnic minority to own an NFL team. In 2013, Khan bough the London soccer club Fulham, which is of the Premier League.
Jeffrey Skoll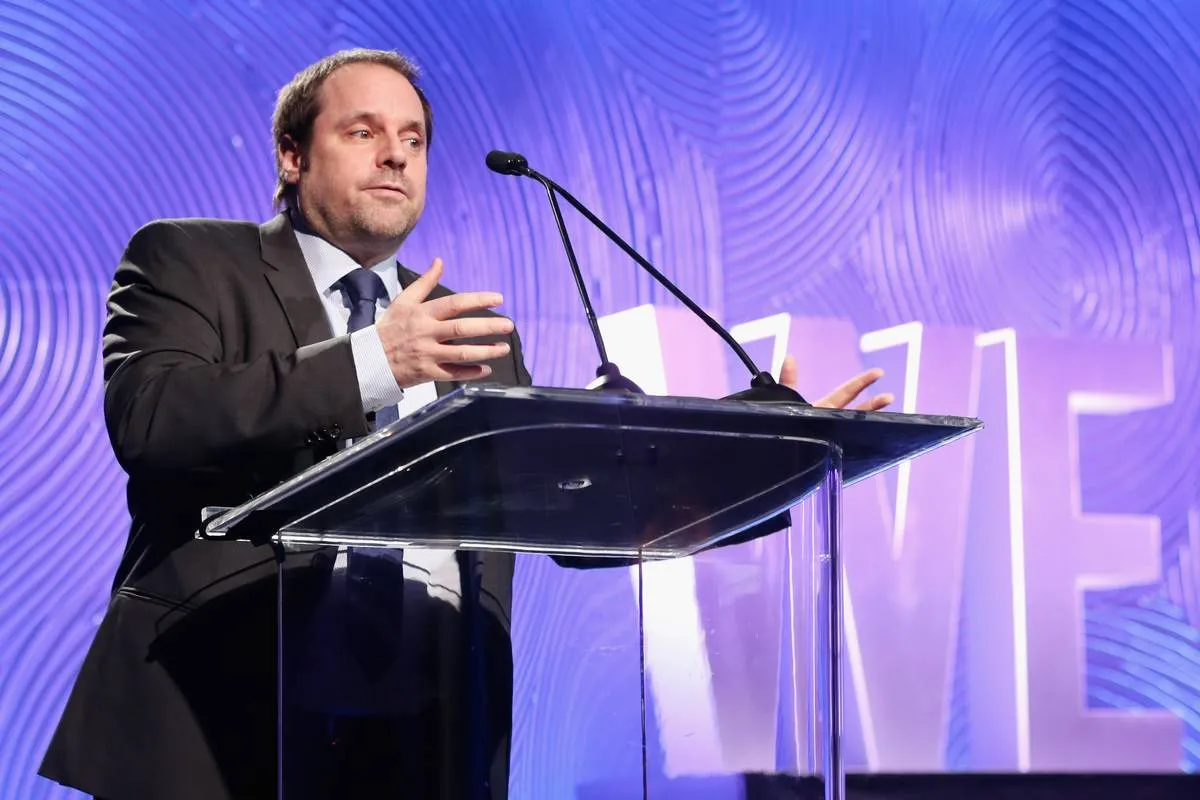 Jeffrey Skoll was born in Canada and came to the United States to go to Stanford. He graduated from their business school and wrote the business plan for eBay, which was a startup at the time. Skill was the second largest shareholder in the company, behind the founder, and sold his holdings for about $2 billion.
He created a production company called Participant Media. This company has created movies such as North Country, Good Night and Good Luck, Syriana, and Murderball. Other notable movies include An Inconvenient Truth, Fast Food Nation, and Lincoln. Is all he does is make movies?
Philanthropy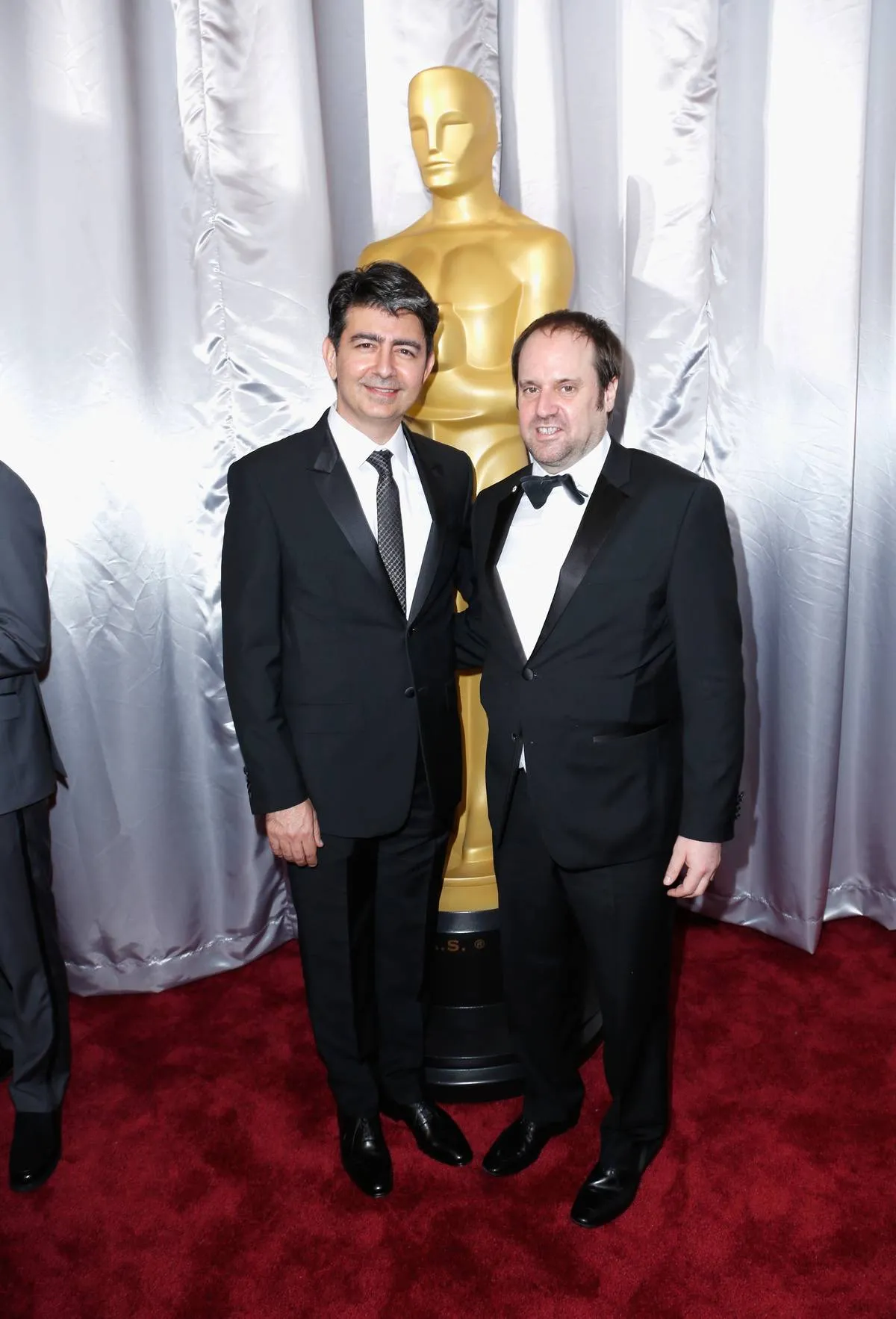 Skoll doesn't just make movies, but he is also a philanthropist. His foundation, the Skoll Foundation, supports "social entrepreneurship" and he has given this company $1 billion of his eBay money in addition to the $80 million in grants it gets each year.
Skoll has won numerous awards over the years, which include: The Producers Guild of America Visionary Award, the National Leadership Award for Commonwealth Club Silicon Valley, and the Outstanding Philanthropist Award from the International Associated of Fundraising Professionals. Skoll is also an investor in Tesla motors and owns a variety of their cars.