Vintage Hairstyles That Still Look Amazing Today
Hairstyle trends go in and out of fashion, but there are some looks that are just as jaw-dropping today as they ever were. Victory rolls, chignons, flapper waves, and the ever-popular beehive still appear on the red carpet from time to time, and for good reason. Read on to see some of the most impressive vintage hairstyles to date.
Partially Pinned Loose Curls
There's something very classic about hair that's curled into these loose waves. The curls are just tight enough for ringlets, which are then pulled down to create a more wavy look.
To make it look even more vintage, part the hair to one side and pin some of the hair along the shorter side. Asymmetry was a big part of vintage hairstyles like this one. Plus, it shows off your earrings more when some hair is pulled up.
The Beehive
The beehive hairstyle originated in 1960 and was hugely popular throughout the decade. Though it is less commonly worn today, you can still spot this do on the red carpet every now and again.
The beehive consists of hair teased on top and gathered into a rounded, cone-like shape. The hair around the face is parted to one side and tightly pinned back. Pull down a few strands of hair by the ears and add a hairband to dress down the look.
1940s Pinup Style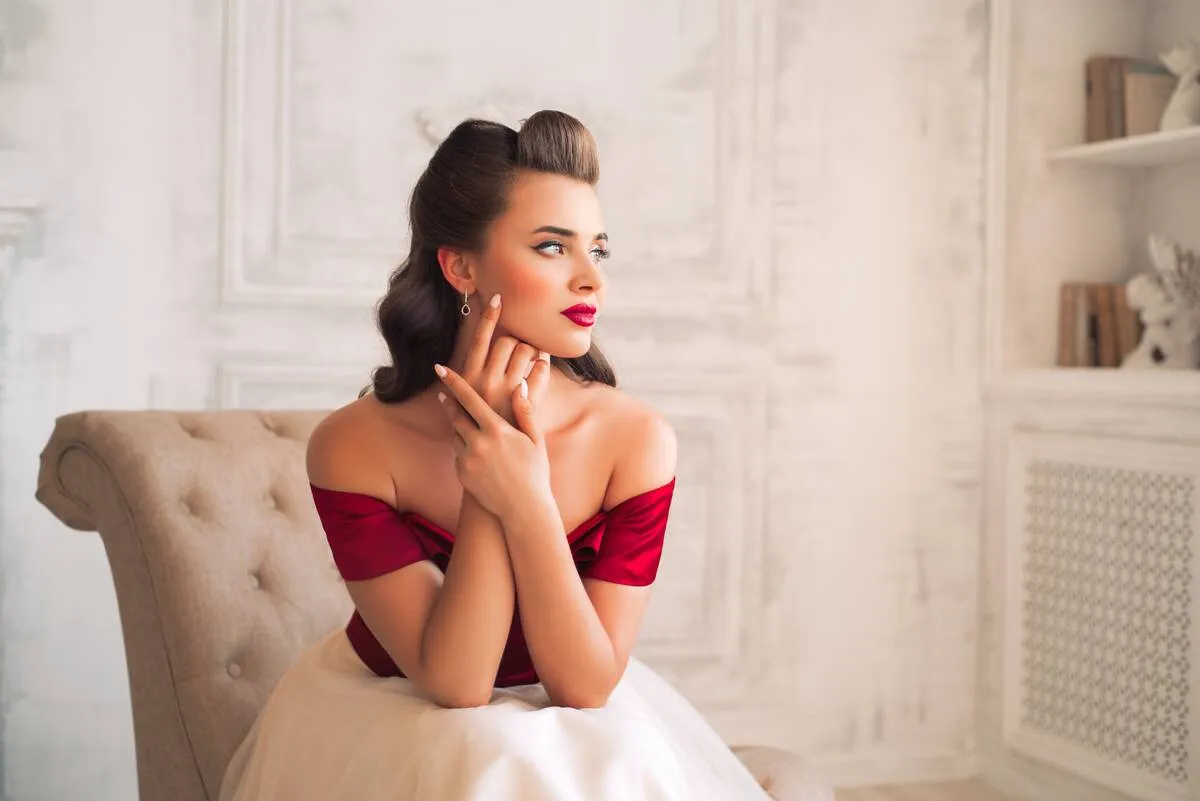 This hairstyle came to prominence in the 1940s and has been associated with the pinup look ever since. Start by curling the bottom of the hair and smoothing out the top.
Part the hair over to one side and twirl the top so it forms a tube, then pin it. Do the same thing with the other side and voila! Complete the look with a flower pinned in the hair and pair it with red lipstick.
Old Hollywood Waves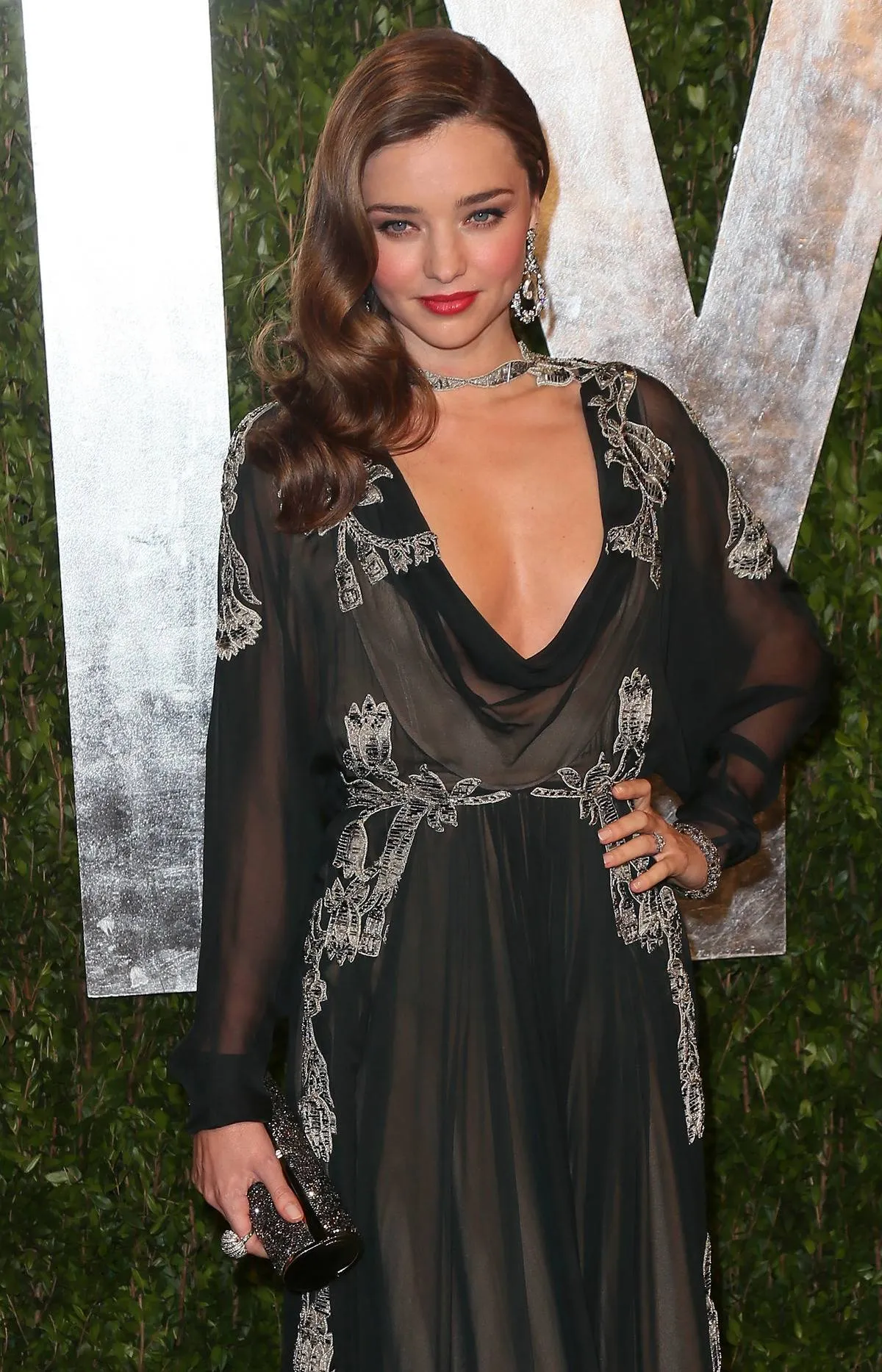 Old hollywood stars often styled their hair in a very specific kind of curl that emphasized waves rather than ringlets. the waves would curl in rather than out, creating specific shape that has vintage written all over it.
This hairstyle has remained one of the most elegant looks on the red carpet and is relatively simple to pull off. It's all about shaping the curls with a hot tool and keeping them in place with hairspray.
A Curly Bob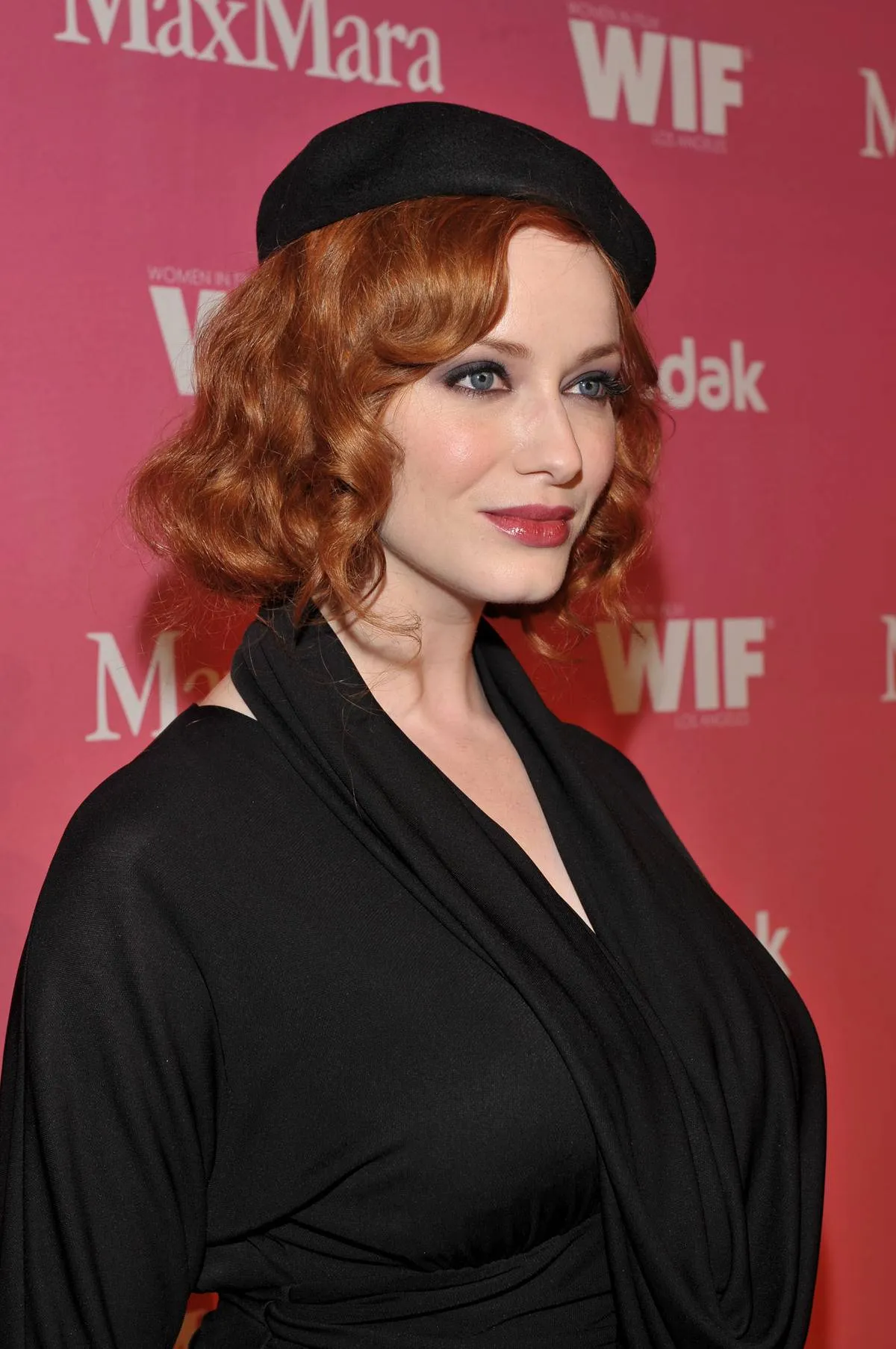 Though bobs generally evoke a more modern look, short cuts with curls have a vintage charm. The key is to opt for a bob cut that isn't too angled so that it fits in with the blunt cuts of the '40s but also add a touch of dimension.
Once you have the perfect cut, part the hair to one side and curl it with rollers. Be sure that the curls roll inward toward the face to get that vintage feel.
A Large Chignon With Folded Curls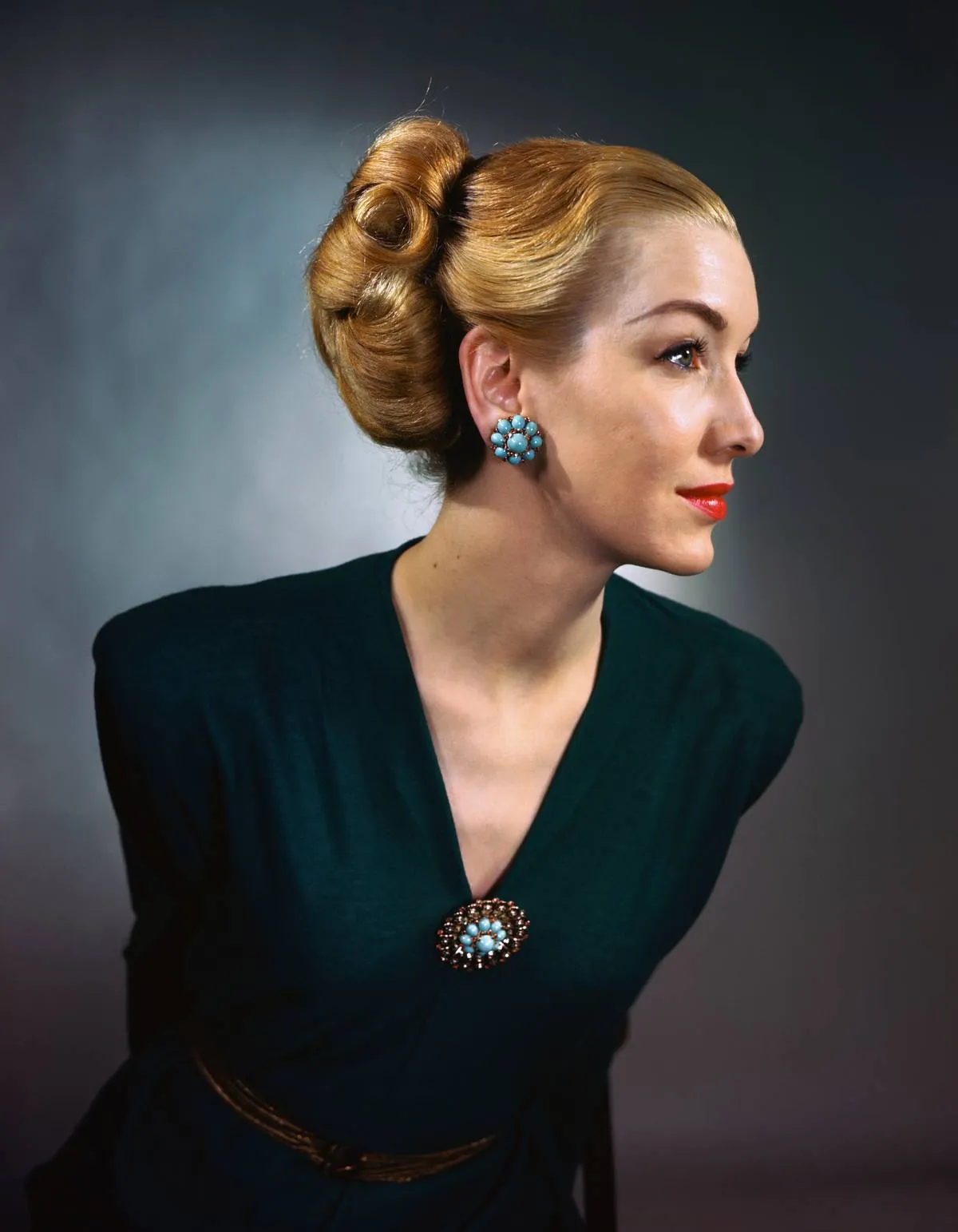 Chignon is just a fancy word for hair that's arranged into some sort of knot at the back of the head. It's essentially an intricate take on a bun. The result is a stunning updo that's formal enough to wear at special events.
Chignon's can be a little tricky to style, especially if you have short or thin hair. Fortunately, there's an easy fix that anyone can pull off. Just get a chignon hairpiece that matches your natural hair and arrange it around your bun!
Crimped Flapper Hair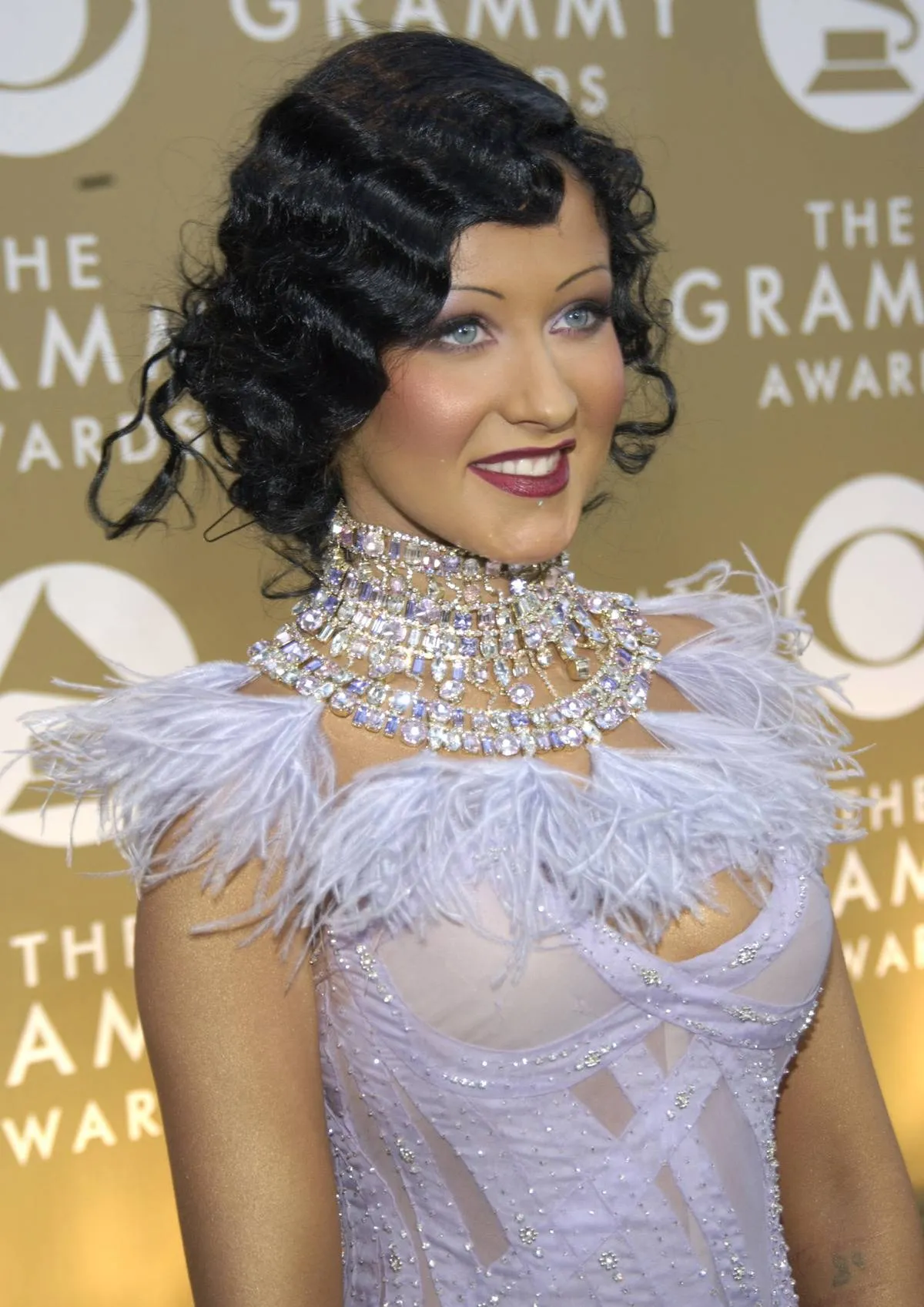 This adorable hairstyle is a call back to the flapper era, during which time women often wore their hair short and style it in small waves. You can achieve the look by using a crimping hot tool.
If you don't have a crimper, you can also use a flat iron to create the waves. Another option is to french braid your hair overnight. Part the hair over to one side and gather it in a loose, low bun, securing it with pins.
A Floppy, Foreward Facing Victory Roll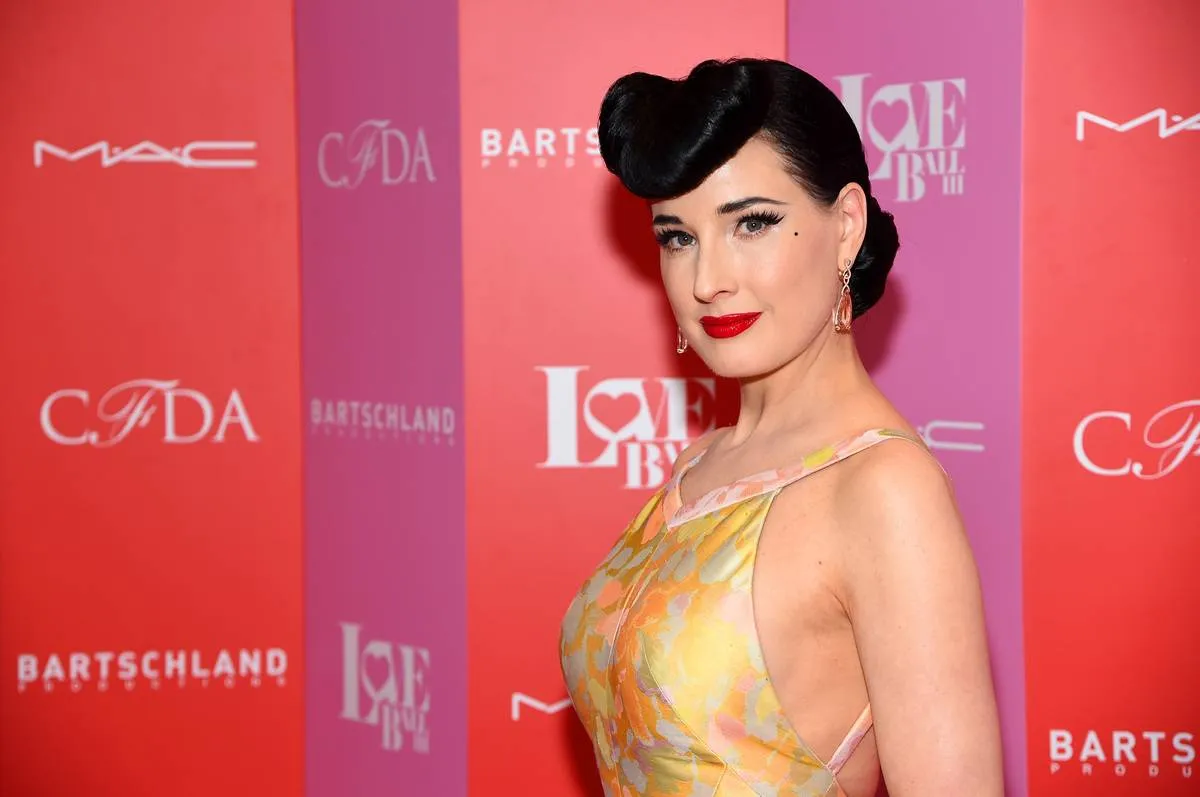 Those who adore victory rolls may enjoy a more dramatic updo like this one. The victory roll is front and center as its positioned directly over the forehead.
The rest of the hair is even pulled back to bring more attention to the roll. To try it out, start by sectioning off the hair at the front of the scalp. Pull the rest of the hair into a tight bun, and then create a forward-facing victory roll that curves up on either side.
Victory Rolls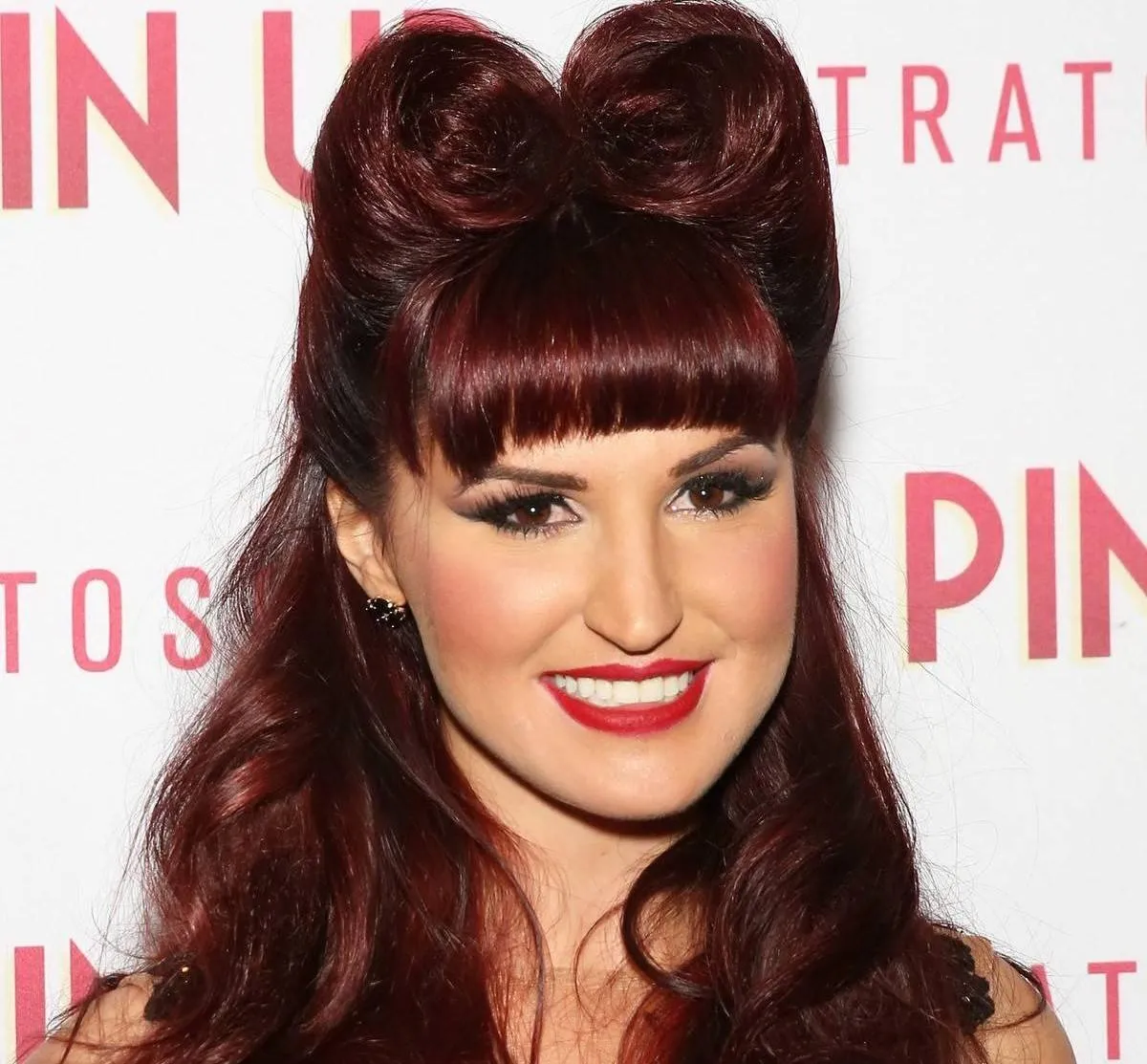 Perhaps the most quintessential 1940s hairstyle is the victory roll. These rolls were often associated with pin-up girls, making them a popular pick even today. The look consists of taking sections of hair and rolling them up.
You can make the rolls as large or small as you please, depending on how defined you want them to look. This particular style made them as bold as possible by creating two symmetrical victory rolls that sit right on top of the head.
Messy Curls With A Headscarf Headband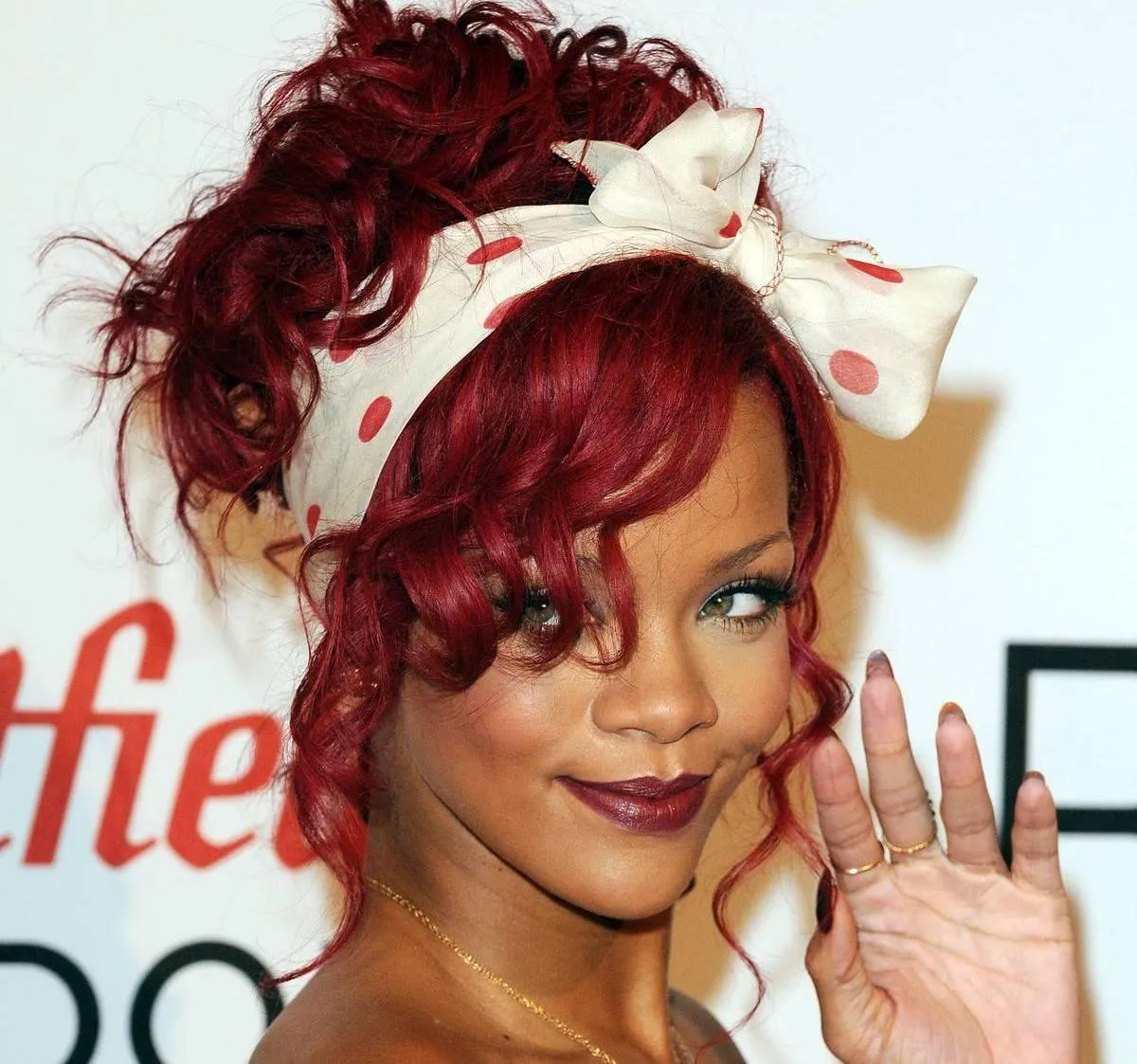 This hairstyle has influences from the '50s and the '80s, making it a vintage look for fans of various eras. The polka dot headscarf is tied in a dainty bow and has a '50s feel. At the same time, the loose curls falling out of a high bun makes this reminiscent of Madonna music videos from the '80s.
Either way, it's an adorable look that's easy to pull off. Curl the hair and tie it in a loose bun, using pins to keep it up high. Leave some hair around the face, add in the scarf, and it's done!