Wardrobe Essentials For Women Of A Certain Age
As we get older, it can be difficult to determine the best things to wear day-to-day. Styles are ever-changing, so something that was flattering in a woman's early adulthood probably won't look the same in her later years. This dilemma might make some older women lose hope, but there are actually many items that will still look sophisticated and stylish at any age. Women of a certain age should consider adding these must-have wardrobe pieces to their closets.
Always Own A Trusty Blazer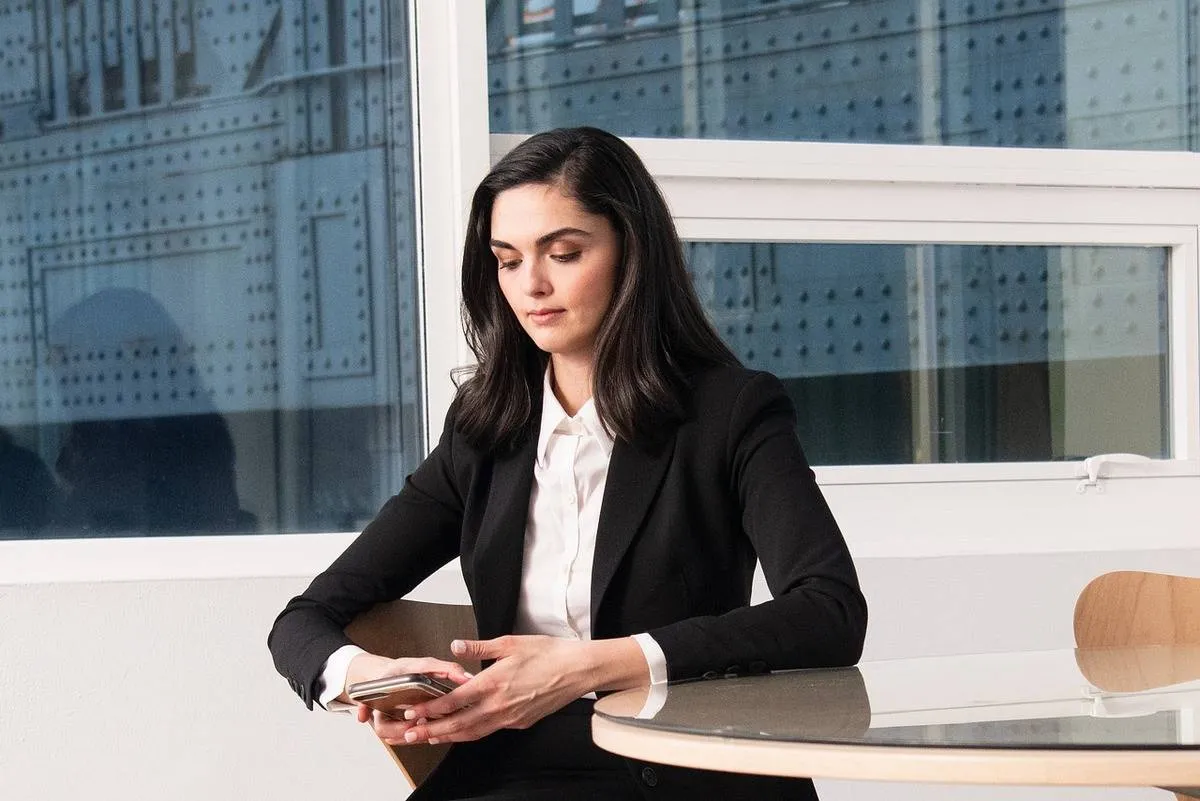 Finding the perfect blazer can be a game-changer in an older woman's wardrobe. There are several varieties including single and double-breasted, which make them very versatile.
Try not to get a blazer that's too snug around the back and don't hesitate to get it tailored perfectly to your body. Blazers can be great for casual style when paired with some jeans or dressed up with a sweater, skirt, and heels. The most important areas of your body to focus on with a blazer are the shoulder fit and the sleeve length.
White Blouses Go With Everything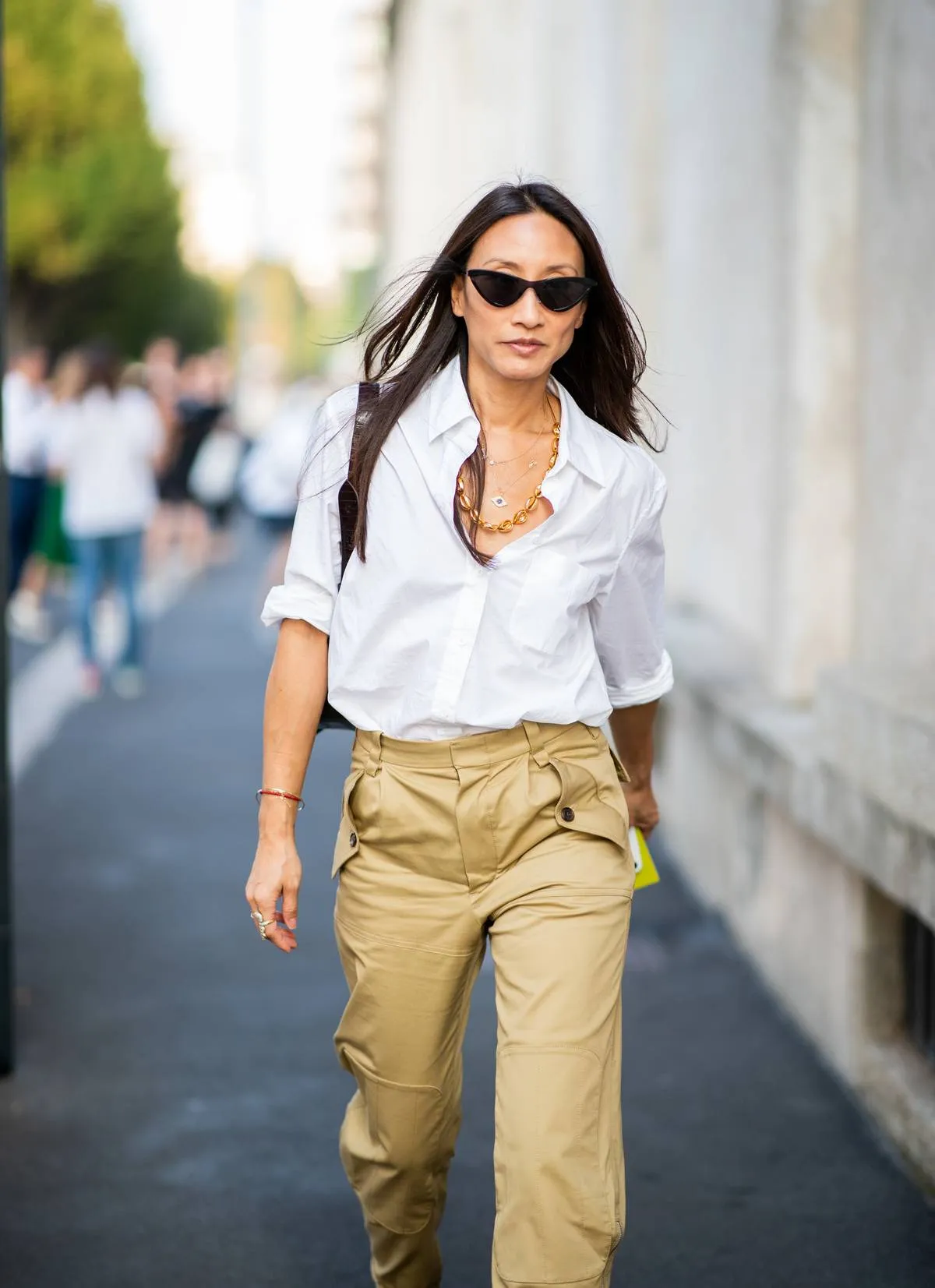 White blouses are one of those wardrobe items that seem to go with everything. They look elegant, yet chic and can be worn both casually and dressed up.
These blouses always look crisp and clean and are especially nice on women of a certain age. This is an item that should be tailored to make sure the sleeve and torso length aren't too long and baggy. Pair white blouses with some jeans or a pair of black dress pants.
You Can Use A Quality Handbag Over And Over
A quality handbag is an essential item in every women's closet. These should not be too big or too small and should be of a very good quality. While women don't need to go out and buy an expensive designer handbag, they should take some things into consideration.
In order to decide if a handbag is good quality, consumers should check if the bag has even stitching and that there are no hanging threads. Also, the seams need to lay flat without puckering and it should have a working zipper.
Hold Onto A Little Black Dress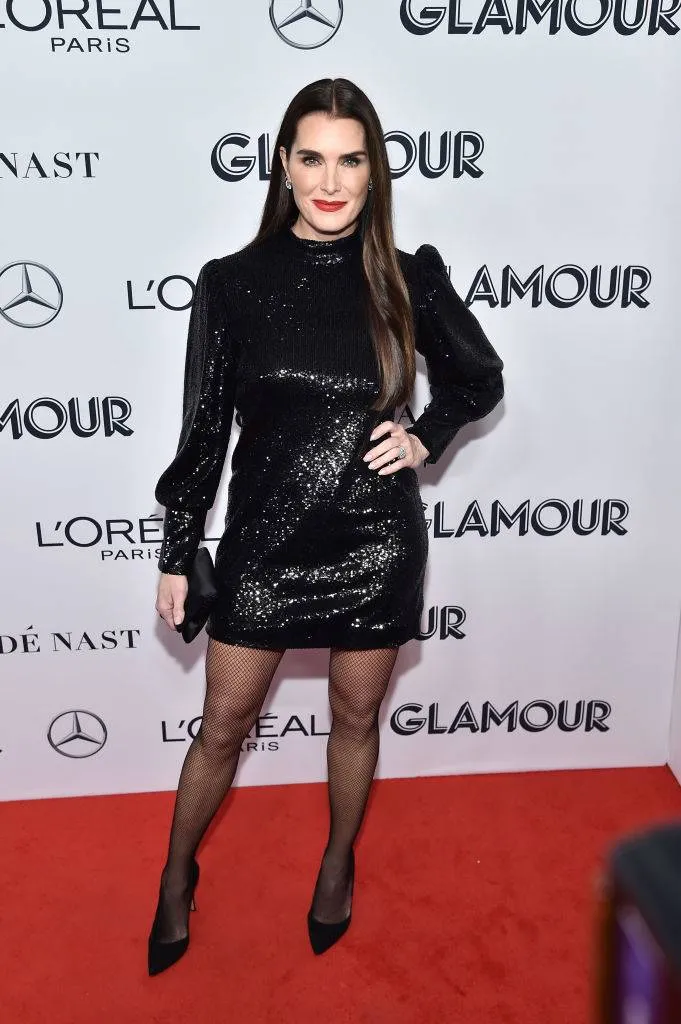 Women have been hearing for decades that one must-have item to always keep in their wardrobe is a "little black dress." The color black usually looks great on everyone, no matter their shape, size, or age.
These dresses should be simple, so that women can pair them with many different types of shoes, handbags, jackets, jewelry, and more. The key to making a little black dress look its best is getting the sizing right. They shouldn't be too form-fitting, but they also shouldn't be too flowy.
Don't Go For Anything Shorter Than A Pencil Skirt
One clothing item that hasn't gone out of style for decades is a pencil skirt. These are flattering on all women and can really tie an outfit together.
These sleek skirts are incredibly versatile and can be paired with a nice blouse, blazer, sweater, flats, heels, and more. It's crucial that the pencil skirt is fitted to your body, instead of being too wide. Pencil skirts should always hit at or below the knee.
Stay Cool With A Leather Jacket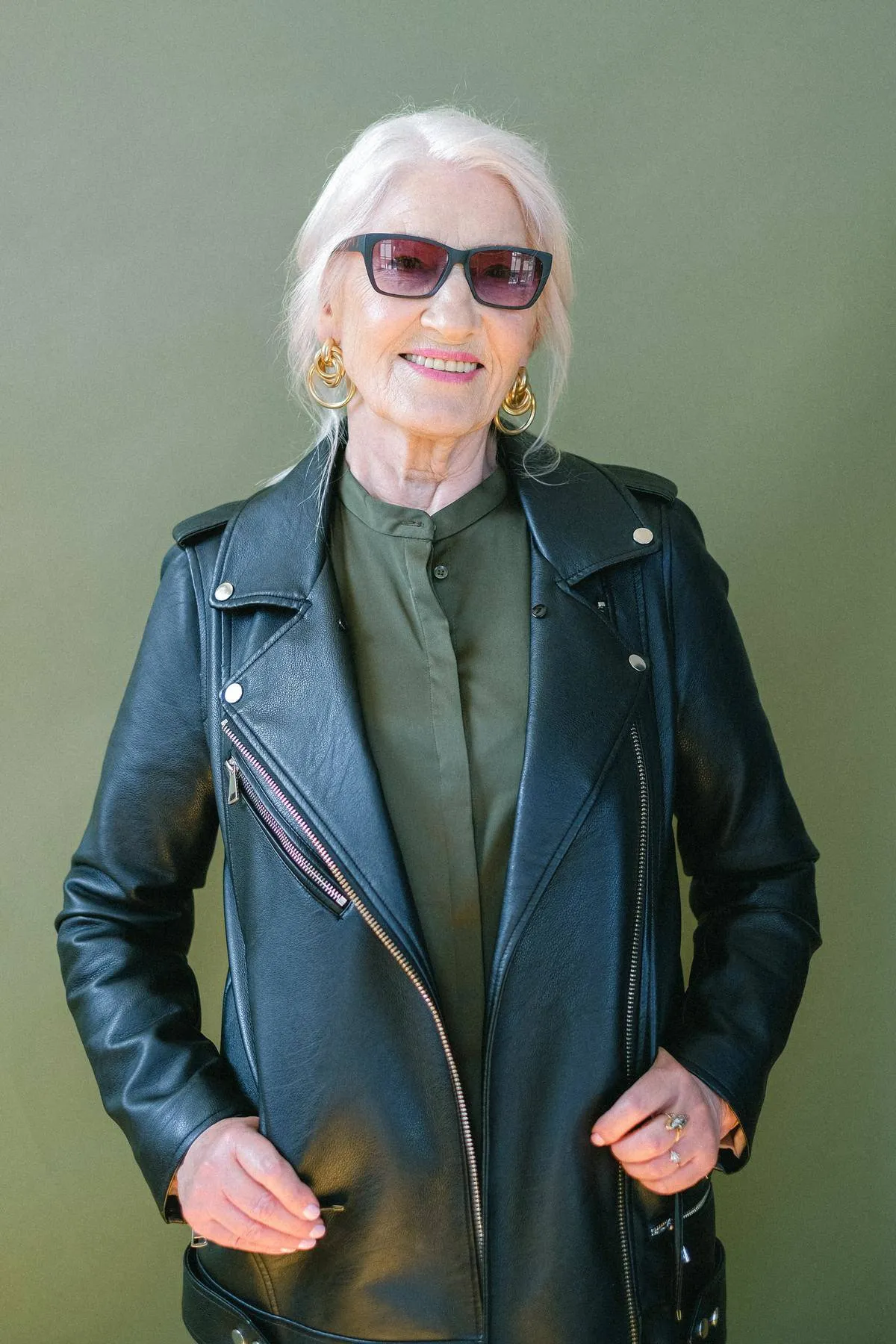 Older women should consider rocking a leather jacket in their everyday lives. Some may think they're only for younger people, but they look fabulous on all ages. One of the great things about a leather jacket is that it can be worn with practically anything.
Try pairing yours with a dress, jeans, leggings, or skirt. Leather jackets tend to be a bit pricey, so it's best to find one that fits well. Look for jackets that are cropped at the waist.
Keep It Basic With A White T-Shirt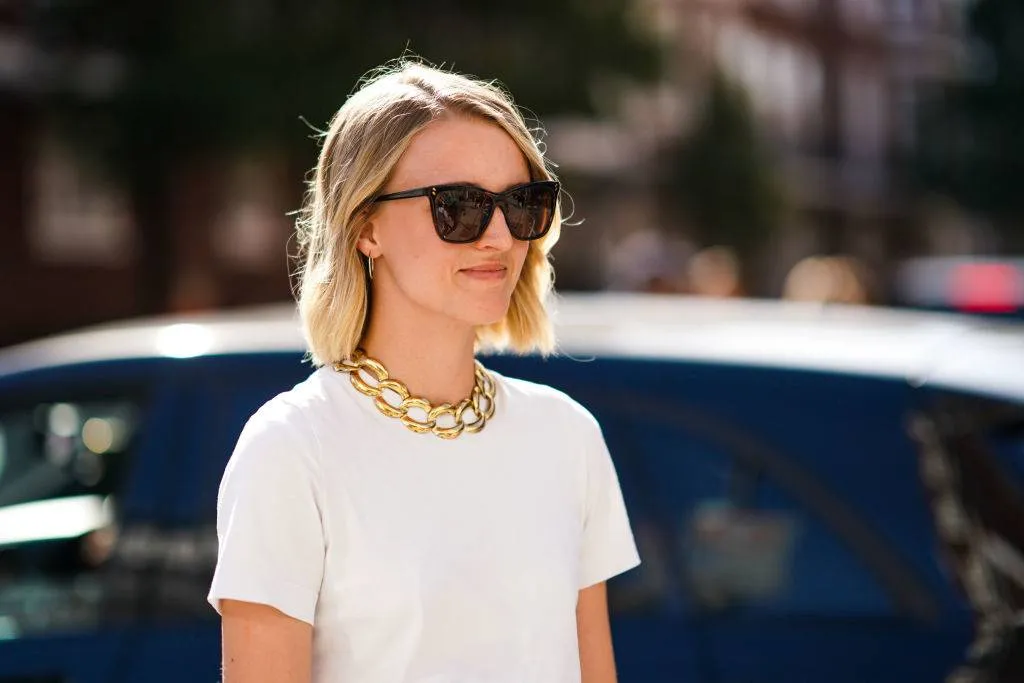 White T-shirts are one of the most basic clothing items, which is why they are perfect for women of any age. It's best to get these changed out every few years or so to match your current body shape and style.
Make sure that it isn't too baggy both in the torso and in the sleeves. White T-shirts can be dressed up with some jewelry and a skirt or dressed down with a pair of jeans and sneakers.
Feel Cozy In A Sweater
While most women want to look stylish in their day-to-day lives, many also want to be comfortable. One of the coziest pieces to include in your wardrobe is a sweater.
Sweaters can be really fun to play around with because there are plenty of versions such as a tunic, cardigan, or a classic crew. Also, they can be paired with almost anything including jeans, leggings, a skirt, or even a formal dress, and are flattering on every body shape.
Reflect Your Personality With A Watch
It may seem small in comparison with the rest of your outfit, but watches are a great staple in a woman's wardrobe. Consider getting a stylish watch that truly reflects their personality.
This doesn't mean spending thousands of dollars on a designer watch because some of them are way too flashy for everyday life. Instead, choose something that you can wear with most of your outfits. From modern to vintage, there are thousands of options.
Don't Get Rid Of Your Tank Tops
It's a common misconception that women in their later years shouldn't wear tank tops. This couldn't be more false. Tank tops are a perfect clothing item for all ages.
They can be worn by themselves or layered with a jacket, cardigan, coat, or other outerwear. Tank tops should be snug to help smooth out the torso area and should stay tucked into a skirt or pants. Colored or patterned tank tops can add a fun detail to an otherwise ordinary outfit.
Put On A Pair Of White Jeans
While white pants can be worn at all ages, they tend to do especially well with women of a certain age. They are one of those clothing items that are great for several occasions.
You can dress them up with some heels and a luxurious coat, while others may prefer to pair them with a denim jacket and flats. Note: it's important to be mindful of your underwear color, so they won't show through the pants.
Go Big With A Statement Coat
There are several basic wardrobe items women should keep in their closet and one of those is a statement coat. These can add so much fashion and flair to any kind of outfit.
Women can pair them with a cocktail dress, a blouse and jeans, a sweater and dress pants, and much more. There are thousands of different coat options ranging from the classic olive green to a bold black and white floral. Pair with some sunglasses and an oversized bag and you're good to go.
Add Some Leopard Print To Your Wardrobe
Older women who want to look as stylish as ever should consider adding some leopard print to their wardrobe. This timeless fashion statement can be worn so many different ways.
Ladies can dress up in a leopard print evening dress or choose a leopard print blouse for work. Those who don't want to be as obvious with their leopard print can add some details such as a leopard print purse, shoes, or belt.
Modernize Your Eyewear
Modernizing your eyewear can make all the difference in the world. Outdated glasses with odd shapes can cause someone to look unflattering. Instead, it's best to find a frame that goes with your face shape.
Those with a large face and heavy bone structure will look better with large frames and vice versa. The frames should mirror your eyebrow shape, but feel free to play with style and color! This applies to both eyeglasses and sunglasses.
Snuggle Up With A Turtleneck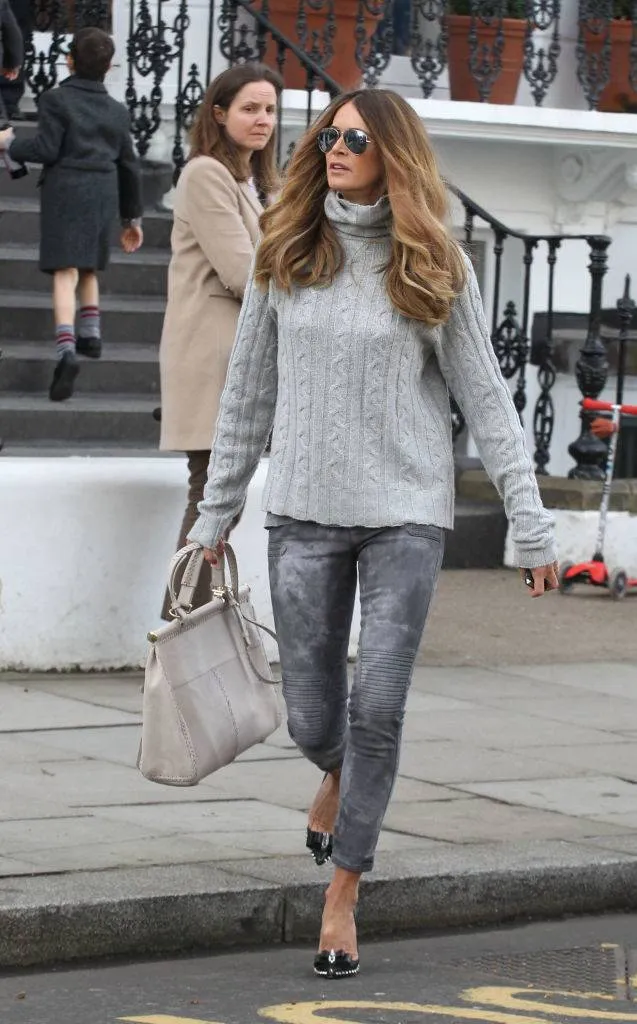 Women who are looking for a timeless piece to add to their wardrobe collection may want to look into getting a turtleneck. Not only are turtlenecks sophisticated, but they're also incredibly stylish.
There are turtleneck tank tops, short sleeves, dresses, rompers, and jumpsuits. One way to dress up a turtleneck is to add a statement coat, quality handbag, and a pair of heels. Turtlenecks are also quite comfortable and will keep you warm during the winter months.
Know The Ins And Outs Of Fabric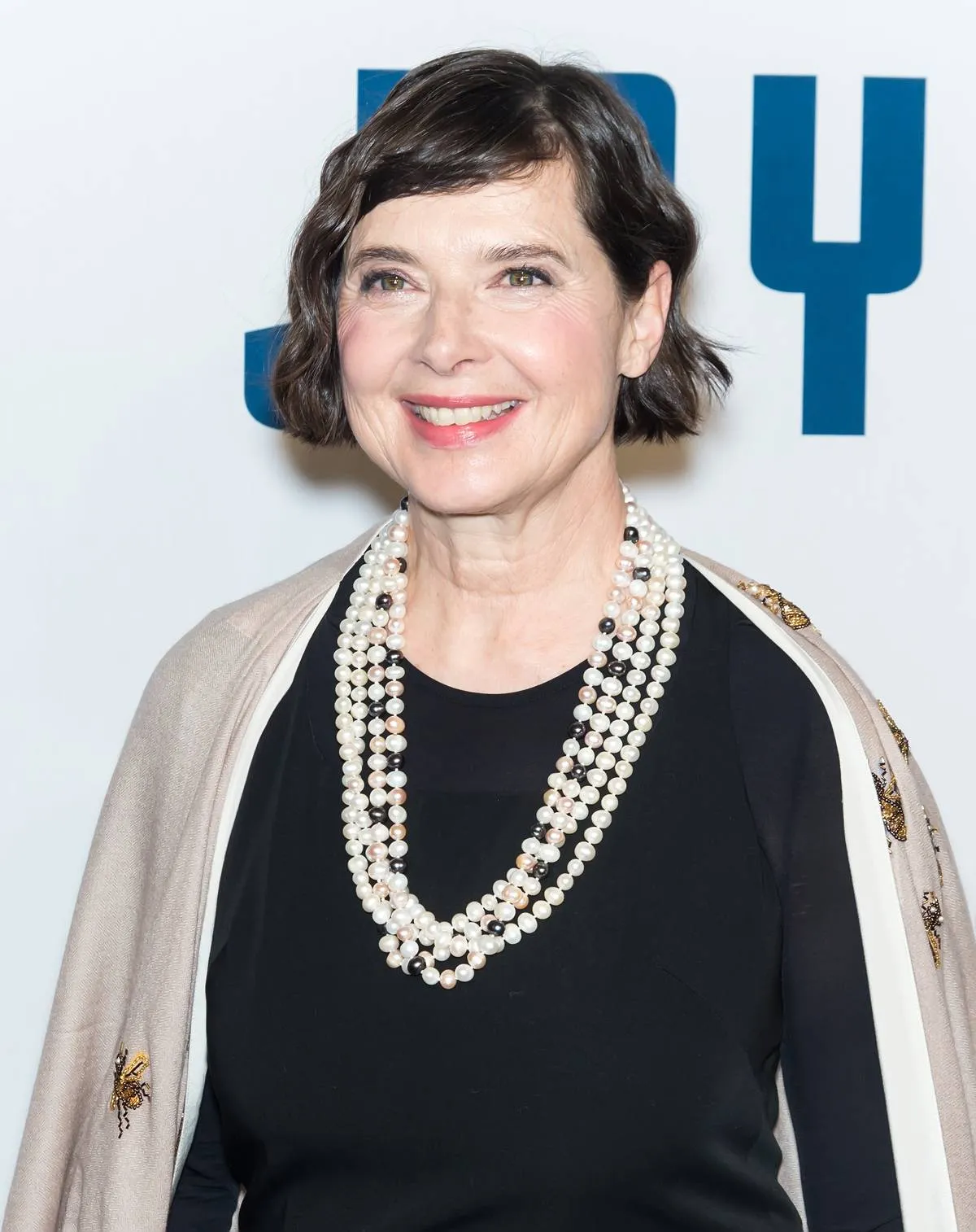 Clothing fabric can make or break an outfit. Older women should strive for a sophisticated wardrobe with fabrics such as silk, satin, lace, and cashmere. These can range from shirts, pants, jackets, and accessories.
It's also important to know which colors to choose. While this usually depends on skin tone, rich colors are the way to go for women of a certain age. For example, some rich colors could be burgundy, emerald green, violet, or silver.
Cardigans Can Be Worn Year-Round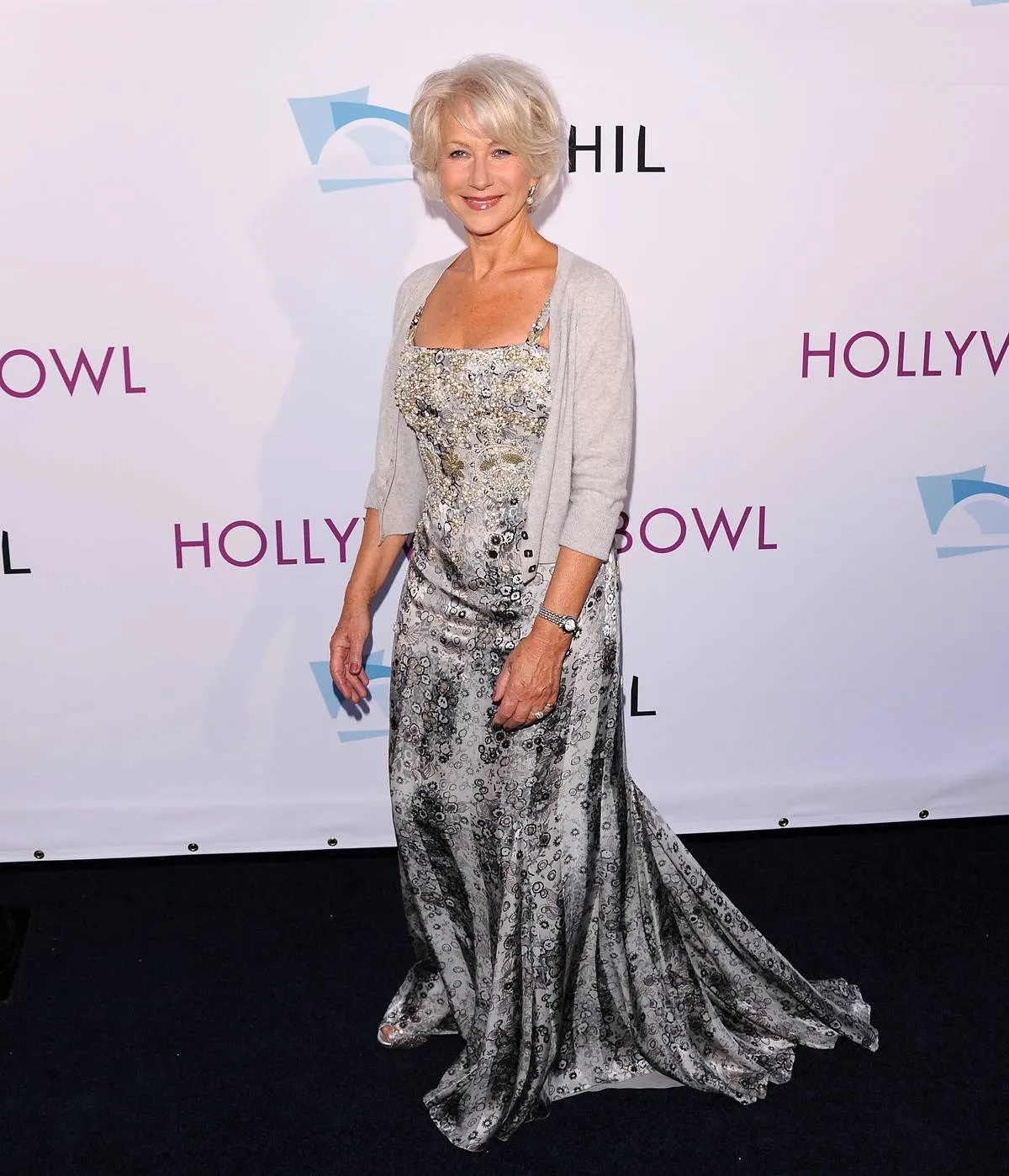 It's common for women to experience a bit of sagging in the skin around their arms as they age and they sometimes want a trendy clothing item to cover it up. A great clothing item that will work is a cardigan.
While oversized cardigans tend to do better with younger women, it's recommended that older women choose a size or two smaller than they usually would. This is so the cardigan won't end up looking frumpy. Also, it should always be worn open in order to show off the rest of your outfit.
Monochrome Can Set You Apart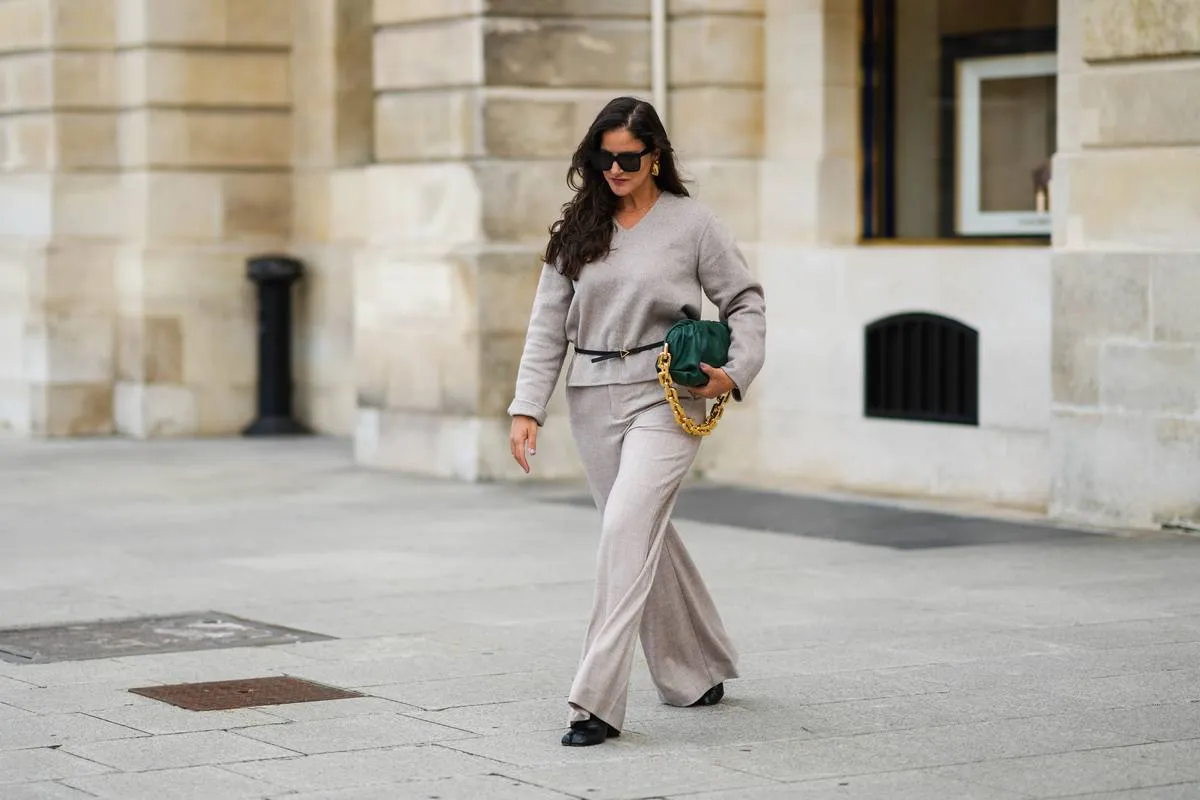 Monochrome is an underrated fashion statement that older women should be incorporating into their wardrobes. All you have to do is wear the same color from head to toe.
This can be done in a more dressed-up way with a coat, slacks, heels, blouse, and accessories or it can be done in a casual way with a T-shirt and leggings. The key is to find a color that works well with your skin tone and body shape.
These Boots Are Made For Walkin'
Shoes are the perfect piece that can give any outfit a little more style. Women of a certain age will look trendy in a pair of boots. There are dozens of different styles and colors to try out.
The winter months would be a nice time to try knee-length ones, while the spring is a perfect time for ankle-length boots. They also come in tons of fabrics such as faux leather, suede, and more.
Pick Out Some Comfortable Shoes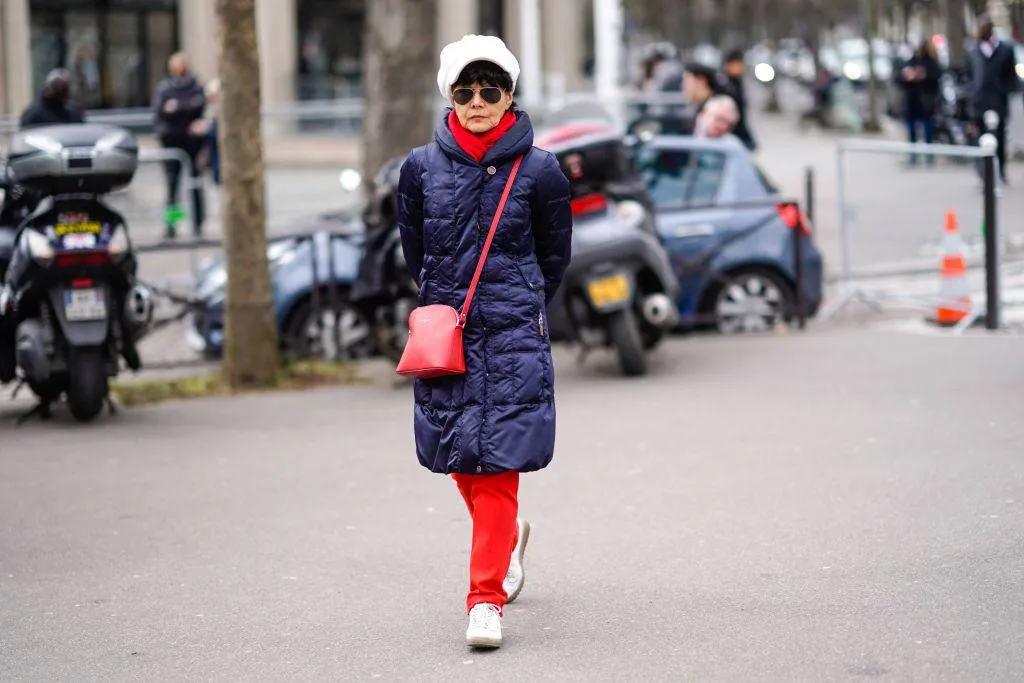 While older women still want to be fashionable, they also need to take their comfort into consideration. Wearing comfortable clothing and shoes can make women look and feel better.
This is especially important with shoes. Heels aren't usually the best option for women of a certain age, so those still wanting to dress up should wear ballet flats, loafers, boots with no heel, moccasins, sneakers, or other flat shoes. Try to find shoes with built-in support.