Whatever Happened To The Notorious Members Of The Hollywood Bling Ring?
Let's take a trip back to 2009. Kanye West interrupted Taylor Swift, the King of Pop just died, and there's a group of teenagers robbing high-profile celebrity houses in the Hollywood Hills. The Bling Ring became infamous for making off with more than $3 million in stolen goods. They even ended up as the basis for a movie starring Emma Watson.
But what really happened to those crazy kids who tormented the Hollywood elite for nearly a year? Check out the notorious crimes that led to their arrests, and what the teenagers from the Bling Ring are up to today.
It Started With A Pair Of Reality-Obsessed Teenagers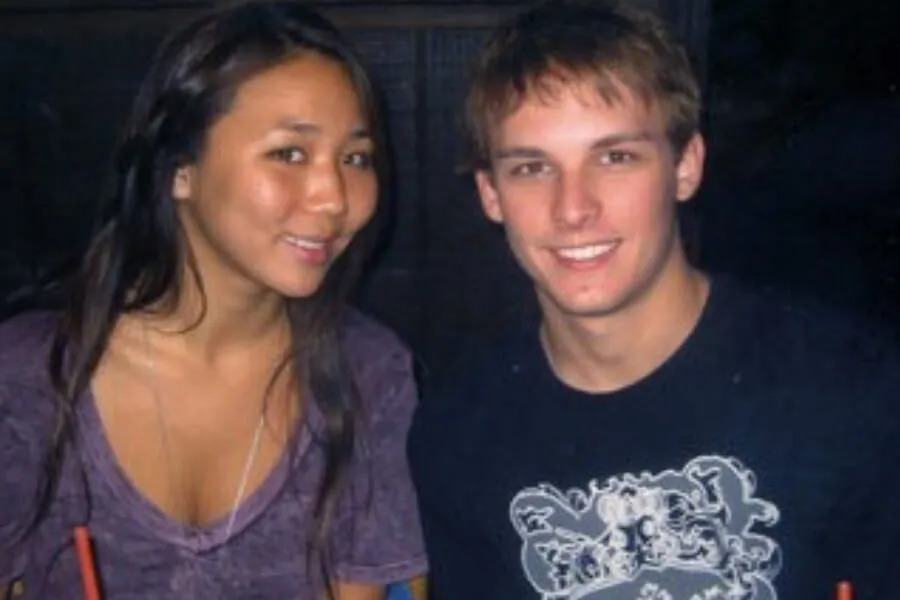 The notorious burglary ring was the product of mastermind Rachel Lee and Nick Prudo. Both of them were troubled and bonded over their love of fashion, celebrities, and their family troubles. Lee and Prudo eventually got accepted into the party scene in their area.
This fueled their desire for more money and better clothes.
From Petty Theft To The Big Leagues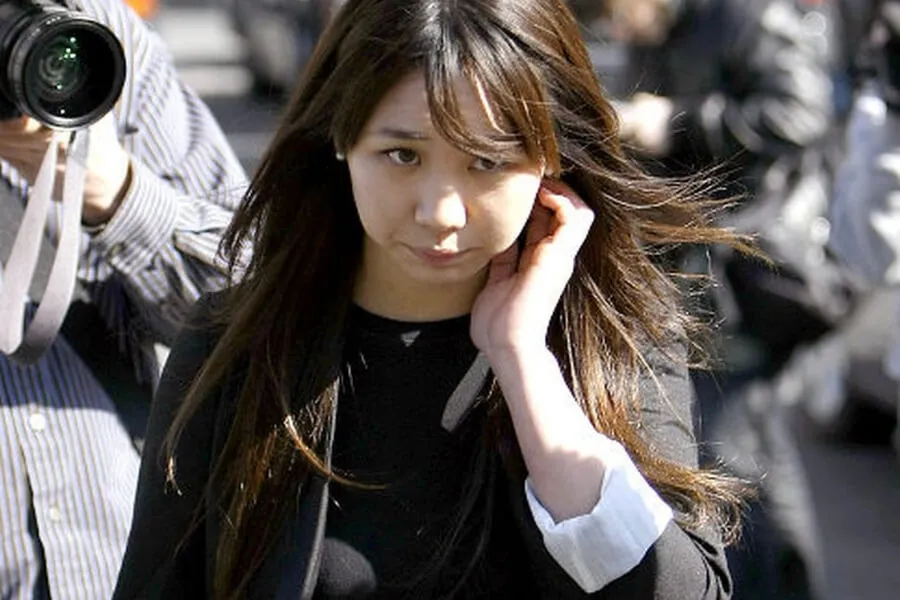 Lee and Prudo began with small theft from stores like Sephora or from unlocked cars. Eventually, they became so addicted to it that they would dress nicely and walk around affluent neighborhoods checking car doors every single night.
Their first real heist was of a home in Calabasas because Prudo knew, thanks to his parents, that the people weren't home.
Their First Big Heist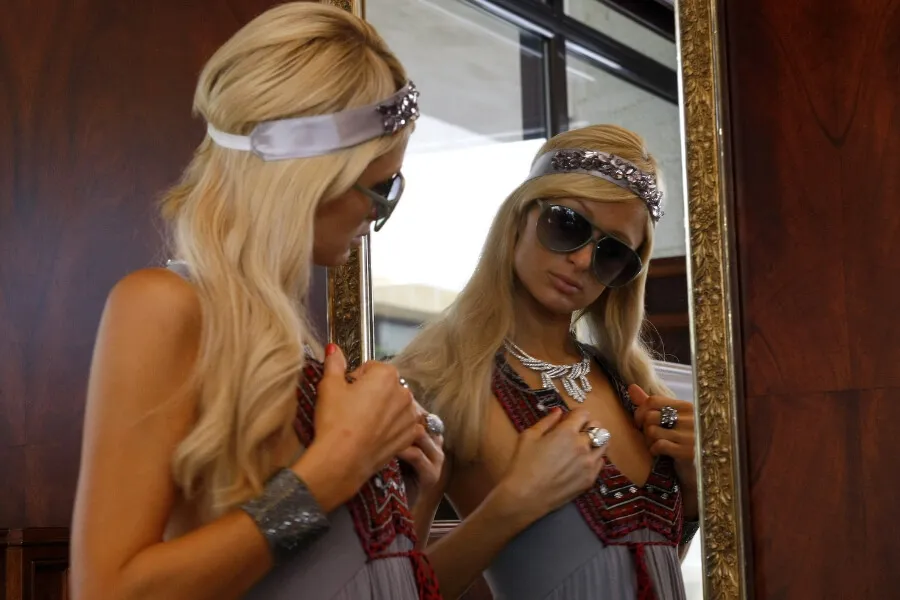 Lee and Prudo's first real celebrity target was Paris Hilton. According to Purdo, it was an easy first choice. The two asked themselves, "Who would leave a door unlocked? Who would leave a lot of money lying around." They chose Hilton because she's "dumb."
They discovered a key under the doormat and made off with nearly $2 million in jewelry, clothing, cocaine, and cash.
New Members Of The Bling Ring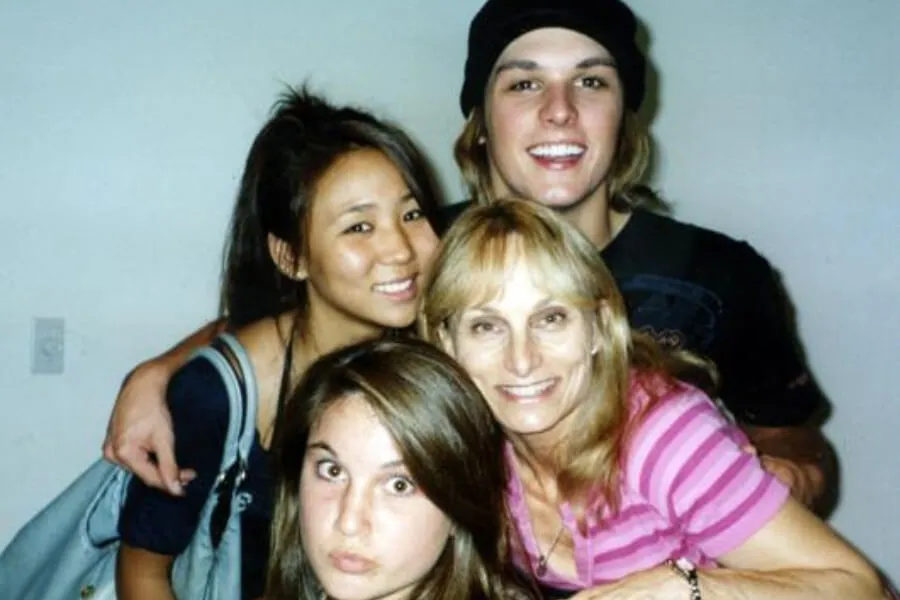 As talk of Lee and Prudo's heist began to spread within their group of friends, more people wanted to get in the action. The Bling Ring expanded their crew to include Alexis Neiers, Diana Tamayo, Courtney Ames, Johnny Ajar, and Roy Lopez Jr.
Ajar was only recruited to sell some of the goods for cash, and Lopez Jr. only participated in one robbery.
They Used Social Media To Plan The Heists
The Bling Ring chose who to rob next by following them on social media. By doing so, they could find out which celebrities were out of town, and what kind of items they owned.
After they figured out who to target, the group would use Google Maps to find the address and prepare to strike.
Audrina Patridge Was Their Next Target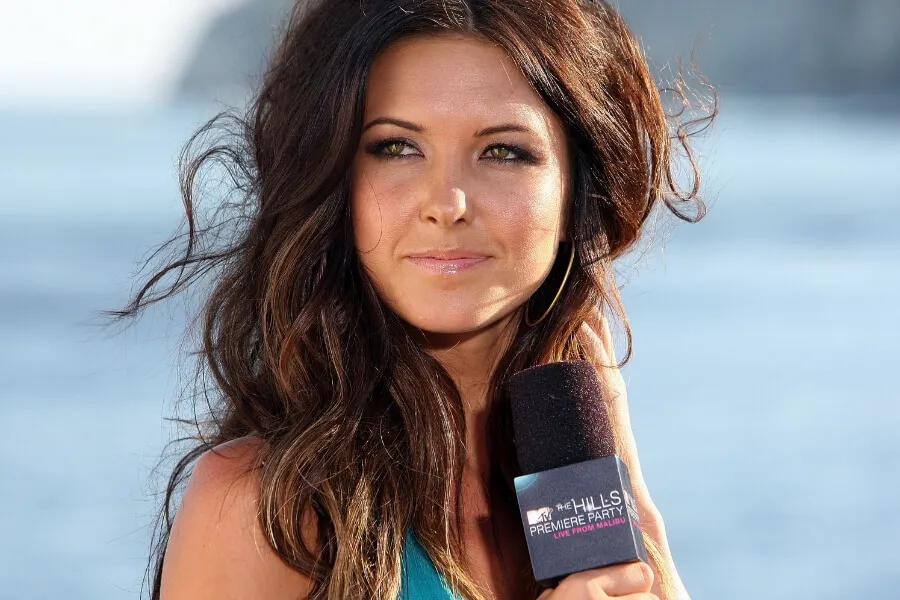 Thanks to their use of social media, The Hills star Audrina Patridge became an easy target. They robbed her home of $43,000 on February 22, 2009, on the night of the Academy Awards because they knew she was gone.
Both Lee and Prugo were caught on tape during the robbery and Patridge posted the video online, but no one recognized them and the robberies continued.
They Robbed Rachel Bilson More Than Three Times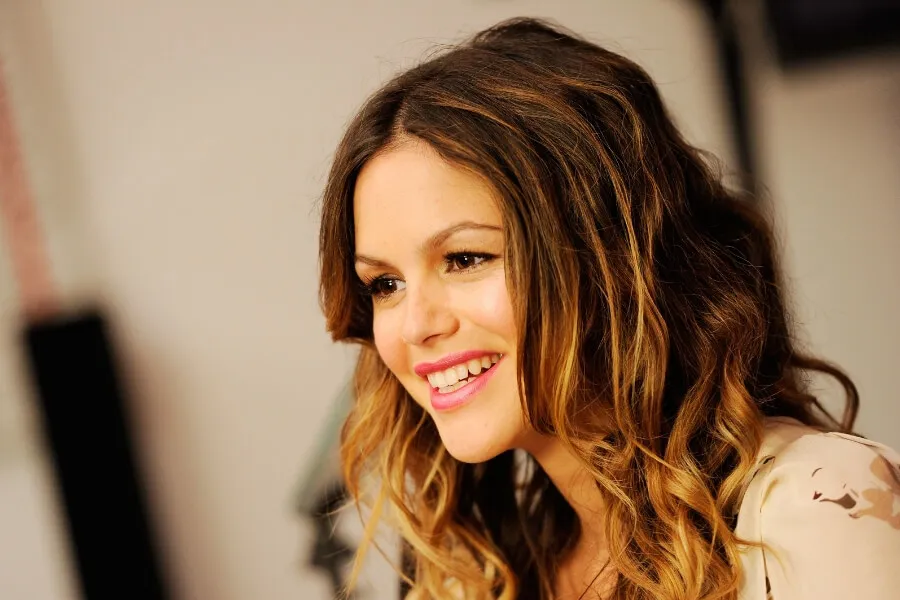 Bilson was the next target for the Bling Ring. They robbed her mansion between three to six times from April to May of 2009. They stole almost $300,000 worth of property.
It was during this string of burglaries that the criminals became comfortable. Lee even left a stinky gift behind in Bilson's bathroom.
Orlando Bloom Was Targetted Because Of His Wife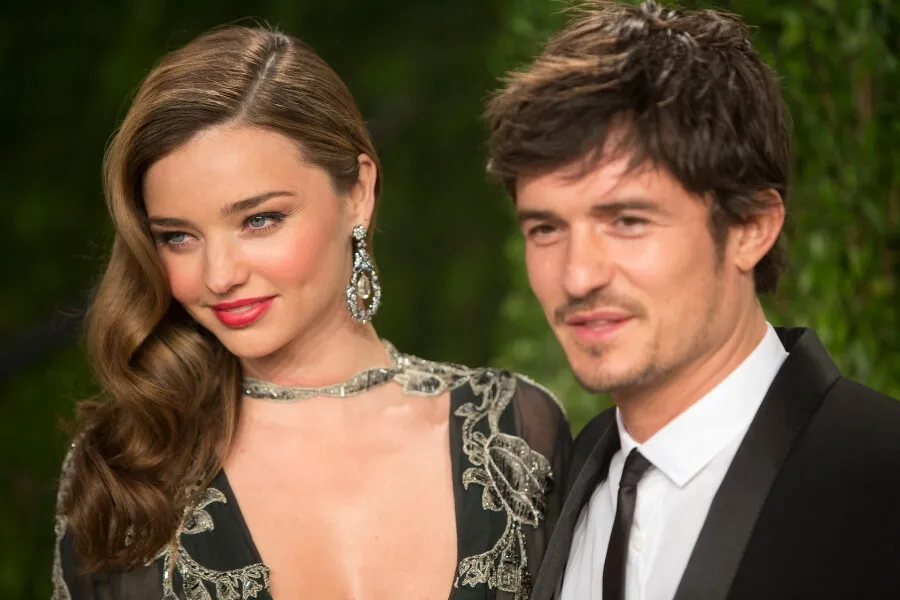 Bloom wasn't originally on the Bling Ring's radar, but Lee wanted his then-wife Miranda Kerr's lingerie. This robbery on July 13, 2009, showed an even bolder side of the Bling Ring.
They had to cut a security fence to get in, and most of them were drunk at the time. A few even vomited and urinated in the bushes outside the home. Still, they weren't caught.
Brian Austin Green And Megan Fox Were Next On The Block
As the ringleader, Lee seemed to determine what house the robbed next. Apparently, she was obsessed with Fox's clothing and wanted it for herself. The Bling Ring broke into Green and Fox's house but found more than they bargained for.
The group not only took clothes, but also Green's SIG Sauer .380 semi-automatic handgun, which would come back to hurt them in the future.
The Media Was Starting To Catch On
By the summer of 2009, the burglaries were highly publicized and the group knew they were criminals at large. Prugo wanted to stop the robberies and tried to convince Lee.
He thought there might be hope because Lee was moving away to Las Vegas to live with her father, but he was very wrong.
The Biggest Conquest Of All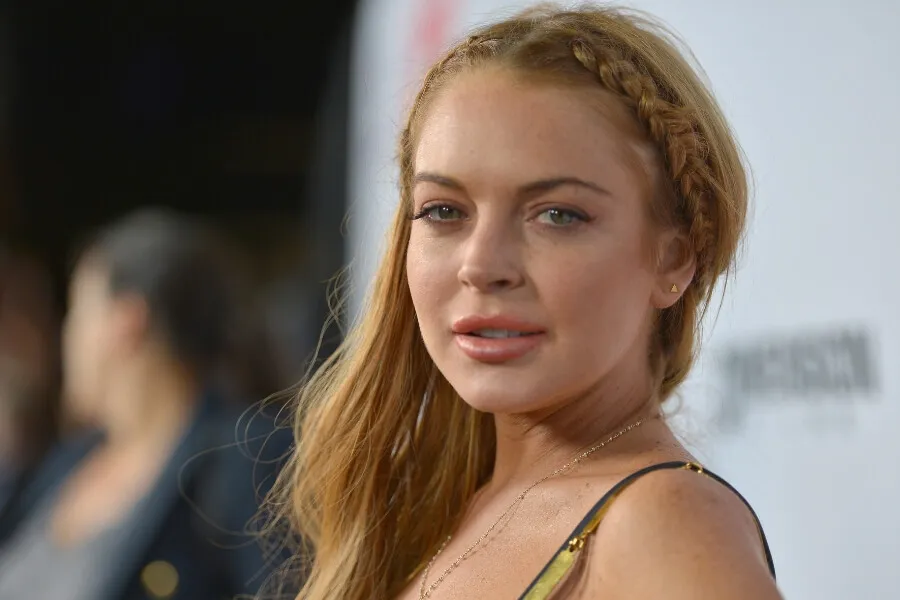 Even though Prugo wanted to stop, Lee convinced him to do one final heist. On August 23, 2009, the Bling Ring robbed Lindsay Lohan of $130,000 of clothing and jewelry.
Lohan was Lee's "ultimate fashion icon" and she wanted this burglary to be their "biggest conquest." Little did they know, this robbery would be their biggest conquest, and their last.
The Jig Is Up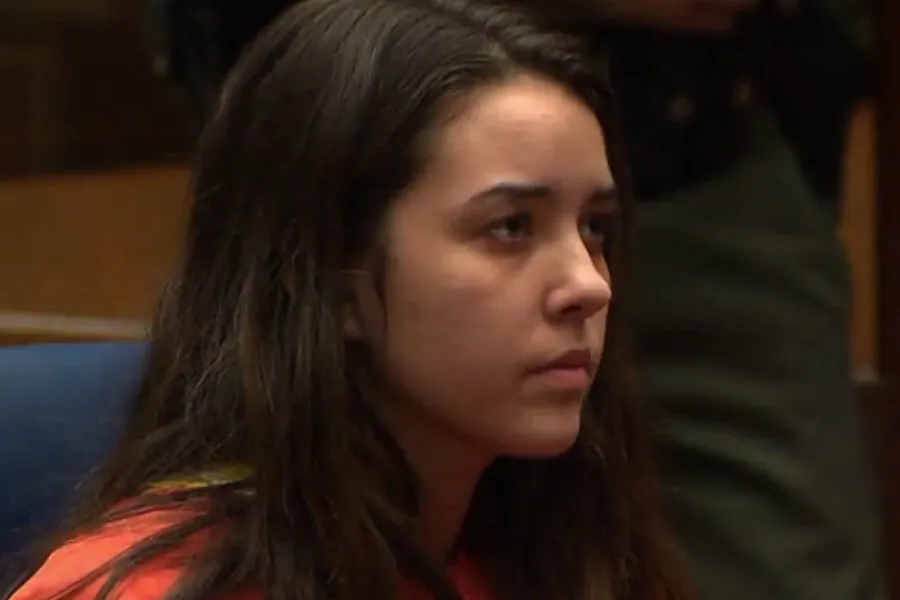 Their final robbery proved to be their unraveling when Lee and Prugo were caught on security footage from Lohan's mansion. The police made the video public and it wasn't long before an anonymous tipster told police who was on the video.
They immediately brought in Prugo for questioning and after a few hours, he confessed to everything and gave up everyone's names.
One Arrest Led To Many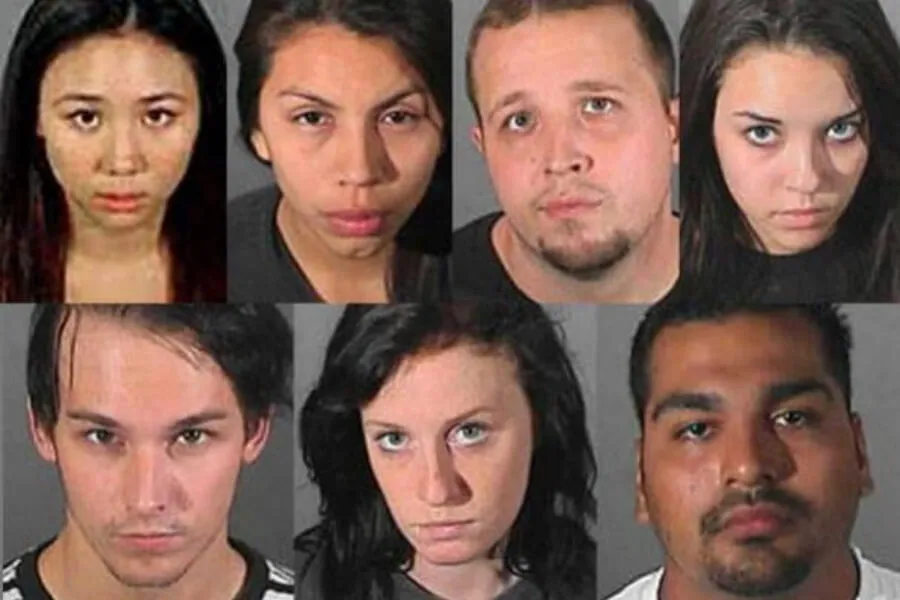 After Prugo's confession, the rest of the Bling Ring were quickly rounded up and charged. All members initially plead not guilty, but that changed quickly.
They all ended up being charged with first-degree residential burglary, but those arrested with stuff they stole on them were also charged with possession of stolen property.
Rachel Lee Mostly Keeps To Herself Now
Lee was the ringleader and chose who to rob next. She was apparently calm, cool, and collected when she was first arrested then became hysterical after it was obvious they would charge her.
She got the harshest punishment, a four-year jail sentence, but she only served 16 months of time. Today, she keeps to herself and seems to have dropped off the map.
Nick Prugo Has Committed Even More Crimes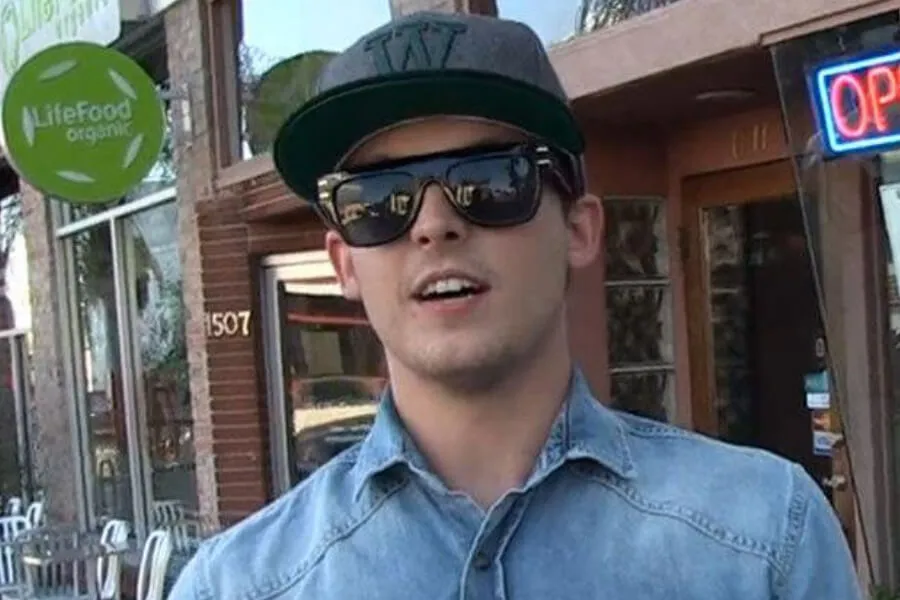 Prugo was always labeled as the shy one who didn't really want to do to the crimes, but since serving a year of jail time, he's done even worse. In 2014, he was sent back to jail for violating parole. In 2015, he was charged with intent of sexual assault.
Then finally in 2016, he was arrested for stalking. Seems like we won't hear the last of Prugo.
Alexis Neiers Was The Wild One Who Got Clean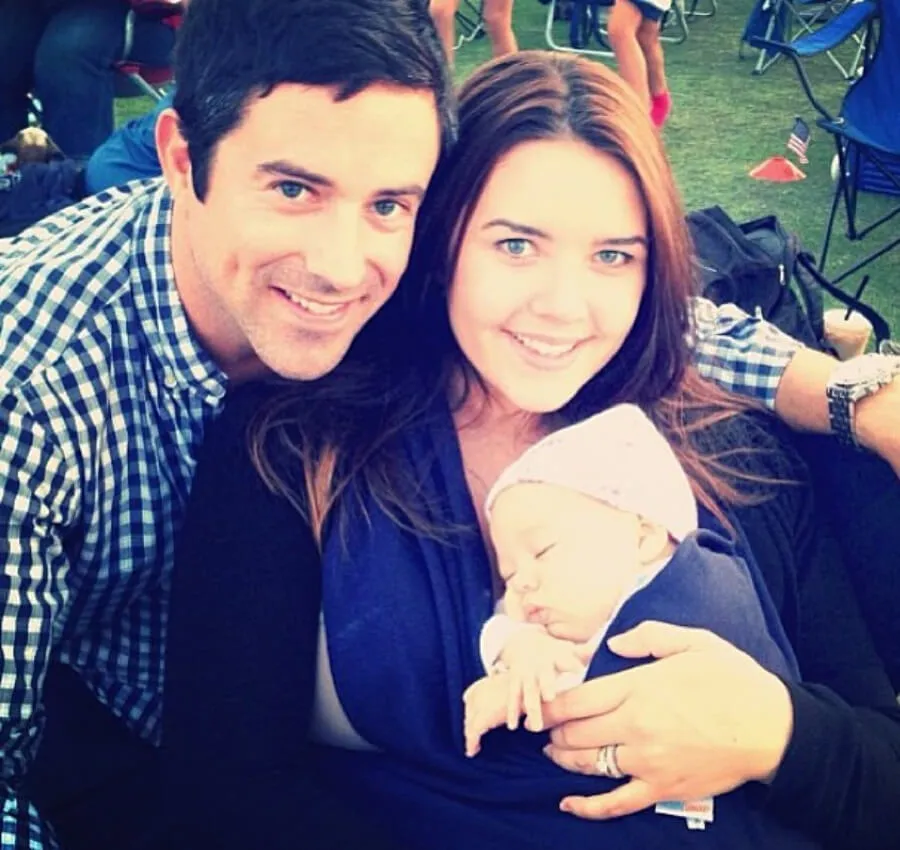 Neiers was the Bling Ring's residential party girl. She often found the drugs and alcohol in the celebrity's house, and even appeared on the E! reality series Pretty Wild. She spent 30 days in jail then left to get clean.
Neiers met her husband in rehab and they now have two kids together and are living happily ever after.
Diana Tamayo Had A Special Job In The Bling Ring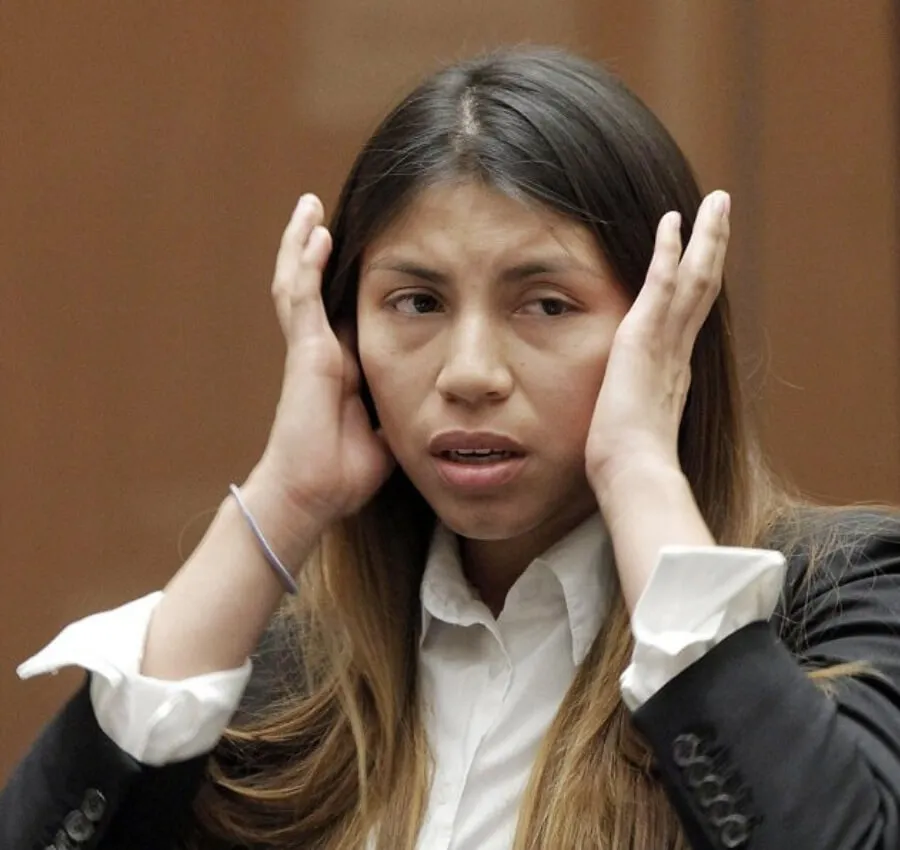 Tamayo was important to each robbery because her tiny size meant she did many initial break-ins. In the case of Lohan's home, she crawled through the dog door to open it for everyone else.
She was sentenced to only three years probation, and had tried to leave the robberies in the past. Tamayo is working in a career in fitness and nutrition.
No One Knows Where Courtney Ames Is Anymore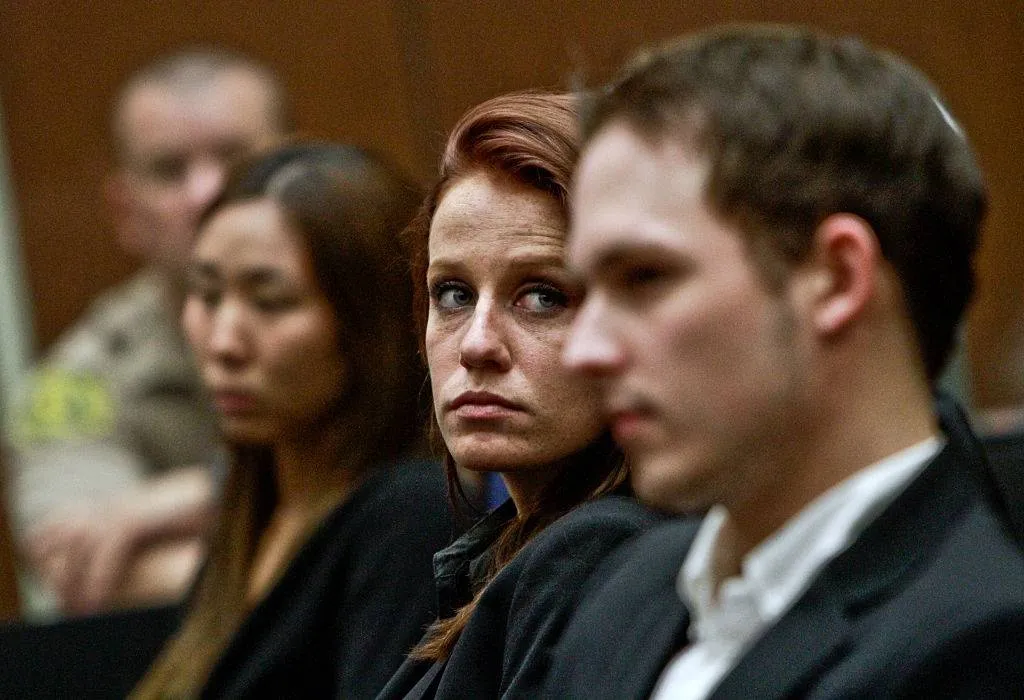 Ames was the member of the Bling Ring who stole more than $2 million in property from Paris Hilton's home. She was also the only one bold enough to wear a necklace she stole from Lindsay Lohan to court.
Ames was only sentenced to 3 years probation, and has practically gone underground. Multiple publications have tried to find out what she's up to today, but with no luck.
Jonathan Ajar Is Finally Out Of Jail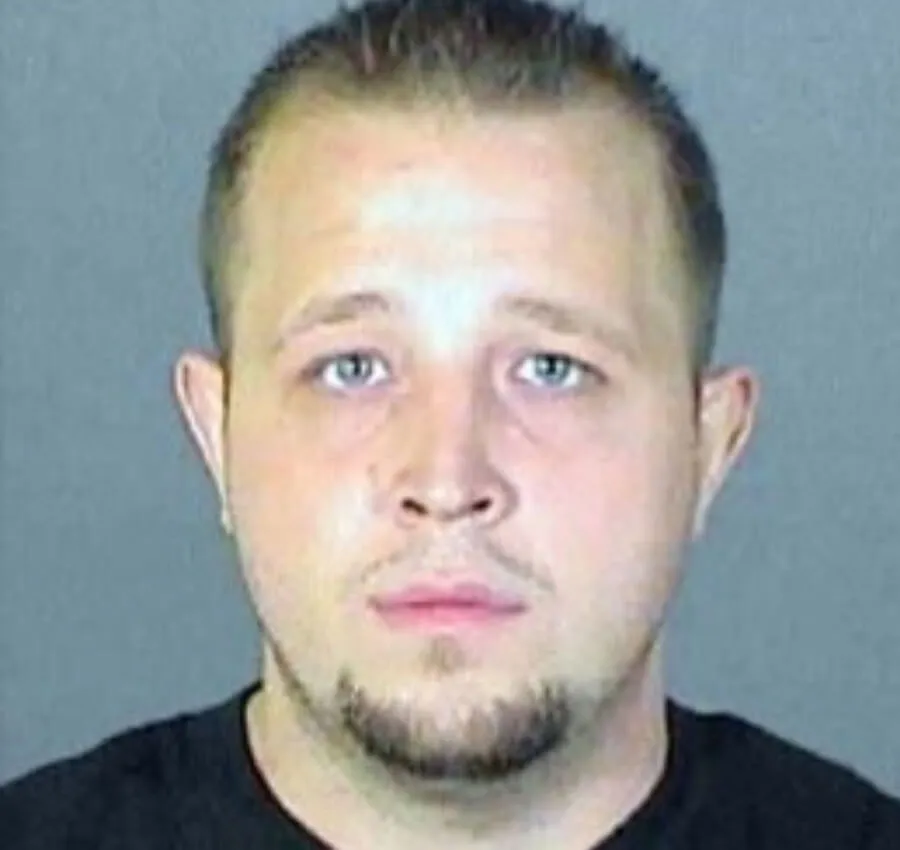 Ajar already had an extensive rap sheet when he joined the Bling Ring, and having a stolen gun on him when he was arrested didn't help. He was sentenced to three years in jail but only served one.
Ajar was sent back to jail in 2013, but released and is now living the high life (if you know what I mean).
Roy Lopez Jr. Moved To Forget His Past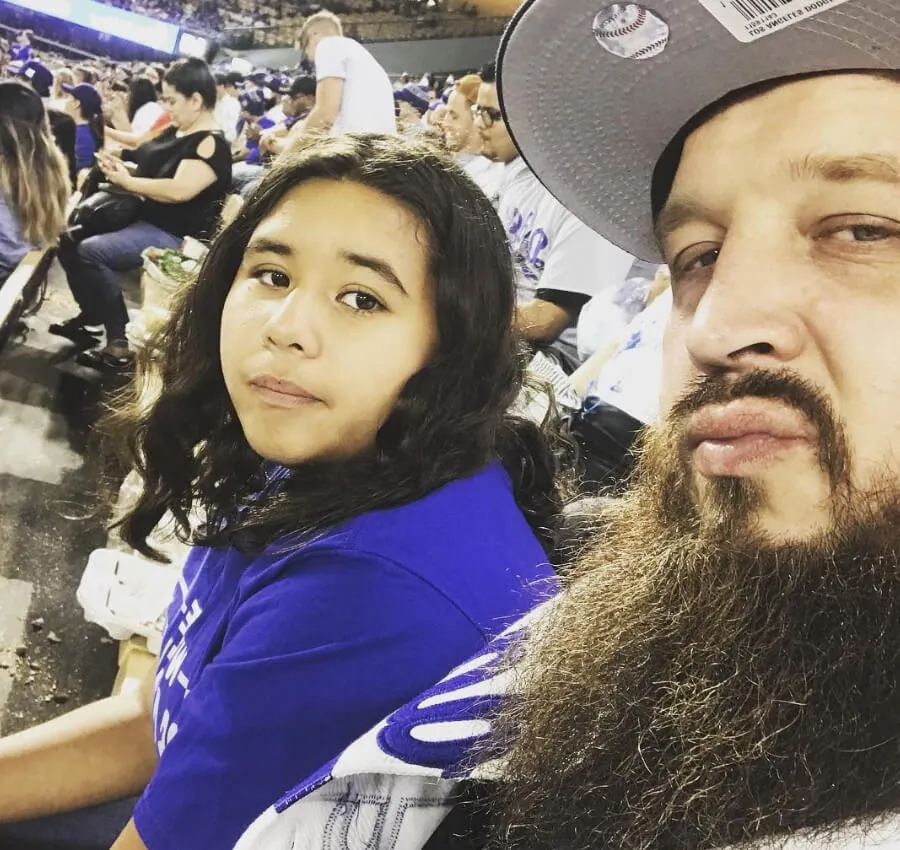 Lopez Jr. only became a part of the Bling Ring because he worked with Ames at the time. She needed someone to re-sell some of the items they stole. Lopez Jr. ended up only getting 3 years of probation, but the nightmare wasn't over for him.
He said that living in California meant the legacy of the Bling Ring followed him everywhere. Lopez Jr. moved to Texas to start a new life.