Luke Perry's Final Appearance On Riverdale To Air Almost Two Months After His Death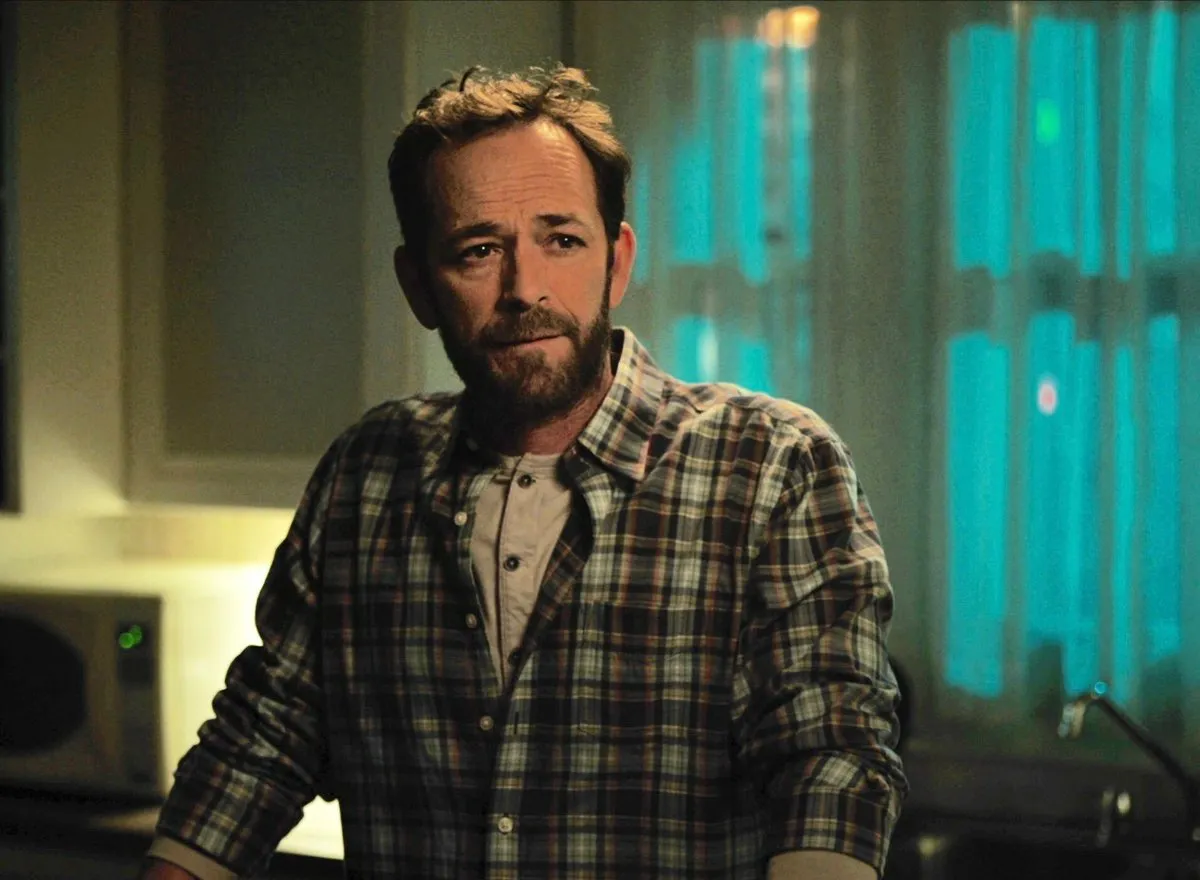 Luke Perry's final episode of Riverdale will air on Wednesday, April 24, 2019. Perry portrayed Fred Andrews, the father of main character Archie Andrews on The CW's teen drama. Contrary to the Archie Comics, the Fred Andrews of Riverdale was the owner of Andrews Construction. Once the lead singer of his own band, Fred attracted a lot of women in his teen years but would end up with Archie's mom Mary – a marriage that failed to last.
Luke Perry became a household name and won the hearts of many teen girls in the '90s on Beverly Hills, 90210. Since that show went off the air, Perry managed to continue on with a prolific career in film and television, making appearances on shows like Criminal Minds, Law & Order: SVU, and What I Like About You.
Perry starred in Riverdale for nearly two and a half years before suffering a stroke in his Los Angeles home on February 27, 2019. After a second stroke, he was removed from life support and died from complications on March 4. He was 52 years old.
At the time of his passing, Perry's Riverdale castmates and co-workers were in disbelief. A statement from the show's executive producers and television studios noted: "A father figure and mentor to the show's young cast, Luke was incredibly generous, and he infused the set with love and kindness."
Season three's fourteenth episode, "Chapter Forty-Nine: Fire Walk with Me," was the first to be dedicated to Perry when it aired just two days after his passing. The fate of the character Fred Andrews has yet to play out, but show creator Roberto Aguirre-Sacasa alerted fans of Perry's final filmed episode. On Sunday, April 21, he tweeted: "This week's #Riverdale is the last episode Luke filmed. As always, Fred's imparting words of wisdom to Archie. A beautiful, true moment between a father and his son. Wish these scenes could go on forever..."